For the upcoming Tokyo Motor Show, Toyota will present its vision for the future of mobility. Beside the other two amazing concepts we have found one interesting concept model of toyota that really blow our minds. Toyota FCV Plus, a fuel cell concept that embodies Toyota's vision of a hydrogen-based society.
Toyota has been working on cars that use this energy source as fuel, which would theoretically make them very environmentally friendly. That is why they had created a new modell on a car that is powered by hydrogen. This new innovative futuristic car that will be presented at Tokyo Motor Show later this month.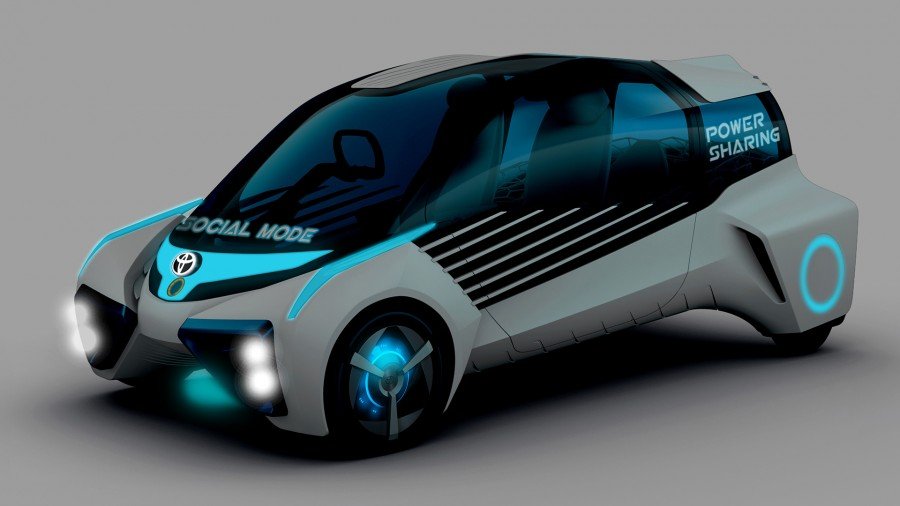 source
Each wheel has its independent embedded motor, and the fuel cell stack sits between the front wheels. The exterior of the car is mostly made of a transparent material, which ensures optimum field of vision for the driver and for the passengers.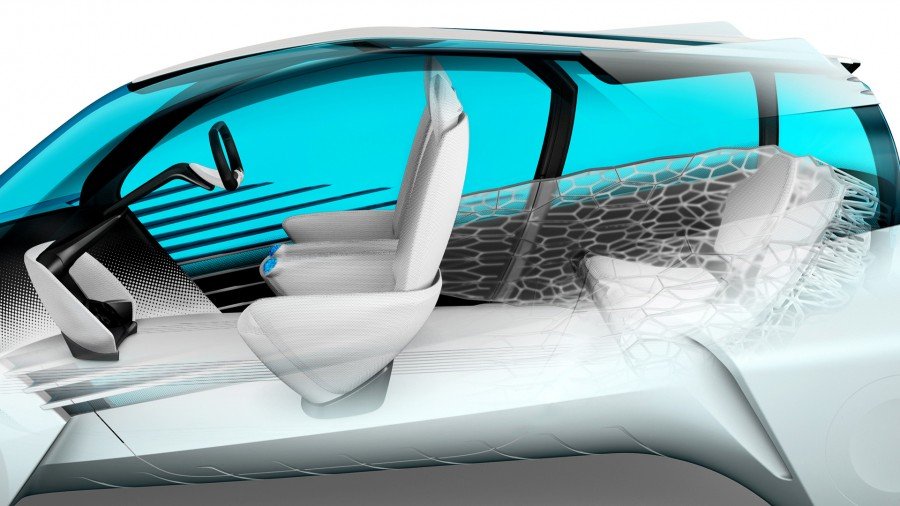 source
The company has already announced that the car could serve as an electricity generator for small houses or even for those who like to camp in remote locations. When the car is not being used as a means of transport, it shares its power generation capabilities with communities as part of the local infrastructure.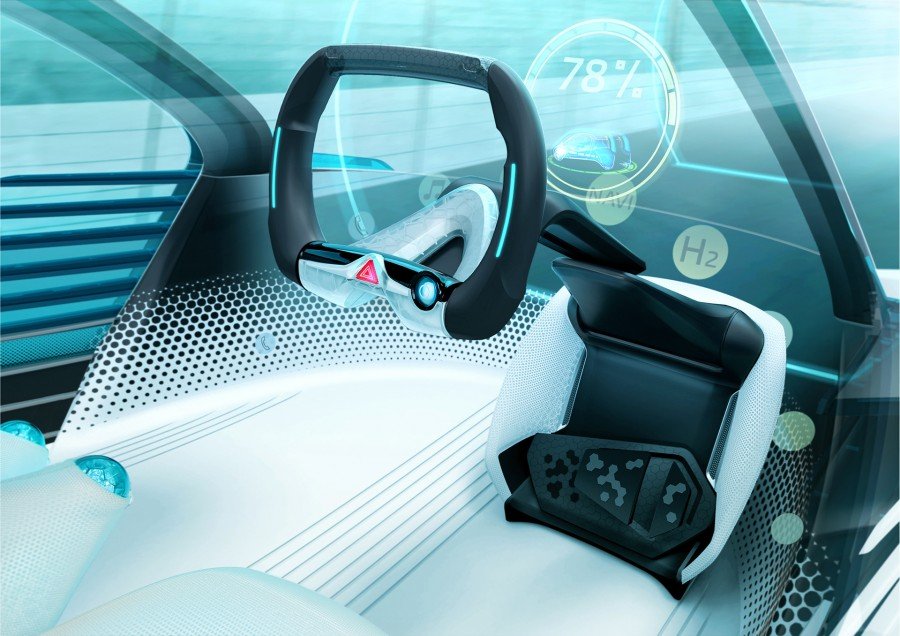 source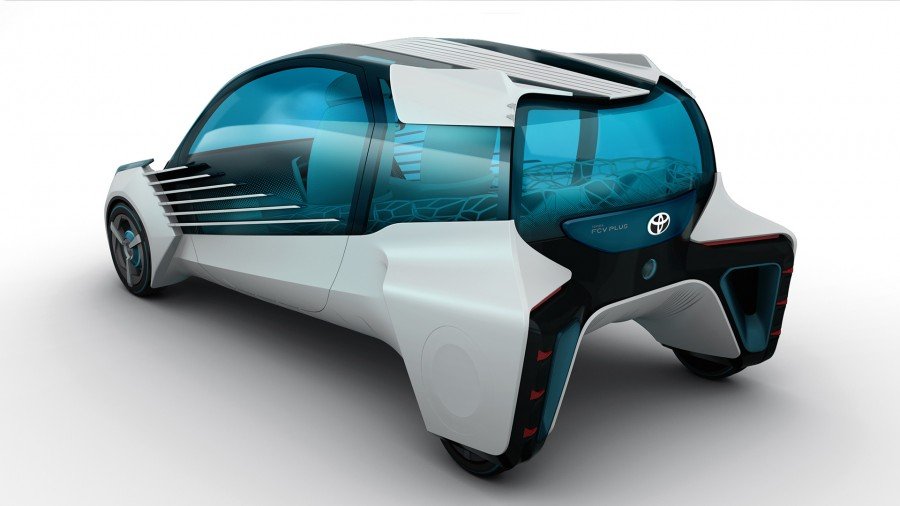 source