My friends you know how important oxygen is for humans but have you ever wondered what would happen if the earth lost oxygen for 5 seconds?
We can stop breathing within 1 minutes or so but the real importance of the oxygen is much much bigger.
In fact the consequences are much more beyond your expectation and sure they are not good at all. There are a list below with some of the consequences take a look and enjoy in your education.
What if the world lost oxygen for 5 seconds?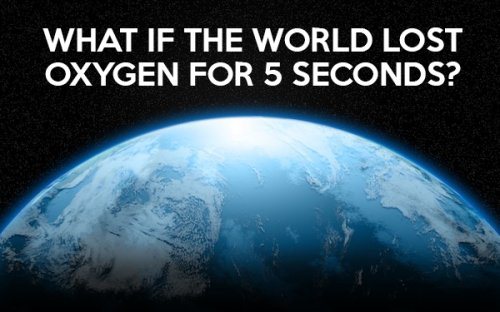 source
Everyone at the beach would immediately get sunburns, even though there would be no beach, no sand, and no water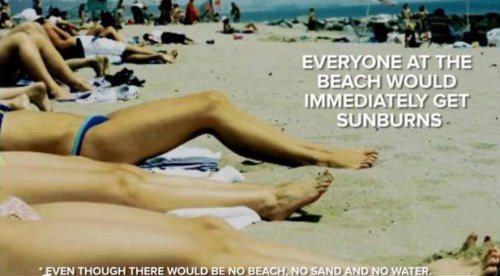 source
Molecular oxygen in the air protects our skin against UV light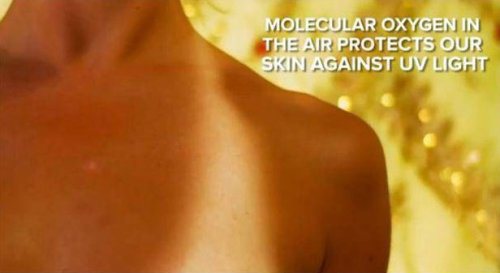 source
The daytime sky would get dark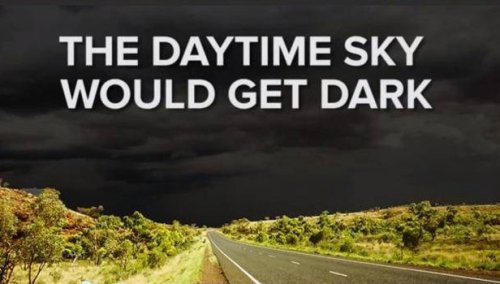 source
Fewer particles to bounce light means a dark, almost black sky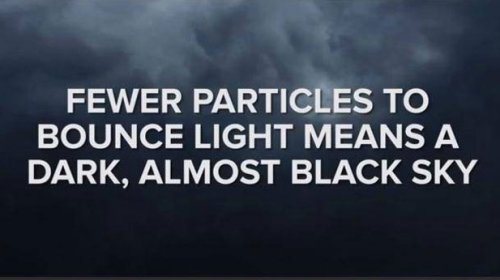 source
All pieces of untreated metal would instantly spot weld to each other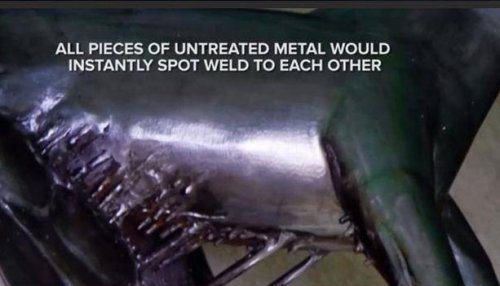 source
The only thing preventing metal from welding together on contact is a layer of oxidation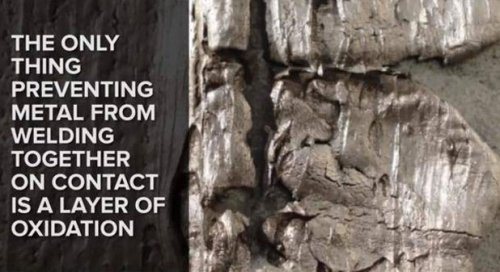 source
Oxygen makes up 45% of the earth's crust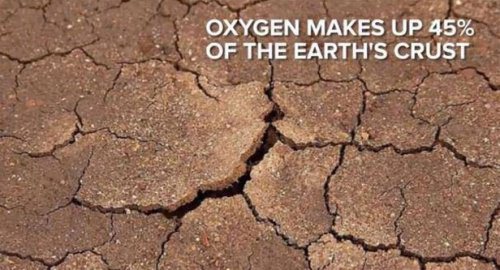 source
Every building made out of concrete would turn to dust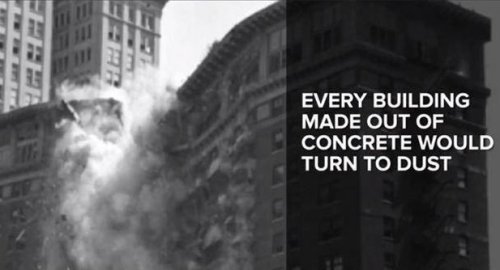 source
Water is 1/3 oxygen. Without it, hydrogen would turn into a gaseous state and expand in volume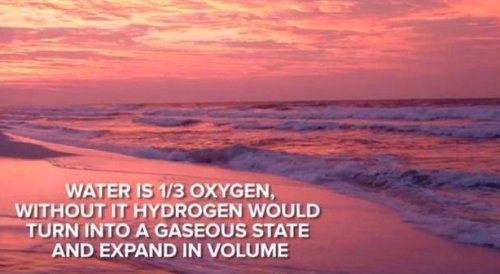 source
Now, what if the amount of oxygen DOUBLED?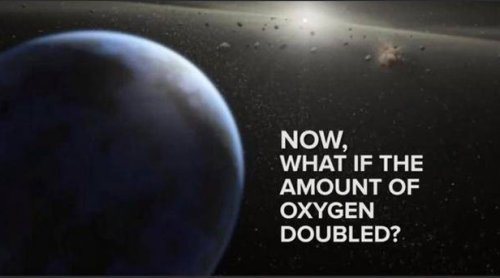 source
Paper airplanes would fly further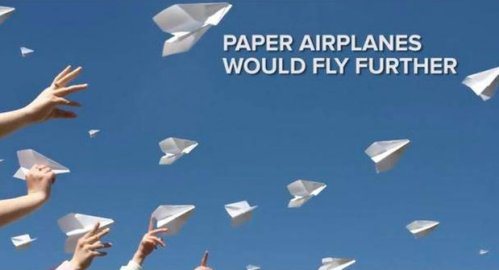 source
We would get better gas mileage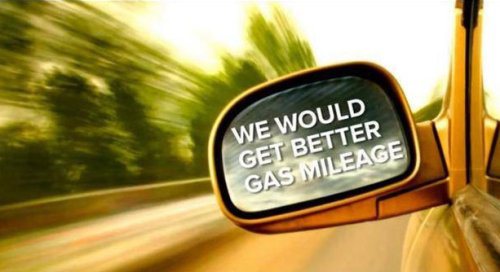 source
We would be happier and more alert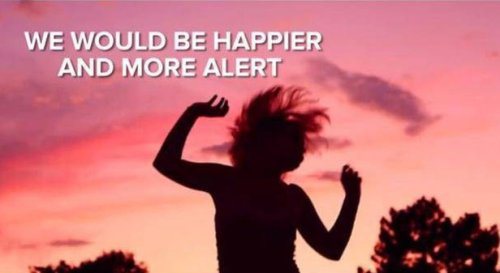 source