The kids are most adorable things that happened in our life and we love watch them while they are playing. Our kids want to play a lot, and they also demands lots of toys as well. Parenting is never easy, it is very difficult for everyone of us to keep our kids busy in the thing which will make them learn and play at the same time.
If you think that all this things and activities with your kids are to expensive than you do not need to worry anymore about the money because we have made one super cheap almost free collection of adorable ways to keep your kids busy when they are bored. Take a look below and enjoy!
1. Use colored tape to make car tracks.

source
 To arrange an improvised bullseye game or maybe you own darts tournament, all you will need is a couple of sponges and some chalks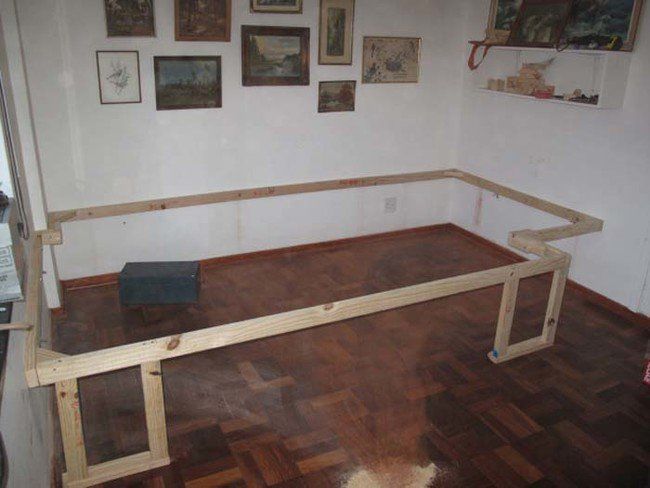 source
Remember those dress-up dolls we had? They were made of paper and we had to cut their 'clothes' and 'accessories' with scissors.
You can make the old game much more realistic with a box of chalk and some old clothes.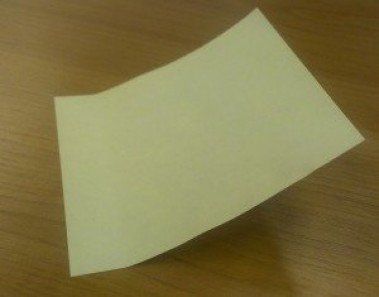 source
Try painting on wet glue with food colorings. The result will surprise you.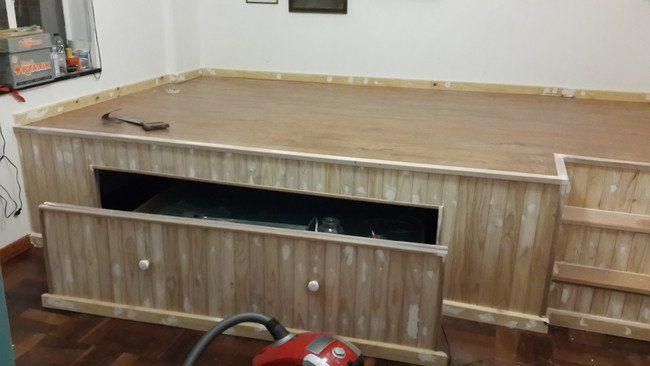 source
Another fun way to keep your kid busy and entertained. You will need leftover bubble wrap, washable paint and a large piece of wallpaper.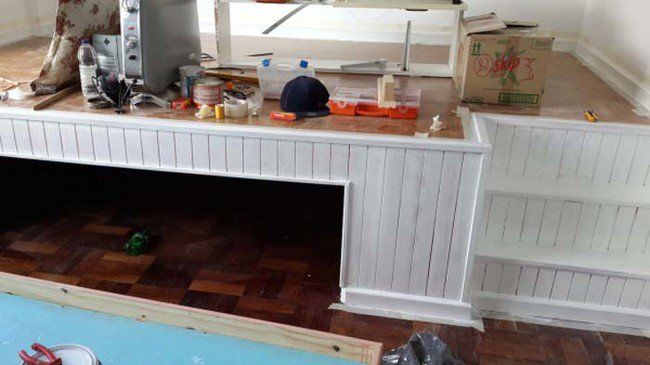 source
Tape the paper towel roll to the wall.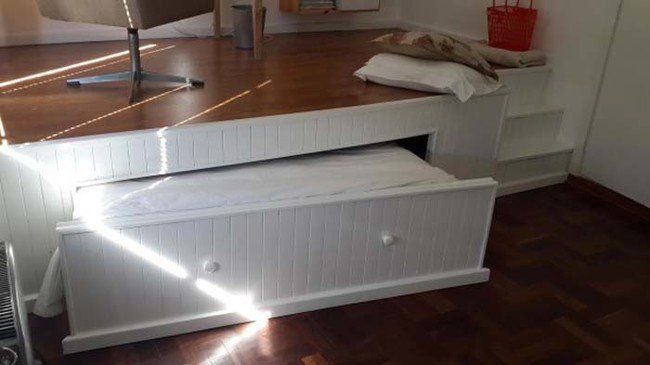 source
Let's go camping! And don't forget about the indoor 'camp fire'!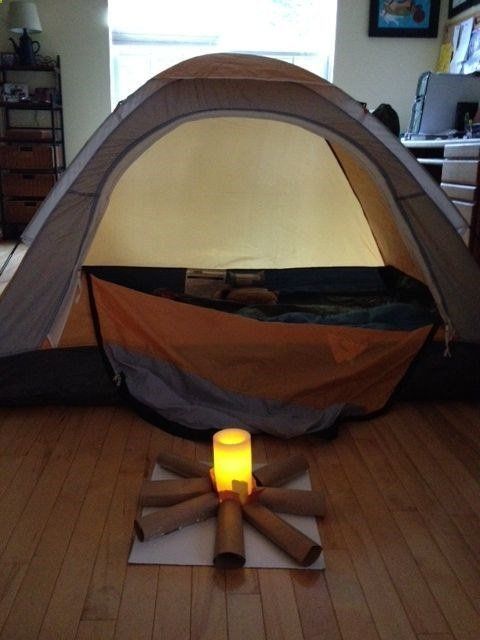 source
You can arrange your own bowling tournament using everyday things like pencil erasers and a marble
source
 Put a bar of soap in the microwave and get this soap cloud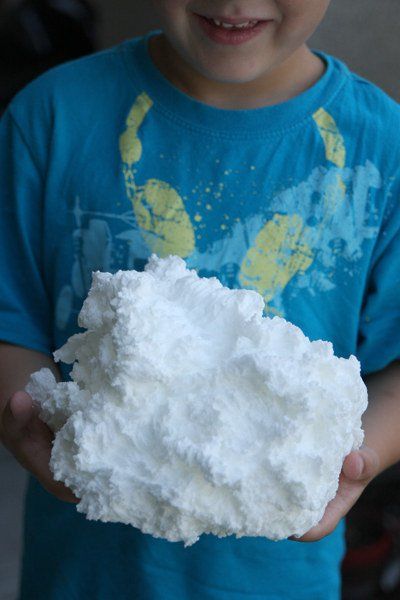 source
 If you have stairs in your house, turn them into an indoor slide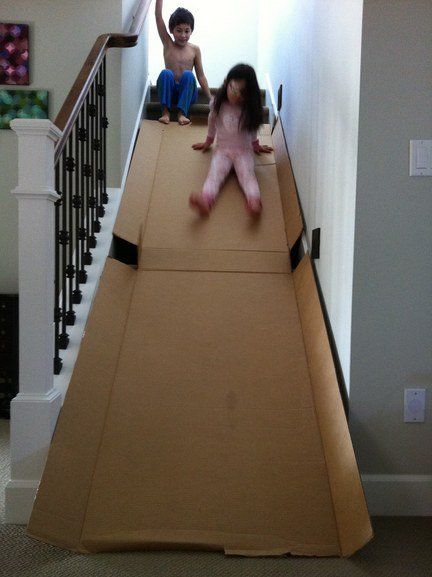 source
Make a rainbow bubble snake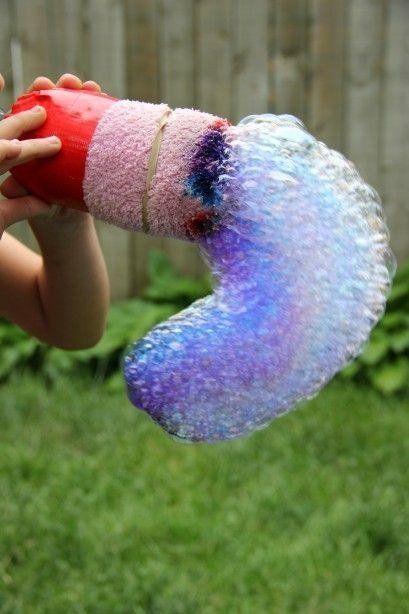 source