If you are DIY lover then you will definitely like this 15 ultra easy DIY project.You don't need to be artist to do this projects. You can make it so simple and surprise your kids or to use it for you. All of the projects are very easy, they are not expensive and they are fast. using the creative you can make really a lot of things that will be very useful for you and sure you do not need to buy it just you can DIY it.Enjoy!
 Dishwasher Detergent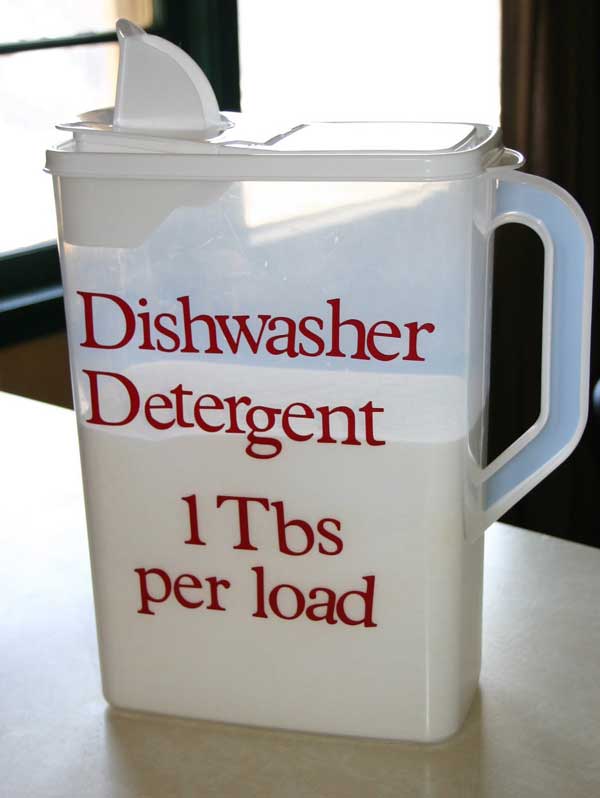 Tutorial
 Lotion Bottle Cell Phone Charging Holder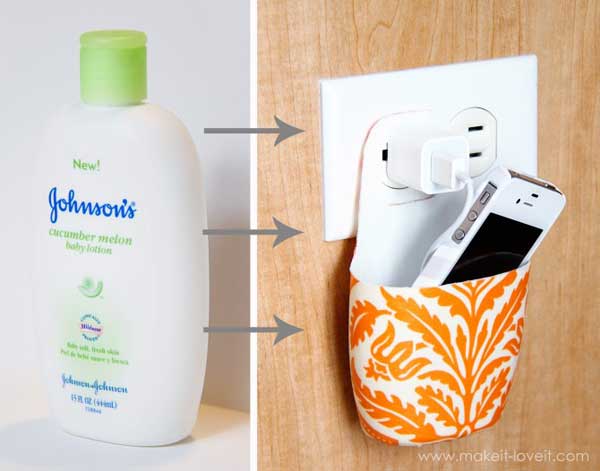 Tutorial
Rainbow Butterfly Footprint Artwork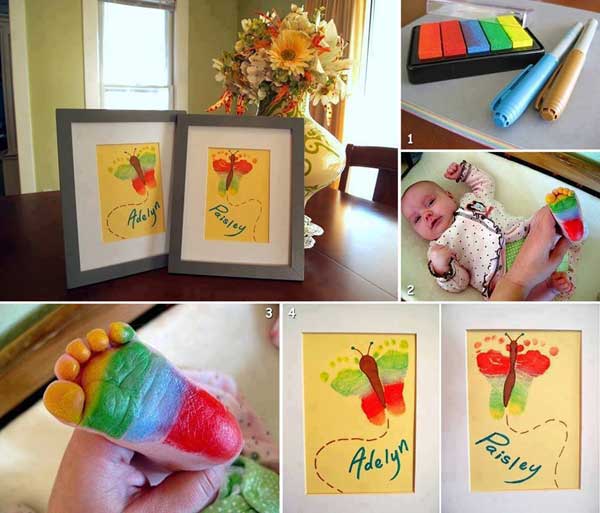 Tutorial
Make a Sharpie Mug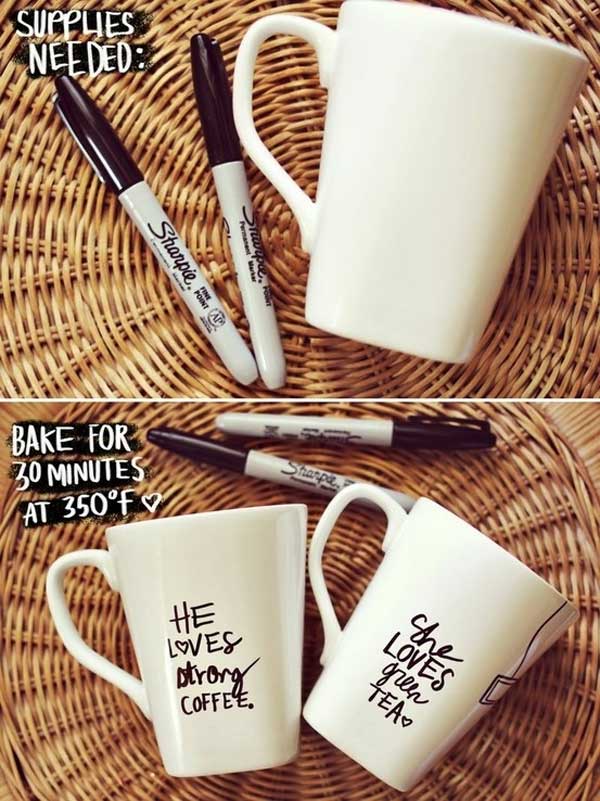 Tutorial
 Clever storage item from plastic bottles.
Ramekins, Coffee Beans and Tea Lights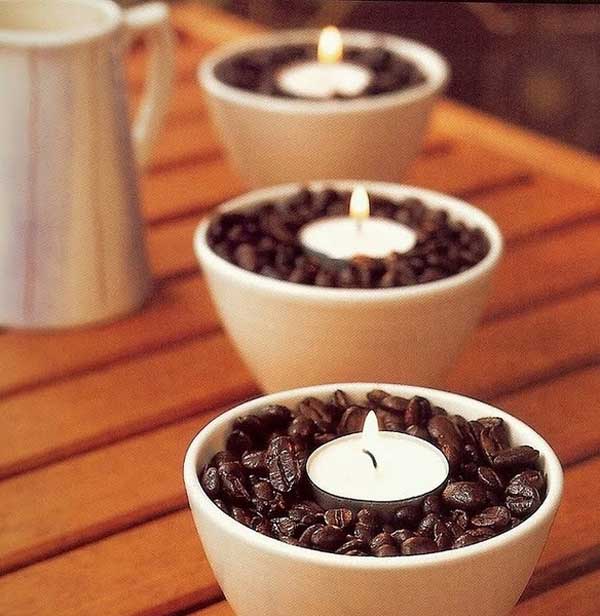 Stack PVC Pipe/Paint Cans as Shoe Storage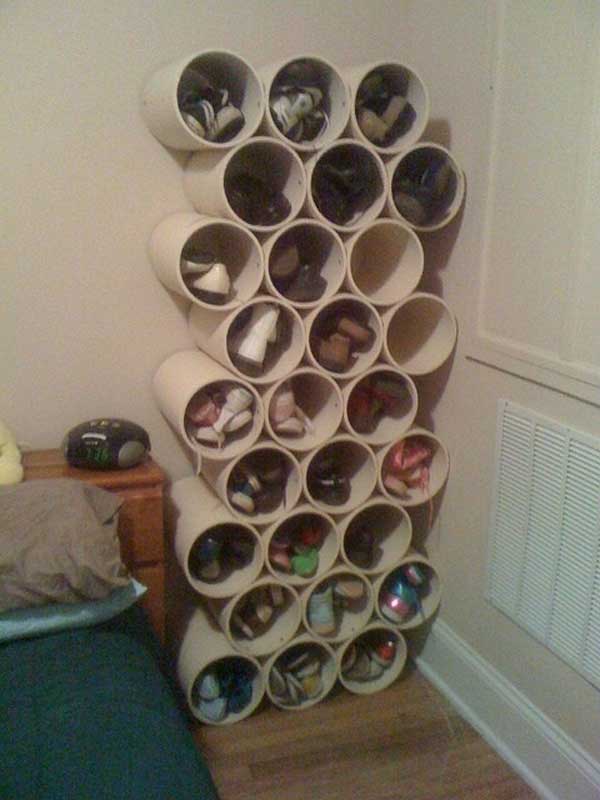 Source
Invisible Book Shelf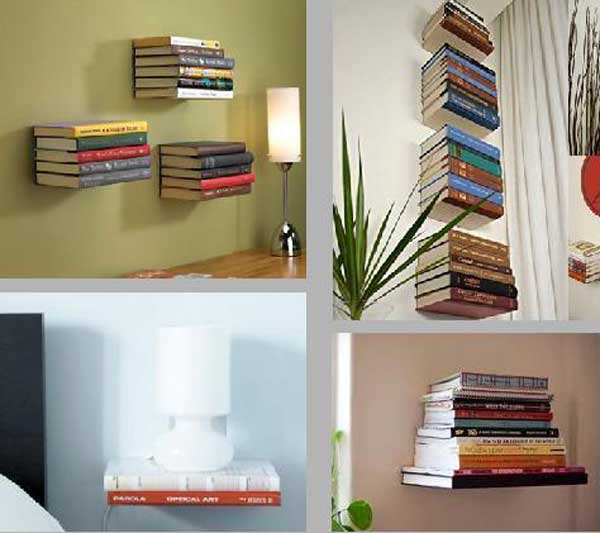 Tutorial
A little basket from old newspaper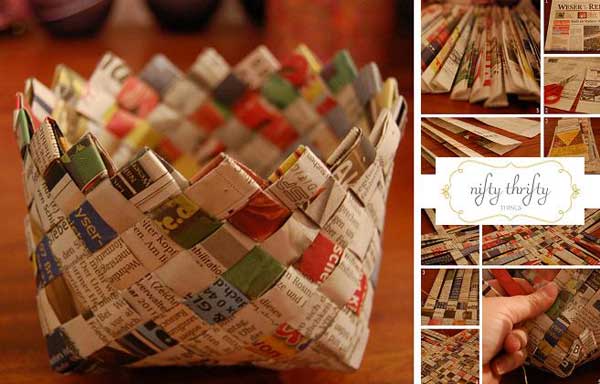 Tutorial
 Adorable DIY No-Sew Tutu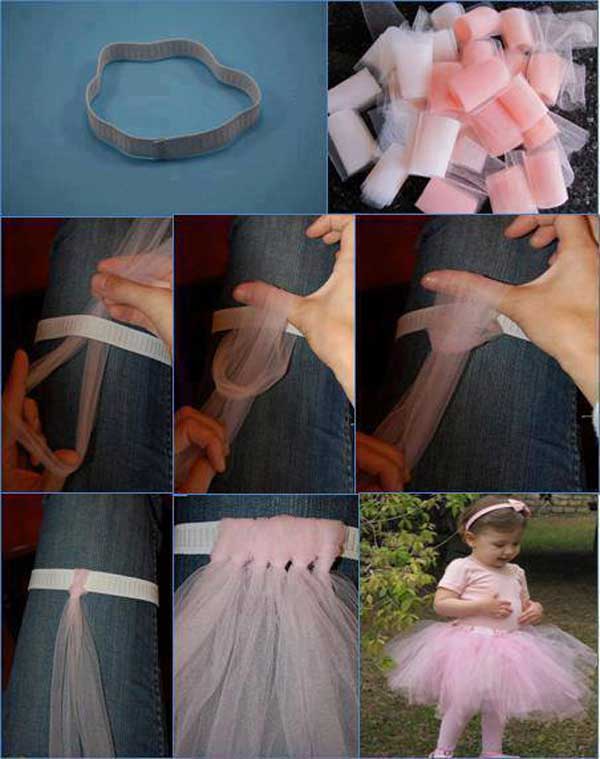 Tutorial
Make a Lamp Out of a Water Jug and a Headlamp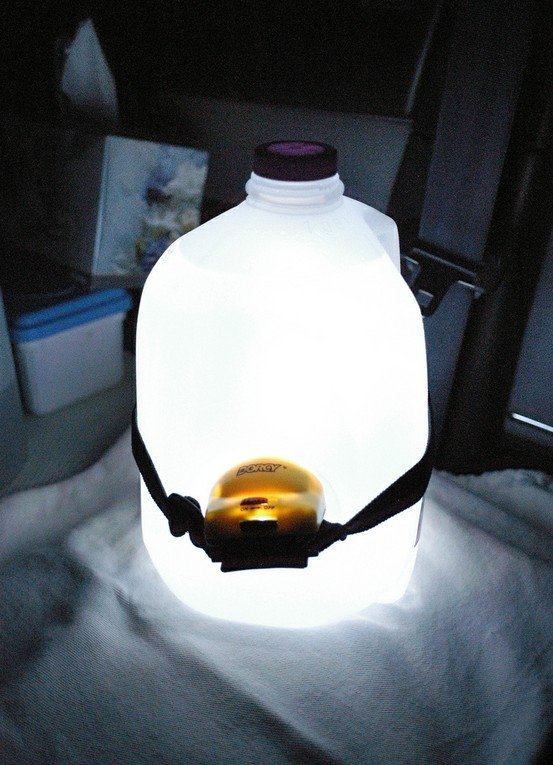 Point the headlamp in towards jug to give a nice glow. Great for emergency lighting.          Source
 Glue Corks into a Picture Frame to Make a Bulletin Board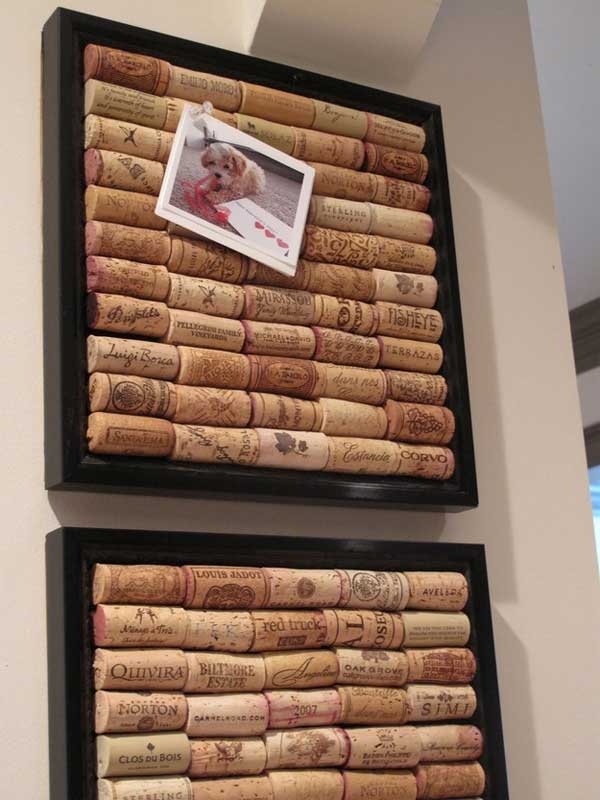 Tutorial
Upcycled Sweater Pet Bed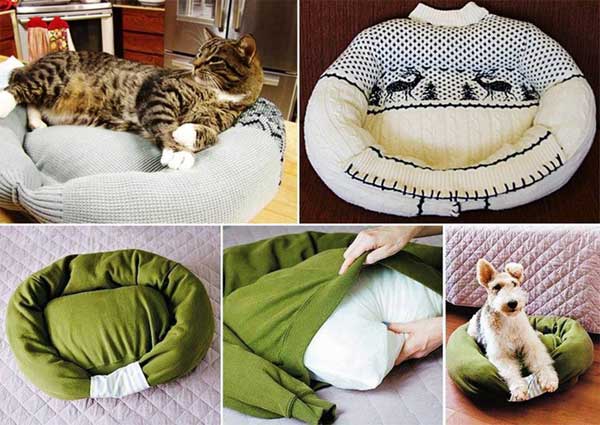 Tutorial
 DIY Covered Sandbox for kids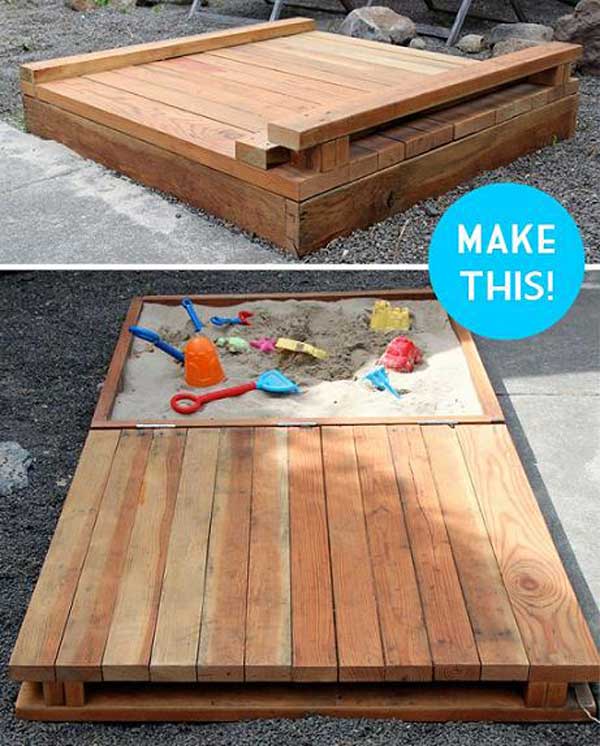 Tutorial
Cherry Blossom Art from a Recycled Soda Bottle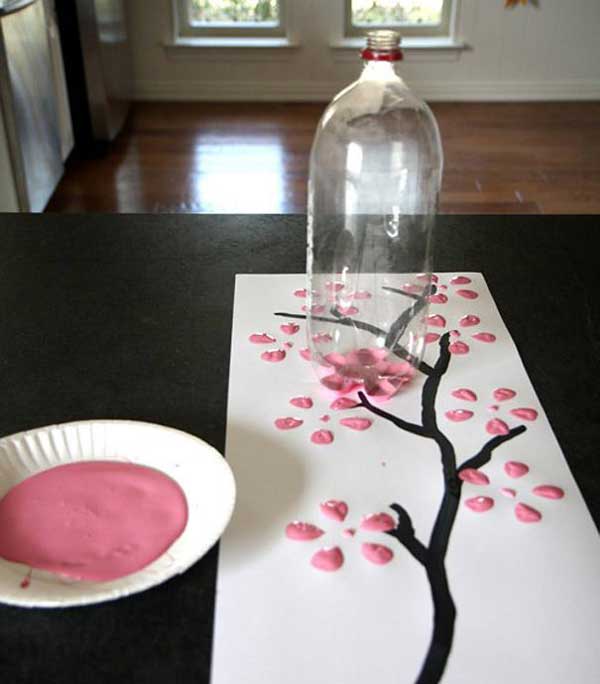 Tutorial