Immigration is a huge life decision, and not one to be taken lightly! There are plenty of factors to consider before moving overseas, and you have to carefully consider them all before you can be sure of your choice. We're going to run through 5 of the most important factors to consider when moving abroad.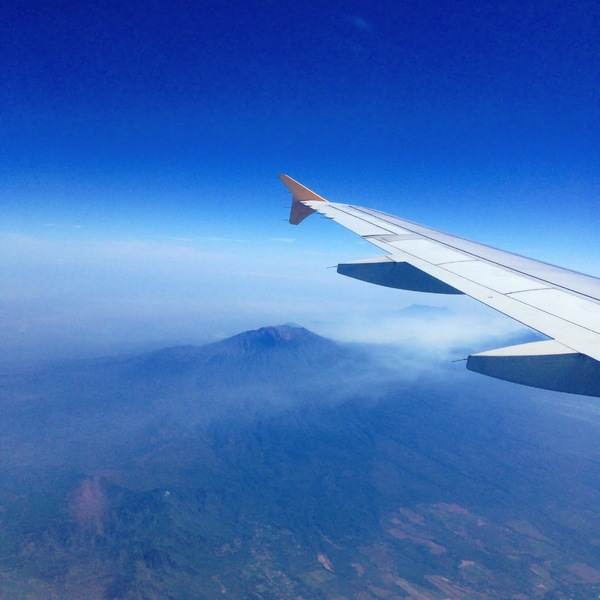 Bringing Home With You 
The largest problem people face when moving abroad is leaving their homes behind. Homesickness is the main reason that people move home again within a year, so how can you avoid this?
Bringing some home comforts with you may help! You can even look into car shipping companies to bring your vehicle across for you. That way you'll be able to hit the ground running with a car that you're comfortable with, so you can get out and about and explore your new surroundings!
Get Yourself Covered
Moving to a new country means moving into a new medical system. The last thing you need is to be worrying over any illness or accident that may happen while you're there. So you should get yourself covered before you go so you're ready no matter what!
There are designated insurance companies for migrants that will help you to get to grips with your new country's medical system and cover you with any policies and documents you need! Get the professionals on side and leave nothing to chance!
Learning the Language
Depending on where you're moving to, the language barrier may be a huge problem to overcome! This should be something you've already thought about if you're planning to move to a country where they speak a different language, but it's always worth extra preparation!
Learning a new language can be difficult, and mastering the language may not happen until you are in the country surrounded by it. But you can help yourself learn with certified online language tutors for one-to-one guidance that will speed your language learning along!
Getting Cultural
Assimilating into new cultures is a very difficult task. If you're moving to a new country for good, then you'll want to be making friends and lying the way that the locals do! That can be very hard to get right from the outside.
Start following some travel blogs and reading up on the culture in and around the place you're living. These first hand accounts will help you no end as they will give you the insider information which will give you an amazing head start.
Financing Your Move
Moving abroad is likely to be a very expensive process, so you'll need to get saving! Save up as much as you can ahead of time, and do some research into your financing options before you go!
You'll need to consider how your bank will work abroad, as you'll probably need to set up a new account in a local bank when you arrive, but this leaves the inter-rim period to fend for yourself! Be prepared for any eventuality and find out how the exchange rates and interest could hit you before you go.