Is there someone who doesn't like dessert? I don't think so! You will be thrilled to see some of the most amazing food photography done by an Italian chef named Matteo Stucchi. This is not an ordinary food photography but something special. He creates a miniature world where small people build huge desserts. This is a super creative way to bring the sweets on a higher level and fascinate everyone in a whole different dimension. Desserts can make us feel better and these photos are definitely going to put a smile on your face. Scroll down through this article to see The Astonishing Miniature World Of Desserts and be ready to say wow cause they are simply gorgeous. Food itself is an art when it comes to making it, but these photos prove that photography requires creativity and imagination too. The chef decided to share these photos on his Instagram profile and I'm going to share the magic with you today too. Check them out and see what I'm talking about!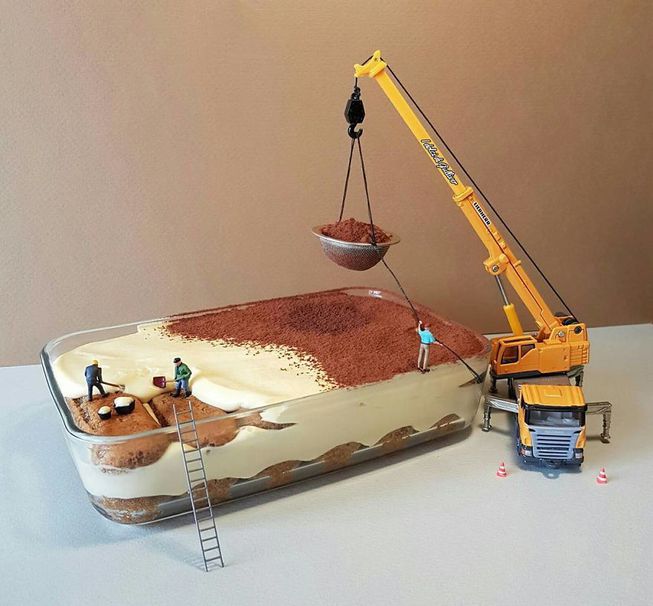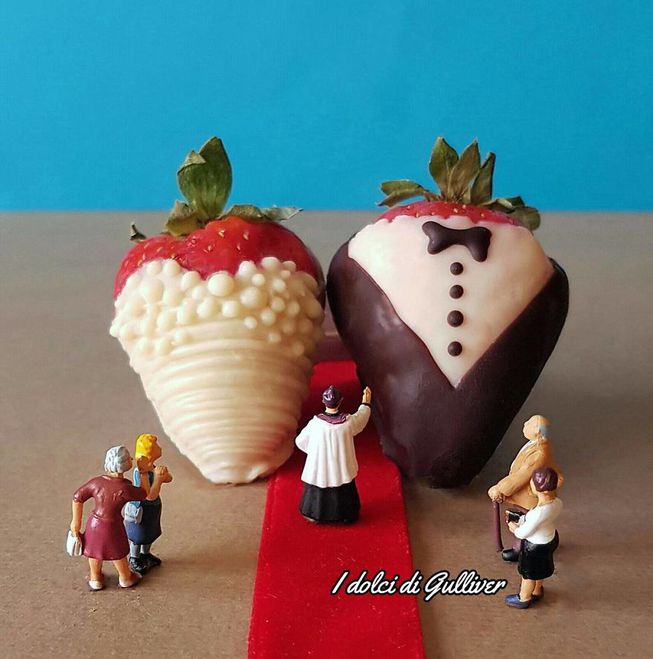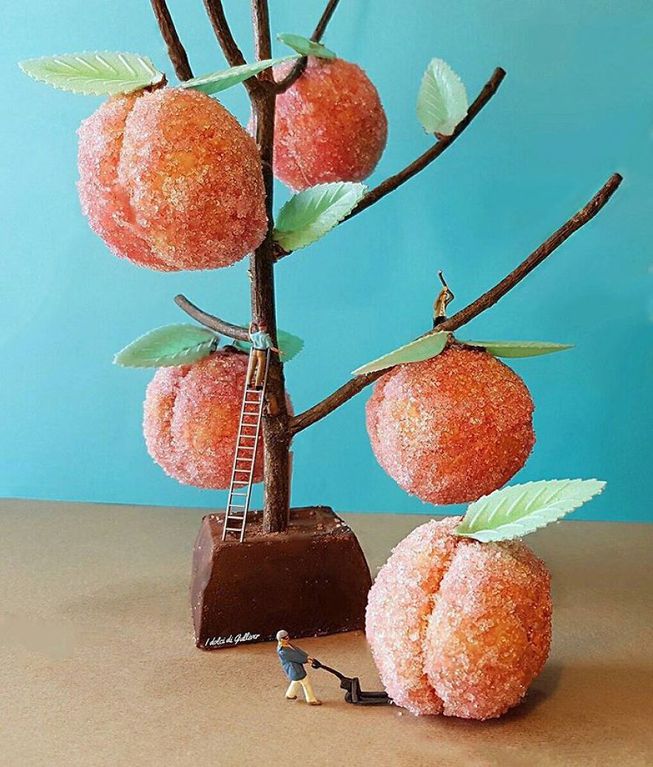 Matteo was inspired by other artist who use objects and food to create art and he decided to give it a try. He is really happy that he manged to touch people and that the photos are really liked by everyone who saw them. He is excited to make desserts in different and innovative ways. He also says that it's really important to work with love in order to do wondrous food art.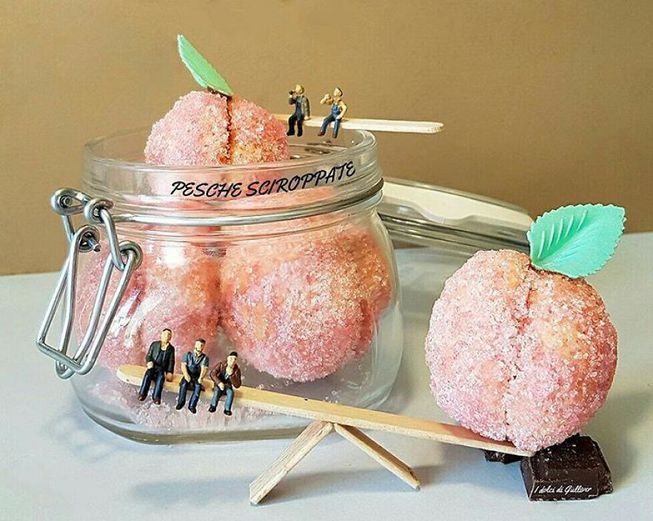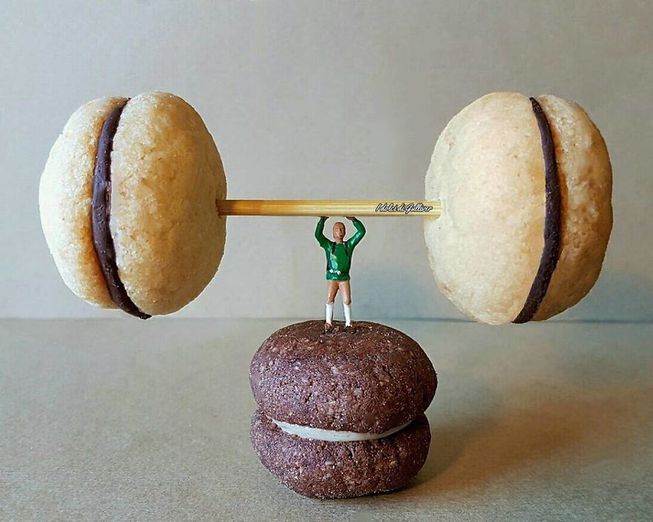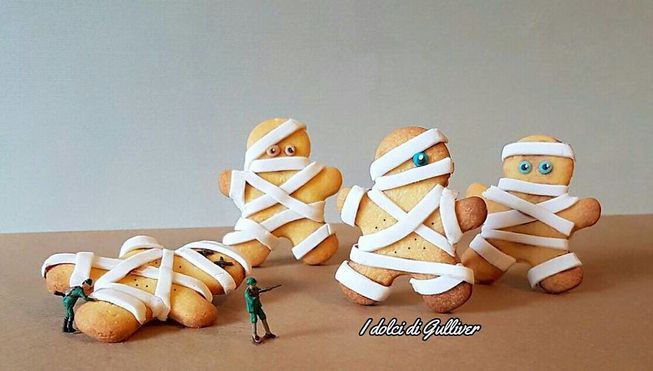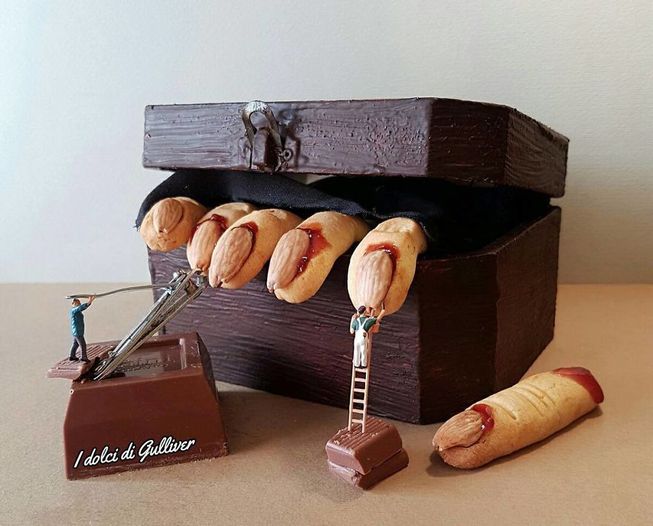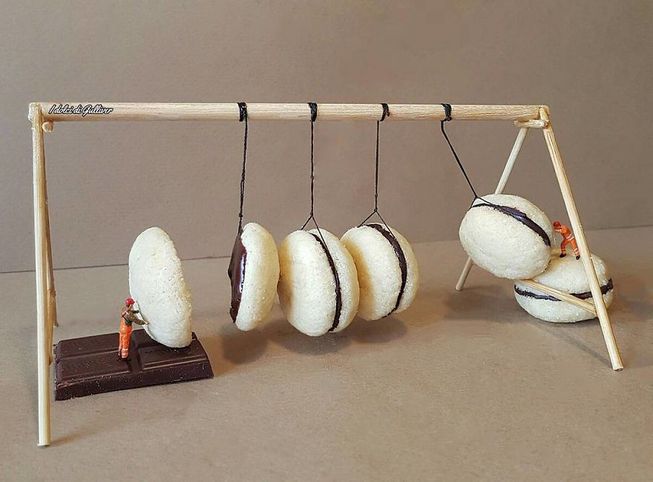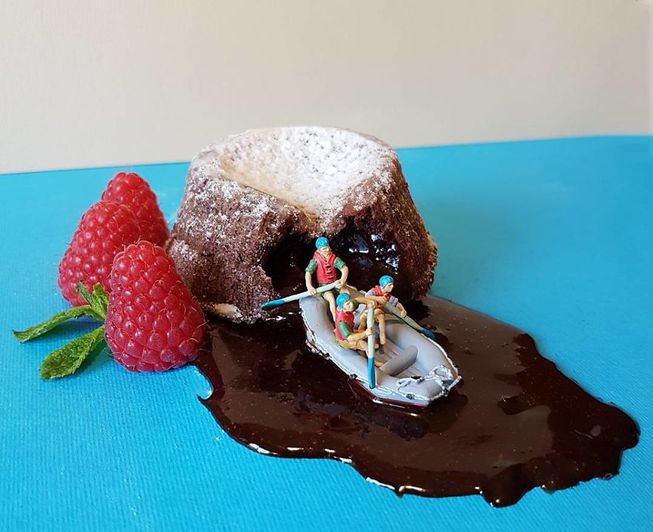 These mouth-watering creations "done" by the little helpers in so many different situations from the real world is what makes us love them. The result of each dessert is more than stunning and every single one is unique in its own way.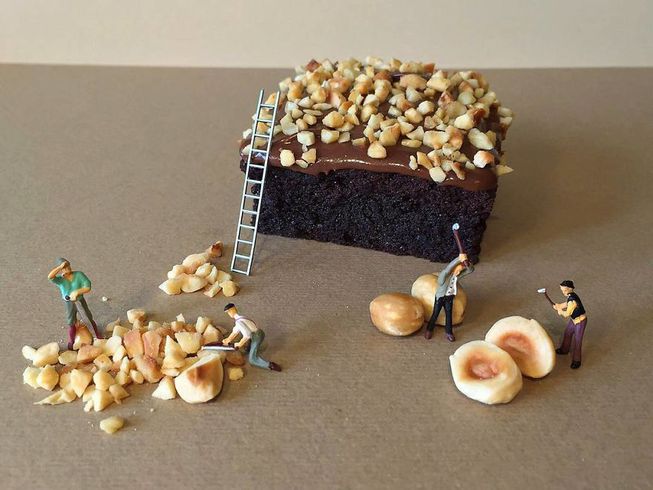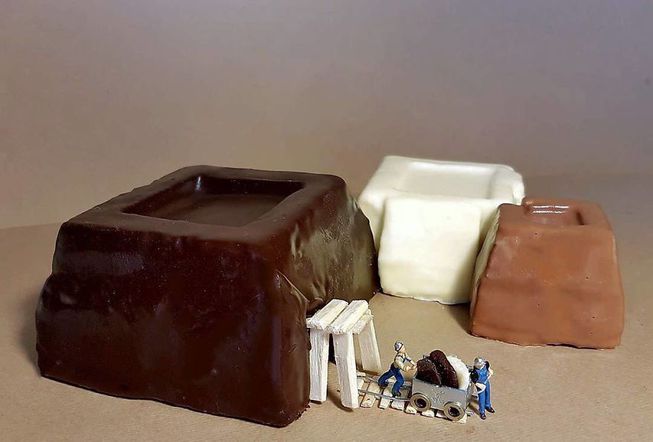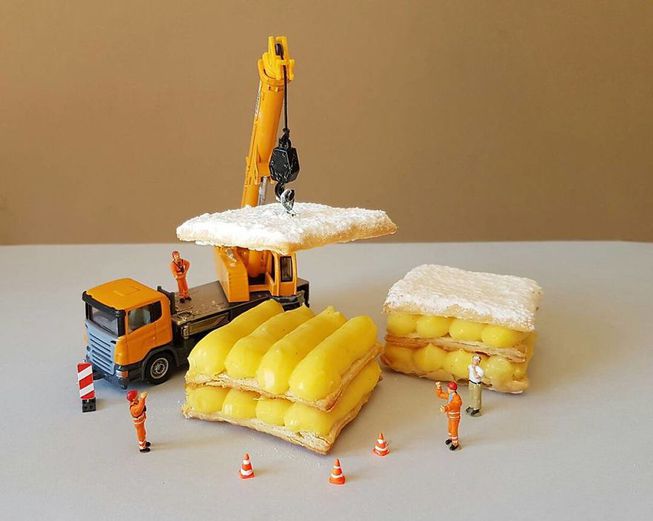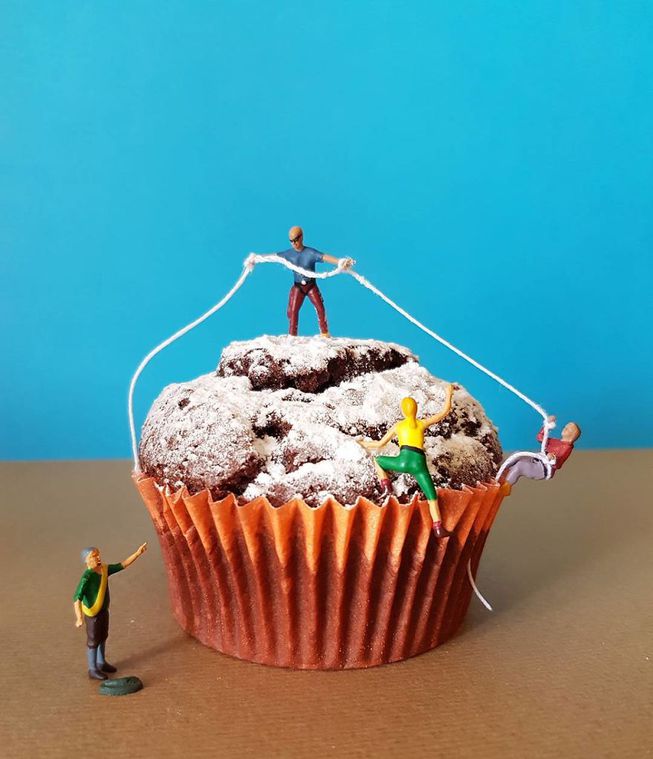 No matter how much you have eaten, there's always space for dessert. Would you like to taste these creative desserts or you want to keep them in the way they are? It's a pity to destroy them, right?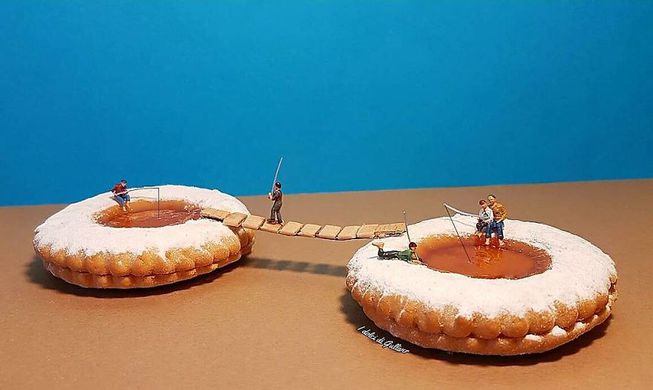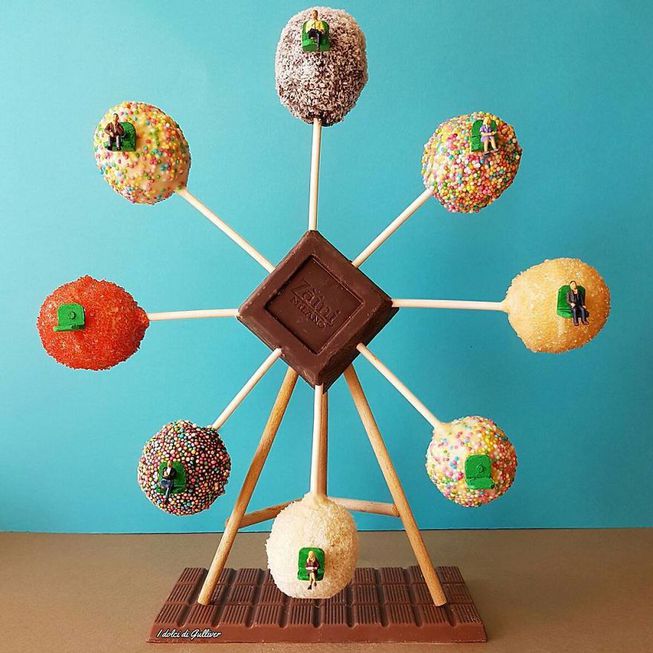 Dessert is the favorite part of the meal to everyone and now that you saw this art you are going to love it even more. Have you tried to do something interesting in your kitchen? Would you like some of these creations a try? Post the photos in the comments below to see how did it go!