If you need to plan your menu for the great upcoming holiday Easter and if you enjoy in the vegetarian food than you are on the right place. Below you can find an really cool collection of a vegetarian Easter dinner recipes that you can make it for Easter. They are easy delicious and first of all they are all for Easter.
A vegetarian diet means eating only plant-based foods: fruits, vegetables, green leafy vegetables, whole grains, seeds and stone fruits. A properly planned vegetarian diet has proven to be healthy, nutritionally balanced and effective in the prevention and treatment of certain diseases. It is especially good for estrogen-dependent diseases, among which endometriosis and fibroids stand out. Since there are differences in the diet of vegetarians, we cannot speak of a universal menu, and it is very important that vegetarians get to know well, both theoretically and practically, ways of combining food, planning meals and preparing balanced meals.
Basic recommendations for planning a vegetarian diet include preparing several meals a day that contain different groups of nutrients:
carbohydrates from the group of bread, cereals, rice and pasta: 6-11 meals/day
vegetables: 3-5 meals/day
fruit and fruit juices: 2-4 meals/day
protein substitutes for meat (dry beans, nuts, seeds and meat substitutes): 2-3 meals/day
milk, yogurt and cheese 1-3 meals/day (but NOT recommended for "estrogen-dependent" diseases).
The body's needs for protein can be met through plant sources when a variety of plant foods are consumed and at the same time meet energy needs. Combinations of various types of cereals and legumes, that have a different amino acid profile, ensure a complete intake of plant proteins. Proteins of vegetable origin are mostly incomplete, which means that they lack one or more essential amino acids, so with the exception of proteins of soy origin, plant foods cannot meet the body's needs as well as meat. A vegetarian diet that does not contain meat and dairy fat is poor in saturated fatty acids and rich in beneficial polyunsaturated fatty acids. Hence, vegetarians consume significantly more essential omega 6 fatty acids and approximately the same level of other essential omega 3 fatty acids compared to the traditional way of eating.
So if you opt for this kind of diet, you need to include also in your holiday menu. These Vegetarian Easter Dinner Recipes are tasty and delicious and everyone will love. You will want to make it again, even you are not fan of the vegetarian diet. Try some of the following recipes and you won't be sorry. Check out below and enjoy in your Easter lunch!
1. Lasagna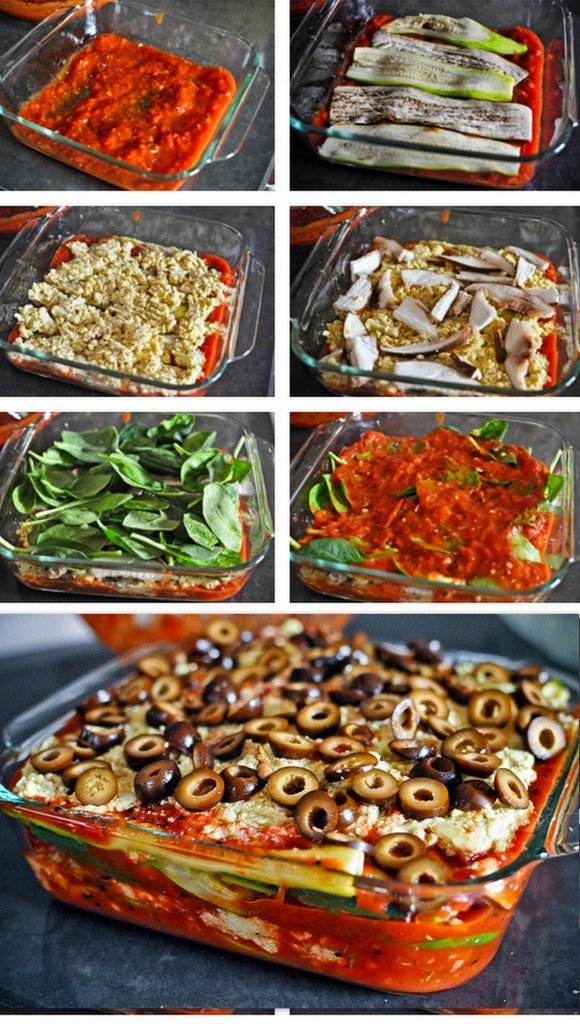 recipe
2. Little Quinoa Patties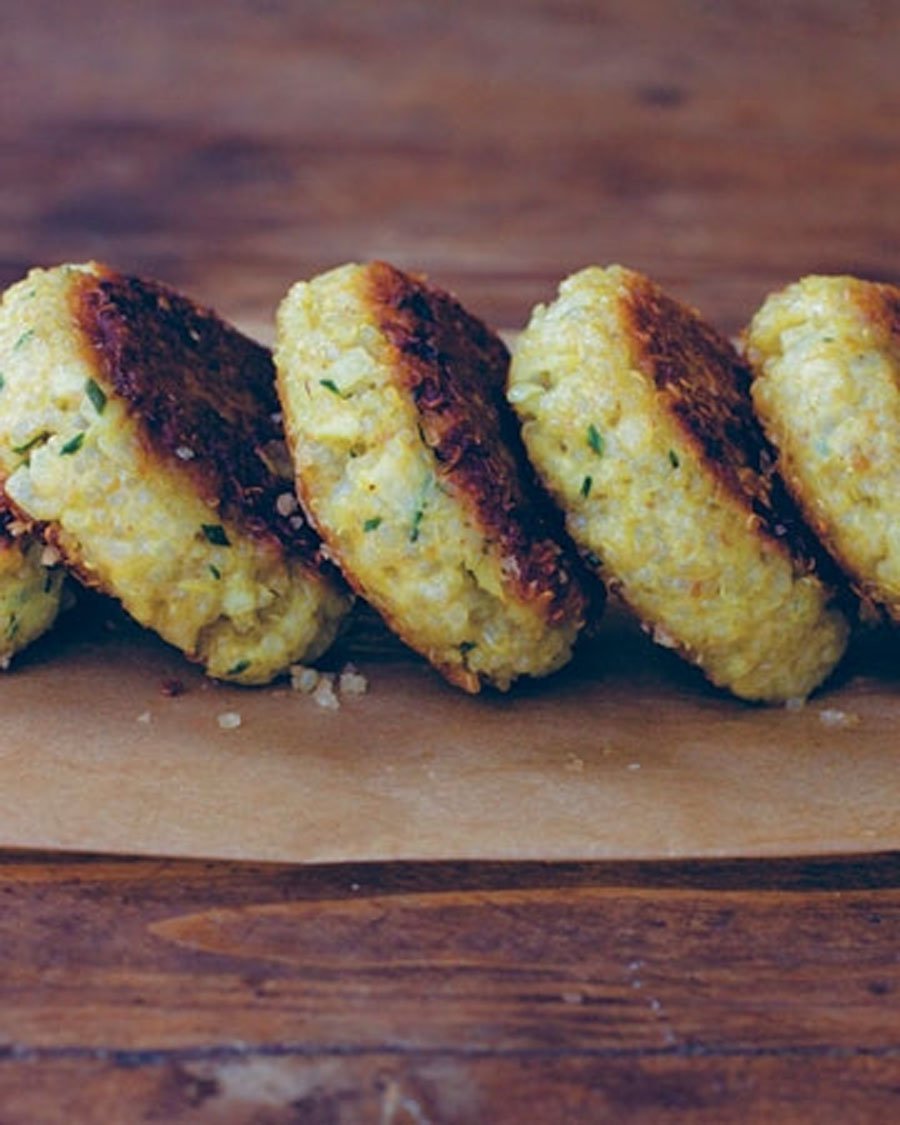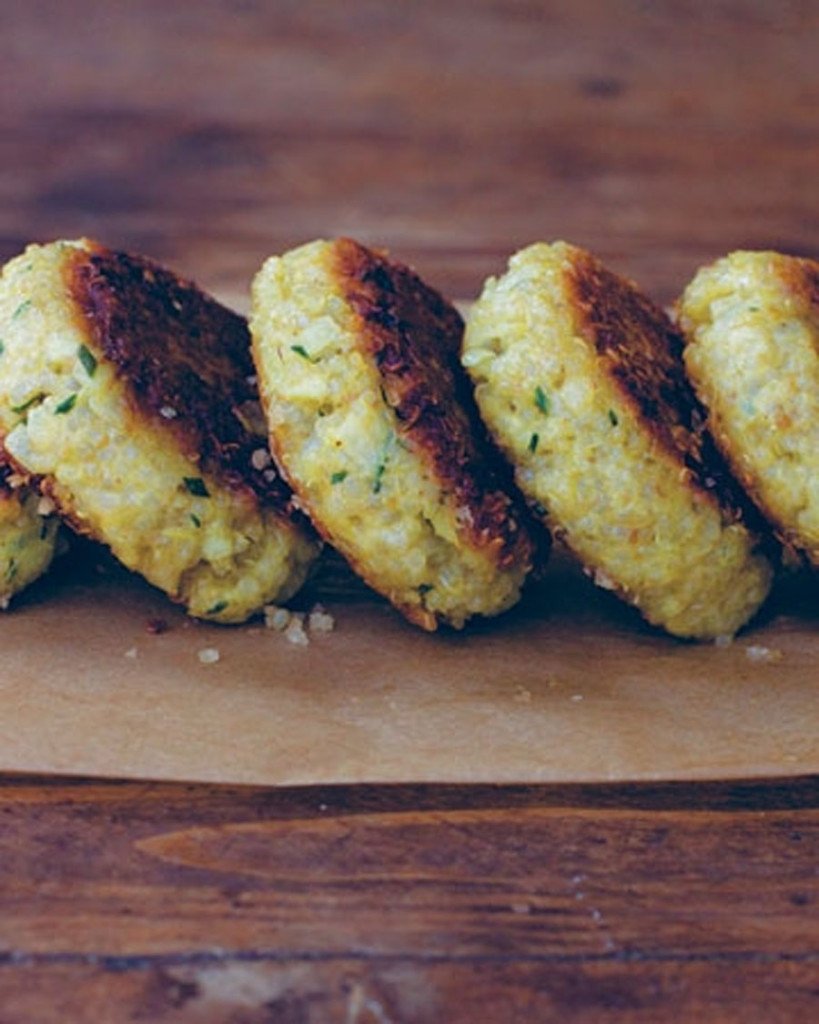 recipe
3. Easy Stuffed Portabella Pizza in a Cashew Basil Cheese Sauce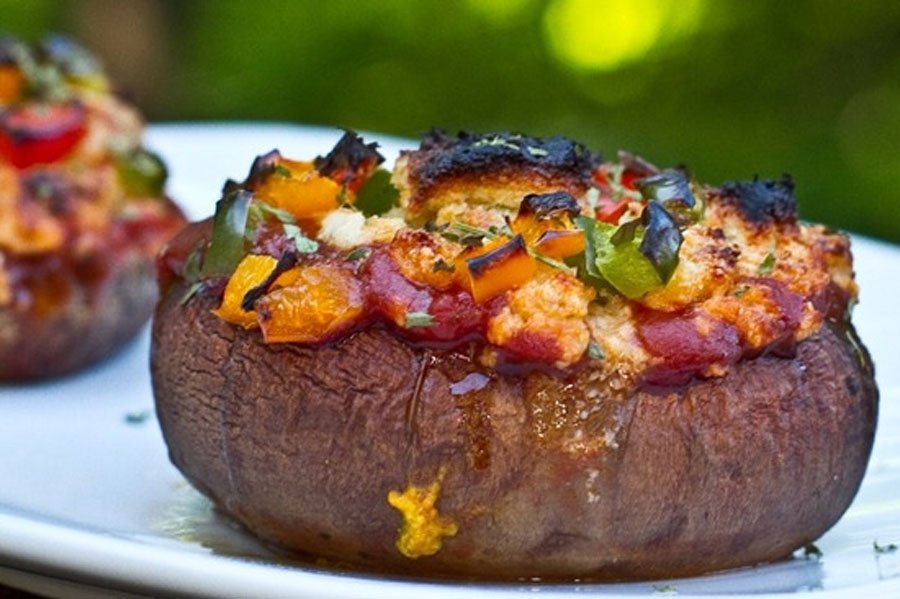 recipe
4. Mediterranean Stuffed Tomatoes with Quinoa

recipe
5. Eggplant Involtini

recipe
6. Zucchini Pasta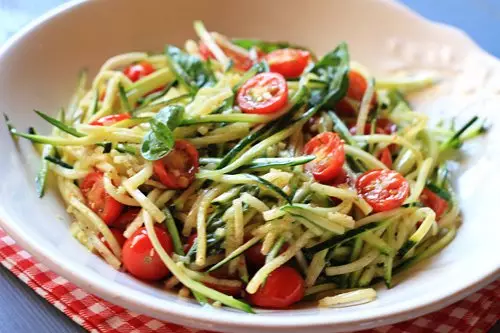 recipe
7. Baked Zucchini "pizza"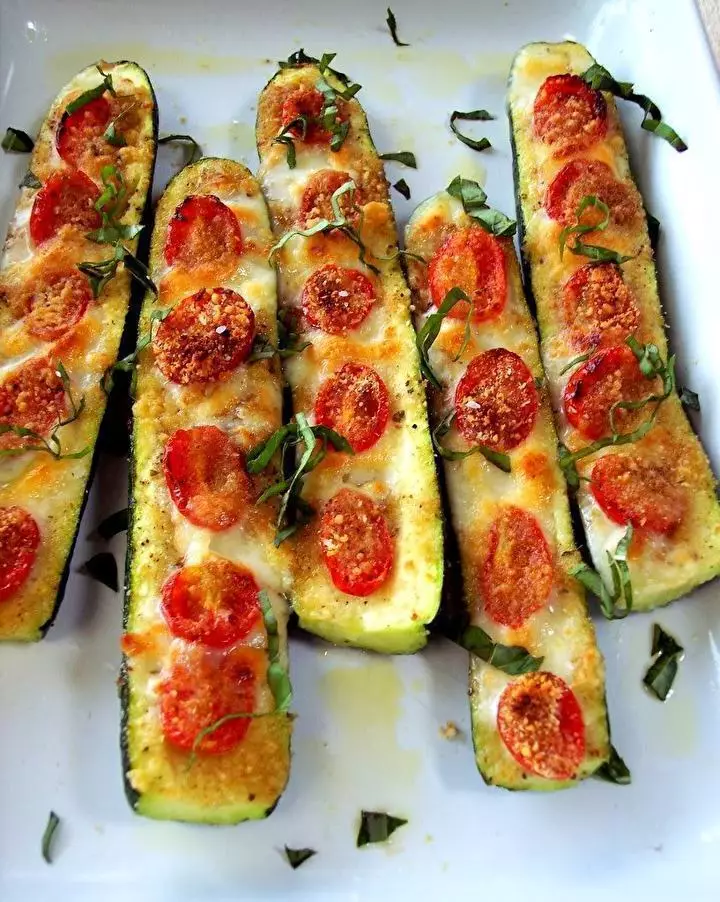 recipe
8. Tomato Basil Mozzarella Salad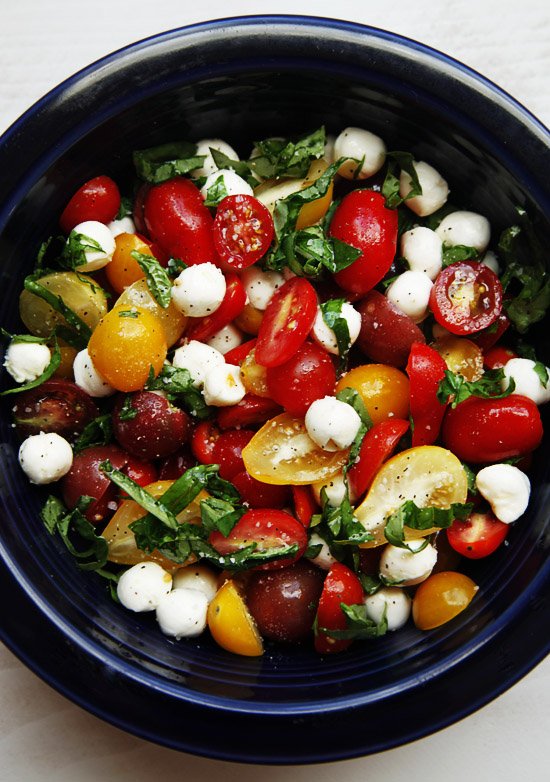 recipe
9. Rice Noodles with Broccoli-Almond Pesto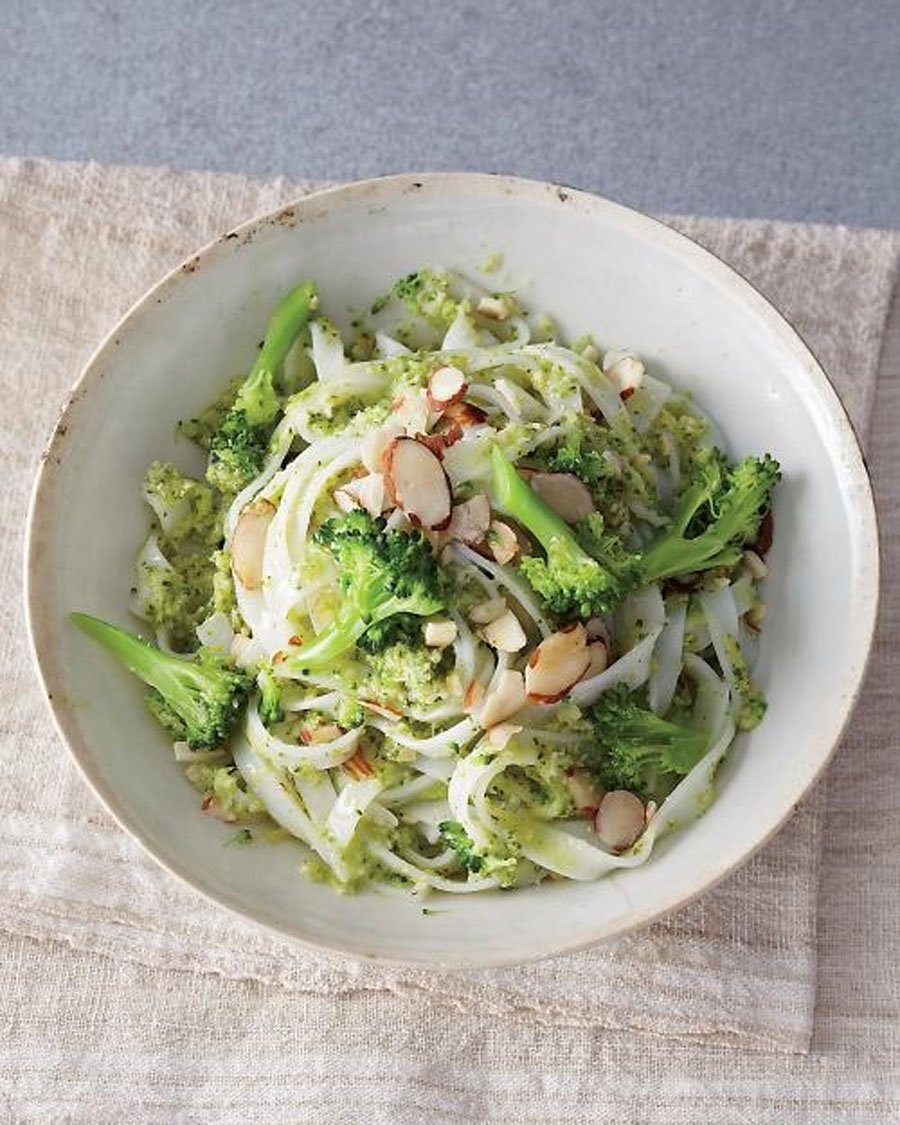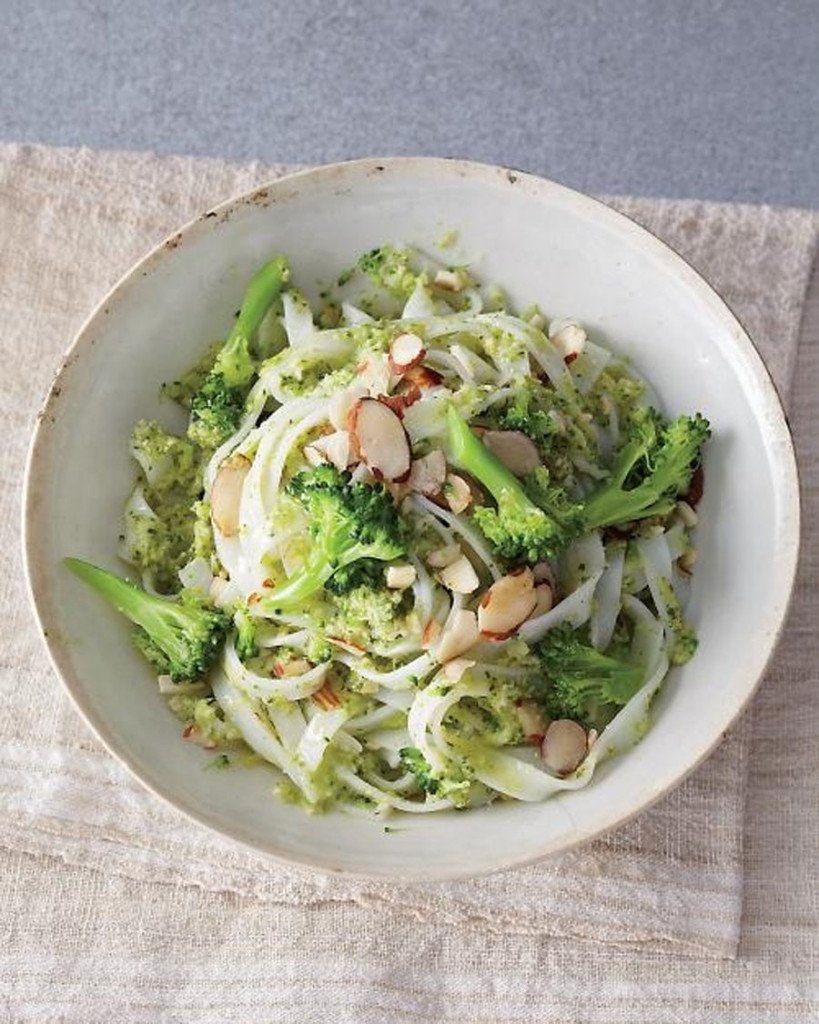 recipe
10. Fresh Guacamole Salad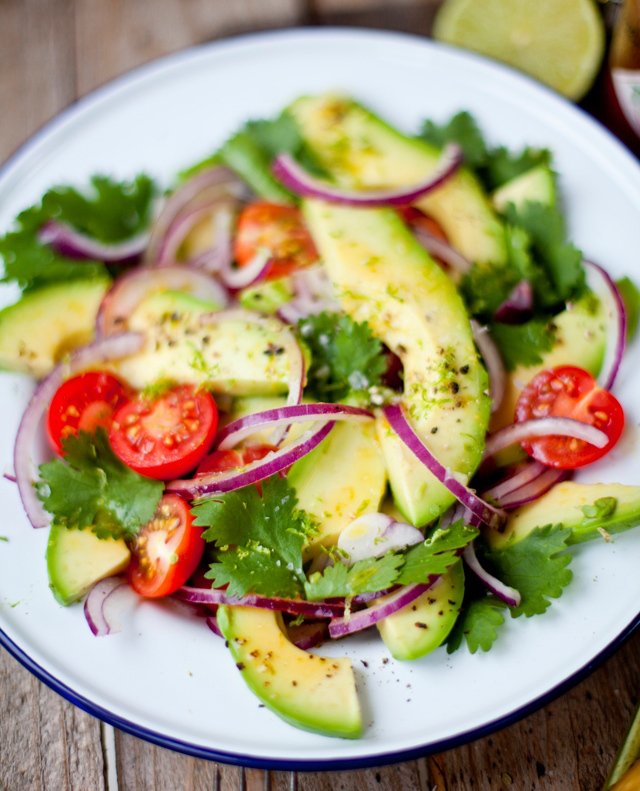 recipe
11. Vegan Avgolemono (Greek Easter Soup with Lemon)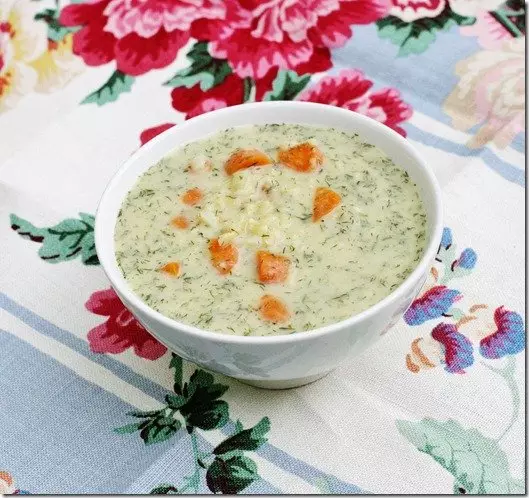 recipe
12. Asparagus, Spinach, & Feta Quiche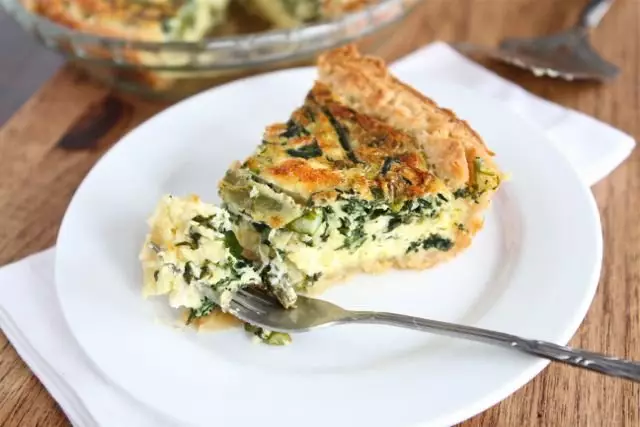 recipe
13. Chicken Veggie Stir-fry
recipe
14. Greens and Quinoa Pie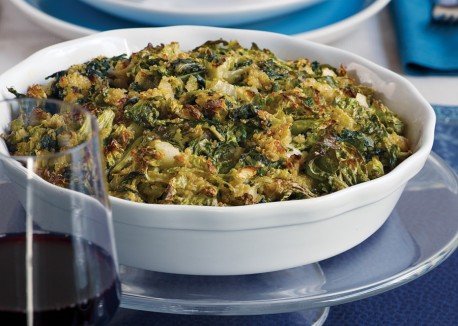 recipe
15. Cauliflower-Kale Soup with Crispy Kale Topping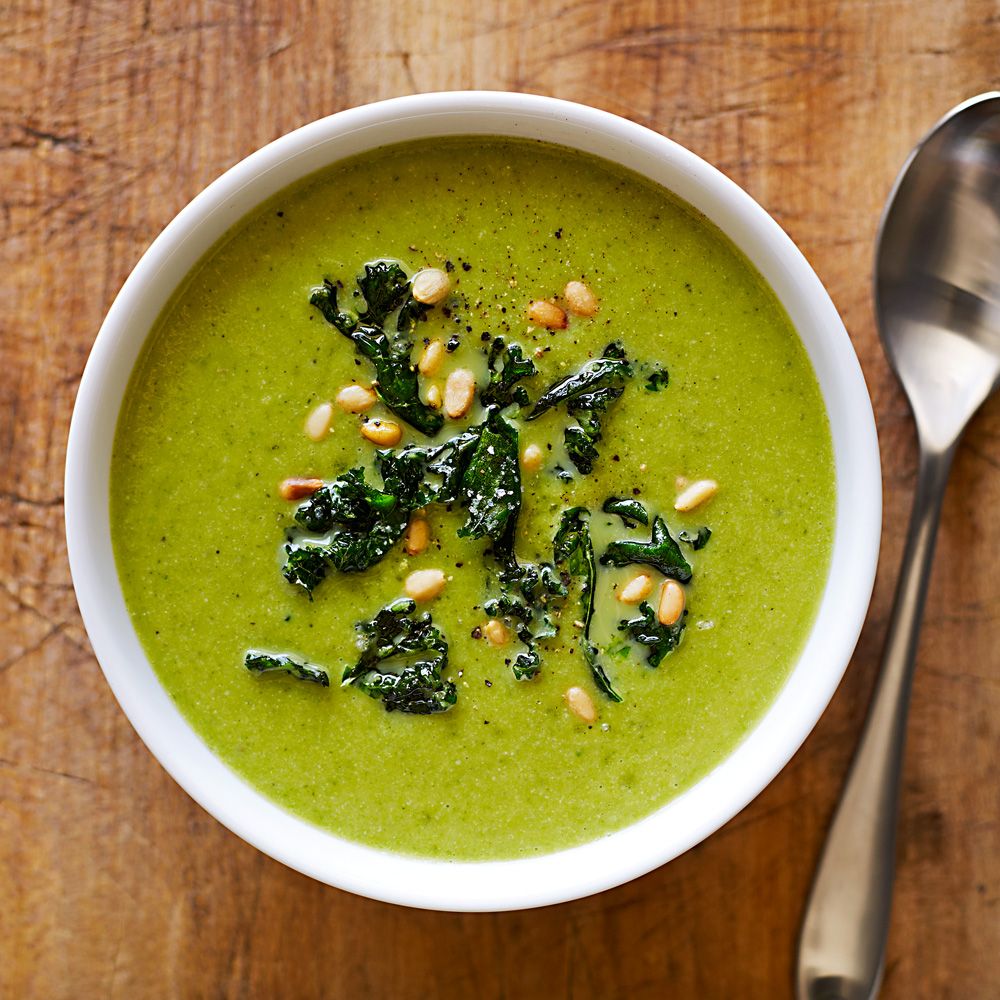 recipe
16. Easy Fanesca: Ecuadorian Easter Soup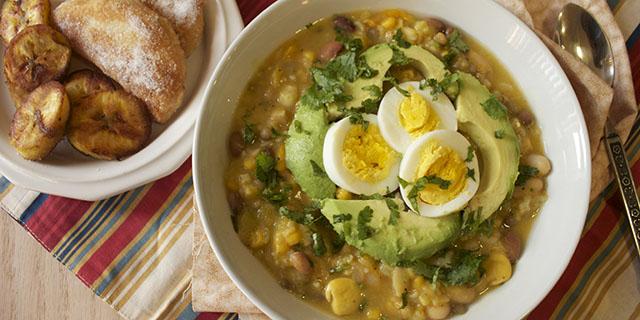 recipe