When getting kitchen equipment, only a handful of people think of getting a food processor. This is probably due to many reasons which includes; not knowing the use of a food processor, or ruling its use as minor. This mindset is about to change as you read this article and learn five reasons you should add food processing equipment to your kitchen equipment.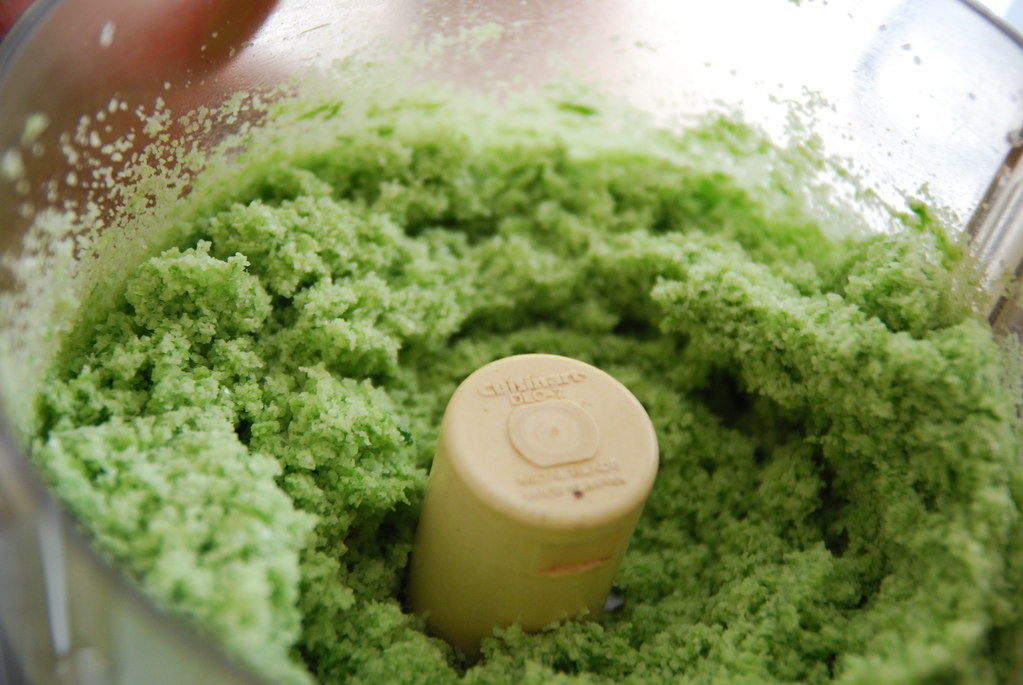 1. It Saves time
If you have considered eating out because of the time it takes to prepare a meal, you should consider buying a food processor. What takes time in cooking are the few activities of cutting, shredding, grating and the likes. With food processing equipment, the bulk of the work is done. All you have to do is get the ingredients and heat ready and your meal is ready in no time.
2. It serves a lots of purpose
A food processing equipment is multipurpose and its work are, but not limited to:
Slicing
Chopping
Shredding
Beating cake batter
Kneading
Grinding
Pureeing soups
If it involves making a smooth paste out of something, blending and cutting; be rest assured that a food processor will serve you well.
With your food processor, you can do away with your blender, grater, mixer and many other kitchen equipment. This also helps you save space in your kitchen, and makes the kitchen look less cluttered.
3. It reduces stress and injuries
Food processor saves you the stress of looking to make a meal perfect. Slicing the onions right, mixing the dough smoothly, cutting your ingredients in the right sizes, are not to be worried about.
With a food processor, you are not in danger of having knife cuts or joint aches. And after use, you take little time to clean since it can be taken apart.
4. It improves Culinary Skills
When you have a home party or gathering of family and friends, it is best to use a food processor to prepare your ingredients. The food processor will give your meals a more professional look. You get smoother dough, well-sliced vegetables, and well minced meats. And it will prepare the meals for a medium-sized gathering in little or no time.
5. It helps prepare more healthy meals
With the help of a food processor, you can easily make your food from scratch. This will help you save cost and get you fresh unprocessed ingredients.
Also, while preparing the meal, there is reduced contact with the ingredients, which means less germs and healthier meals.
What size of food processor is perfect for you?
Before getting food processing equipment, you should consider its purpose. If you need it for casual cooks and small meals, you should get the mini-sized food processor. But if you need it to prepare meals for a large gathering, consider getting a full-sized food processor.
Having a food processor is a necessity in every home. Once you start using it, you will see no need to go back to the manual acts of cutting, slicing and mixing ingredients. Get one for your home and experience making cooking and life easier for yourself.