These DIY pallet furniture ideas will get all of your attention, so watch out! As we said in our previous DIY article about palettes these materials can be used for many many useful things. In this article, we are talking and we are giving you some of the best ideas for using old pallets into creating something unique. Wood pallets are readily available, often for free, and they are easy to work with. They can be disassembled into wood planks that can be used for any size of furniture projects. We think that the wooden pallets can be perfectly fit into creating fantastic furniture pieces.
Below you can see an awesome collection of 22 creative DIY projects for creating furniture of pallets. Hopefully, you will get inspired and see what you can make from wood pallets. Enjoy!
1. DIY Amazing Outdoor Pallet Lounge
Is there someone who wouldn't want to sit and enjoy this beautiful outdoor lounge? I know that they can be quite expensive at the store, so why don't you pull up your sleeve and try to make it on your own by using pallets?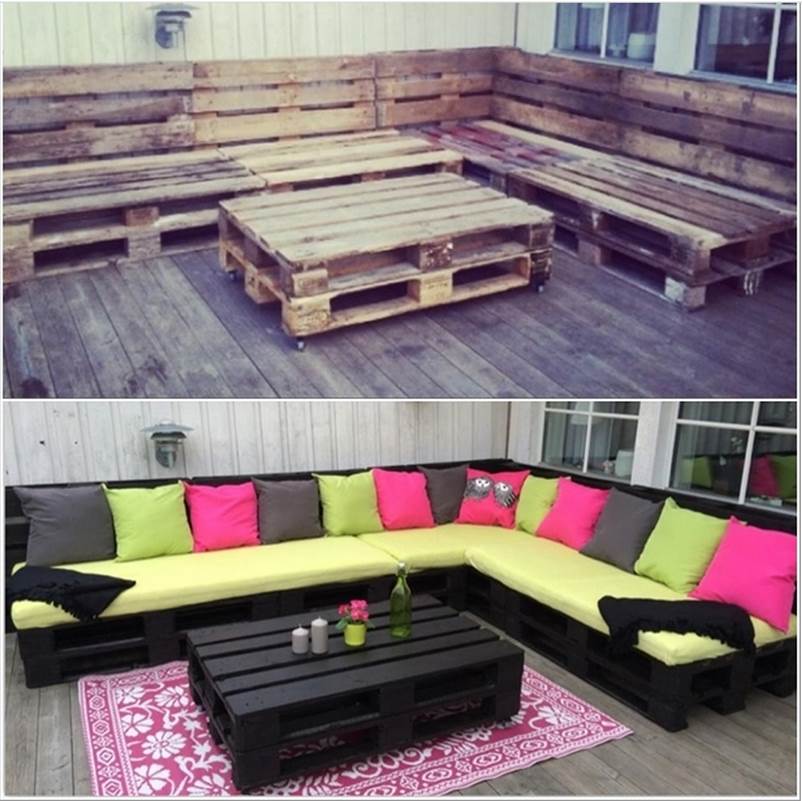 source
2. DIY Toddler Pallet Bed
Has the idea of making a kid's bed of pallets crossed your mind? I just love the design because it has separate storage for other things as well.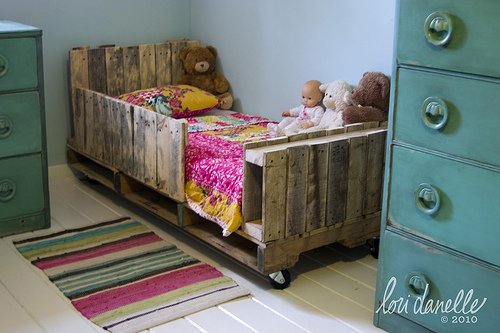 source
3. DIY Pallet Furniture
When thinking about furniture for your yard always take pallets into consideration. There are plenty of ideas on the internet that will inspire you and make you want to go for them!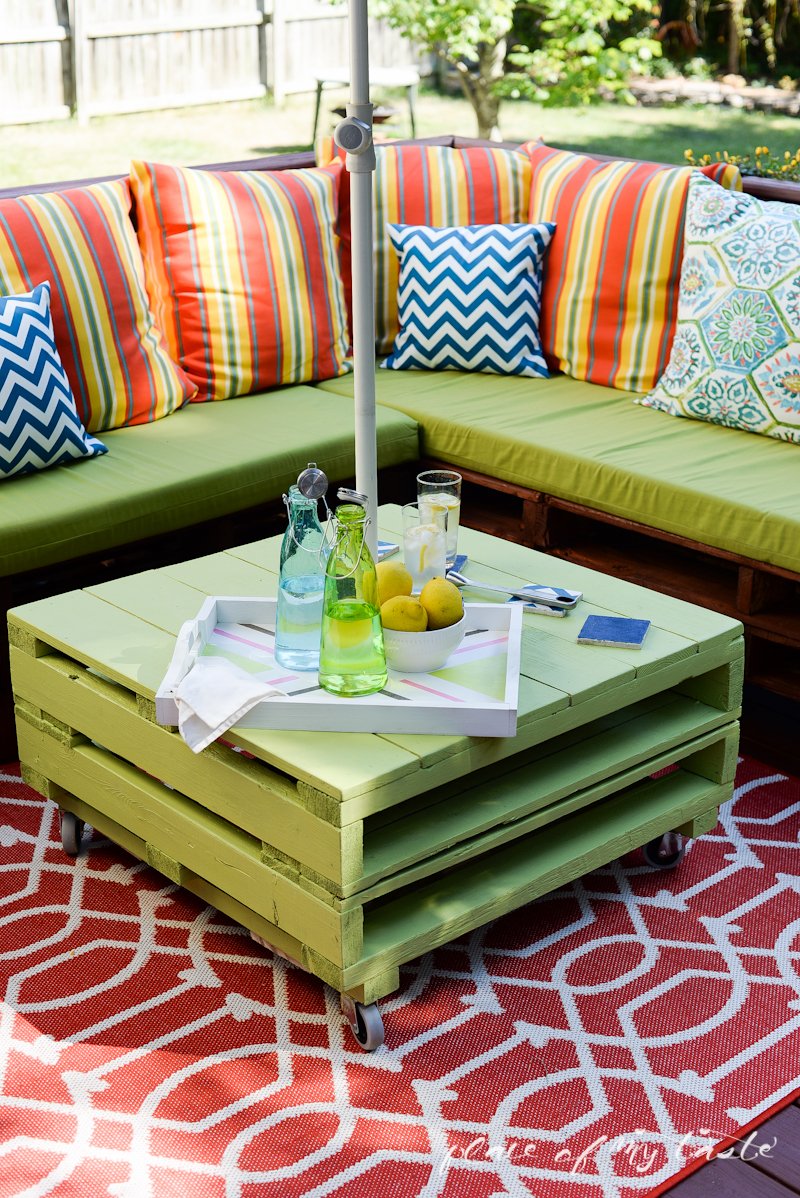 source
4. DIY Pallet Shoe Storage Bench
Shoes can create such a mess in your hallway, so if you don't find the perfect solution for them, they will be such an eyesore.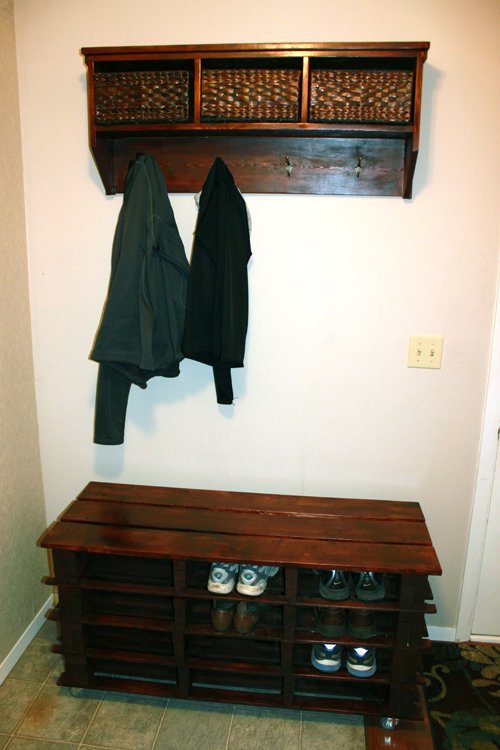 source
5. Multifunction Pallet Coffee Table With Storage, Slide Out And Lift Top
Multifunction furniture is always the best! Don't you just love to have this pallet coffee table that slides as a storage unit as well?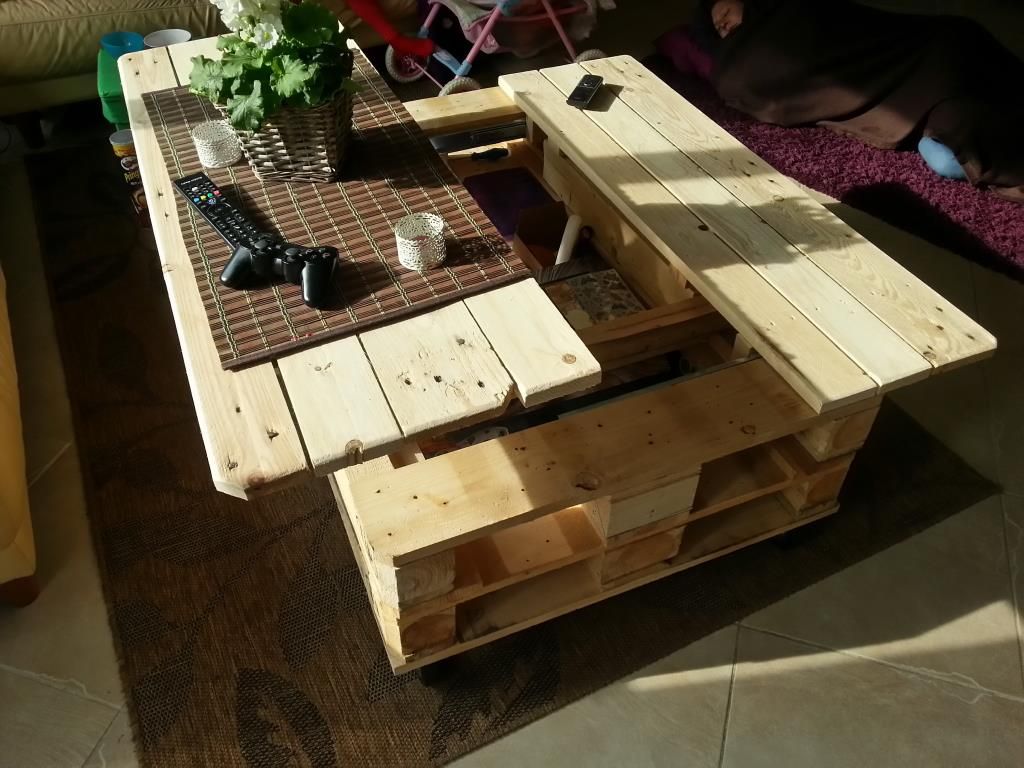 source
6. How to make a reading nook using two wooden palettes
With just two wooden pallets you can create an amazing reading nook both for you and your kids. Reading will become a preferred activity once you have a corner like this.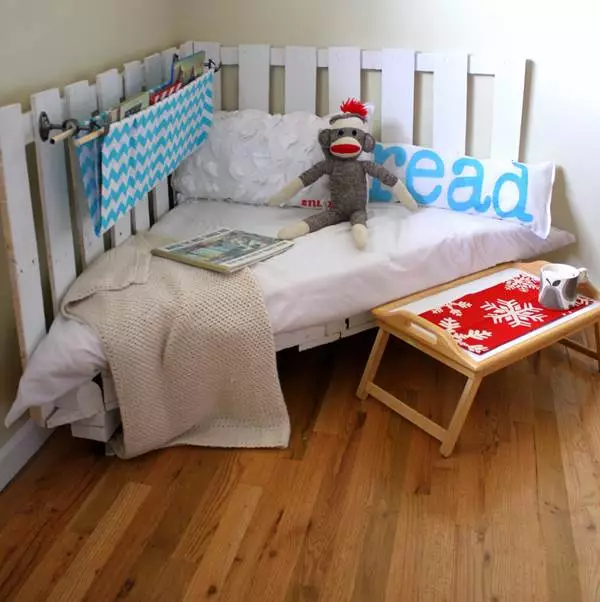 source
7. Patio Day Bed
This patio day bed is on the list of my next DIY projects. I can't tell you how excited I'm to recreate it and enjoy the upcoming summer right here.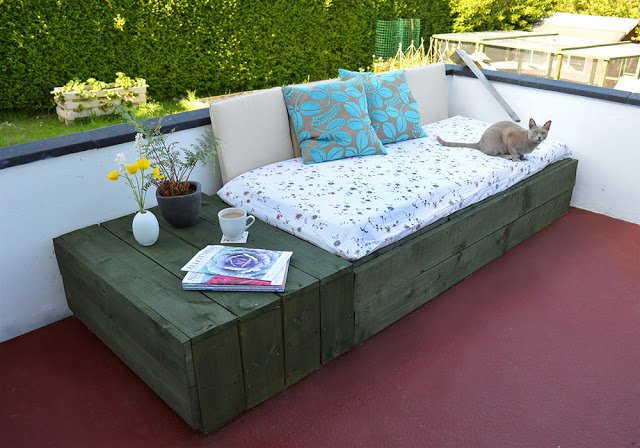 source
8. DIY Pallet Laundry Basket Dresser
Do you hate laundry and the mess it can make? When you organize it in the right way you will be more satisfied with it believe me. Recreate this pallet laundry basket and save yourself from troubles.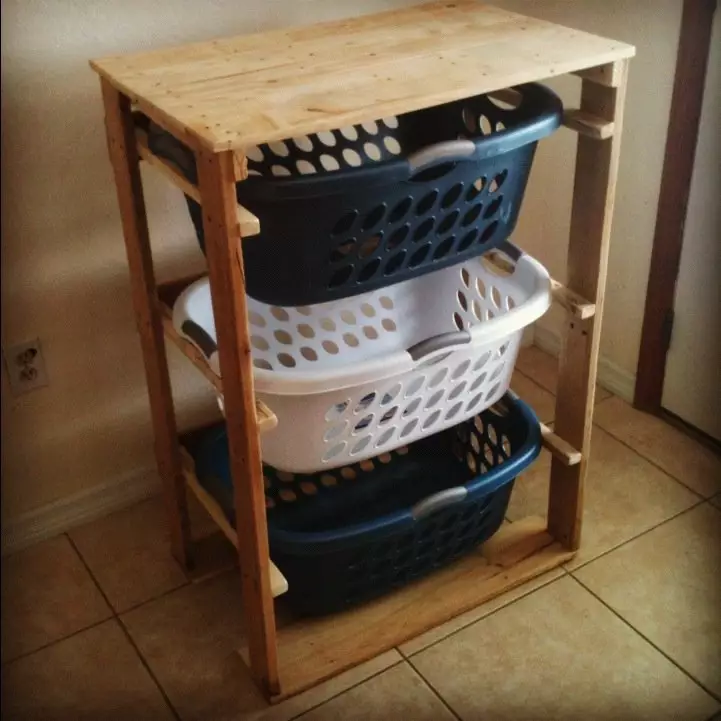 source
9. DIY Pallet Table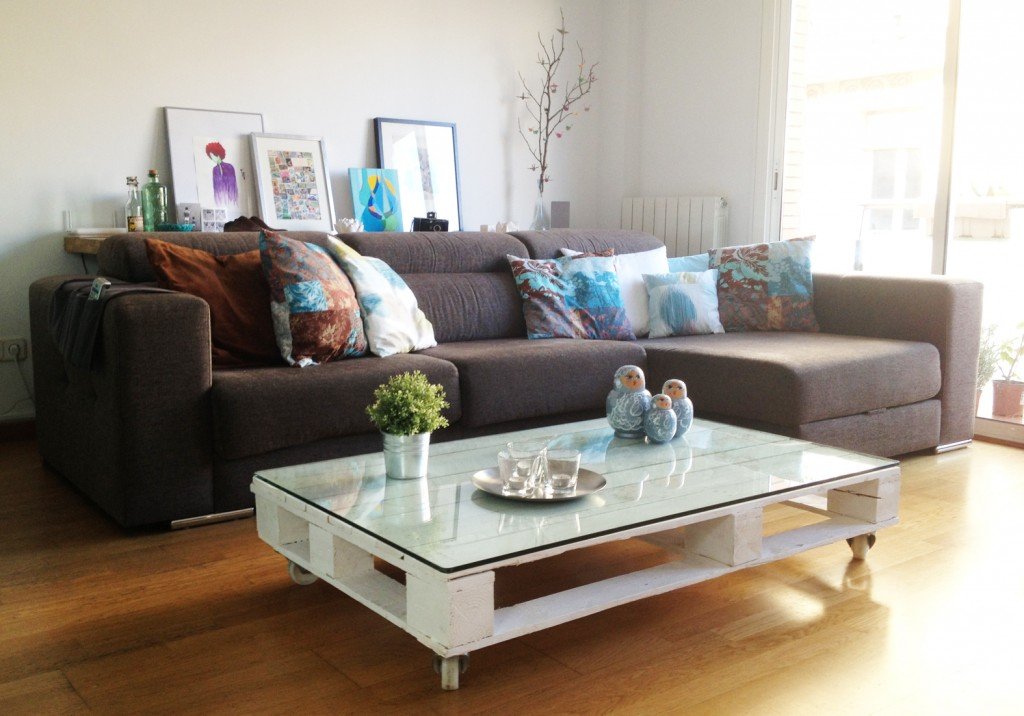 source
10. DIY Outdoor Pallet Sofa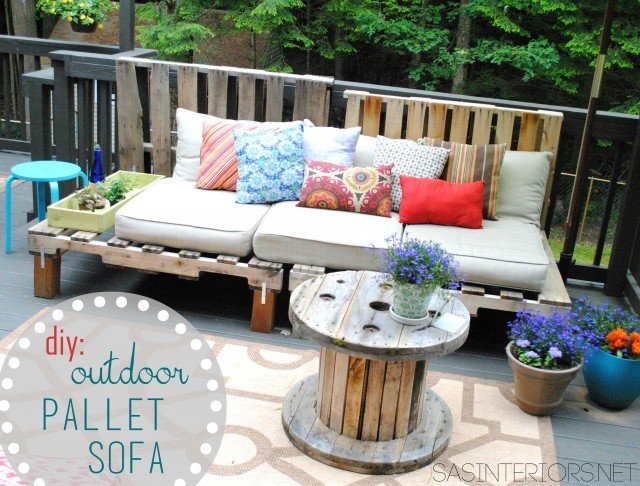 source
11. DIY Glowing Bed from Wooden Pallets
Have you just moved into a new apartment and your budget is so low that you can't buy a bedroom bed? Don't worry! Get the mattress and make this glowing bed out of wooden pallets. You will be amazed by the final results.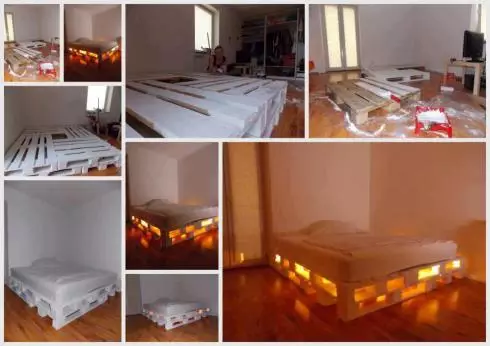 source
12. DIY Pallet Swing Bed
The DIY pallet swing bed is another smart investment that you can make if you want to improve the quality of your life when you are at home. The swing bed will become your favorite spot in your home for sure. You can make it indoor or outdoor, just as you like it!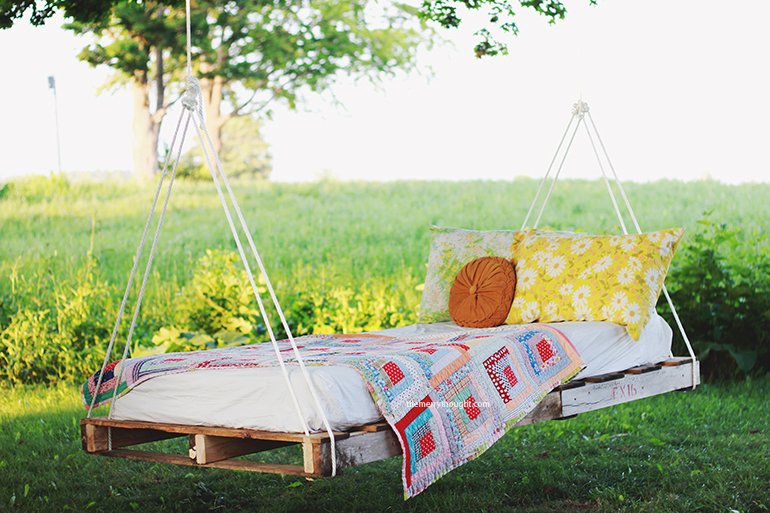 source
13. Pallet Outdoor Bar and Stools
Wouldn't you like to have an outdoor bar in your yard and have the best parties ever? Your friends will certainly love to come over more often! Have you ever thought about asking them to give you a hand and build this bar together?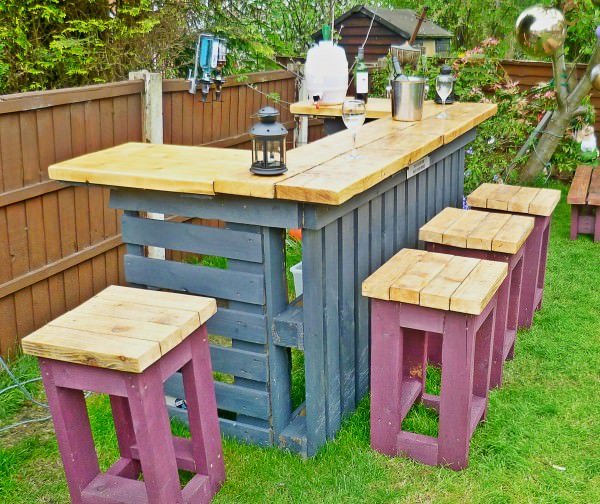 source
14. DIY Pallet Coffee Cup Holder
All the cups lover would love to have this cup display in their kitchen which will serve them as an organizer at the same time.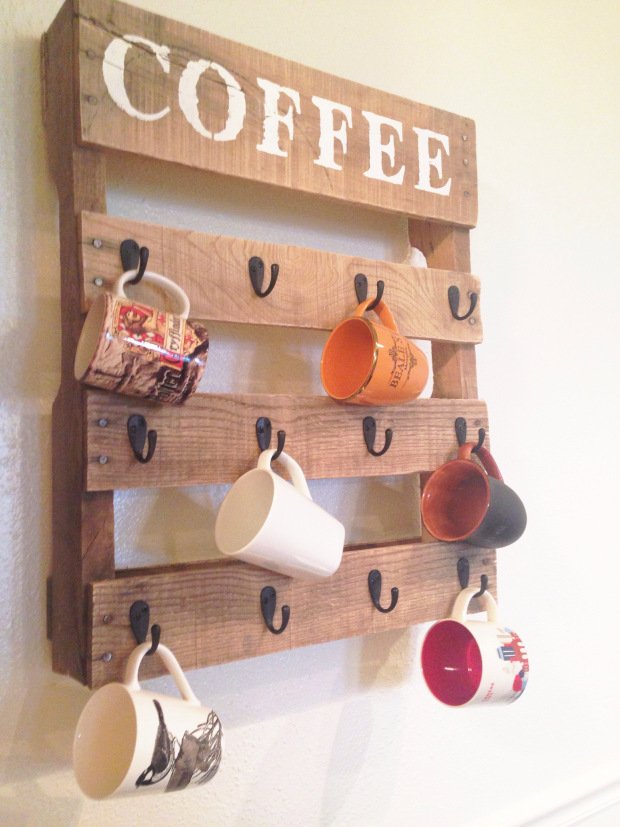 source
15. DIY Pallet Gardening Tool Organizer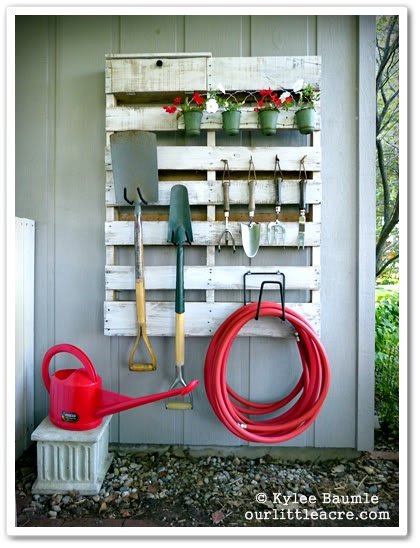 source
16. DIY Rustic Wine Rack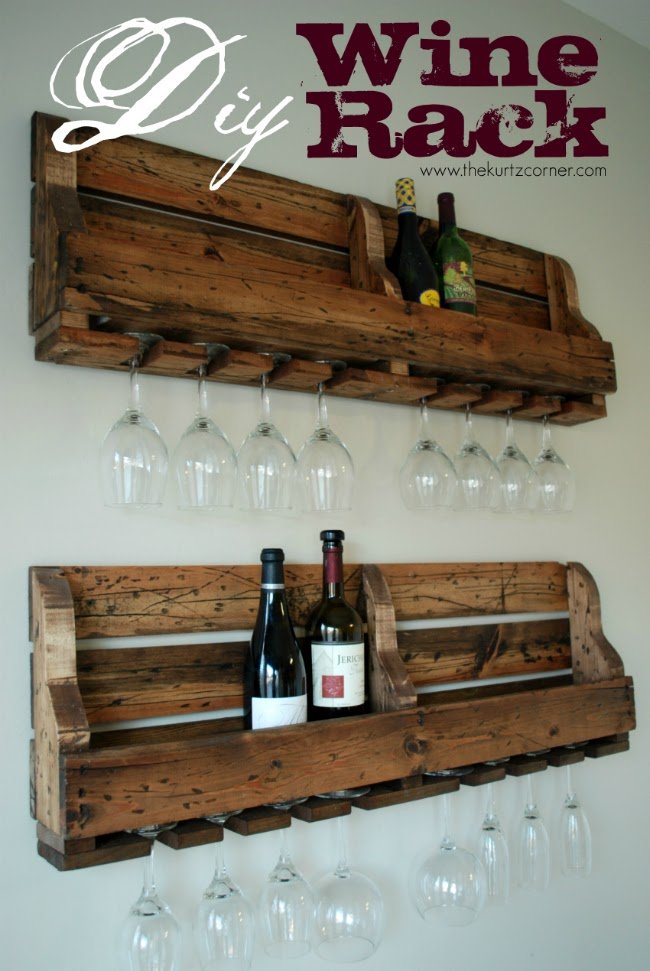 source
17. How to make an Adriondack chair (out of pallets)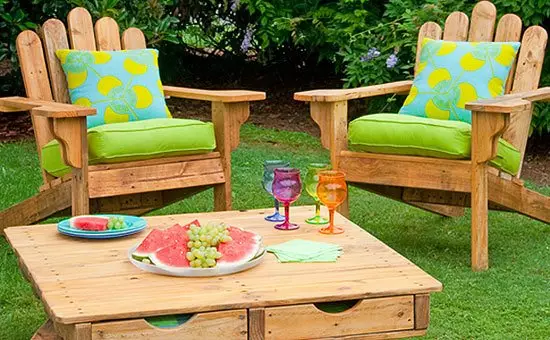 source
18. DIY Pallet Pot Rack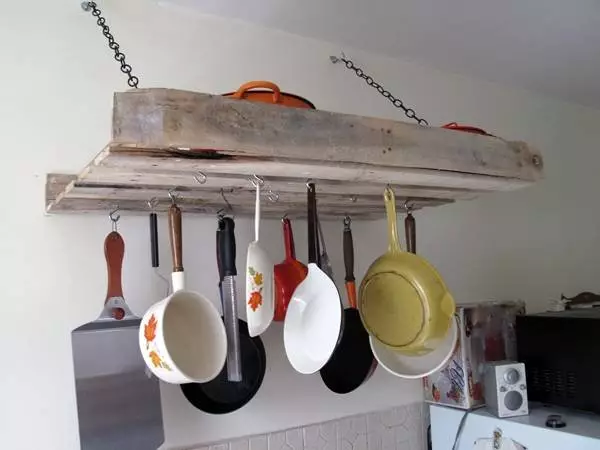 source
19. DIY Outdoor Pallet Table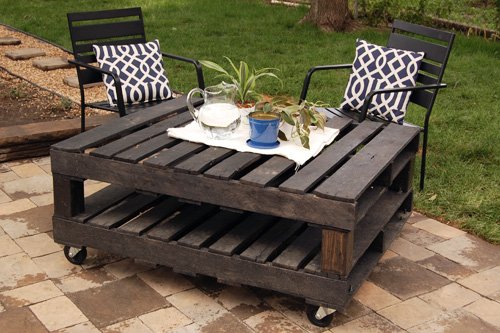 source
20. DIY Pallet Fence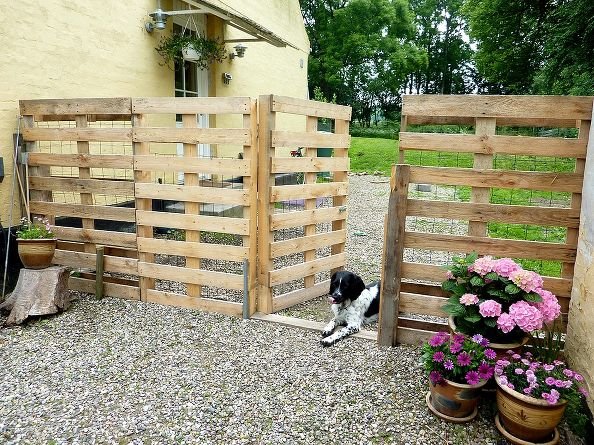 source
21. DIY Wooden Pallet Chillout Lounge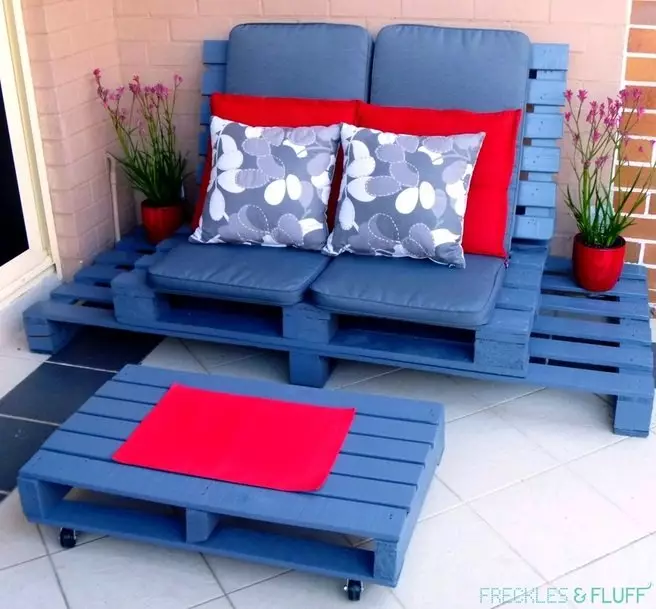 source
22. DIY Pallet Wood Bench and Gabion Table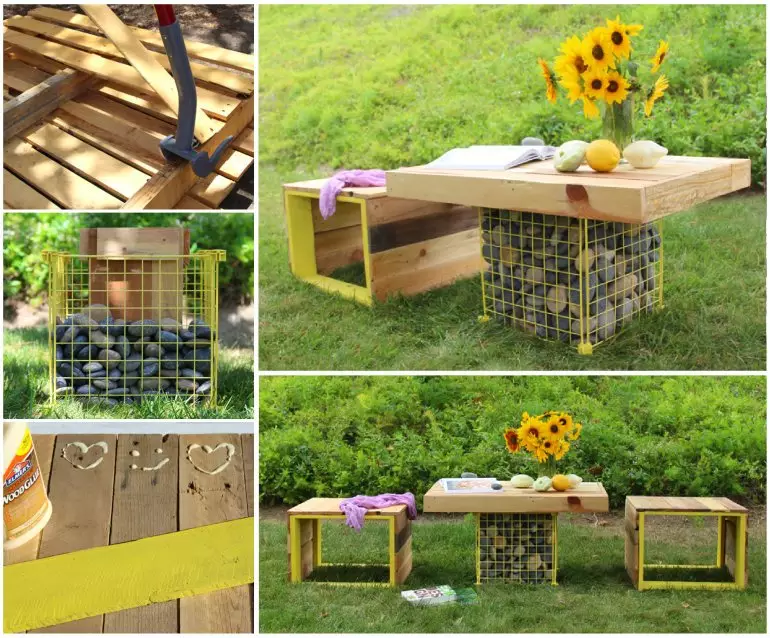 source
Closure
Which of these DIY pallet furniture ideas managed to capture your attention the most?