The creativity has no limits and once more we can prove you that with sharing one incredibly amazing project. By the way American high school student created an exclusive coffee table with the effect of infinite well and posted a net photo report and instructions for assembly. This table was made for a school project but you wouldn't think so when you see the end product.
Just you will think that this is a normal regular table but when you will see in the photos below the final product and result you will be definitely very impressed. Check below the photos of this cool project and enjoy!
First he started by putting together the top of the table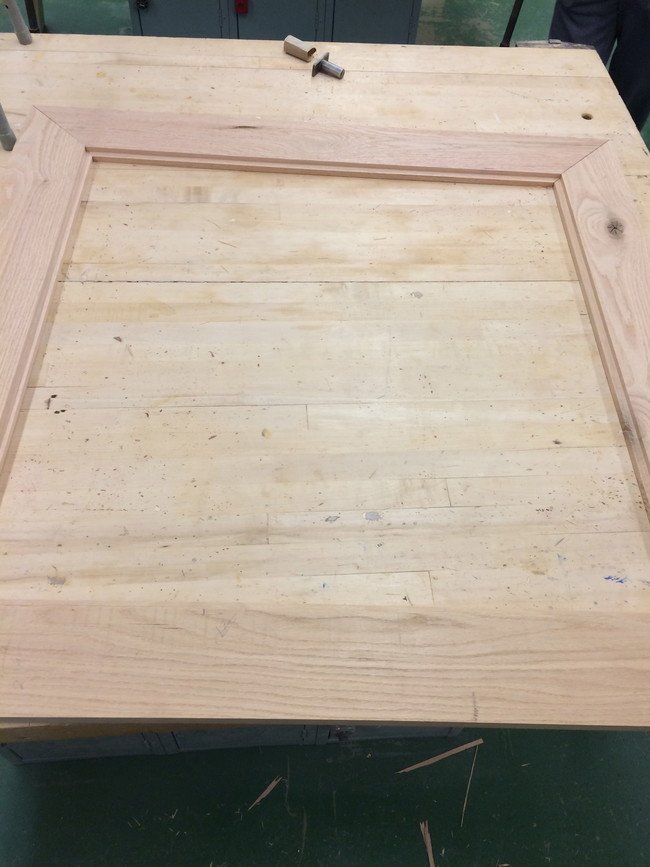 source
He built a frame around the table top for make the space for the most impressive part of this project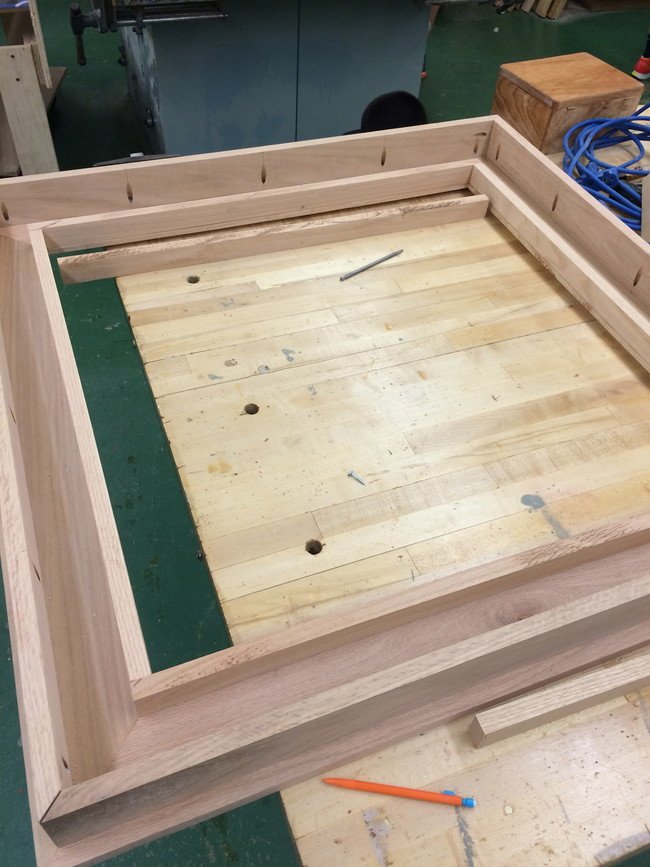 source
Attached the legs
source
First Look at What it Will Look Like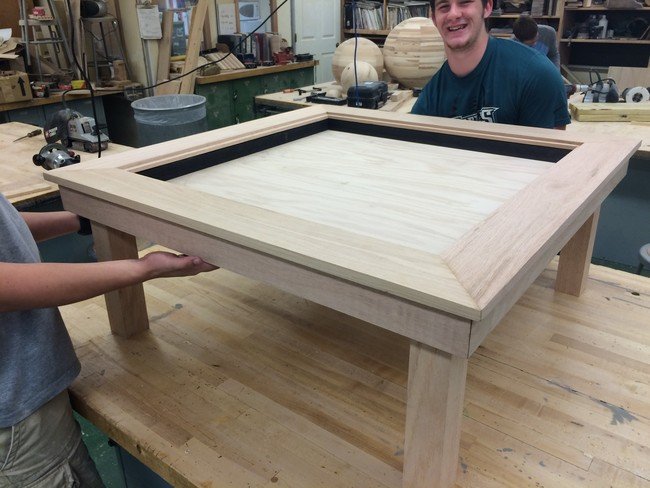 source
 Darker stain helped bring out the unique characteristics of the wood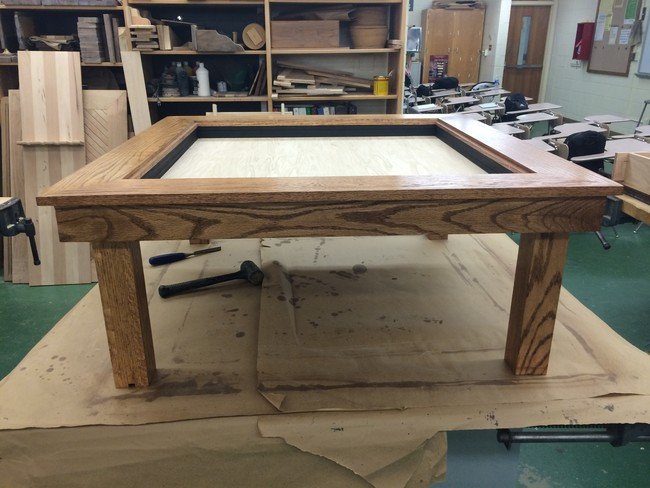 source
Time to start installing the electronics.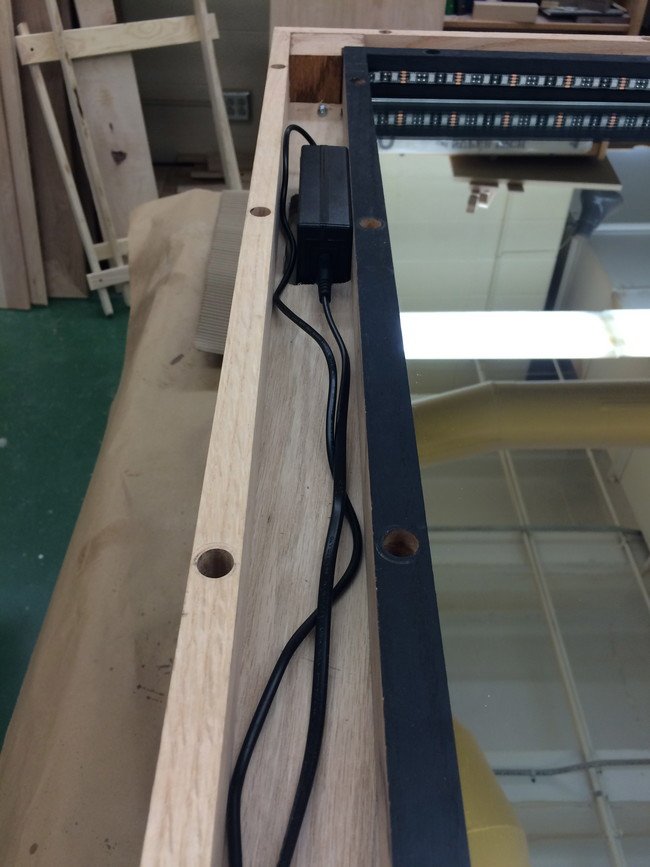 source
He added a mirror to the bottom of the table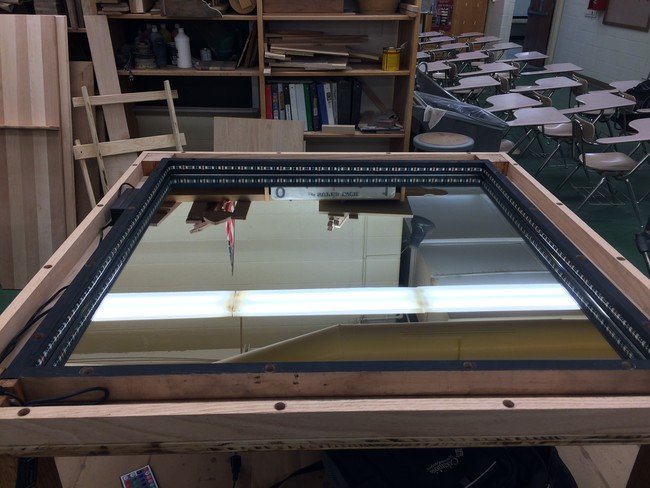 source
A string of LED lights were added around the edges of the table
source
Once the LED lights were installed, he added a two-way mirror to the top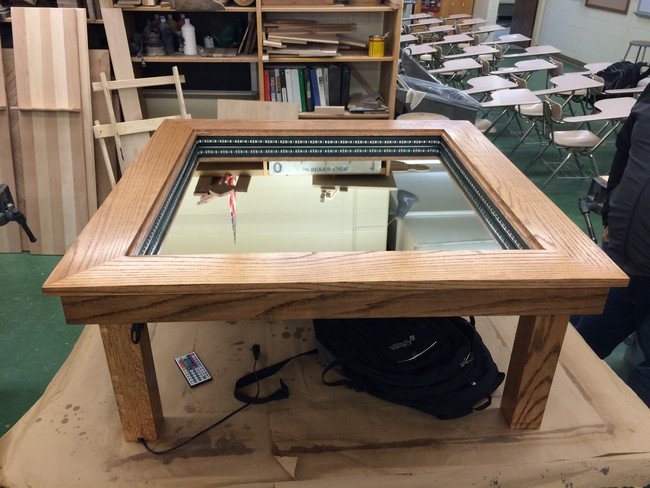 source
And here's the completed table!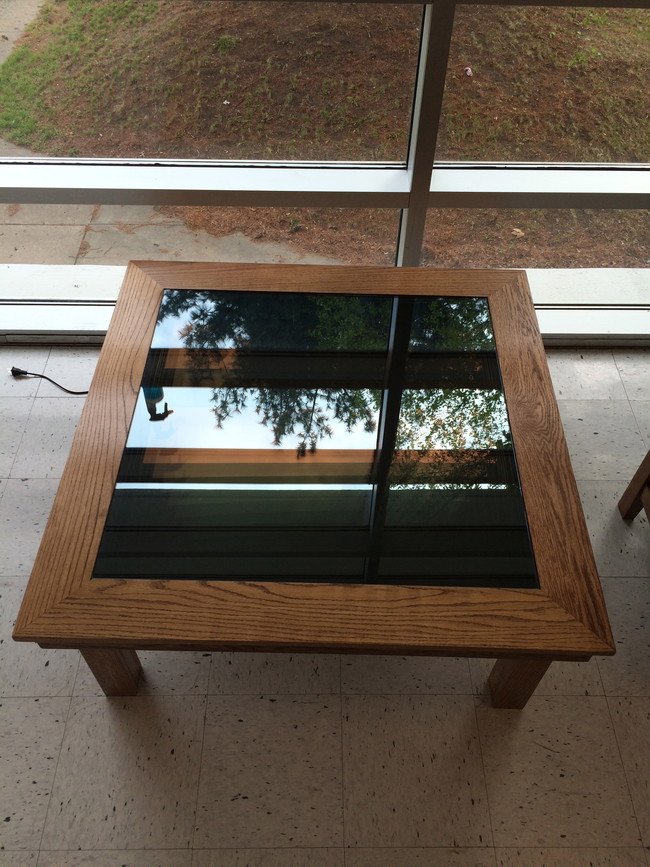 source
And  here is the most impressive part – the lights are on – so Amazing