There is so much that makes a luxury home look ravishing in its designs. With a good sense of interior decoration and judgment, you can tell luxury when you see it. This is an ideal read if you are looking for luxury home design inspiration. Although the ultimate design of your property depends on your preferences and personal taste, it is all about curating small elements that offer sophistication, desirability, quality, and comfort in your dream home. It is the refined appearance of a modern home interior that gives a property that lux feel.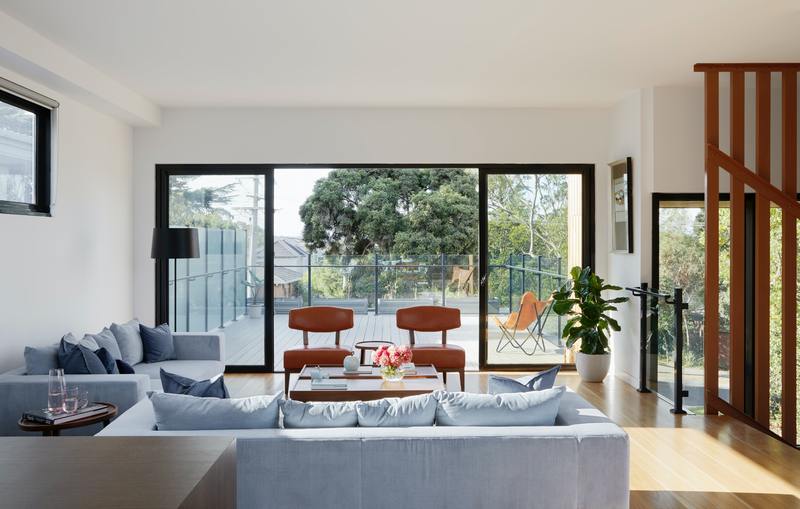 That said, here is how to get started on your luxury home interior design.
Identify your ideal luxury home design style and stick to it.
According to luxury property experts at Neptunus-international, even a small house can impress and dazzle visitors if you execute the design well. Most importantly, pick an ideal luxury home design style and stay authentic. Your sense of style can ultimately make your home look more luxurious than it is, no matter how big or small it is. When choosing decor pieces and furniture, always keep in mind a style that fits you best to create a luxury home design that you love.
Find your inspiration
Luxury home design could mean different things for different people. For some property owners, a minimalistic decor with elements of glass and wood is luxurious, and others lean more towards sophisticated chandeliers and heavy velvet curtains. Whether you want to design a beautiful garden or design your interiors with a touch of luxury, there are many inspirational ideas on the internet. Be keen on minute details and emulate them in a way that matches your aesthetic taste.
Organize your space
Whether you wish to do a home makeover on a new luxury property or improve the existing space as it is, think about how you will use your rooms and start remodeling accordingly. Ideally, you should make it functional and aesthetic as well. You should use decor pieces that enhance the space, but they should not distract the eye from the other details that make the property luxurious. Integrate modern technology to make it functional and improve your quality of life. Thankfully, there are many options, from smart appliances to advanced sensor-controlled lighting.
Get some designer faucets.
Modern technology faucets provide a rare distinction to the beauty of a home. They are sophisticated, impressive, and yet easy to use. Many luxury property owners adopt them as an integral part of the home. For instance, you can use automatic sensor faucets that let out water by sensing contact adding an exquisite taste of luxury to your home.
Be sensational with lighting.
Other than colors, plenty of designer lights exist for walls, hallways, tables, baby cradles, etc. You can ensure that your home is sparkling in style by choosing classic lights. When it comes to luxury home design, the lighting speaks volumes. You can blend different lighting sources to set the mood and atmosphere wherever you install them.
the final word
Invest in statement art pieces and buy high-end furniture pieces. You can invest in one or two statement pieces that speak volumes rather than buying too many pieces.