Is your favorite part of those big family dinners all the tasty sides and now you're looking for some new options? From mashed potatoes to stuffing, what's not to love about the classics? Now, don't think you have to stray far to give everyone at the table a new experience.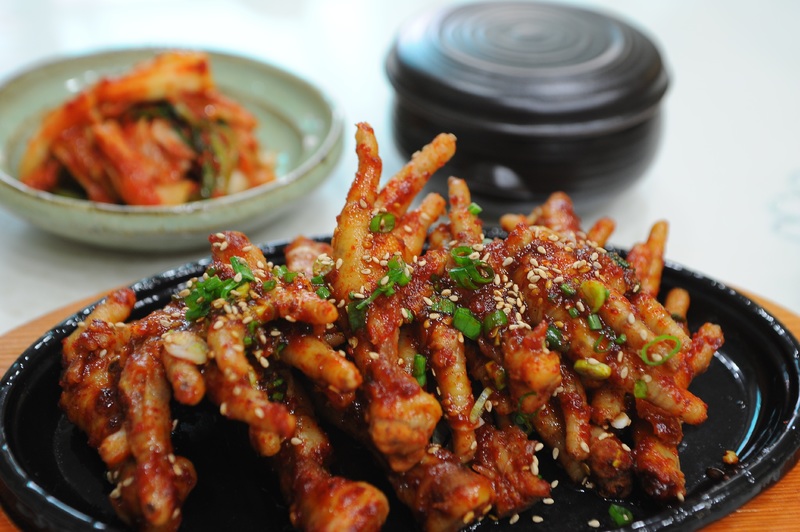 If that's what you're always in charge of for the holidays, and want to balance having the classics all while giving things a fresh twist, here's some options to make dinner all the more exciting.
Cranberry Sauce
It's a Thanksgiving staple for most and a year round side dish for many. It's hard to think of a more sentimental side than the classic cranberry sauce. Not only does it taste great, but having one spoonful takes us back to years past.
Wanting to remember what the Thanksgiving table was like from childhood is a great way to keep connected to your family, but that doesn't mean you can't add a few extra flavors in there. Keep it simple and start by adding some cinnamon and allspice to see how things are shaping up with those added flavors.
If your family is loving the spicy and sweet combination that spiced cranberry sauce is bringing, add some cranberry pepper jelly alongside crackers to the next appetizer tray at the following family gathering for something they're sure to never forget.
Mashed Potatoes
It's hard to imagine a more universal side than something that's potato based. From simply having them baked to having french fries, you can't have many meals without them. One of the most obvious ways we love our potatoes is having them mashed.
Given that's how you love to have them, there's plenty of options when it comes to adding either a major kick or just a little bite to this classic side. If you're looking to start experimenting with that idea, give adding jalapenos a shot. That'll give you a good base layer of heat to then expand upon.
From there you'll be able to add more of the flavoring options you are familiar with, from cilantro, butter, green onions, and cheese.
Corn
Here's another side where you'll have plenty of options when it comes to how you want to eat it and how you're looking to spice it. If you are planning to leave it on the cob and throw it on the grill, adding a Jamaican Jerk seasoning is a great way to give it the spice you are looking for.
That seasoning is something you'll be able to find at the store or make yourself, so there's as much at-home work as you're looking for. If you aren't familiar, it's largest ingredients include onion and garlic powder as well as some others you might expect, such as black pepper and paprika all of which help to bring out heat and round out the flavor.
Once you have your seasoning in hand, coat the corn in a light layer of olive oil so the Jerk seasoning sticks once it's cooking on the grill.