Although Airbnb has seen continued success over the last ten years, many are still new to it and haven't taken it for a spin. That's okay! This is an awesome way to travel for cheap and feel like a local regardless of where you are.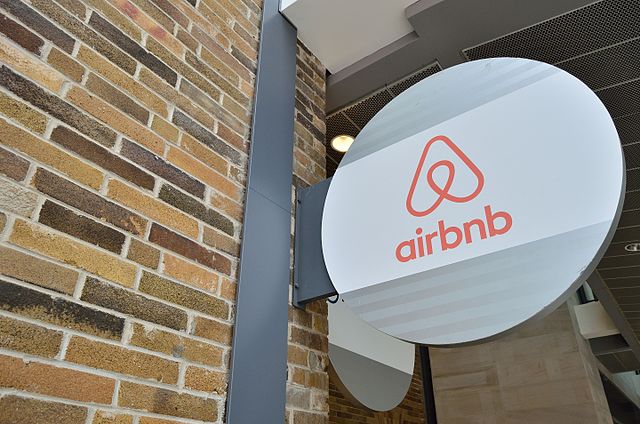 These are some of the most important things to know about booking and staying in an Airbnb for your first time: and why it's a great choice.
Look for Verified Airbnbs
Verified Airbnbs have confirmed their identities with the website and checked the accuracy of pictures, addresses, and other information posted with the properties. They'll also verify properties based on the safety standards and the hosts who care for the property.
Therefore, it's important that, for at least your first stay in an Airbnb, you seek out a verified location. This allows you to start out on the right foot and know what a good one looks like.
Message the Host Before Booking
Before you book, message the host and double-check that their location will be available for your desired dates. This will ensure you know if the host responds quickly, how professional they are, and whether they take this business seriously.
If they haven't responded after a couple of days, they might not respond to help requests while you're staying on their property.
Seek Out Properties With More Home-Rules
Although we all want to cut loose and have fun on our vacations: seeking out a property with a lot of rules means that it's well taken care of, and that those who stayed there before you also had to follow them.
This is especially important with Airbnbs with indoor pools or other features that could quickly turn gross or unsanitary if the rules aren't followed. Choose carefully, and don't allow a low price to be the only reason you book.
Check Reduced Extended Stay Rates
You should still consider your budget, though! How much can you afford, and how long will that allow you to stay at any of the Airbnbs you're considering?
Many will offer reduced rates if you plan to stay for longer than seven days, which will give you a chance to be able to afford to wait and vacation longer than you might otherwise!
Be Respectful of the Property
When you arrive: it's vital that you're as respectful of the property and your surroundings as possible. You can get charged extra if you do anything that damages the property or cause a mess that's going to take far longer to clean.
Be careful about what you do, but let yourself have fun! After all: this is a vacation, you're supposed to enjoy yourself!
AirBnbs are the Best Way to Travel
From the lower costs to the huge variety in where you can stay, AirBnbs can be the perfect way to travel. Planning ahead and giving yourself the time to pick the best one for yourself is important so that you can ensure your trip is only the best memories!