Making homemade soap is very interesting and creative. Of course, you can easily buy soap in the store, but soap made with your own hands will be much more useful and healthier for the skin. In addition, making soap at home – another option in proving your imagination in creating beautiful things. Homemade soap immediately solves several problems. Firstly – you will have an extremely interesting and creative hobby that you can always turn into a good business (do you know how much homemade natural soap costs? Check!), Secondly – in your house will never have need to buy soap. Thirdly – healthy and useful ingredients will have a positive impact on your skin. Nowadays there are so many creative DIY soap ideas, you just need to find your favorite one!
Homemade Soap Ideas
Homemade handmade soap with its scent can leave almost no one indifferent. It takes us back to a past and more carefree time. Even when you know how many benefits it brings to your skin and health in general, you will no longer even think about buying variants. DIY soap is a real natural product that you will make easily and quickly. You can enrich it with teas and essential oils that benefit your skin. Bio soaps or natural soaps, which do not contain preservatives, dyes, additives and artificial fragrances, are becoming more and more popular and sought after on the market. If herbal teas or essential oils that are suitable for a certain skin type are added to them, they also have healing characteristics.
The recipe for homemade soap exists in several variants. On this occasion, we will give you a few simple solutions for soaps that are made from a soap base. (white or baby soap, bought at the pharmacy) and appropriate supplements.
What Can Be Molds For Soap?
Making soap is largely a creative job, and hobby for many crafters. In addition to the choice of ingredients and aromas that affect how the homemade soap will smell, you can use anything and everything to shape it.
Here are a few examples:
Small homemade soaps can be shaped with plastic from candy boxes,
Children's sand molds are also great for them,
Cake molds will also be used,
Aluminum strip molds also performed very well.
World Inside Pictures today have collected really interesting DIY homemade soap ideas, in your home conditions including natural materials. If you are a DIY lover, than we suggest you to try this ideas of homemade soaps we are sure that you will like it and enjoy in washing with them!
Floating Dot Soap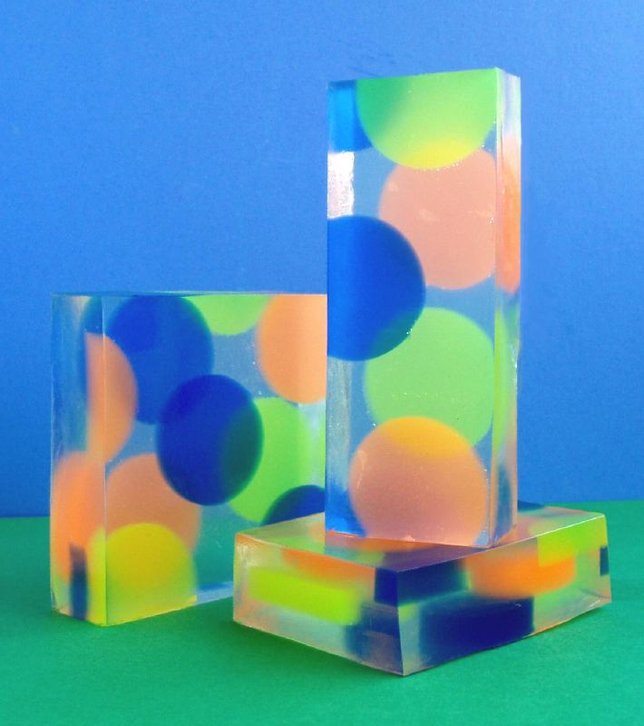 tutorial
Salt Soap Tutorial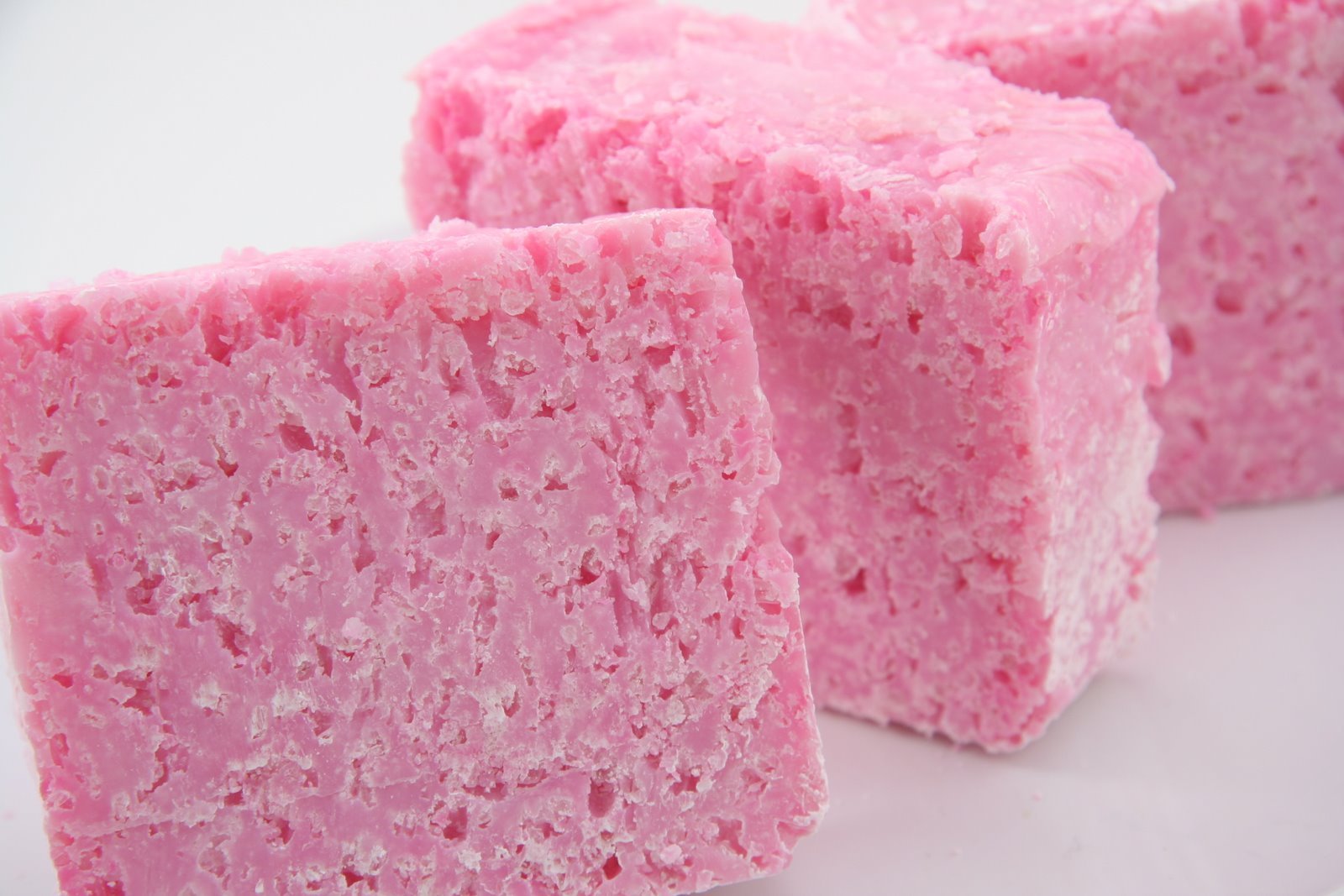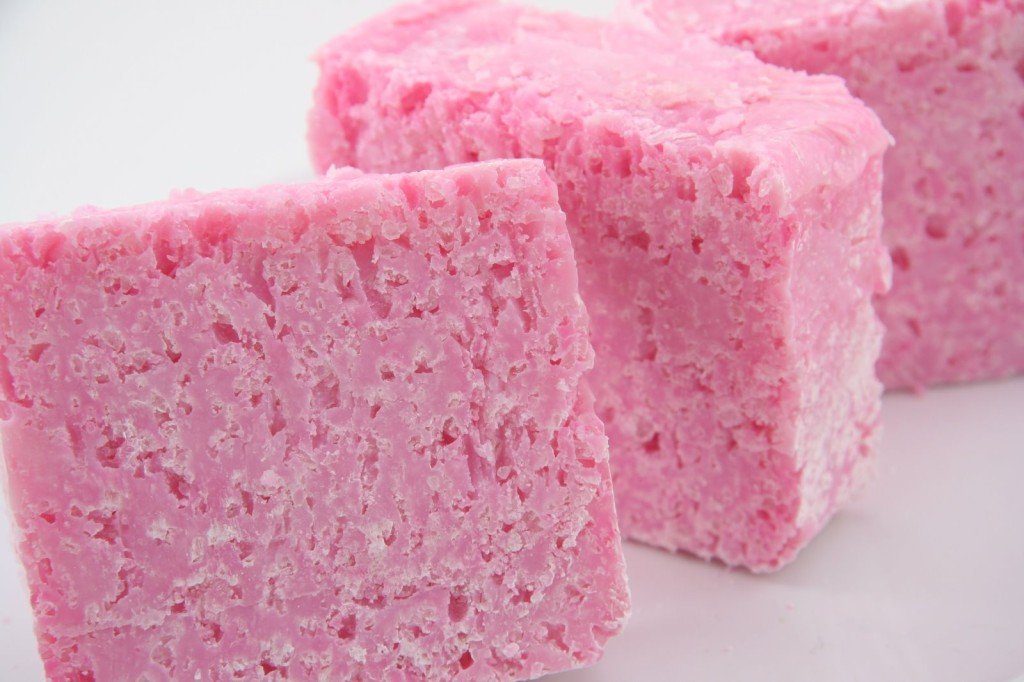 tutorial
Candy Cane Soap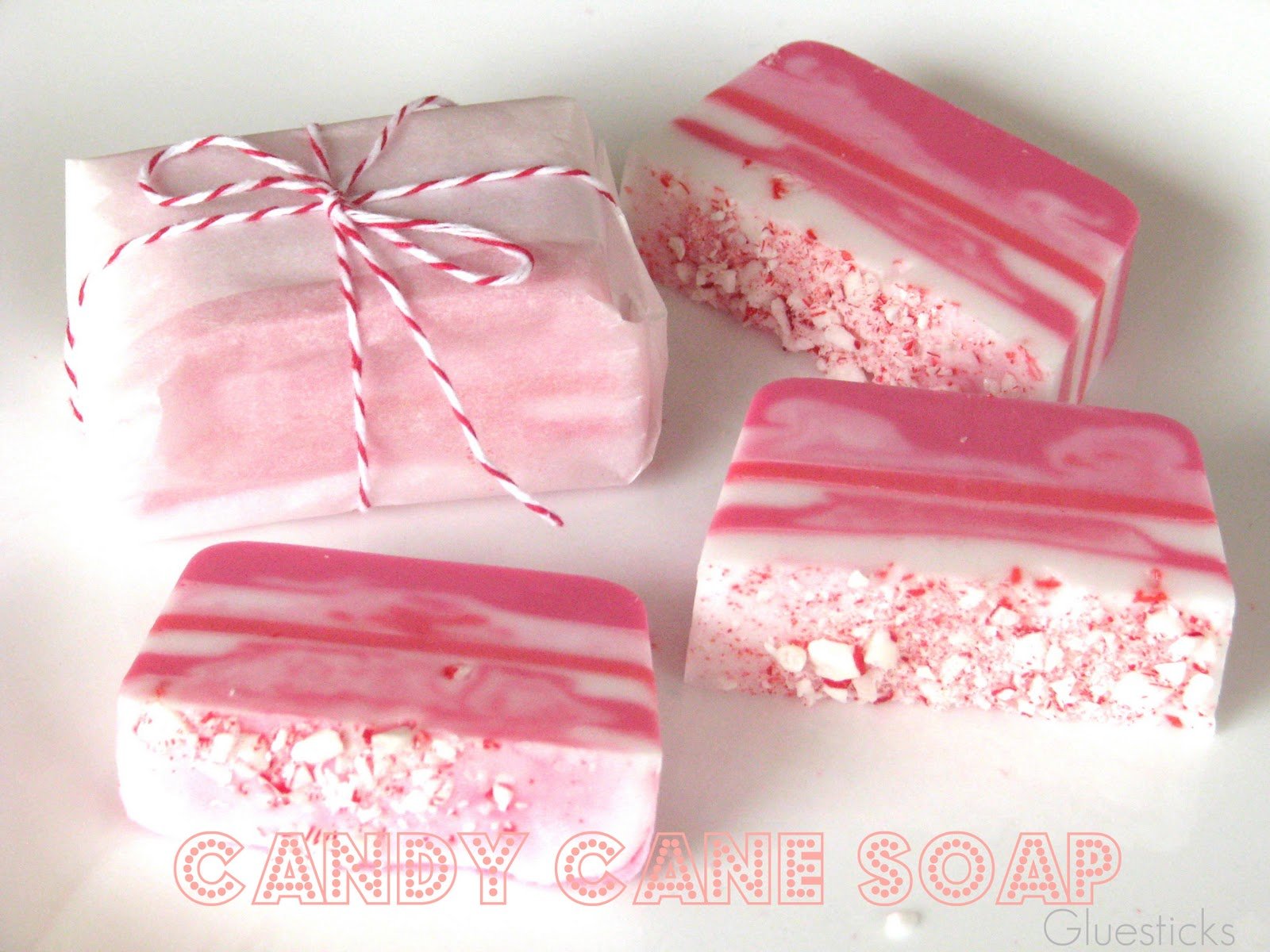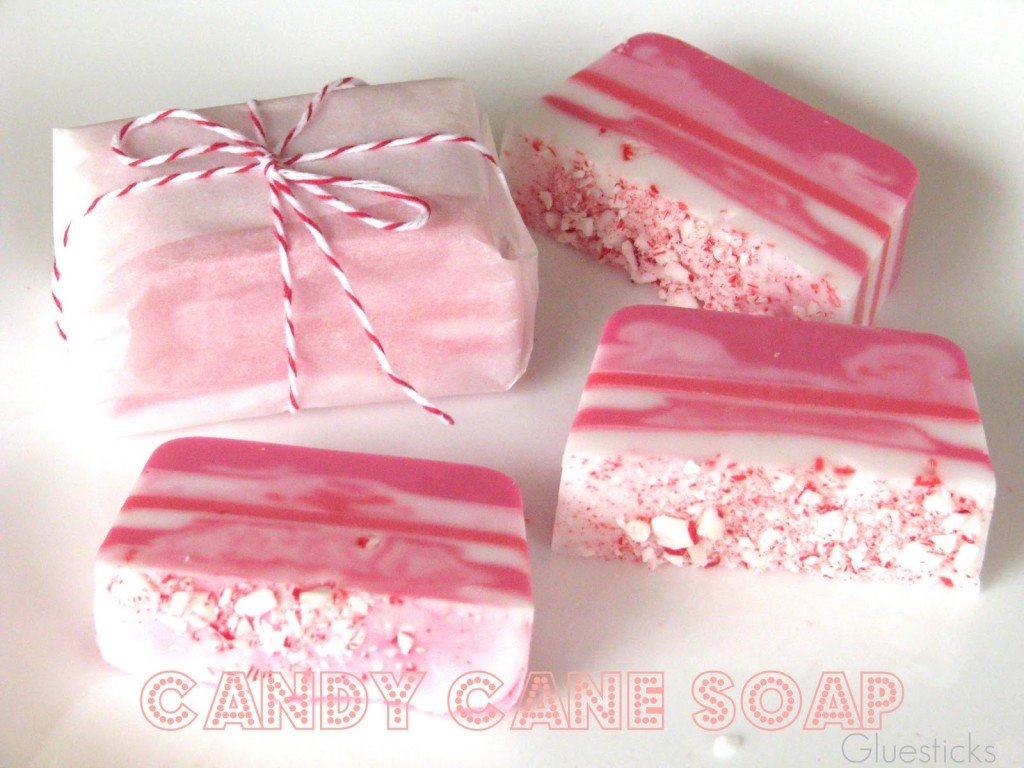 tutorial
Homemade Grass Soap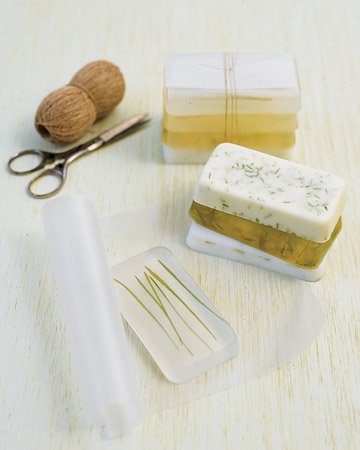 tutorial
Black Raspberry Soap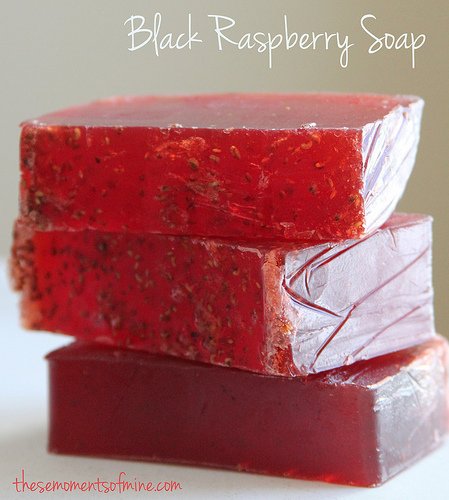 tutorial
Pantry Soaps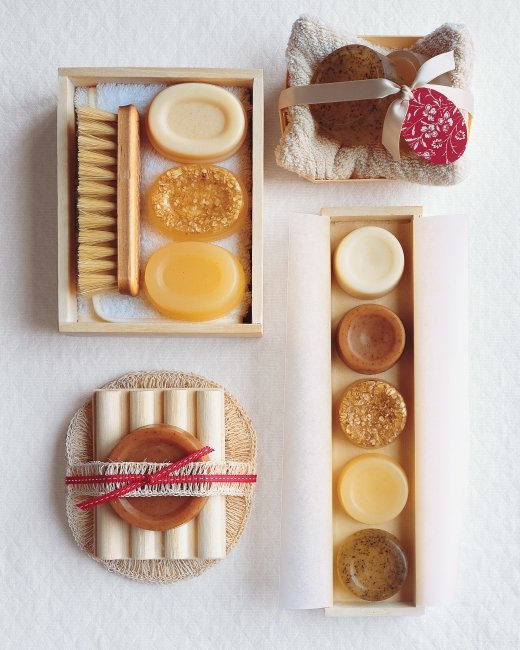 tutorial
Goat Milk Soap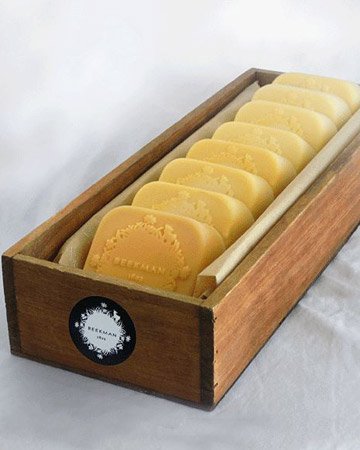 tutorial
 Citrus handmade soap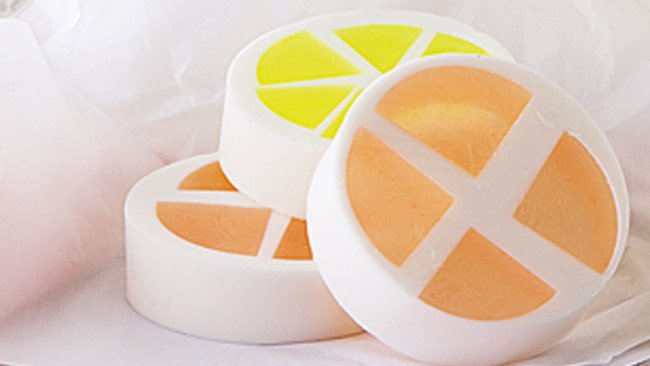 tutorial
Castile Soap
tutorial
DIY Lavender & Chamomile Bath Melts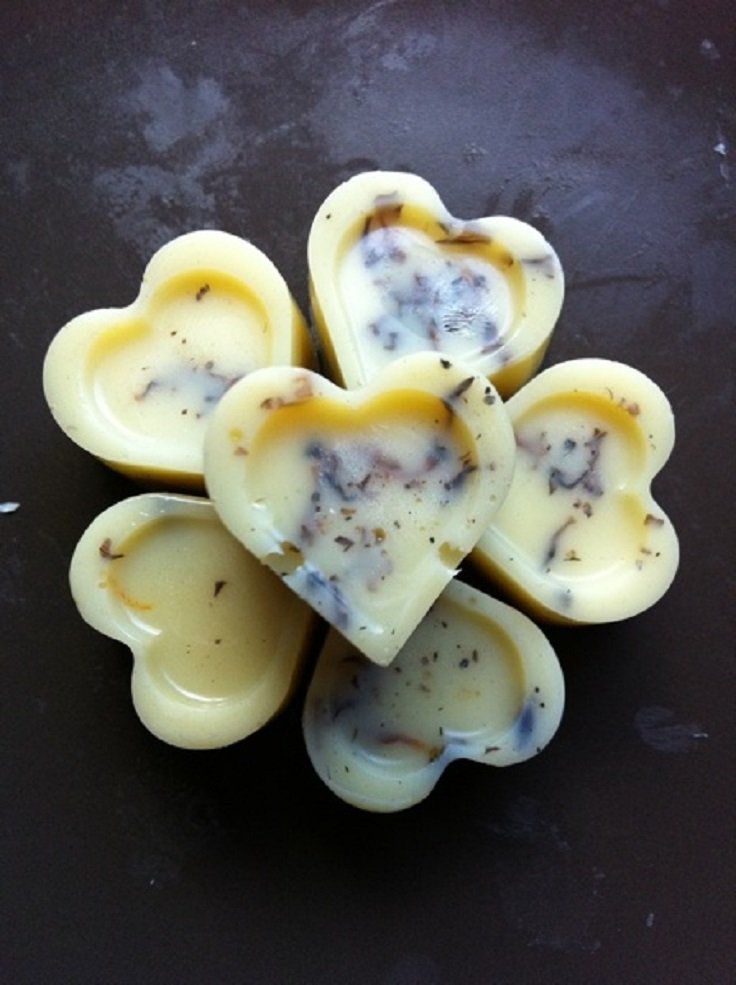 tutorial
Homemade Lemon Soap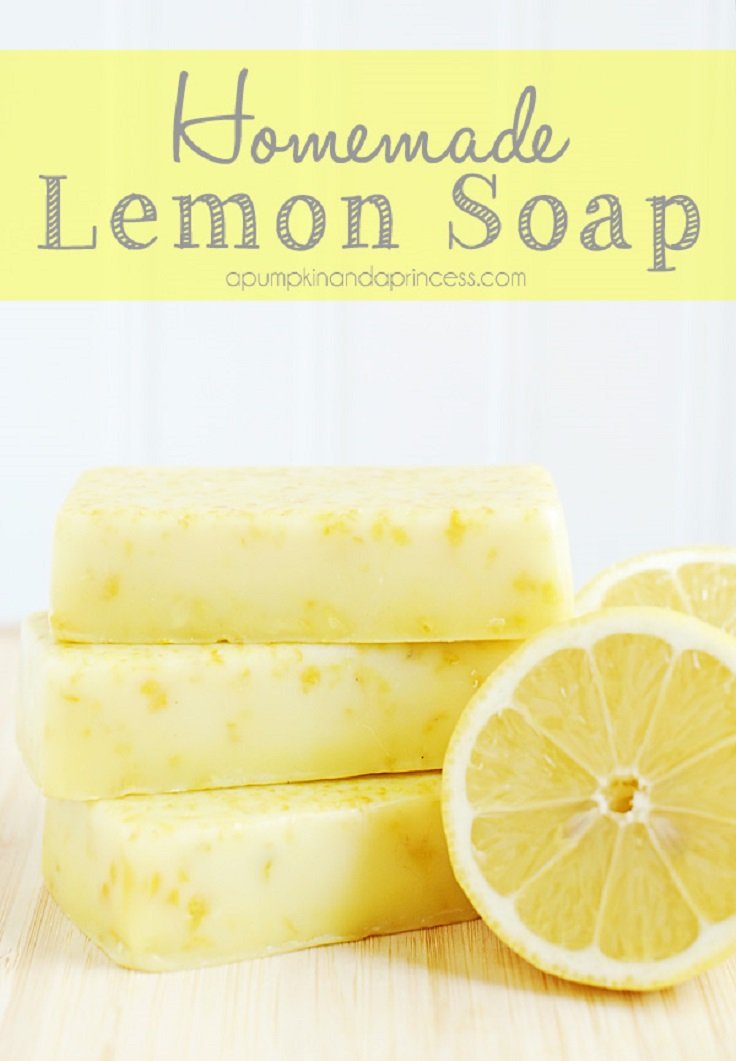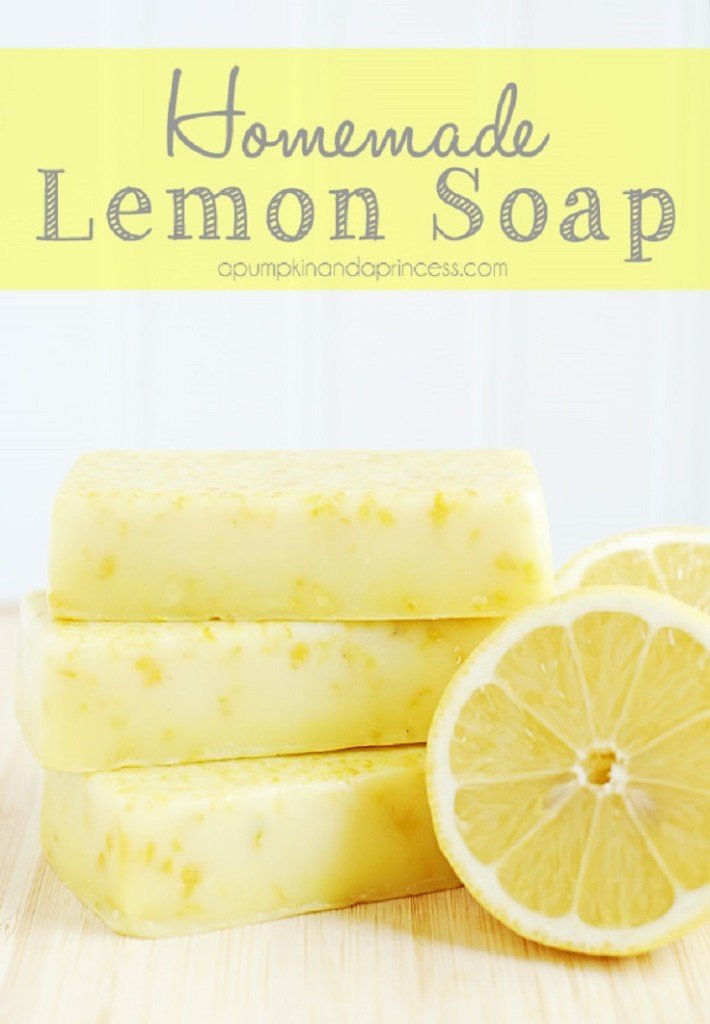 tutorial
DIY: coconut-lime soap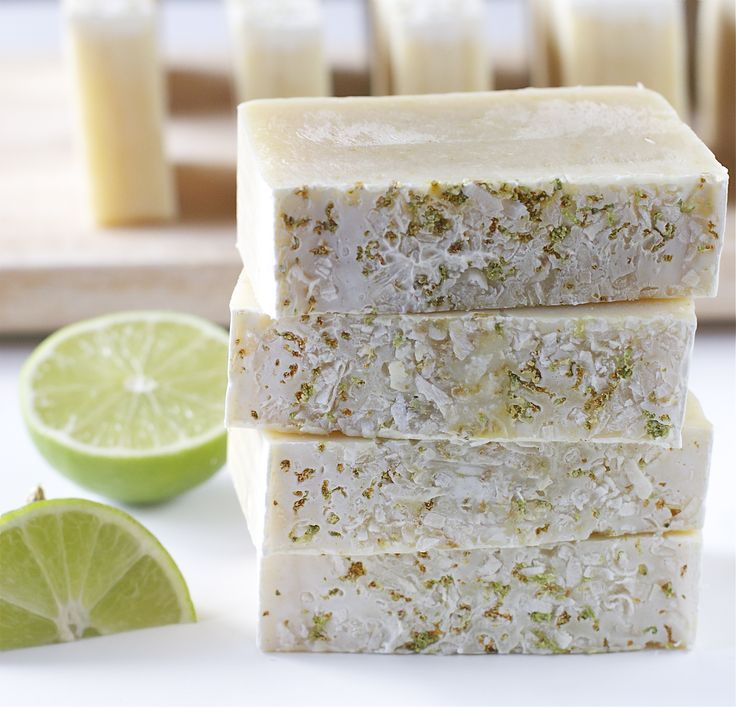 tutorial
DIY Avocado Oil Soap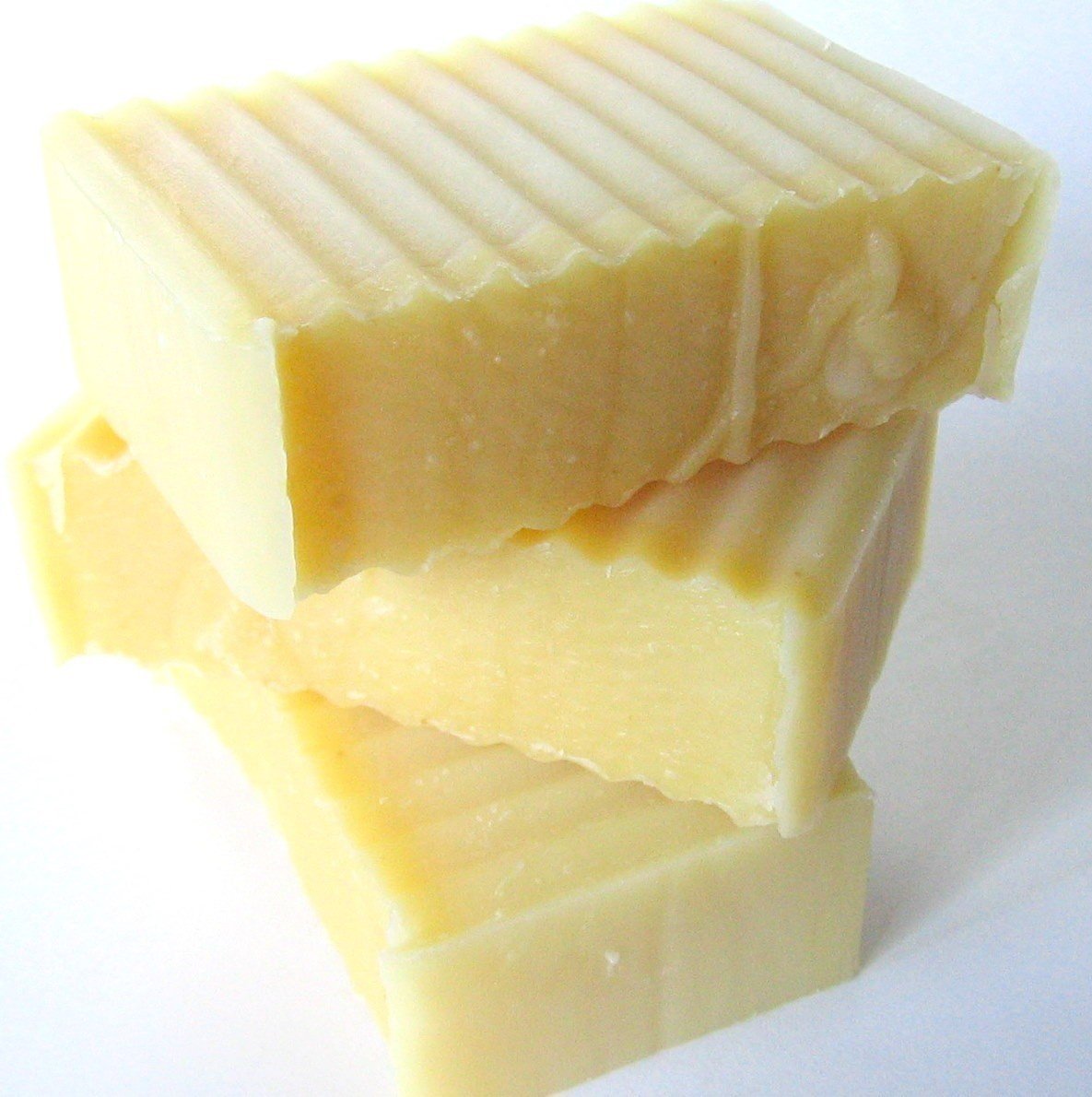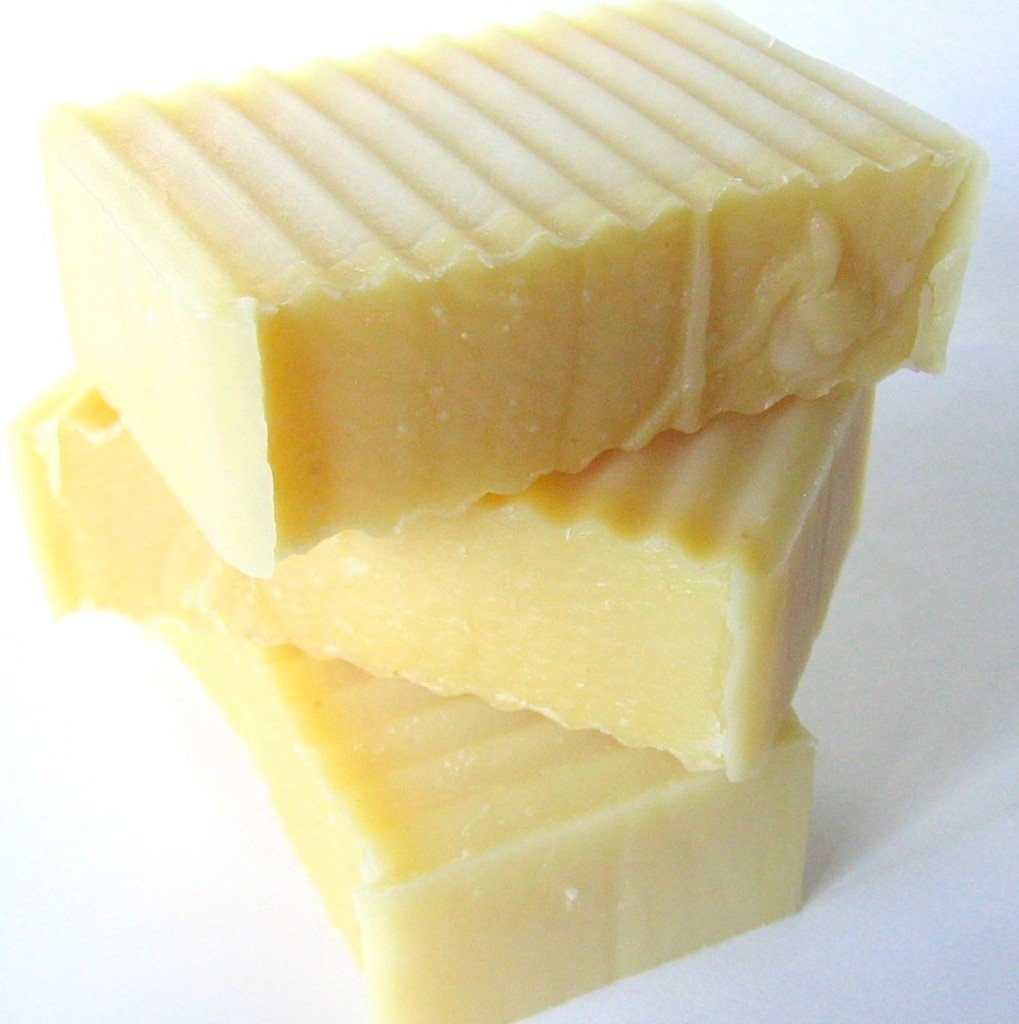 tutorial
Spicy Tea Soap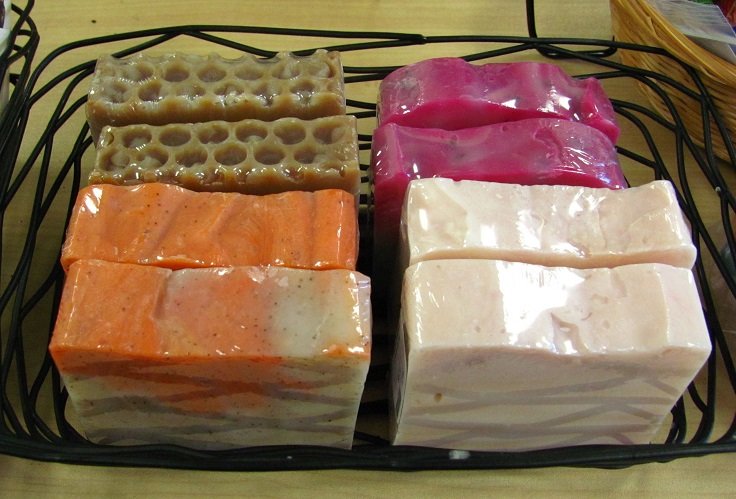 tutorial
Sugar Scrubbing Soap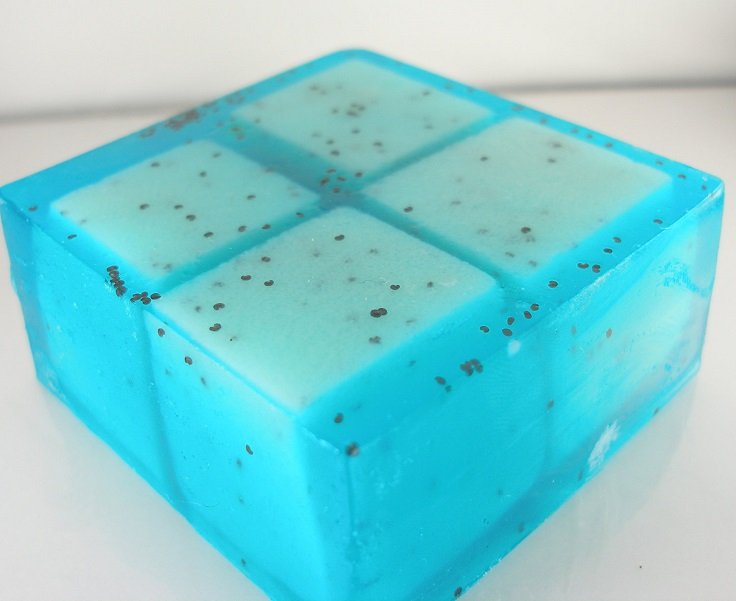 tutorial
Milky Rose Soap Bar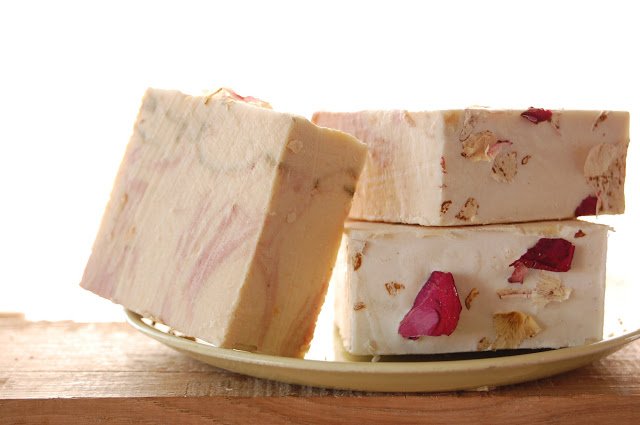 tutorial
Homemade Red, White and Blue Soap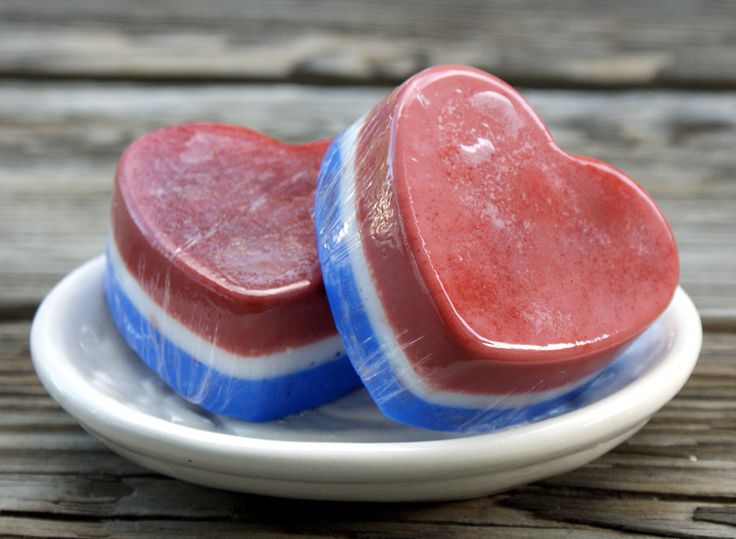 tutorial
Chocolate Soap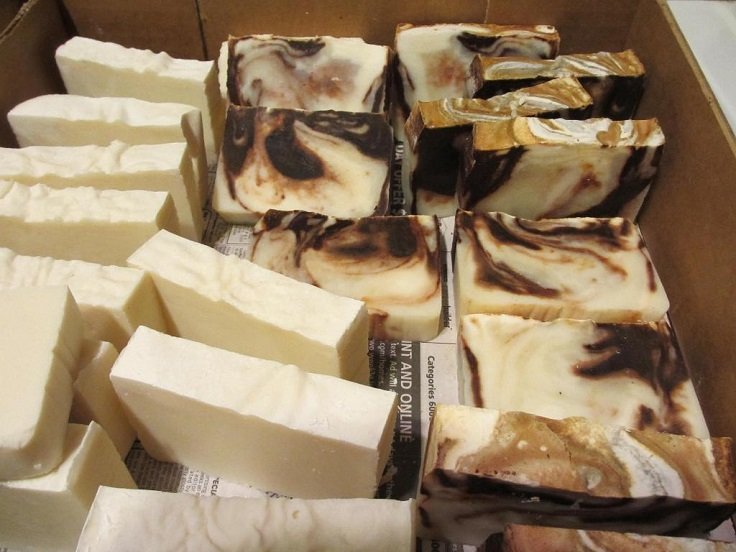 tutorial