Easter is the biggest Christian holiday. World Inside Pictures want always to make you happy and to enrich your Easter table also to surprise your family for this big holiday. We have created an amazing collection of creative Easter appetizers that you can make it. The Easter table is prepared in honor of the most joyous Christian holiday, and all the dishes on it are in the spirit of spring. The Easter lunch begins with the beating of colorful eggs, which we often fit into the overall decoration of the table and arrangement of dishes. That's why we draw Easter appetizer recipes  from the wealth of seasonal ingredients, and kitchen appliances are here to speed up and facilitate the preparation of a large meal.
Easter lunch is immediately colorful with radishes and spring onions, along with delicious dishes and family specialties that have been prepared for generations for this holiday. We have prepared recipes for you that can inspire you to enhance this year's holiday table, read them below. We like to delight the family with new tastes, and make a special Easter lunch when we are all together. Of course, there are proven family specialties that are the standard, from which the Easter table does not deviate. But there are always welcome and delicious surprises with them.
Delicious
Easter Appetizer Recipes
The traditional Easter meal is a real pleasure for all household members who enjoy a series of customs with their loved ones on this great holiday. We suggest new recipes for Easter appetizers, which are easy to prepare. Spend this Easter in a good atmosphere with appetizers, that will be a real pleasure for your taste buds! In order for your Easter table to delight everyone in the house, it is important to dedicate yourself to choosing the dishes, shopping and preparing the ingredients a few days in advance. During the holidays, stores are usually very crowded, so it's possible that you won't find all the necessary groceries if you don't go shopping in time.
In order to spend an unforgettable holiday with your family, it is important that you use quality ingredients for your Easter lunch and have prepared recipes that will be a real pleasure for all the senses! For one of the most joyous Christian holidays, apart from painted eggs, Easter lunch is also indispensable – a daily menu that will satisfy all the appetites of you and your loved ones! If you are not sure what to prepare for Easter, continue reading our text and find inspiration in the following Easter appetizer recipes we have prepared for you.
Check out below and enjoy!
1. Baby Chick Cheese Balls – cute little appetizers for Easter dinner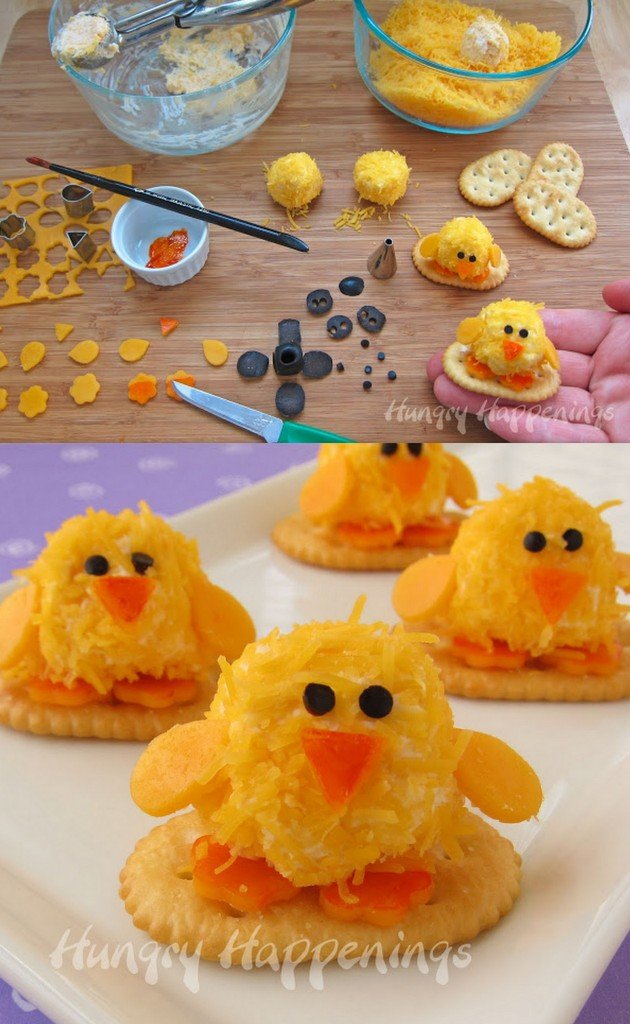 recipe
2. Deviled Chicks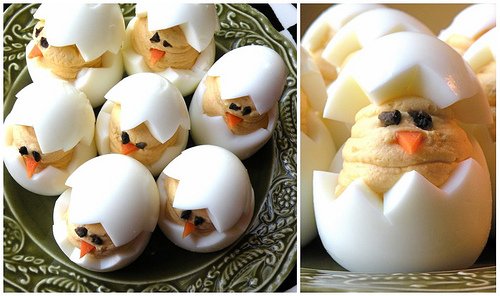 recipe
3. Cream Cheese-Olive Spread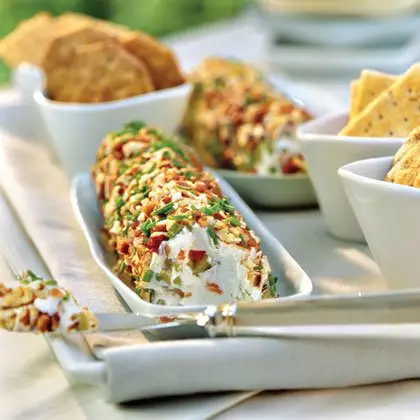 recipe
4. Spicy Roasted Red Bell Pepper Pimiento Cheese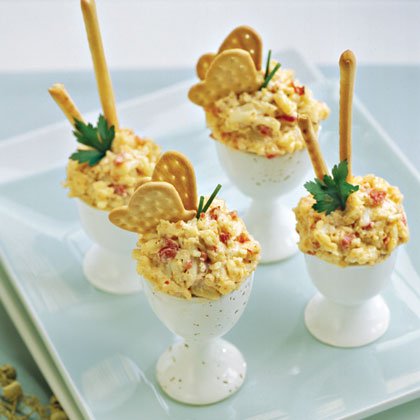 recipe
5. Lemon-Dill Chicken Salad-Stuffed Eggs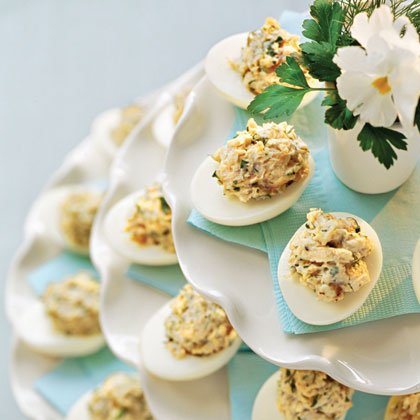 recipe
6. Straight Up Deviled Eggs
recipe
7. Easter Egg Veggie Pizza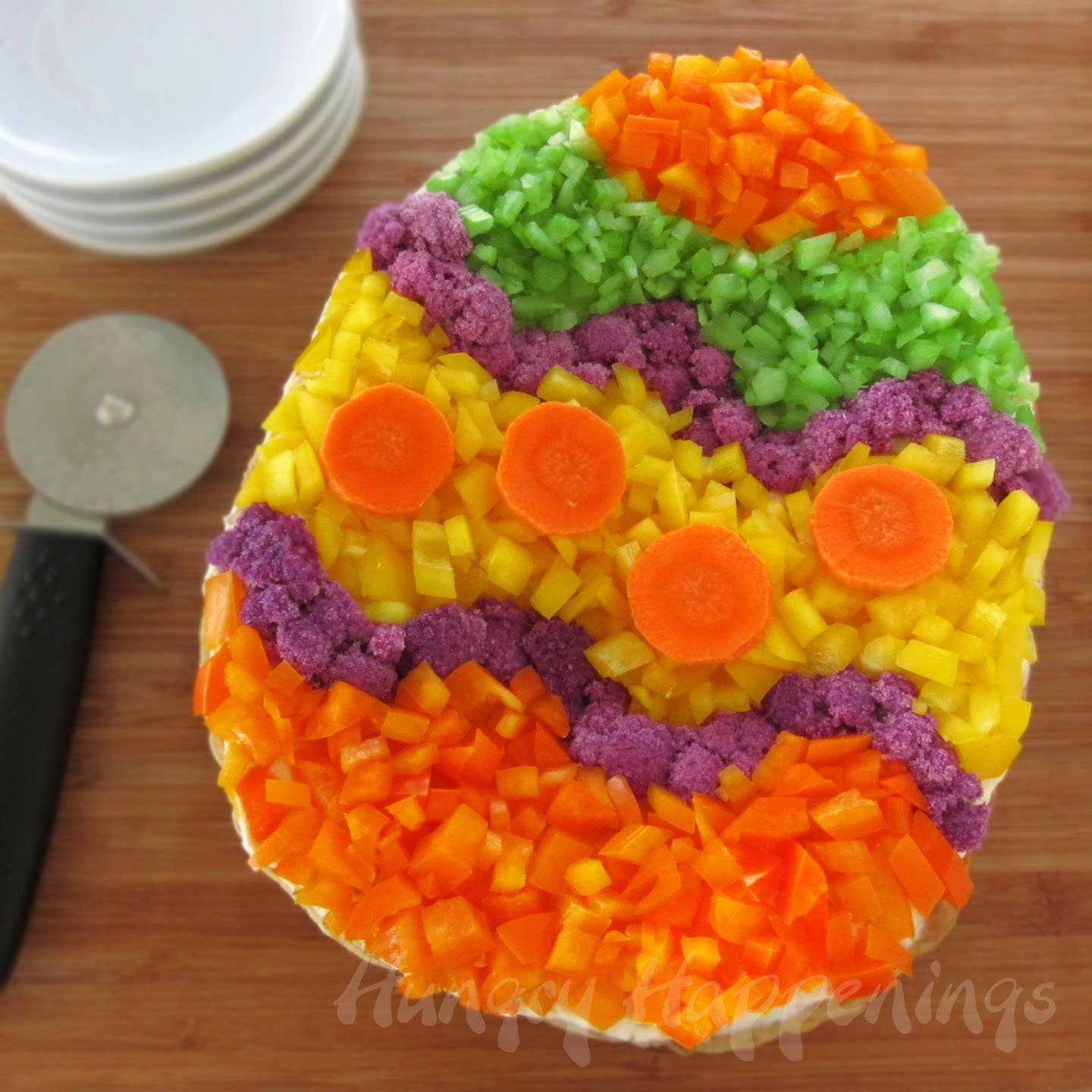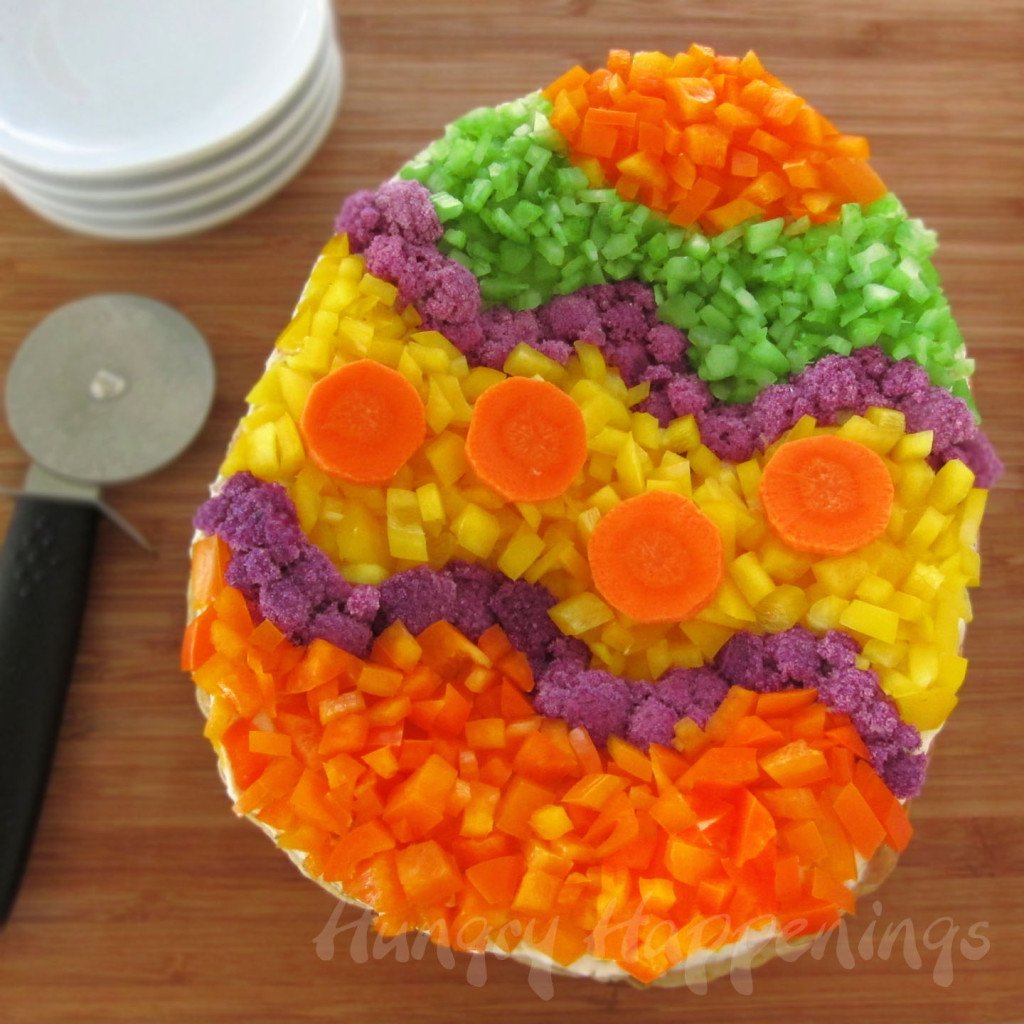 recipe
8. Easter Bunny Treats™ Food & Recipe Network
recipe
9. Bunny Butt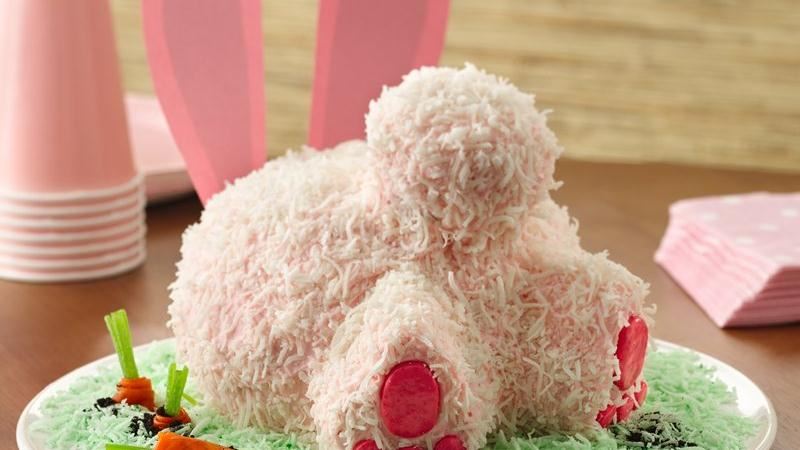 recipe
10. Stuffed Chicks Deviled Eggs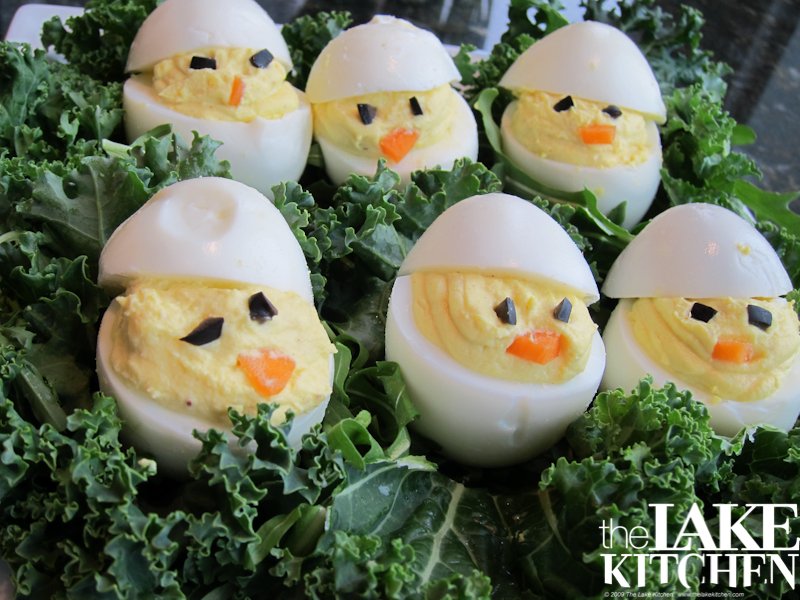 recipe
11. Easter Egg Cookies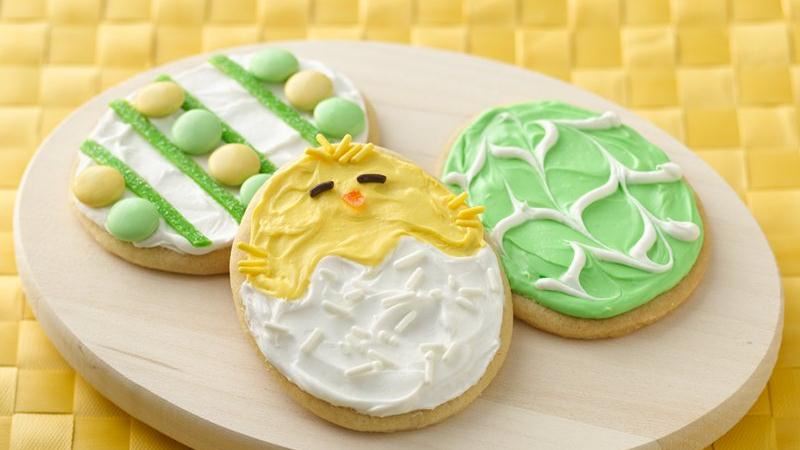 recipe
12. Easy Easter Appetizer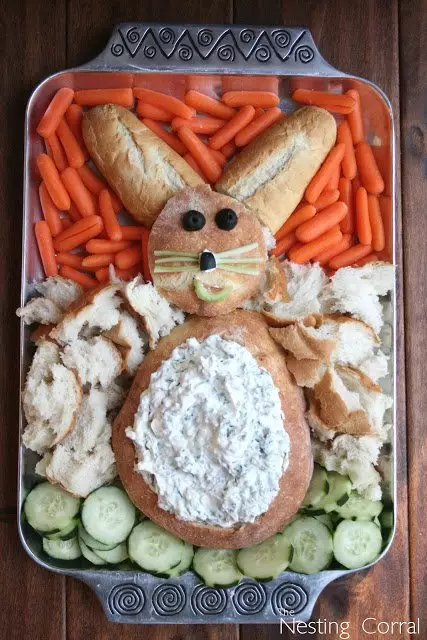 recipe
13. Easter Bunny Cheese Spread Recipe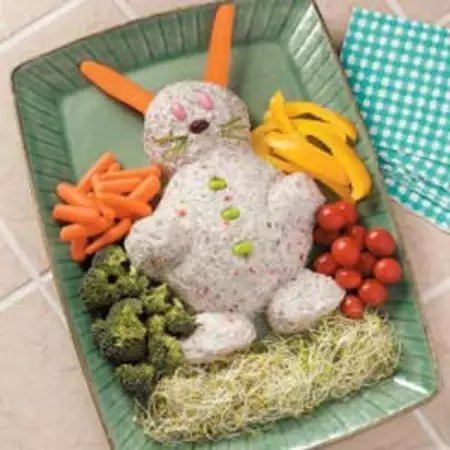 recipe
14. Ham and Asparagus Roll Ups

recipe
15. Prosciutto Wrapped Asparagus Bundles with Sage Infused Sour Cream

recipe