You can always give a good function to your old stuff just all you need is a little bit more creativity and a wish. Today we have collected an really really awesome ideas of making a good DIY vintage decor from your old stuff. Just see it below and give good vintage spirit to your home. Do it yourself at home will save a lot of money on the budget and give you a lot of fun at the same time. Get inspiring ideas from our simple DIY photo gallery and then beautify your space in an incomparable way. All of them are easy to make DIY projects, so take advantage of them! Do you want to refresh your home without spending a lot of money? If you are creative and like do-it-yourself ideas, we suggest you try your hand at wood decorations.
An ordinary wooden stump costs absolutely nothing, and it can be used in numerous ways in the interior and exterior. For example, as a bedside table, a support for flowers, part of the decoration in the garden etc… The vintage wooden coffee table will fit into almost any interior, in traditional as well as modern home decoration. In the following examples, you will find many inspirational examples. You can easily give your furniture a vintage look with sandpaper. This technique for making vintage furniture is quick, easy and cheap.
DIY Vintage Decor Made Of Old Stuff
There are many things you can make from dry tree branches to decorate the interior as well as the exterior. Due to its natural appearance, it will always add value to your home. Collect tree branches and use them to make a small, cute decorative table for the living room. Put glass if you want a more classic look. You can turn a pile of branches into furniture. For example, make a small, cute bedside table for the living room, a chair or even cover the floor. You can also turn them into wardrobe hangers, fountains or flower pots. Take a look at the ideas we have collected for you, and you can apply them yourself.
Enjoy!
White Ladder Decor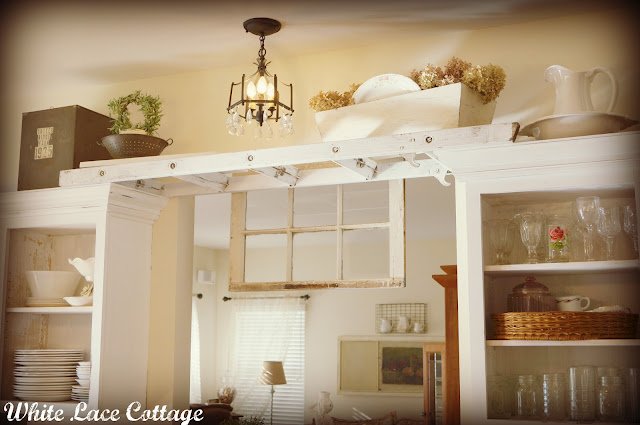 source
Repurpose Old Treadle Sewing Machine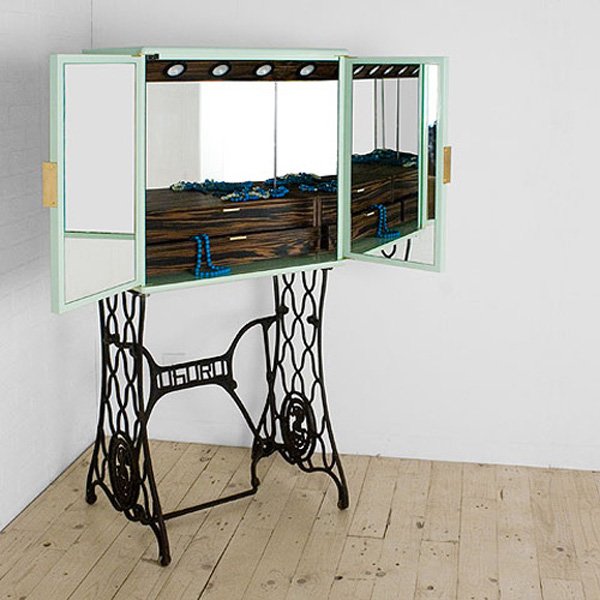 source
Old VW Beetle into Planter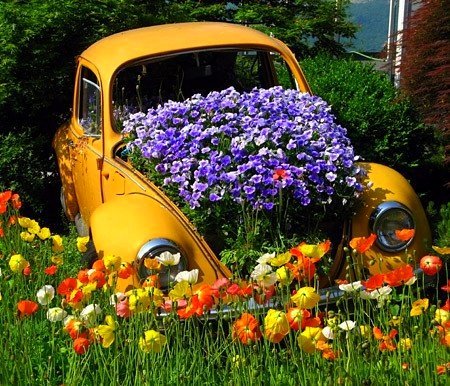 source
Repurpose An Old Chair Into A Flower Planter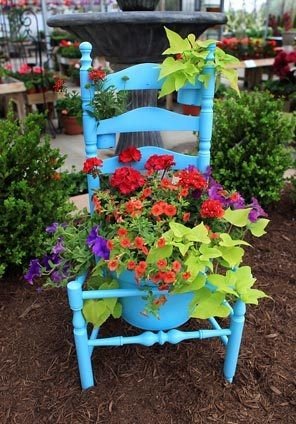 source
Succulent Dresser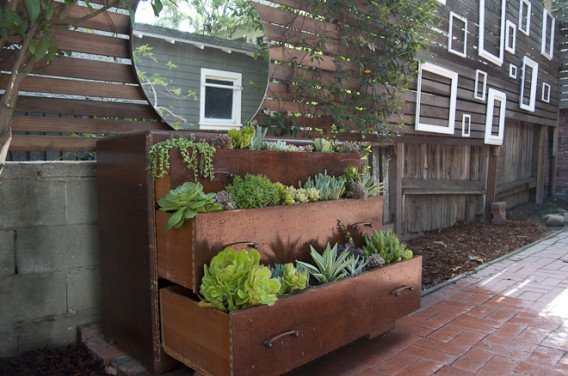 source
Spring Watering Can with Flowers
source
DIY Upcycled Outdoor Beverage Station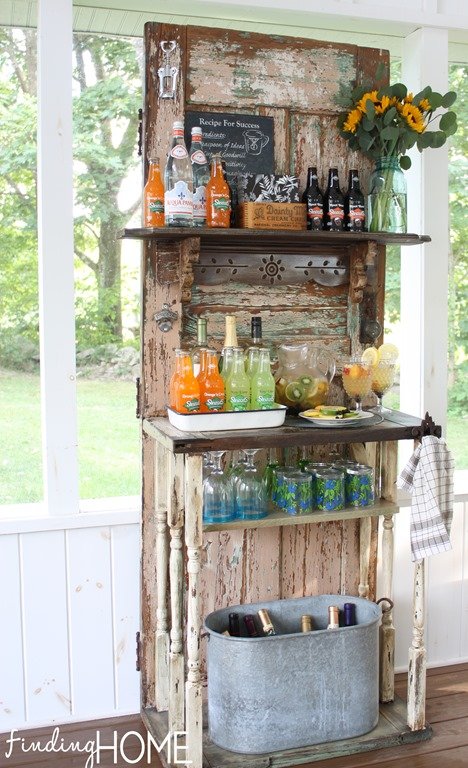 source
 Recycled Furniture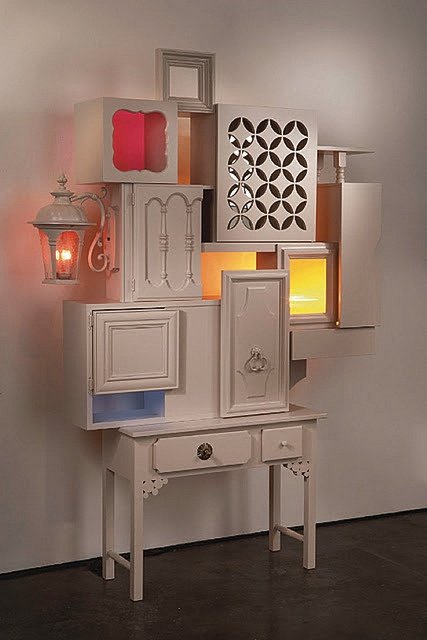 source
DIY Vintage Crate Shelving Unit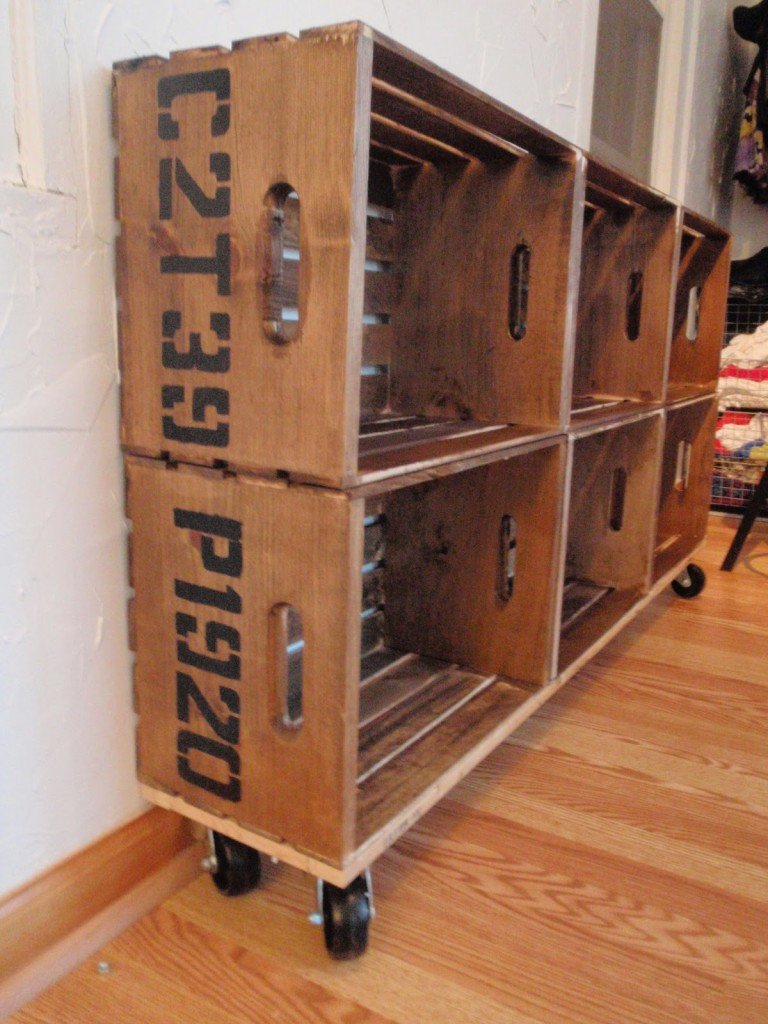 source
French Typography painted furniture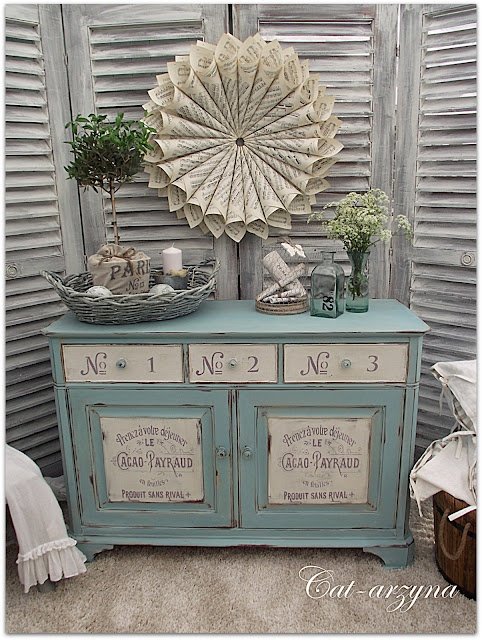 source
Decorative antique vases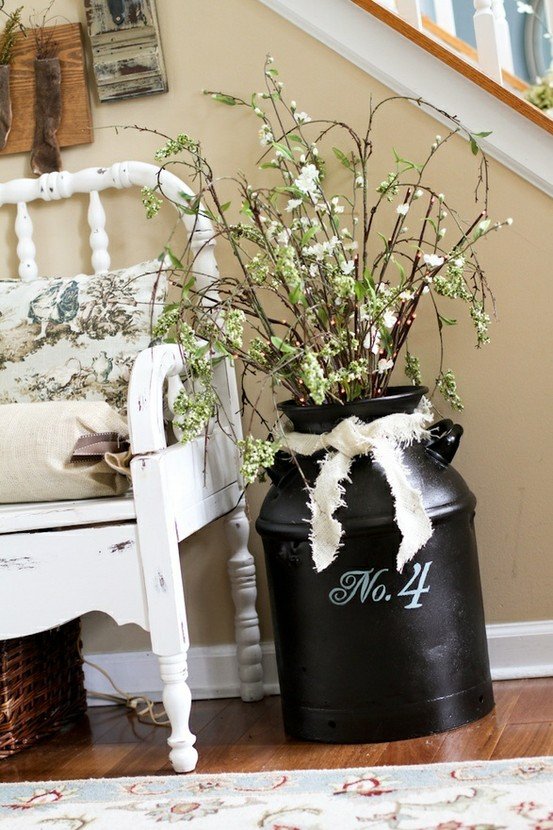 source
Create a pleasant atmosphere in your dining room adding some colored vintage details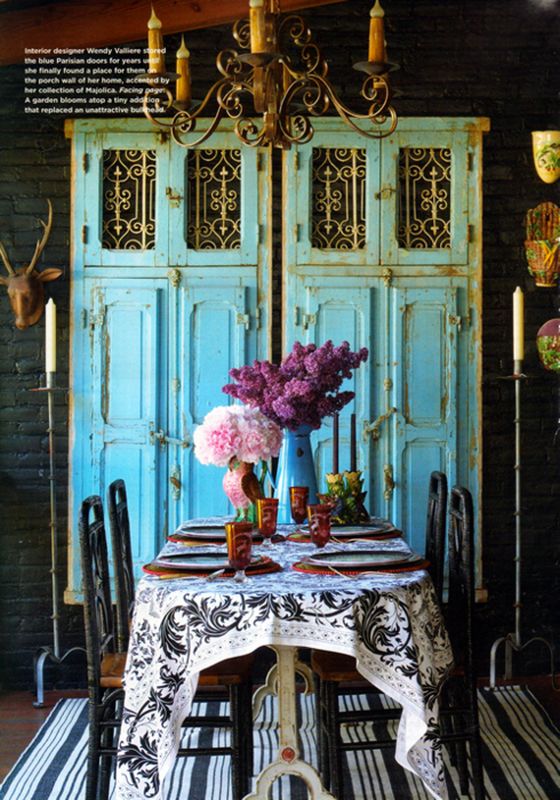 source
Gorgeous table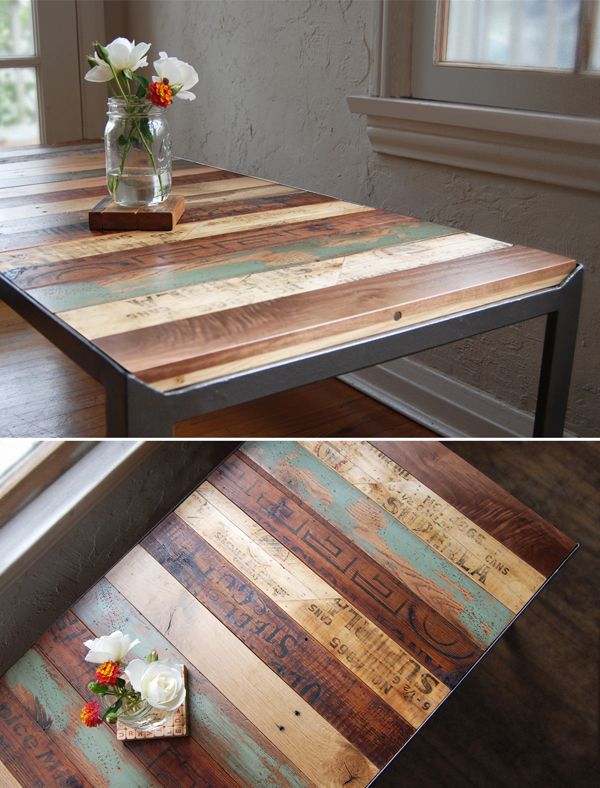 source
Bathroom commode with a vintage look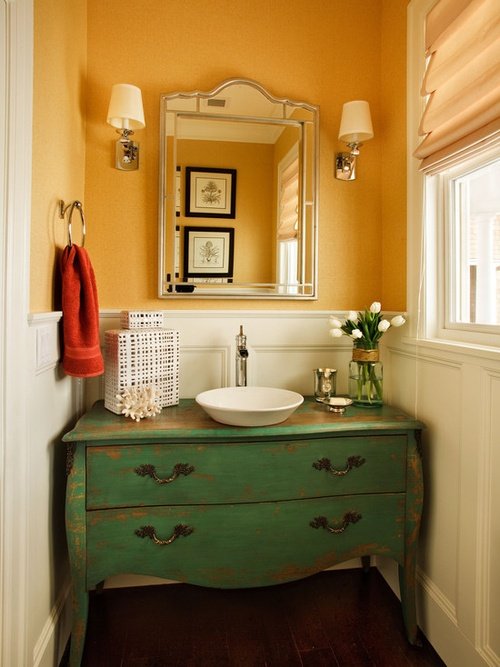 source
Antique step stool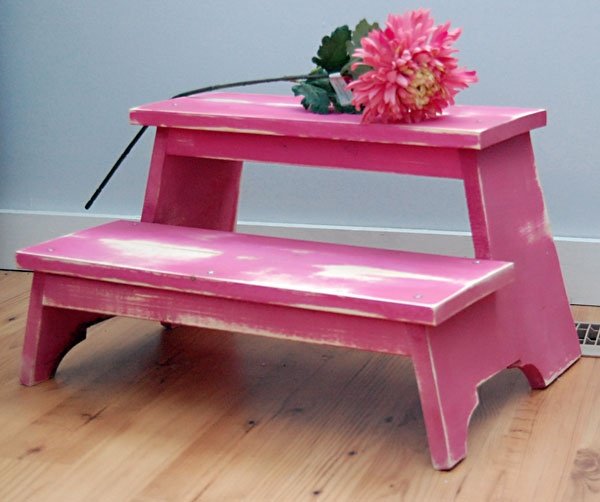 source
Suitcase vanity and towel holder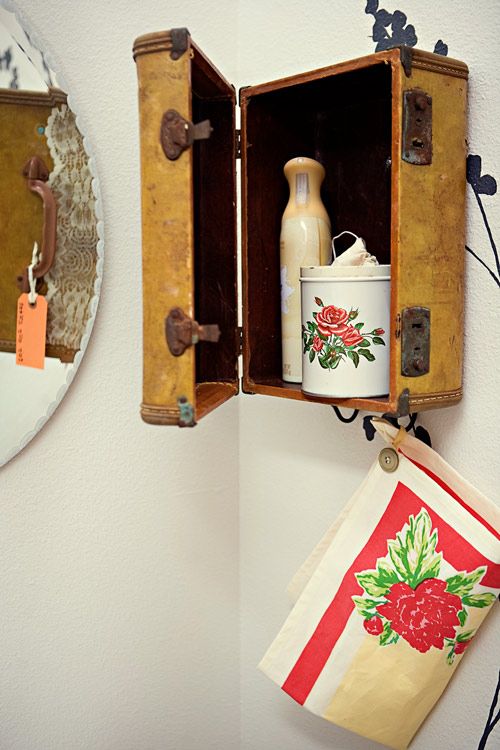 source
Wine cabinet from old dresser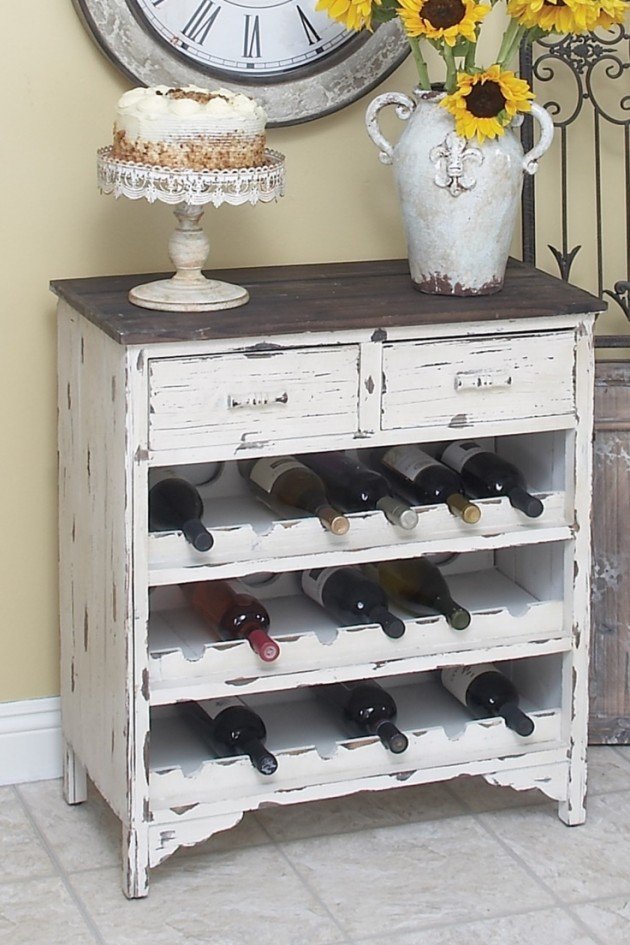 source
Adorable side table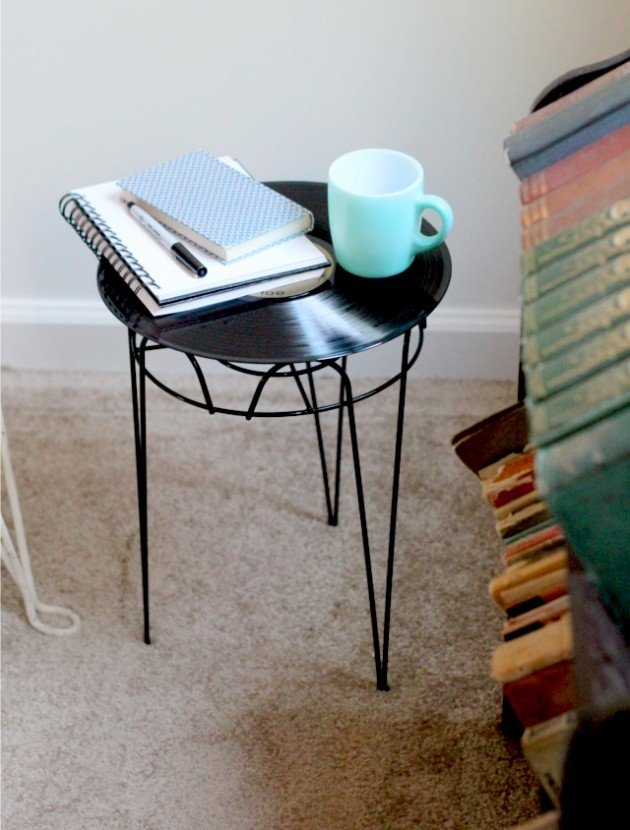 source
Old mailbox for toilet paper storage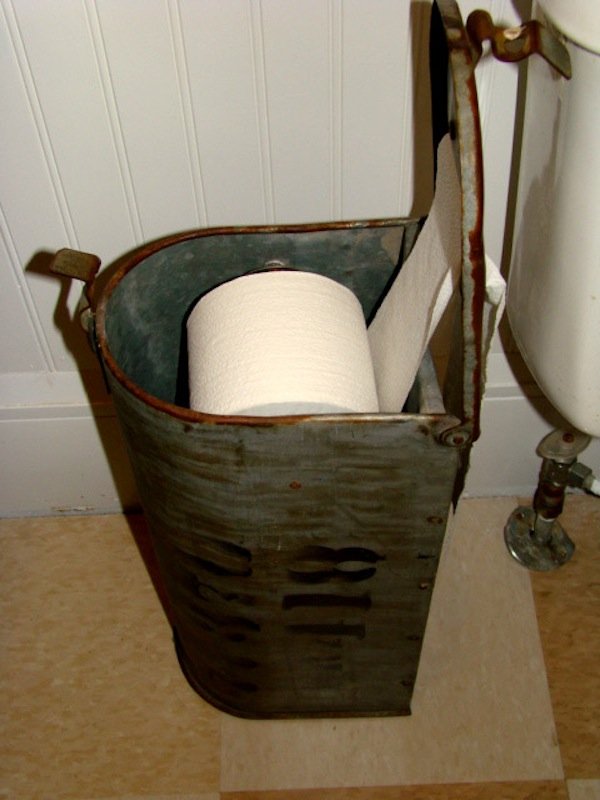 source
Antique shelf using a wood slats and a rope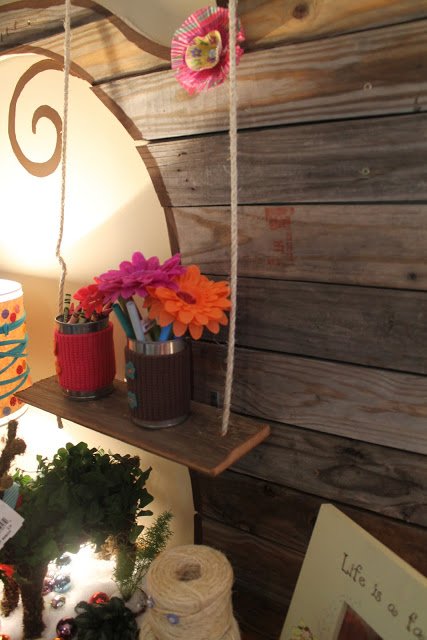 source
Repurposed old basket into a unique hanging towel storage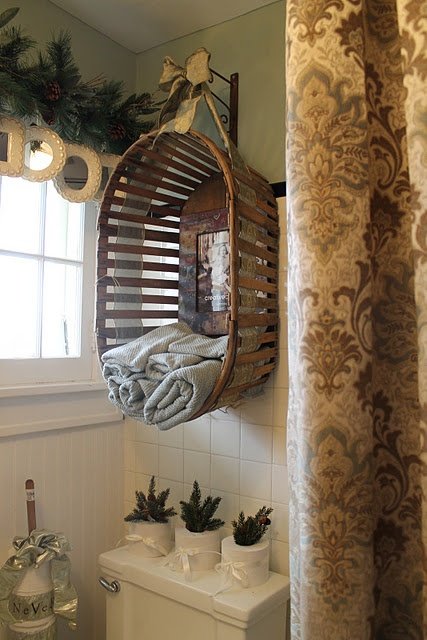 source
Old bed spring planter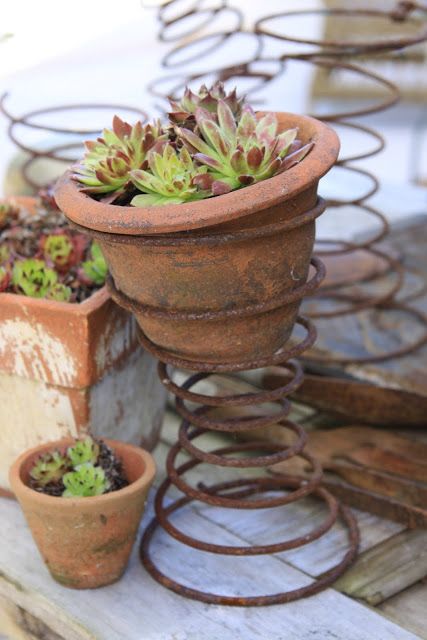 source
Make unique vintage holder soap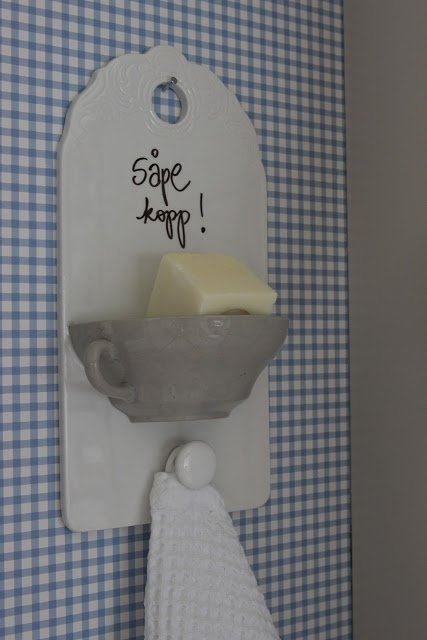 source
 Candles from funnels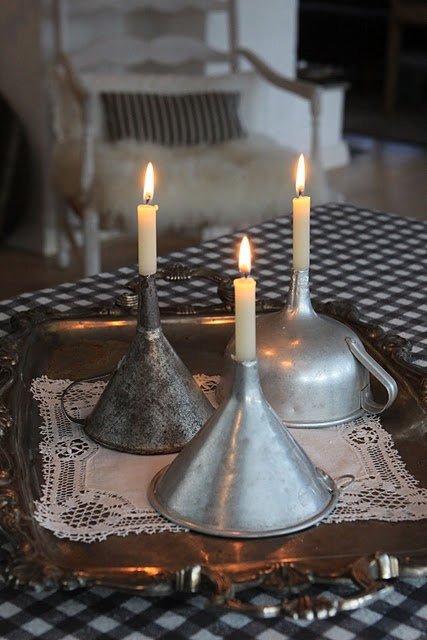 source
Pallet shelf with herb jars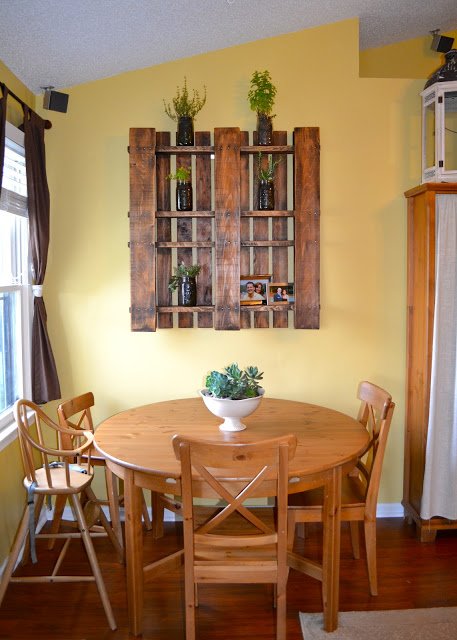 source