The children birthday party is probably the biggest event in the year. Its organization takes a lot of time, patience and of course money, but no parent regrets it. Everyone wants to host its child the birthday party of their dreams. The most colorful, fun, sparkly, out of space party that the child and the guest will talk about all year. But, the modern birthday parties cost a small fortune, and every penny saved is welcome right?
Here are some good news, as we are presenting before you 10 DIY amazing party decorations ideas that are just mind blowing. And the best of all, they will cost you nothing! String, balloons, glue, scissors, interesting pictures, tons of paper and a little fantasy and imagination and your kid can have the birthday party of the year. The themes, the combinations and the colors are endless. Here Take a look and get your hands busy, since your kid's birthday is right around the corner!
1.
Cake Bunting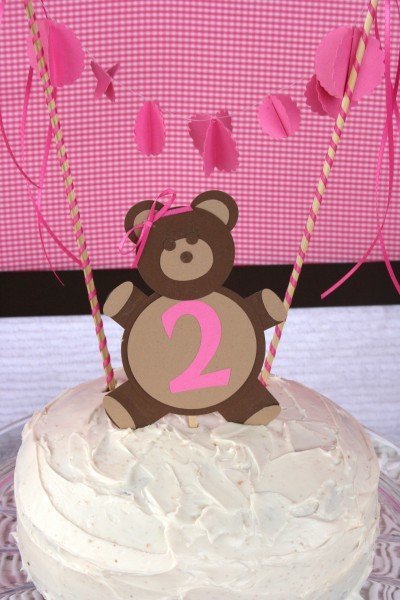 Source
2.
Wreath from Gift Bows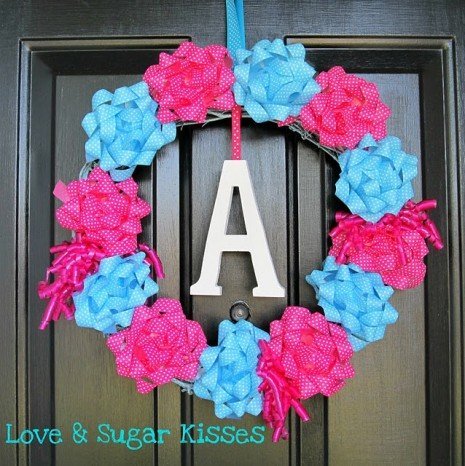 Source
3.
Rag Garland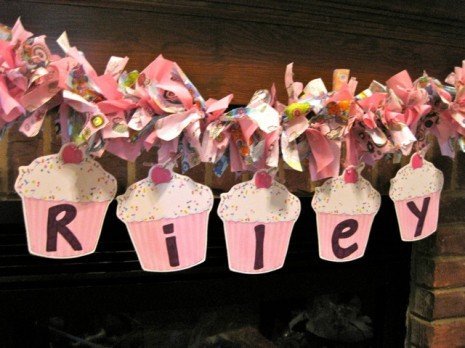 Source
4.
Felt Letter Garland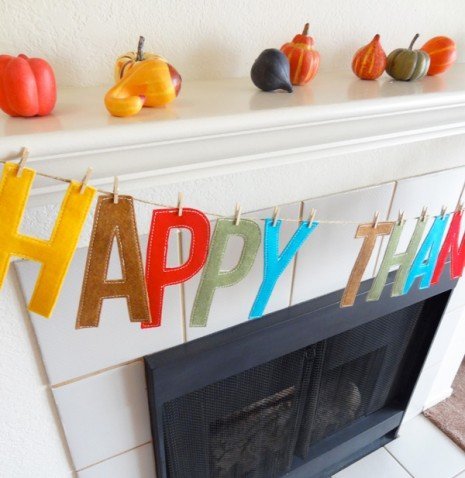 Source
5. Birthday invitations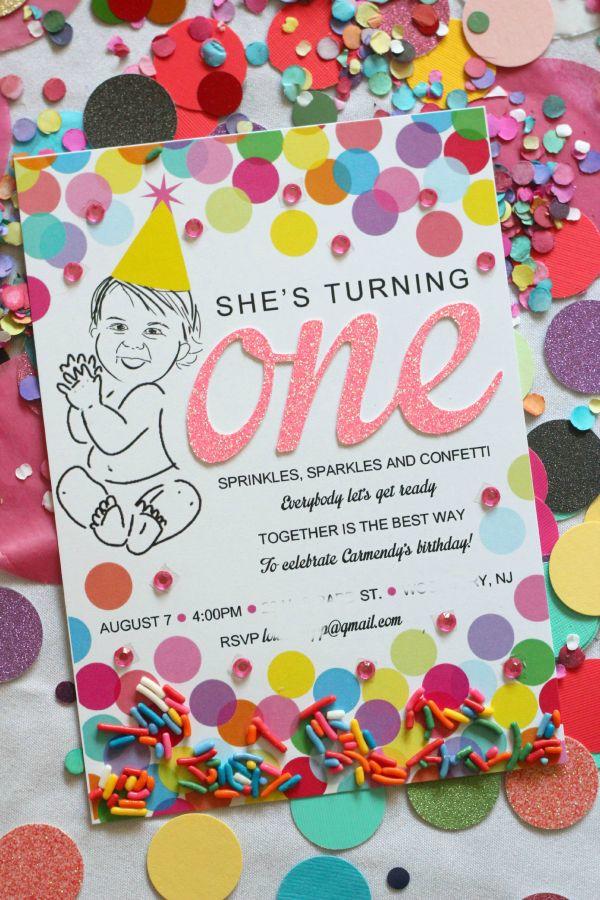 Source
6. Colorful numbers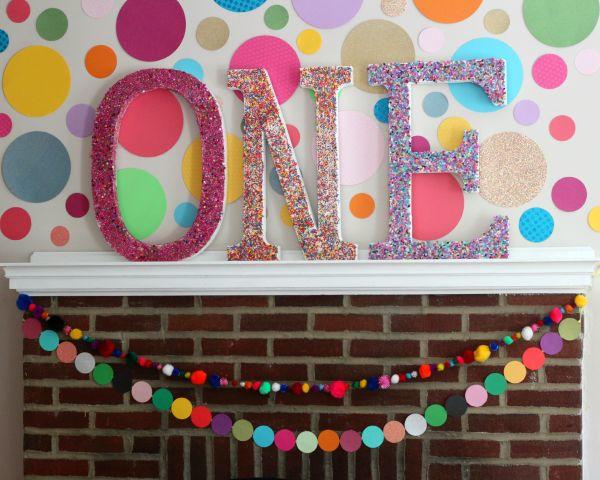 Source
7. Framed numbers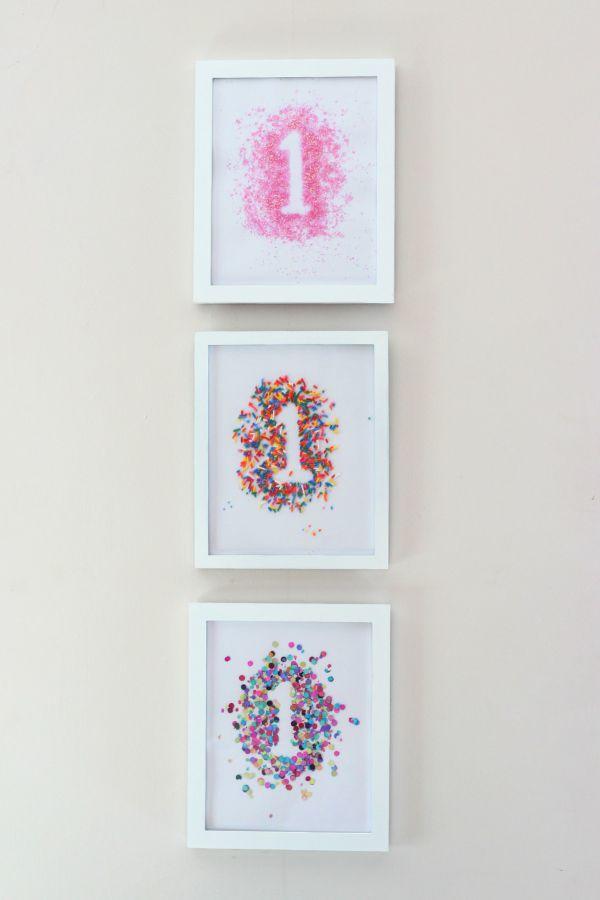 Source
8. Paper tassels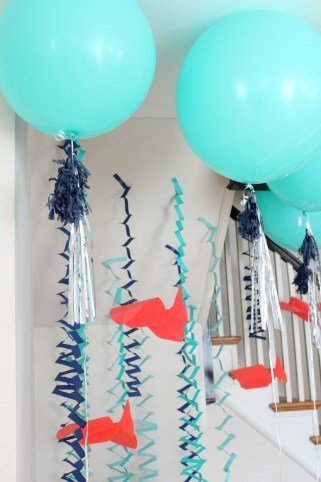 Source
9. Grape worms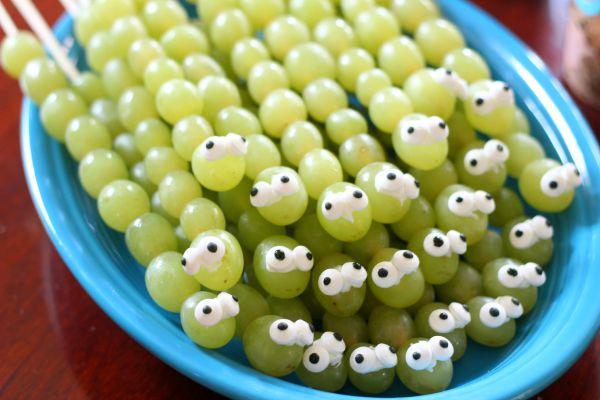 Source
10. Garden theme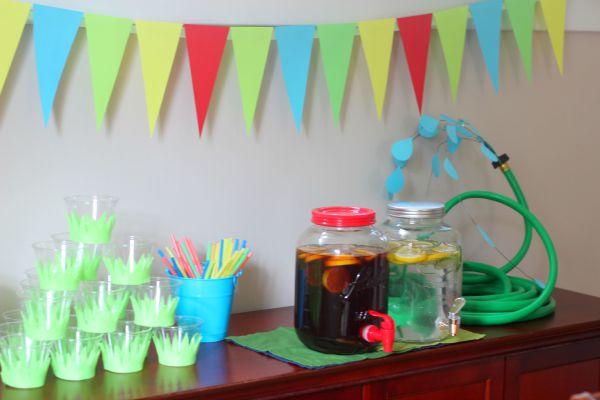 Source