The children birthday party is probably the biggest event in the year. Its organization takes a lot of time, patience and of course money, but no parent regrets it. Everyone wants to host its child the birthday party of their dreams. The most colorful, fun, sparkly, out of space party that the child and the guest will talk about all year. But, the modern birthday parties cost a small fortune, and every penny saved is welcome right? That's why we present you some low cost DIY kids birthday decorations!
The birth of a child is endless happiness for every family. Every birthday is a holiday for everyone, especially for the child and for his parents. It is a day that the child should remember for a long, long time, even until the next birthday. Everything must be well thought out, well organized and perfectly arranged so that this ceremony remains a fond memory for everyone. Birthday is the happiest day of the year for every child. From early in the morning, your little one is excited about the presents, looking forward to the arrival of guests and friends. Also thinking about how they will have fun and, of course, what the birthday cake will look like. In order for the celebration to be complete, it is important that everything looks beautiful with the appropriate decoration.
Cheap DIY Kids Birthday Decorations
Organizing a child's birthday is a big task that requires a lot of time. It often makes parents nervous, because many questions arise. Where to celebrate it, what to offer small guests and the birthday boy, and to make it nice and interesting and and unforgettable. Do not worry! We are here to help you give your child an unique birthday, that will be talked about for a long time!
If you are tired of classic birthdays and are looking for ideas how to make something for your child that will also have a personal touch, take a look at these super creative ideas for inspiration. Balloons are always the right choice. They are easy to use and open up a huge number of possibilities for decorating the space or playing. In addition to being cheerful and bringing a smile to your face, today you can make great decorations from balloons. In the following, we will convey to you several great ideas that can make the party unforgettable.
Here are some good news, as we are presenting before you 10 DIY amazing kids birthday decorations, that are just mind blowing. And the best of all, they will cost you nothing! String, balloons, glue, scissors, interesting pictures, tons of paper and a little fantasy and imagination and your kid can have the birthday party of the year. The themes, the combinations and the colors are endless. Here take a look and get your hands busy, since your kid's birthday is right around the corner!
1.
Cake Bunting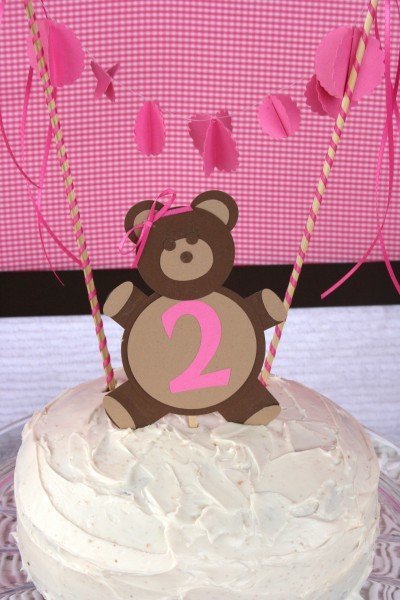 2.
Wreath from Gift Bows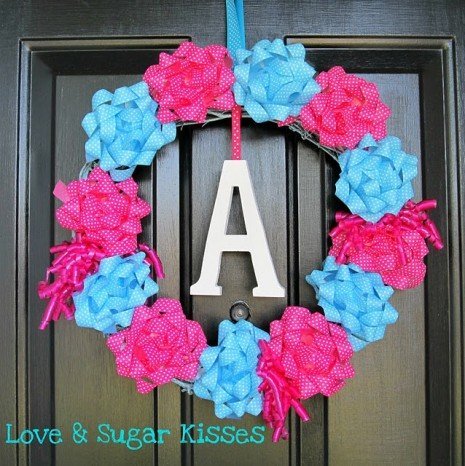 3.
Rag Garland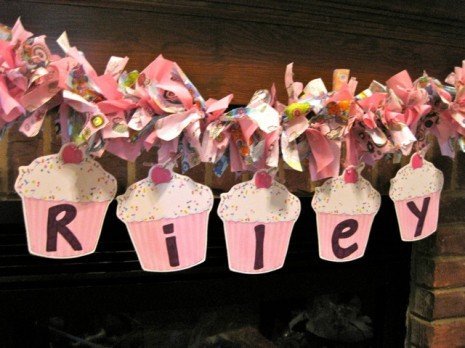 4.
Felt Letter Garland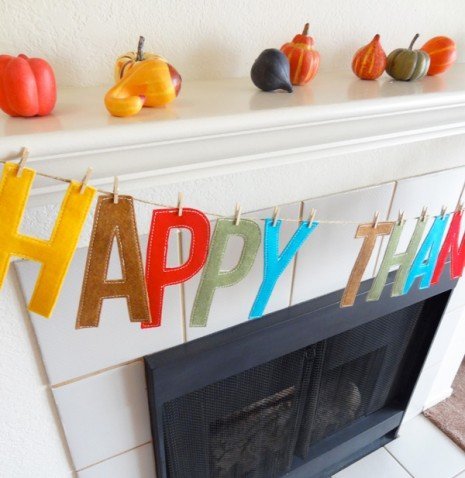 5. Birthday invitations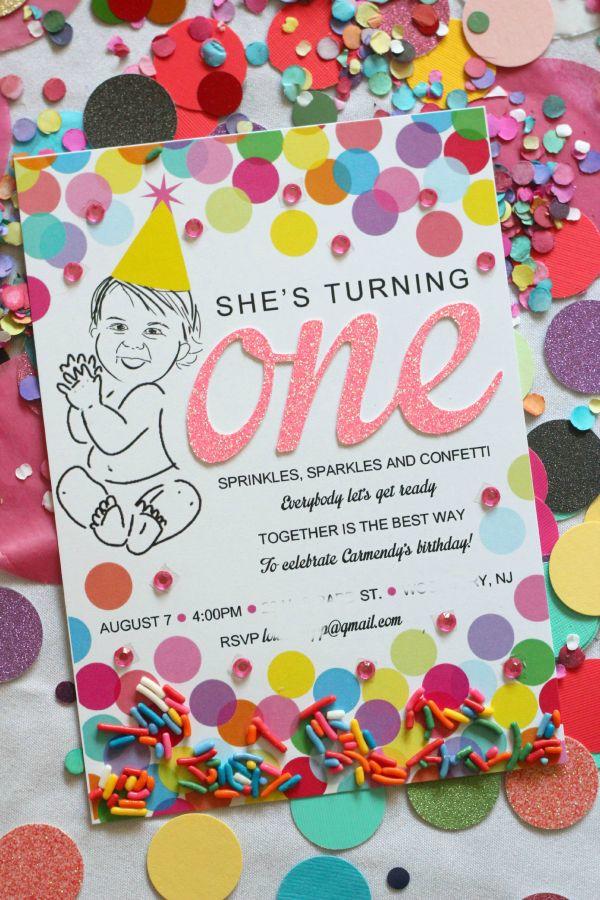 6. Colorful numbers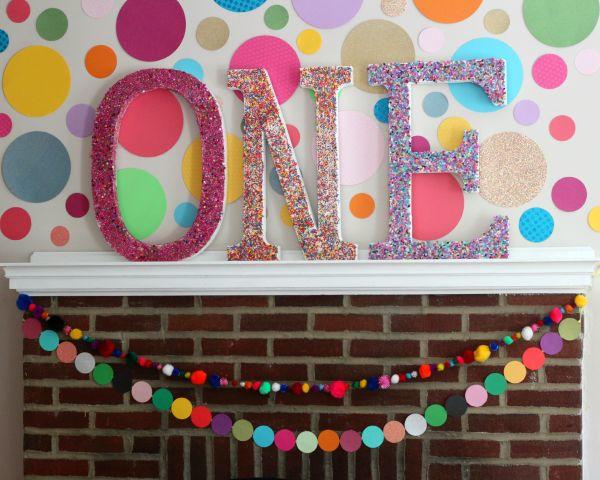 7. Framed numbers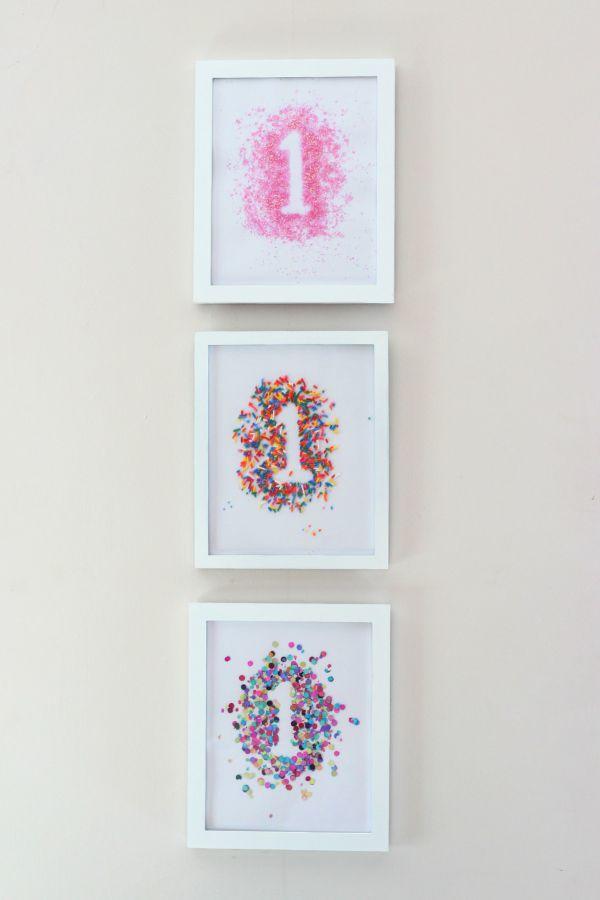 8. Paper tassels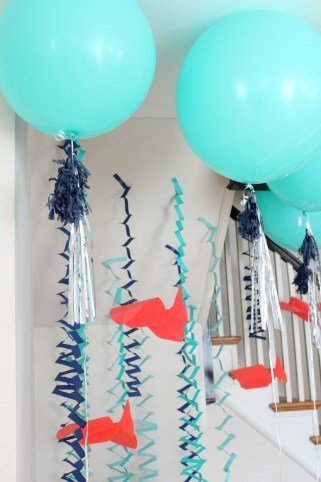 9. Grape worms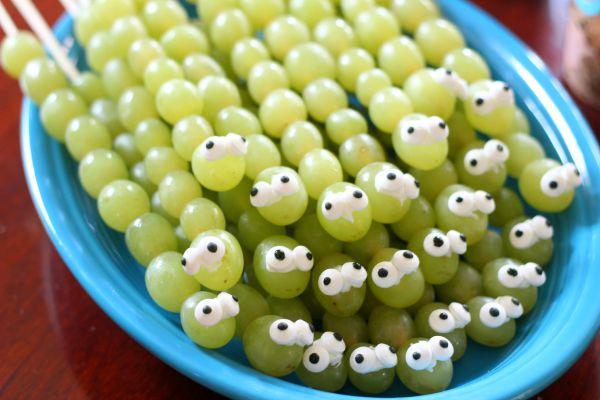 10. Garden theme