Is your kid's birthday coming soon and you are about to organize the party? The decoration is very important when it comes to kids' birthdays, so choose the theme that your kid will enjoy the most. The cake must be in accordance with the rest of the decor too. You must be looking for some cool birthday cake ideas that both your kid and the guests will love. The most important thing that you should do is to ask the kid about his or her preferences if they already talk, so take their opinion in consideration. If they lack ideas here I'm going to inspire you with some amazing ones. Scroll down through the photos below and check out the Interesting Birthday Cakes For Kids That You Have To See and make your picks. If you are not feeling crafty you can always get a cake from the bakery, but if you are a cake decoration master recreate the one your kid loves the most!
Is there someone who doesn't love gummy bears? I don't think so! Has it ever occurred to decorate your cake in these lovely colorful bears? This is a simple decoration ideas that you can definitely do on your own.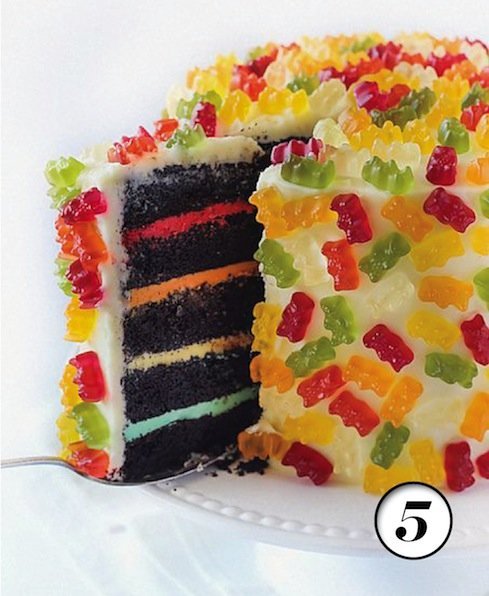 Kids love cats, and this cake design will surely put a smile on their face.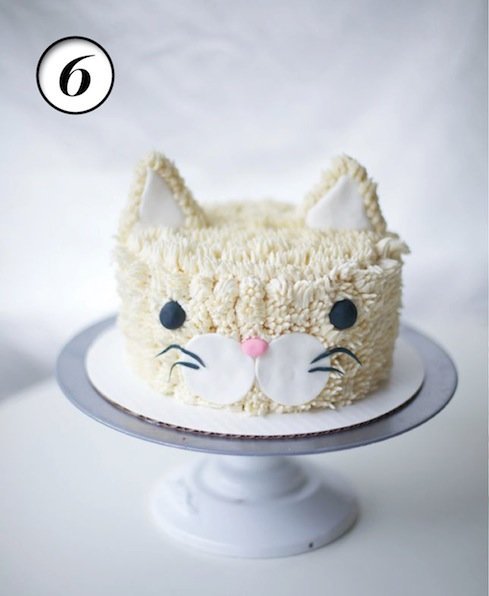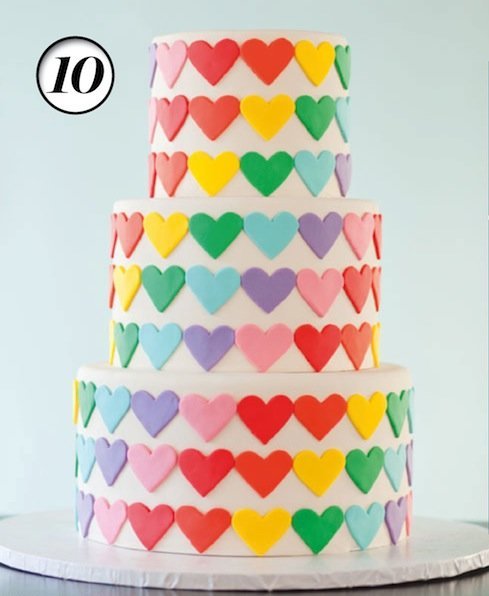 Here'a another cake design that is easy peasy! Get some sprinkles and put them all over the cake. It's a quick decoration idea that won't take you much time.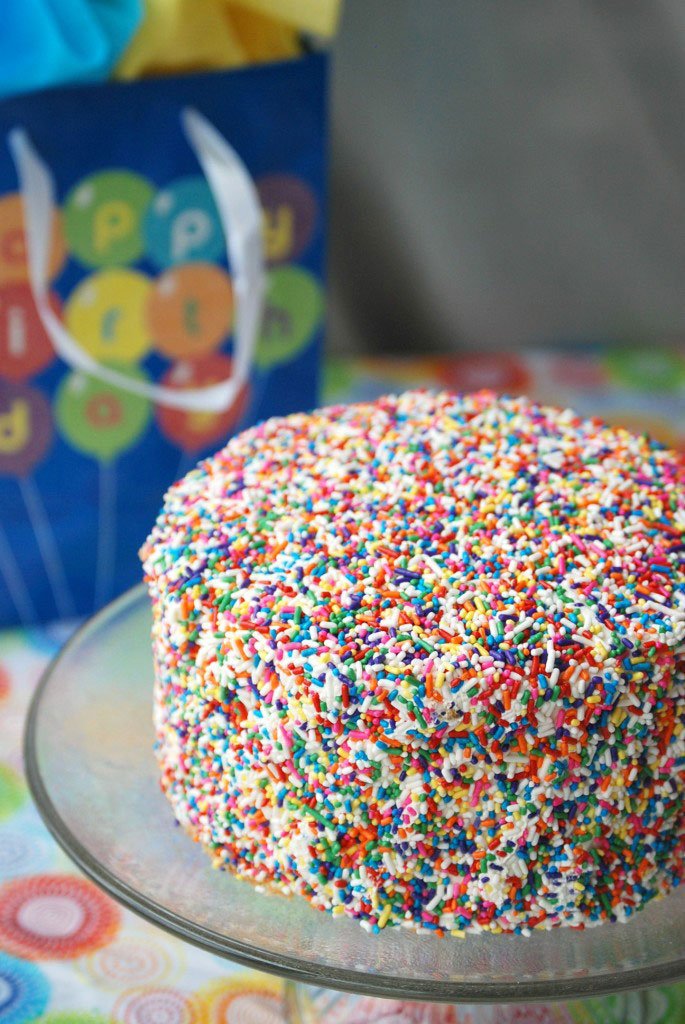 Is your kid a Lego addict? This is the cake that he would love to have for his birthday this year!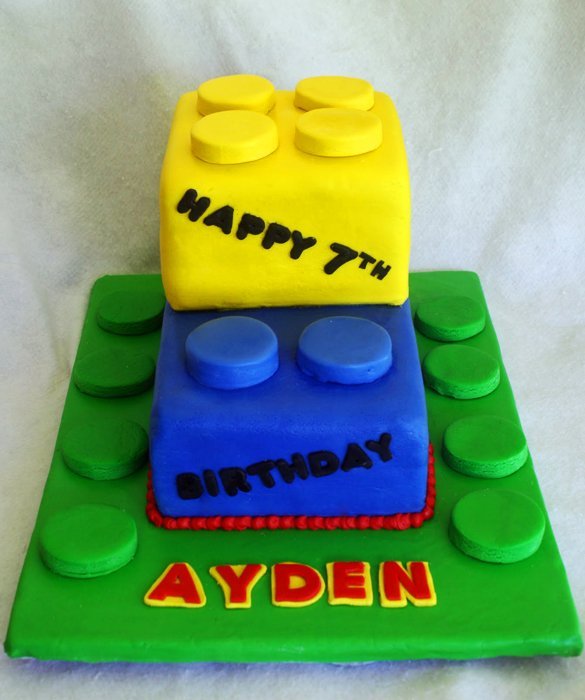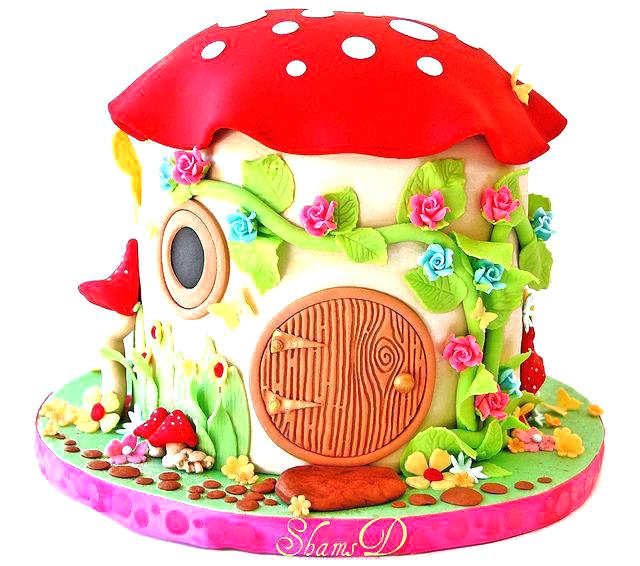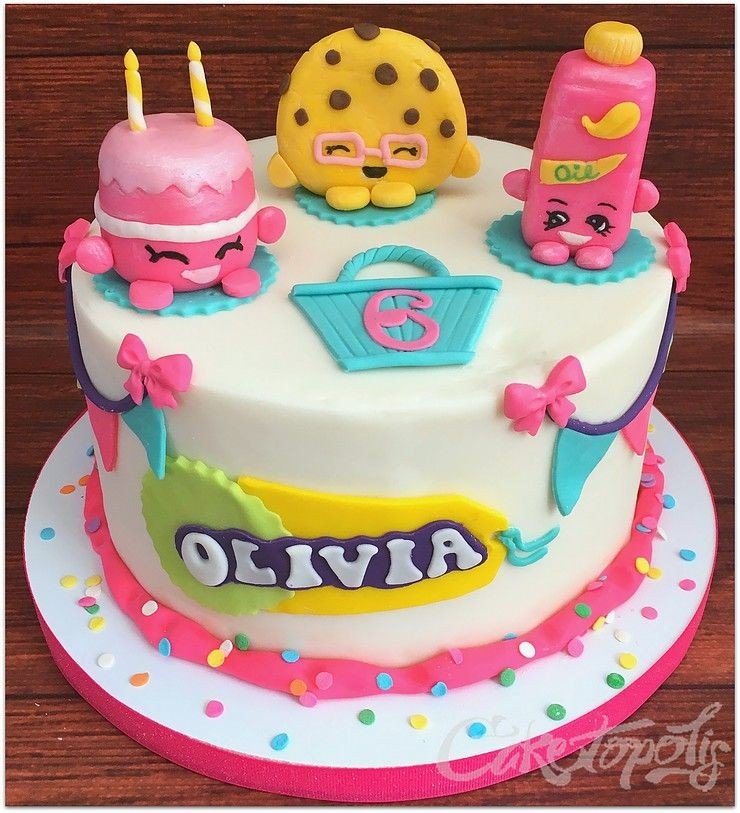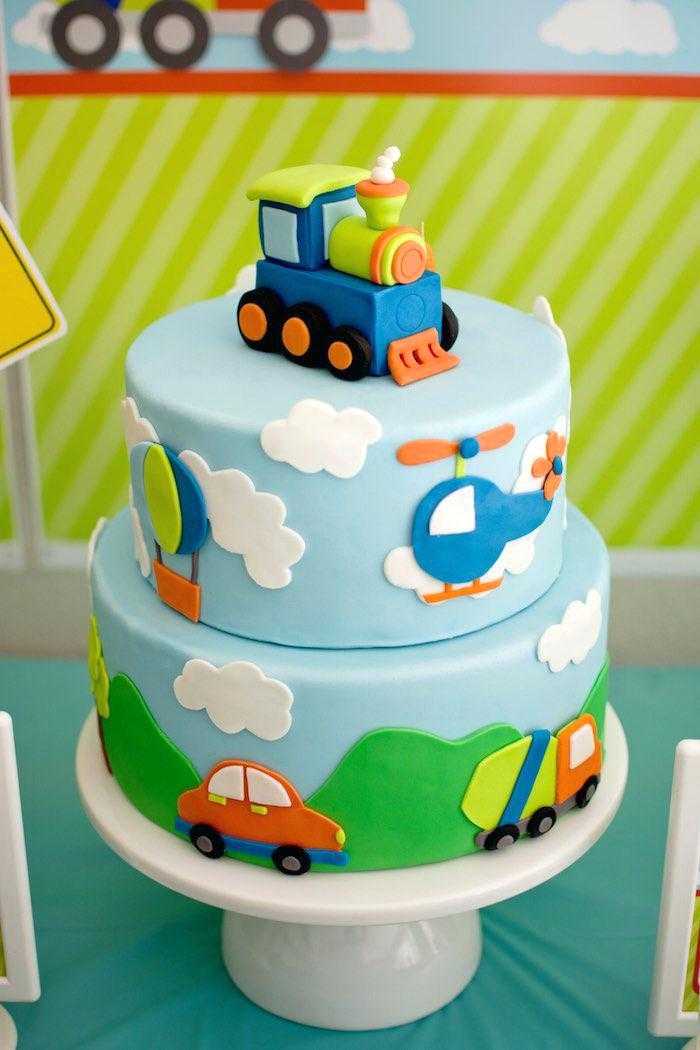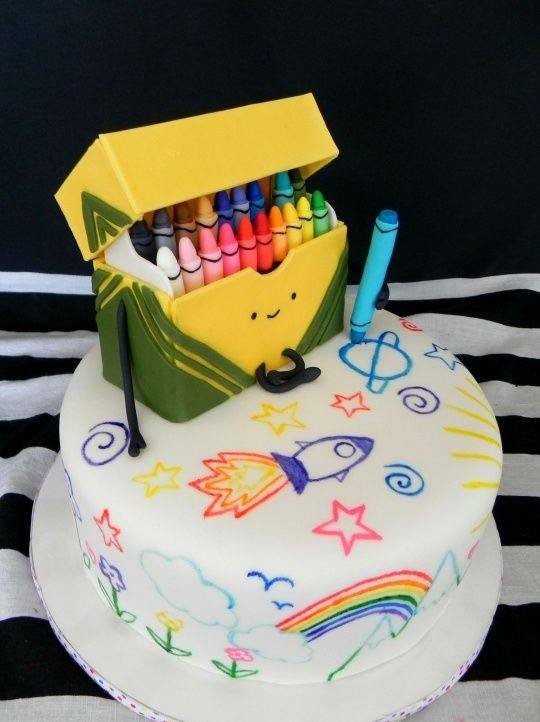 If your kid has a favorite cartoon hero, then you shouldn't look for other decorating ideas. They will most surely want to spot it on their cake for their birthday!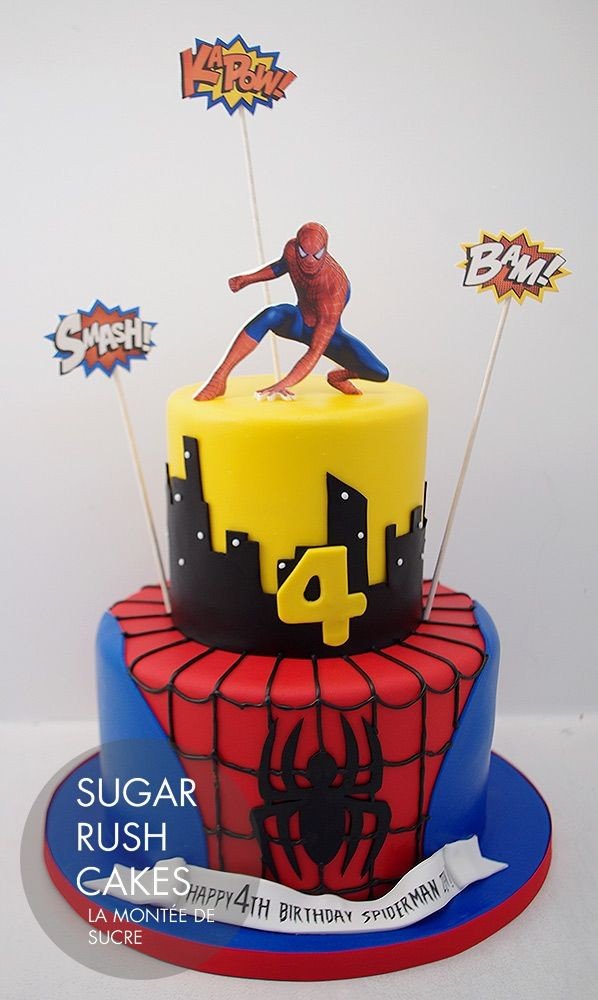 This is one of my favorite cake for boys. Kids for their first birthday don't know or can't say what they want their cake to look like, so some cute animals are a good way to go.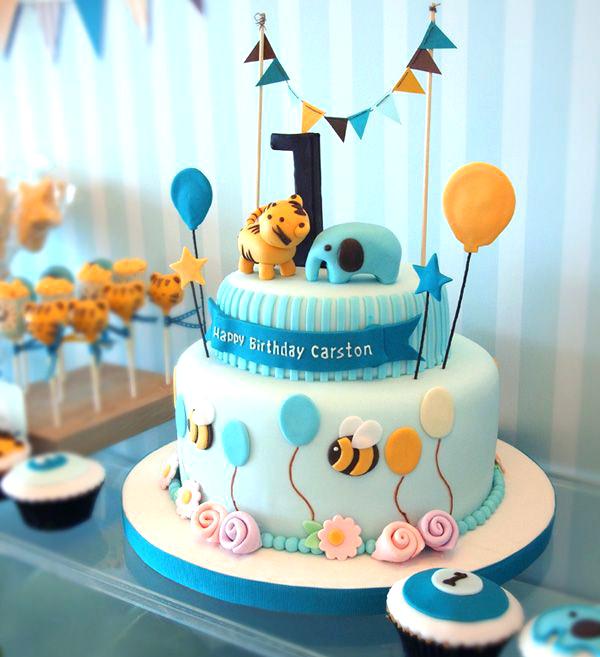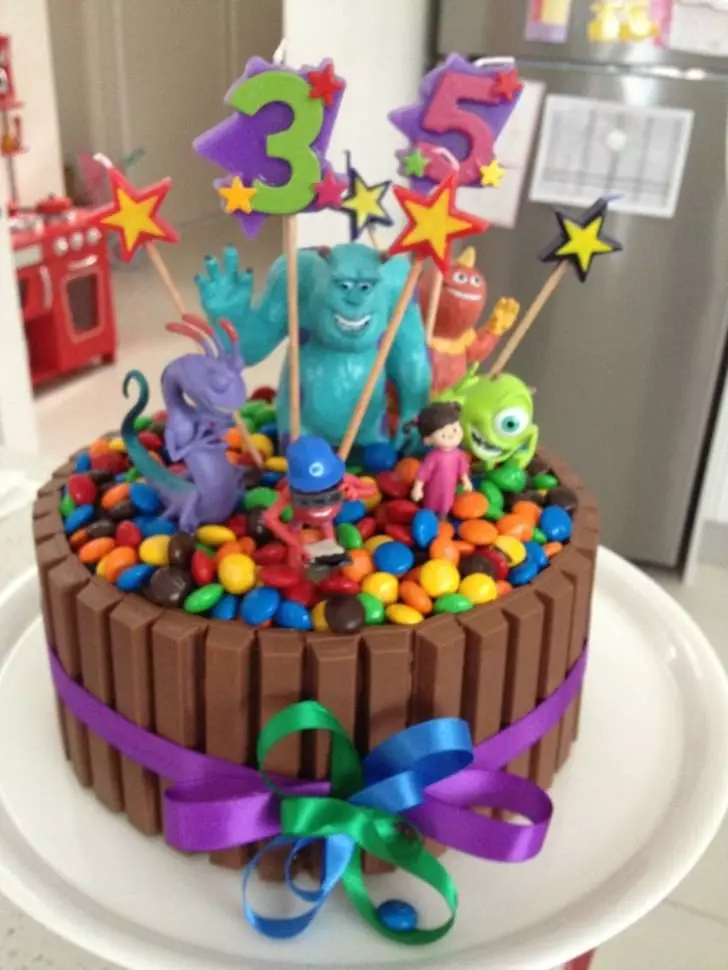 Even if your kid isn't born in summer, ice creams are in trend all year round and let's admit it, kids ask for ice creams even when it's freezing cold outside. This ice cream cake will grab everyone's attention!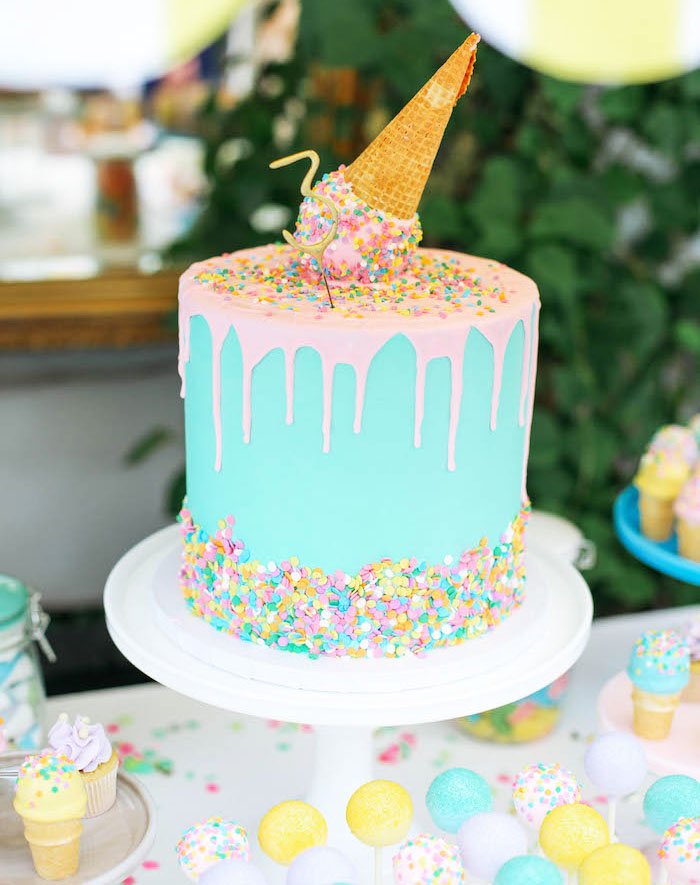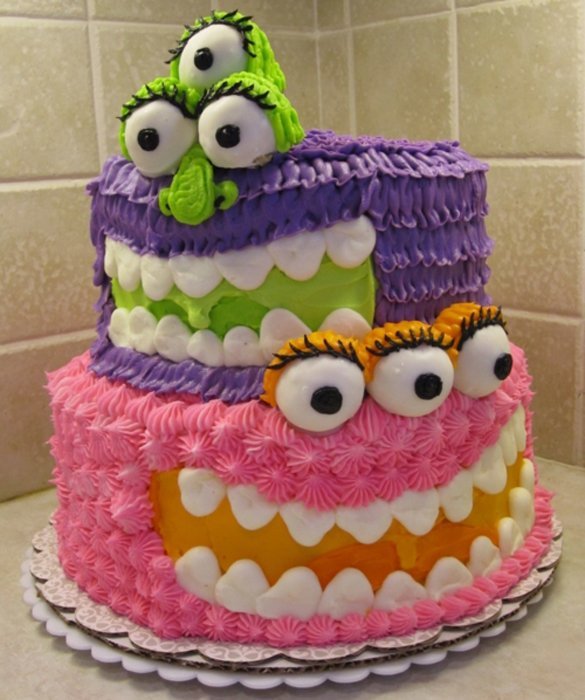 Have you already found the birthday cake that you would love to have for your kids birthday? I hope that you did and that you are going to have a great time!