Drawers can get pretty messy cause we put things inside them when we are in a hurry and we want to keep them out of sight when visitors come, and those things tend to pile up with time. You just put things there over and over again without realizing that you have to clean them up and organize things before they get filled with pretty much everything. Cleaning the drawers is a boring task, and if you are sick and tired with that keep reading cause we have got some hacks for you that will get you more organized. These Smart Drawers Dividers That Will Keep Them Perfectly Organized are more than awesome and you should recreate them really soon. They will help you find things quickly and easily and when you open the drawers you will have a clear view of everything that is inside. Check out the ideas and see how you like them!
DIY Plastic Containers Organizers
Don't throw away the food containers anymore cause they will serve you to store and organize things in your drawers in a super neat way.
DIY Cans Organizers
Yes, junk can be pretty helpful when it comes to putting things in order. Has it ever occurred to you that you can reuse cans in such an amazing way?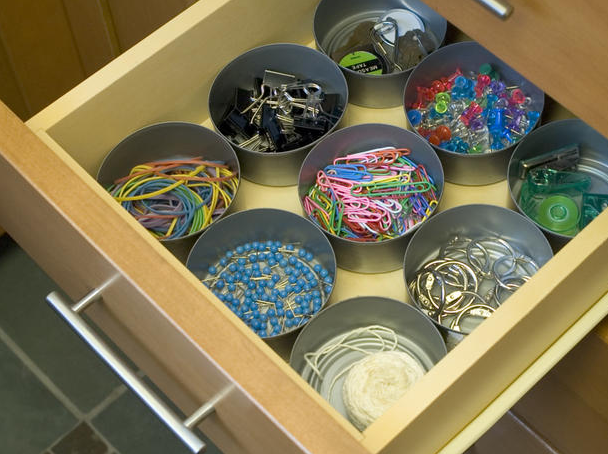 Socks Organizer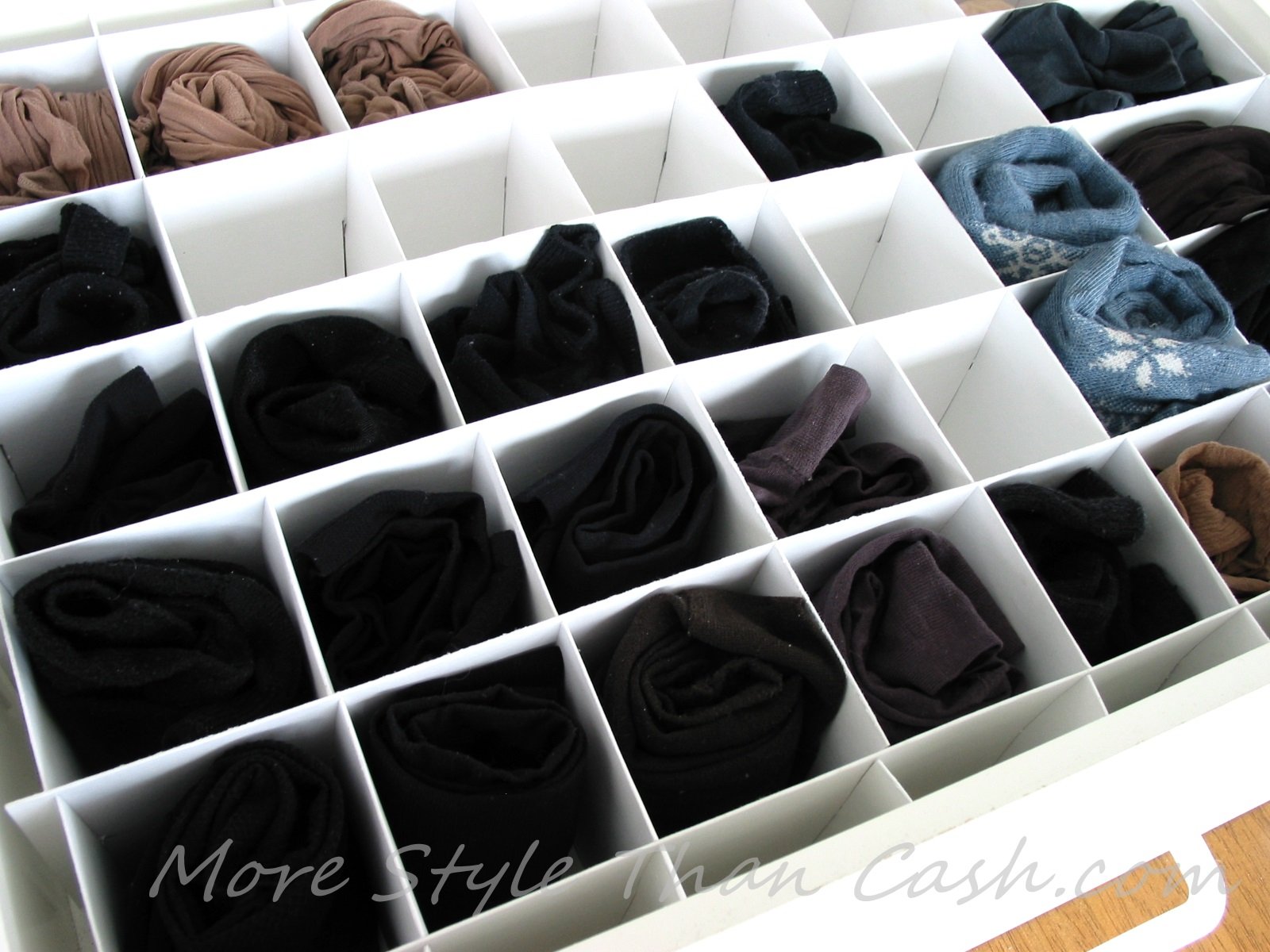 Paper Box Drawer Divider For The Office
Office drawers can be really crazy and filled with tons of different things. If you want to get them organized here's an interesting idea for you!
PVC Pipe DIY Drawer Dividers
PVC pipes are just awesome! Insert them in your drawers and organize your underwear.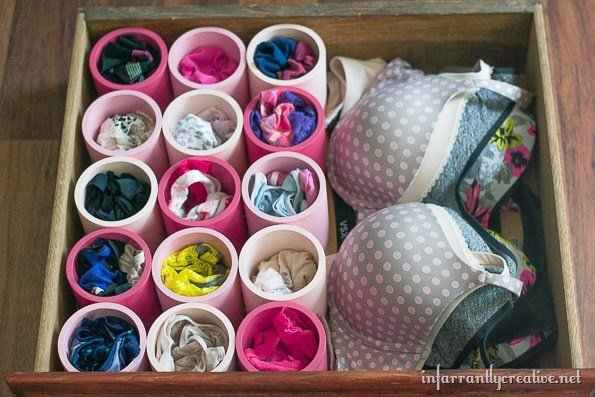 DIY Kitchen Diagonal Drawer Divider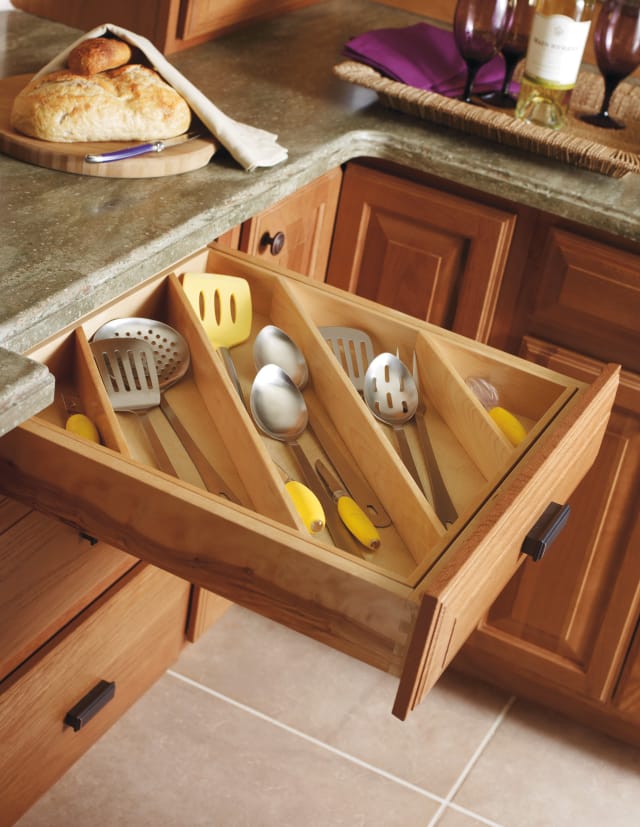 Adjustable DIY Drawer Organizer
The adjustable dividers are stunning and you are going to love them cause you can adjust them to the size of the things you are storing!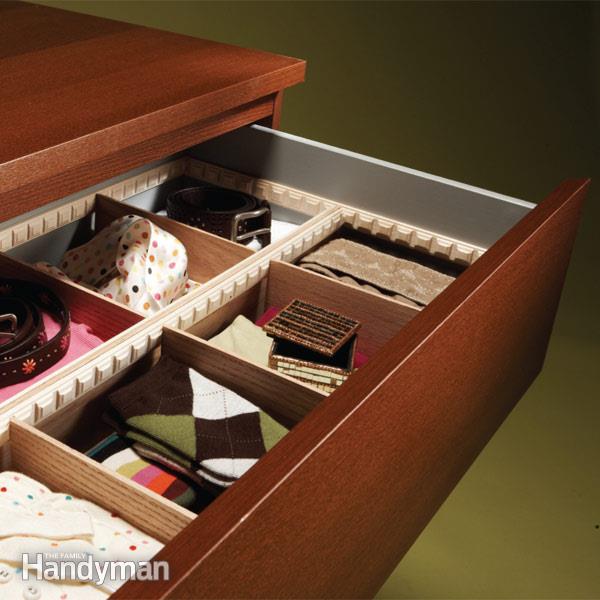 Wooden Drawer Divider For The Kitchen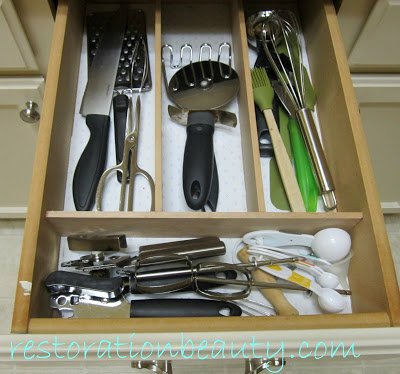 Custom DIY Acrylic Organizers
CD Case Drawer Divider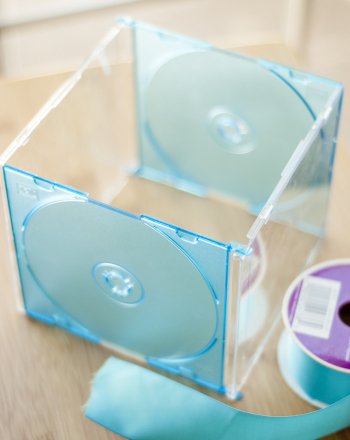 DIY Cereal Box Drawer Organizer
Give the cereal boxes a new life but turning them into organizers for you drawers. Decorate them with some colorful paper and washi tape and make them super cool.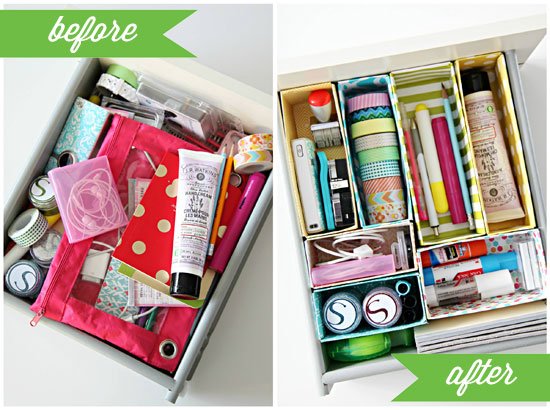 Cardboard Drawer Divider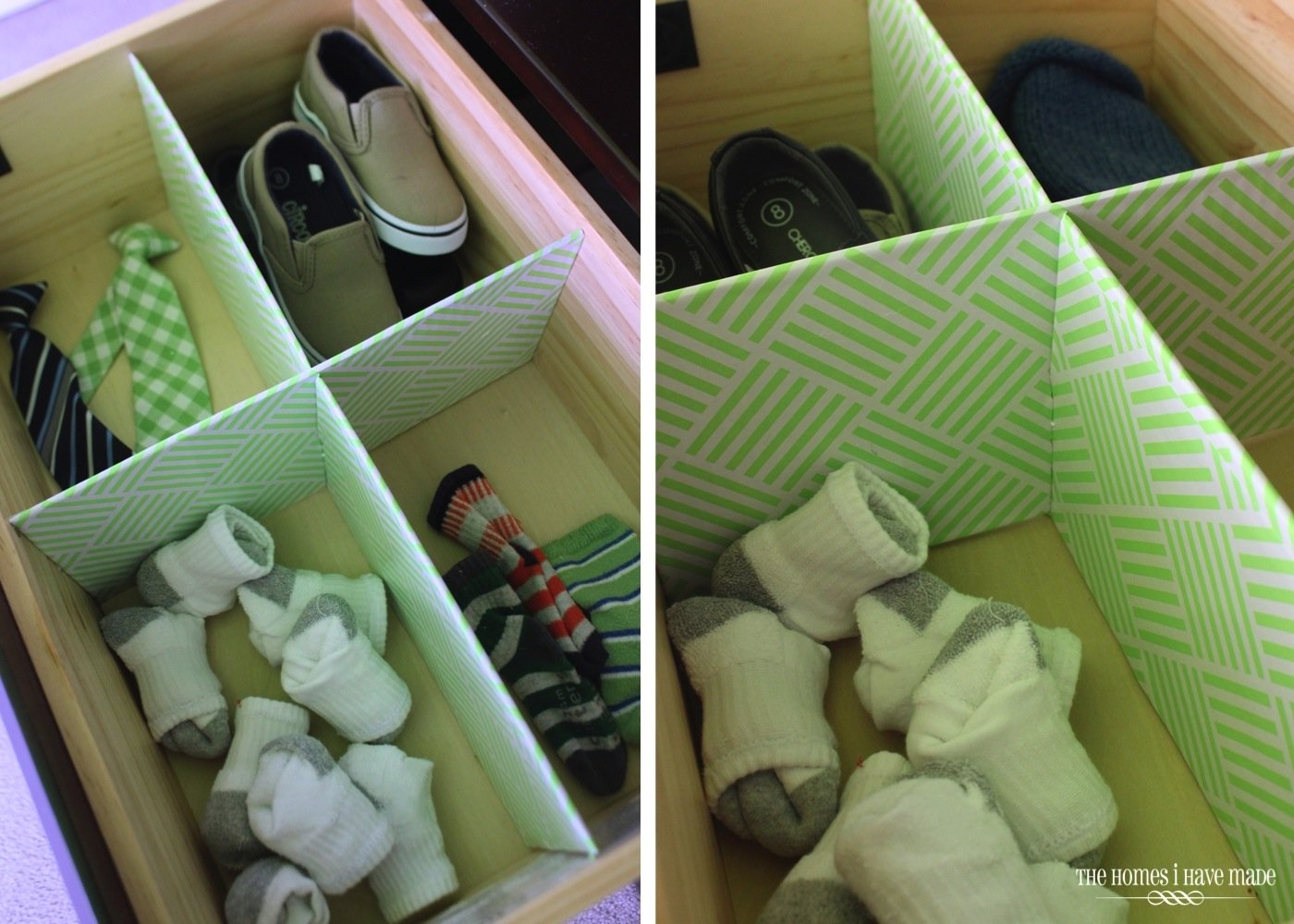 Oak Wood DIY Drawer Divider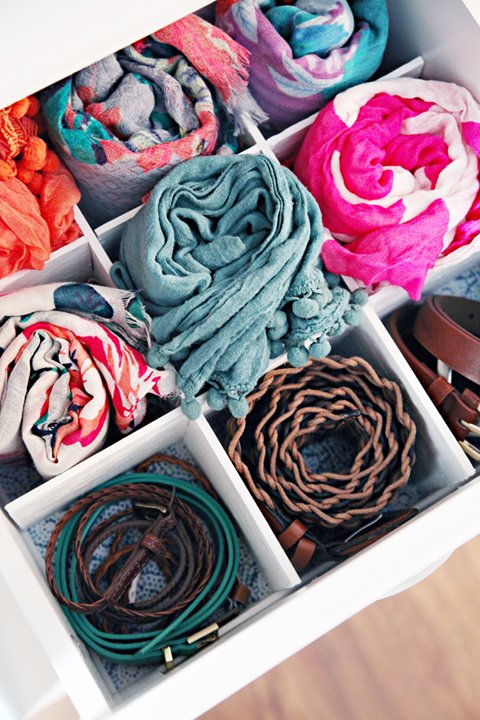 Aren't these organizers just amazing? Which one do you like the best? Let me know in the comments below! Thanks for keeping up with us!