Halloween will be here pretty soon, and if you hadn't got the time to get ready for an amazing holiday, stay tuned cause I will lend you a hand and inspire you with some awesome DIY ideas. DIY projects are always great since they can help you show your skills, creativity and spend less money than you will usually do if you go to the store to buy decorative items. Check out the DIY Last Minute Halloween Decorations That You Can Make On Your Own and see how you can give your home a festive touch with ease. You have got several days to make them, so make your picks quickly and get down to work!
DIY Mummy Pillow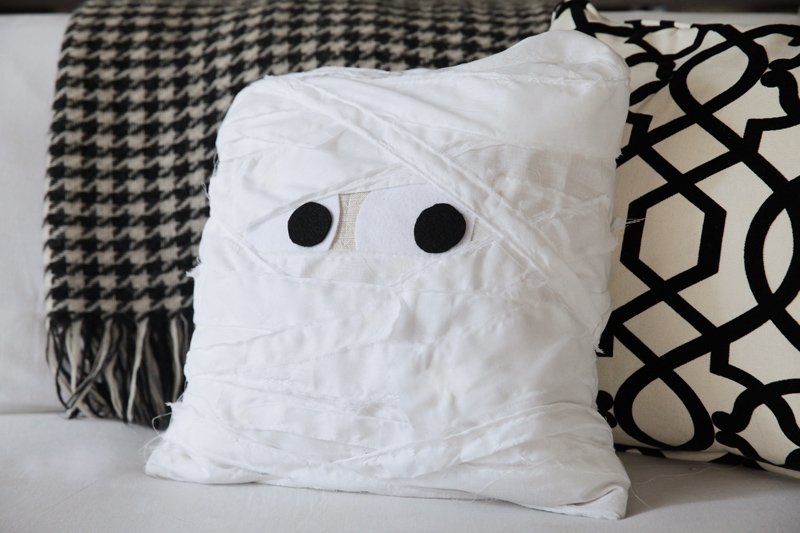 DIY Bat Chandelier
Lighting plays a crucial role for Halloween, so make sure you have the lights dimmed so the atmosphere will be spooky. If you want to get a themed chandelier for this year, the project below will definitely catch your eye.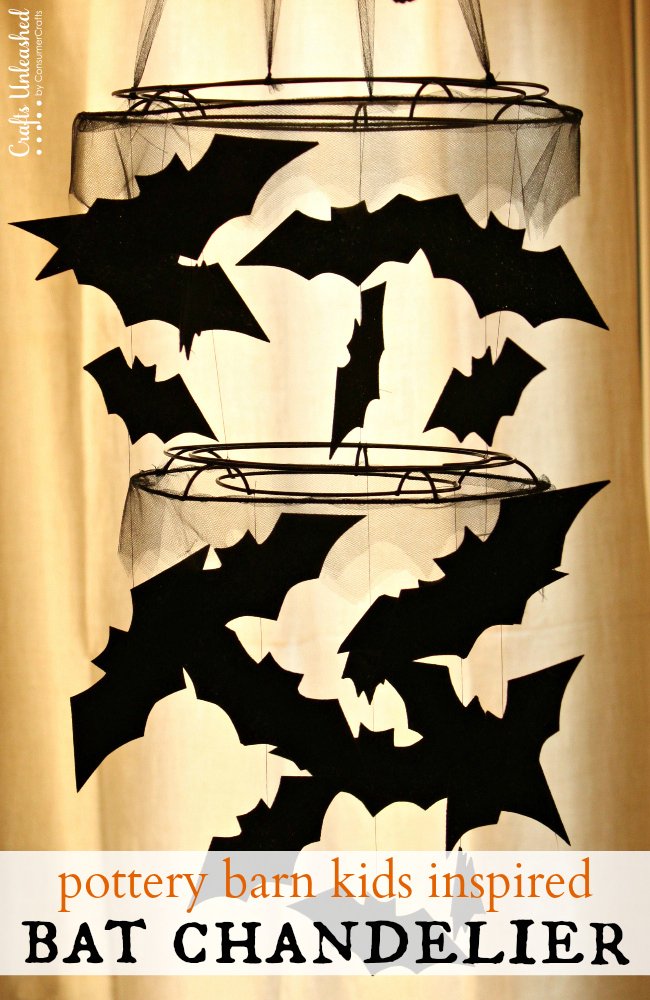 Easy DIY Halloween Garlands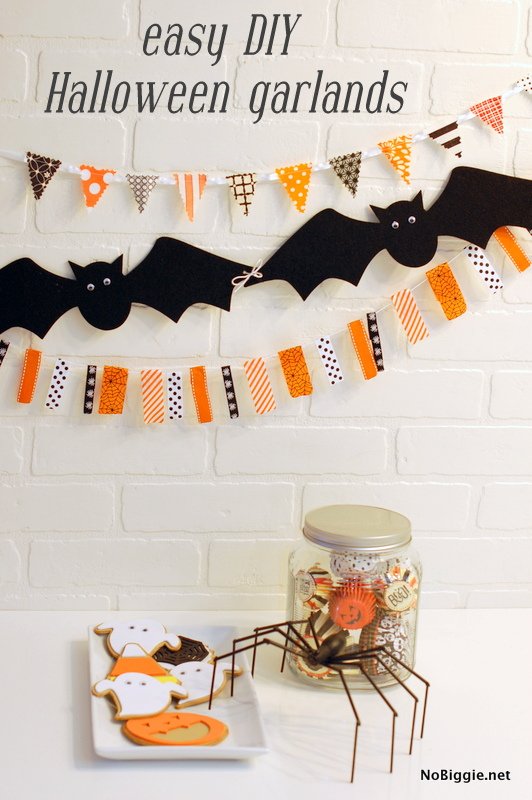 DIY Mason Jar Ghosts
If you are not feeling very skilled and artistic this means that you should choose an easy project like the one below. Get some jars, paint them white and stick some eyes on them to create some unique ghosts that will serve you as some scary decorations.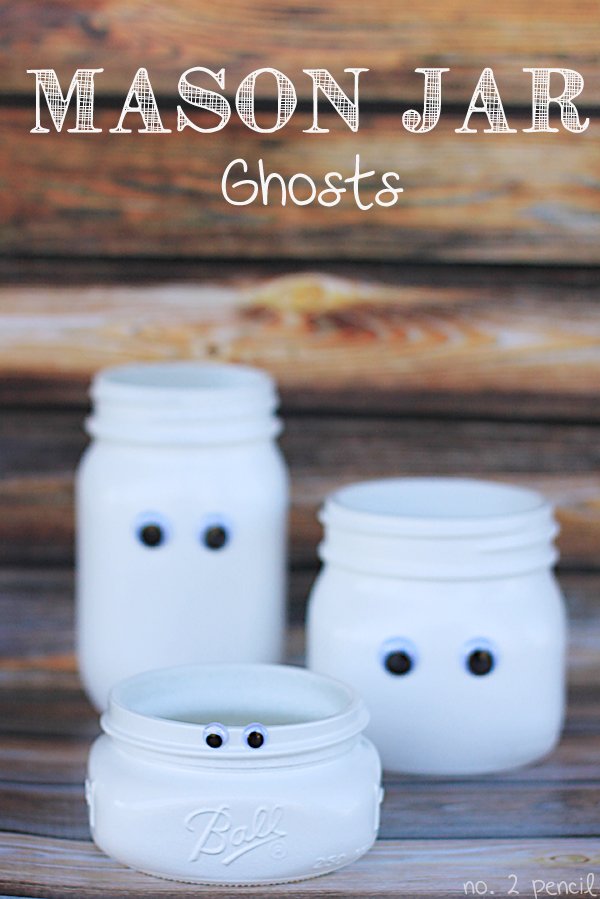 DIY Cute Little Spooky Spiders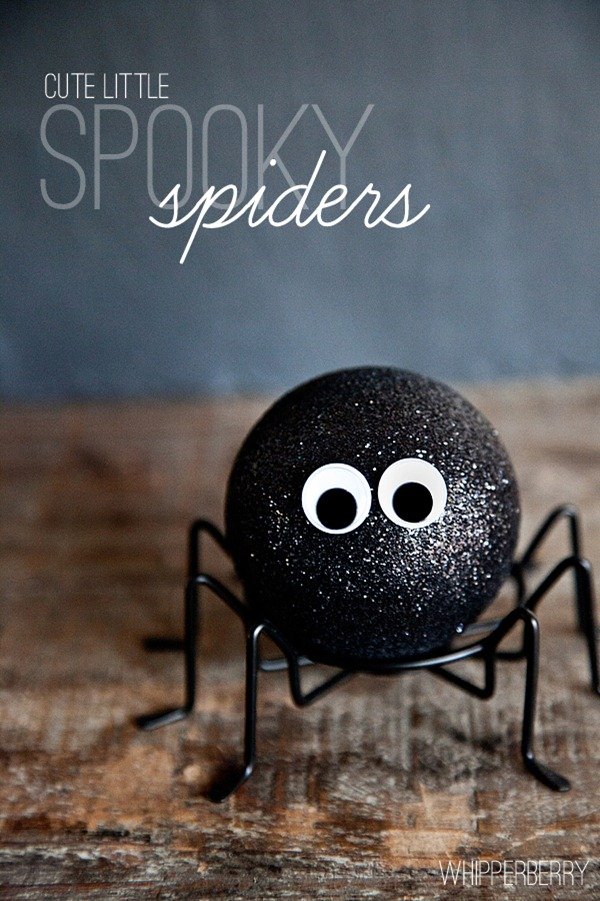 DIY Halloween Mantelpiece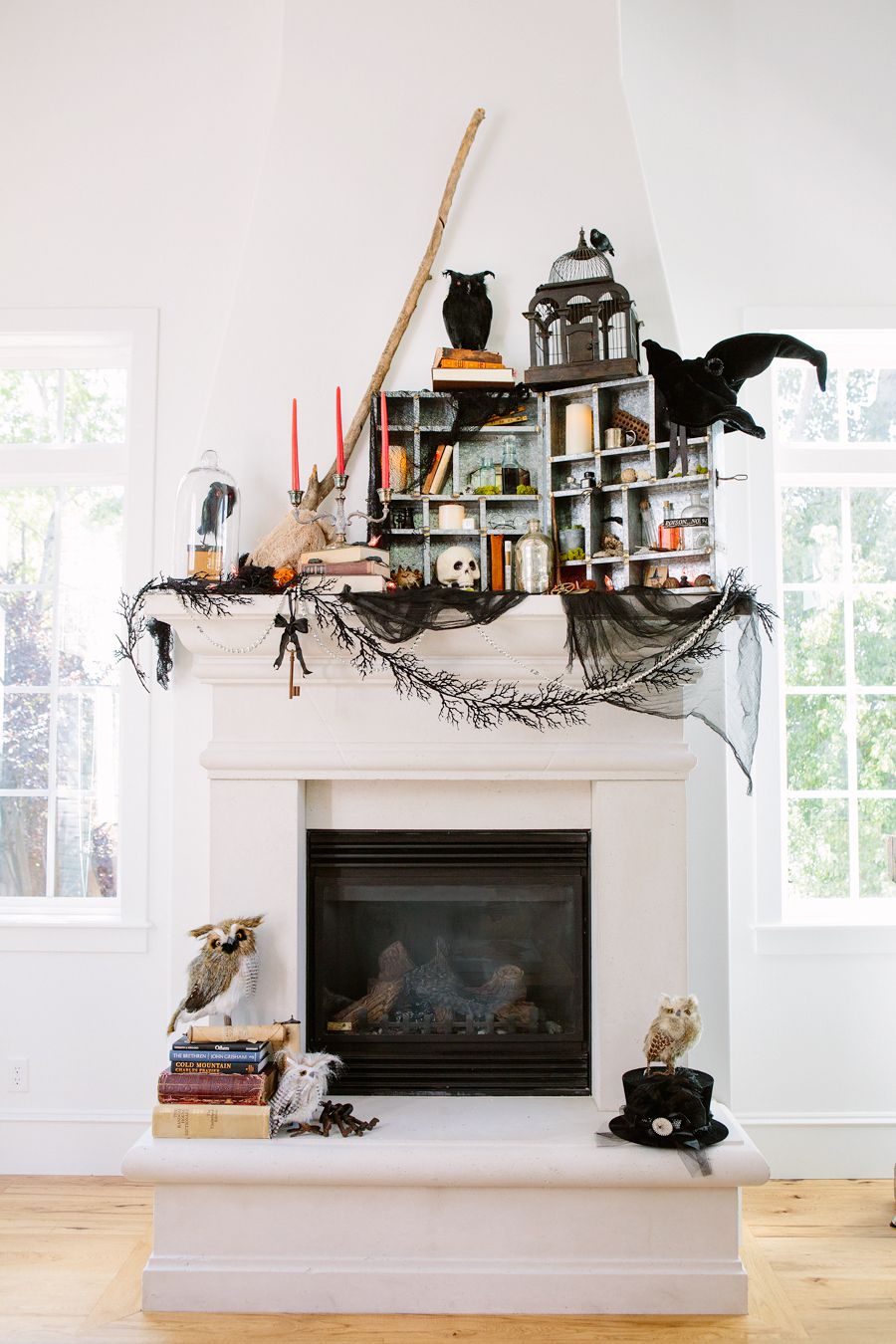 DIY Flying Bats
Here comes one of my favorite Halloween decor idea. Get some cardboard, paint it black and cut out as many bats as you can. Stick them outside your house and see how visitors are afraid to come to your door.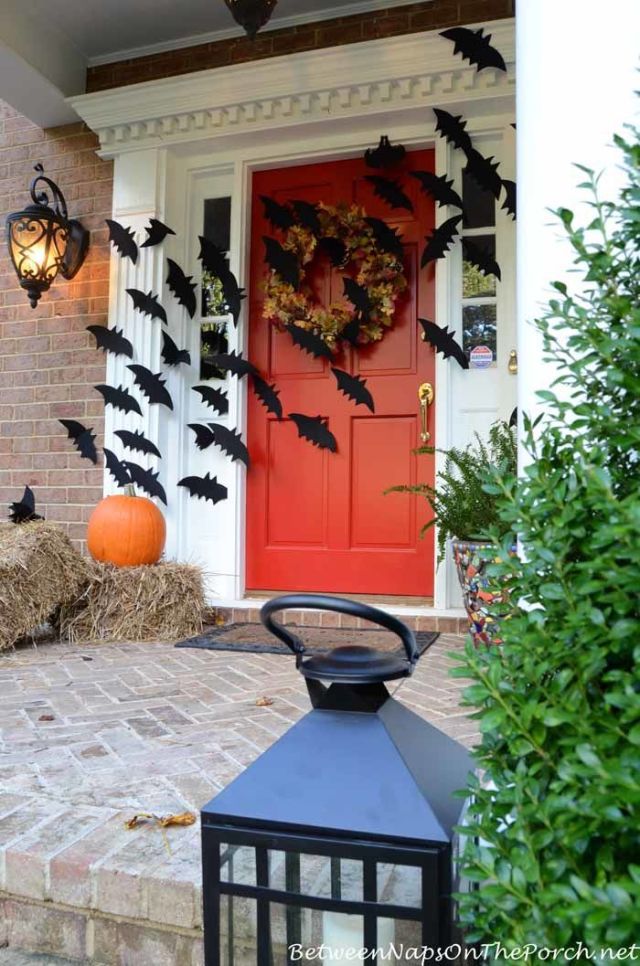 DIY Spooky Ghosts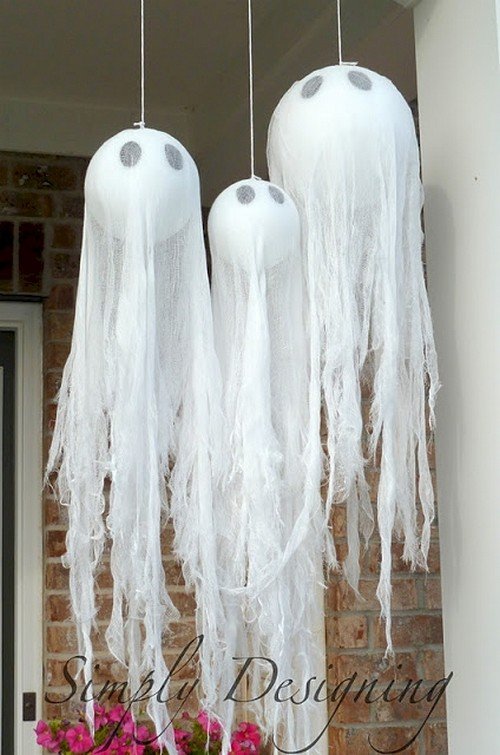 DIY Eyes In a Jar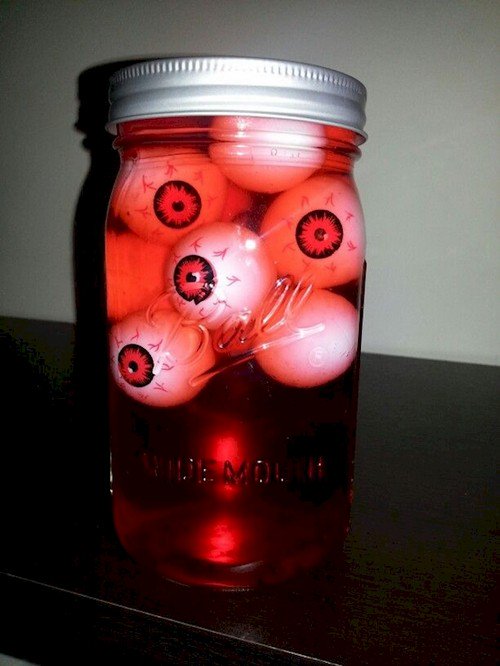 DIY Bloody Shower Curtain
If you are hosting a party in your home, guest will be using the bathroom pretty often, so don't skip it when it comes to Halloween decoration. This is a spooky idea that you should definitely give a try and scare the guests with this bloody shower curtain.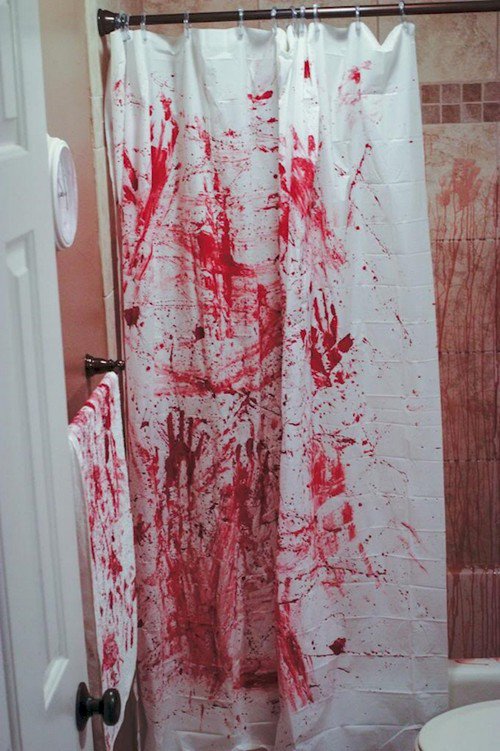 DIY Demon In The Toilet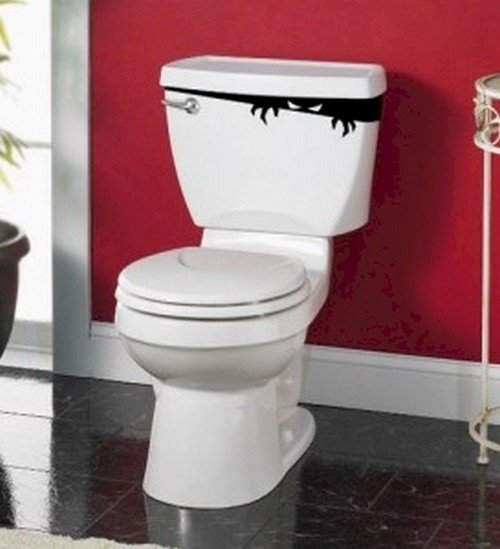 DIY Head In A Jar
Here you have got a step-by-step tutorial which will make this decoration as easy as a pie. You just have to follow the steps as shown on the photo and you can't get it wrong.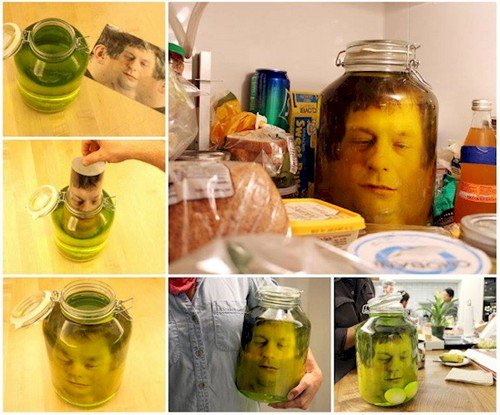 DIY Scary Staircase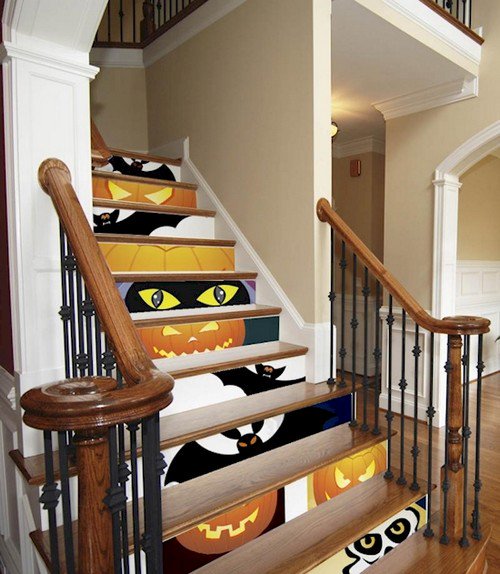 DIY Scary Window Scene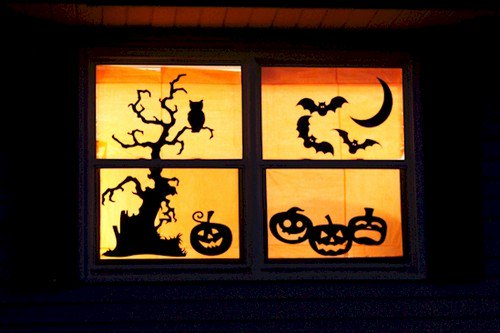 I hope that you made your picks and that you are going to decorate your home in a pretty scary way this Halloween.