Cars Have become more and more important thing for our life. We are using cars every single day ad we can not imagine be without a car. Adrenaline, enjoyment, traveling e.t.c. this are the ways that we use the cars.
A concept car is a prototype or specially built car of a completely new design or particular new design feature.
In this post we have tried to collect some very cool car concept that will definitely can change the driving in the future. You can see below concepts of the sport powerfull and speed cars also you can see a cars that go through water, cool electric vehicles and many more. Check in the photos below and enjoy!
The Wooden Super Car, AKA Splinter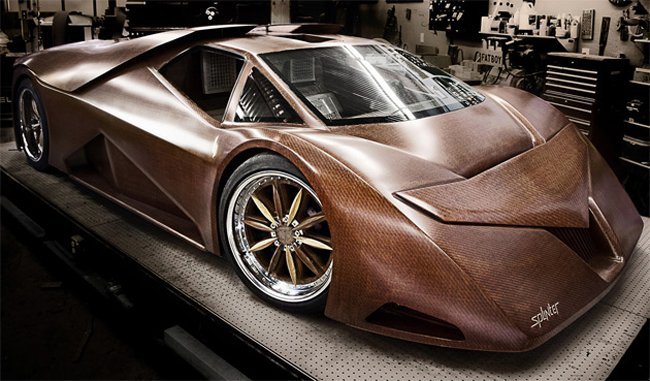 image by James Stewardson
 Smart Forjeremy's Car!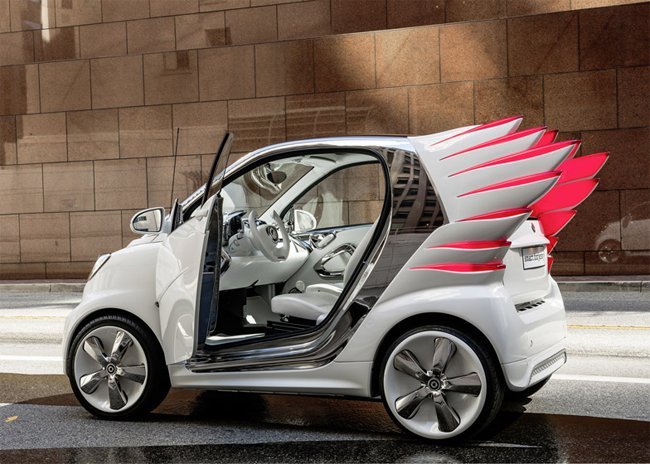 image by James Stewardson
Mercedes-Benz BIOME concept car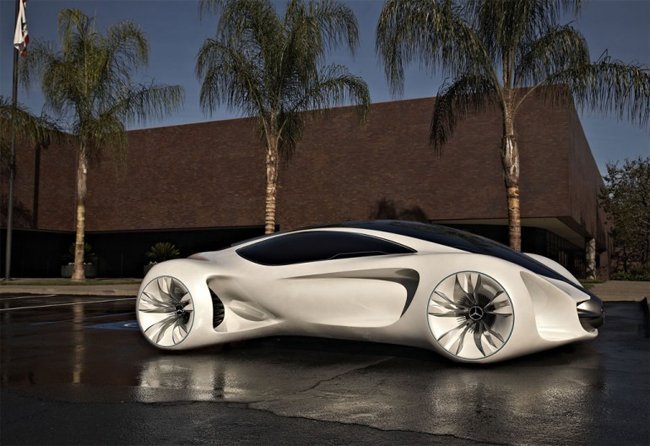 image by James Stewardson
Metromorph, it is a concept car designed by Roman Mistiuk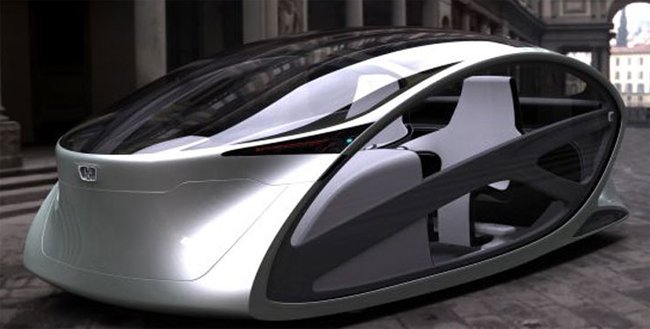 image by James Stewardson
Designed by Jung-Hoon Kim, the P-Eco vehicle is an electric car is actually made to make life easier in the city.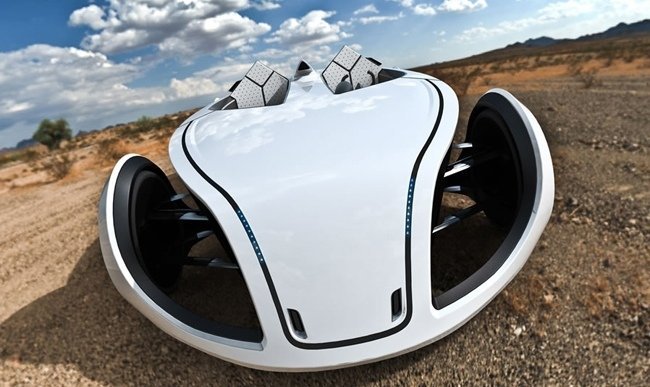 image by James Stewardson
This BMW concept car was built to revive the feeling we get when watching BMW's original M1 on the racetrac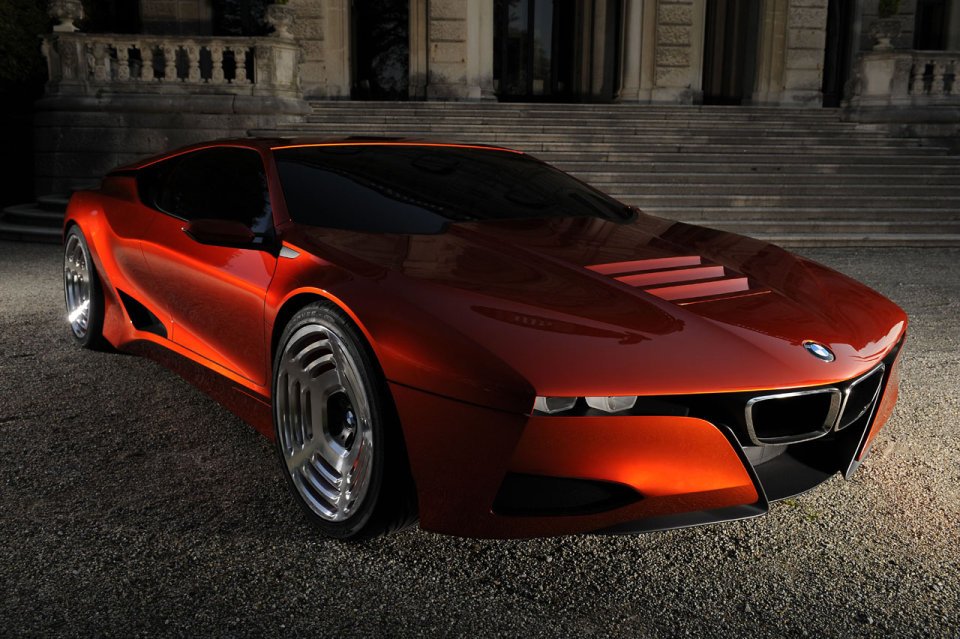 source
Peugeot Onux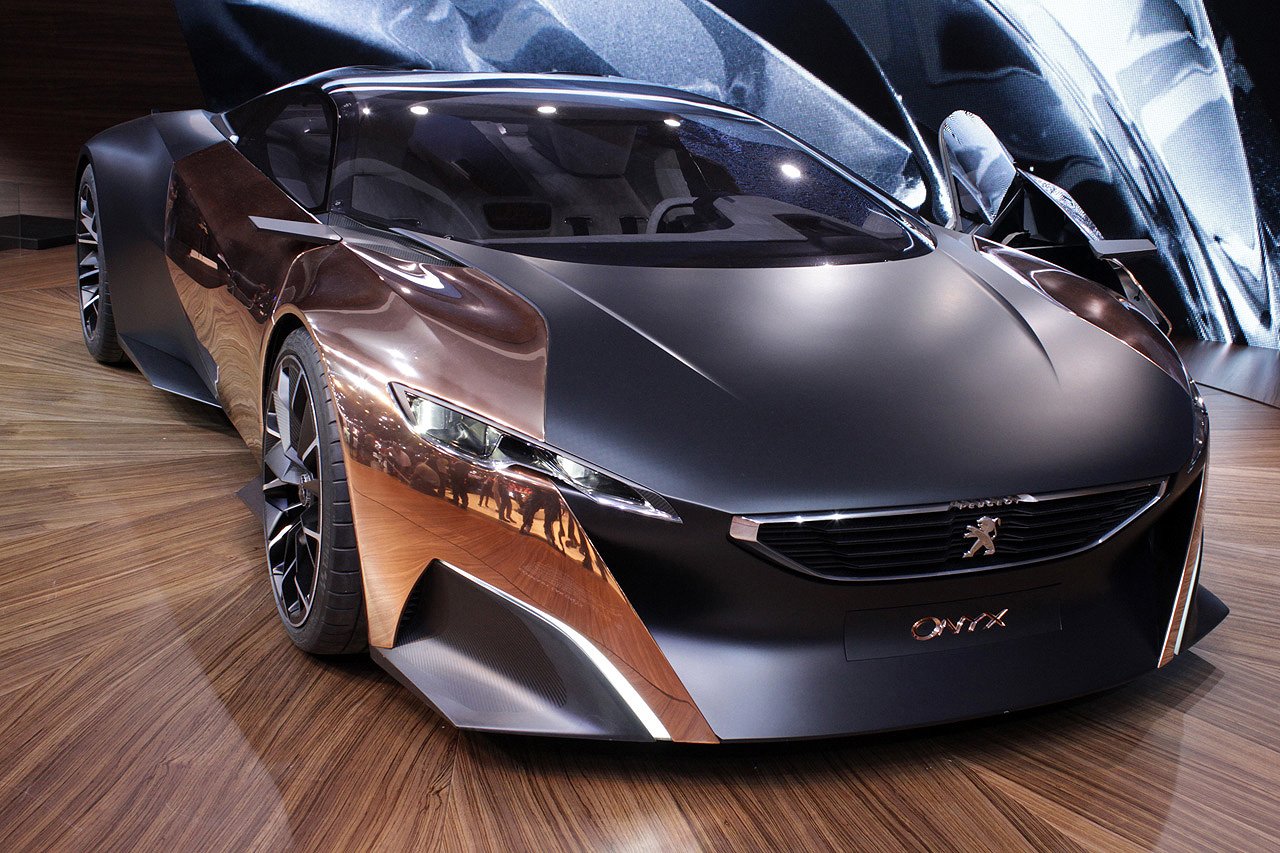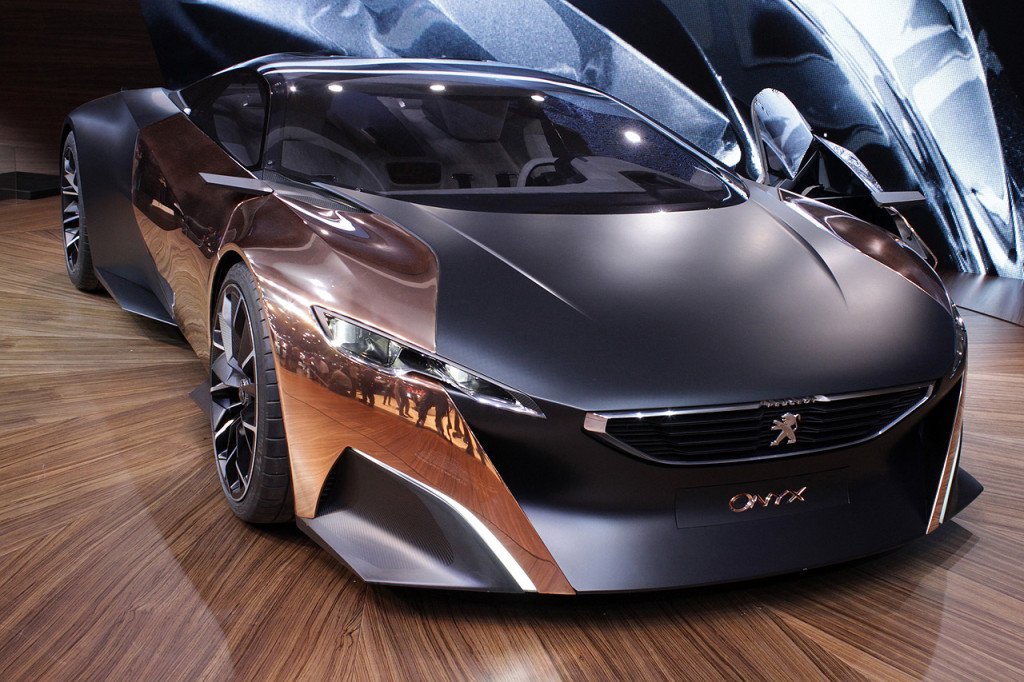 source
The Gangloff concept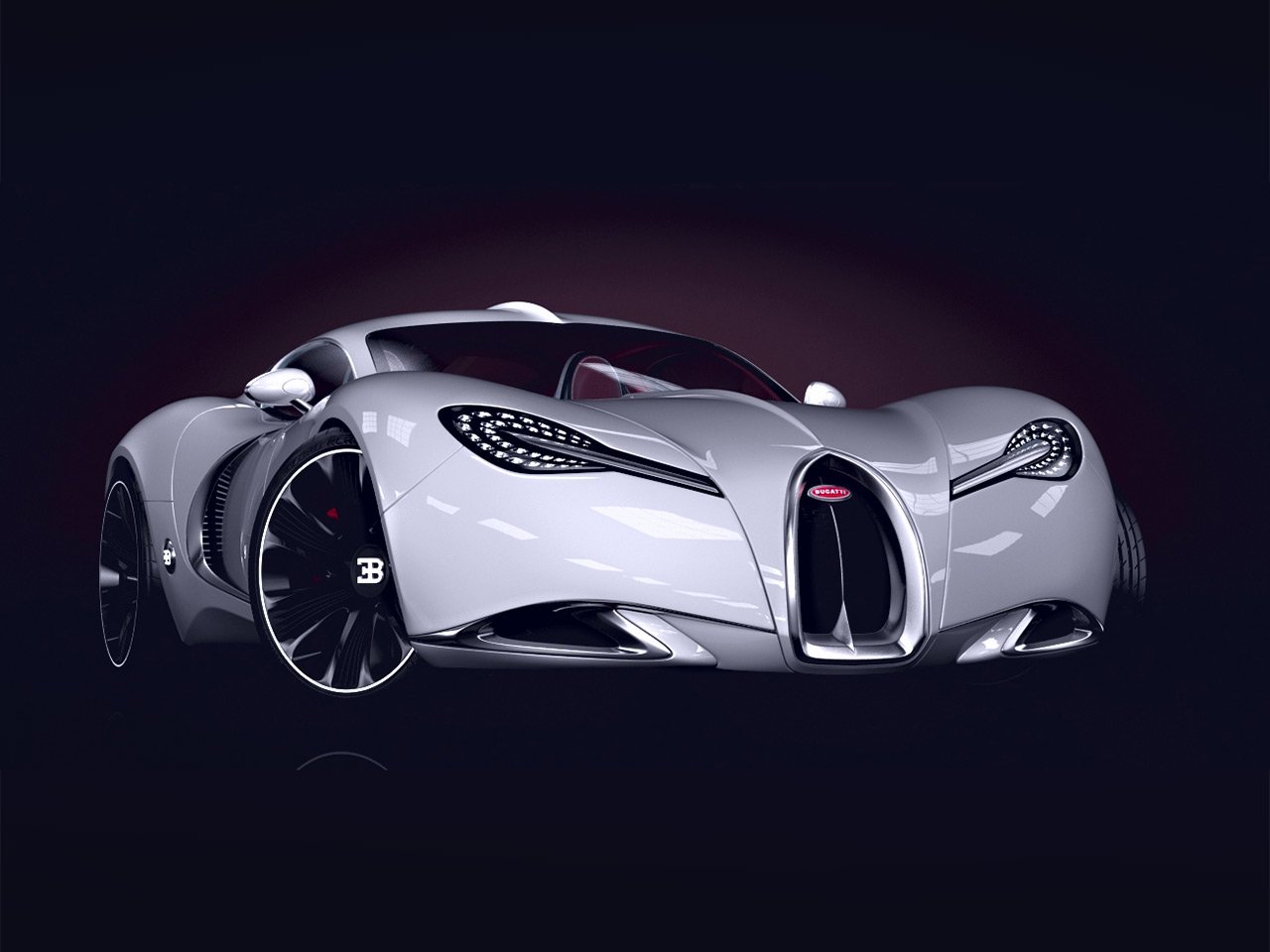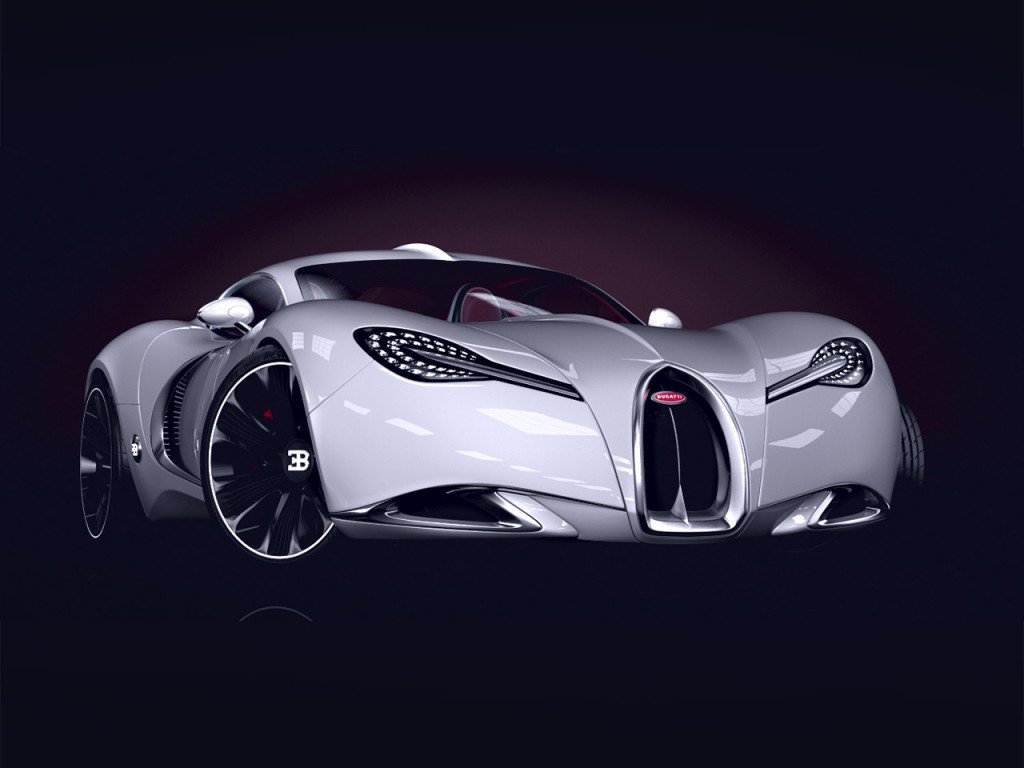 source
Incepto GT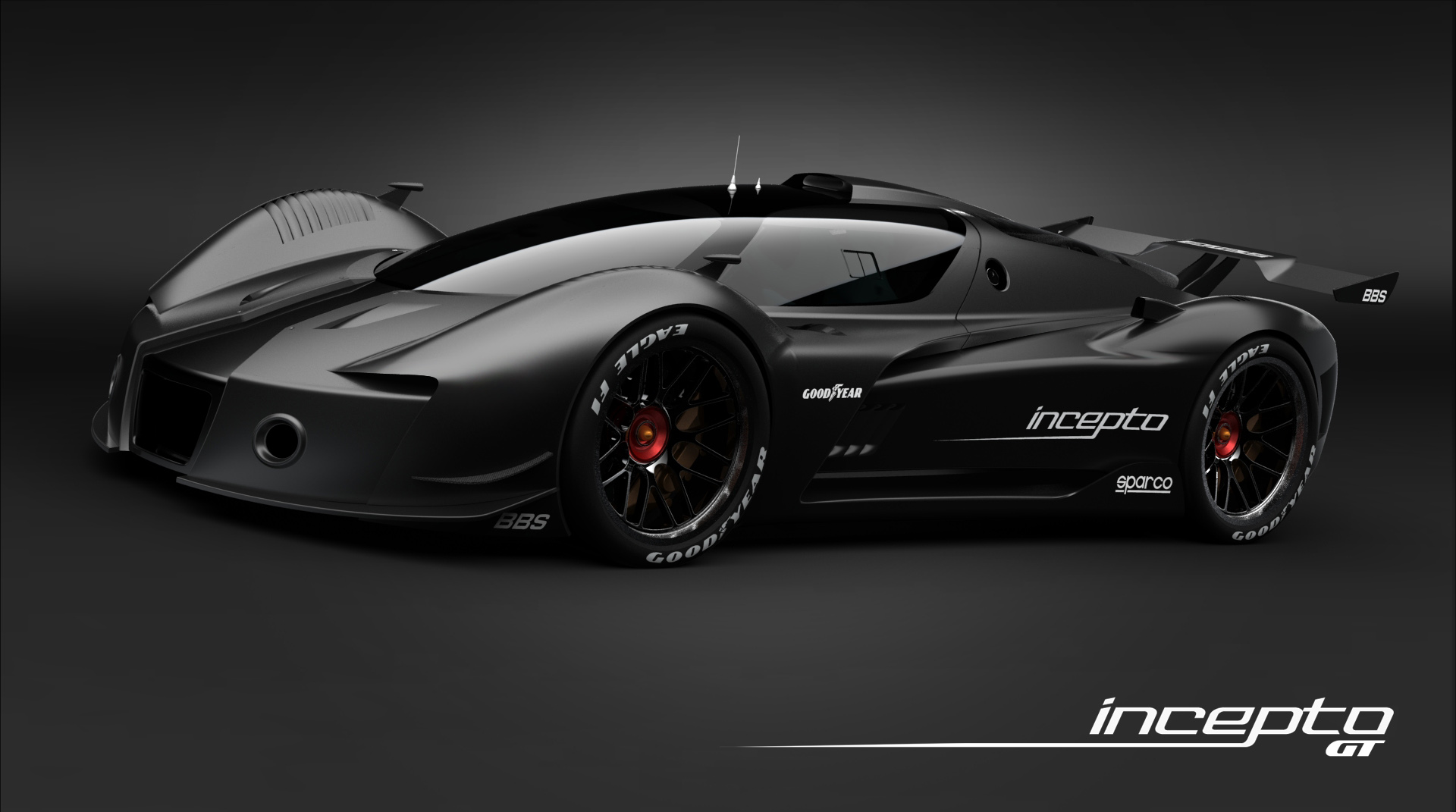 source
Ferrari 612 GTO concept car design by Samir Enes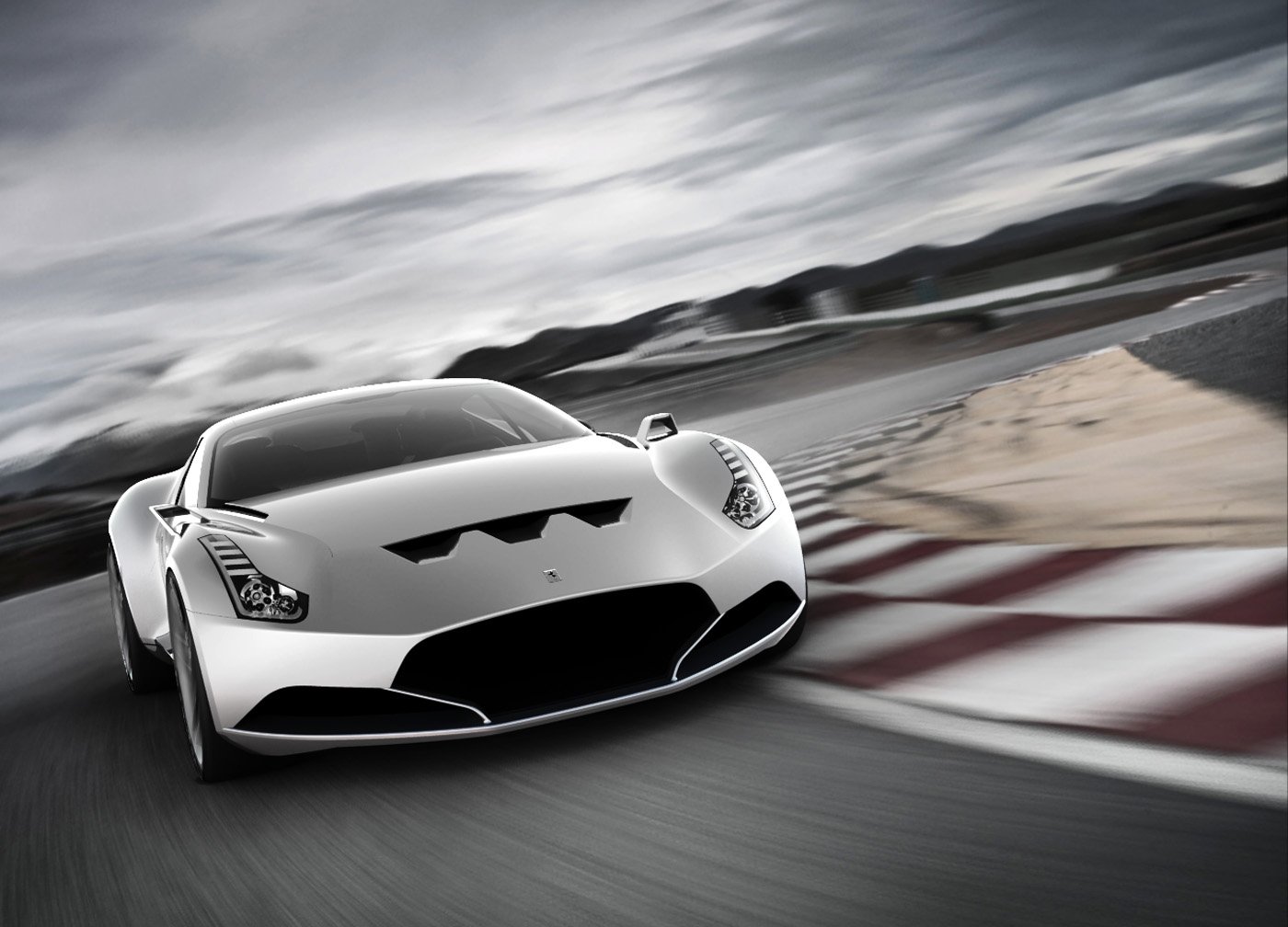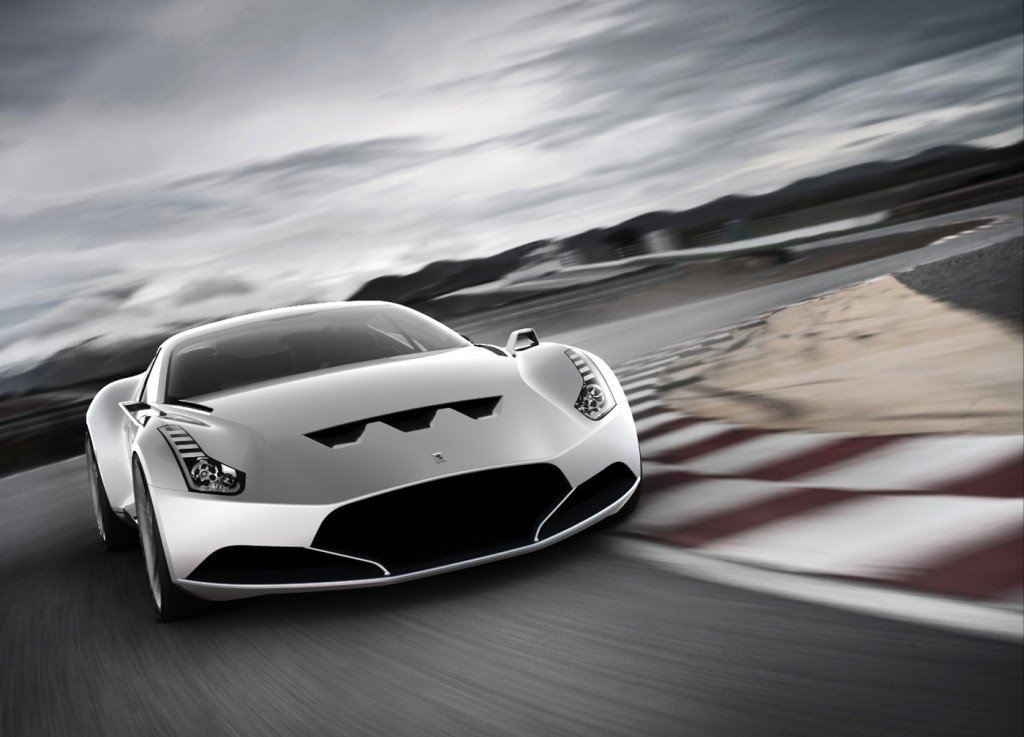 source
Deuce concept car design by Lucian Popa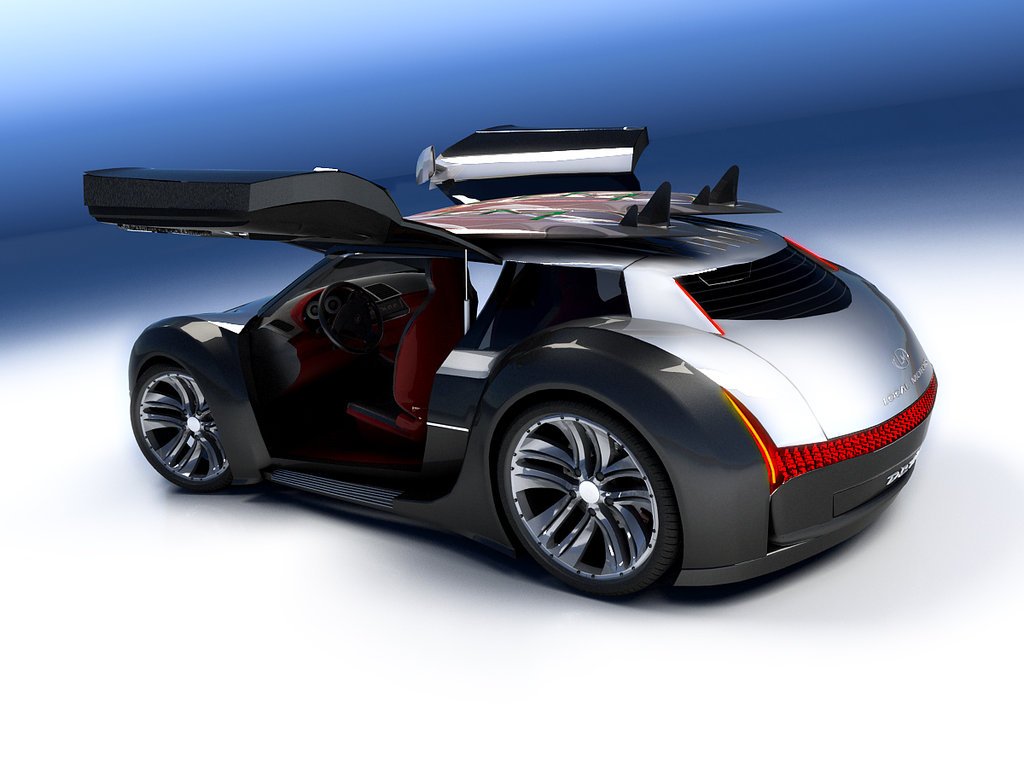 source
Drag concept car design by Kazim Doku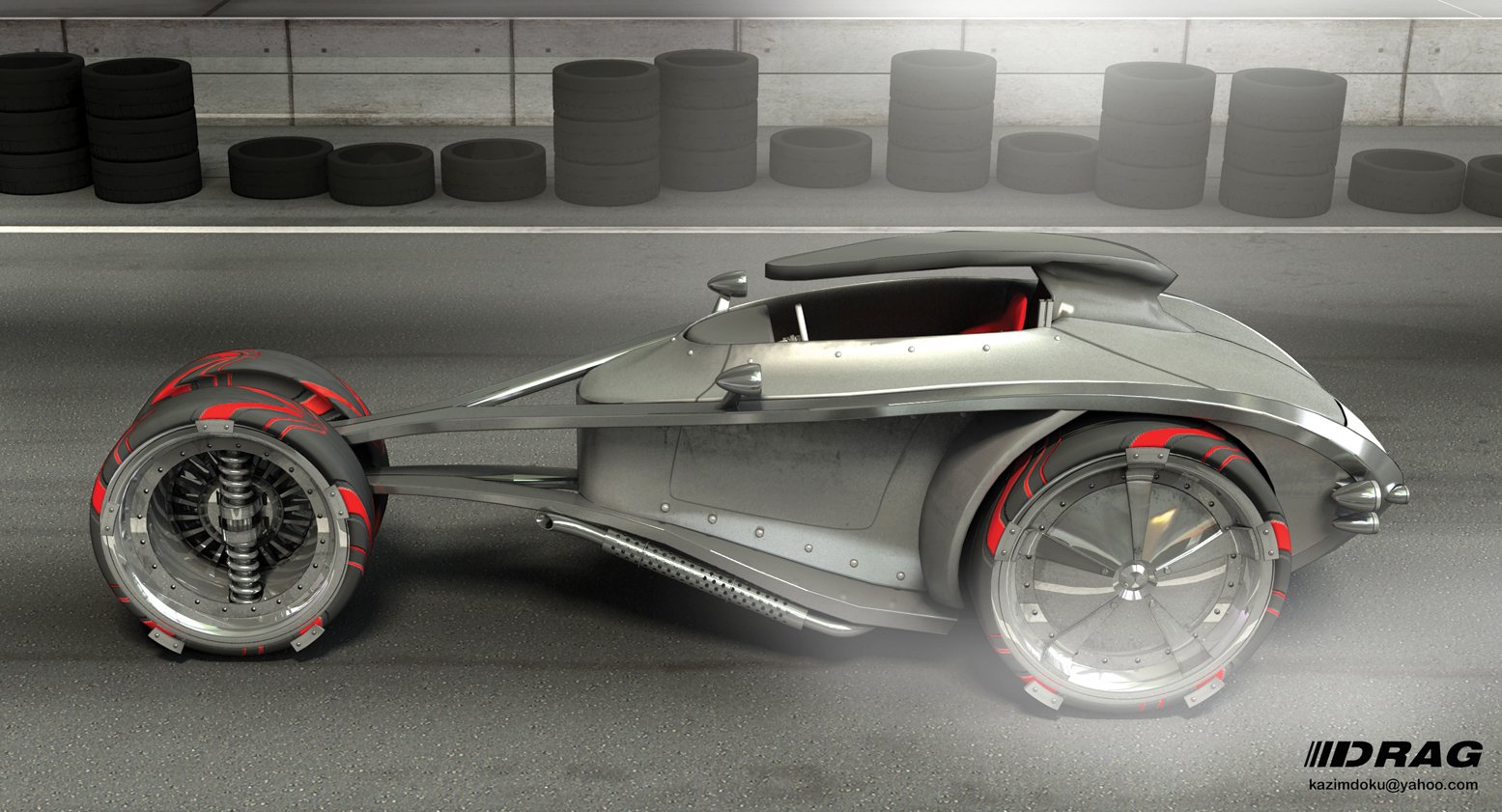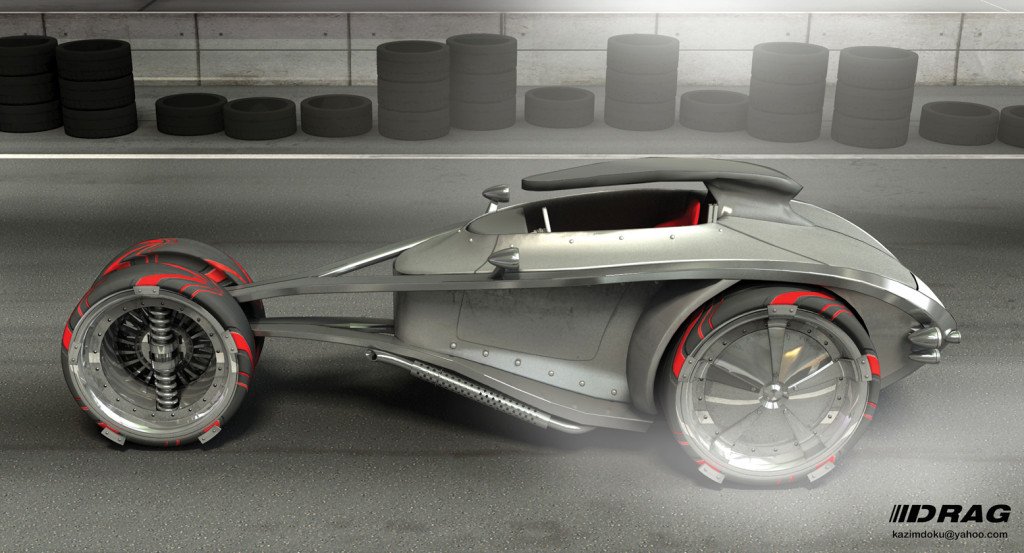 source
Nos concept car design by Kazim Doku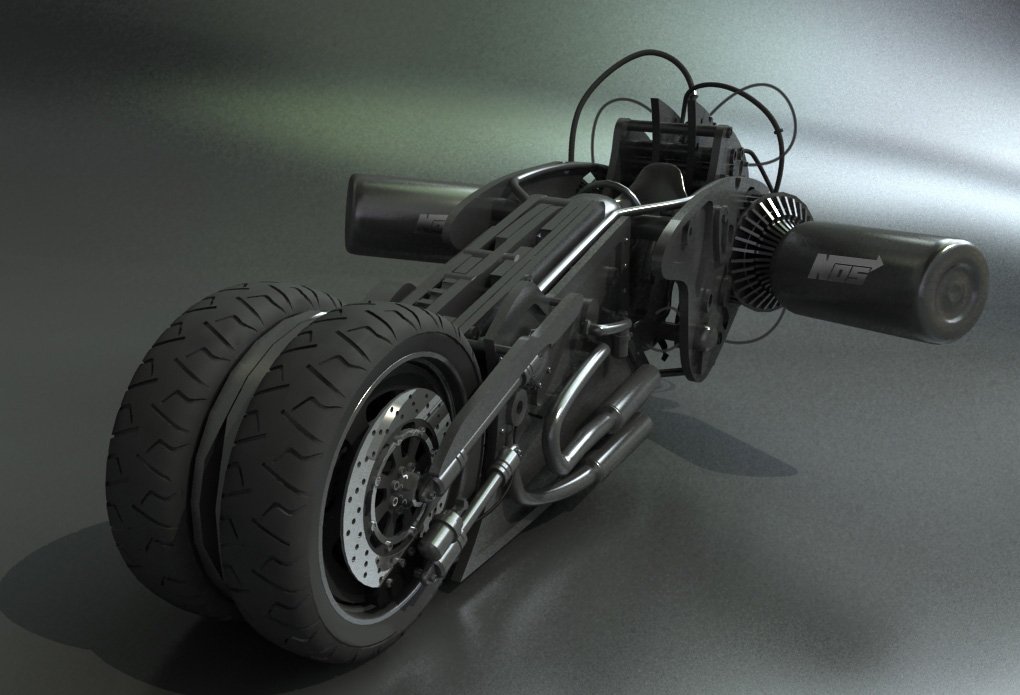 source
Honda Native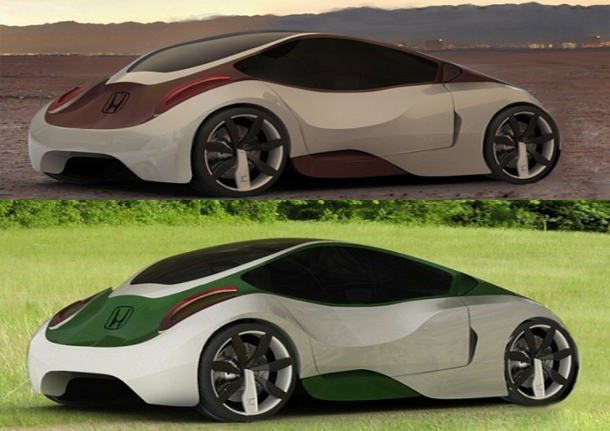 source
Mazda Nagare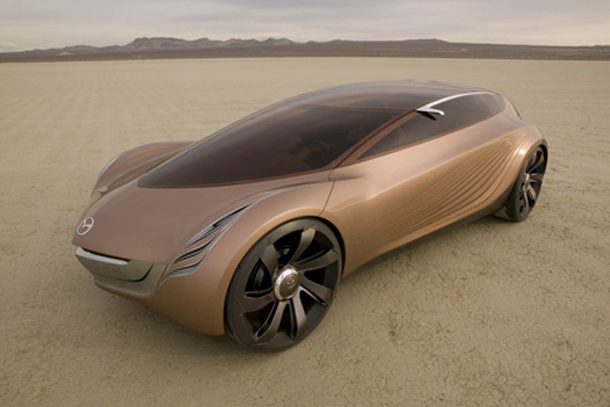 source
Volkswagen Aqua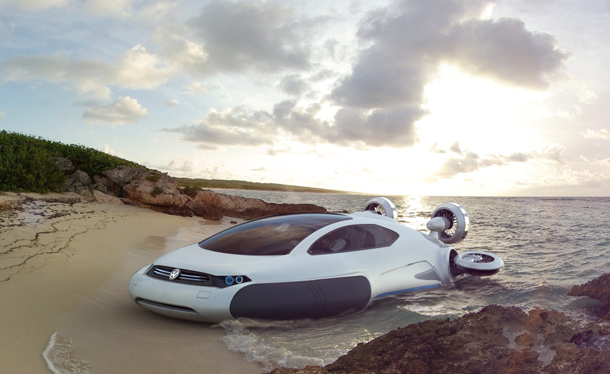 source
Fiat EYE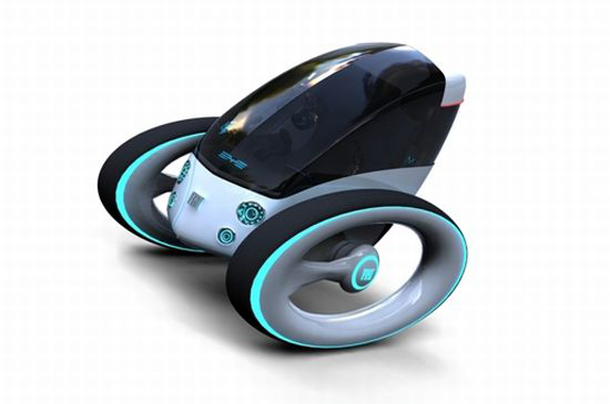 source