You have old pallets you don't need anymore and are sorry to throw them away? They can be used to creatively decorate your home, and we bring you some of the most creative ideas. From old paletts you can make really beautiful furniture, from wooden tables, benches for the terrace, kitchen cabinets to special flower stands. All you need for this is a little creativity, resourcefulness and good will. Making DIY pallet furniture is not that complicated, so you can make it yourself to your liking. From the palettes, you can make various benches, tables, shelves, chests of drawers, beds and various other items. They can be combined in any room in your home, but they are also great for garden furniture.
DIY Pallet Furniture
Start with cleaning the pallets, because they need to be clean before start working with them. Then you need to disassemble them, but be careful not to damage them. This is followed by impregnation, pallet painting, then sanding and then painting. After that follows the assembling. Before you start anything it is important to know what you are putting together and what it should look like. You will need screws to stack the pallets in the furniture, so make sure you have all the material before you go into action. Your furniture is ready to use after drying. Wooden pallets are not expensive and although they may seem useless, when it comes to decorating your home, you are wrong! With a little creativity you can get phenomenal DIY pallet furniture, but also very interesting and useful decorations.
We all have some old pallet at our homes and sometimes we think what can we do with it, or maybe we should throw away? In our collection below you can see that there are really a lot of cool and very useful things, that can be made from this pallets. A pallet can be amazing material for making a furniture, or making some other cool and very useful stuff and it will look modern. In this post we tried to collect the most interesting and the most useful ideas of repurposing old pallets. Trust us, this will be amazing from start of making the decorations, until its using. Check the ideas below and enjoy!
Accent wall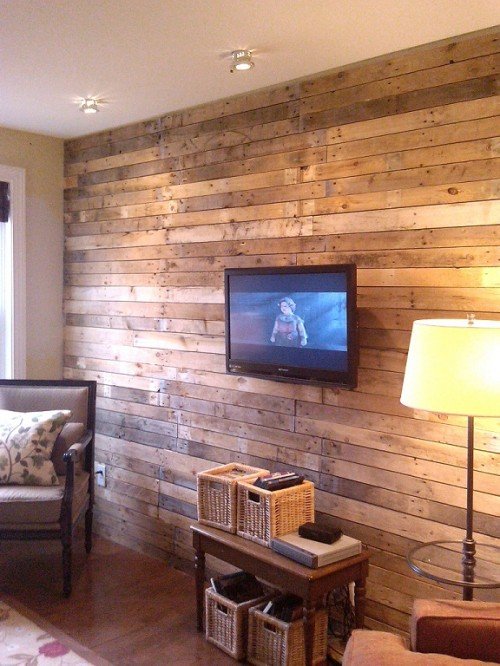 source
A unique light fixture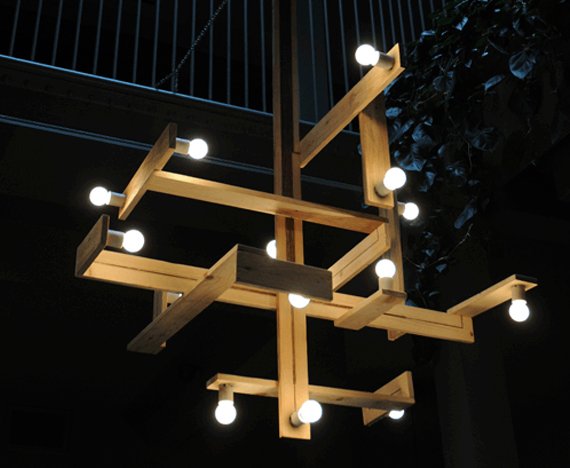 source
Kitchen table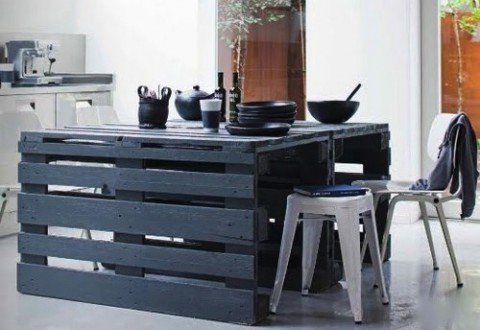 source
Garden Display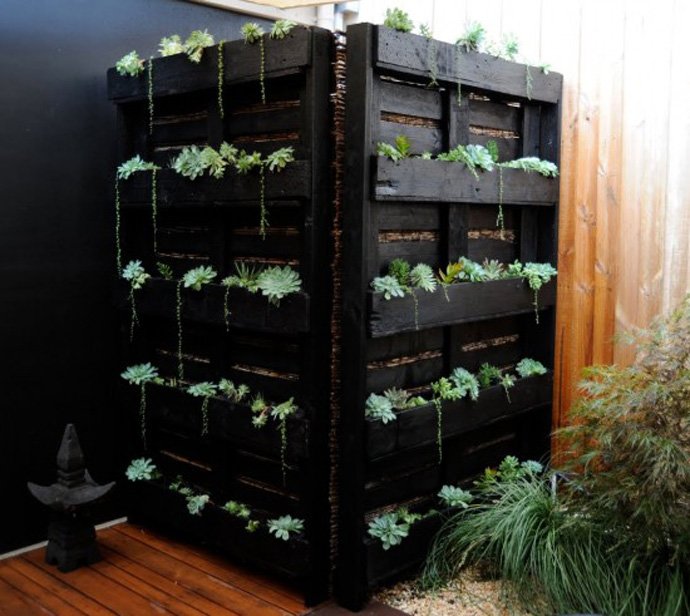 source
Pallet Stairs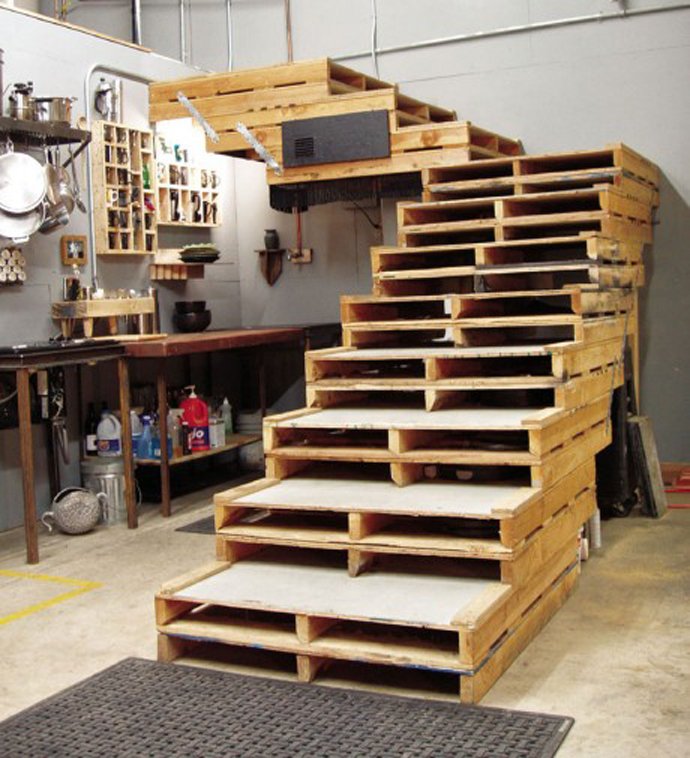 source
Doggy Dining Table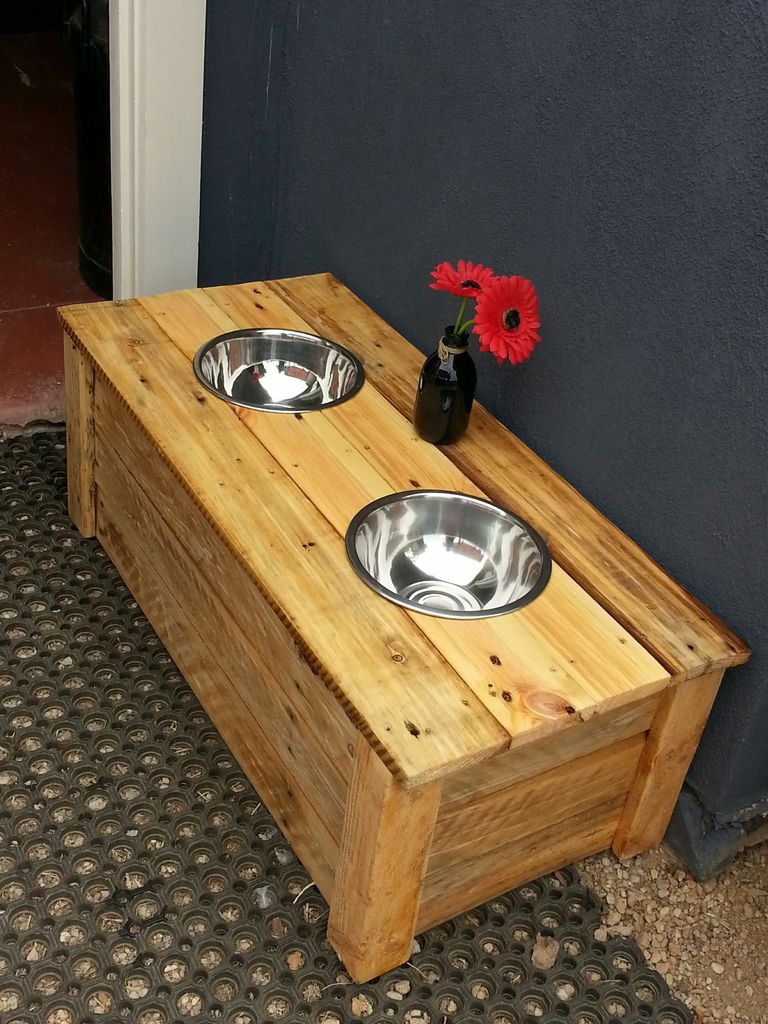 source
Pallet Coffee Table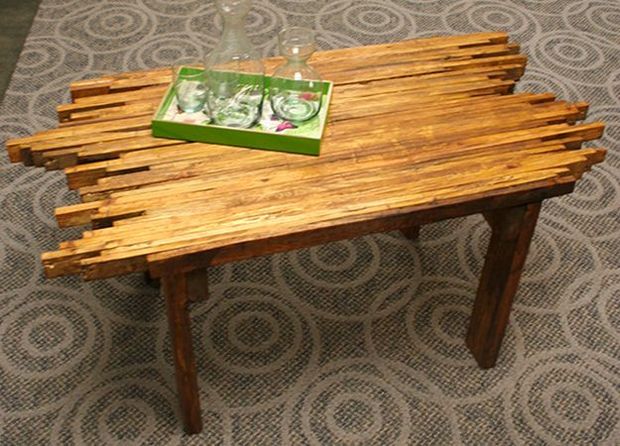 source
DIY PALLET WOOD TREE SHELF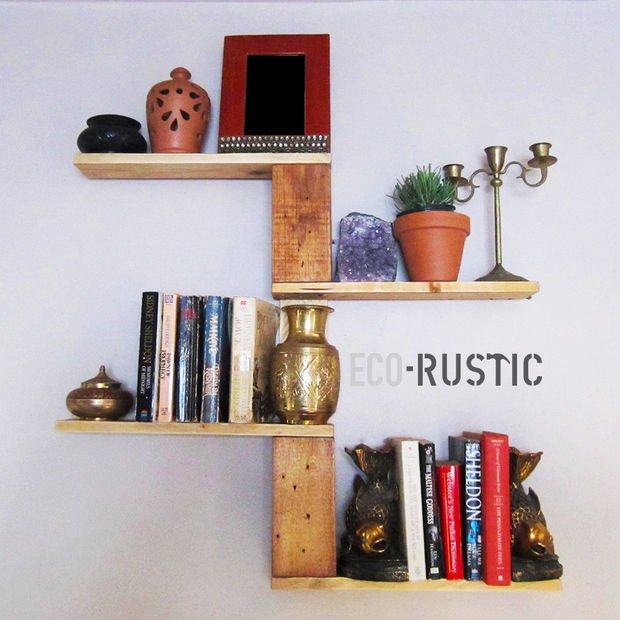 source
Lamp made ​​with pallets and glass jars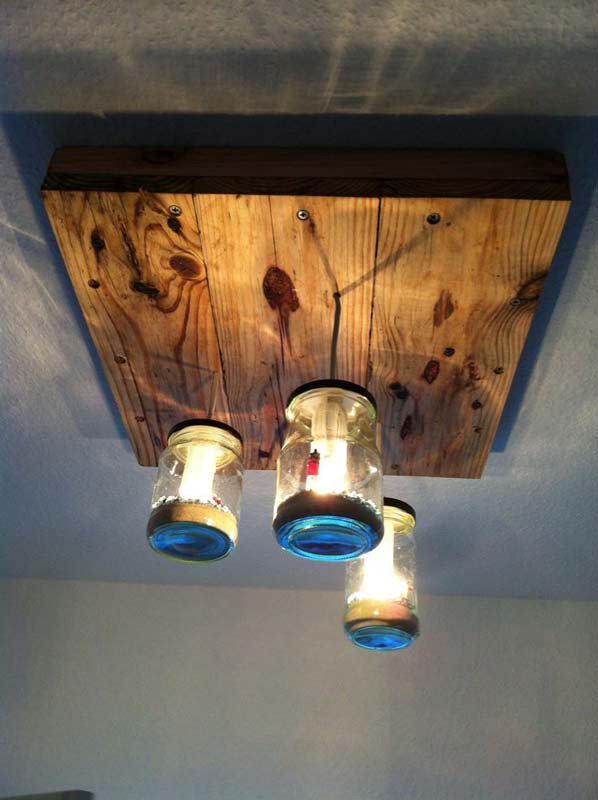 source
Reading chair made from two wooden palettes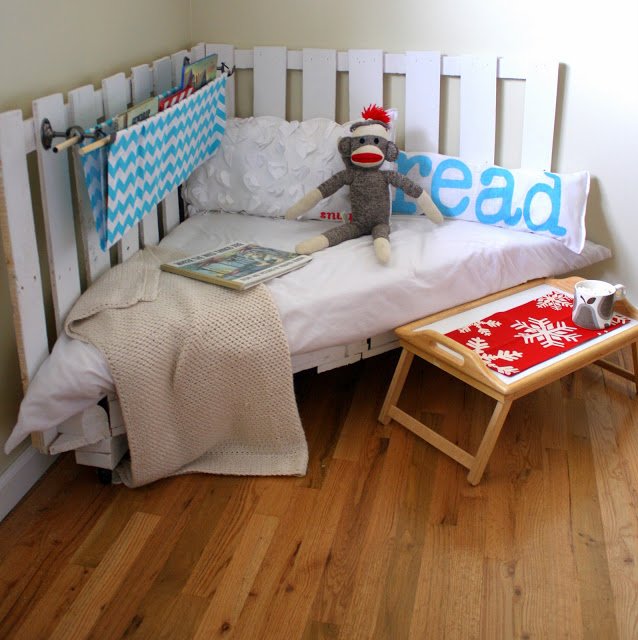 source
Hexagonal Miror Frame
source
Pallet Art: Shark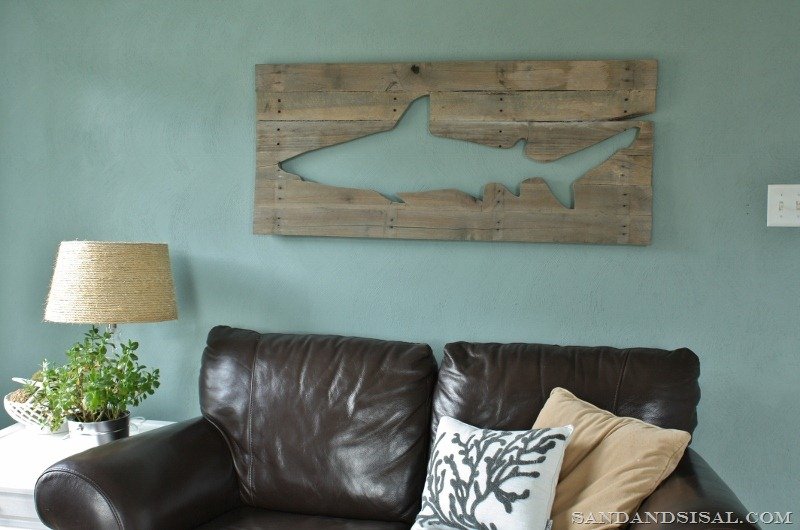 source
DIY garden furniture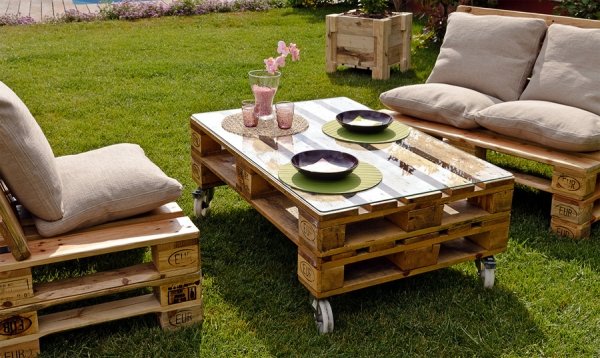 source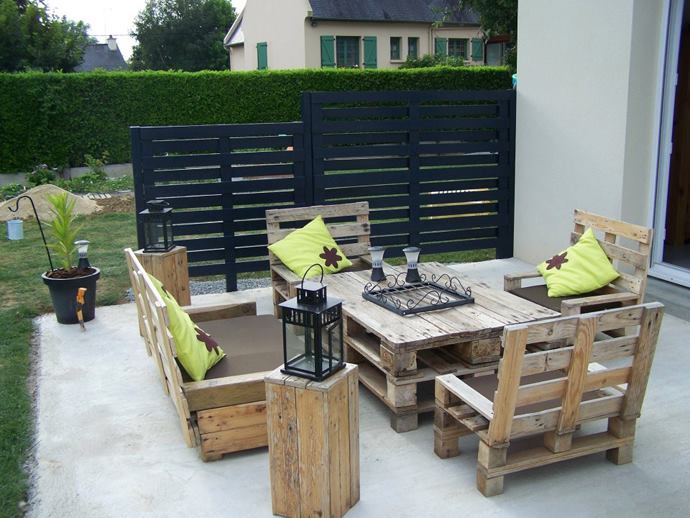 source
Pallet Table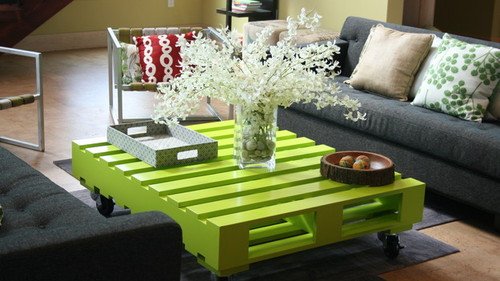 source
Coffee table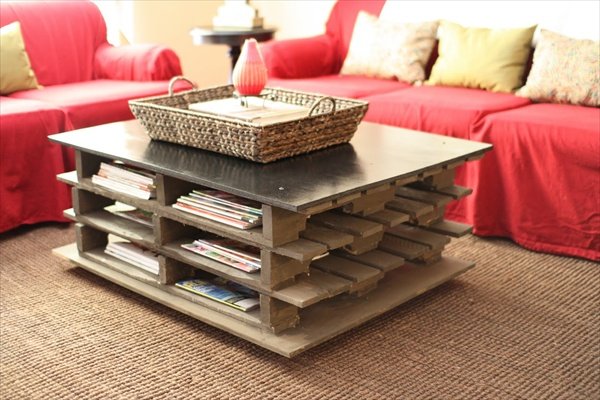 source
Pallet sofa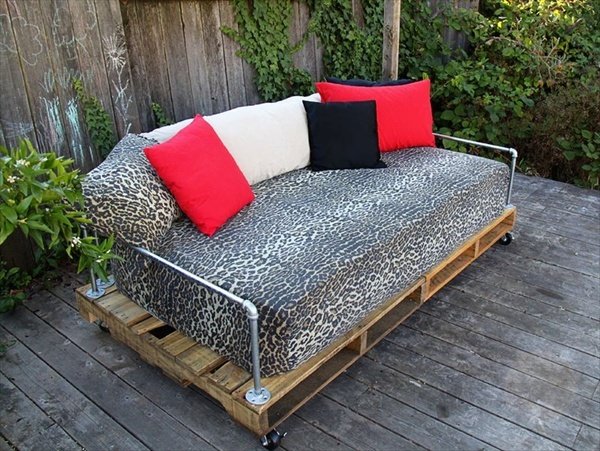 source
Pallet furniture plans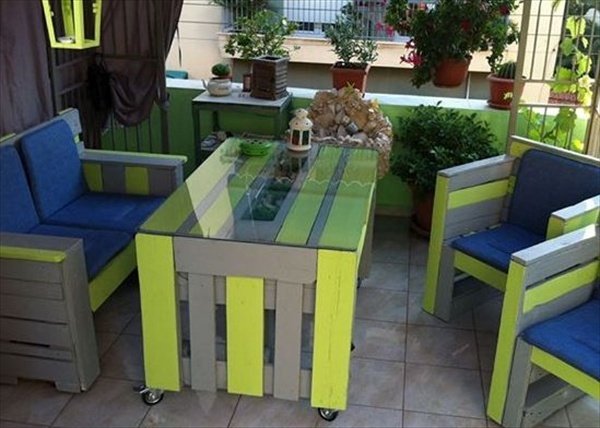 source
Pallet garden table