If you are a lover of the fish and you like to relax watching the fishes while they swim then you definitely will love this post. Why not make one cool and unusual home decor using a fish tank. Yes maybe this is not so easy and maybe will cost you little bit more money but will definitely make you proud an sure will make your home more beautiful and and you will be very very happy watching how the cute fish are swimming.
In the pictures presented below you will some 22 really unique and very amazing fish tanks. You can decorate every single part on your home using this fish tank. You can use it or beautification on your kitchen on your bedroom , living room e.t.c.
Check out these incredibly beauties below and enjoy!
Fish Tank In your Office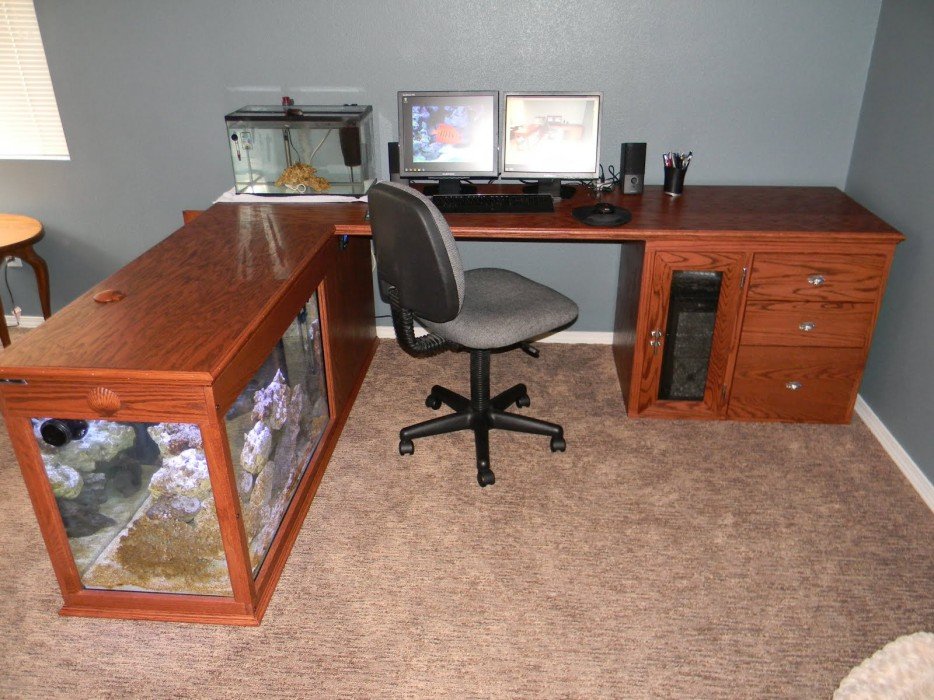 source
Decorate Your Home Bar
source
Right Place For A Fish Tank In Your Kitchen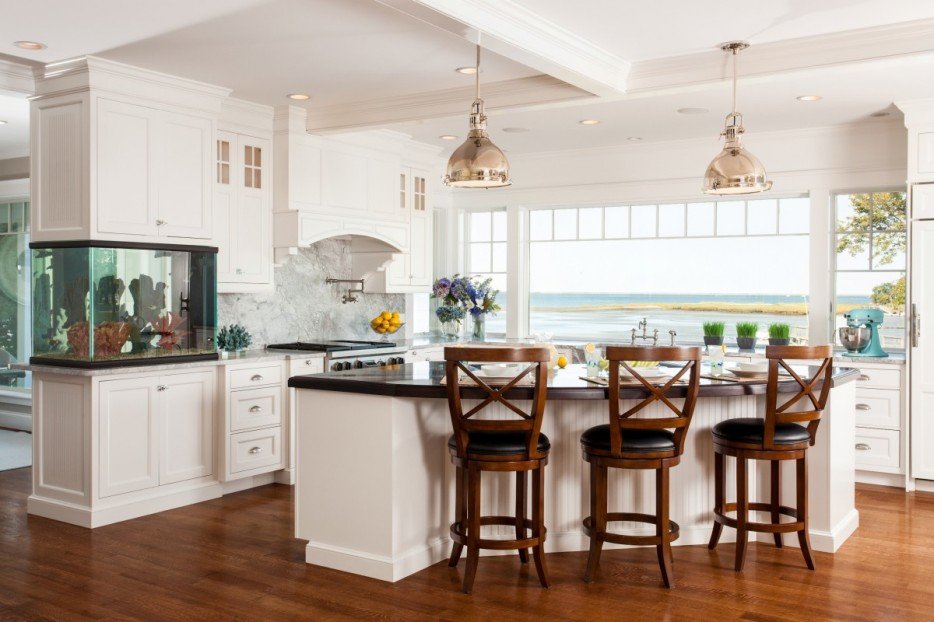 source
Cylindrical tank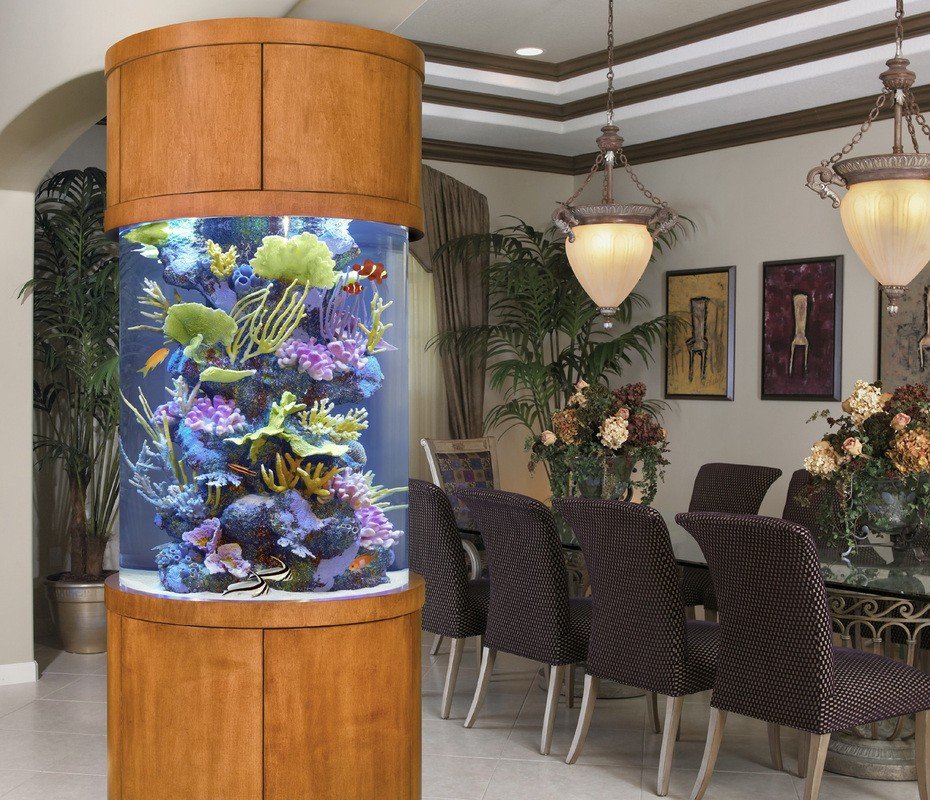 source
UNIQUE SINK FOR YOUR AMAZING BATHROOM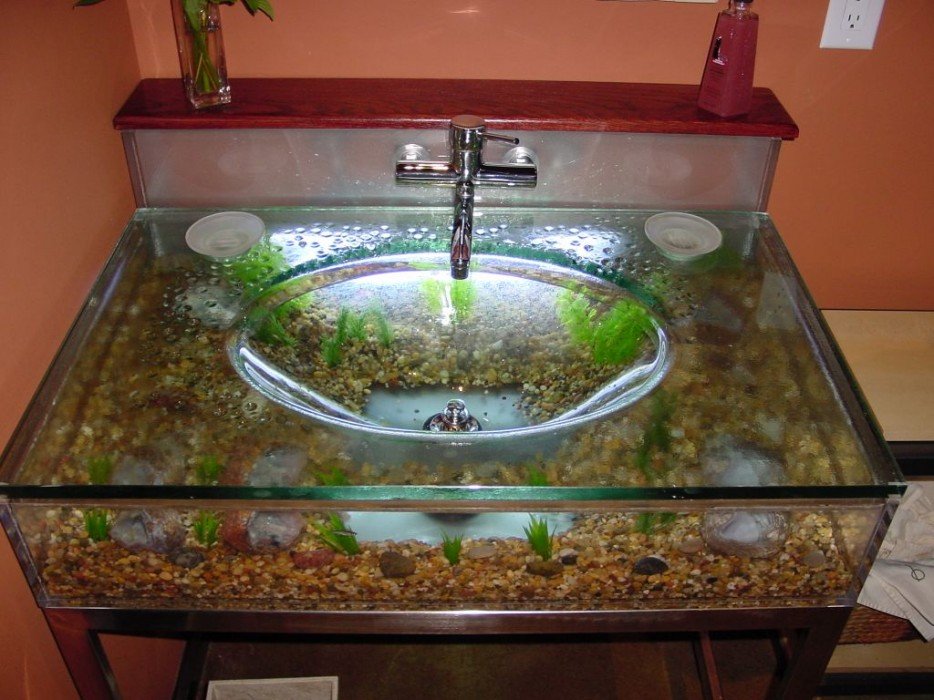 source
Cute Wall decoration
source
A coral waterfall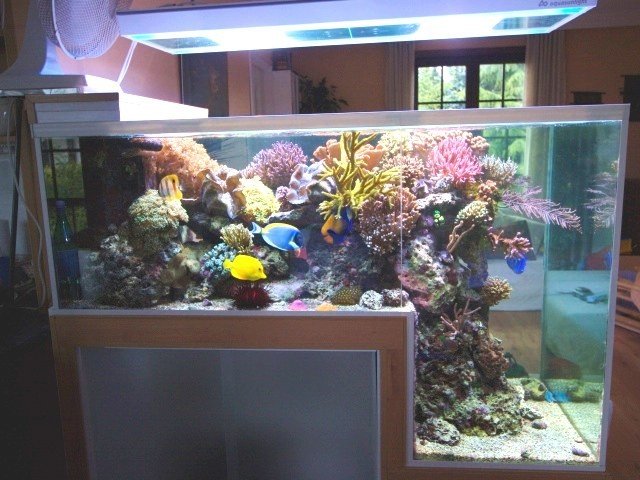 source
Cool Decoration For A Big Room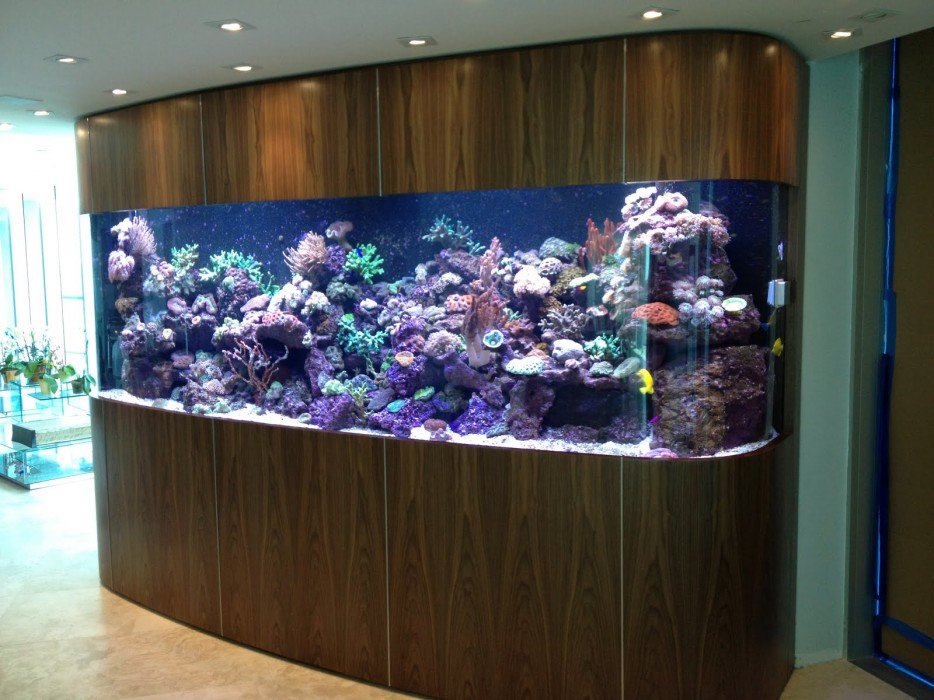 source
Perfect way to separate living spaces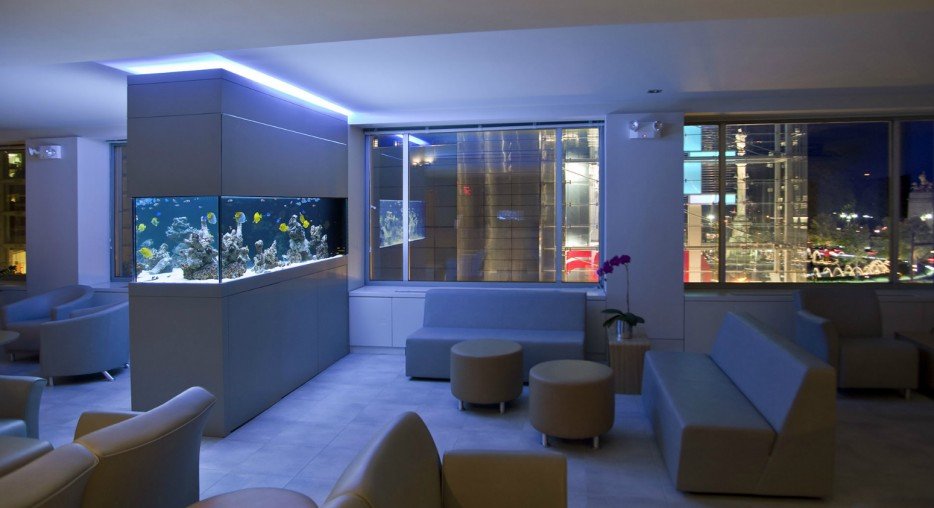 source
Decorating Your Dinner Space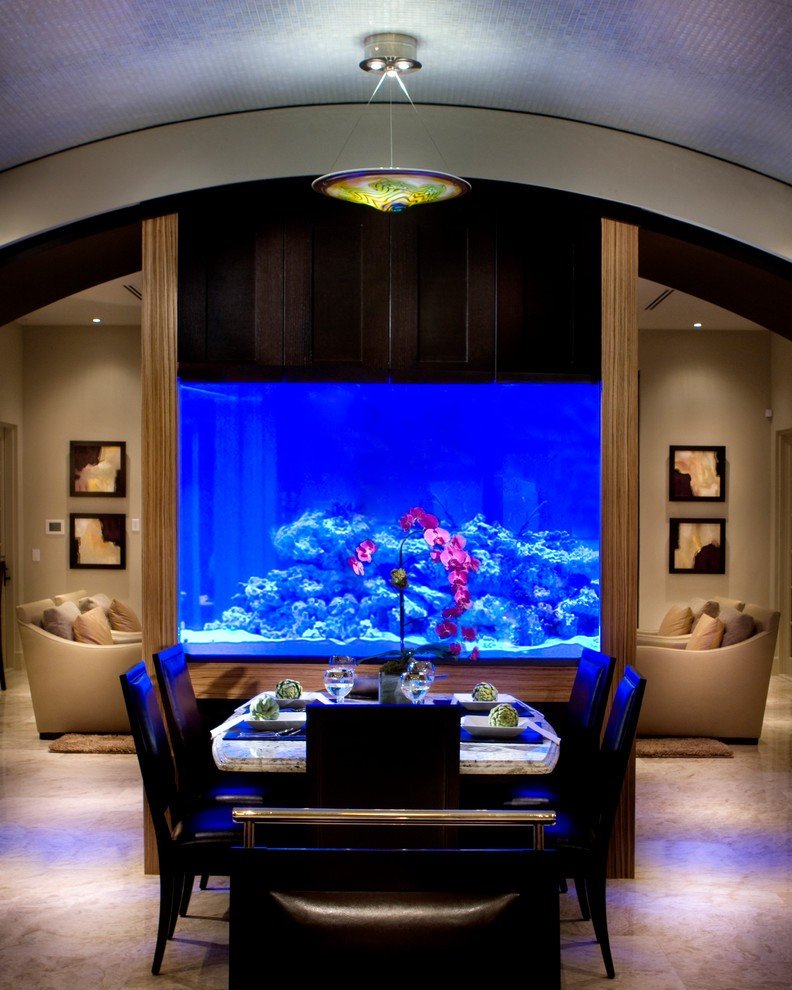 source
Best bathtub ever
source
eating underwater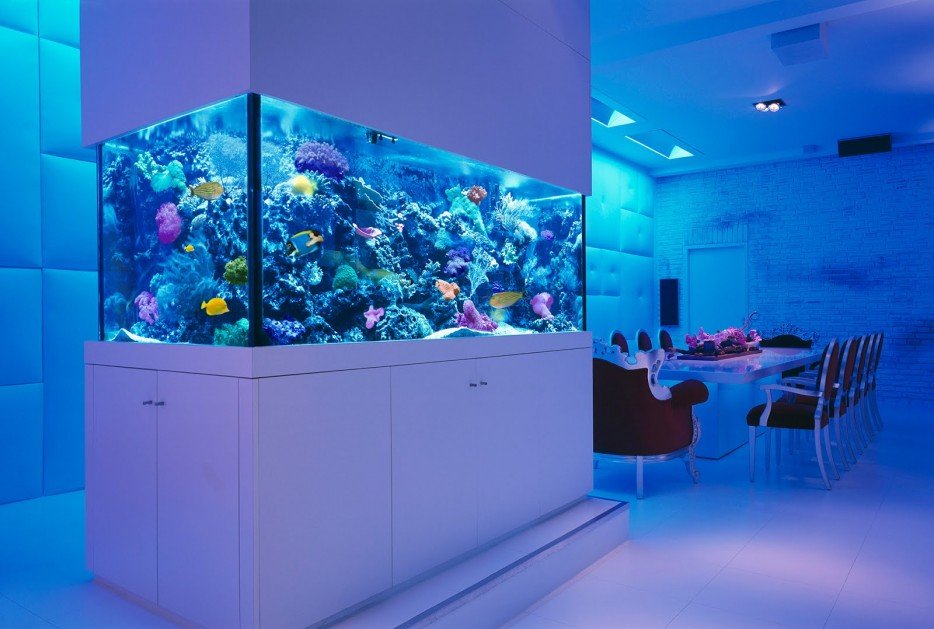 source
End table for the living room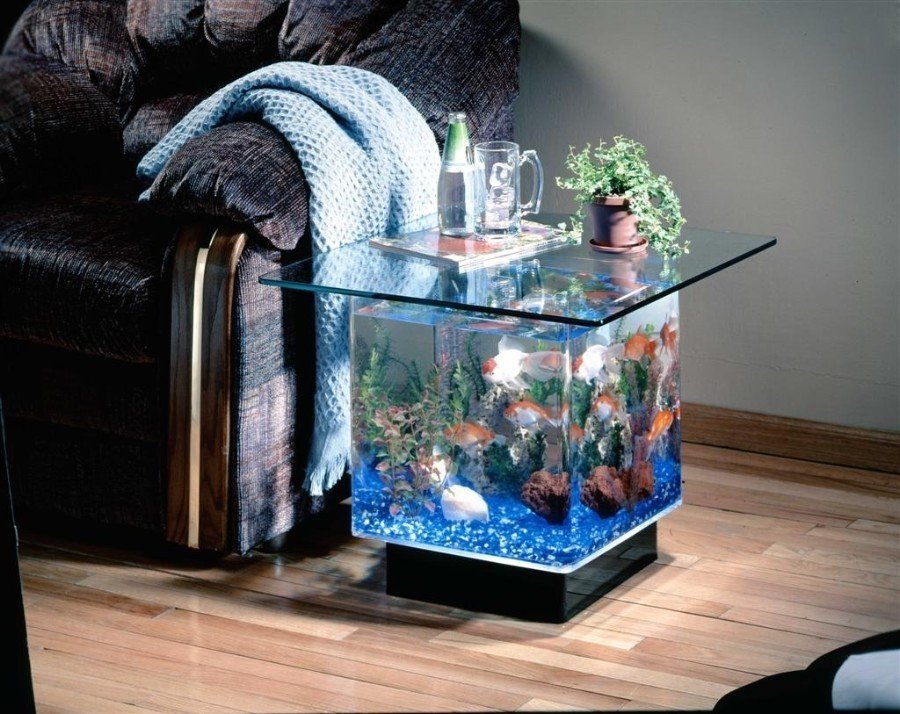 source
Awesome Look For Your Play Room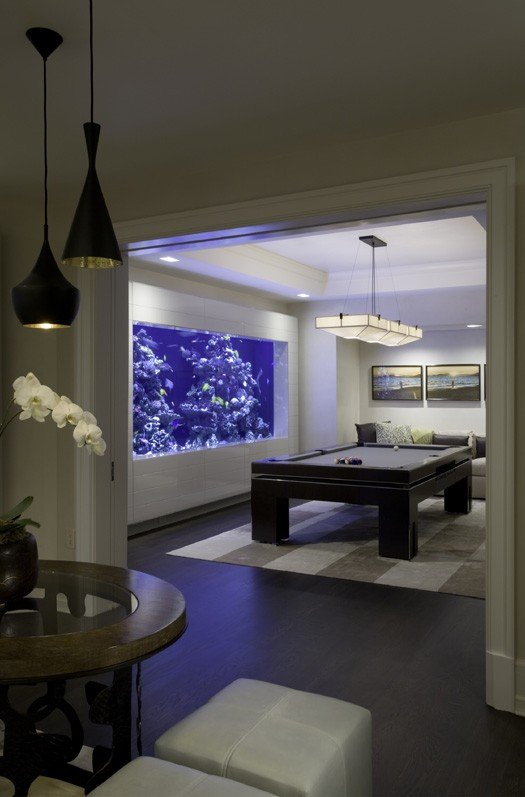 source
Stairs Beautification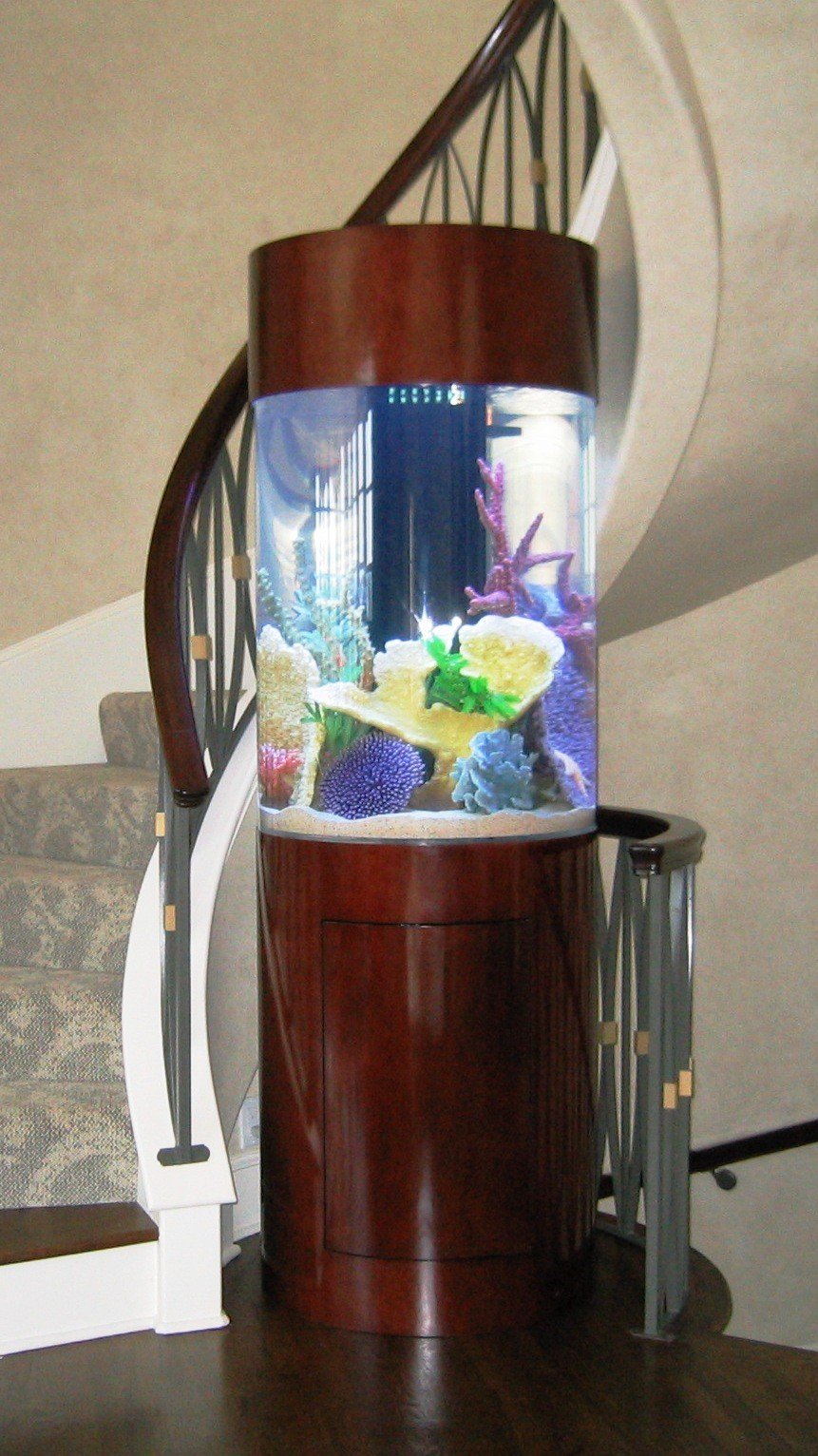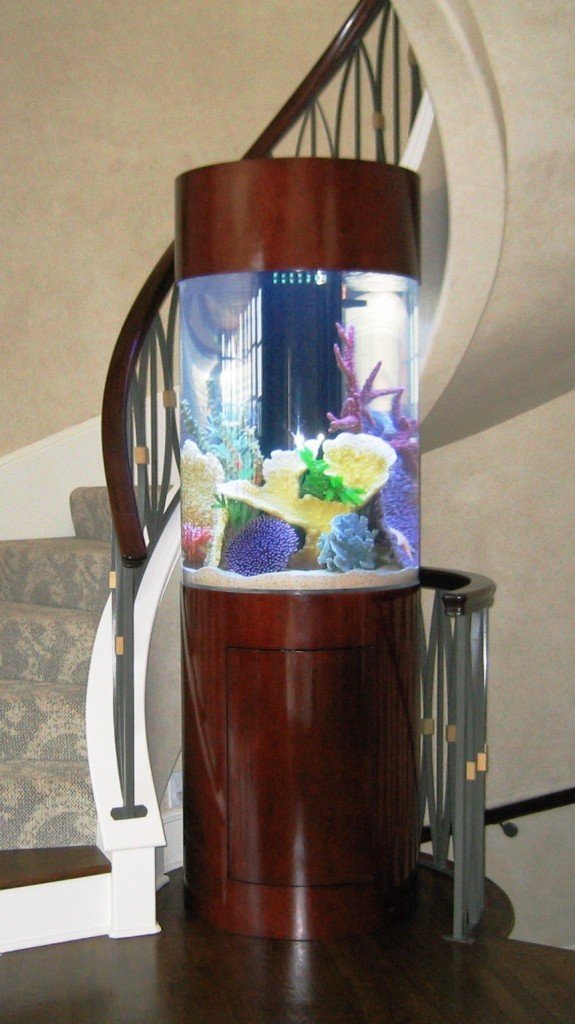 source
Bring a Diference in your Kitchen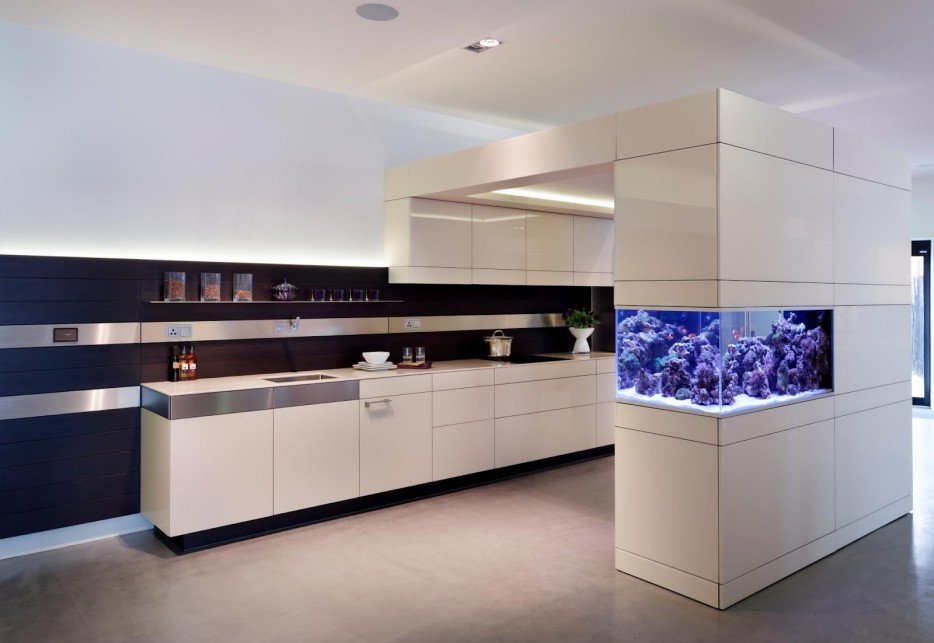 source
Fish tank For Gamers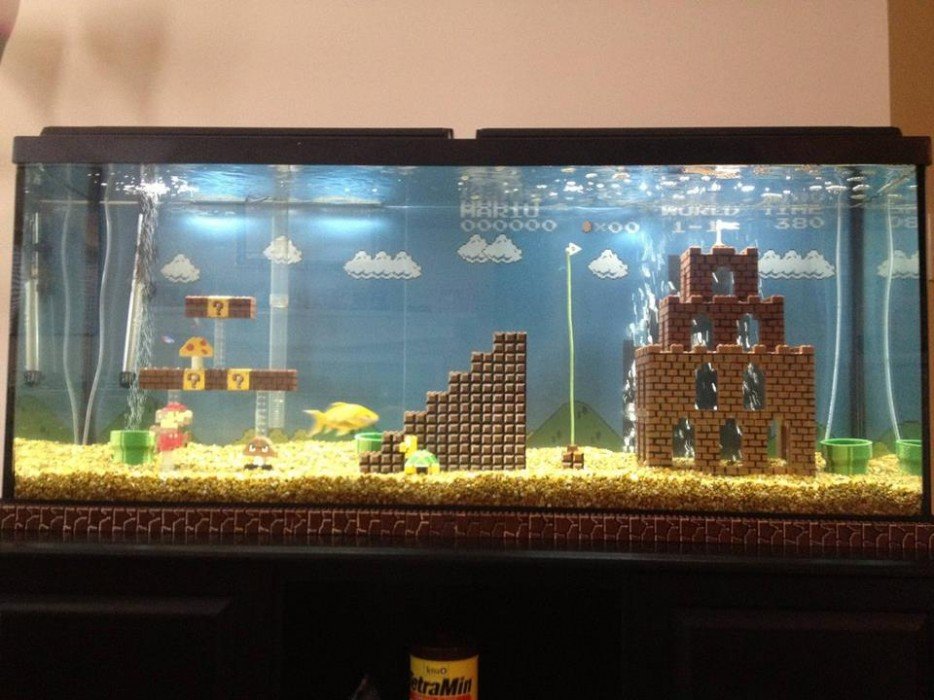 source
Amazing office space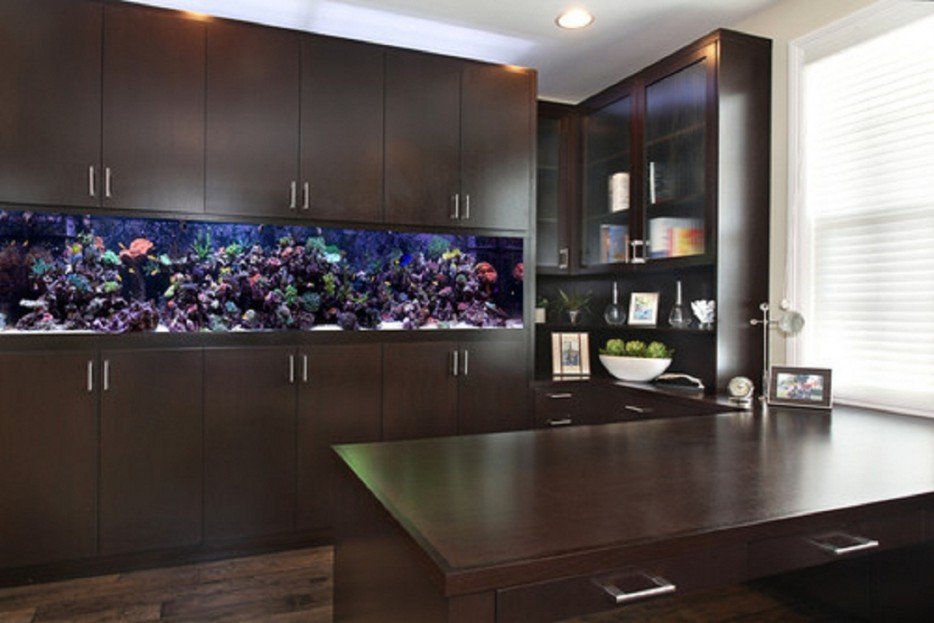 source
 Impressive little 5 gallon tank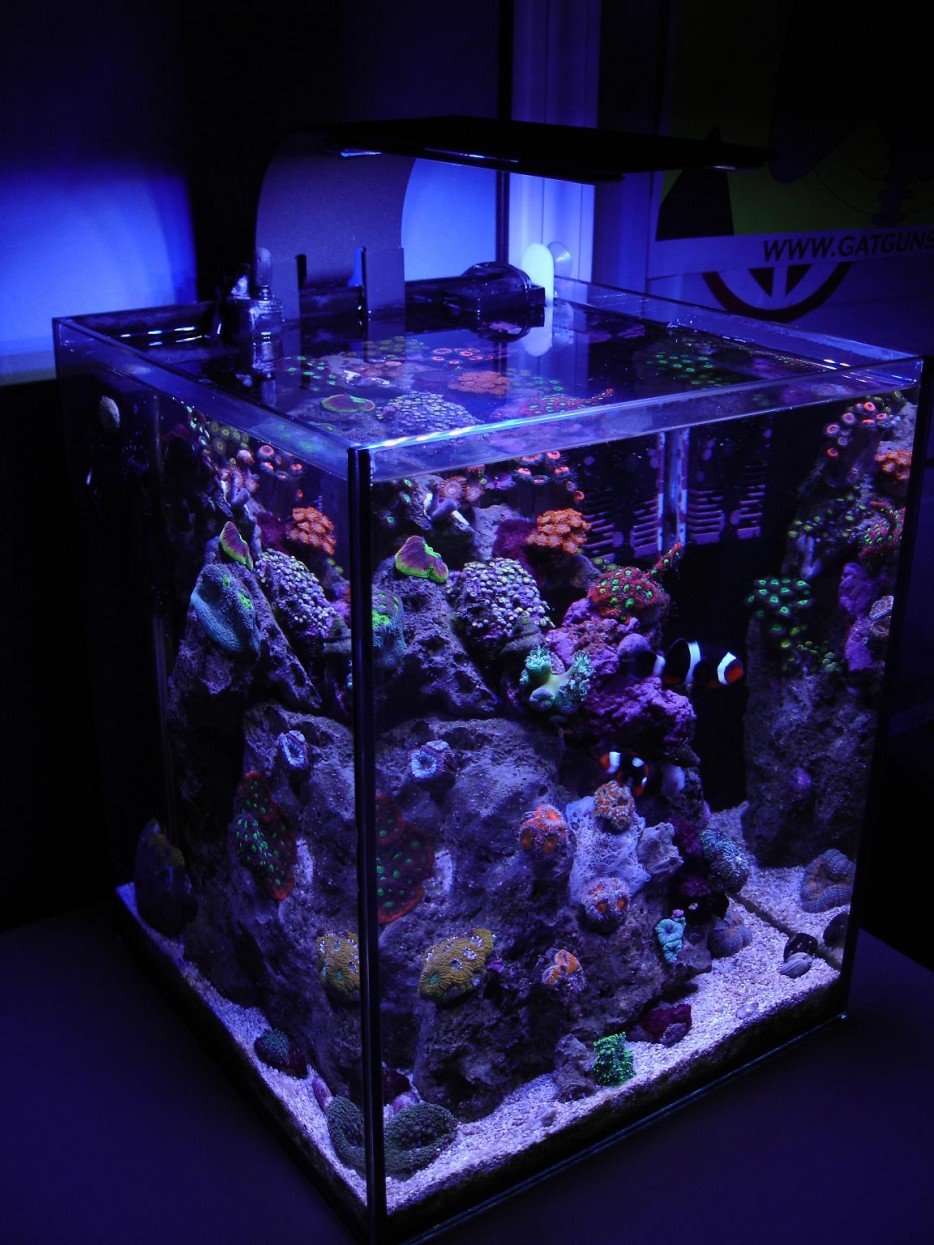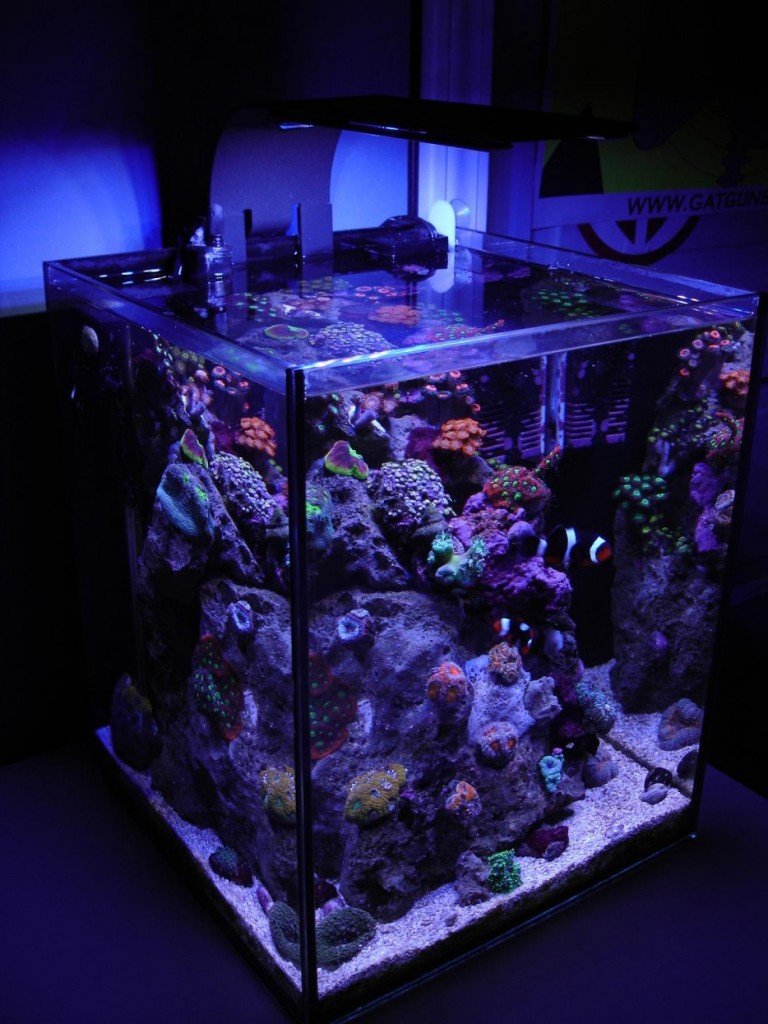 source
Dual wall tanks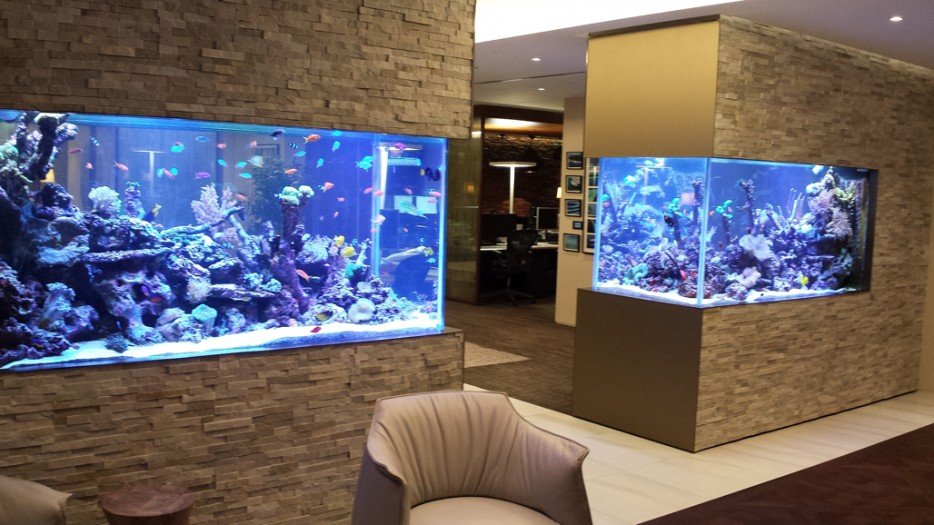 source
Around The Whole Home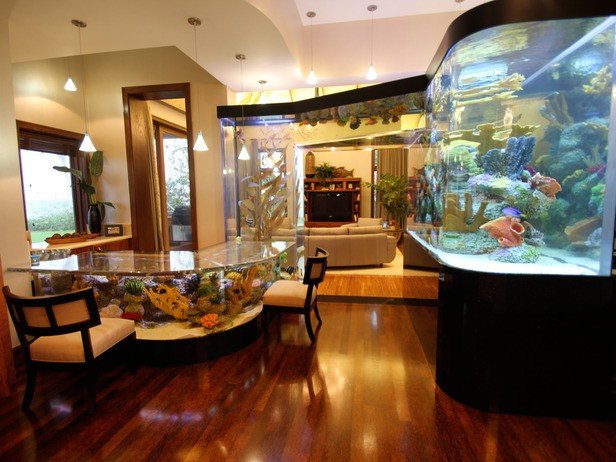 source
The perfect kitchen island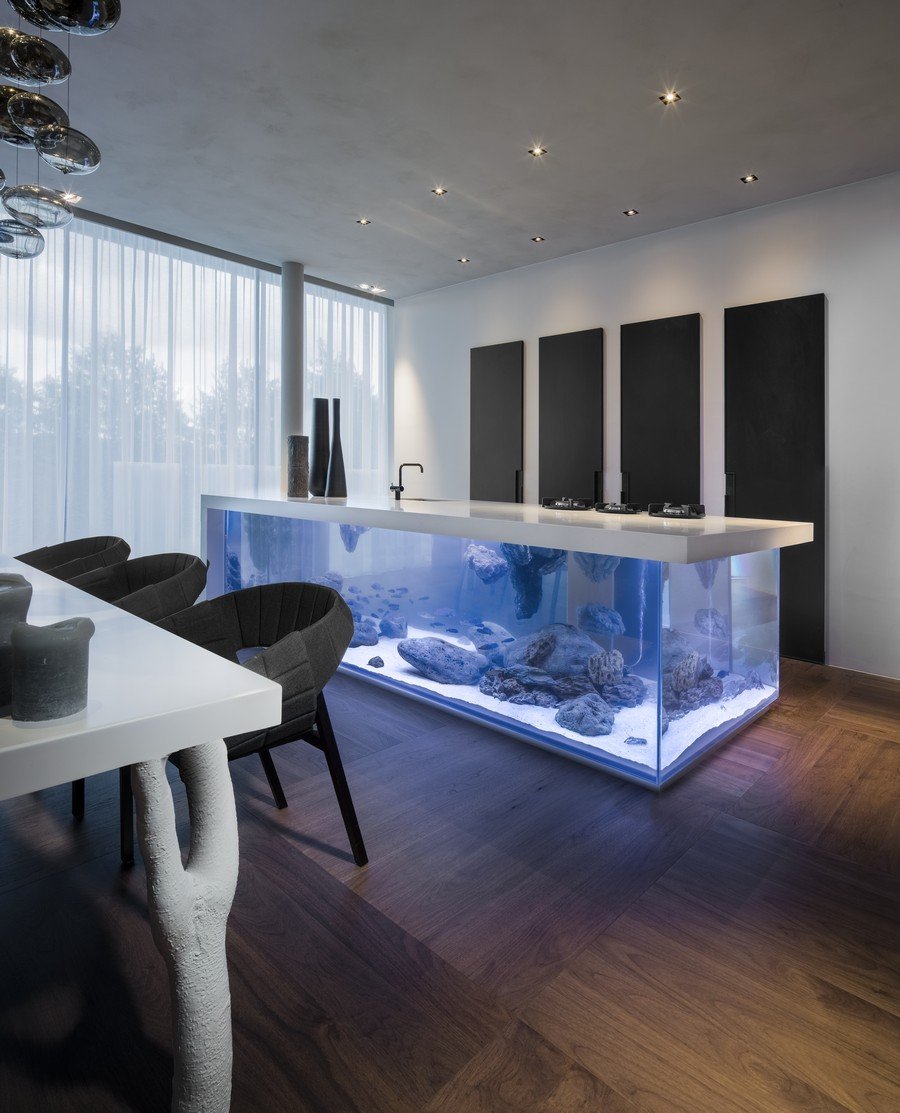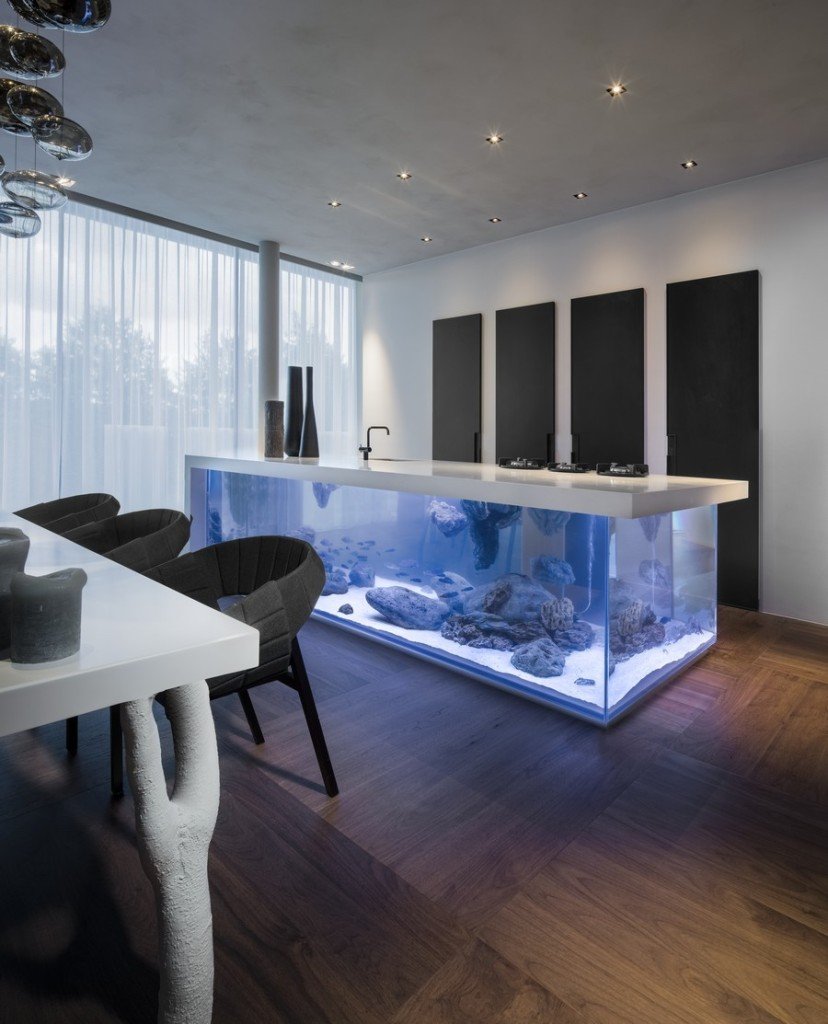 source