From time to time, everybody needs to get away from it all and take a relaxing or stimulating holiday. Taking a break by going on holiday is one of the best ways to de-stress and restore your energy after working hard for months at a time. However, great holidays are not always affordable and sometimes the cost of a trip can prevent you a well deserved break.
However, there are some simple strategies and tips you can implement to find affordable ways of taking the holidays that you want to take.
Now, let's look at four specific tips to get your ideal holiday at the best price.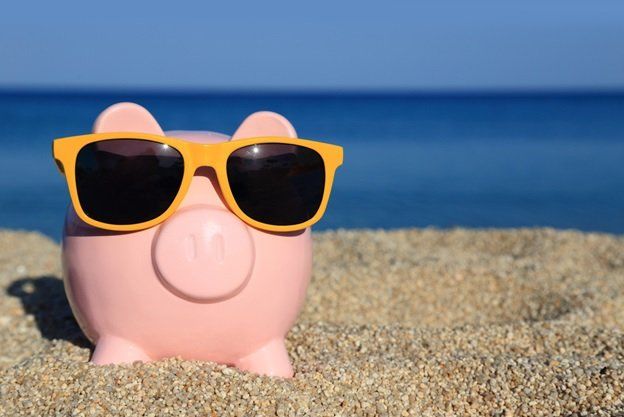 Find An Affordable Destination
If you are not too picky about where you want to take your holiday, you will have more success in finding a destination that you can afford. A quick search online will provide you with a host of options that might catch your eye. Be sure to conduct some independent research of your own for destinations that you might like to visit. But beware, these lists may be outdated or misinformed, so it is to your benefit to ensure that the holiday package that you are considering is actually a good deal.
Compare And Contrast Your Options
Thanks to the ready availability of information on the internet, you will have more success in finding a good price for your ideal holiday if you compare options online. This includes things like the cost of living in your destination of choice, the strength of your domestic currency when converted into the local currency, and the relative prices of accommodations and fun things to do when you get there. Do some simple searching on your ideal destinations and determine where the most affordable spots are.
Compare Travel Insurance
Thanks to the internet, you can quickly compare travel insurance online and find the best deal that matches your requirements. There are a plethora of different providers on the market, each with their own policies. Ensure that you do you due diligence and read the policy wording for a full understanding of what you are purchasing. Once you think you have found the perfect policy another tip would be to call the provider to ask any questions you need clarification on
Know How To Be Frugal In Your Target Destination
Cutting down on costs after you arrive is critical for reducing your expenses on a holiday. It makes the most sense to do some research to be aware of the most affordable accommodations, the best things to do for free, and the cheapest but best eateries in the cities that you plan to visit. While you want to keep some room open for flexibility and spontaneity, planning some of these things ahead of time will help you save big.
Do Not Miss Out On A Good Time
Taking a holiday is always an adventure, especially one on a budget. While your finances will dictate what you will be able to do after you arrive, make sure to take the time to plan some fun things to do in your destination of choice. Free things can be fun too.