Staying out late for work is hard enough, but flying to another city is a whole other thing. You need to settle in a hotel and survive whatever standard they offer for a while. Considering that, following we are giving you a few tips to survive your stay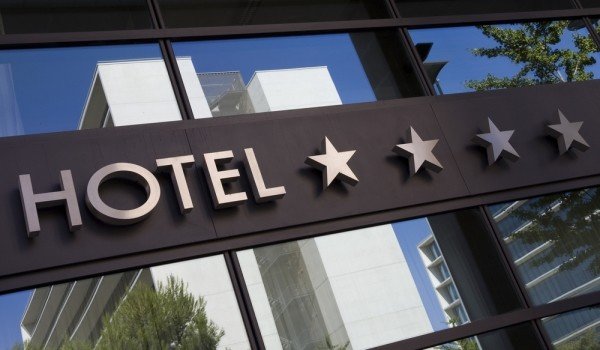 Length of Stay
Hotels seem like an obvious choice, but you need to consider the local hotel community if you are staying for an extended period. Hotels are required to make every effort to offer their guests ultimate comfort.
They need to make the hotel more of a home for their guests. This will help them if they are staying in for a long time. If you are staying in for two weeks for more, then you may want maintenance free living which extra perks. You may want to seek out corporate living choices to save money.
Be a Local
Before you embark on your journey, you need to do a bit of research on the local community. You need to search websites to get information before you fill out the calendar.  Try Google maps, and enter the address of your hotel.
Read reviews about the hotel, see what people have to say about it to get a better idea of what to expect.   Perform a deep research to see what other options are available given the same options in your budget.
Pack Light
You may be intimidated by the preparations you need to make. Leave the thought of packing heavy. You are staying away from your home for a long time so that you may be worried anything can happen and you need to prep.
Leave it, and pack light. You don't have to pack everything in your cabinet. You are going to spend most of your time at work so pack accordingly.  Remember, work clothes can be used formal wear with some slight changes.
Don't forget to add a few casual like jeans and sneakers for a comfy routine. Lastly, you may go shopping, so save some room for that.
Keep Your Standards
While you are in between airports, you are going to eat more, and sleep less. During your extended stay hotel, you may pick up bad habits. Make sure they don't turn into lifestyle habits.  If you believe you are risking your wellbeing, change and look for healthy alternatives.
You need to invest the time you have when you are not working, so look for something beneficial to do. You can work on your cooking skills, or fitness while on the business trip.
Set up Shop
Don't get lazy! If you have a heavy workload, do it at night. Yes, set shop in the hotel room, and continue your work. You have left your home for the sake of work, so make it count. Give your best shot, and make every effort to assure everything works out properly with the people you are meeting with.
You are practically flown to a whole new area, and everyone has their eyes laid on you. So you better not disappoint.