Every one of us has a vision of the future. How you image the future transportation and the future cars. TF-X – Terrafugia's vision for the future of personal transportation is definitely a concept that you should see. As they say "it is designed to be the flying car for all of us". It will carry four people in car-like also it will have a non-stop flight range of at least 500 miles.
TF-X™ will fit into a standard construction single car garage and it will be able to takeoff vertically from a level clearing of at least 100ft in diameter.
It also will have an option to drive through roads.Watch the video below and see this amazing future car concept. I would like to have one right now.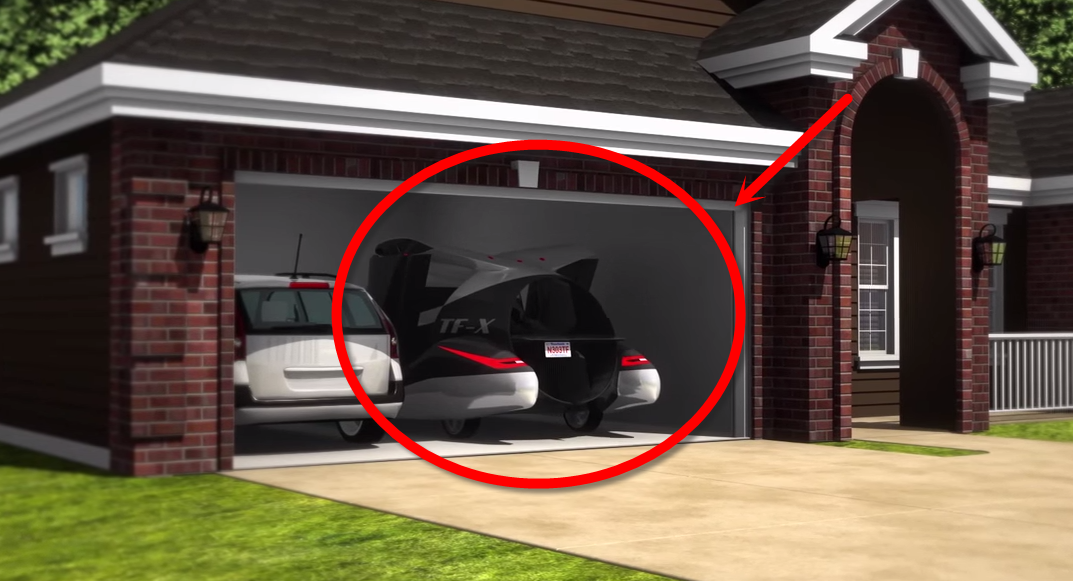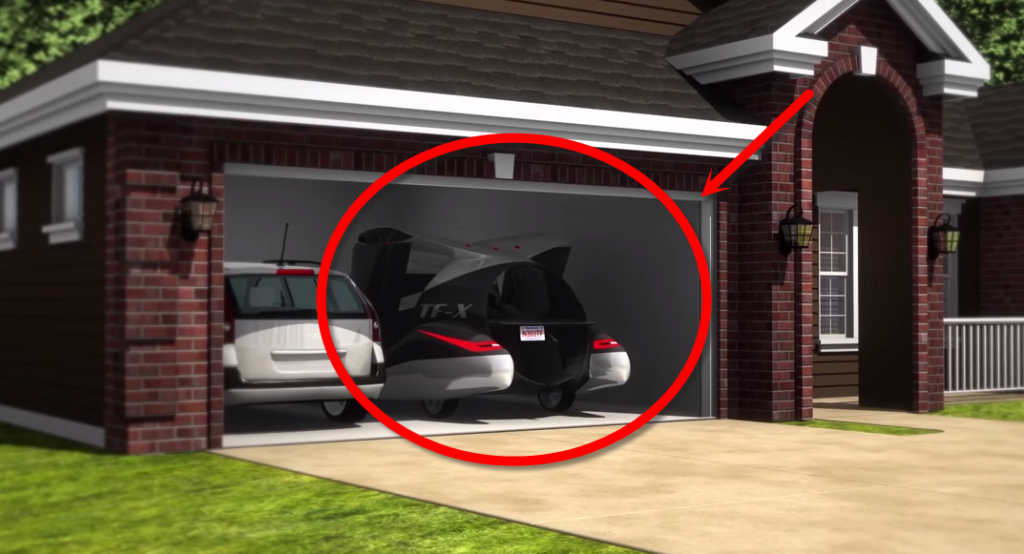 source