Do you always feel awful when you have to clean the bathroom and you totally hate this task? Well, as much as you hate it you have to do it! Keeping your bathroom clean is good for your health, so you shouldn't neglect rubbing it and scrubbing it for nothing in this world. There are some tricks that will make the errand easier and you won't think of it as a bad experience. Check out these Awesome Bathroom Cleaning Hacks That You Wish You Knew Sooner and implement them when you next get to clean it. You can thank me later!
Swish then drip dry!
This is how to avoid a dirty toilet bowl in a smart way.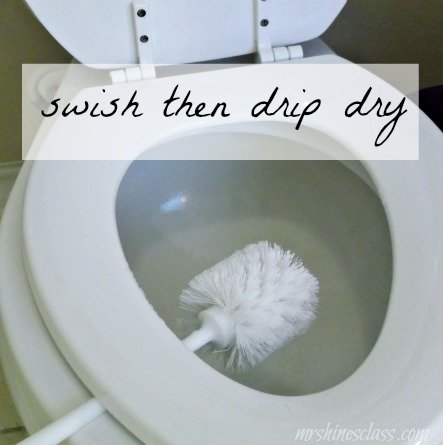 Use bleach pen to clean the tiles!
It may be a time-consuming but the results are fascinating.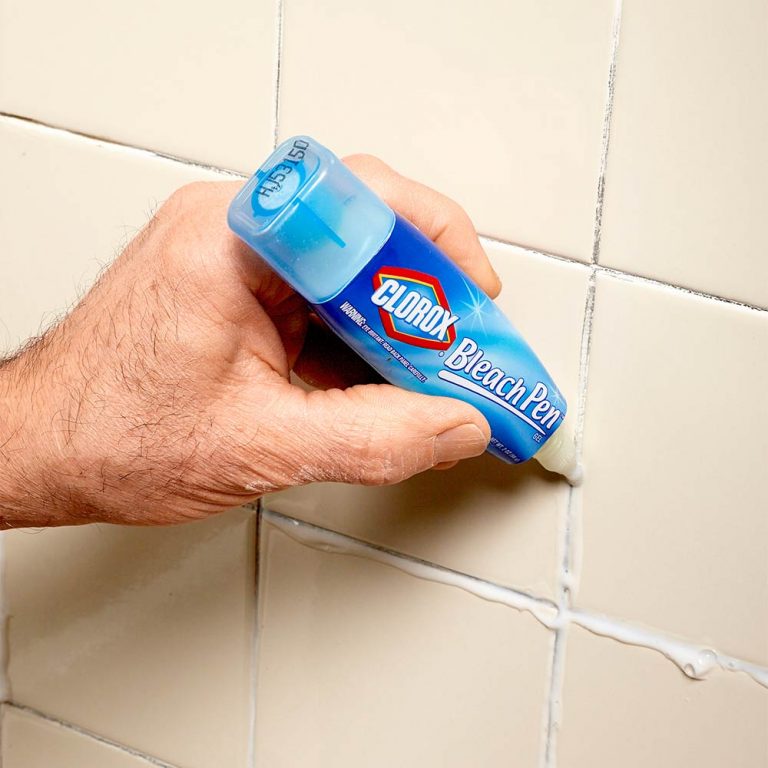 Air-clean the fans!
Such a quick way to clean them, so you have to try it asap.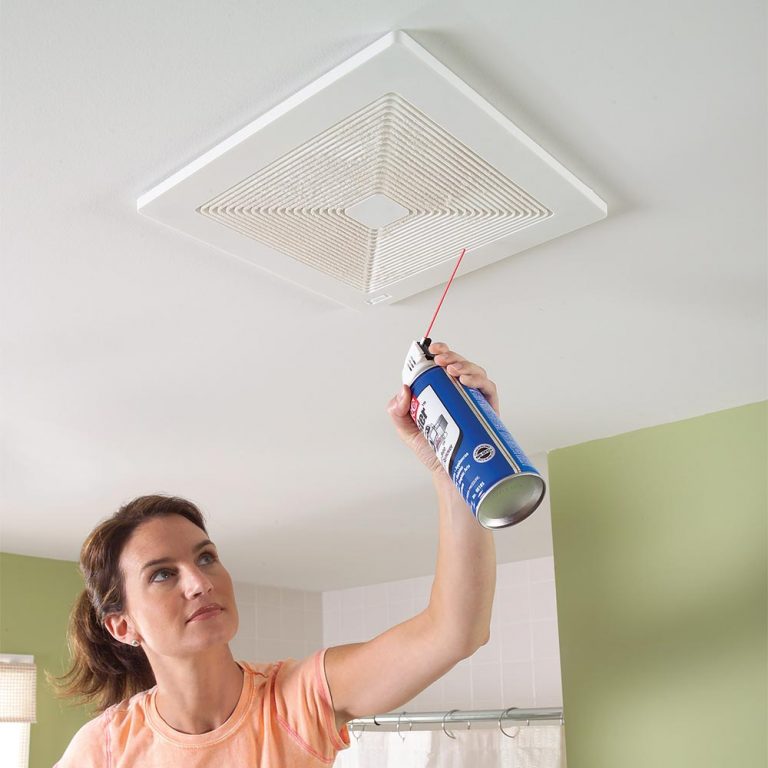 Add some disinfectant in the brush bowl to clean the gems!
Say goodbye to stinky bowls!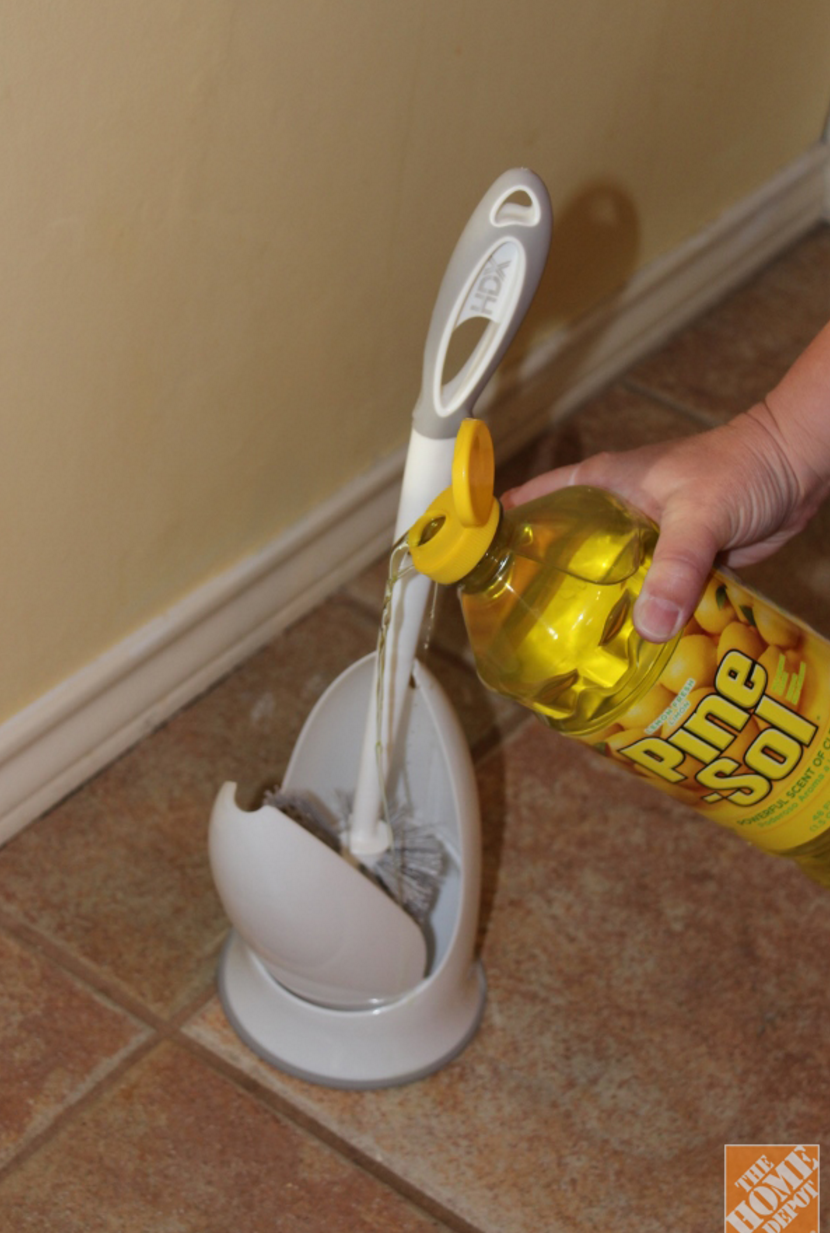 Just put the bathmat in the washing machine regularly!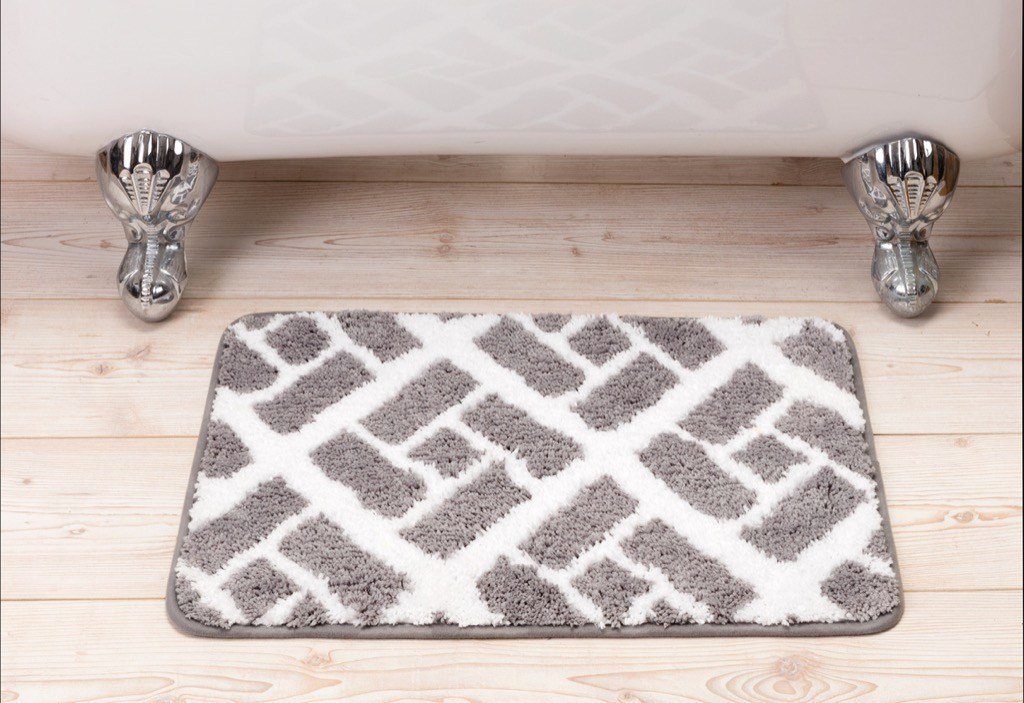 Clean the toilet seat with some mouthwash!
Not only that will smell amazing but it will return its white color soon.
Use clear nail polish to cover spots that have the tendency to get rusty!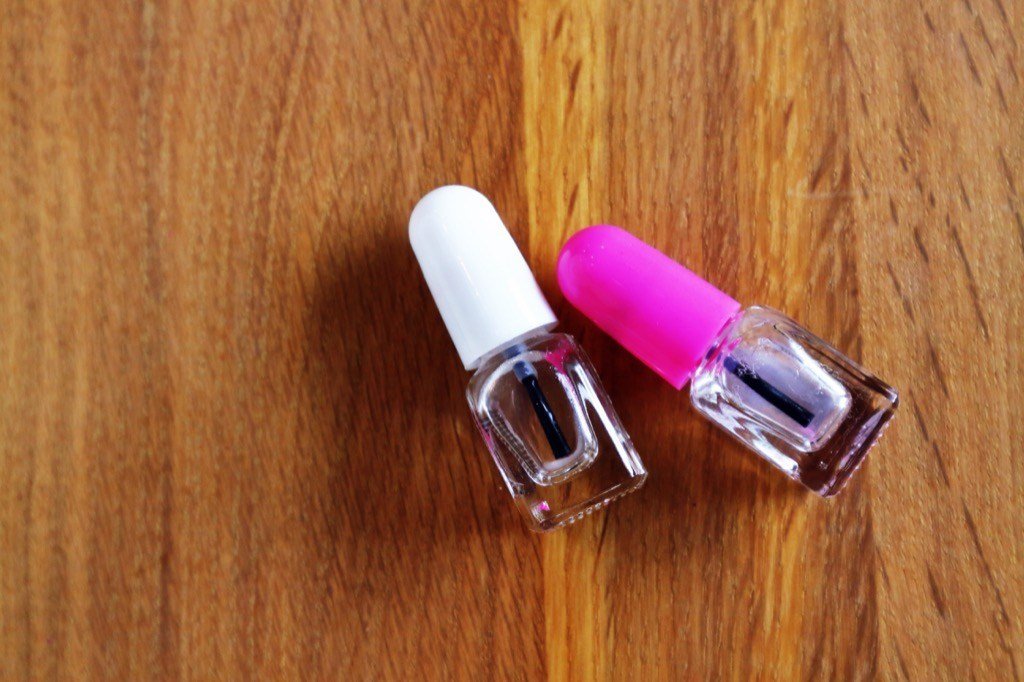 Water spots can easily be cleaned with lemon!
If you have been struggling to make chrome surfaces shine, this is the shortcut to it!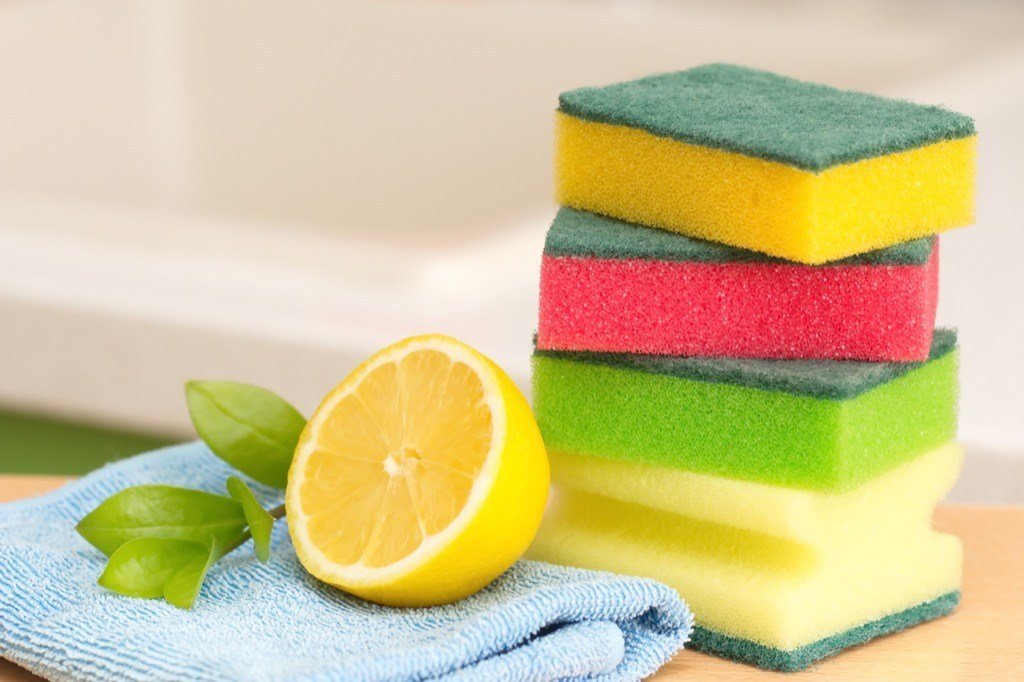 Use a screw driver to deep clean the spots that you can't access either way!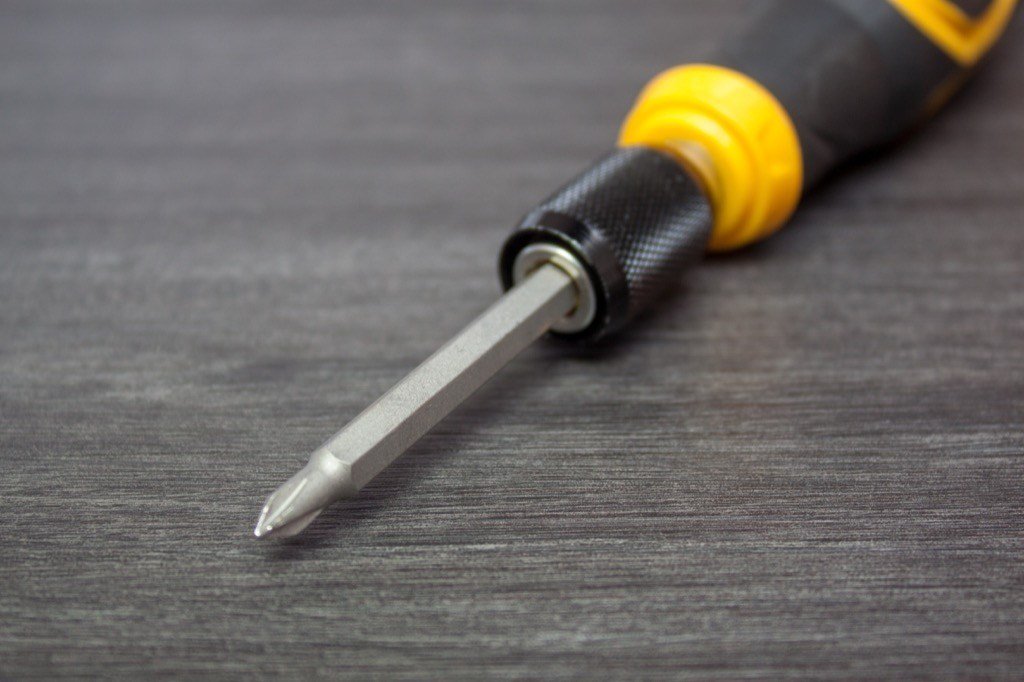 Use bleach and soap to wash the shower curtain every once in a while!
Say goodbye to dirty curtains!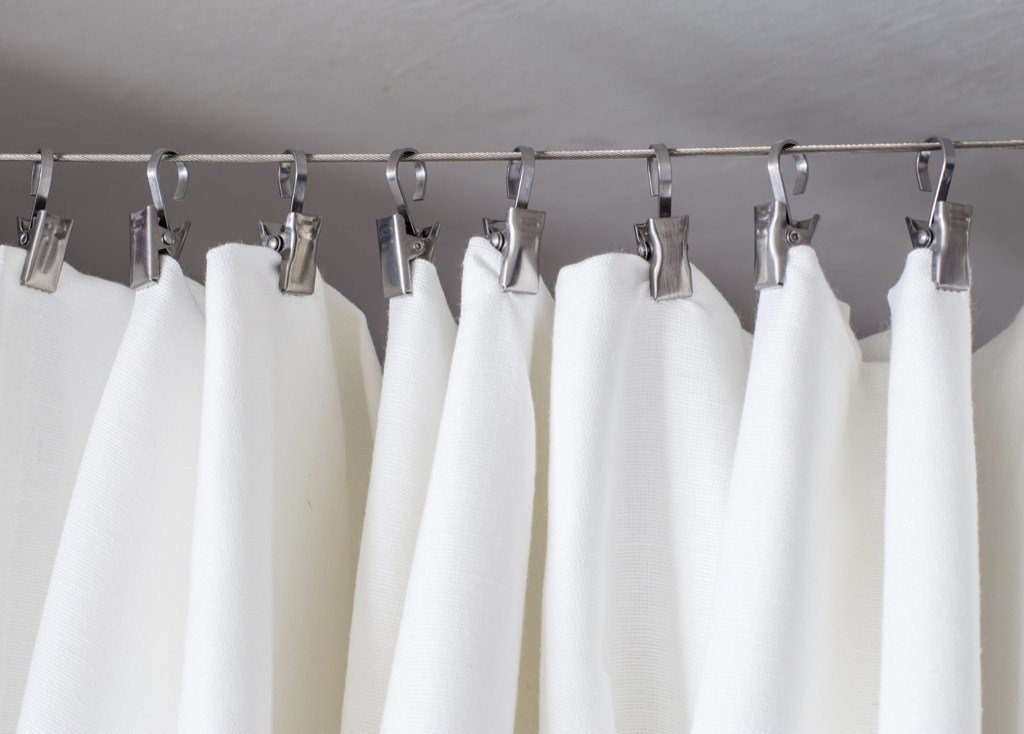 Soak the shower head in vinegar to give it a good and quick clean!
Get a plastic bag, fill it with vinegar and let it sit for a several minutes. The dirt will be gone before you know it.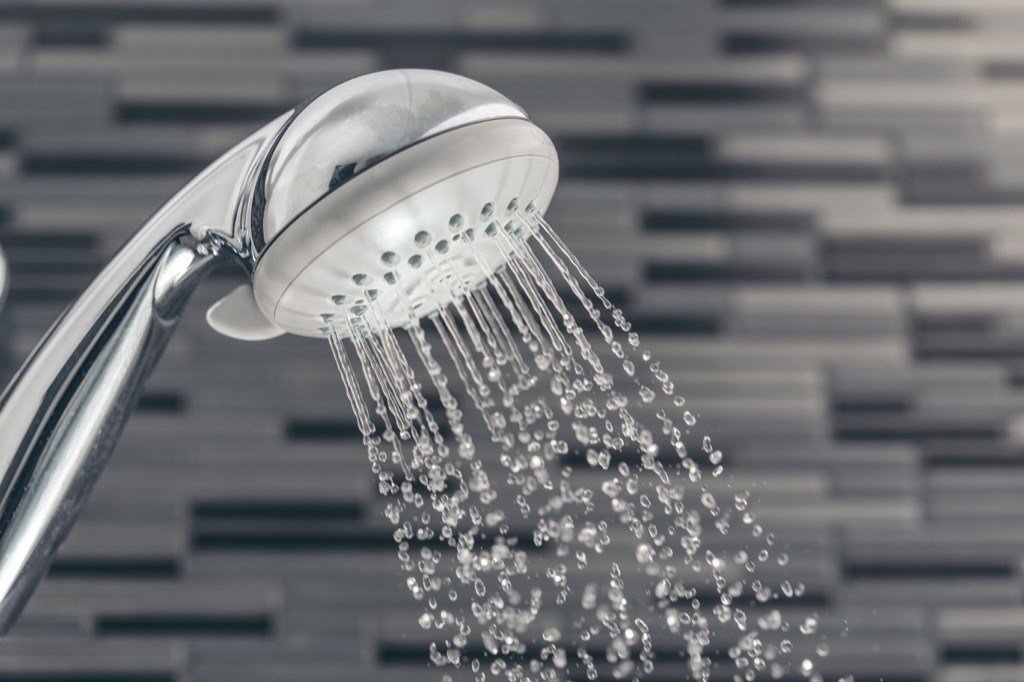 Put the toothbrush holder in the dishwasher!
I know that you are always tired and lazy when it comes to washing the toothbrush holder. Now you can't use that excuse anymore!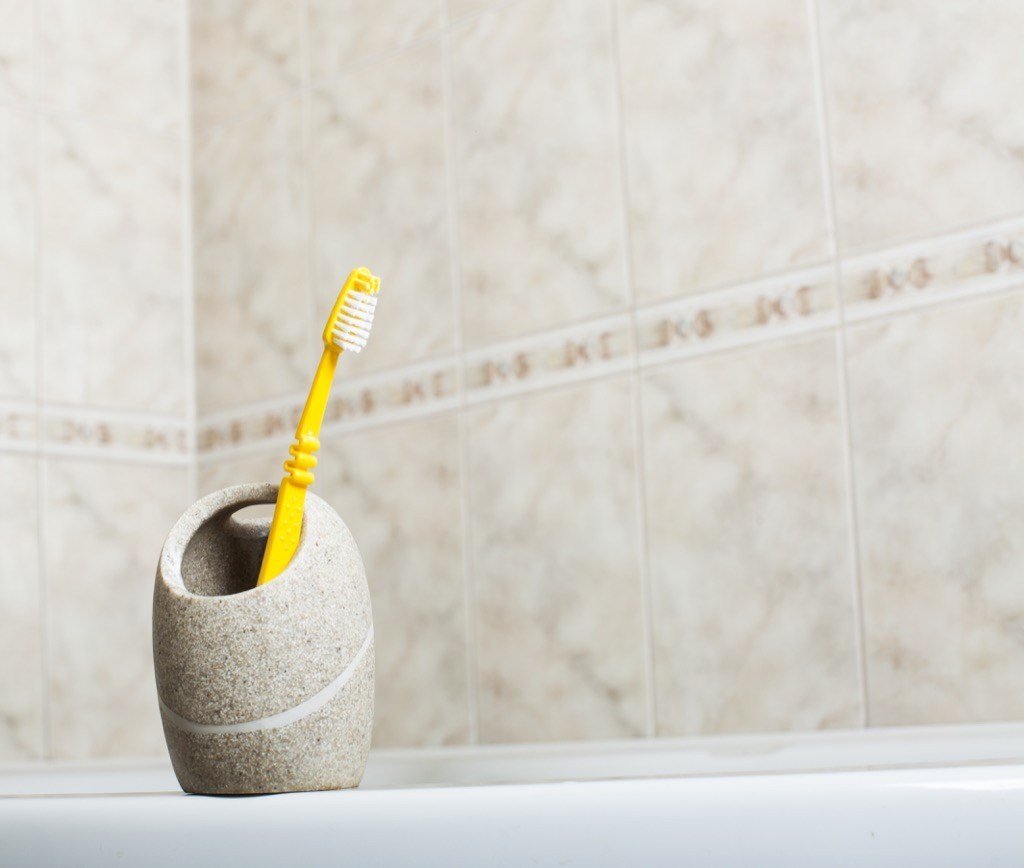 Black tea will get your mirrors looking spotless!
Give your mirror a good shine with a few tea bags!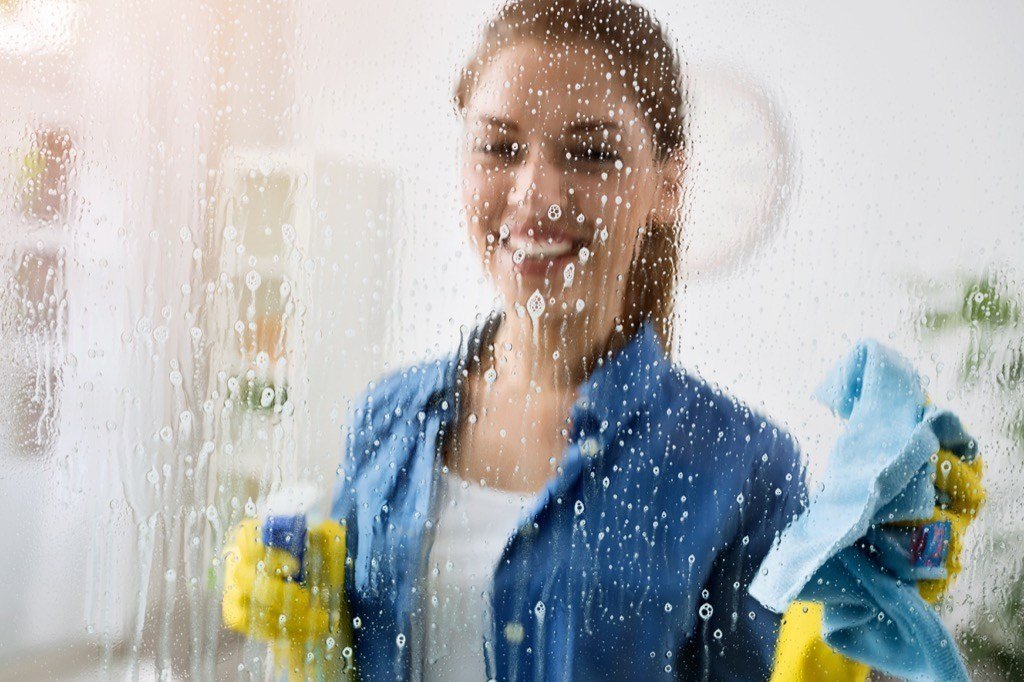 Try out these awesome tricks that will get your bathroom clean with ease, and let me know how did it go in the comments below! You will be surprised with the results!