Gifts can be a great way to show love to your significant other from time to time without necessarily speaking a word. They are the reminder of how much you love and adore them and what their existence means to you. Choosing a gift for your special one is tricky and if you're planning to surprise your lady love, then things become a little more complicated.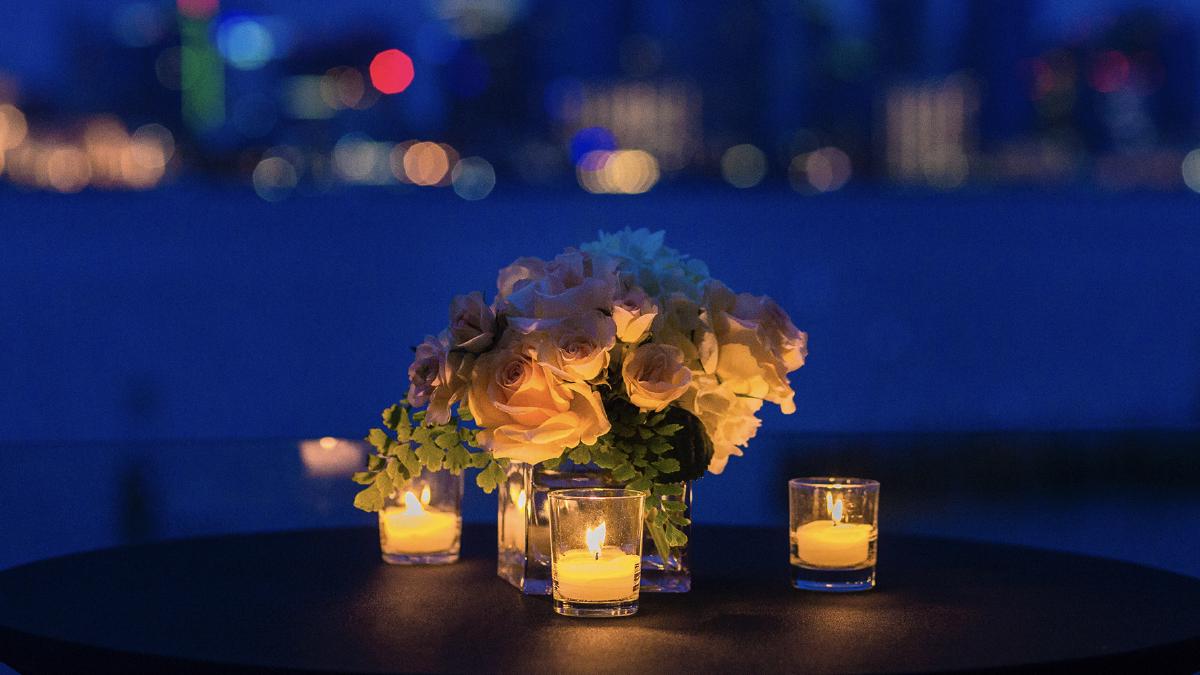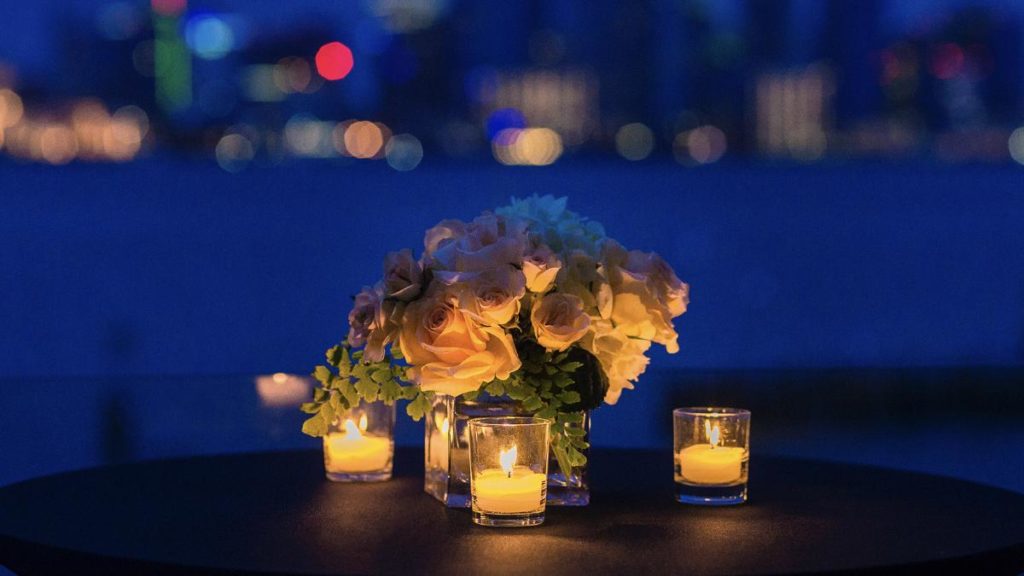 If we look around we have thousands of options to choose from like you can buy her different types of jewelry and can gift her favorite pair of Jhumks earrings or bracelets. It's obvious for you to get confused and with all these options it can be
overwhelming to find that one special gift that she will love the most. From accessories to clothes, there are a lot of options that can impress her.
To make your shopping easier, here we have rounded up a list of gifts that you can give to your partner and she will be happy to unwrap them.
Cozy Night Suits
Girls love sleeping in their favorite PJs. A furry nightsuit for your lady love can be perfect nightwear for her. They are comfortable to wear and are soft as a baby's skin. They keep you warm the entire night and comes in different varieties like panda or koala ones. No matter what color, style, or designs you choose they still look cute and make them feel special.
Giant Teddy Bears
When it comes to gifting something to your girl then teddy bears are the safest option you can ever choose and especially the giant ones that they absolutely love. They are adorably cute and even though they are not living beings still they radiate a comforting feeling, especially to the girls. They are available in different sizes and colors.
Teddy Coat
This teddy coat is a mid-length jacket perfect for your girl in winters. The plush material of it keeps you warm all through the day. It is available in different colors and sizes that you can shop from amazon too. The material of it is super soft and you can pair it with all your tops, leggings, and whatnot.
Initial Disc Necklace
It's a dainty necklace which comes in different colors like gold, silver and gold rose with her and your initials on it. It can be a super cute surprise for your lady love. Or else you can add up to seven letters on it that can be her full name or anything that
defines your relationship so that she can carry it as a memento for the rest of her life.
Roses and Chocolates
Roses and chocolates are every girl's favorite. If you're planning to surprise her then leave a box full of chocolates and roses to her doorsteps that can actually make her go Awww. If possible then write a letter and keep it in the box to add your personal touch to it and she will cherish it forever.
Furry Bathrobe
Ask your girl to ditch her old, ugly bathrobe and gift her a new pretty pink one. They are very comfortable to wear and the furry material makes you fall in love with them. They look super cute from a distance and can be a great choice as a gift to your girlfriend.
When it comes to shopping, the options are unending. Right from shopping fashion earrings online to shopping clothes in stores. These are some of the best gift options for you to buy that can definitely impress your girl.