There come times when we get bored with our surroundings and we want to change them in order to feel more comfortable and cozier. Are you already fed up with your home and you want to give it an upgrade but you are short on money? Well, don't be desperate cause there are so many things that you can do for very little money. In this article I'm going to inspire you and get your imagination going, so you can make some pretty good improvements in your home. Scroll down and see the Cheap And Easy DIY Home Improvements For Those Living On A Budget and find interesting ideas how to change the look of your home.
Add A Faux Thick Baseboard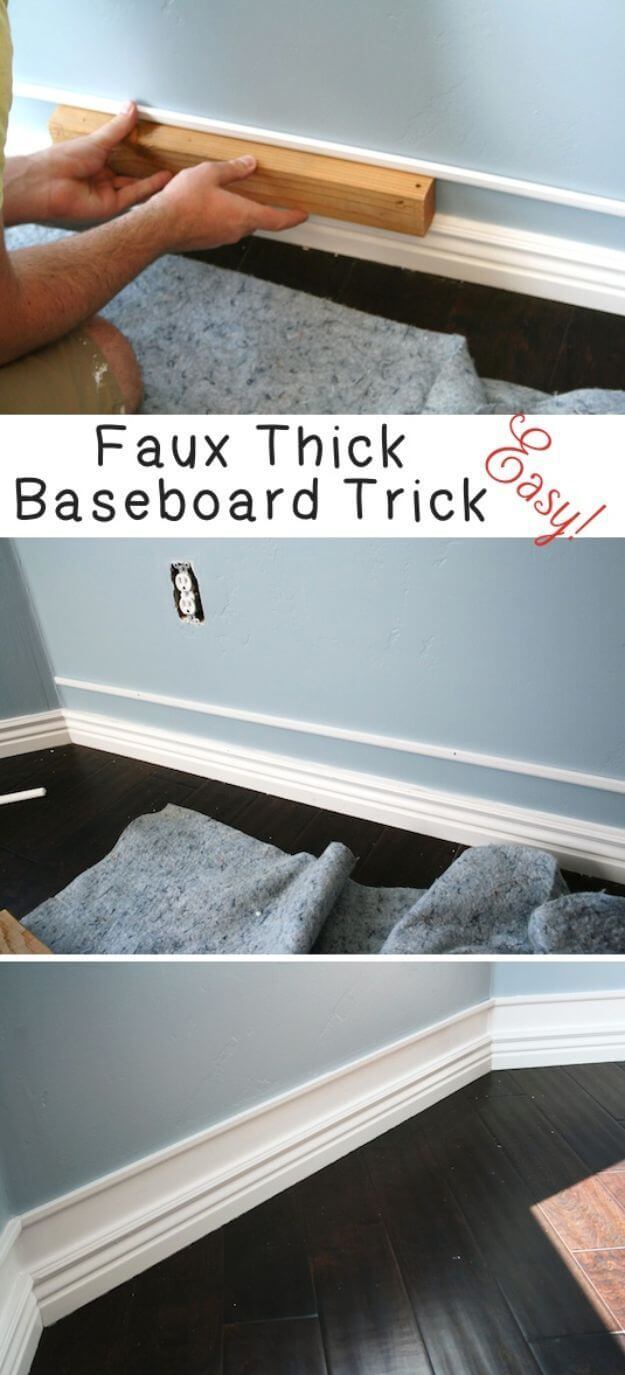 Add Interest And Height To The Fireplace
Your fireplace will get a completely different look when you add more height to it. Have this idea in mind if you want to add interest to it for very little money.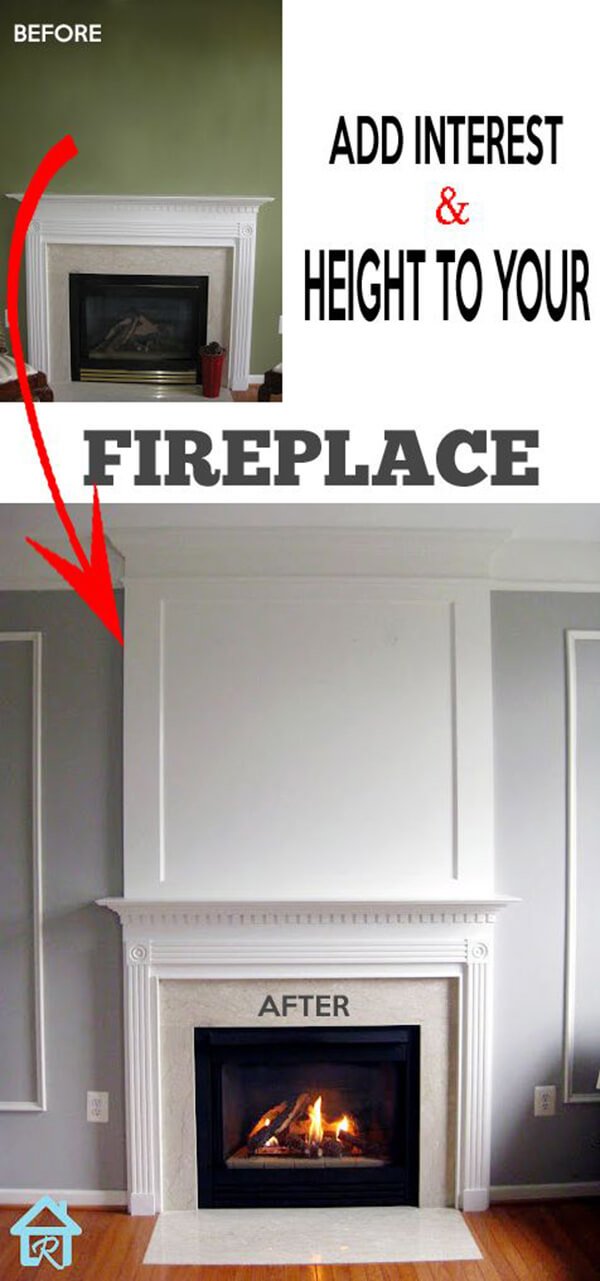 Transform The Windows

Give Your Closet A Makeover
Old closets can make your space look like it's prehistoric, so here's a smart way to modernize it and make it look more contemporary. I'm in love with the idea. What about you?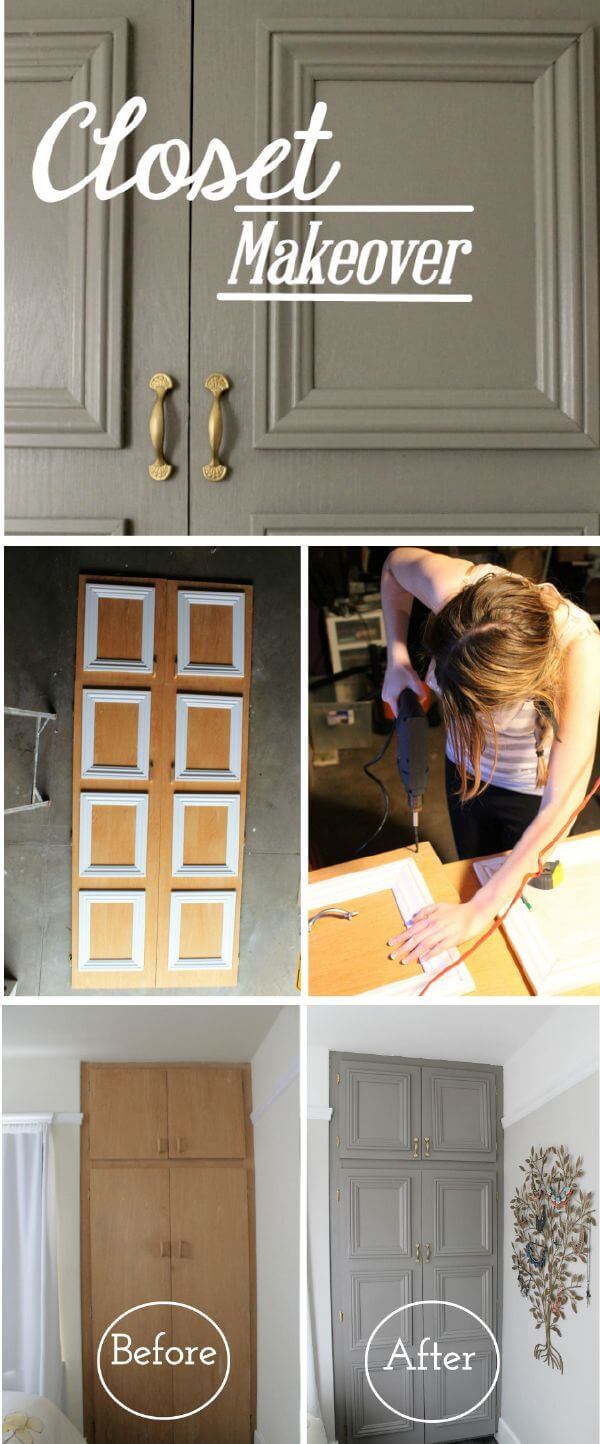 Add A faux Marker Wall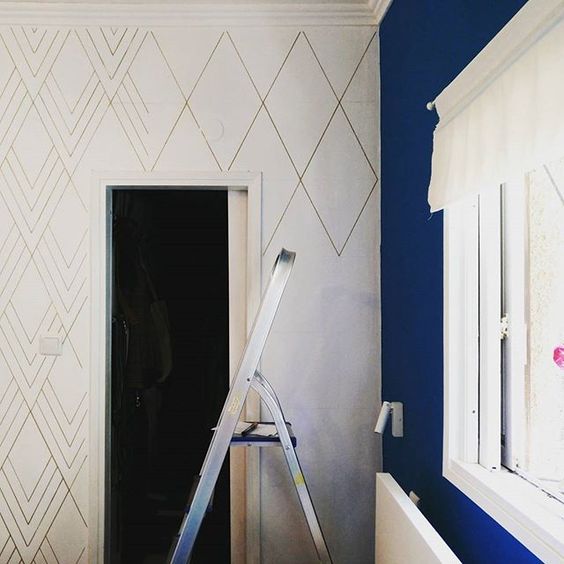 Replace The Old Wooden Railings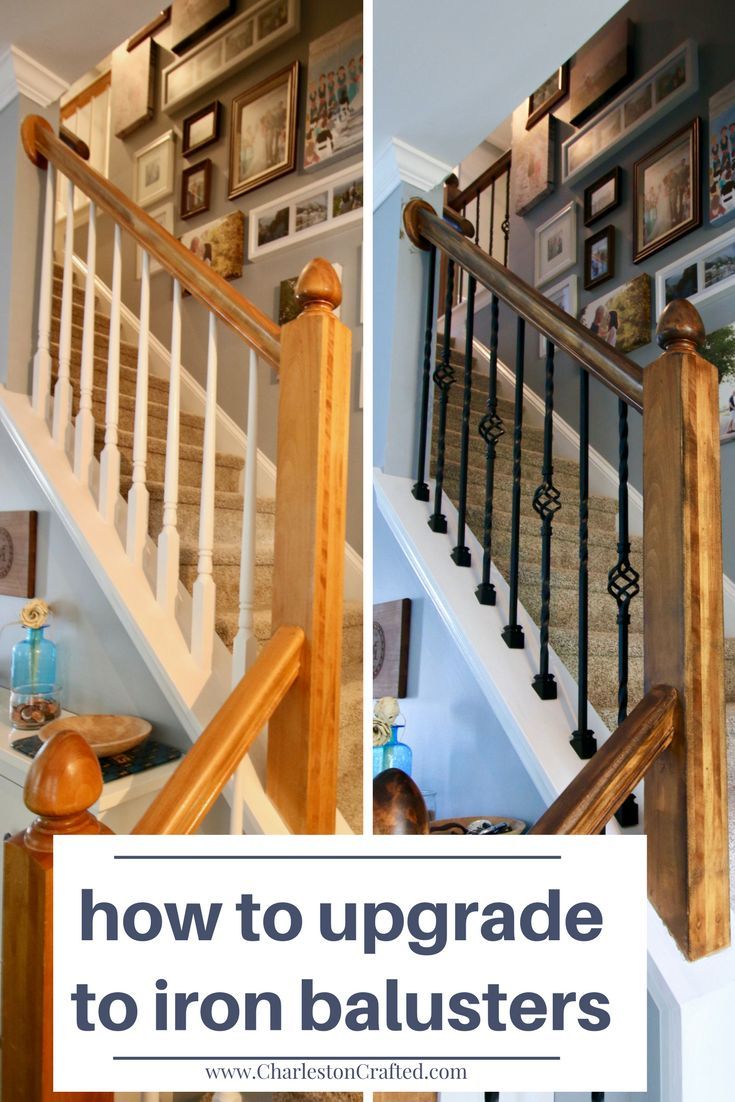 Change The Lamps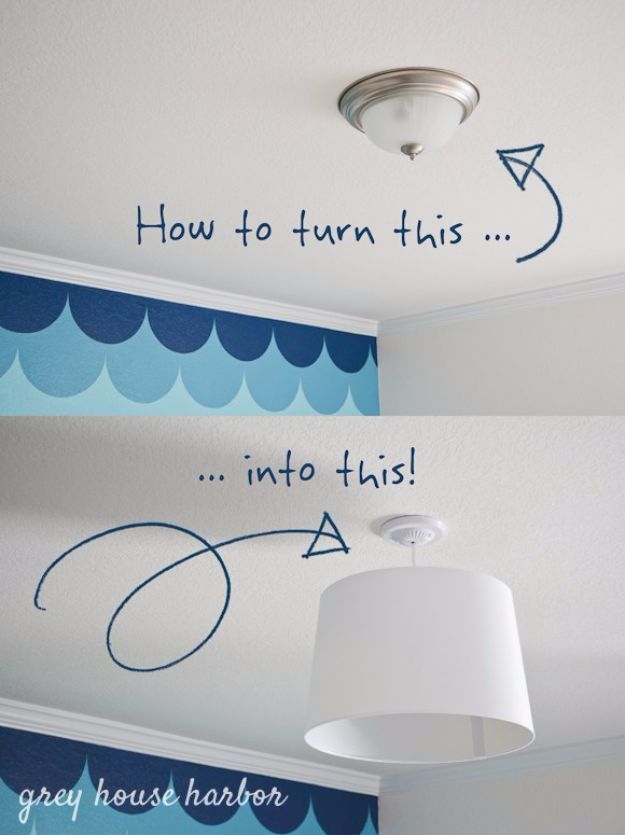 Add Shelves And Create A Mini Library
This is the perfect project for those who have lots of books and no book storage. Turn the whole wall into a library and see your room in a completely different dimension.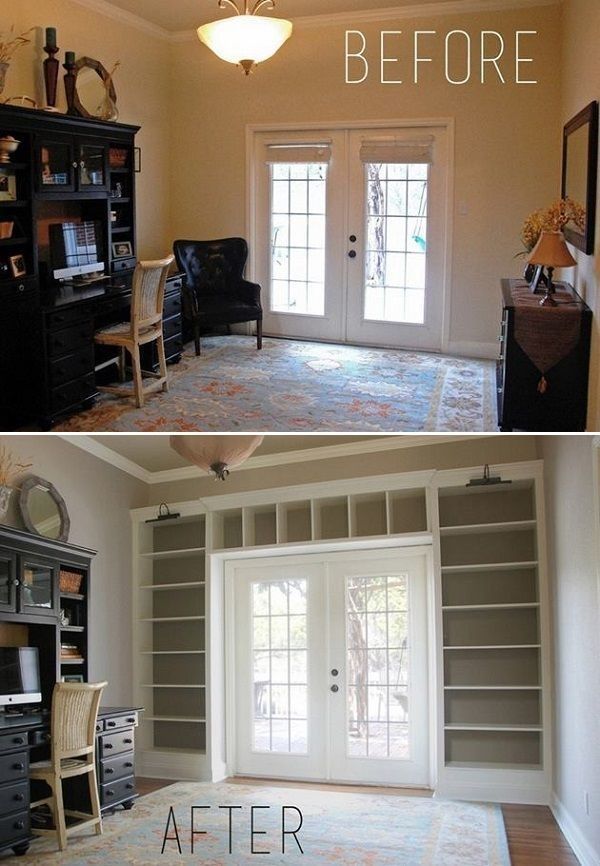 Add A Statement Wall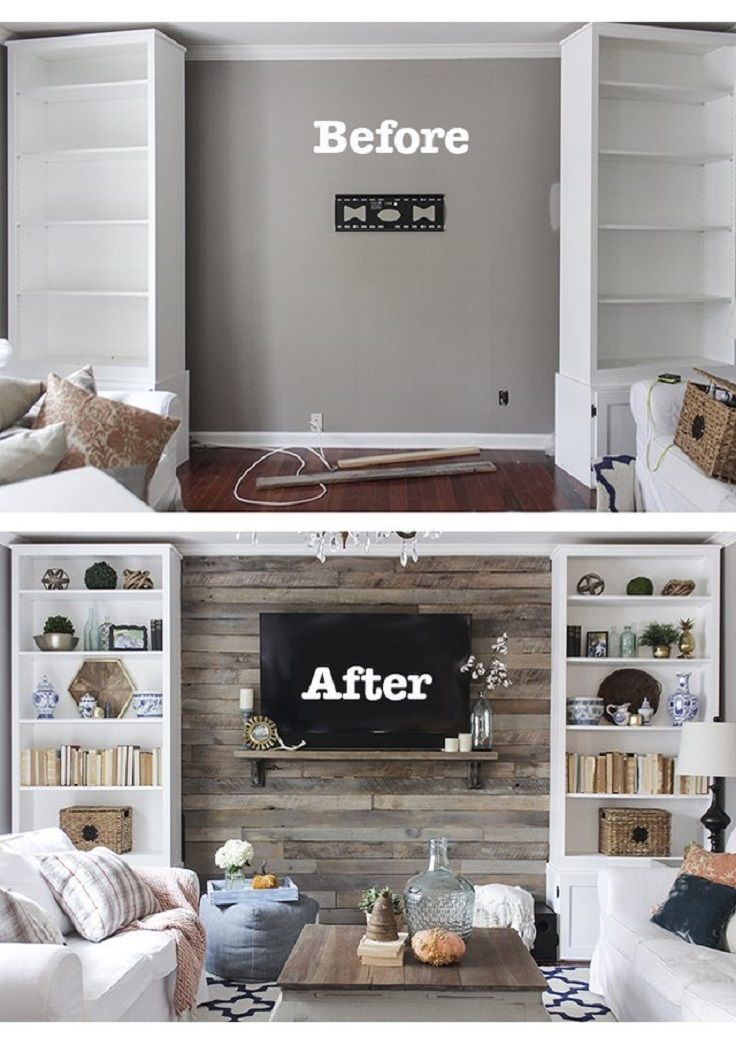 Repaint The Staircase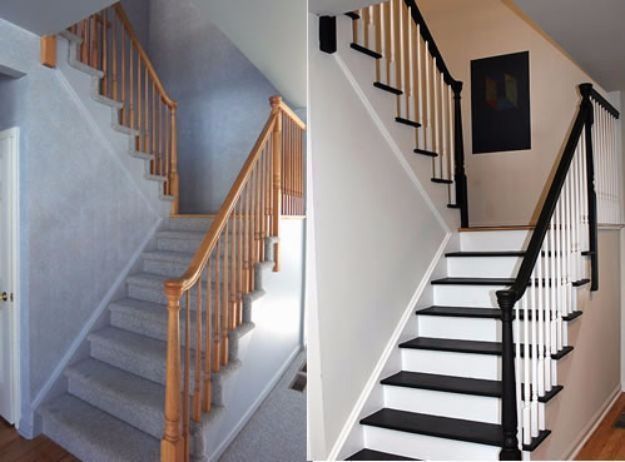 Repaint All Of The Kitchen Cabinets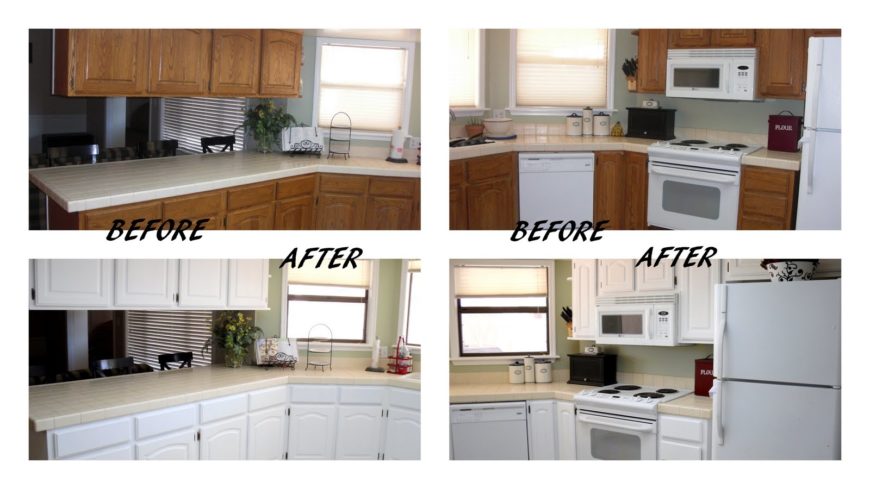 Update The Look Of The Old Doors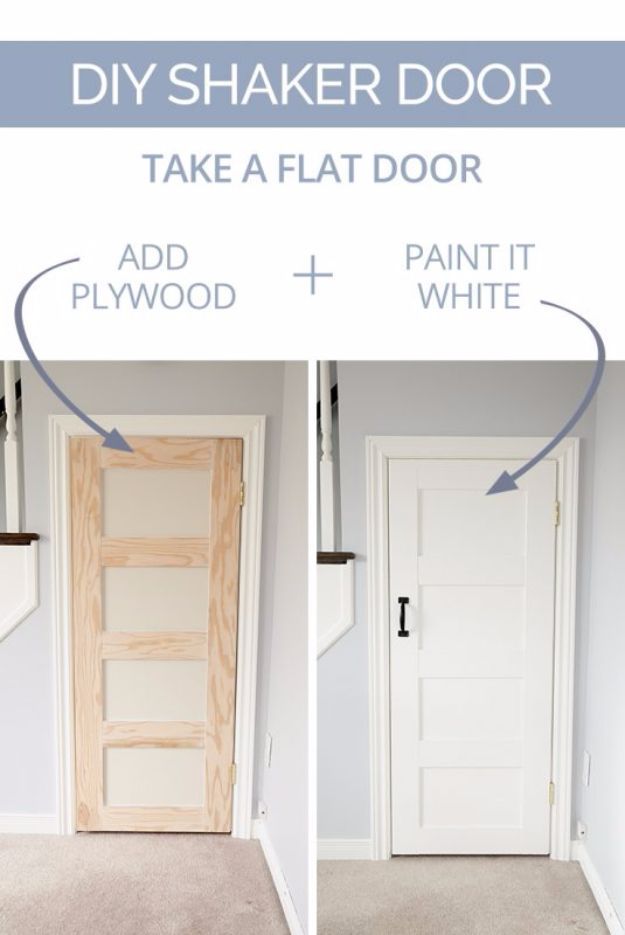 Paint The Bathroom Sink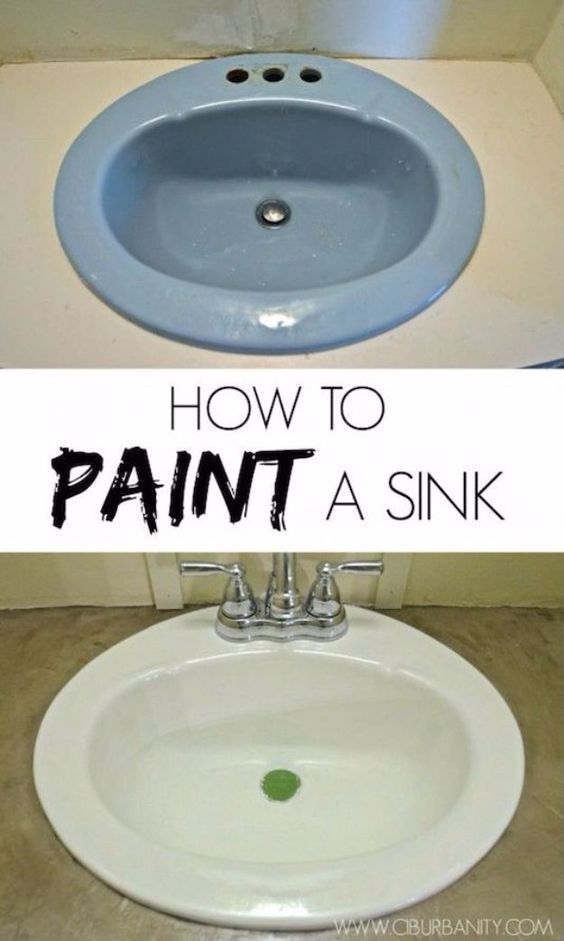 Turn The Dresser Into A Kitchen Island
Repurposing of old objects is currently a hot trend and more and more people decide to give it a try. This dresser is turned into a kitchen island in a fantastic way. Do you have another interesting idea that you can try in your home?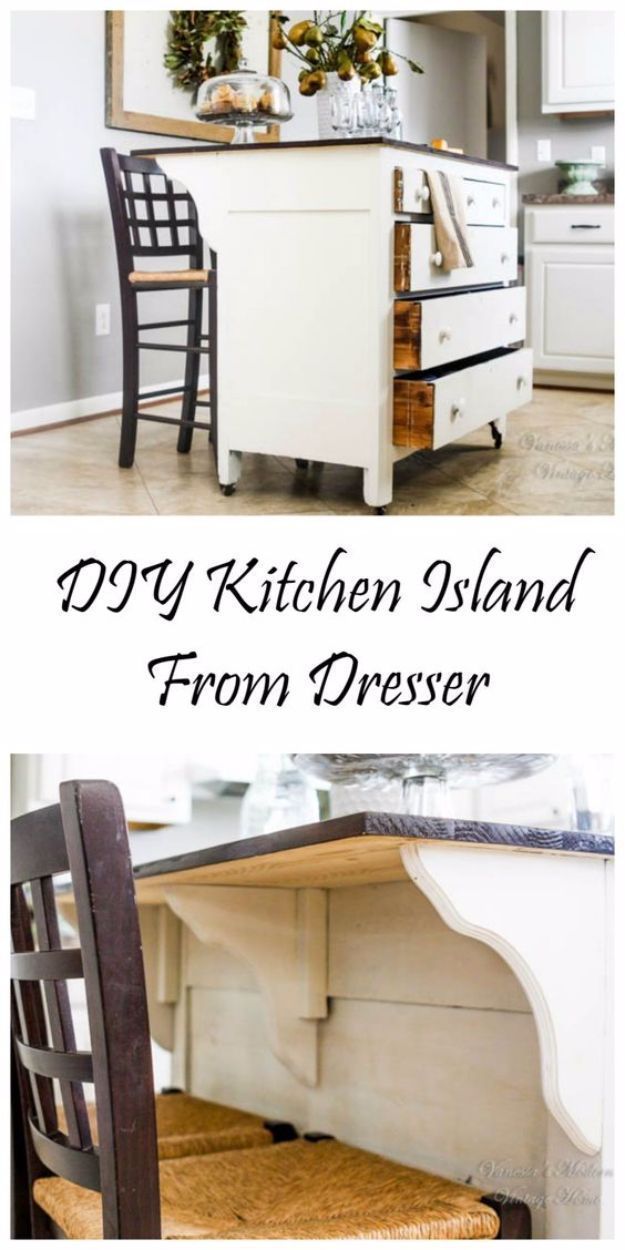 Repaint The Bathroom Cabinets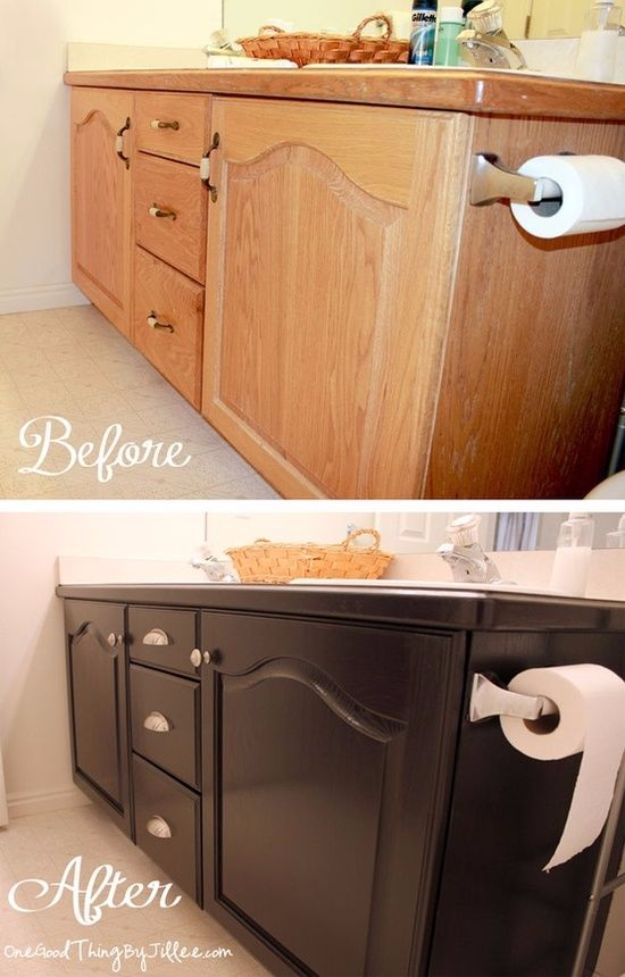 These DIY projects don't take much time, so you are going to have a new look of your home in a blink of an eye. Have you find the ideas that you want to implement in your home? Which one do you like the best? Let me know in the comments below!