It's pretty nice when someone thinks about you and gets you a gift. It's always a gift time somewhere and if you want to surprise someone we suggest you to do it in style and in a unique and extraordinary way. People will appreciate you even more when they see that you have spend some of your precious time to make a gift on your own. Has it come to your mind to pack your gift in a jar? These Easy-To-Make DIY Jar Gifts That Won't Cost You Much Money are an awesome way to show your love and appreciation to someone, so check them out. Plus, they are super memorable and will make people feel special. Get some cool ideas from the photos below and go shopping to make an awesome gift in a jar!
Candy Jar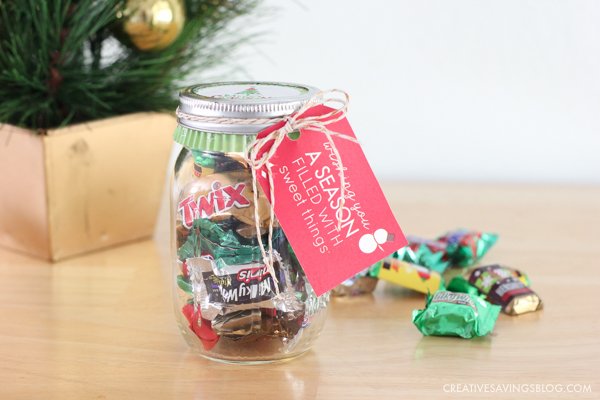 Cleans Up Well Set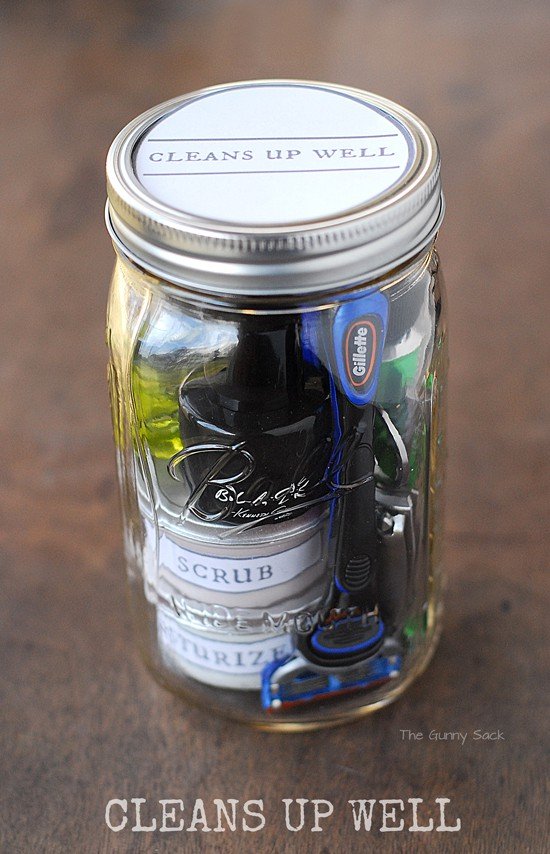 Mommy Survival Kit
Moms need to rest every once in a while, so make this gift for some tired mom and remind her that she should breathe and take a minute for herself.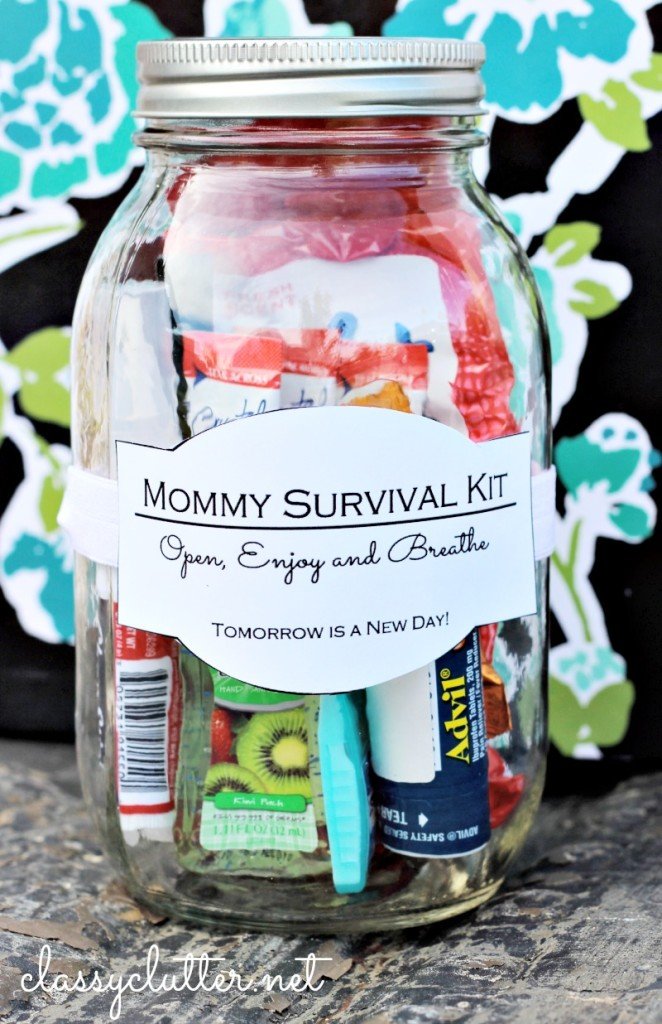 Sewing Kit Set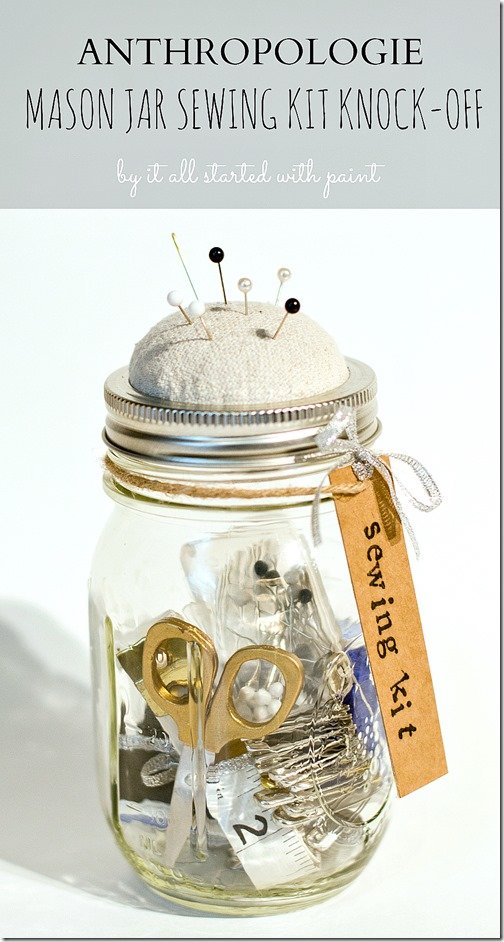 Spa And Pampering Set
Does your best friend loves to do amazing manicures? This is the perfect gift for here then! Get as much nail polishes and other nail products, pack them in the jar and see her reaction when she opens the present! She will be over the moon for sure!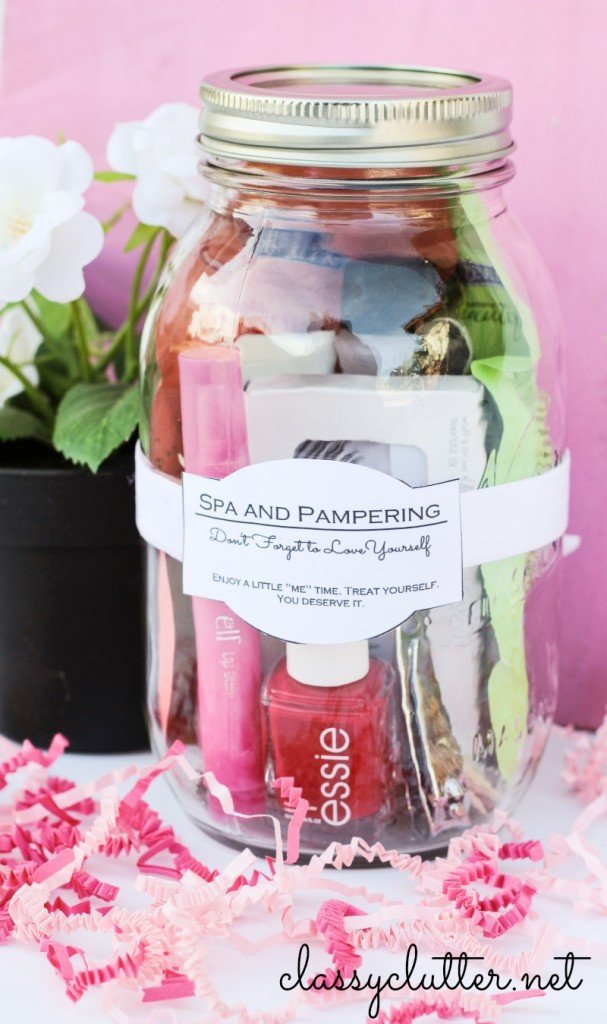 Tea Time Set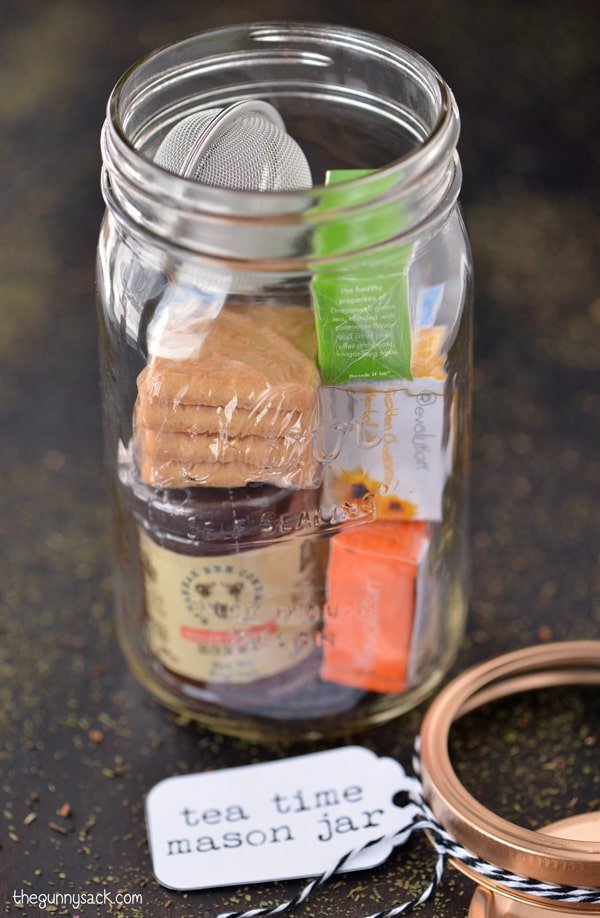 Christmas Set
Christmas will be here soon and gifts during this time of the year are a must! Get a big jar and pack Christmasy stuf inside that will put everyone in the festive mood.
Crafts Set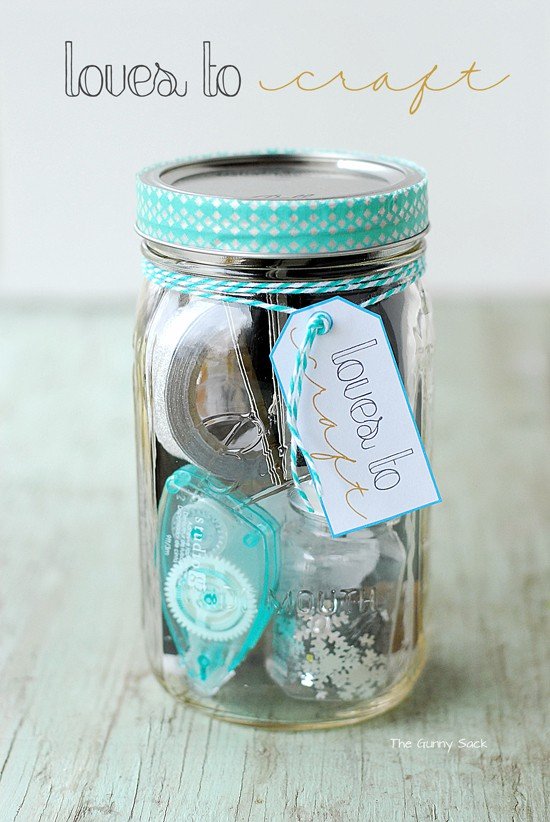 Baking Set
Are you looking for a one-of-a-kind gift for your mom? Let's admit it, all moms love to bake and make delicious meals for their kids. Well, this baking set in a jar will put a smile on her face for sure!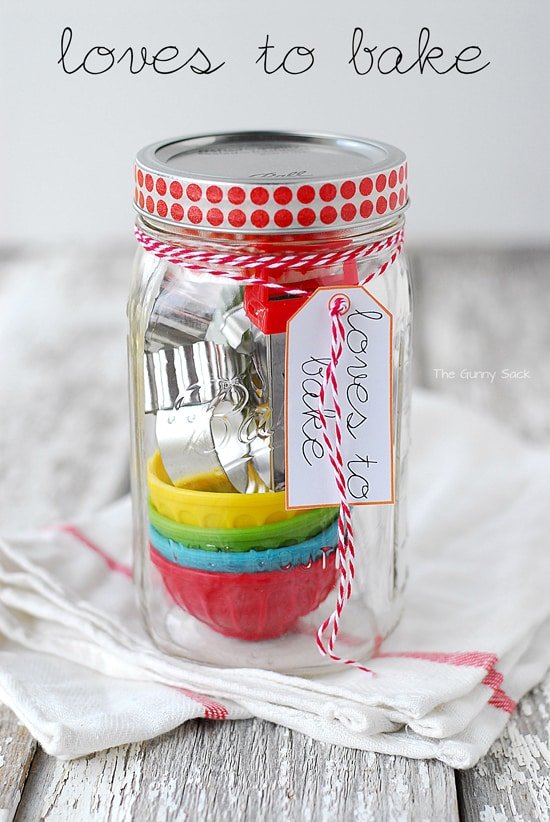 Holiday Survival Kit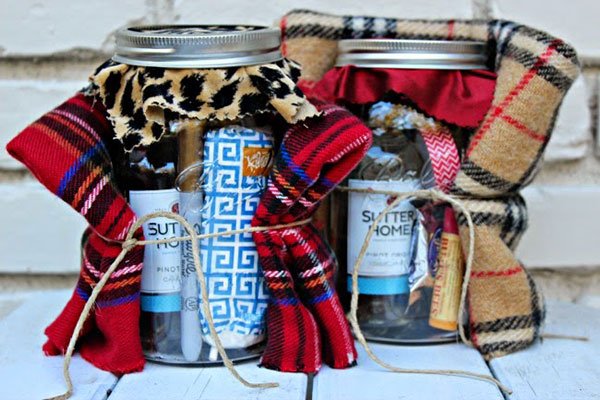 Hot Chocolate Recipe
It's autumn and we can feel the chill in the air. Do you and your friends enjoy a cup of hot chocolate every once in a while? Pack some hot chocolate in a jar, attach the recipe and surprise someone now!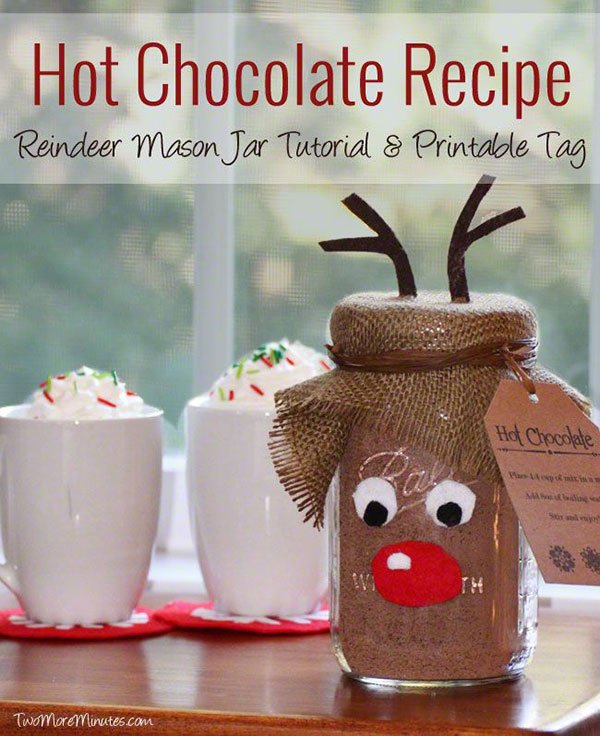 Terrarium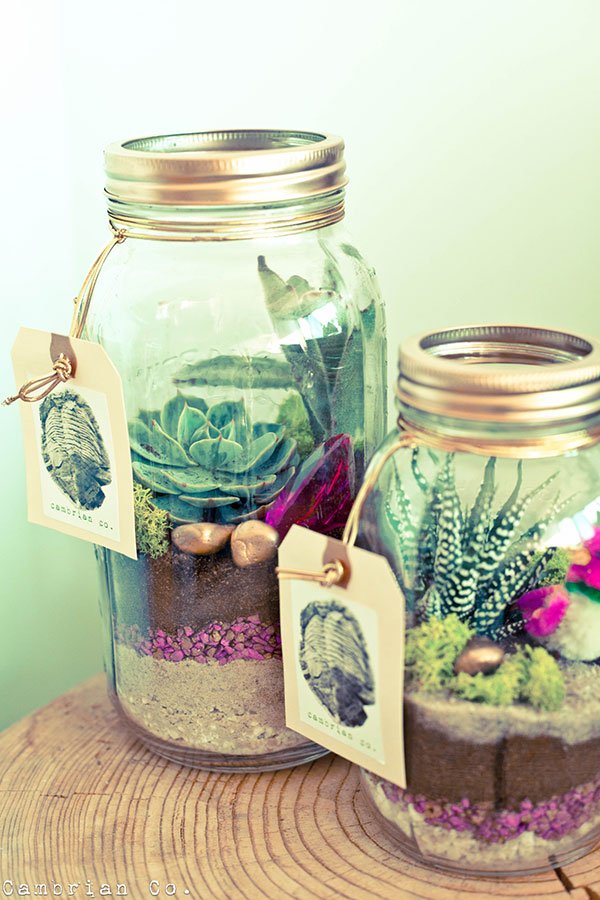 Manicure Set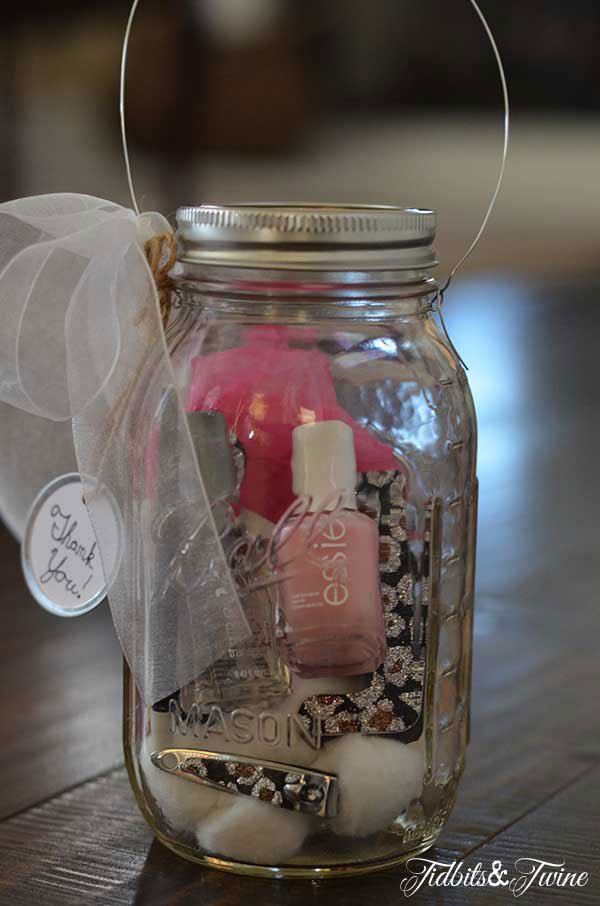 Minibar
This minibar in a jar will definitely make someone feel better! This mini bottles are so adorable and there is not a chance that people won't like it!