Is the baby on the way and you are about to pop soon? If yes, that means it's time for a party, so start planing it as soon as possible. Welcoming the baby with a baby shower with your friends and relatives is a must cause it's pretty fun and exciting. Plus, you won't enjoy much parties once the baby is here, so you wouldn't want to miss this one. Organizing the party is not boring at all and you will be glad to find all the decoration to make it look super nice. When you do it on your own it won't cost you a lot of money and let's admit it you are going to need them for the baby, so why don't you do it yourselves? Here I'm going to lend you a hand and give you some ideas for decoration both for baby boy and baby girl showers. There are some natural themes too, so you will find what will work the best for your taste. Check out the Awesome Baby Shower Decorations That Will Make You Say Wow and pick the one you like the most and recreate it.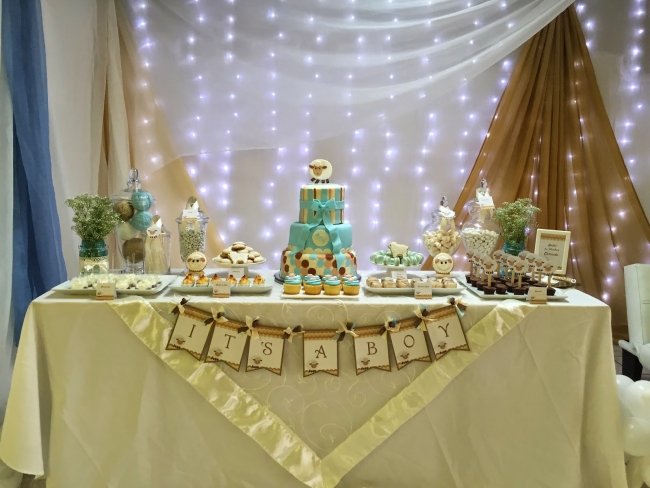 Make your favorite meals to serve on the shower cause no party is great without delicious food. Pick a cake that matches the rest of the decorations when it comes to the dessert. Printing some decorations is really cheap so have that in mind too.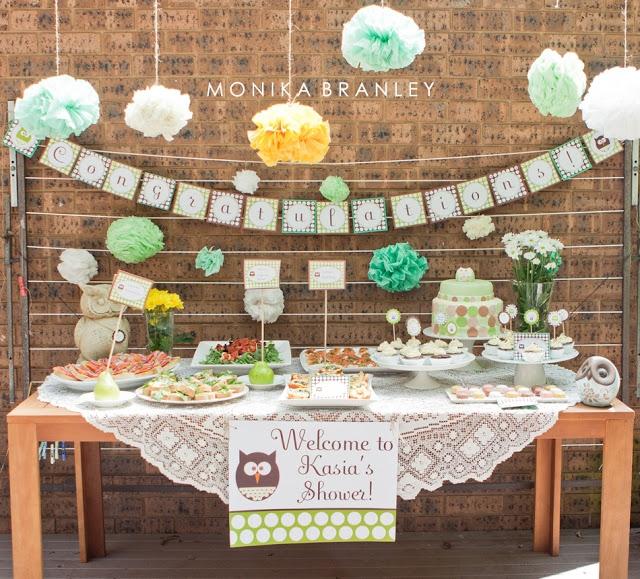 Are you a fan of the vintage spirit? Why don't you decorate the baby shower in the vintage mood then? It will look super cool.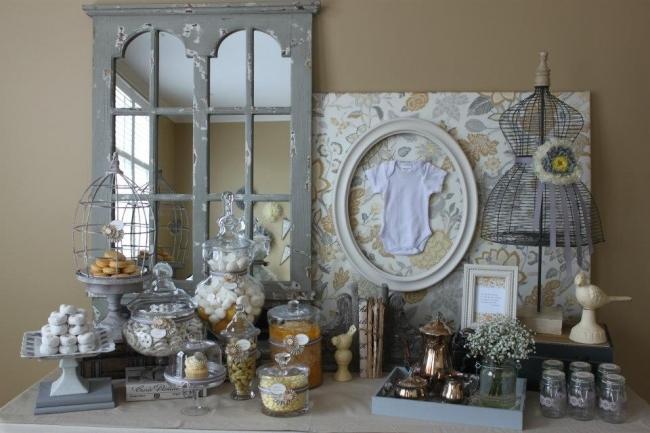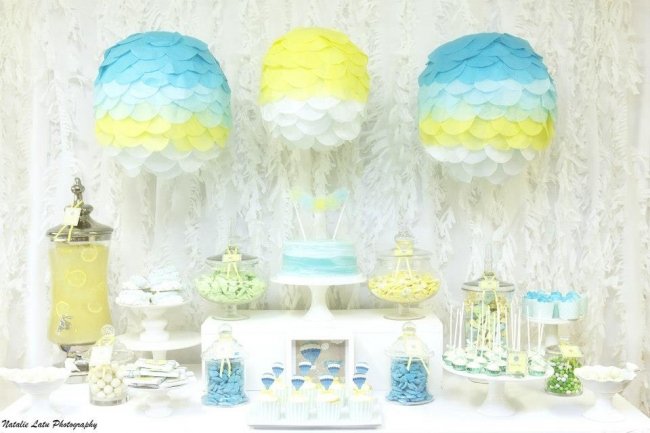 Balloons are a part from every party and they set the tone of a celebration quickly and easily.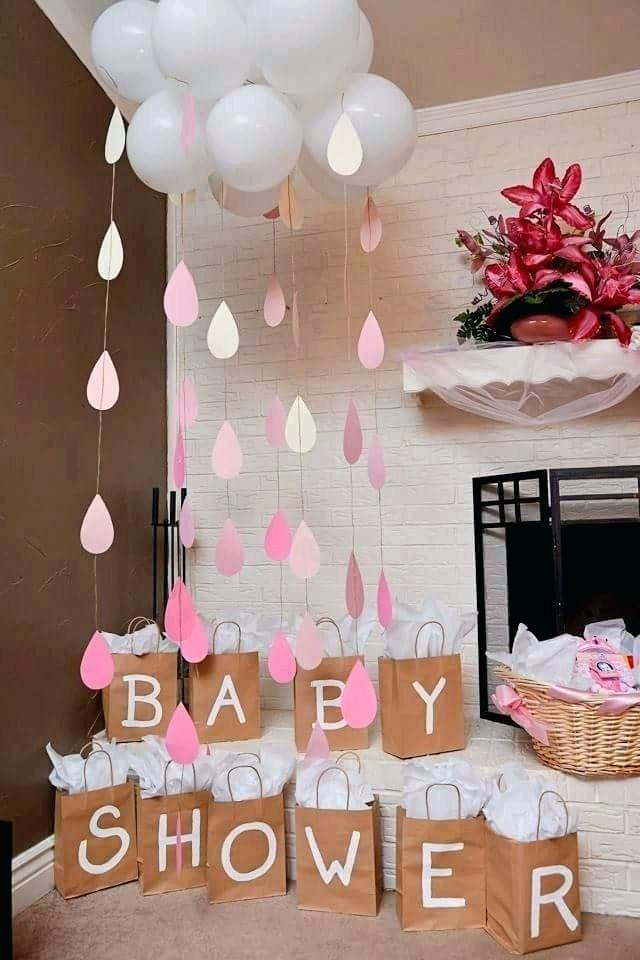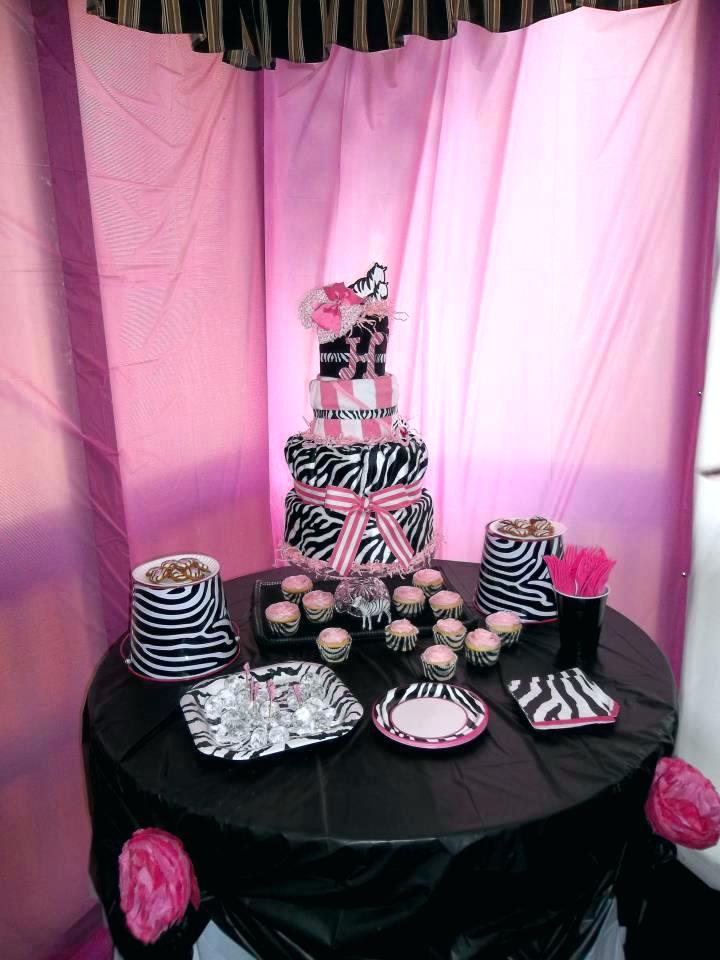 If you don't want those pink and blue decorations and you want to have a stylish party in some natural colors here's an idea for you that you are going to like for sure.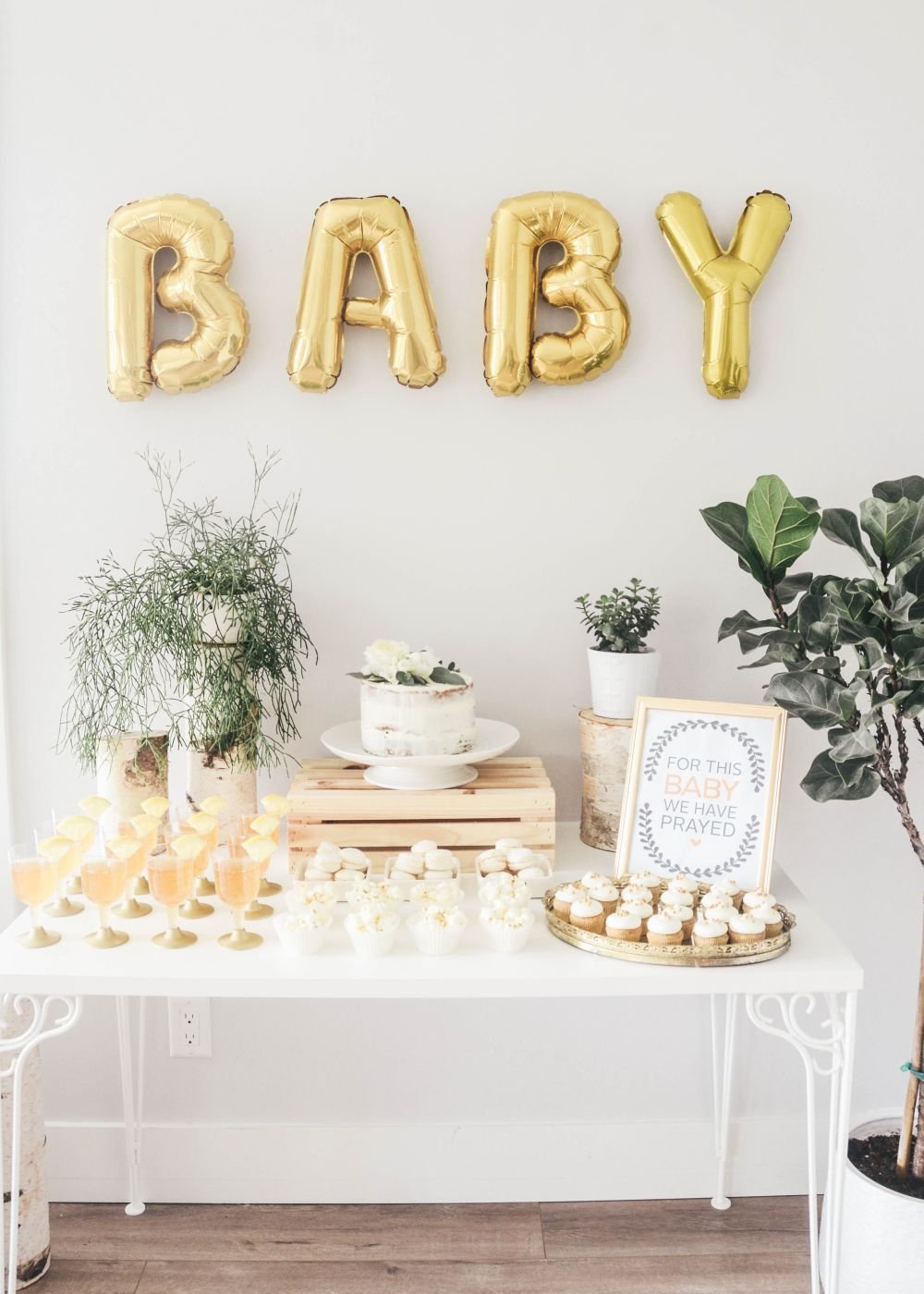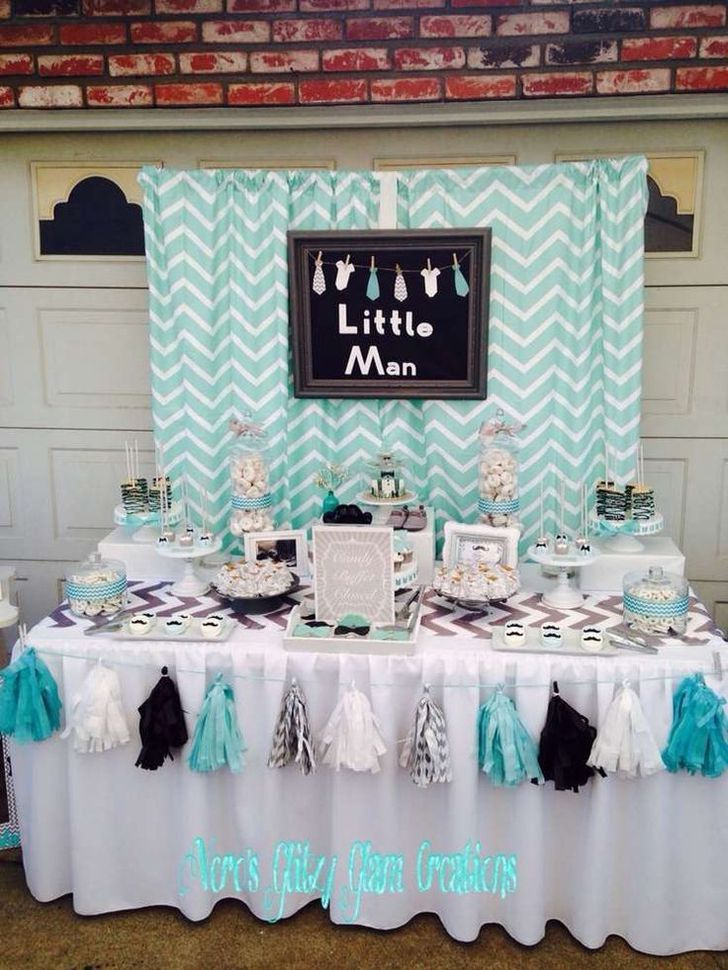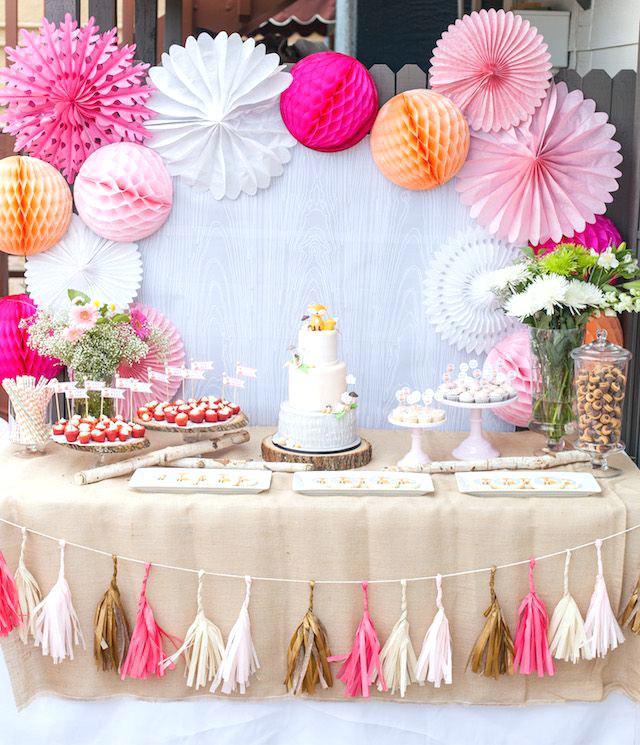 The paper flowers are a huge trend nowadays and if you like the floral motifs than find some tutorials on the internet that will teach you how to make them and get down to work.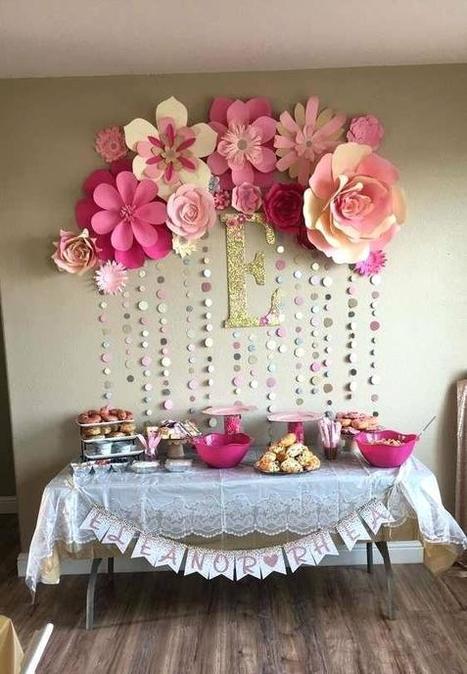 Boys rock! Girls run the world. Print the quote you like on onesies and see how they grab everyone's attention.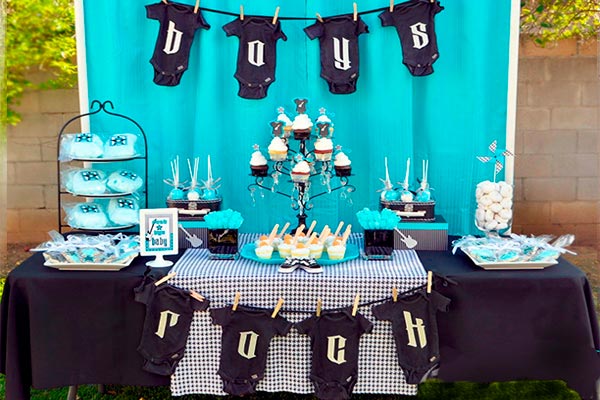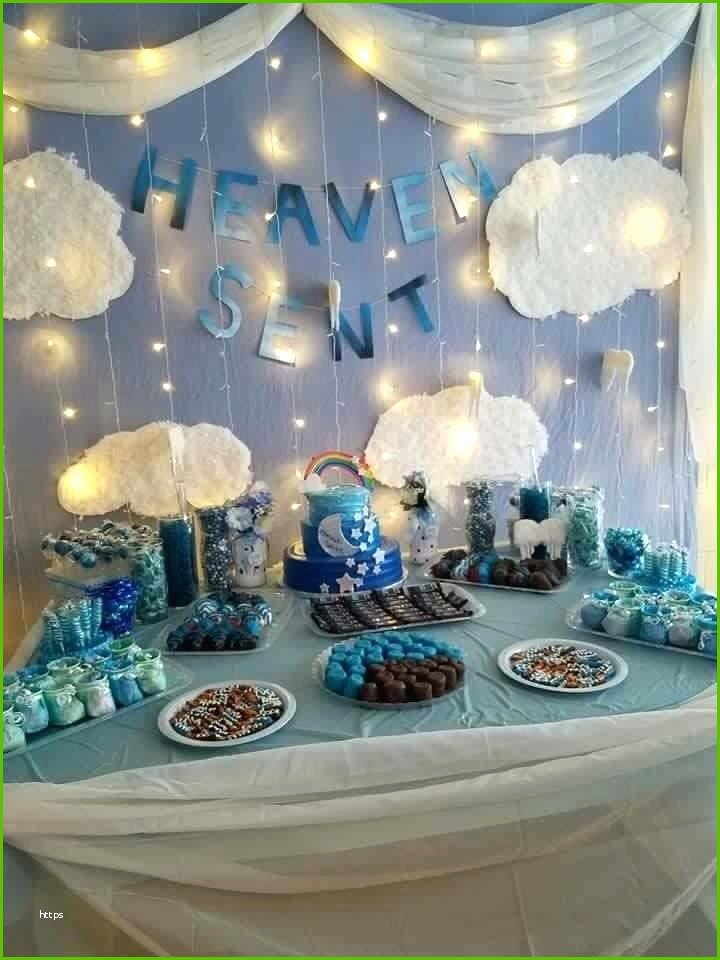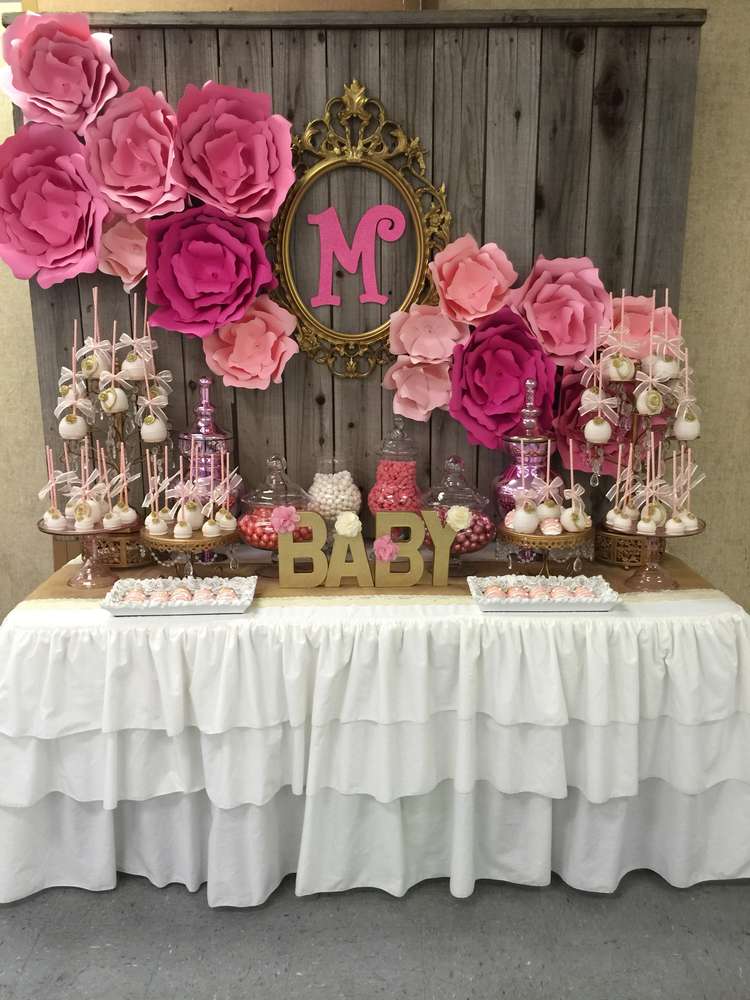 It's really hard to say which baby shower decoration looks the best cause all of them are adorable. Do you agree with me?