Kids love animals and animals love kids. The bond is truly amazing. Have you seen a kid who doesn't like animals and the other way round? Me neither! Every kid has made their parents get a pet in their home and it doesn't matter how much they were against it, they got one after all. And if you ask one, there are so many funny stories to be told with both of them. Every once in a while I run into a photo of kids and animals and I stop and stare for a while and think about the sincere love they share. Do you do the same? Today I have decided to share with you some Adorable Kids And Animals That Will Melt Your Hearts and will make you get a pet. And a kid! 🙂 Check them out and see the smile on your face. At the end of this article your heart will be full of love, believe me!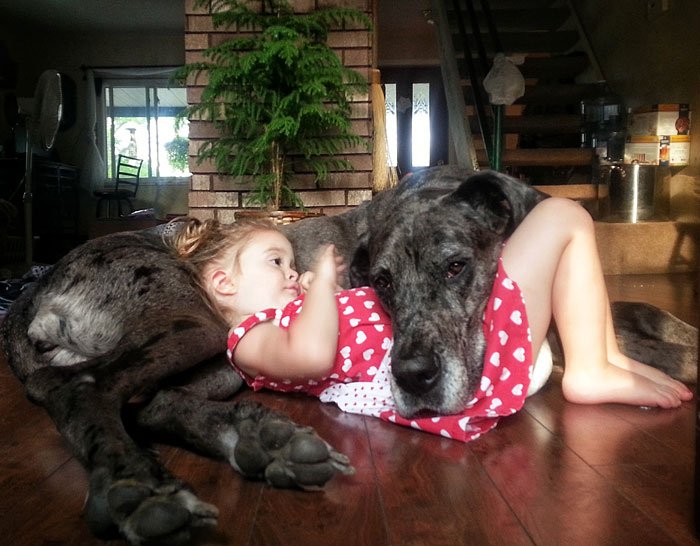 It's bath time! Let get the water ready and relax after the tiring day!
If you have cats and kids you will never cry over spilled milk. Literally!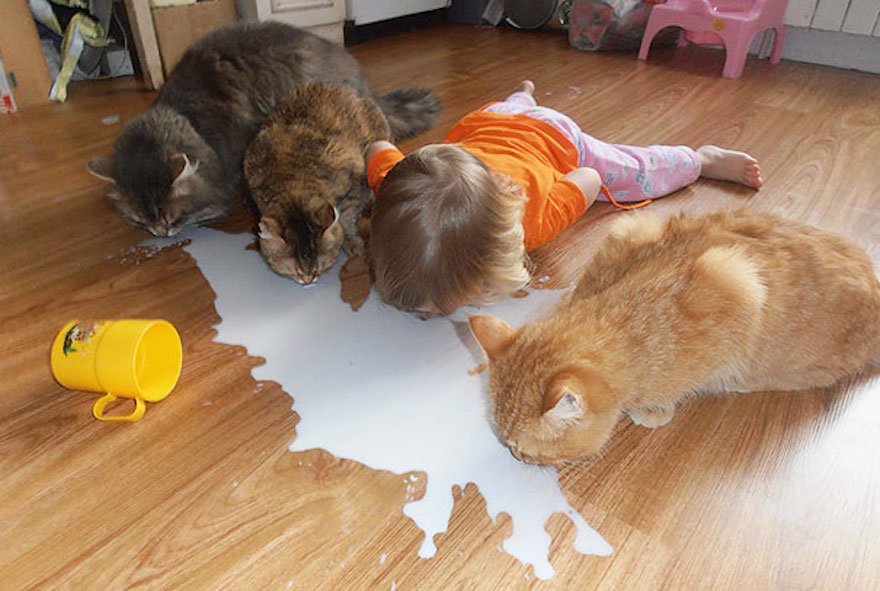 Kids don't want to be away from their pets even when they are having fun outside. This cat is enjoying the swing with this sweet boy and we can tell that they are having a blast!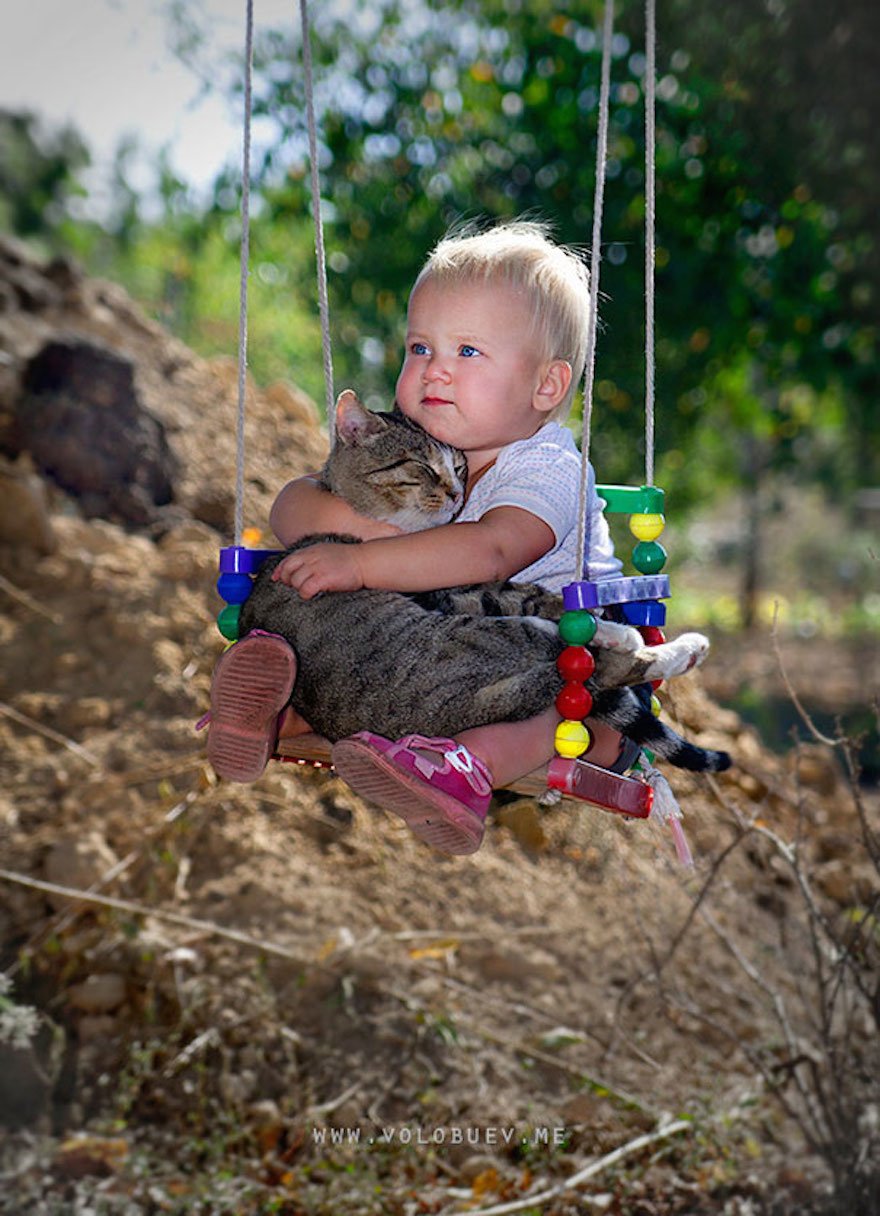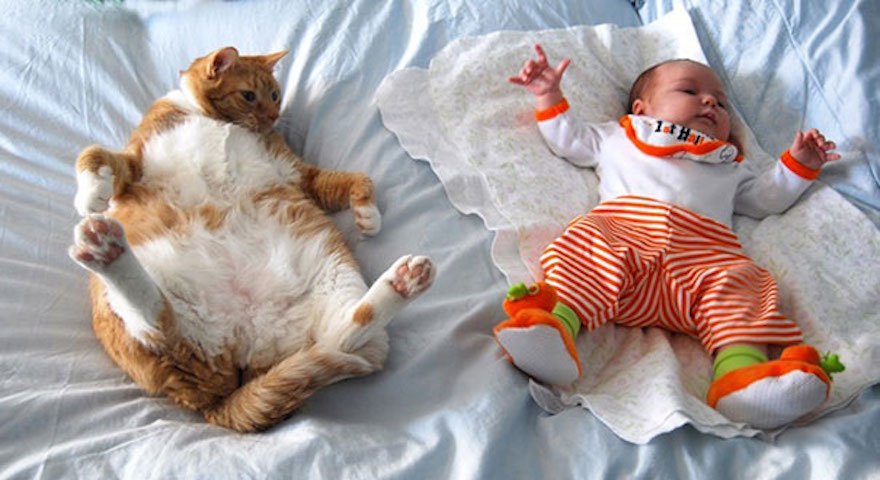 It's summer time and the temperatures are going crazy. Let's cool us a bit in the yard! How fun it is?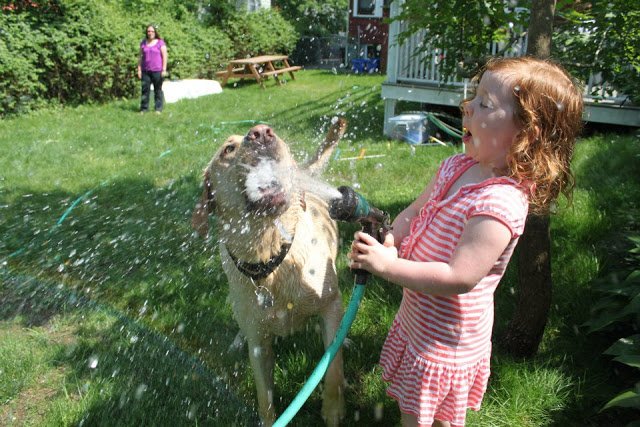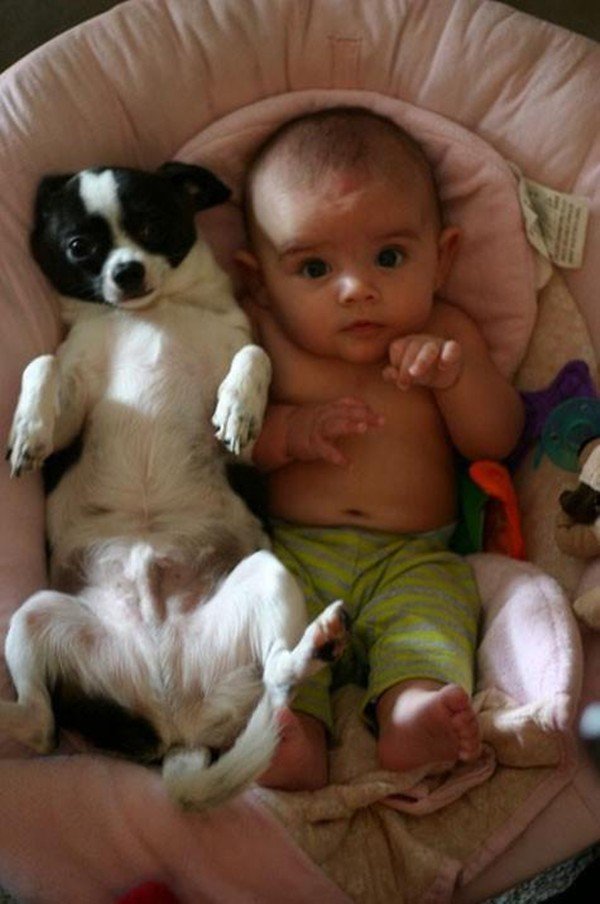 How cute this photo intruder is?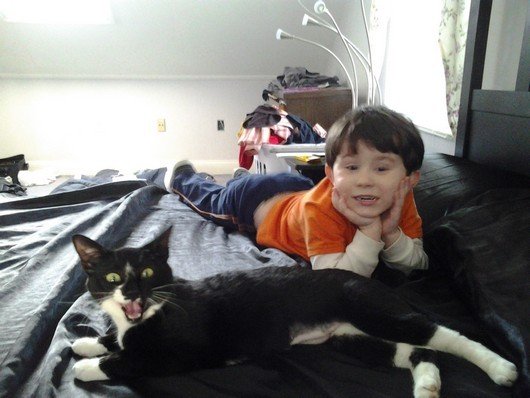 Kids and animals can have deep conversations since they spend lots of time together. What do you think they are talking about? I think they are discussing the weather!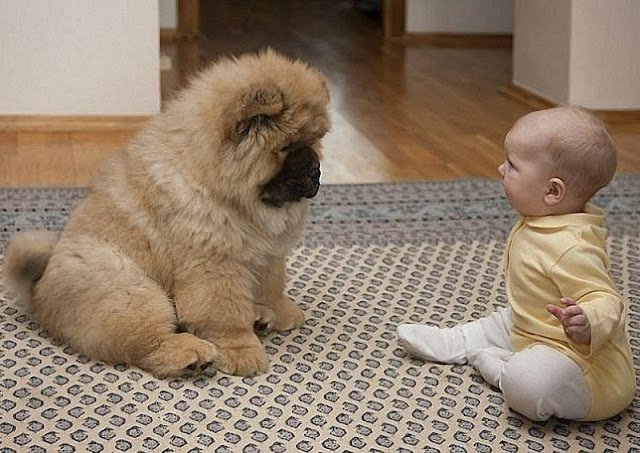 Taking a nap is more comfortable when you have someone to hug you and keep you warm. This cat and baby are totally adorable together. Do you agree with me?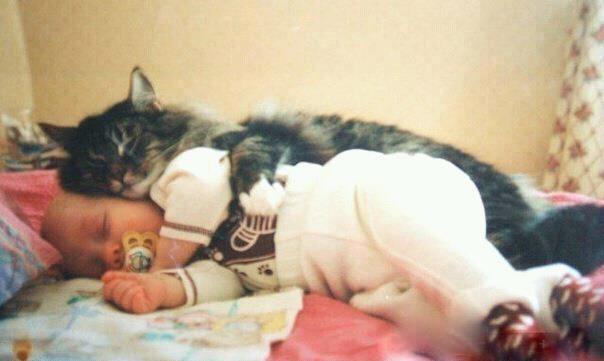 This girl can't stop kissing the cute puppies! Neither will you if you have them in your home.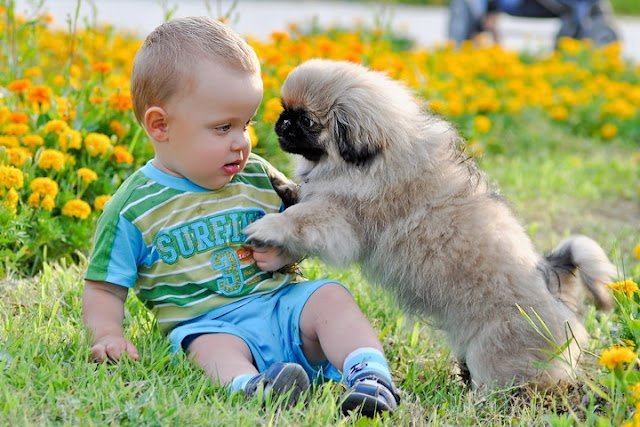 Are these two playing catch me if you can? They most surely do!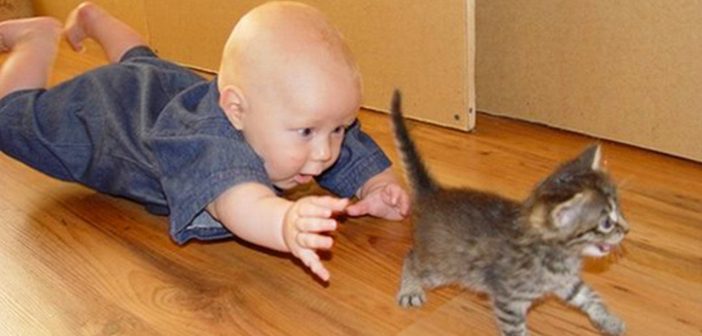 Who is enjoying more this nap? The dogs or this cute baby boy? They let us know when they get up.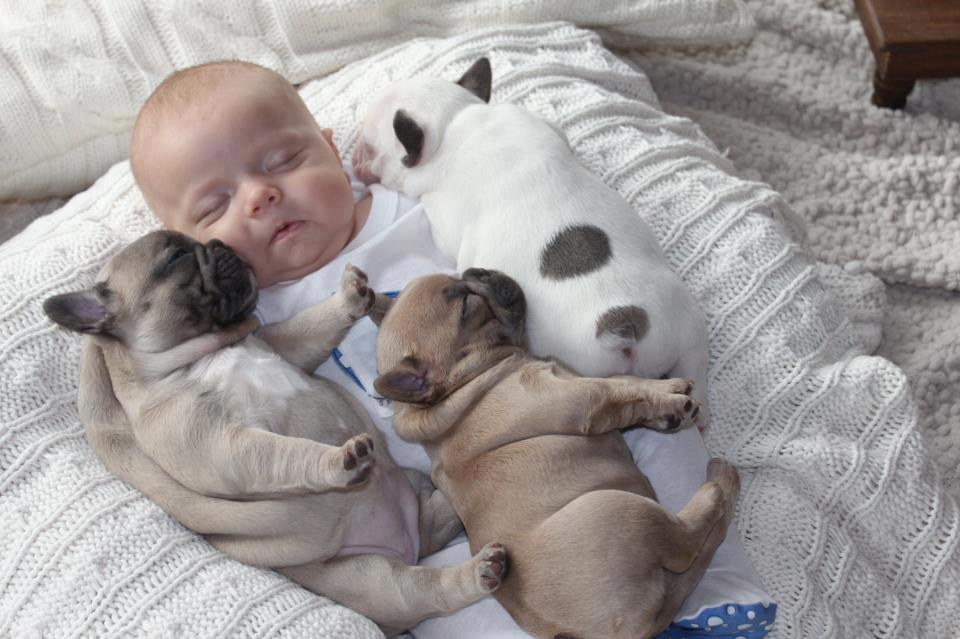 Which photo kept you the most interested? Let me know in the comments below. I can't pick a favorite, they are all so beautiful!