Irregardless of the season we have where we live we always think about great beaches that we should visit on our next vacation. If you are done with your holiday for this year, you should start thinking about next summer and some natural beauties that you shouldn't miss. Have you ever been to a beach with pink sand? It's an amazing experience that you should definitely have! In this article I'm going to share with you The Best Looking Pink Sand Beaches Around The World That You Have To See. They are simply breathtaking. Have you ever wondered why the sand is in pink color? Well, it sounds a little bit of a science but pink cue is due to the reddish coral that lives in the sea. It's mixed with shells and calcium carbonate and that's how the sand got this lovely color. They are truly magical. Take a look at them and put them on your list of places to visit soon!
Pink Sands Beach, Harbour Island, Bahamas
Bahamas are a destination that you should visit in your lifetime and if you were wondering which beach is super popular there here is a hint for you. You shouldn't miss the pink sand beach on Harbour Island if you go there for nothing in this world. except the pink sand you are going to love the water too and the awesome restaurants as well.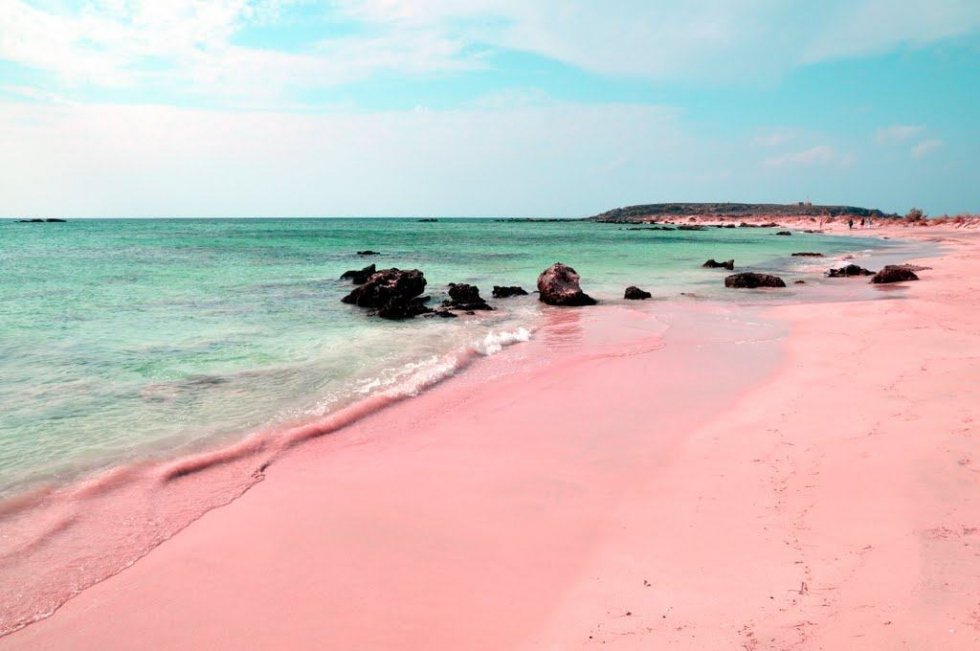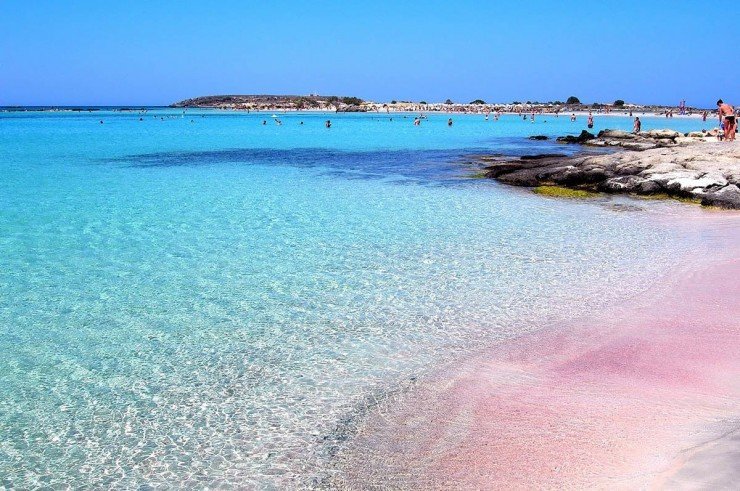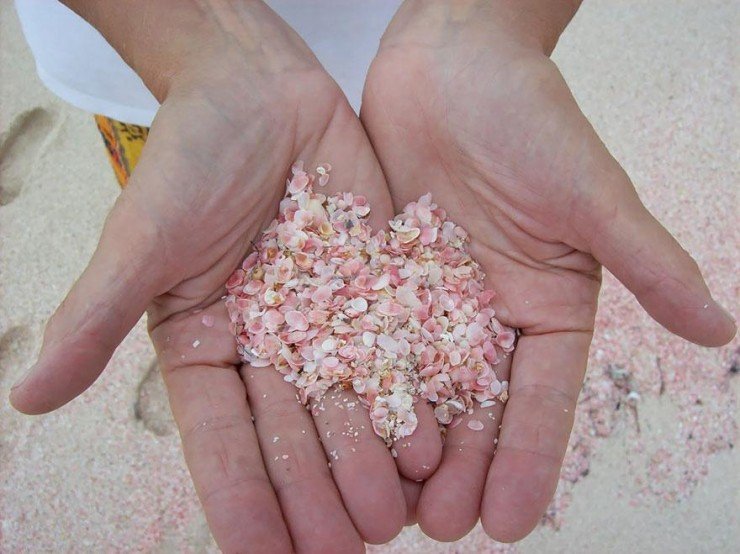 Spiaggia Rosa, Budelli, Sardinia
Well, I have bad news for you. This is the beach that you can't visit because the government closed it for visitors in 1994. You can take a look at it from Spiaggia di Cavalieri which is its neighboring beach.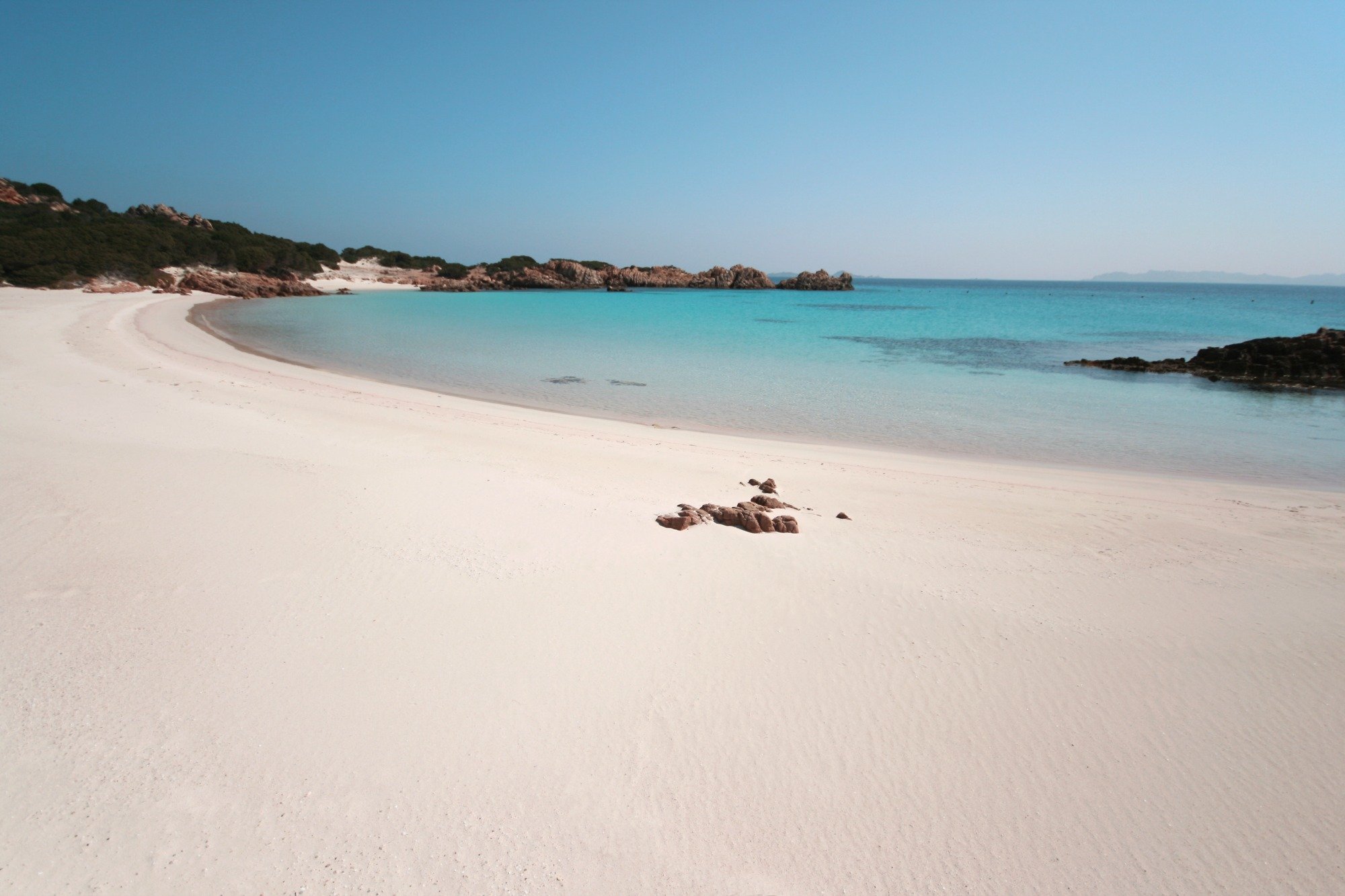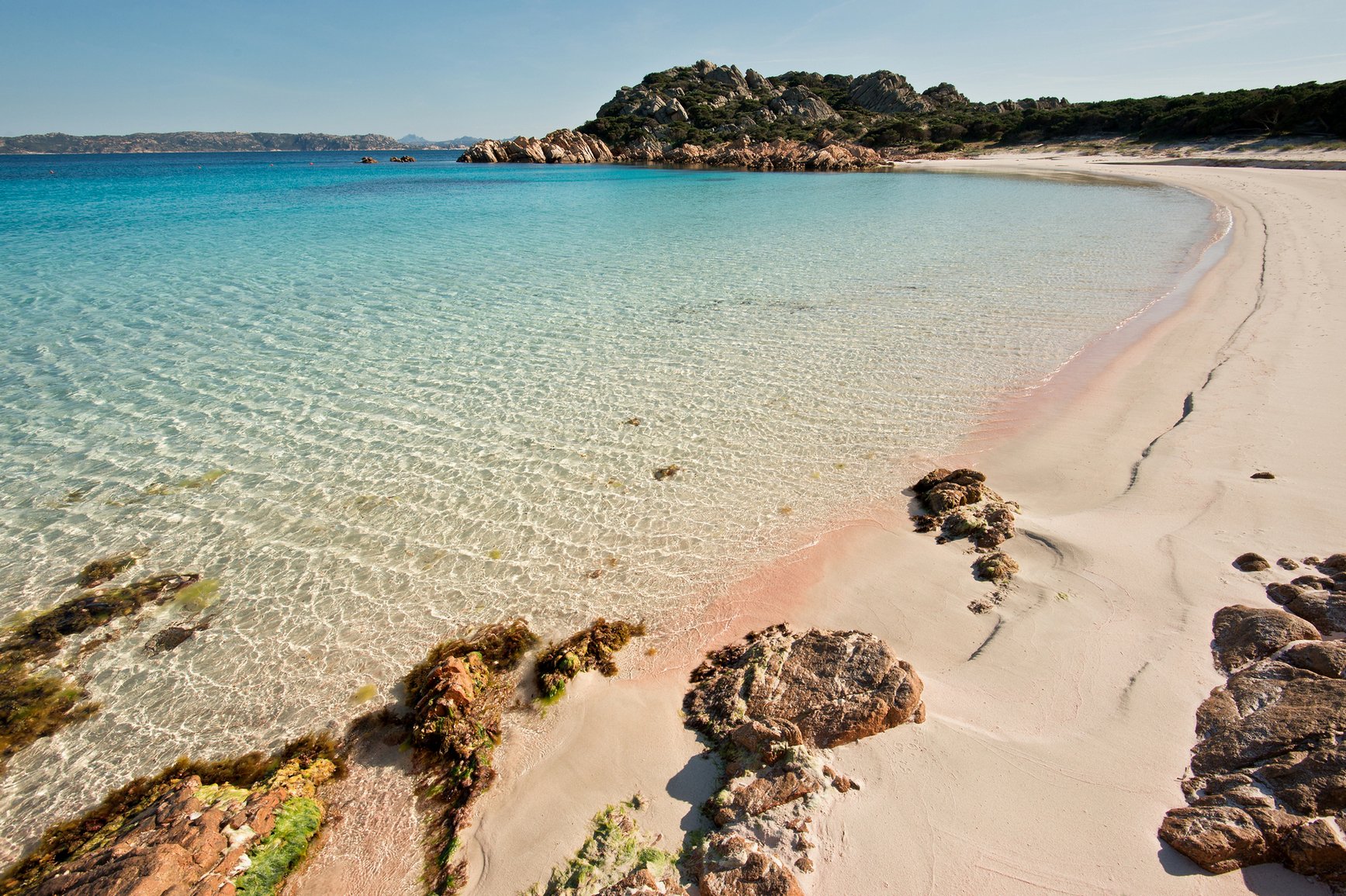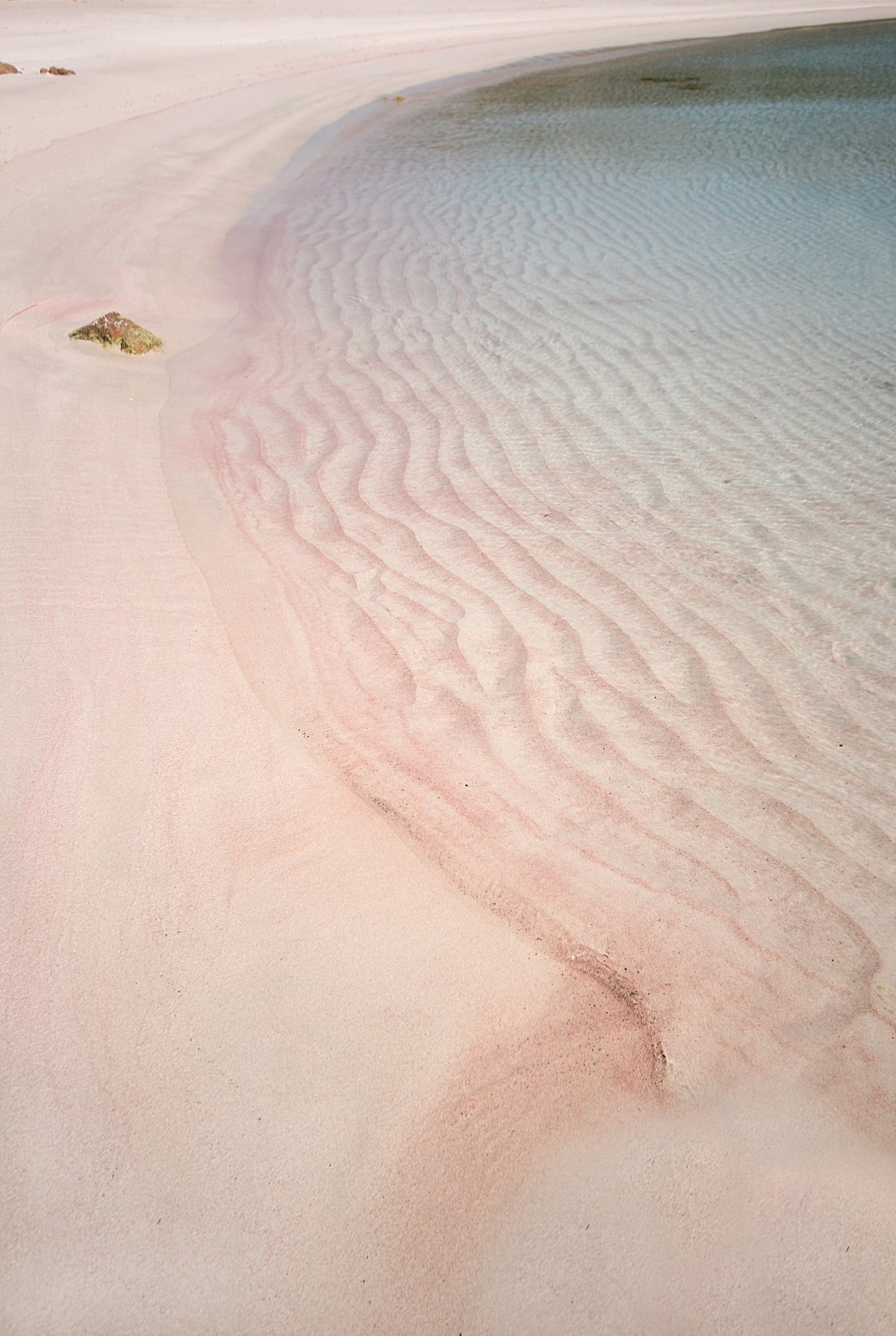 Crane Beach, Barbados
The pink sand beach at Barbados together with the amazing turquoise color of the sea is a combination that is truly stunning. There are a lot of luxurious hotels there, so pay them a visit and spoil yourselves a bit!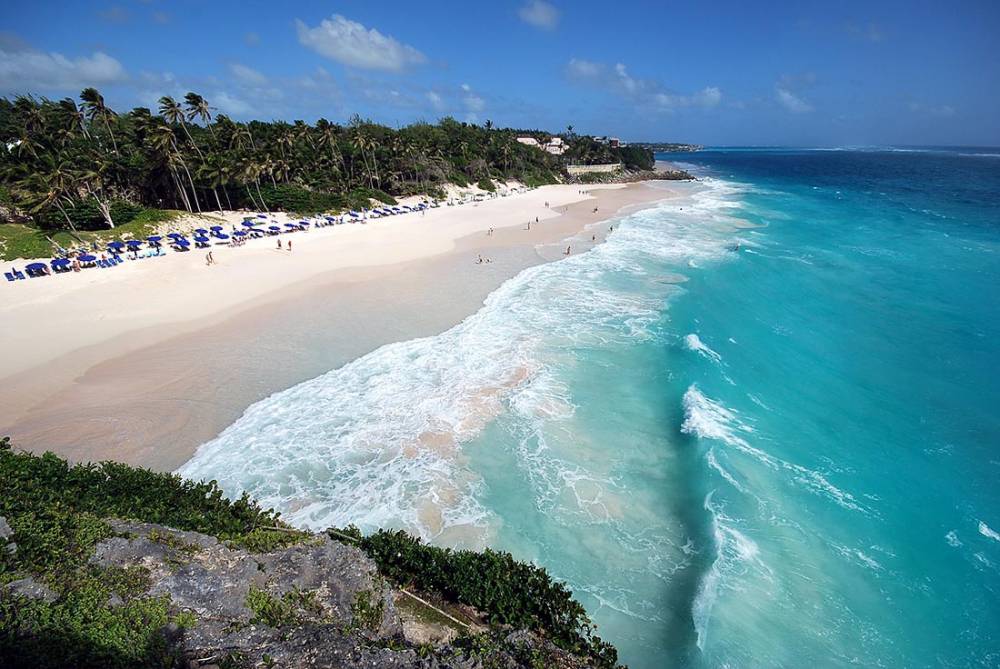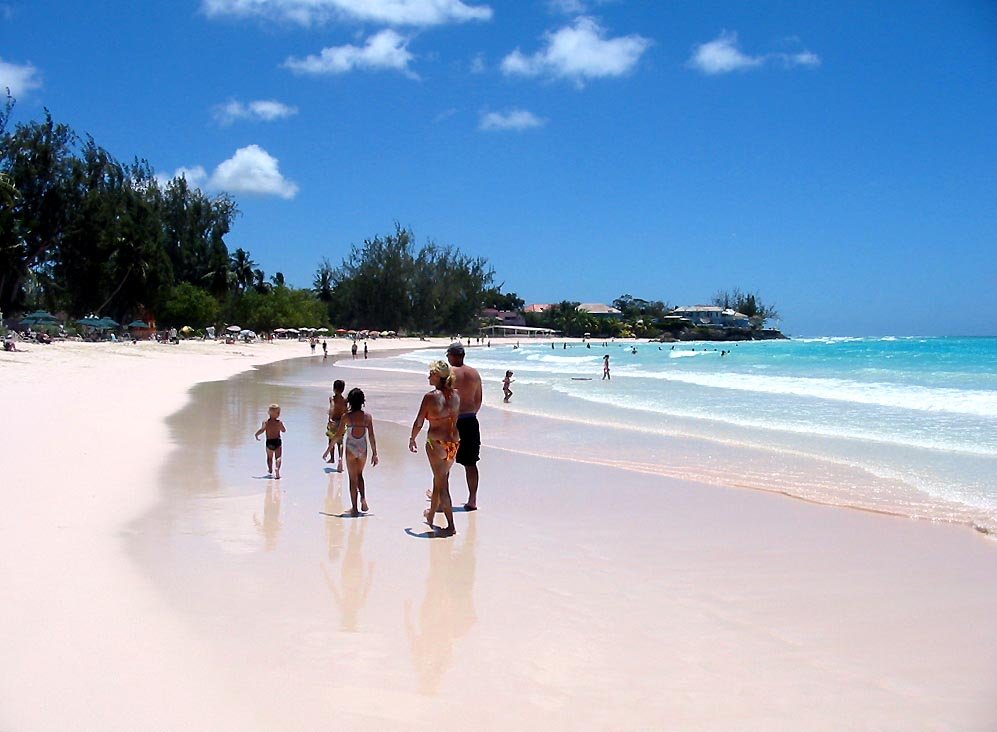 Elafonisi Beach, Crete, Greece
Is Crete next on your list? Elafonisi beach is listed as one of the most popular beaches in the world. Make sure you have your camera ready cause you will make tons of photos here!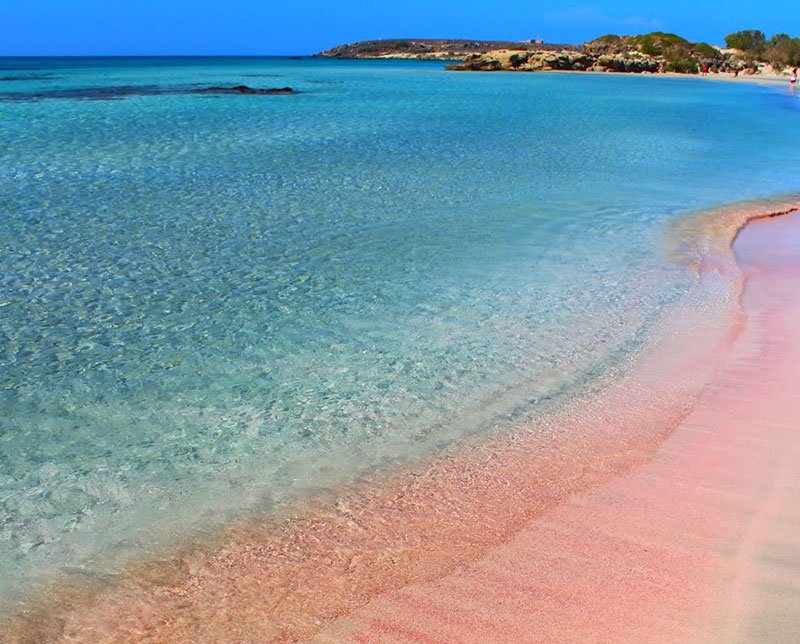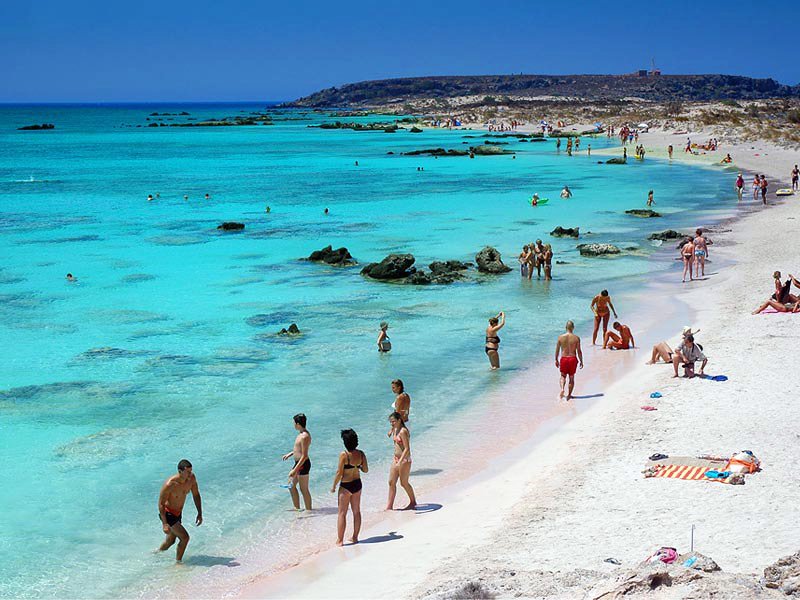 Horseshoe Bay, Bermuda
The contrast of the turquoise water and the pink sand will leave you speechless. Visit Horseshoe Bay in Bermuda and have the time of your life! Enjoy!