Do you find yourself feeling the most peaceful when you're in nature? We may not be able to stay outside all the time, but there are some ways to bring that feeling into your house.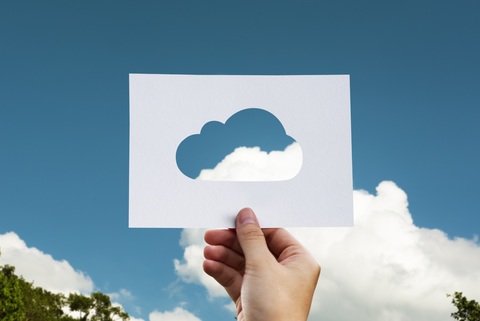 Feel the peace and serenity of the outdoors on your property with these five small steps. They'll help you establish that connection with nature, while still enjoying the comforts of being at home.
1. Use Natural Lighting
The more natural light that you can let into your home, the better you'll feel. Not only does this increase your connection to nature, but it also boosts your health.
When you open your windows wide, you're letting in fresh air and sunlight. Vitamin D from the sun's direct rays is essential to your body. Vitamin D deficiency is a serious problem for millions of people all over the world. It can cause health conditions such as diabetes and cardiovascular disease.
That burst of sunshine from an open window cleans the air and improves your health. It's some of the best kind of nature you can get from inside your home!
2. Start a Garden
Do you enjoy the look of a flower garden or the fresh produce from a veggie garden? You might be surprised at how easy it is to start your own!
First, research the climate and soil in your area. That way, you'll learn what grows best and what to avoid as you design your garden. Then, decide what size you want it to be and how much room you need for each plant.
You could shop for your tools online, but when you find a retailer of garden supplies in Bayswater or your hometown, you get the expertise and customer service of a professional who wants to help you. This resource will be invaluable as you continue to grow your garden and have questions.
3. Bring in Some Plants
An outdoor garden isn't your only option for plants. Bring some inside, too!
Indoor greenery has been used to style homes for thousands of years. But in the past few decades, this fad has become even more popular as research shows the health benefits they bring.
A plant in every room is enough to decrease toxins in the air, increase productivity and sleep quality, and boost your mood.
4. Camp Outside and Stargaze
Truly connecting with nature happens in the darkest hours. Set up your own tent or sleep on the ground with a sleeping bag, and gaze up at the stars.
If you're concerned about safety, take precautions against the animals that are common in your area. Otherwise, keep your electronic devices in the house, go outside, and relax!
5. Decorate With Nature
Nature decor is popular, so if it's something you enjoy, it should be simple to find. Look for home decor made out of seashells, or hang a mural that shows your favorite natural environment.
Buy furniture made of bamboo or other eco-friendly materials, and surround yourself with as many nature accessories as you can.
Creating that connection with the outside world is possible, and these tips can help you get the job done fast! You'll enjoy the spirit of nature whether you're in your home or on your property.