All of us love to spend time outdoors and if you own a garden you are really lucky cause you are not trapped in your apartment but you can enjoy the nature whenever you want. Decorating the garden is a must if you want to enjoy every minute spent there. If you are missing ideas what to do to give it a charm, here I'm going to inspire you with some amazing decorations that you can recreate just outside your home. They will turn your outdoor space into a nice retreat that you would love to go to and you will also love to invite your family and friends to hang out under the stars at night or the shining sun during the day. Scroll down through the photos and see the Beautiful Garden Decorations That You Would Love To Copy.
DIY Garden Decorations or To Buy?
See which one you like the best and recreate it as soon as possible! All kinds of figurines, original lamps, miniature fountains and other elements of garden decor, can be found today in a large assortment of conventional and online stores. You can choose any decoration to your taste. If you decide to DIY you will save lots of money and you will have the chance to express your creativity and skills. If you are a beginner in making garden decorations, you might find cement interesting because it is easy to use. You can also recycle shoes in a great way. Just fill it with soil and plant the plants.  In case you are not that skilled you can always hire a professional to do the job for you. Whatever the case is with you, make sure your gardens looks and feels great!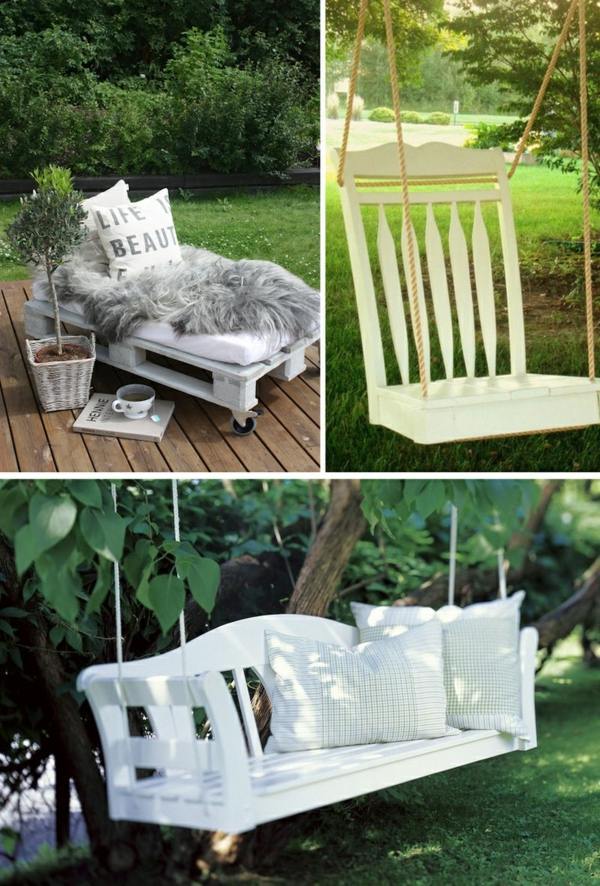 You can reuse old shoes in some pretty creative ways in the garden and turn them into planters. They will catch the attention of everyone for sure.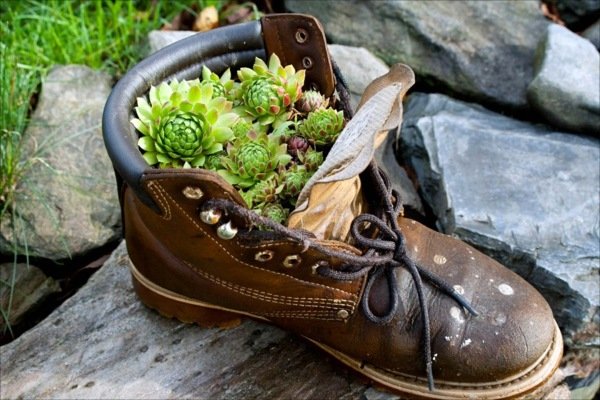 Garden pathways mark the way where people should walk, so you can keep the grass in the other areas green and fresh. Use logs to make paths in your garden and see how they transform the whole place.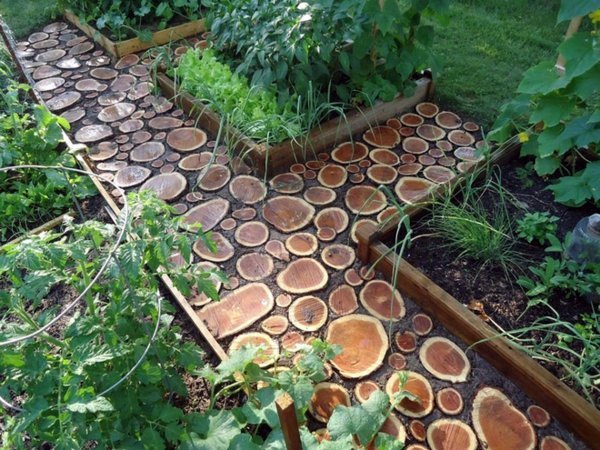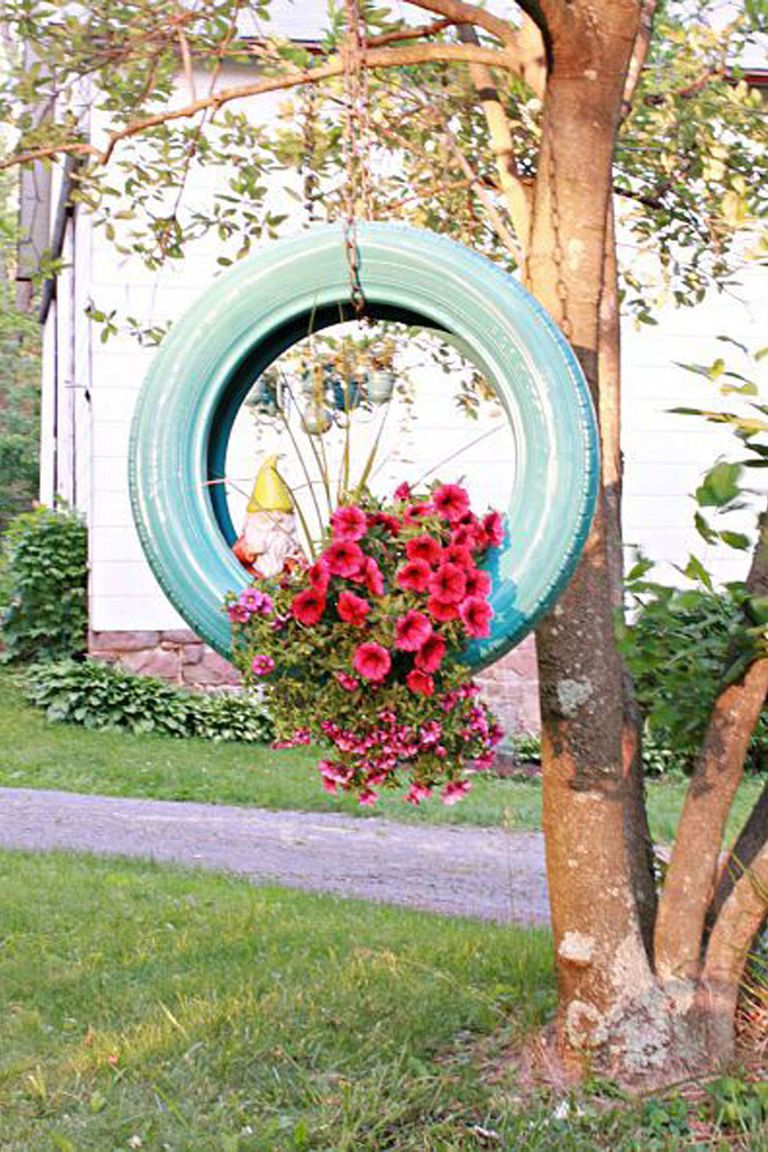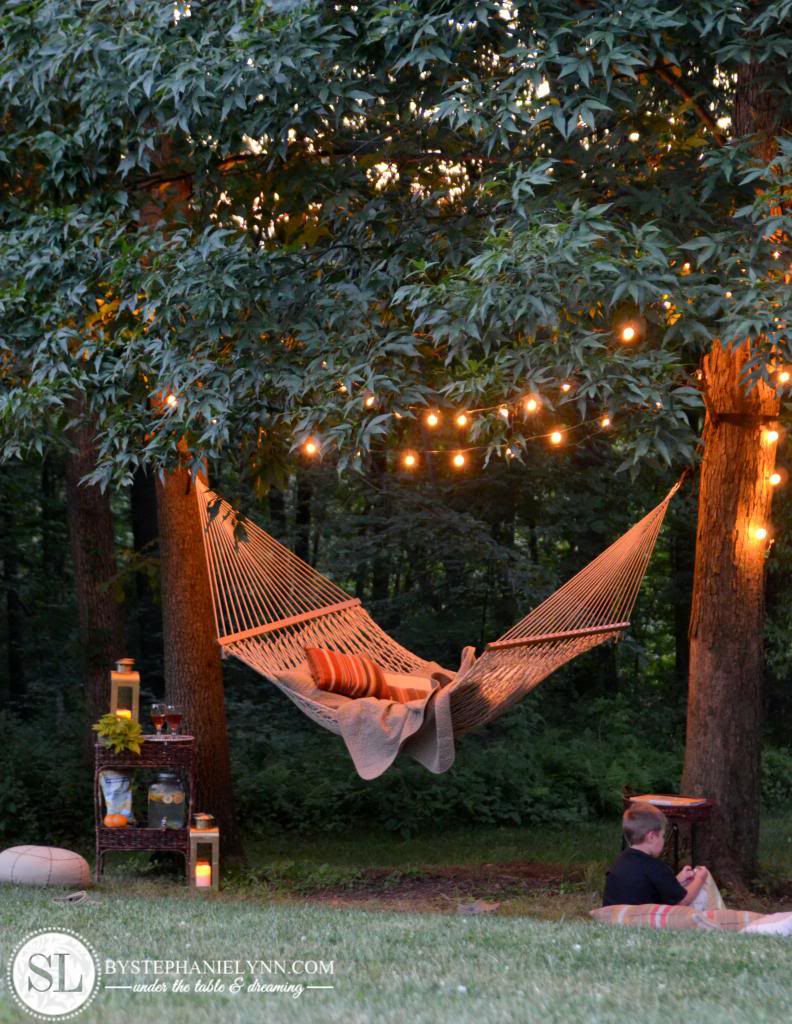 Use wood to make a small house that both you and your kids will enjoy. They will use it as their playroom and you can enjoy your favorite book surrounded in greenery and fresh air. Sounds awesome, doesn't it?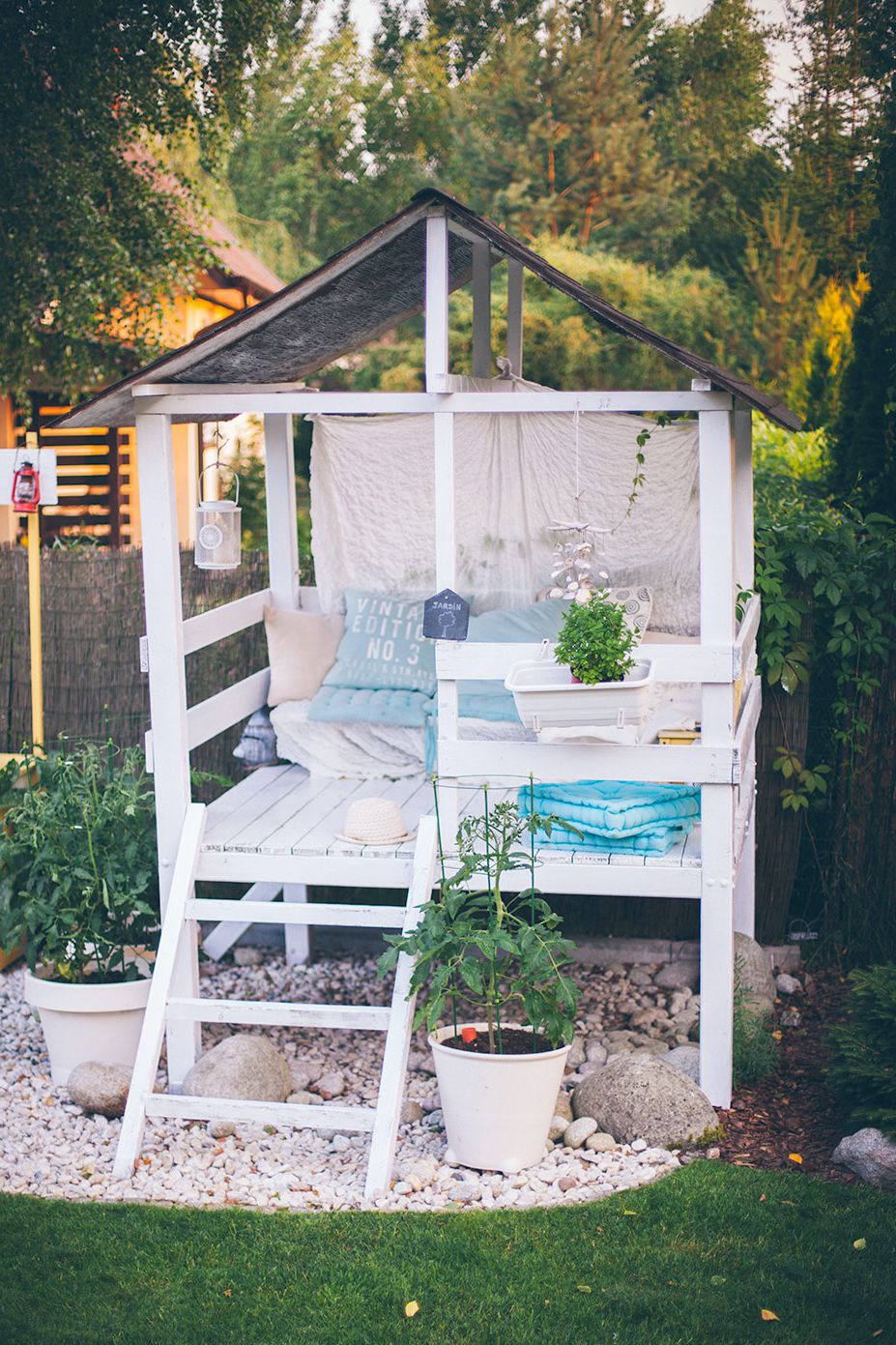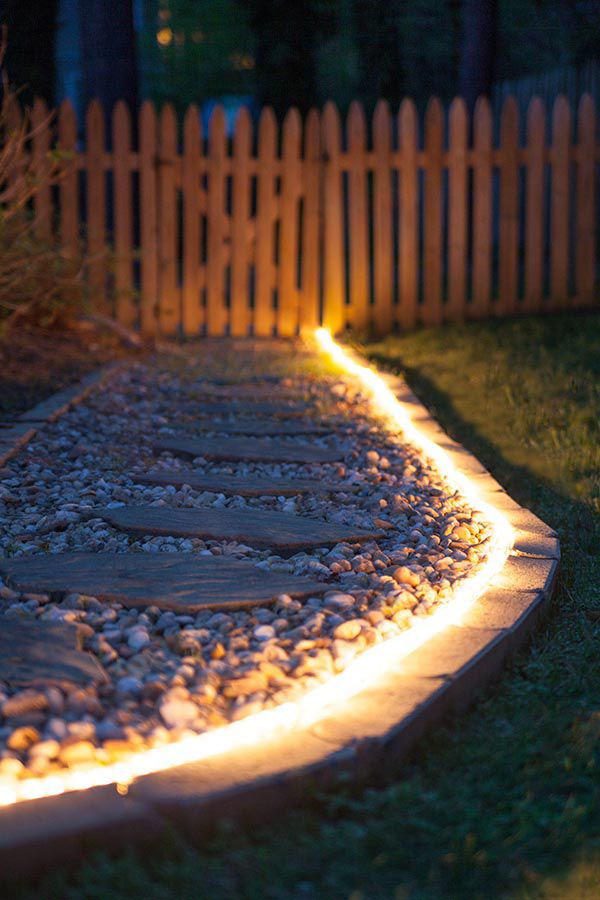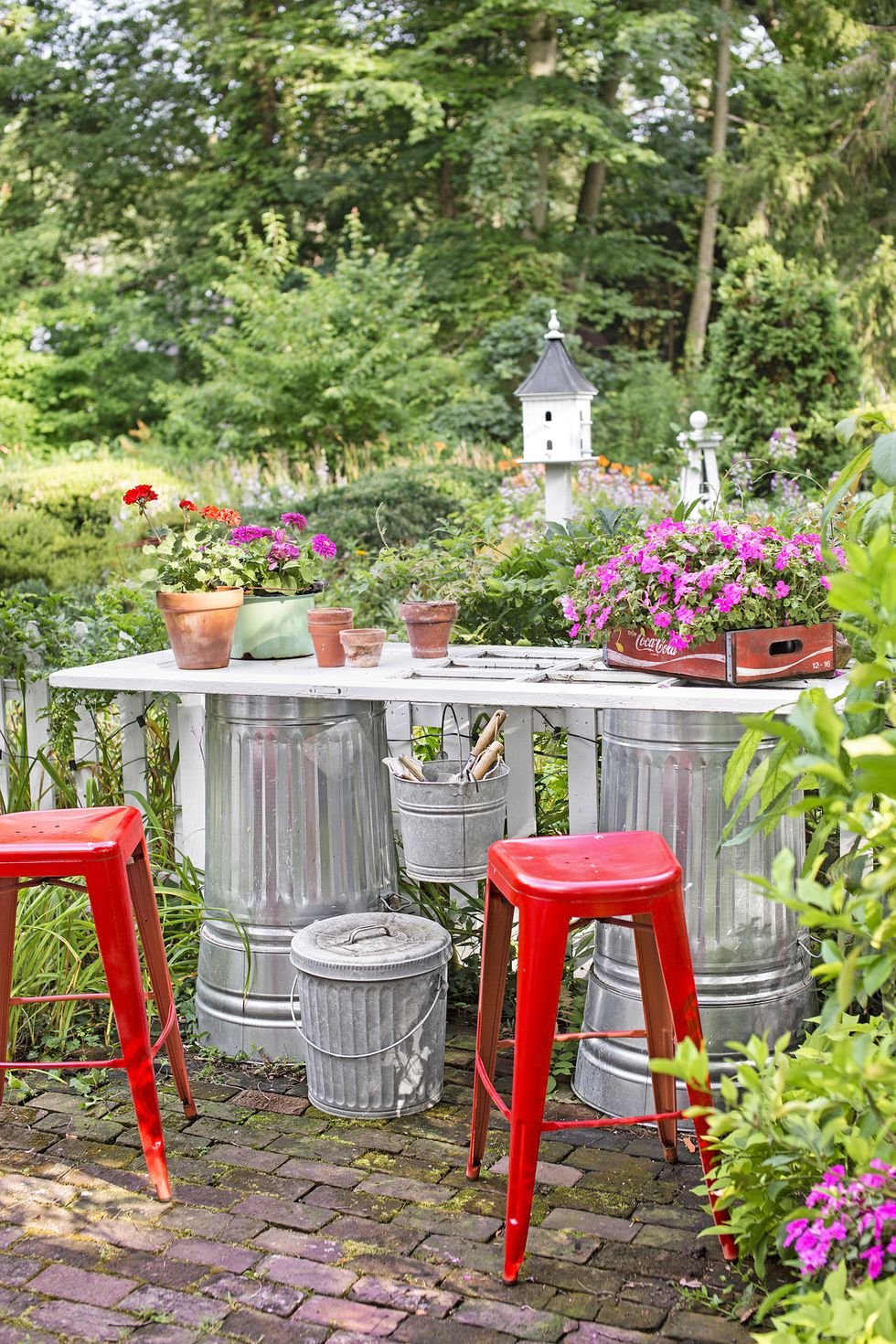 Is there an old drawer in your basement that is only collecting dust and you haven't got a clue what to do with it? Paint it in the color you like the most and place it in the garden. Turn it into a planter and see how it becomes the center of attention in your outdoor area.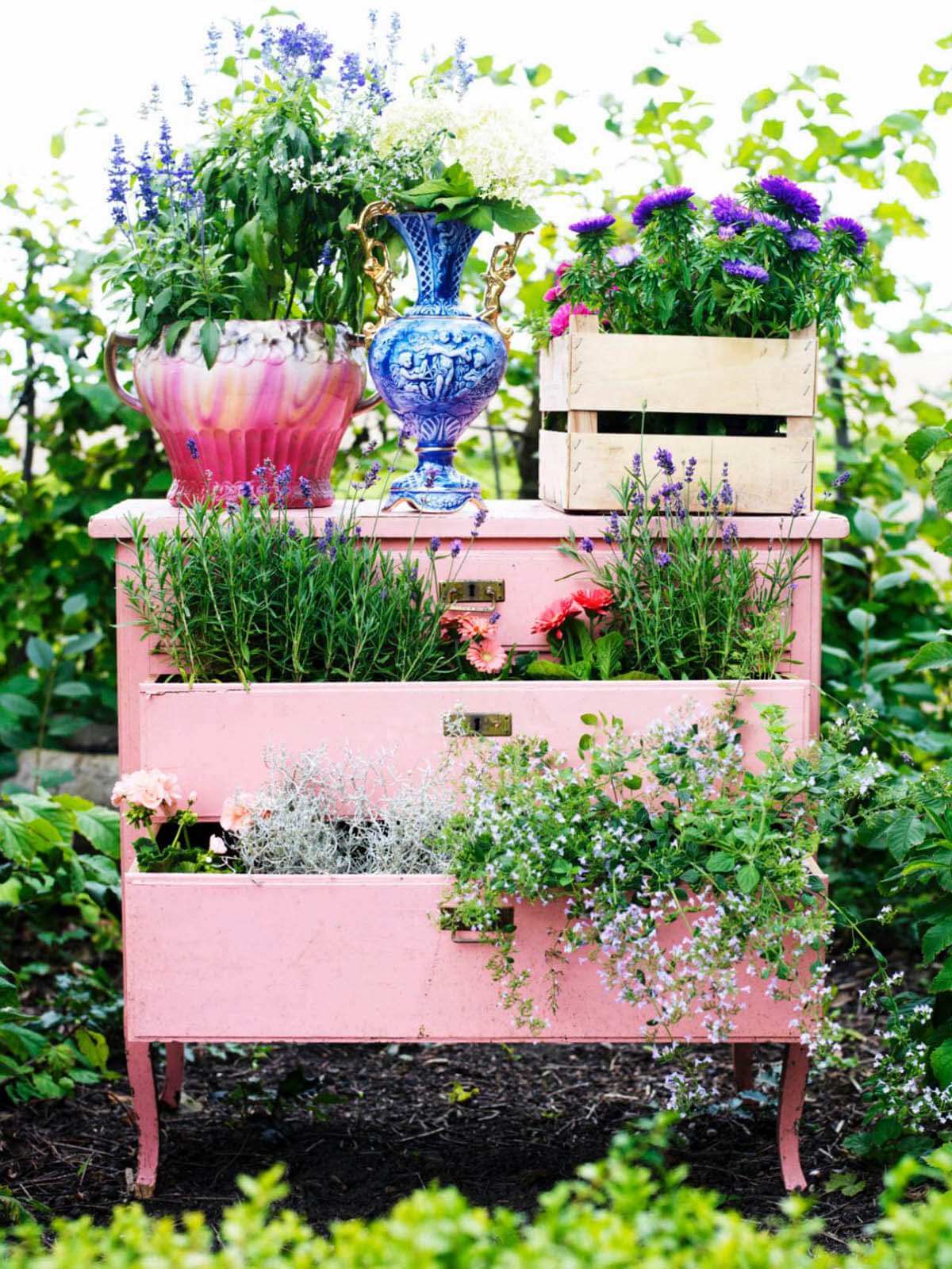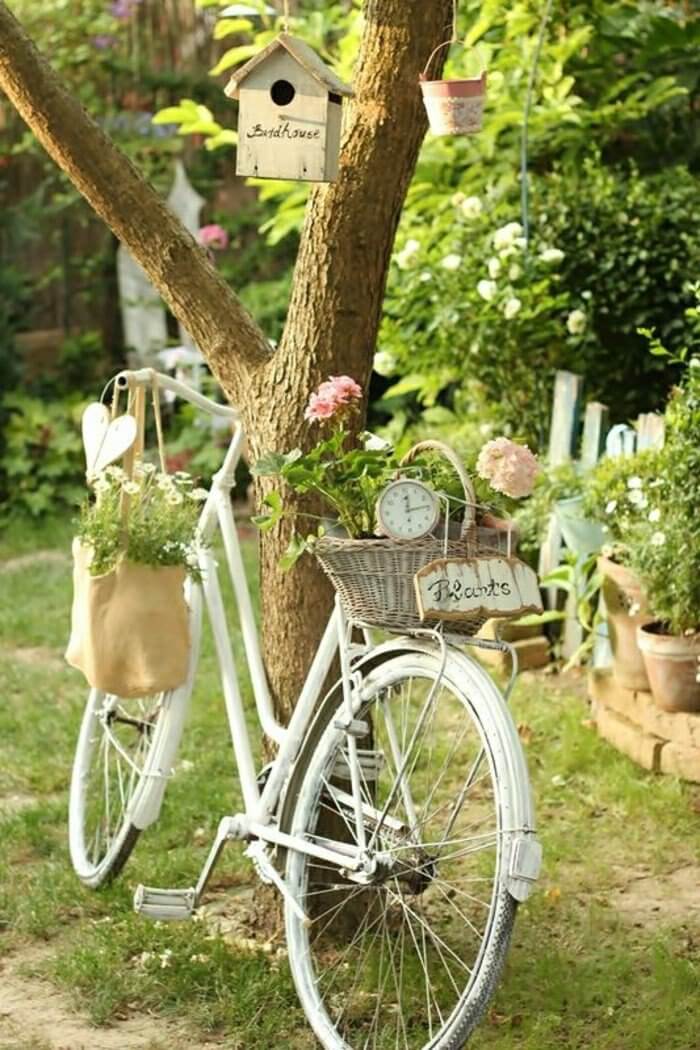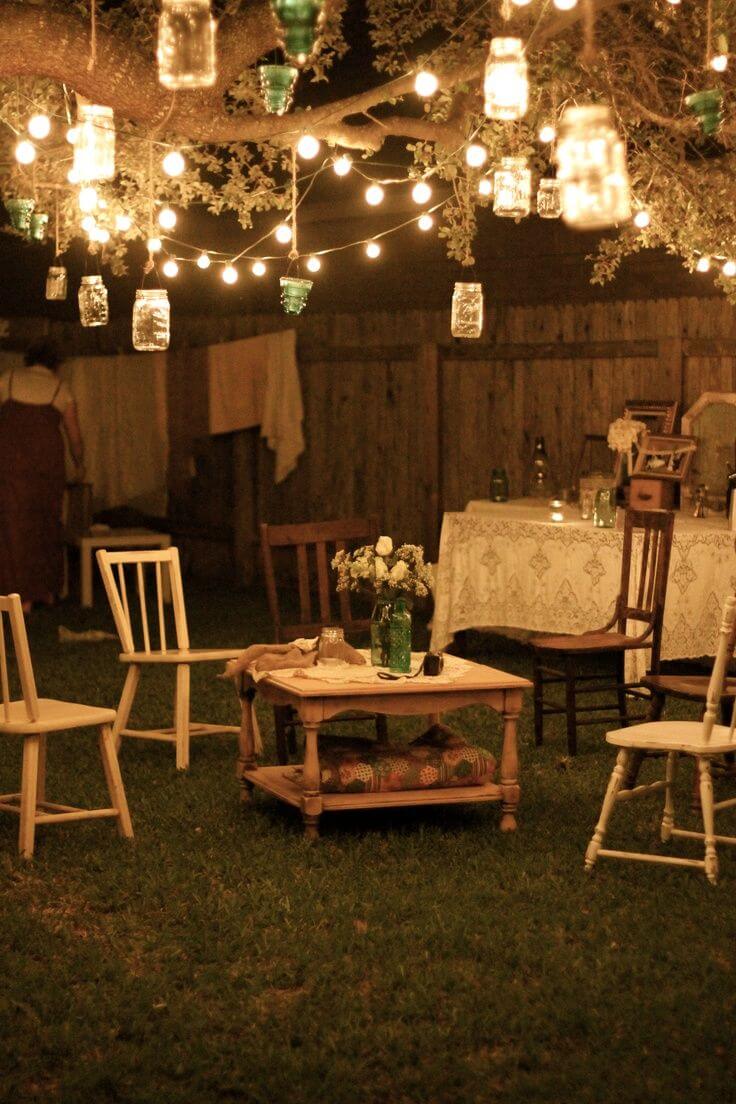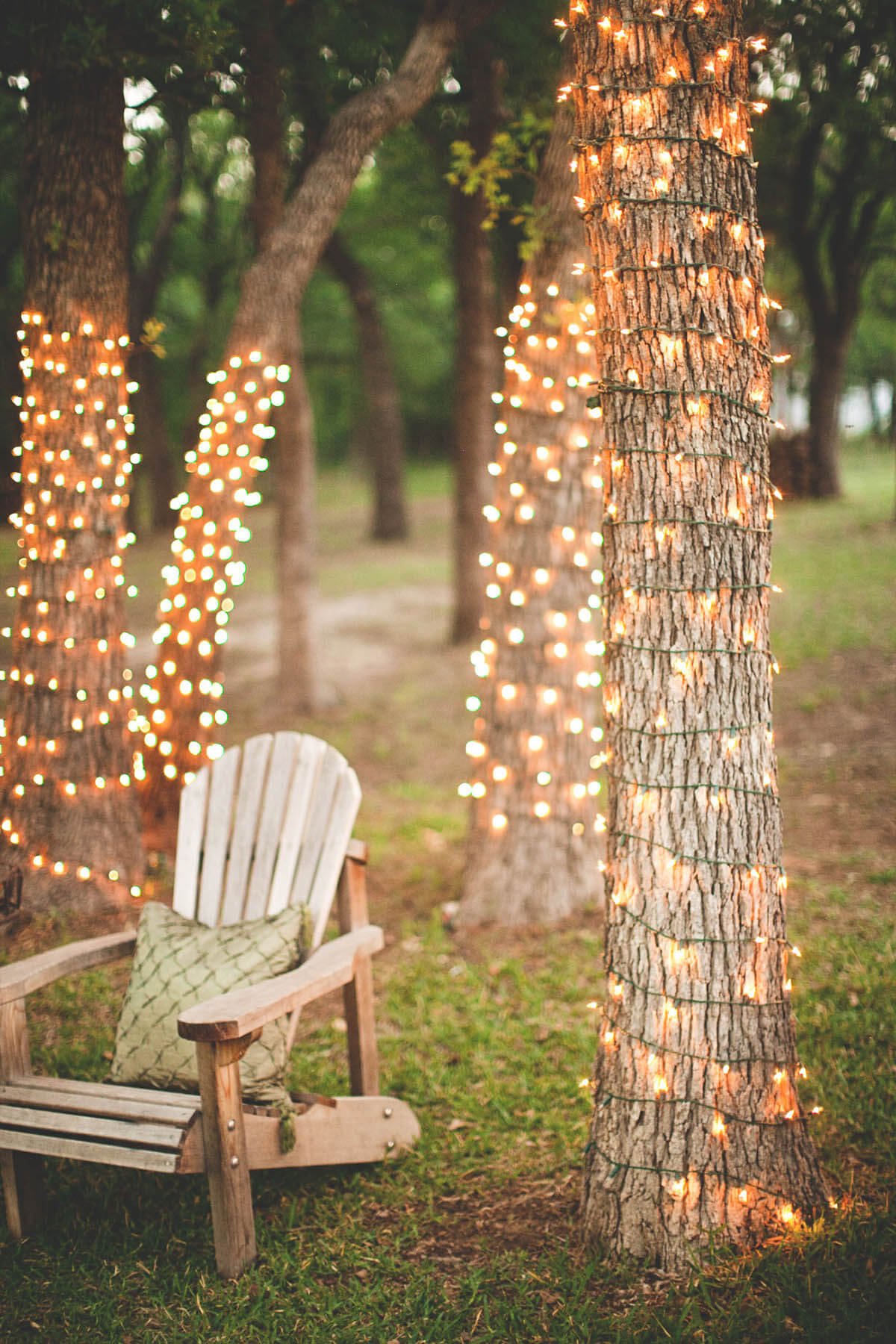 Aren't all of these gardens totally stunning? I hope that you found the decoration ideas that you were looking for and that you will add some of them in your garden.