One of the most popular female singers today is of course Dua Lipa. Her songs are on the top charts all around the world and her most popular song is "New Rules". Do you love to read facts about celebrities, animals, and places from time to time? There are surely some crazy facts about Dua Lipa that will grab all of your attention immediately.
Although she is still on the rise she has already made her way to the hearts of millions of fans cause she is simply a fascinating singer. But do you know who she is? Here I'm going to share with you some Crazy Facts About Dua Lipa That You Would Love To Know. This is a great way to get to know the singer a little bit more, so scroll down and enjoy some reading while playing her songs in the background!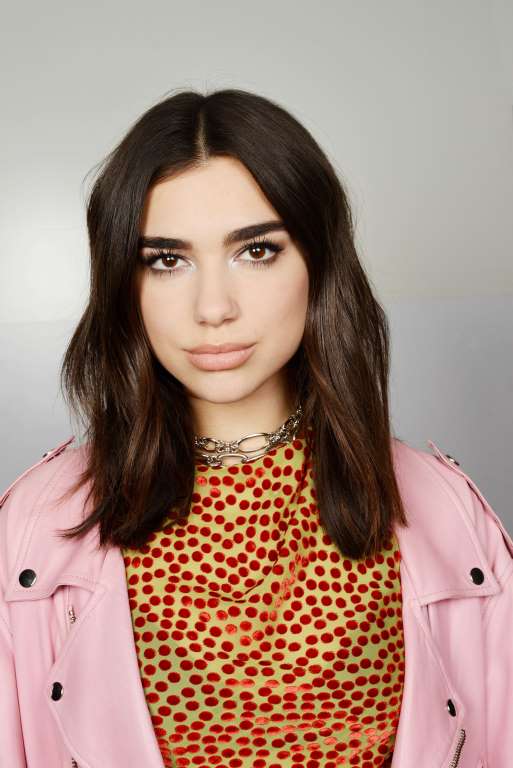 Real name
Many people ask what's her real name, but in fact, Dua Lipa is her real name and it means LOVE. She didn't like at first, but now she says she's glad that it saved her from coming up with a stage name. Dua Lipa has Albanian origin since her parents are Albanian and they come from Kosovo.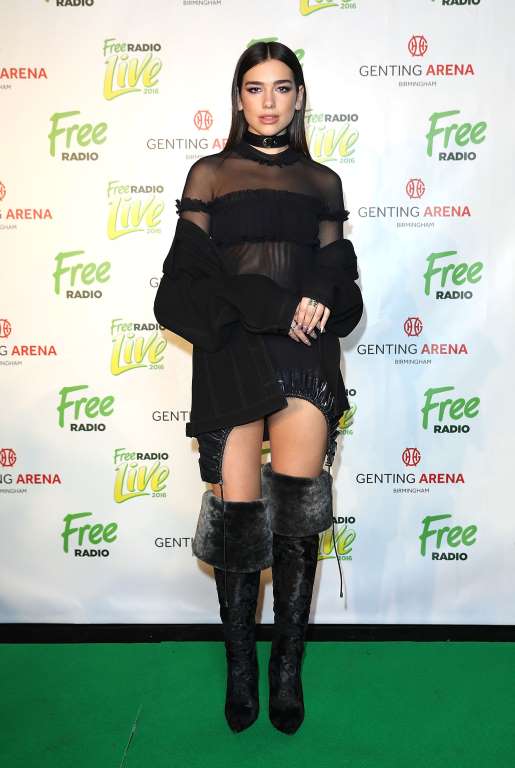 Age
Dua Lipa was born in August 1995, so you just calculate how old is she. We all have to admit that she managed to become world-wide famous at a pretty young age!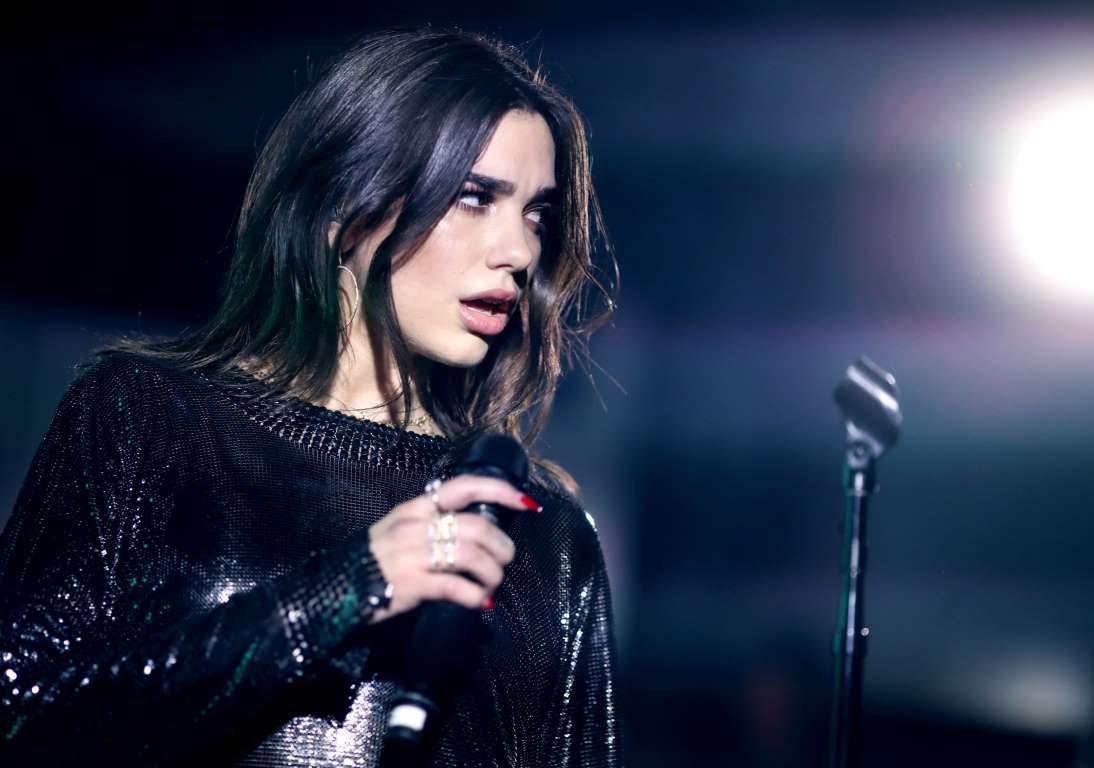 Early career
She started her career on YouTube by posting covers by other famous singers. She never gained a popularity on YouTube at the time, and she didn't even go viral. She used the covers as a portfolio instead.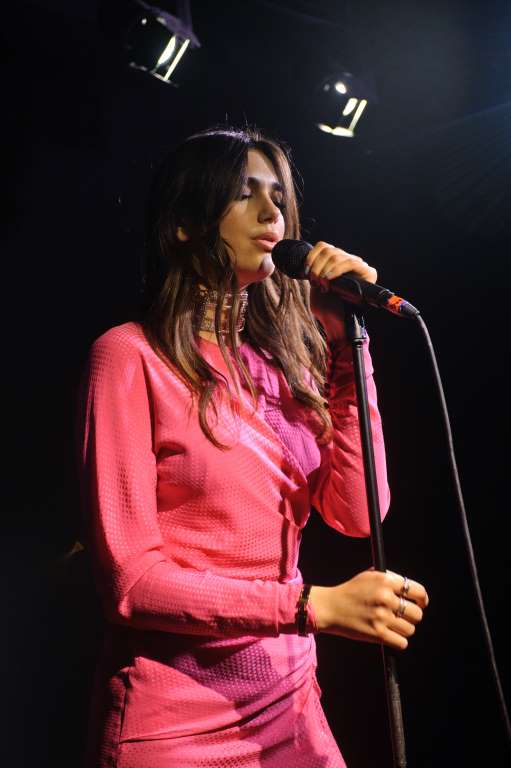 Talent
Her dad is a singer too and now we know where she got the talent from. He has a rock band, so Dua Lipa was under a musical influence from a young age. At the age of 12, she was told that her voice was very low and that she couldn't sing. She wasn't even allowed to join the school choir? Well, now what? It seems that Dua Lipa won't that round!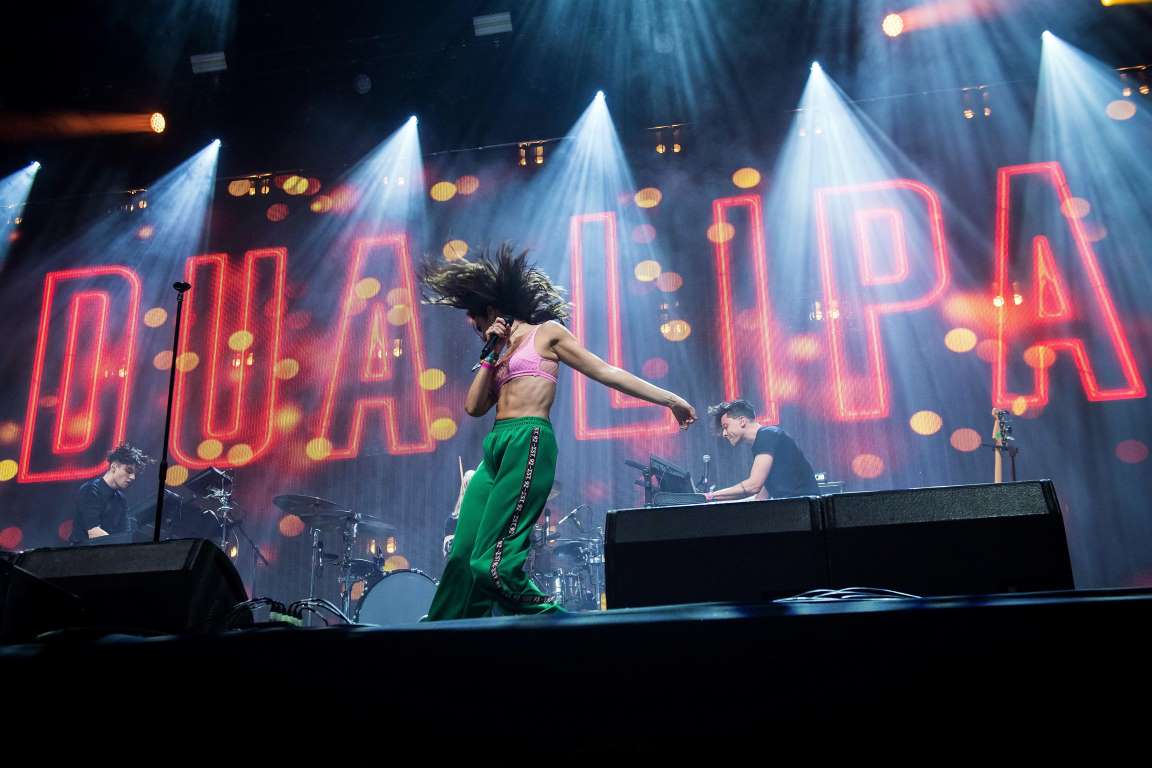 Previous professions
At the age of 15, she worked on the door of a disco club in London. This is when she moved out of her home to pursue a music career. She admits that cooking and cleaning have been pretty tough at that time, She also had to work to make some extra money. I think she may or may have not given you permission to enter the club and have the time of your lives. Can you recall seeing her on one of the London's club doors?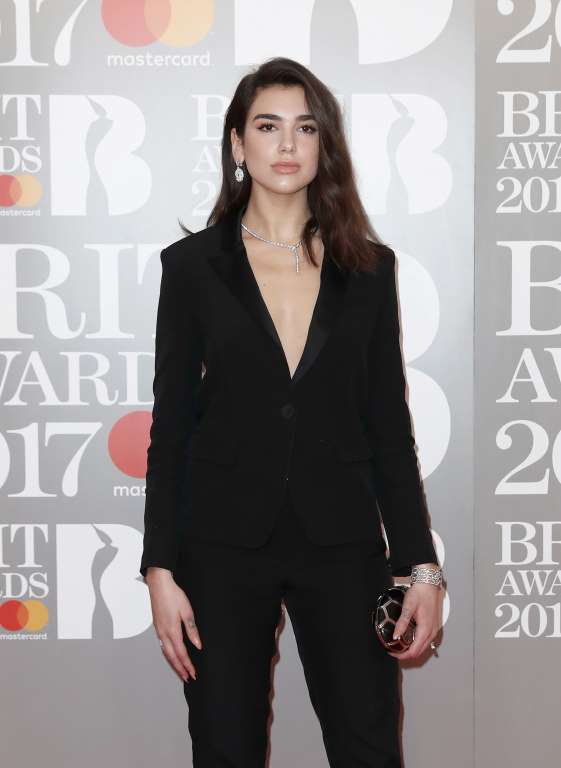 Followers
She has 56.6 million followers on Instagram.
Tattoos
Did you know that she has a matching tattoo with a fan? At one concert the fan came up to her and showed her the matching ANGEL tattoo. Now they are twinning for life!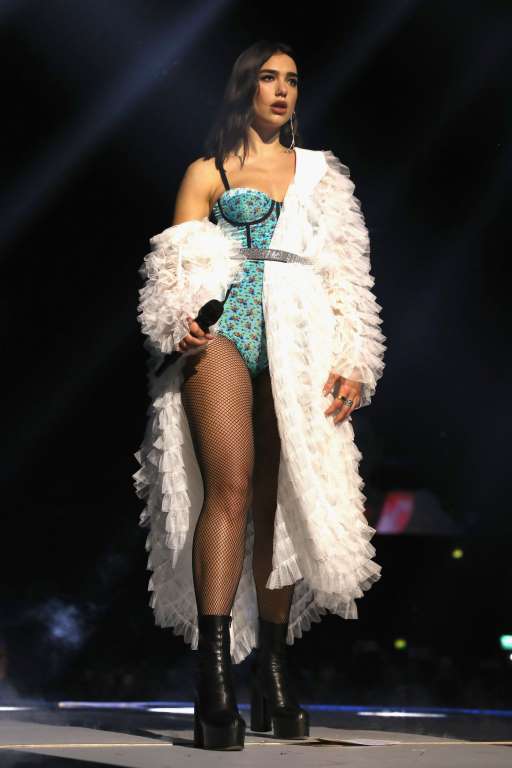 Crazy hairstyle
Her parents shaved her hair at the age of 6.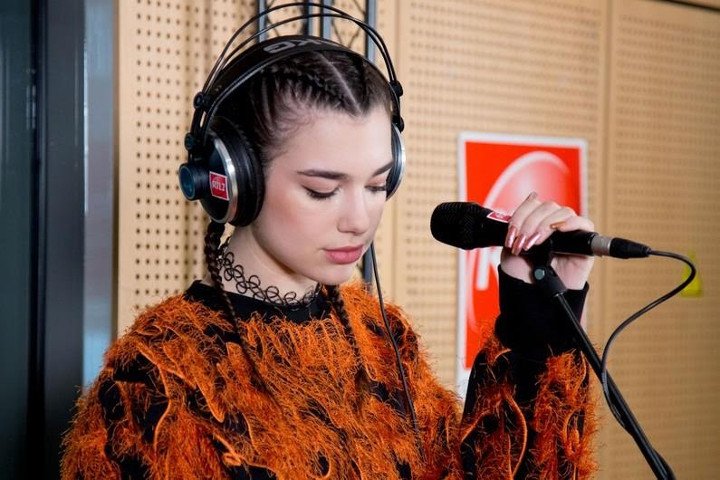 Documentary movie
A documentary movie about Dua Lipa was filmed in 2016 by the Fader magazine and you can take a look at it on YouTube. Search for "See in blue" and enjoy!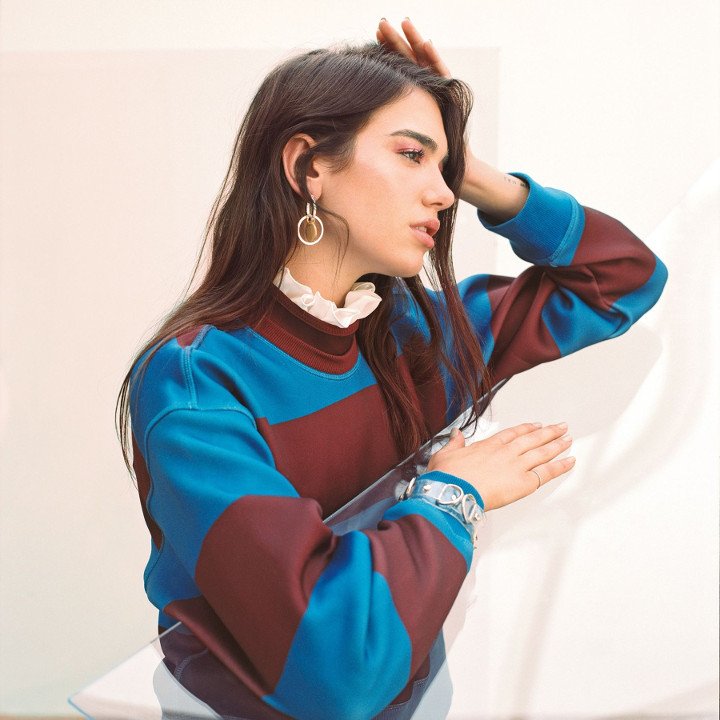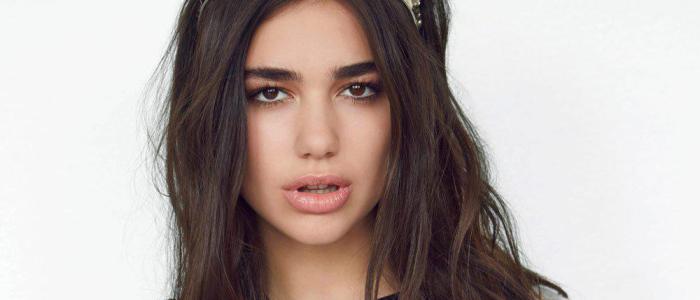 Music Idols
Her favorite singers are Pink And Nelly Furtado and she looks up to them when it comes to music.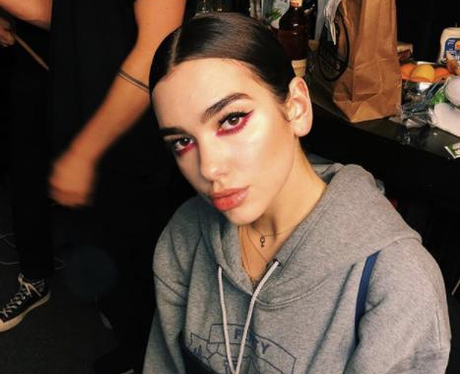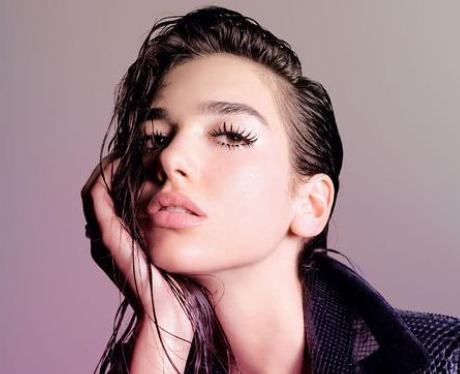 Breaking Records
Dua Lipa has broken so many records so far and another one that she has broken is the x-ray photo. She says she has 33 teeth!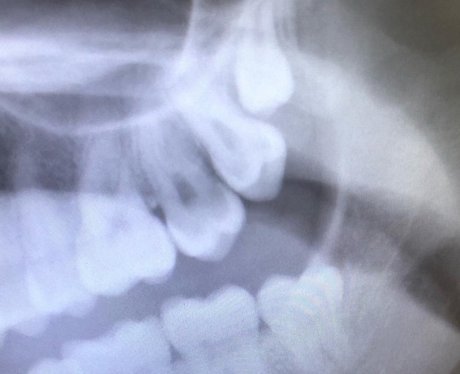 Desire to become a model
Before becoming a singer she wanted to become a model and moved back to London with that intention.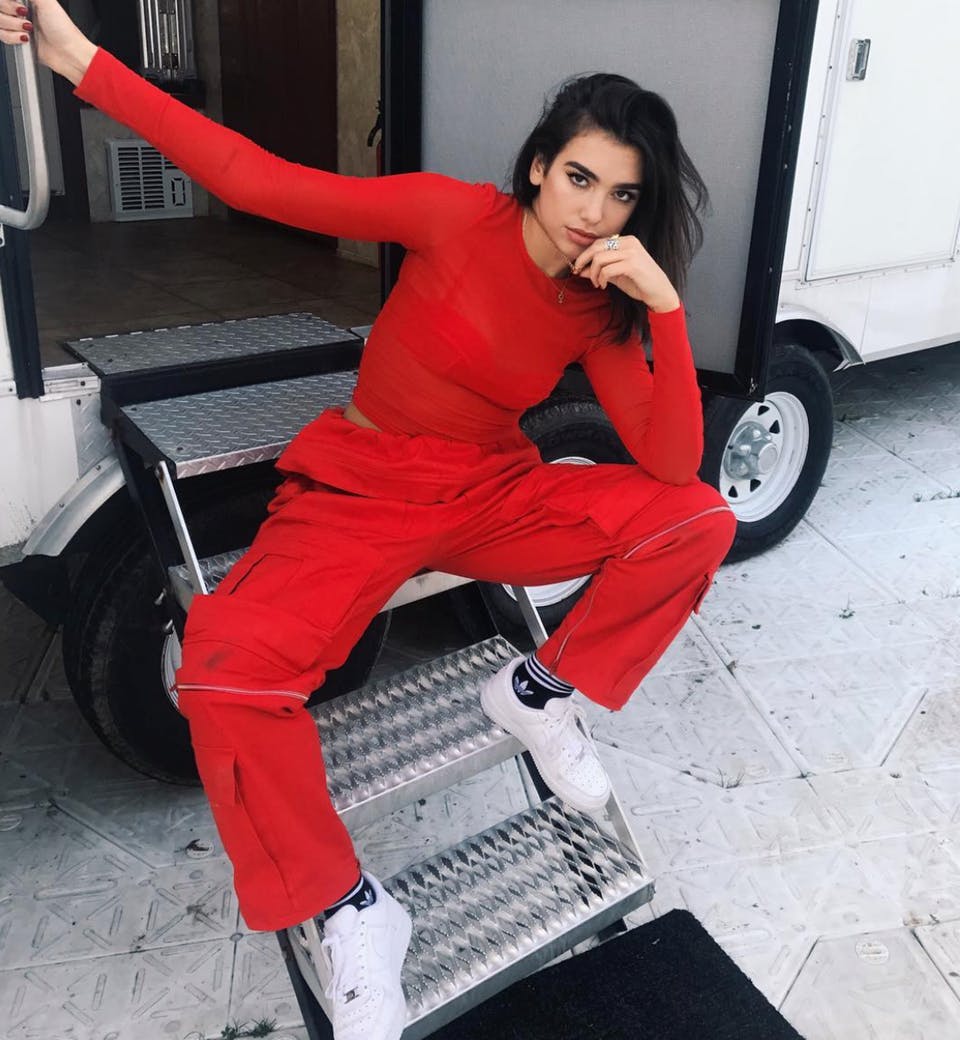 Awards
Well, I guess we can't keep a track of this, because this list is getting bigger all the time!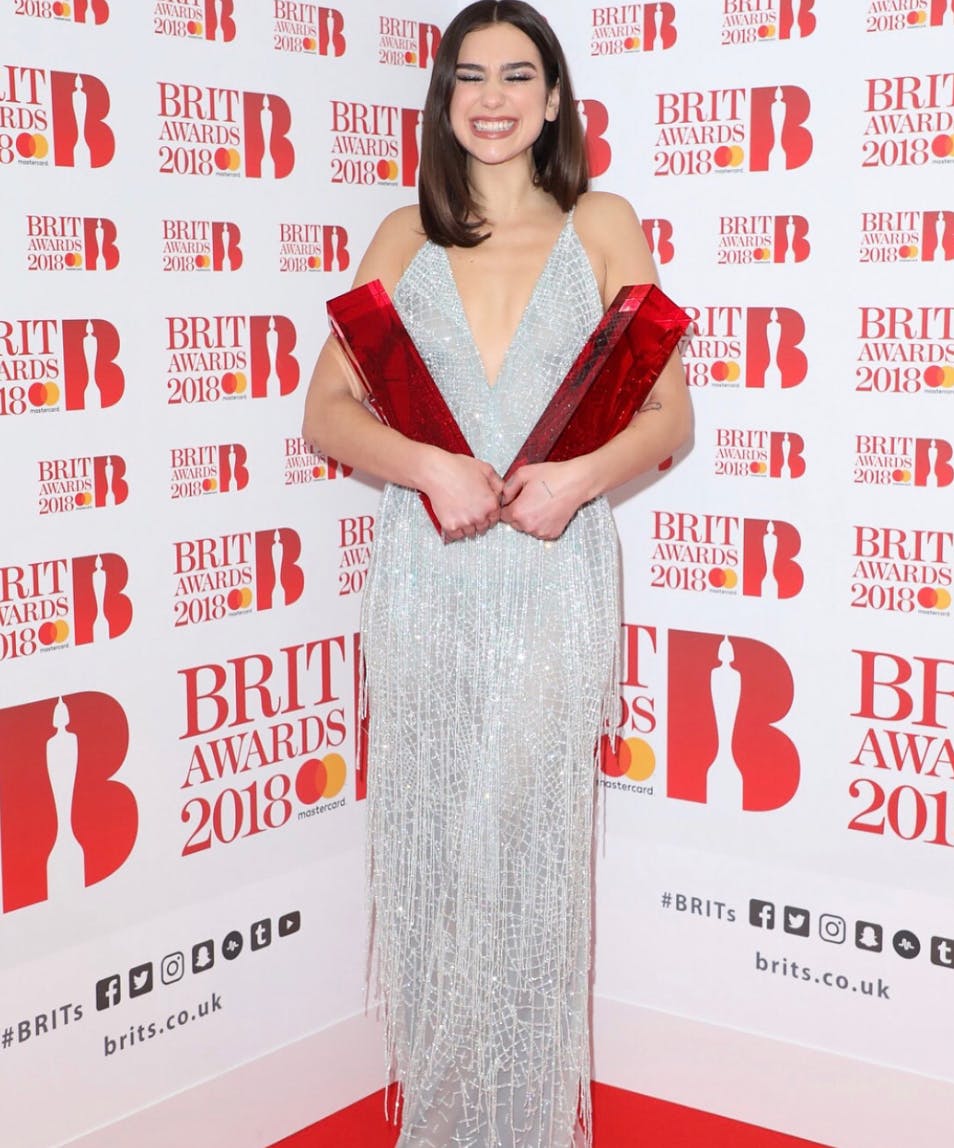 Height
She is 173 cm high. When she was young she thought that she is very short. She took up basketball in order to grow a little bit more, but things weren't going according to plan. The moment she stopped playing basketball, she grew!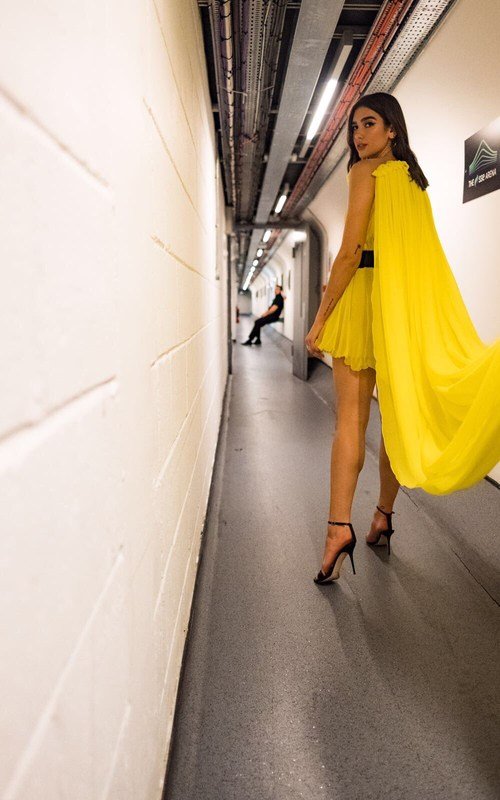 Closure
She is definitely an amazing person and her music is more than outstanding. I really hope that you find these facts about Dua Lipa interesting and that we have helped you get to know here more deeply.