Santorini is one of the most romantic places ever and there isn't a person who haven't heard about this place. It's on the to-go list of pretty much everyone. Have you already been there? Even if you have you probably don't know these interesting facts which will catch your attention. Scroll down through this article and read more Random Facts About The Heavenly Place Called Santorini.
It is said that there are more donkey than people in this island.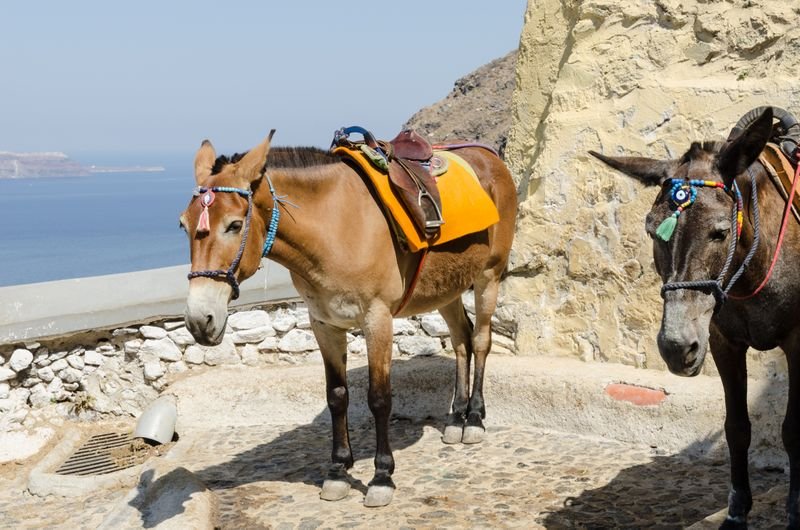 The people used to build there homes inside the walls of the volcanic rocks and were called "cave houses".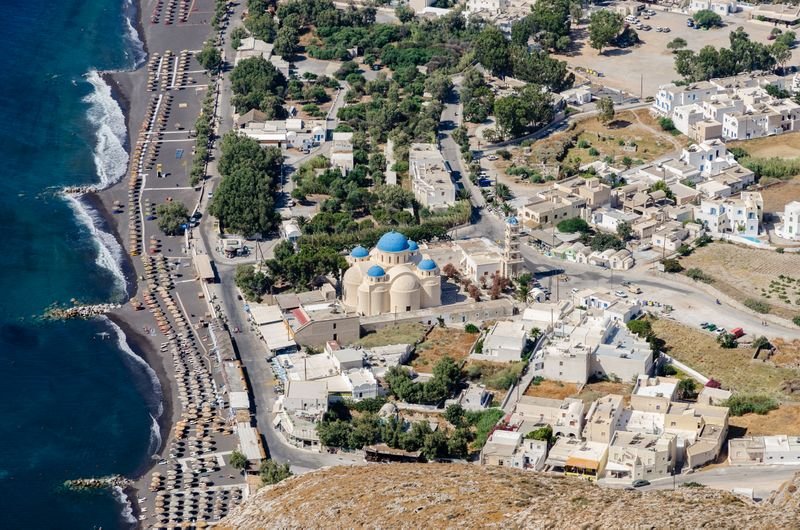 Due to the activity of the volcano there are beaches in red, white and black hues. You can even go for a hike on the red beach!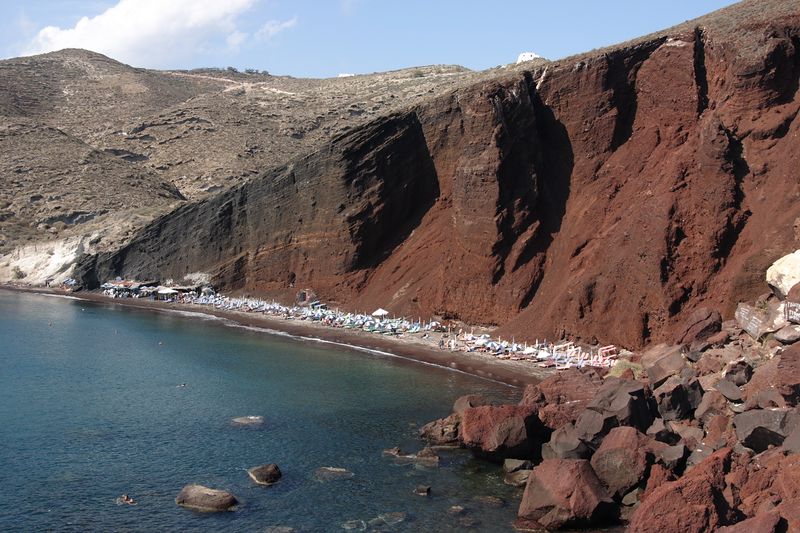 Do you know that Santorini didn't exist in the past? It was formed due to lots of huge volcanic eruptions!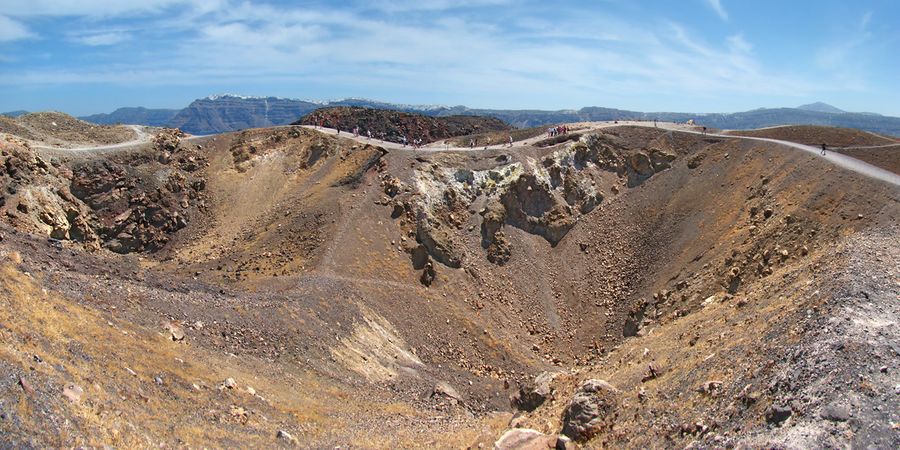 Santorini has more than one name. People refer to it as Kalliste which means "the beautiful one". Another name for Santorini is Saint Irene and the last one is Thira.
Did you know that there are more churches than houses on Santorini? Most of them are so small and private and this is why you don't get to see them. The island was first inhabited by Venetians and the churches are Catholic rather then Orthodox.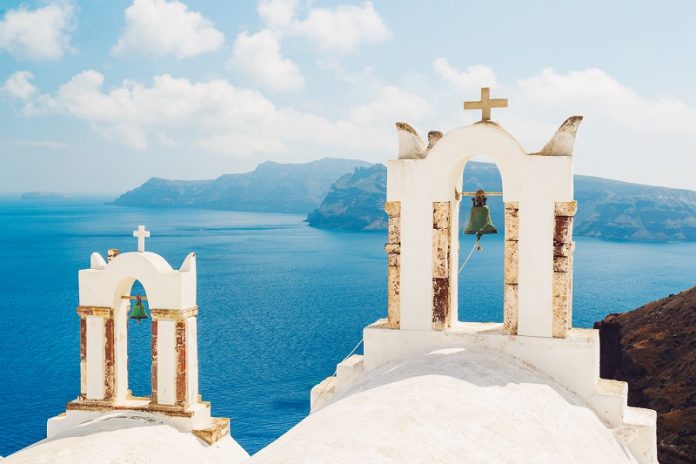 There wasn't electricity on Santorini until 1960.
Santorini has the most dramatic and stunning sunsets.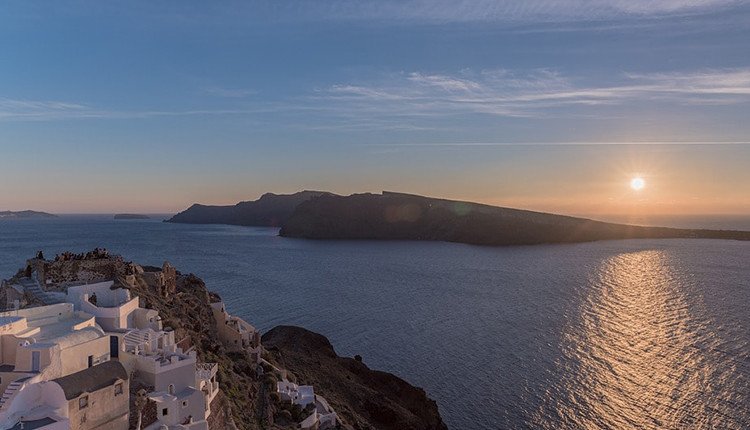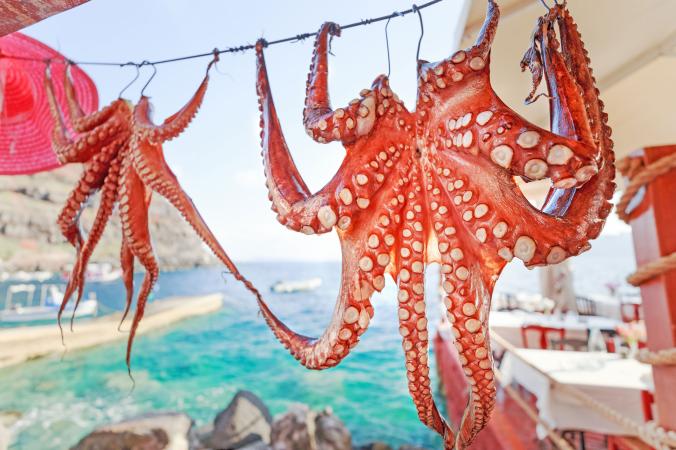 More than 1.5 million people visit this stunning island every year. However, just 15.000 live there permanently.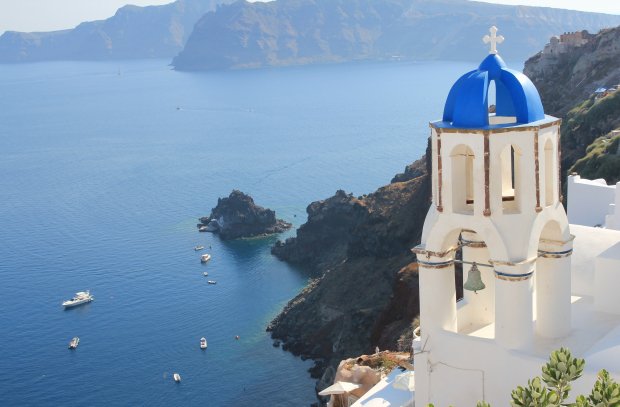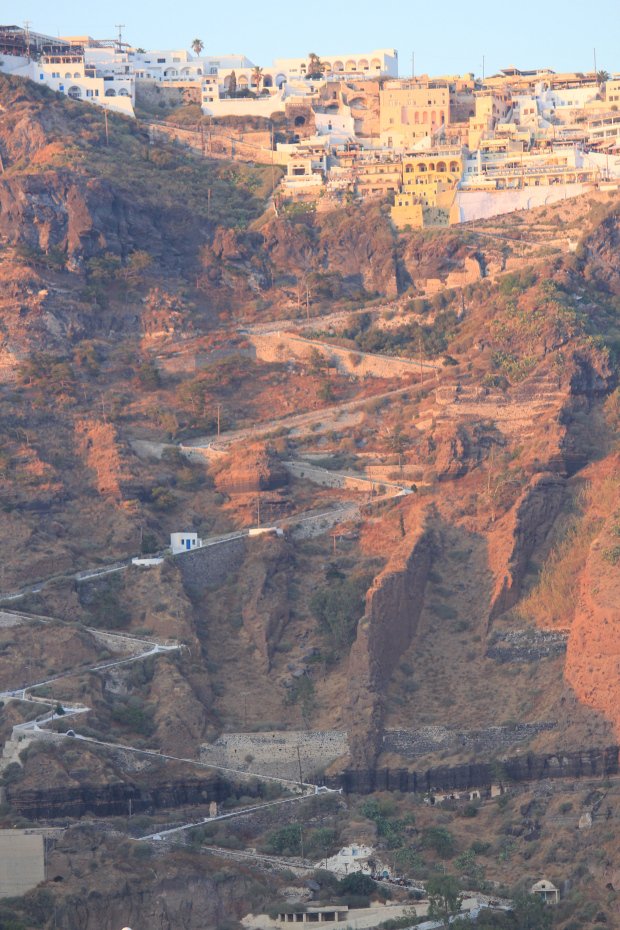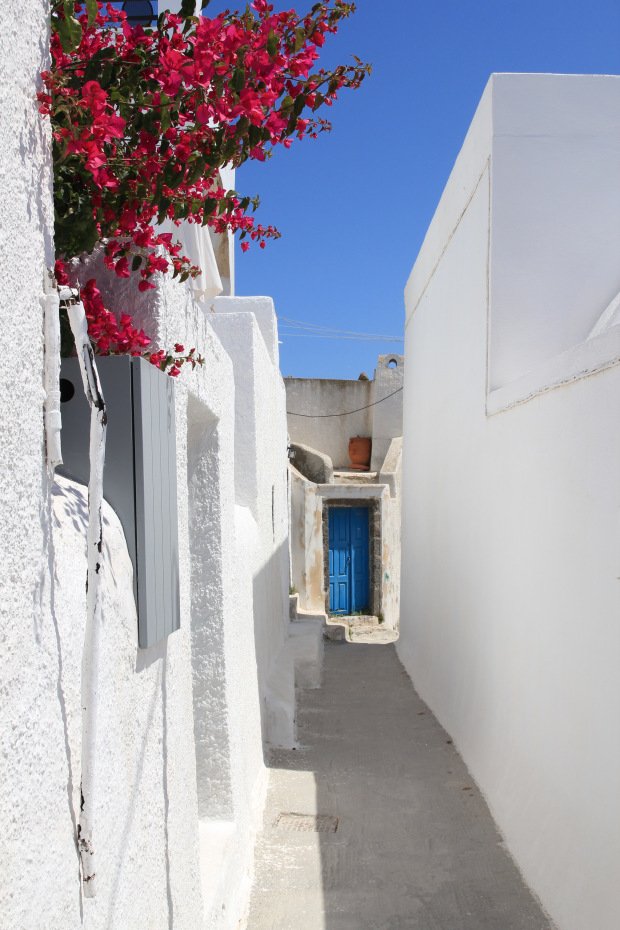 There are more than 100 types of wine on Santorini. It doesn't rain there often, and all the water the grapes get is from the humidity and moisture in the air. There is a lot of wind on Santorini too, and the grapes are grown in pretty different and unique way. You will spot it growing on the ground in branches!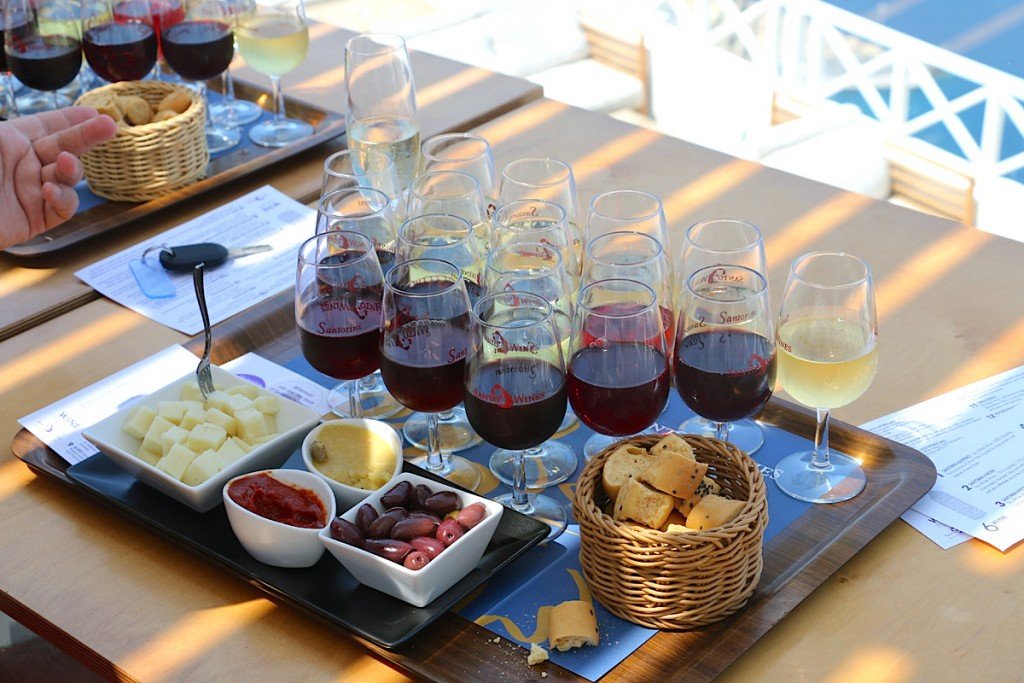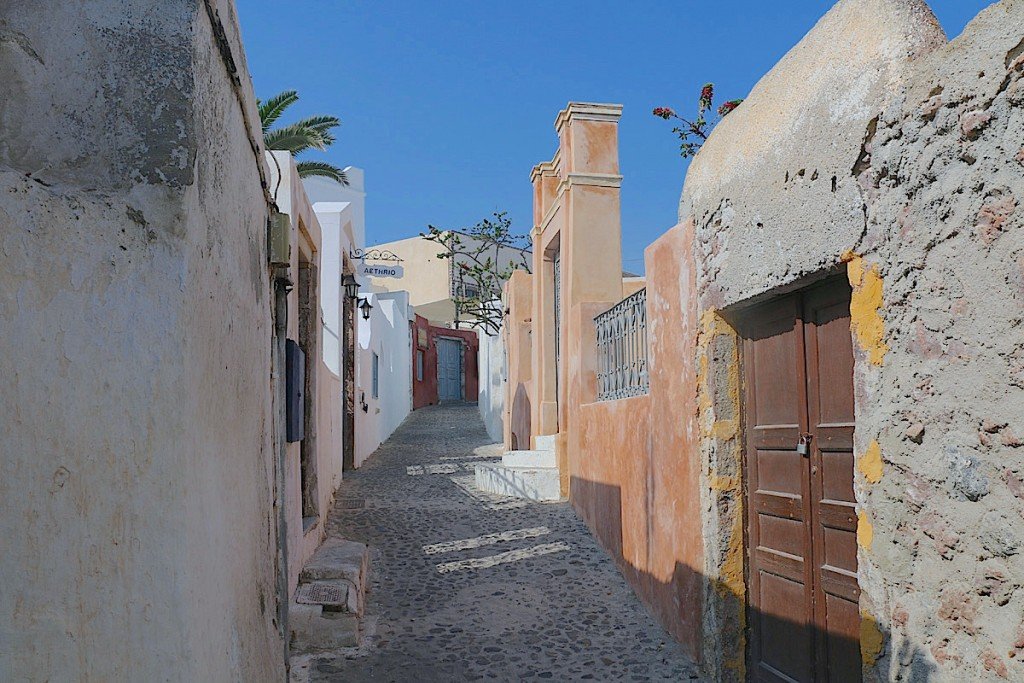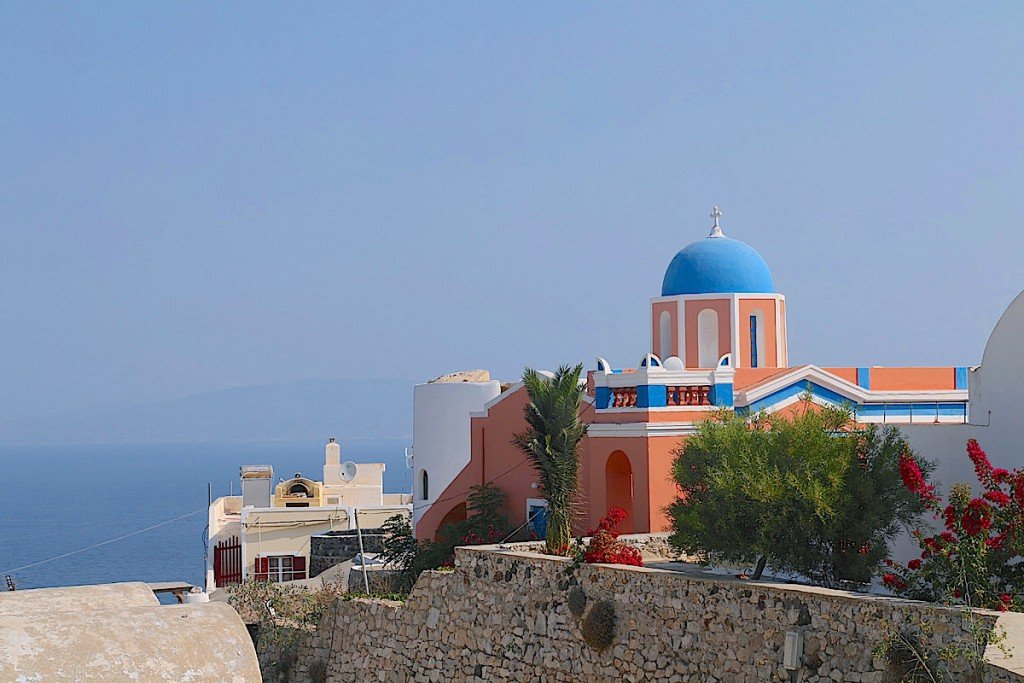 The houses there are colored in white and blue as a representation of the greek flag. The white colors is connected with purity while the blue is a symbol of the sea and the sky.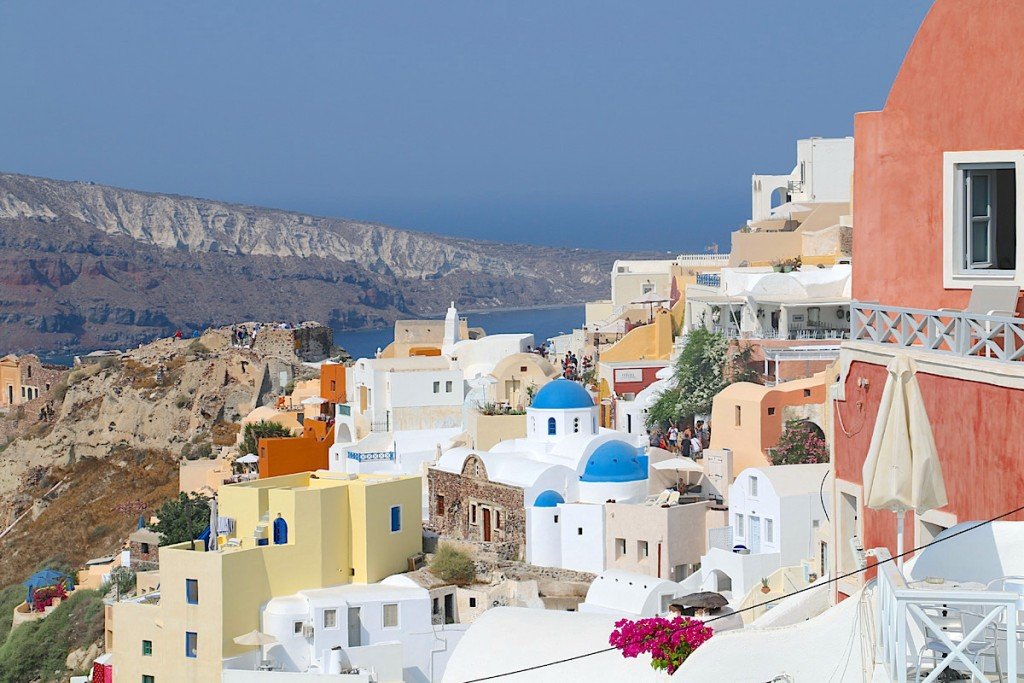 Isn't this place worth your time and your money? It's so appealing, one of a kind and really beautiful. Plan your trip here from May to June, or September to October if you want to enjoy the nice weather and not the so hot temperatures!