Europe is a continent that can be called the cradle of Western culture. To explore its every corner is always a great idea …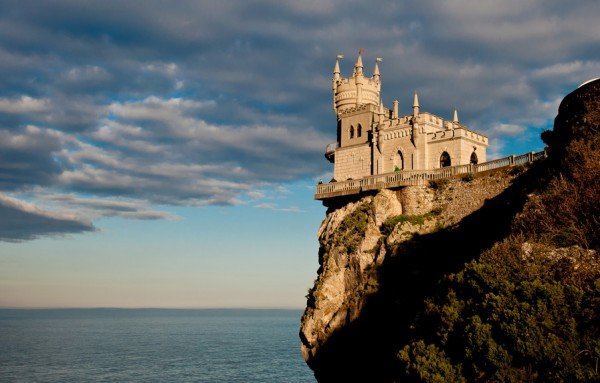 1.The Swallow's Nest is a decorative castle located between Yalta and Alupka on the Crimean peninsula in southern Ukraine.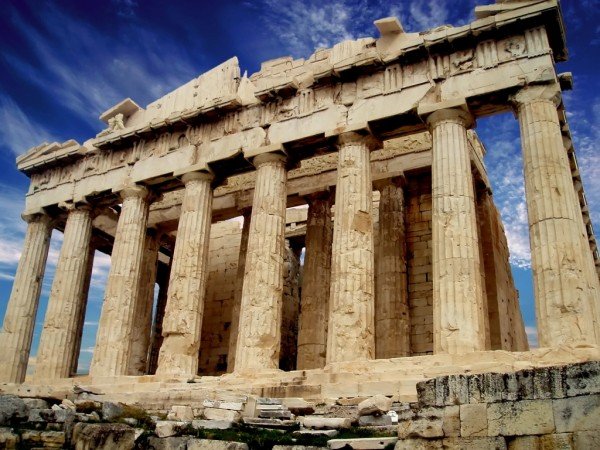 2.Atens Greece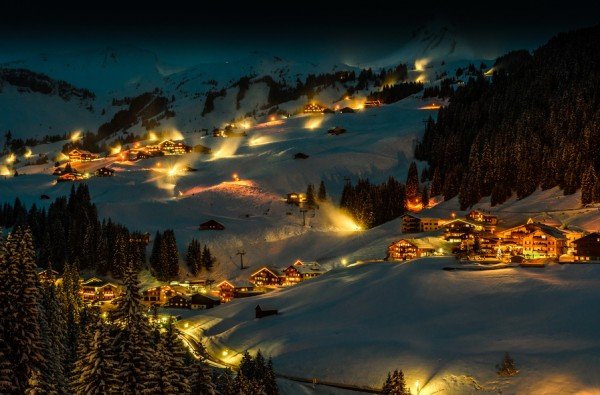 3.Damüls is a municipality and popular tourism resort in the district of Bregenz in Vorarlberg, Austria.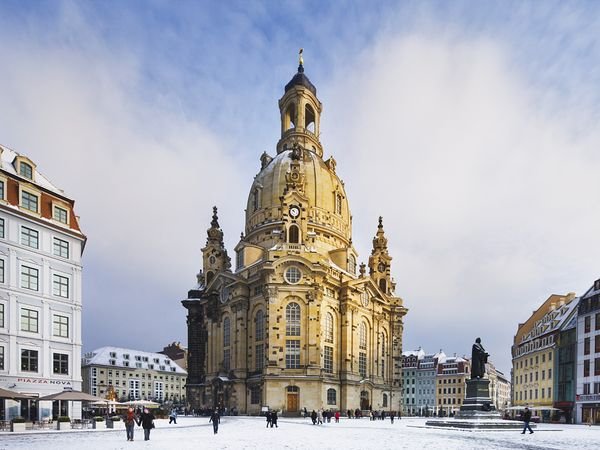 4.Dresden Germany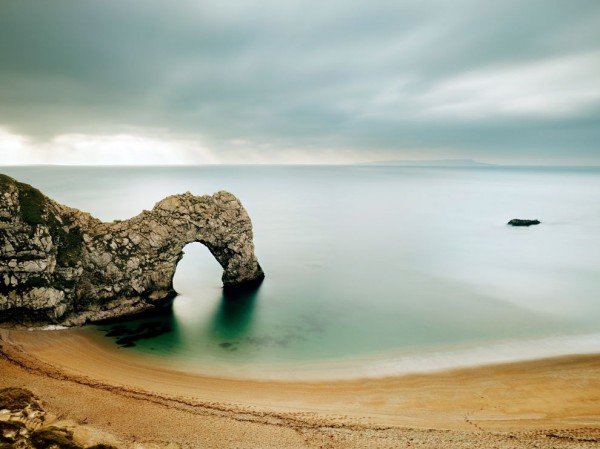 5.Durdle door, England.
6.Faroe Islands, Denmark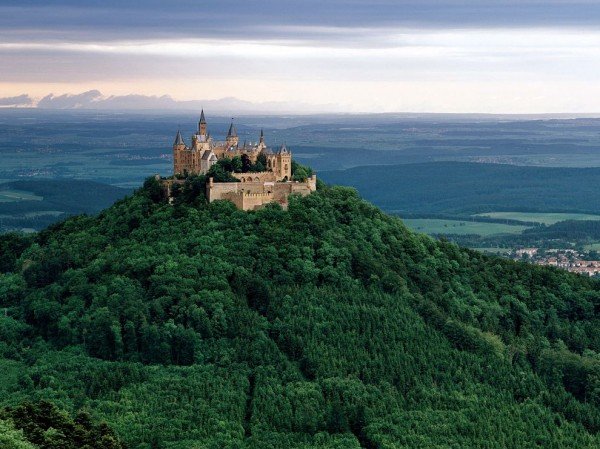 7.Hohenzollern Castle is a castle about 50 kilometers south of Stuttgart, Germany.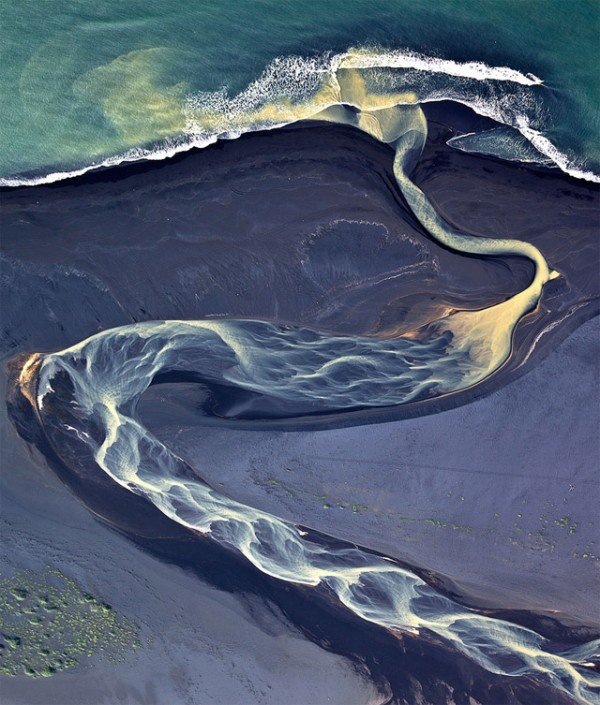 8.Iceland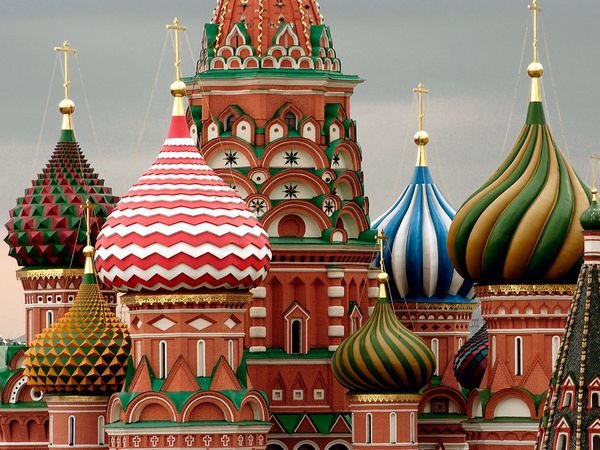 9.Moscow Russia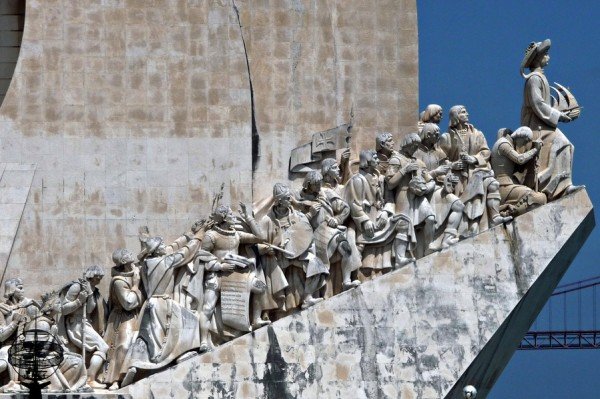 10.Lisbon, Portugal.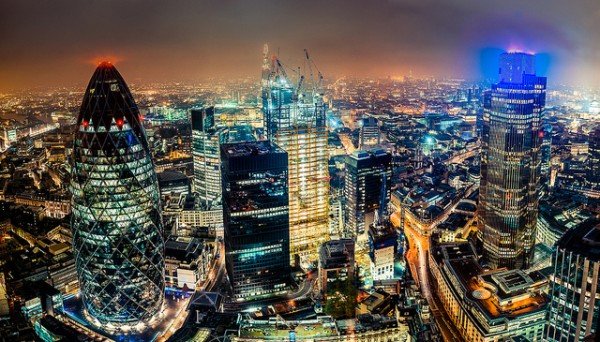 11.London, Eengland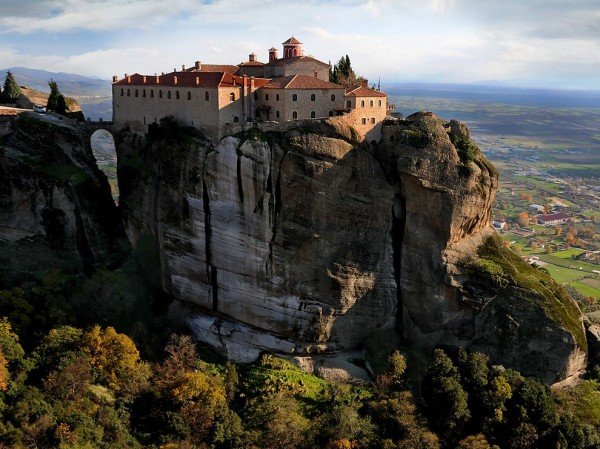 12.The Metéora is one of the largest and most important complexes of Eastern Orthodox monasteries in Greece, second only to Mount Athos.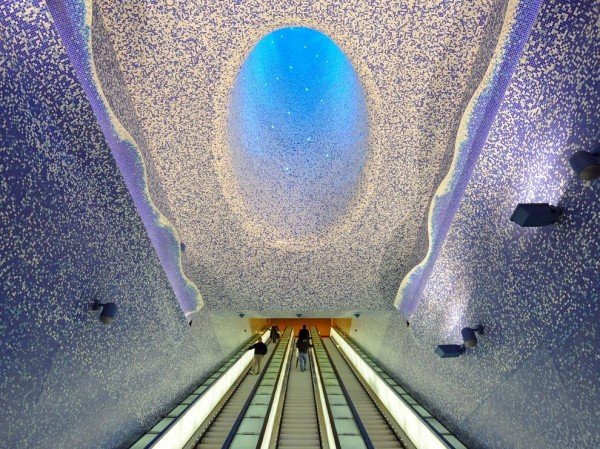 13.Toledo Metro station in Naples, Italy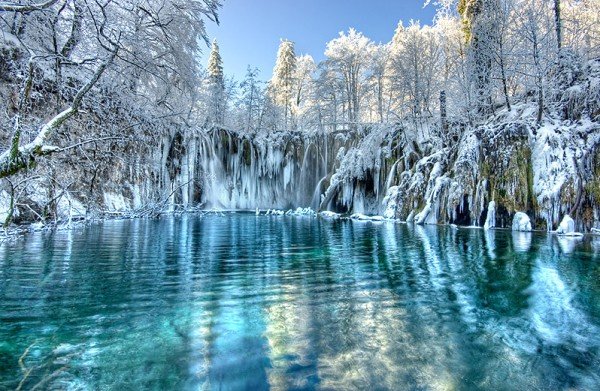 14.Plitvice Lakes National Park is the oldest national park in Southeast Europe and the largest national park in Croatia.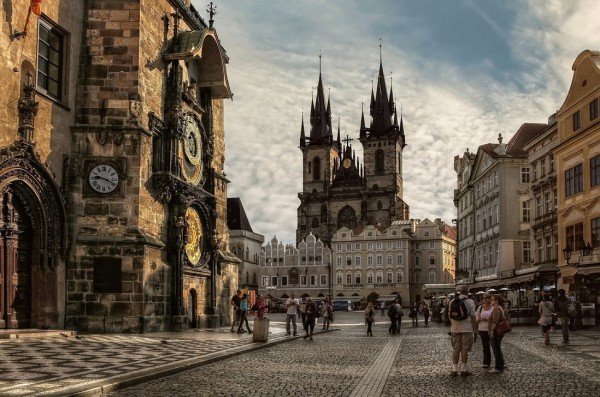 15.Prague , Czech Republic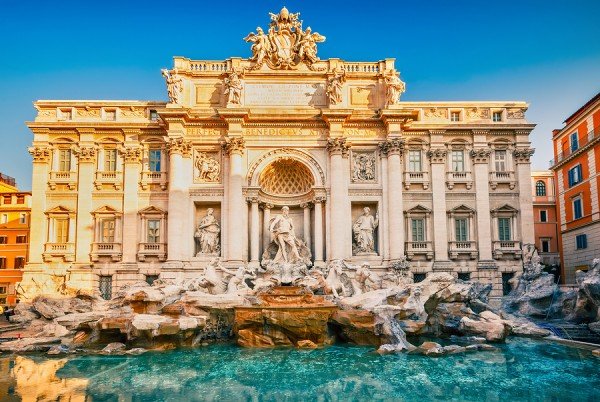 16. Rome, Italy.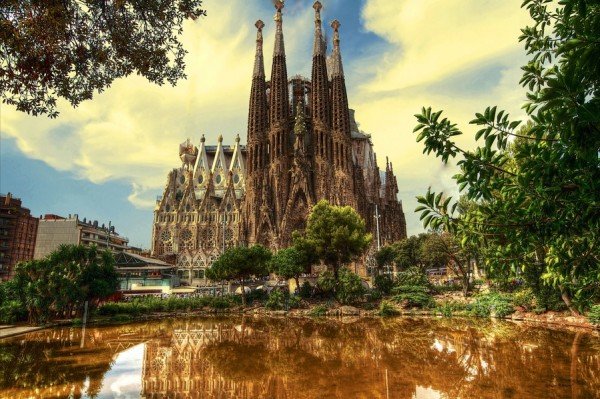 17.Church of the Sagrada Família, Barcelona, Spain.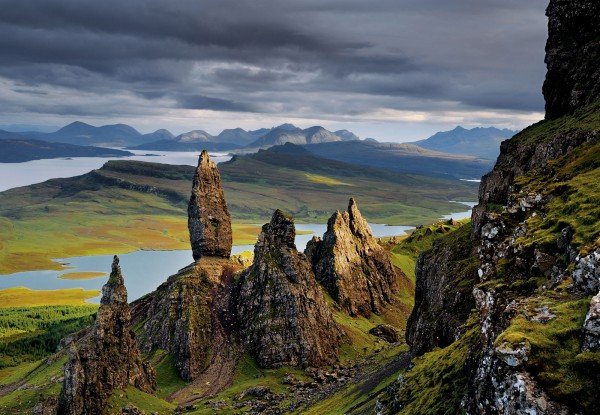 18.Troternish, Scotland.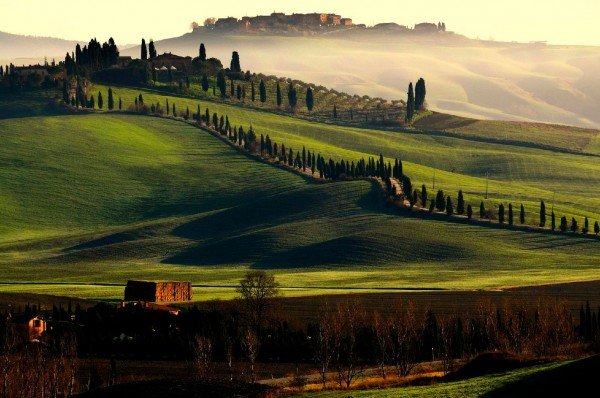 19.Tuscany, Italy.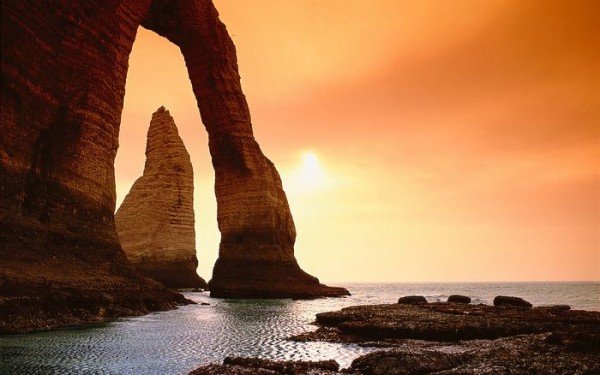 20.Normandy is a geographical region of France corresponding to the former Duchy of Normandy.