Europe is a continent that is called the cradle of Western culture. To explore its every corner is always a great idea. Where to go in Europe in winter to rest? A continent with a rich and diverse culture, there are many places in Europe to visit during winter. European countries are divided into warm and cold vast areas of the continent. They stretch from the waters of the Adriatic Sea to the ice of the Arctic.
Let's consider the best places in Europe to visit in winter.
Warm countries
Southern Portugal – one of the most favorable places for a winter vacation in Europe. It is known for its warm climate during most of the year. The Algarve, whose name can be translated as "west", is a favorite for those who love great food, beaches, bars, casinos and a warm climate. The Algarve region consists of several coastal cities, along with Faro and other prominent cities, including Albufeira, Lagoa, Lagos, Loule, etc.
The coasts have limestone caves and colorful landscapes on coastal cliffs. Abundant food, seafood, local drinks and cuisine, are another local attraction. In addition, here you can get acquainted with historical and cultural monuments, as well as the best examples of architecture. This area is extremely attractive for its beaches. They are considered as the best resorts in Europe at a fairly low price. Southern Portugal and Spain are great winter resorts on a budget. The climate in Italy is not very suitable for those looking for opportunities to sunbathe. But, nevertheless, Italy, rich in cultural and historical values, has always attracted travelers.
Cold countries
Switzerland is rightly recognized as one of the most beautiful places on the planet. There are many ski resorts, as well as mountain lodges that can accommodate an inexhaustible flow of tourists. Switzerland is particularly attractive in winter for mountaineers, rock climbers and all winter sports enthusiasts. Germany and its culture are most prominently represented in Bavaria and the Rhine. Many people visit these areas to see the magnificent castles that were once built in these areas. Тhe most beautiful castles in Germany аре Eltz, Schloss Neuschwanstein, Wartberg and Marksburg. Traditional cuisine, fine wine, German beer and a pleasant, hospitable culture, will not leave you indifferent.
Cooler countries for people with an adventurous spirit
For cooler climates, Ireland and Scotland are probably the best vacation spots in Europe. The Scottish countryside is especially beautiful in winter. There are many local attractions, best represented in Edinburgh and Glasgow. And the most important of them is the Wallace Monument. Ireland is also rich in exciting places to visit, such as Trim Castle, Killarney National Park, Skellig Michael and the Giants Causeway. Some of them are a cultural heritage sites.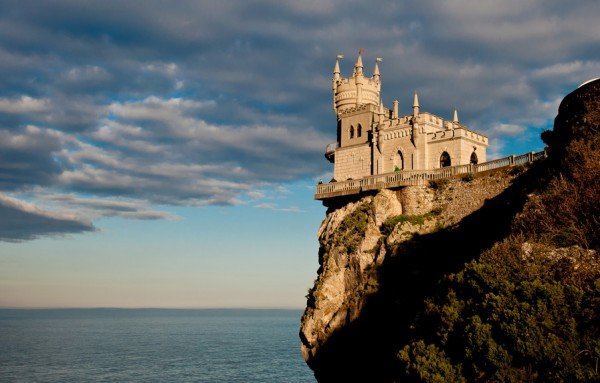 1.The Swallow's Nest is a decorative castle located between Yalta and Alupka on the Crimean peninsula in southern Ukraine.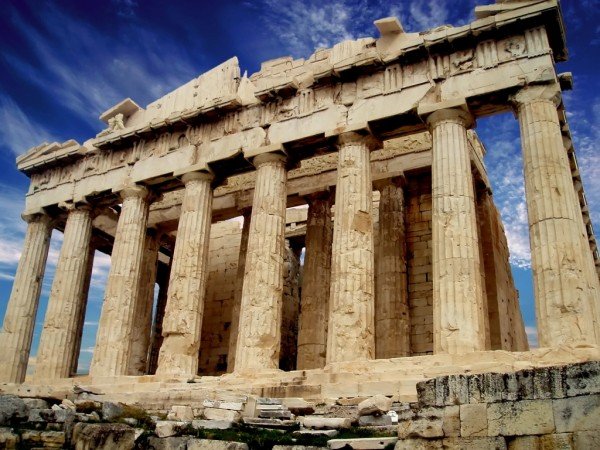 2.Atens Greece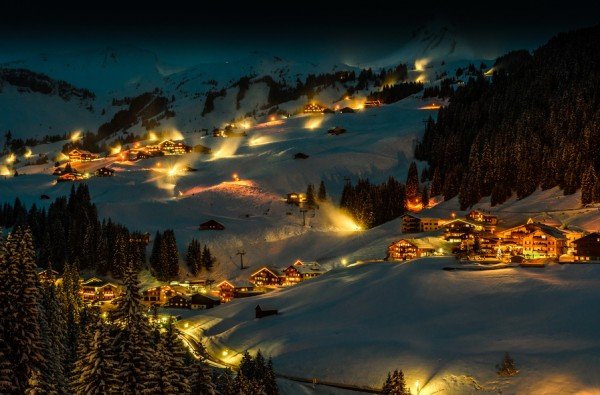 3.Damüls is a municipality and popular tourism resort in the district of Bregenz in Vorarlberg, Austria.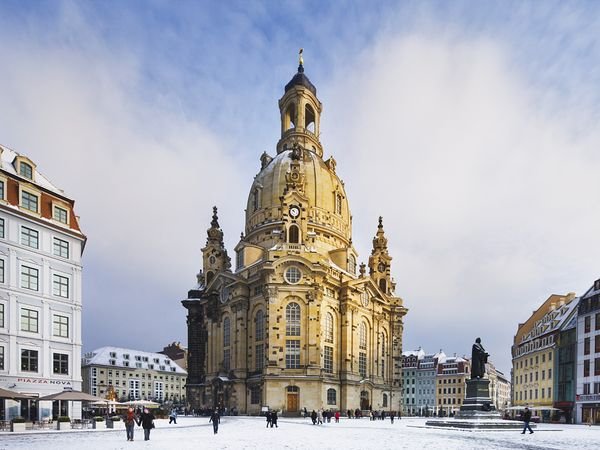 4.Dresden Germany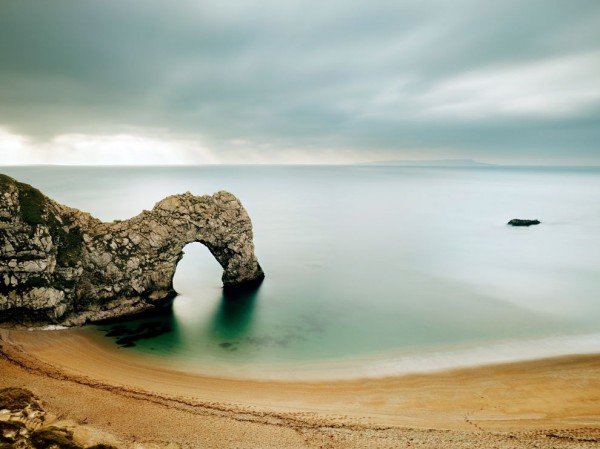 5.Durdle door, England.
6.Faroe Islands, Denmark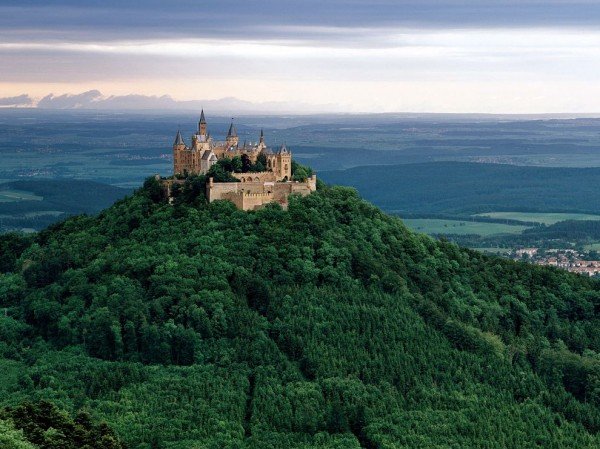 7.Hohenzollern Castle is a castle about 50 kilometers south of Stuttgart, Germany.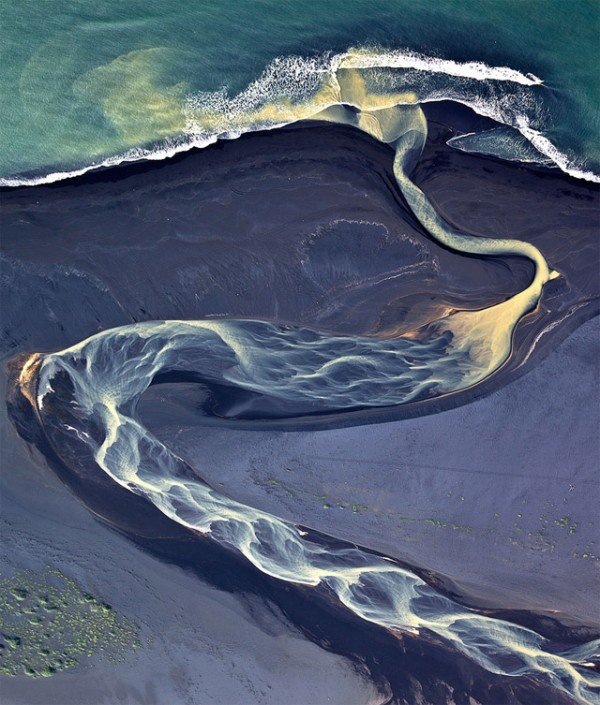 8.Iceland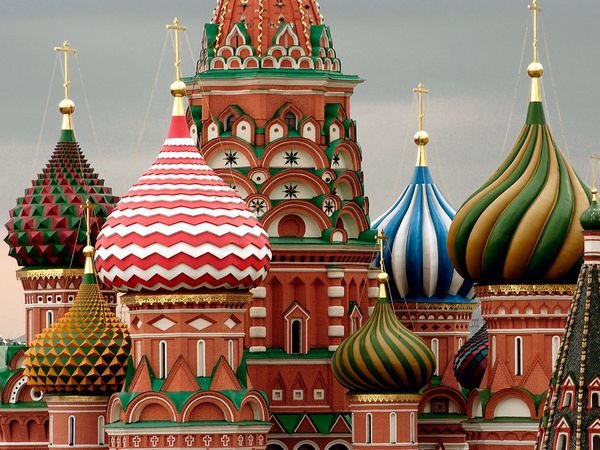 9.Moscow Russia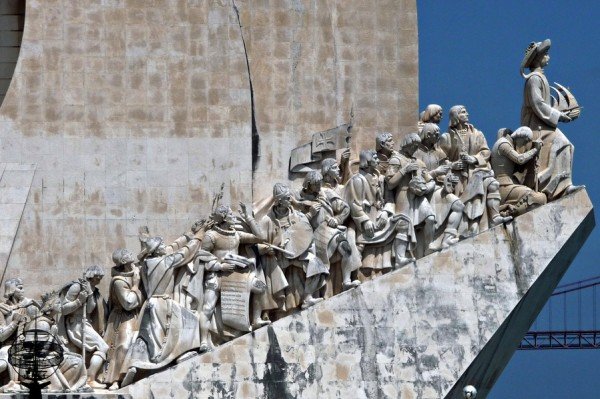 10.Lisbon, Portugal.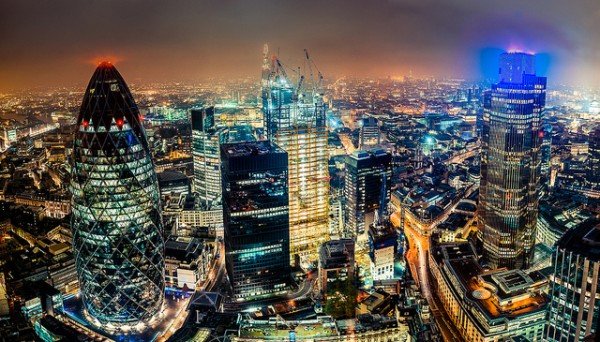 11.London, Eengland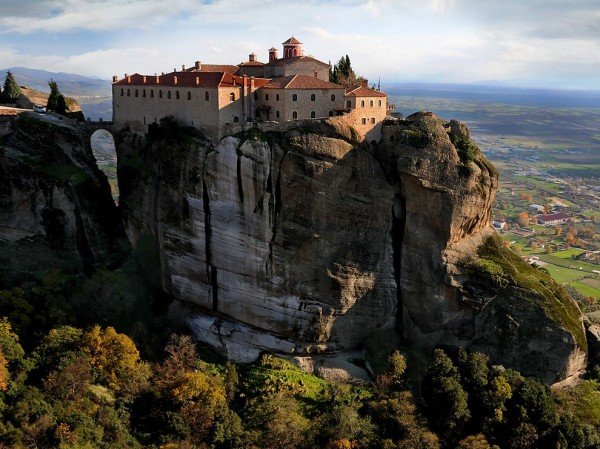 12.The Metéora is one of the largest and most important complexes of Eastern Orthodox monasteries in Greece, second only to Mount Athos.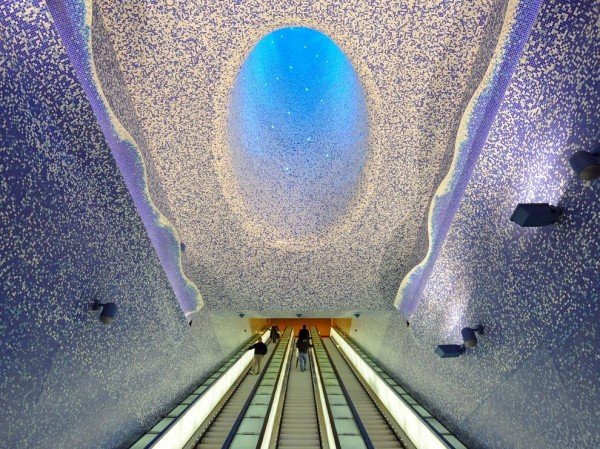 13.Toledo Metro station in Naples, Italy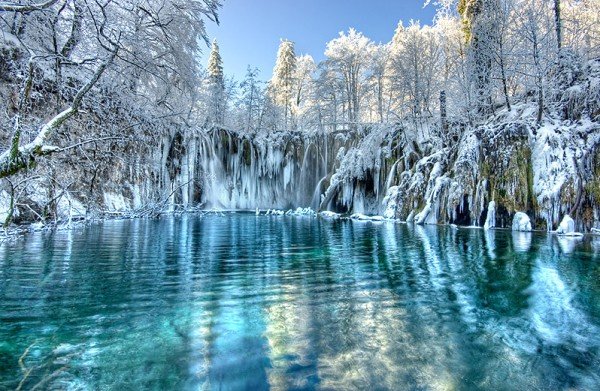 14.Plitvice Lakes National Park is the oldest national park in Southeast Europe and the largest national park in Croatia.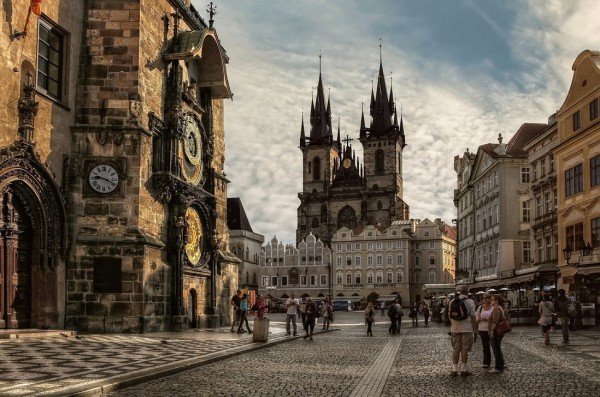 15.Prague , Czech Republic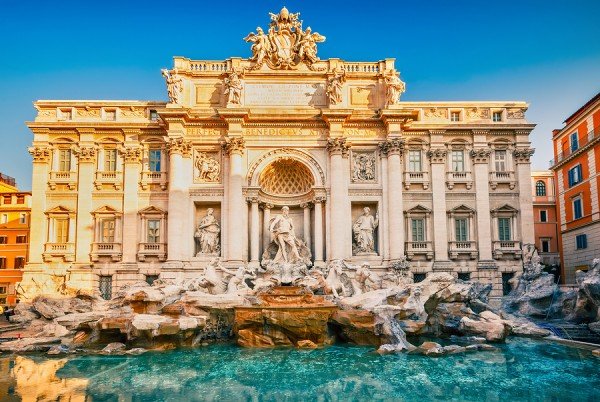 16. Rome, Italy.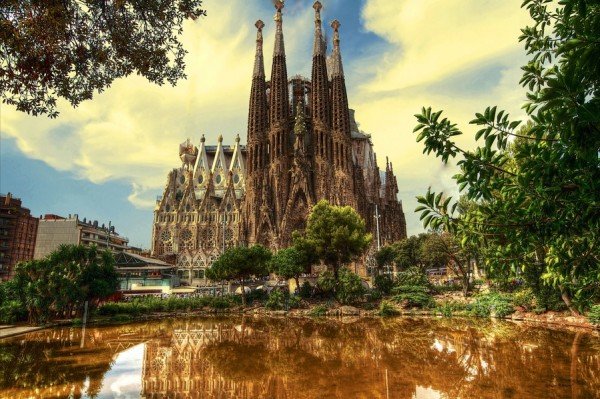 17.Church of the Sagrada Família, Barcelona, Spain.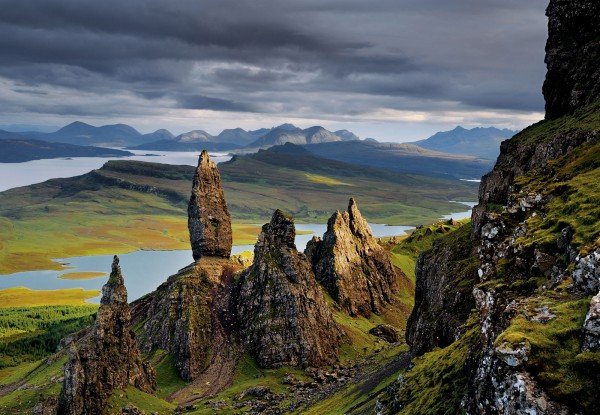 18.Troternish, Scotland.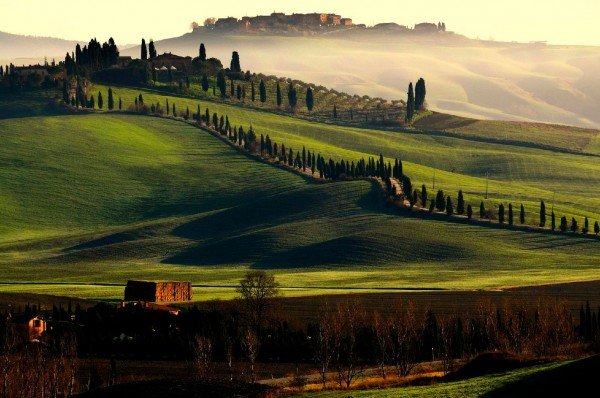 19.Tuscany, Italy.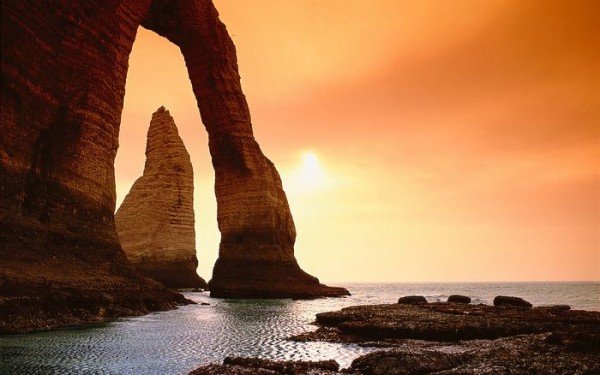 20.Normandy is a geographical region of France corresponding to the former Duchy of Normandy.