As a top destination itself, Europe holds timeless appeal for every kind of traveler. The continent is a coming together of diverse cultures, each with its unique music, art, history, and stories to tell.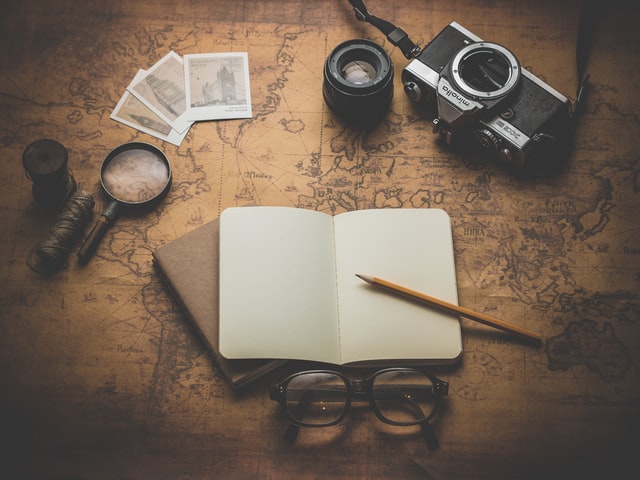 To help you craft your very own European trip, we have handpicked destinations to be added to your list. Each city is a bucketful of sights and experiences, so here's a sneak peek on what to expect when traveling to these places.
Athens, Greece
For its thousands of years of history, Athens is as modern as any European city. The Greek capital hosted the first modern Olympic Games whose roots can be traced to southern Greece. When in Athens, you can't miss the Acropolis, an architectural feat of ancient Greece, and the Agora, an important meeting place of discourse and more. The National Museum of Contemporary Arts is home to Greek and international art pieces. In addition to visiting archaeological ruins, explore the city's many neighborhoods and their distinct charms.
Budapest, Hungary
Budapest was named the best European destination in 2019. Interestingly, the city got its name from three towns. Your Budapest tour can begin with Buda Castle, one of the most noted landmarks in the Hungarian capital and a UNESCO World Heritage Site. The complex houses the royal residence of the Hungarian kings, buildings like the National Gallery and Budapest History Museum, and courtyards. The stunning views of the river Danube also vie for your attention and invite you for a cruise.
Copenhagen, Denmark
The world-famous statue of The Little Mermaid in Copenhagen is just one of the countless attractions of the city. Copenhagen has churches, castles, museums, gardens, and parks for sightseeing and walking tours. Take for example Rosenborg Castle, an opulent summer palace of King Christian IV of Denmark. The Church of Our Lady, or Copenhagen Cathedral, is the site of many royal coronations and weddings. Right in the heart of the Danish capital, Tivoli with its flower gardens, amusement rides, and park grounds is simply a must-visit.
Dubrovnik, Croatia
The southern part of Croatia has Dubrovnik, the pearl of the Adriatic Sea. Dubrovnik's Old Town is a UNESCO World Heritage Site featuring palaces, churches, and fortifications. Indeed, the city walls and fortresses are among its most stand-out attractions, made even popular by Game of Thrones. You can take a stroll in Old Town or ride a cable car to enjoy a sweeping view of Dubrovnik's red-tiled roofs, monuments, and more. There are also cruises to Dubrovnik, and boat tours from the city take you to nearby islands like Korcula and Lopud.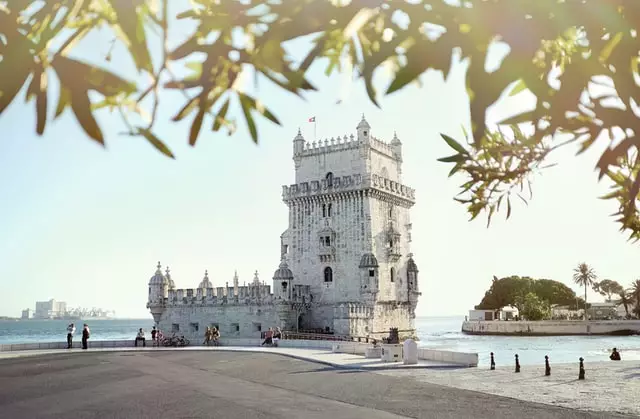 Lisbon, Portugal
The Portuguese capital and global city's landmarks offer a glimpse into its rich history and cultural heritage. One great example is Castelo de Sao Jorge or Saint George Castle, a fortified complex and national monument. Torre de Belem or Belem Tower is another cultural icon that you can't miss when in Lisbon. The Palace of Sintra reflects the styles and sensibilities of its royal residents. After some sightseeing, sit down for a fine meal of salted cod or bacalhau and wine.
Prague, Czech Republic
The capital of the then Kingdom of Bohemia and now Czech Republic, Prague is a center of culture, learning, and the arts in the region. Franz Kafka, Wolfgang Amadeus Mozart, and Albert Einstein are among the distinguished personalities who lived, enjoyed prominence, or taught in Prague. As a traveler, feast your eyes on the architecture in the style of Romanesque, Baroque, Gothic, Baroque, Rococo, or Renaissance. A visit to Prague Castle is incomplete without a stroll in the Royal Garden and its famed Singing Fountain.
Reykjavík, Iceland 
Nature and more await when you visit Reykjavik. Go hiking in nearby Mount Esja, dip in a thermal pool, and take a stroll to appreciate the colored roofs and architecture uniquely Icelandic. Art galleries, libraries, and museums including Benedikt Gröndal's house can occupy your quiet afternoons as you bask in the vibrant entertainment scene at night. From Reykjavik, you can set out to the wider if not wilder side of Iceland. Rent a well-equipped camper to seek out thrills and adventures on this side of Europe.
These are truly unprecedented times for travelers or anyone for that matter. For safe and sure travels, check that each attraction you plan to go to has reopened and follow health protocols.