Since the world faced the coronavirus for first time in January 2020 people's lives have changed a lot. People were asked to stay at home and to social distance from others in order to avoid the further spreading of the virus. Governments had to take strict measurements such as closing their borders for foreign visitors. Since the disease firstly appeared in Wuhan, China, it started to spread fast among the whole world making some of the countries the biggest foci of the COVID-19. People were advised to avoid traveling to these countries, and their borders were closed.
Kotor-  Montenegro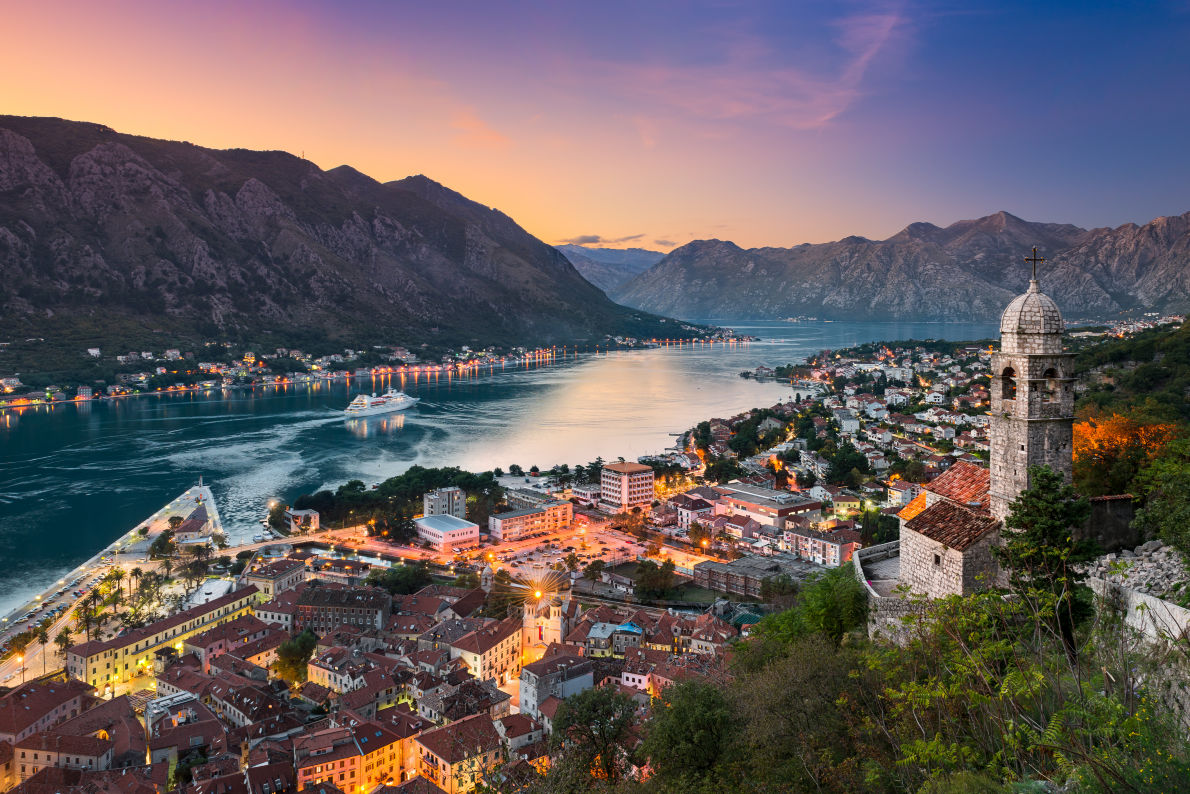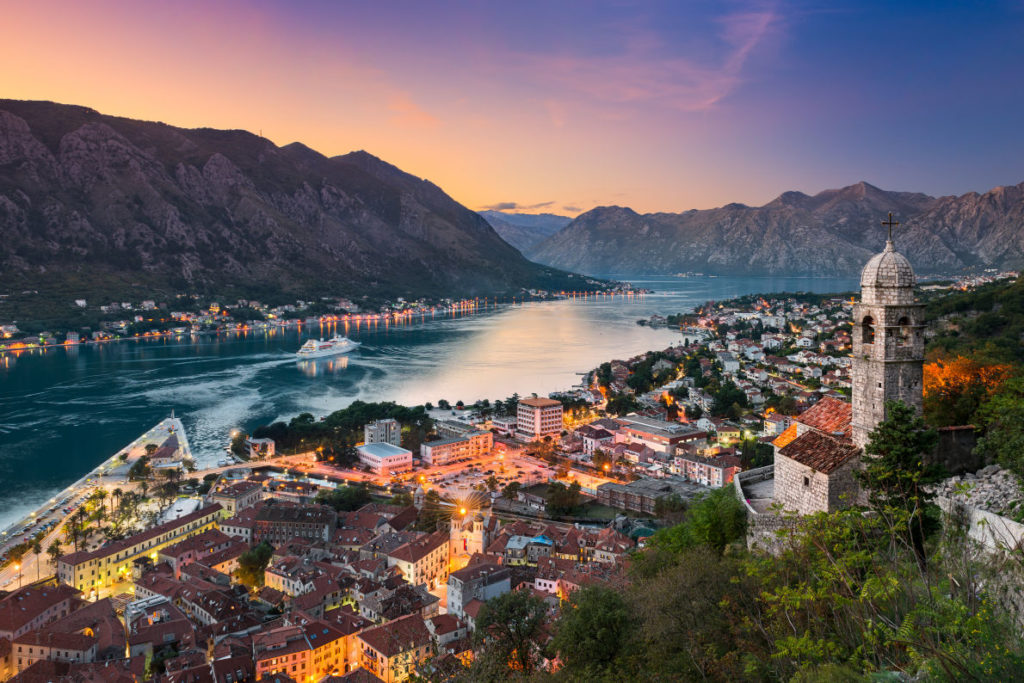 source
In the last month the virus reached its peak in some of the countries, and the number of new infected started to decrease, so they started opening their borders for foreign visitors.And, as it is the season of summer holiday people are more willing to disrespect the order to stay at home. They already start planning their summer holidays out of their own country. If Europe is one of your most favorite destinations for summer holiday, here is a list of the safest holiday destinations in Europe after the coronavirus outbreak. In order to stay safe during the journey, try to find out all the safety measurements taken in the country you are visiting.
Cavtat- Croatia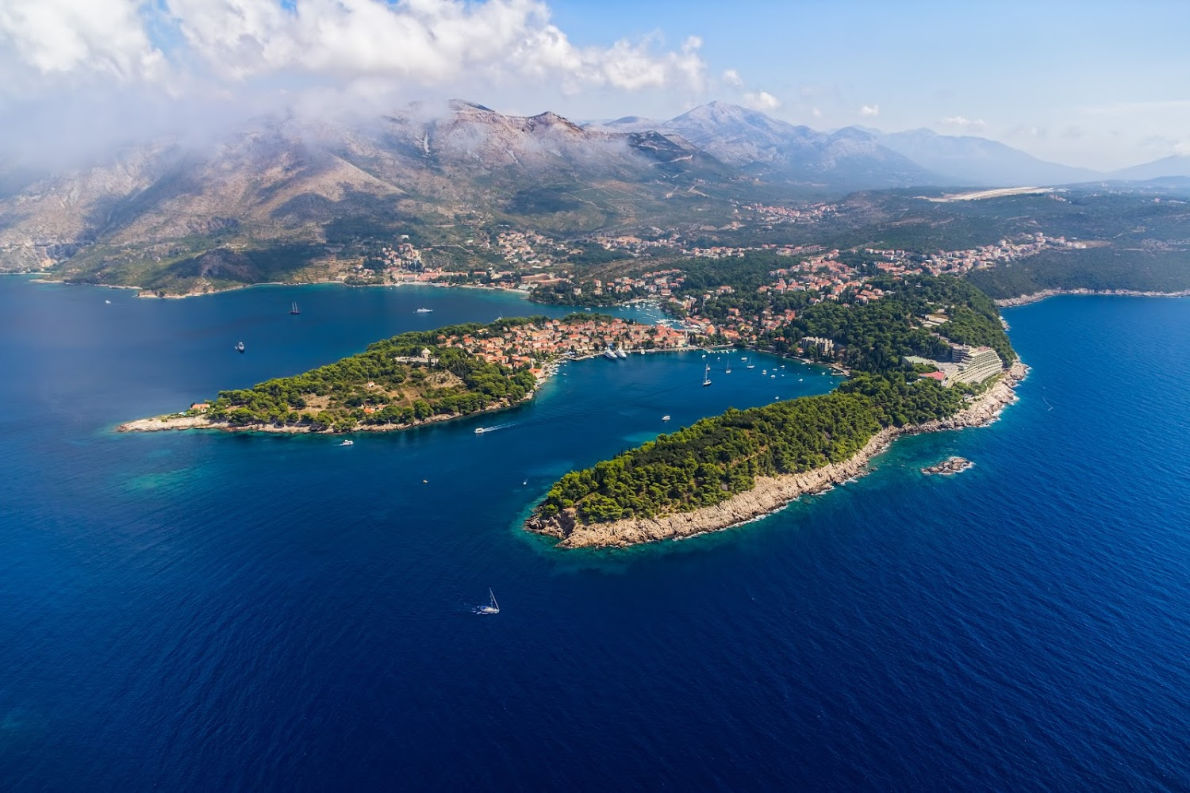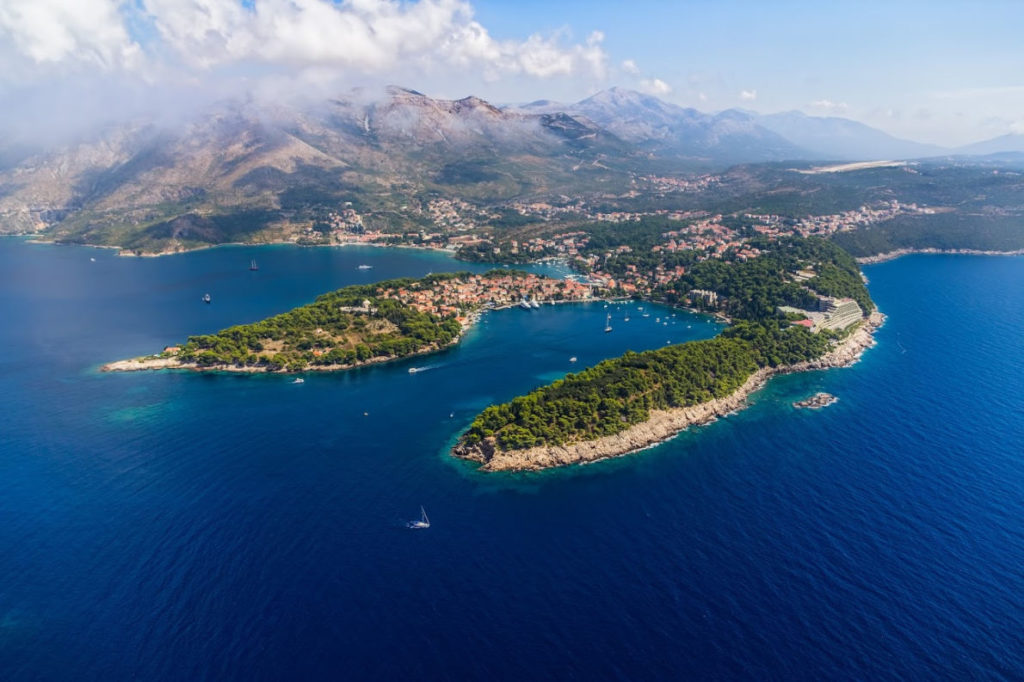 source
Corfu- Greece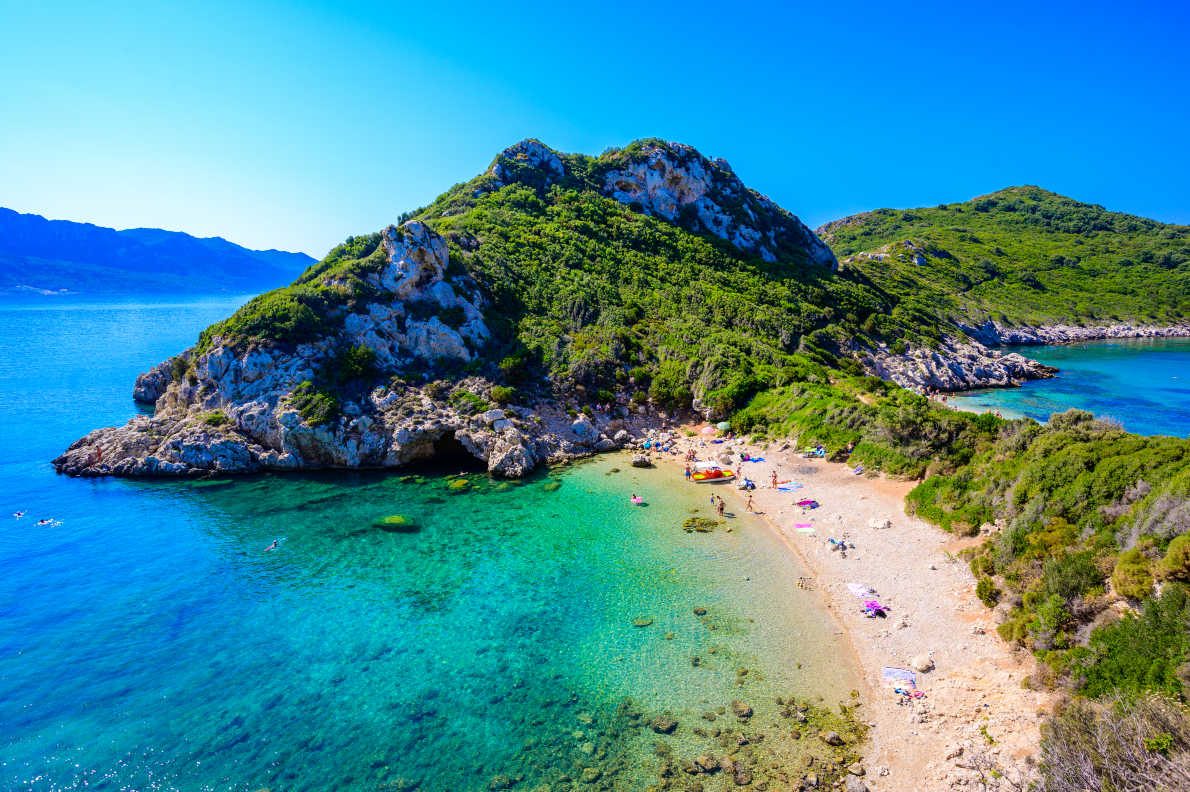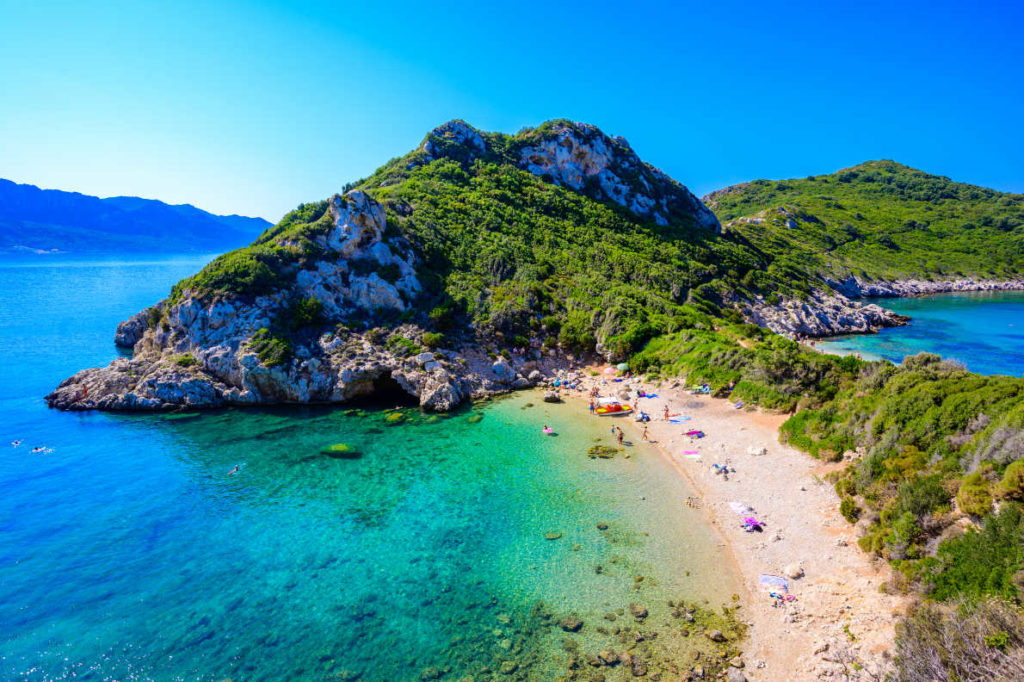 source
Malta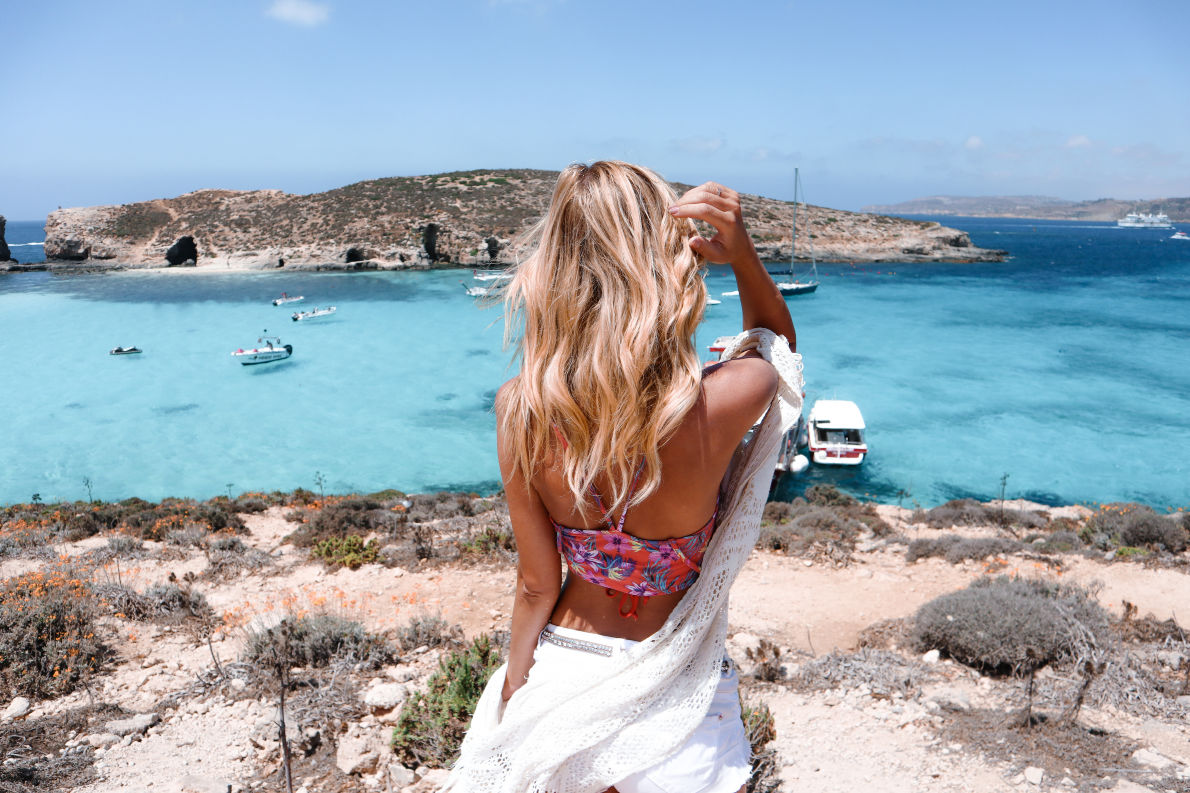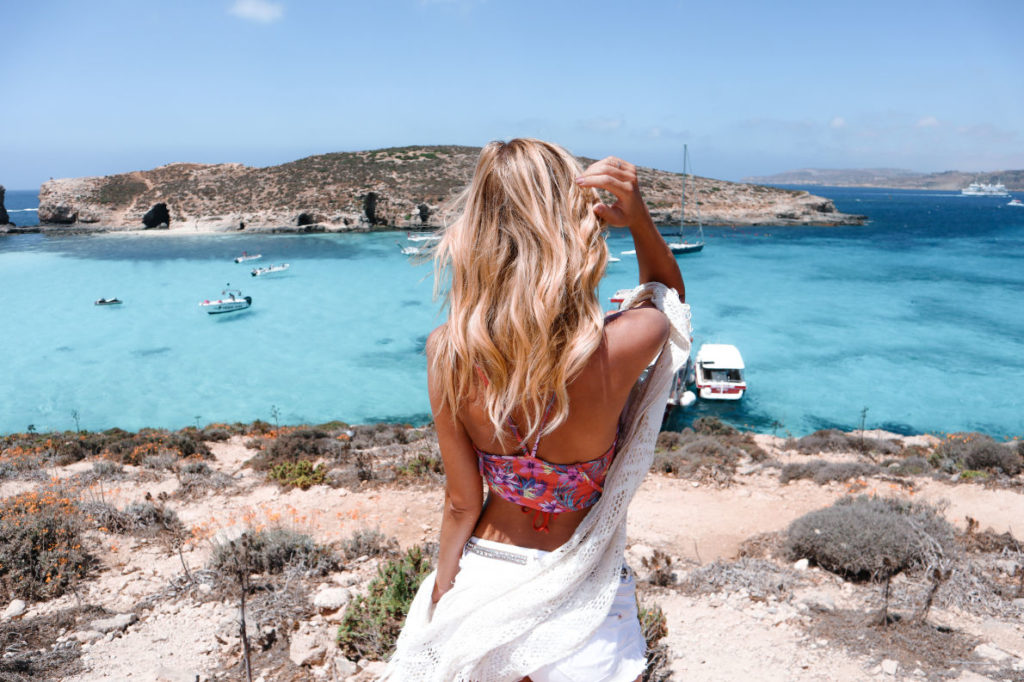 source
This year the holidays are going to be very different from what used to be in the past, so don't forget to follow all the implemented protocols concerning hygiene in accommodations, restaurants, shops, beaches etc. In order to keep yourself  safe try to respect the social distancing measurements as much as possible, and don't forget to bring your face mask with you every time and every place when possible, especially to the places you must to.
Madeira Islands – Portugal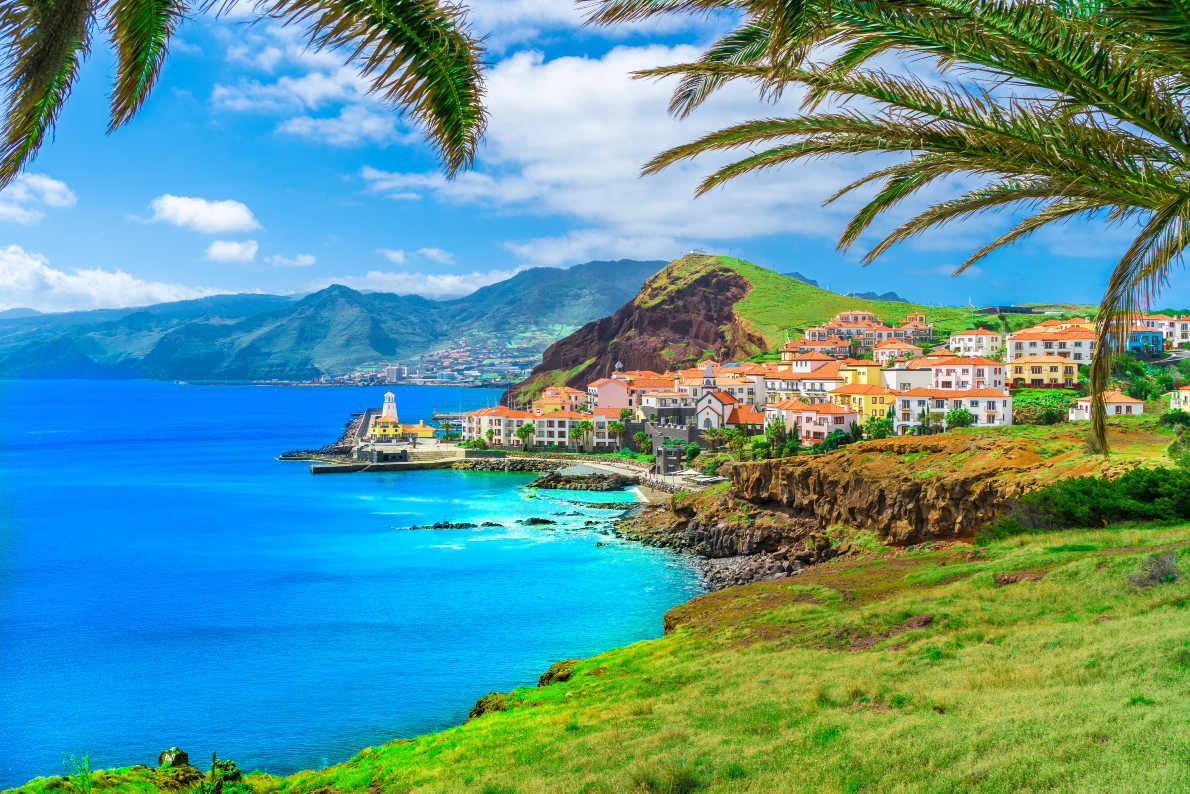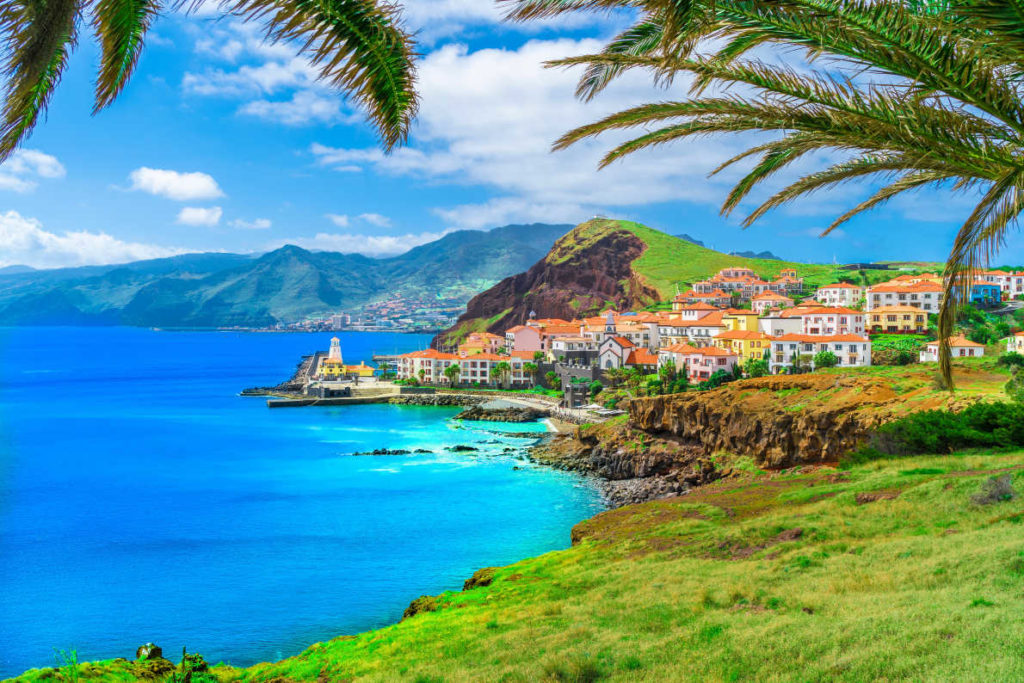 source
The best about the listed destinations you can choose from is that the number of the infected has fallen below 600, and they also benefit from proximity to hospitals and have a higher number of hospital beds per inhabitant than the majority of countries in the world. And, not to speak about all the beauties and breathtaking landscapes all these countries can offer you. We are sure that you can enjoy your stay there no matter the strict measures you need to follow to keep yourself safe. Have an enjoyable holiday.
Gdansk – Poland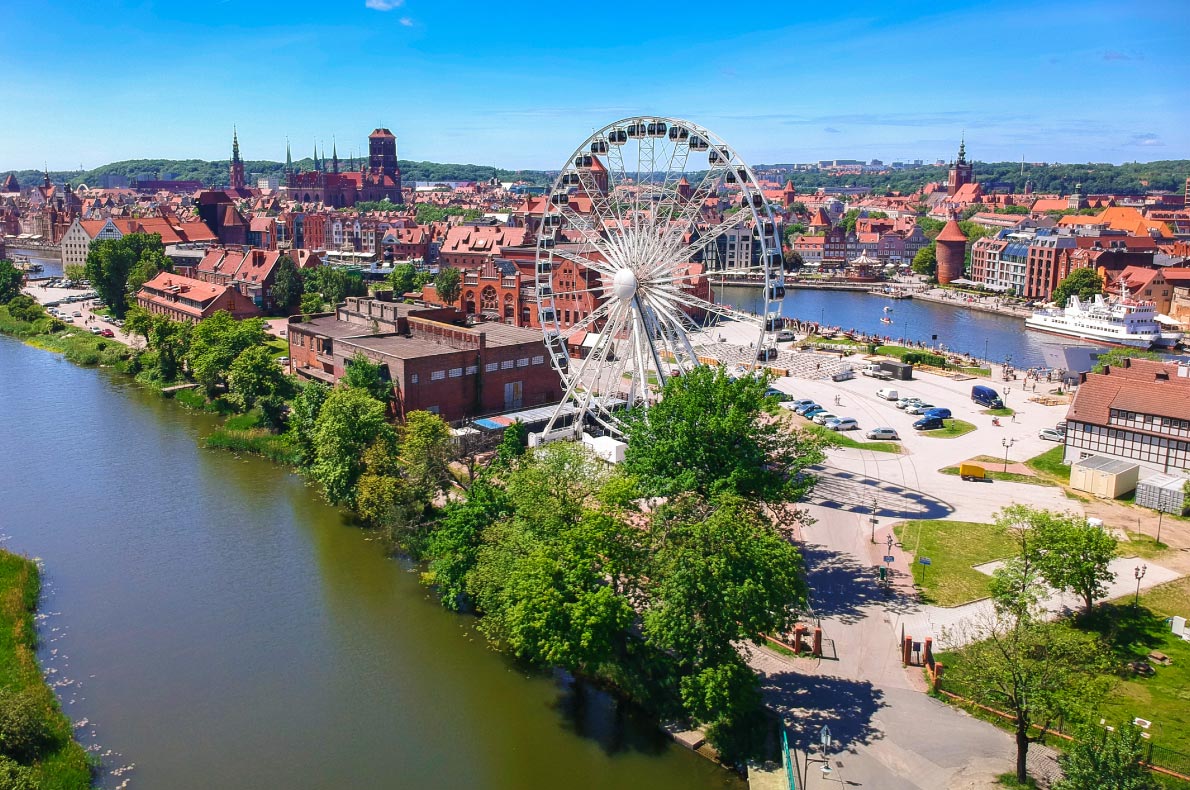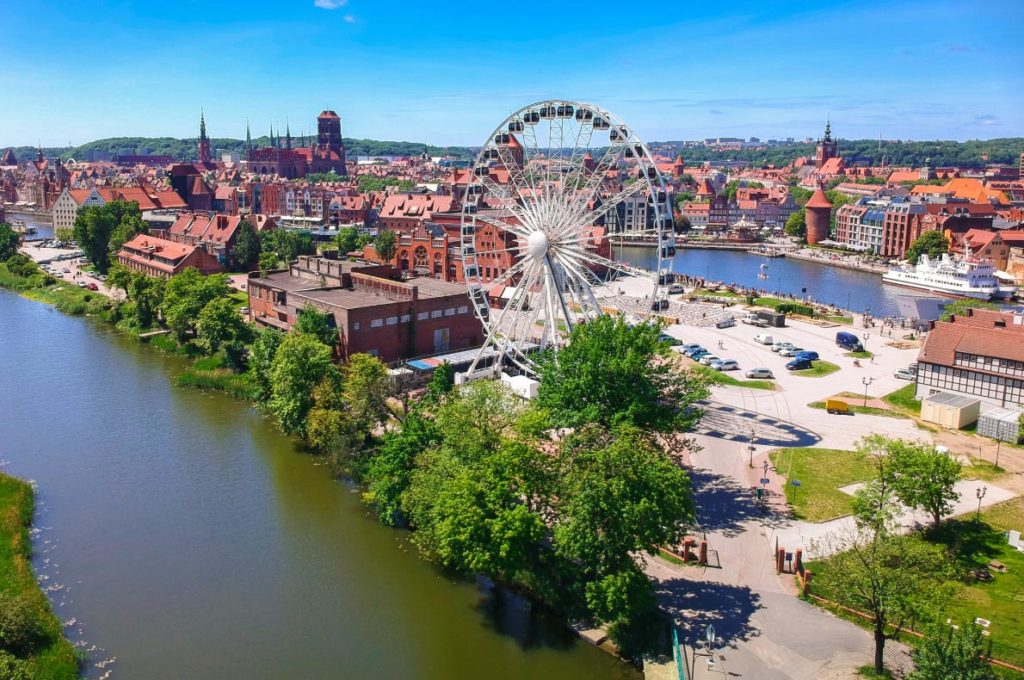 source