Because of the coronavirus crisis more and more families are going to cancel their summer holiday plans this year. But canceling the summer holiday doesn't mean you are going to miss your chance to enjoy the swimming pool. And, in order to avoid the crowded swimming pools in the city, we recommend you to install your own swimming pool in your backyard. Before you decide to do it, let us help you with some important advises you need to follow when buying a swimming pool. Because buying it can be a really expensive project, try to inform yourself the best possible about any important details about" installing a new swimming pool project" in your garden.
What material your pool should be made of?
One of the most important things to consider in mind when buying a new swimming pool is the material it is made of. Swimming pools can be made of concrete, fiberglass or vinyl. Before you choose the appropriate material, find out the features of each material and its price. When choosing the best solution for you try to make a compromise between these both factors. Choose a durable material in a reasonable price. Fiberglass and vinyl can be tricky, because the liners must be replaced every 10 year, for example. Changing the liners means that you need to empty the pool, which on the other hand can mean some additional costs.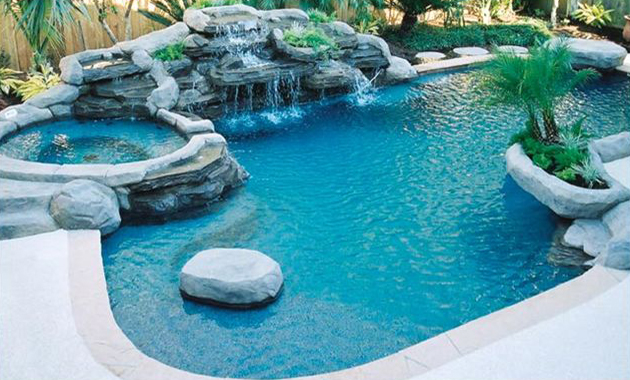 source
Filtration and heating system
The next thing to consider in mind after choosing the material of the pool, are the filtration and heating system. Try to buy the most suitable filtration pump. That way you will avoid further costs in future, which will appear, if you buy a cheaper one. If you want to heat the water in the pool, then try to choose the best possible heating system. Consider all the possible costs in mind when choosing the heating system. Gas heaters for example are cheap to buy, but very expensive to maintenance.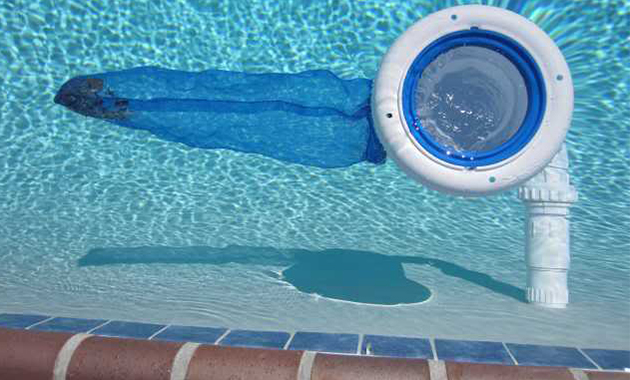 source
Clean your swimming pool regularly!
This is definitely an essential. If you want to keep yourself safe, clean your swimming pool regularly. That way you will keep any possible bacteria and algae far away from your pool. You can use chemical products that prevent any germs and bacteria to spread in the pool, or you can use some non-chemical items to maintain your swimming pool clean. One of the most common ways to clean your pool is by using chlorine. You can also use cyanuric acid which is used for chlorine protection from ultra-violet rays. In order to regulate the ph levels of the water in the pool, you can use hydrochloric acid or granular acid.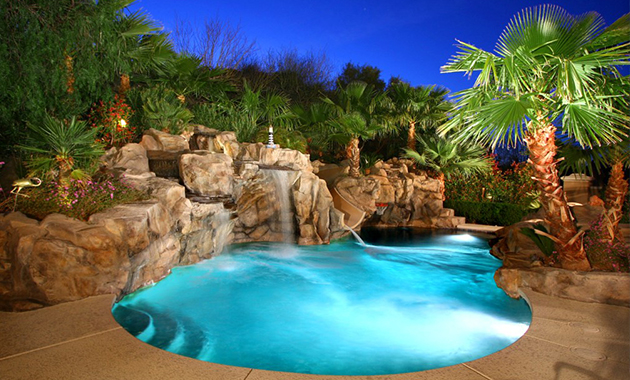 source