Are you renovating at home these days? If yes, let us mention one of the most important things to renovate before you do anything else in the home- the floor. If you are planning to replace the existing floor in your home, then let us remind you of some of the most important reasons why to choose luxury vinyl tile (LVT) flooring for your own home.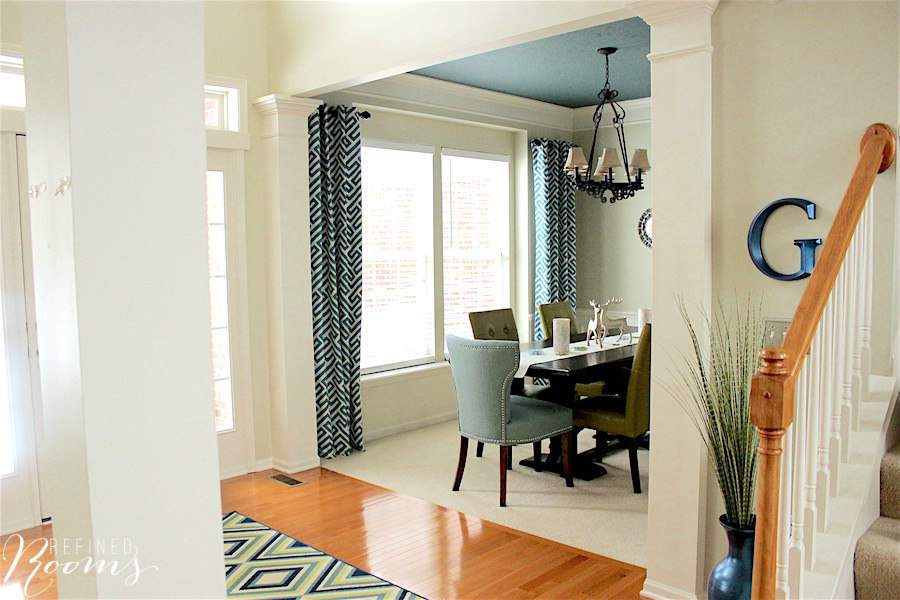 source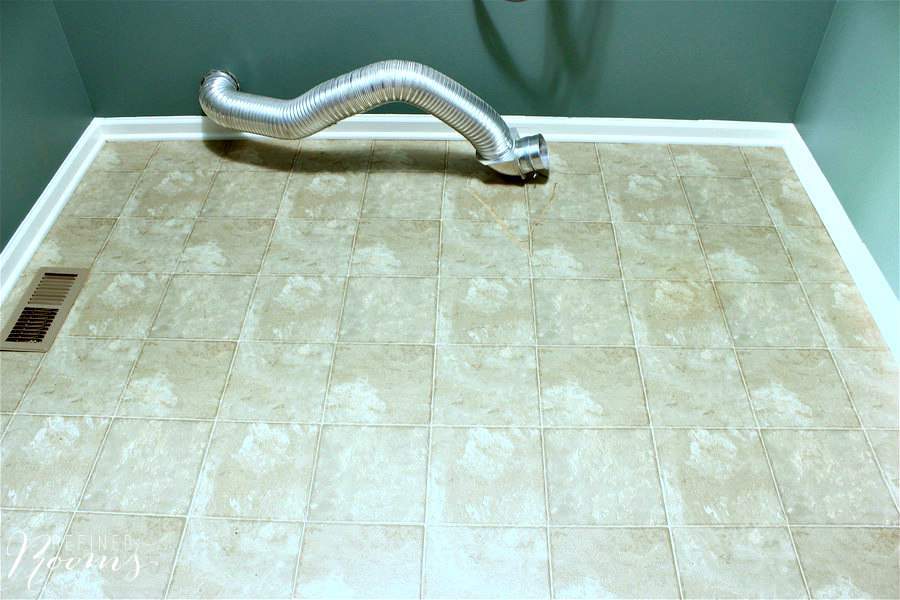 source
It's budget-friendly
One of the main reasons people choose things is the price, or the costs. And one of the reasons why people decide to choose luxury vinyl tile flooring instead of wide plank hand-scarped hardwood flooring are the costs themselves. If you make a comparison between these both flooring options, you will be surprised to see that the LVT flooring project will cost you about 1/3 of the costs you would pay if you choose the wide plank hand-scarped hardwood flooring.
When talking about the costs it is good to mention that the LVT flooring will cut you even more costs that the other flooring options, as it is so easy to install, that you won't need to pay someone for the installation because you can DIY, which is not the case for other types of flooring whose installation can cost you a fortune too.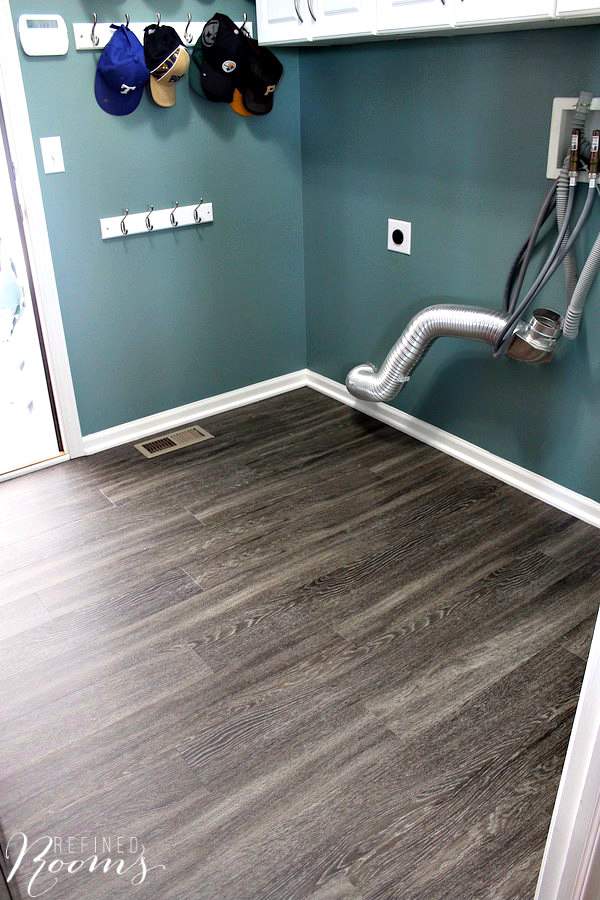 source
It's gorgeous
If you look at the designs presented in the gallery below we are sure you will want to look twice before you see the difference between LVT flooring and hardwood flooring, as there is almost no difference in an aesthetic point. Luxury vinyl tile flooring has been designed to simulate the look and the feel of the hardwood floors, so you won't have the impression that the floor is something different from a simple hardwood flooring.
And, to take a note, the LVT flooring are so much more easy to carry to later.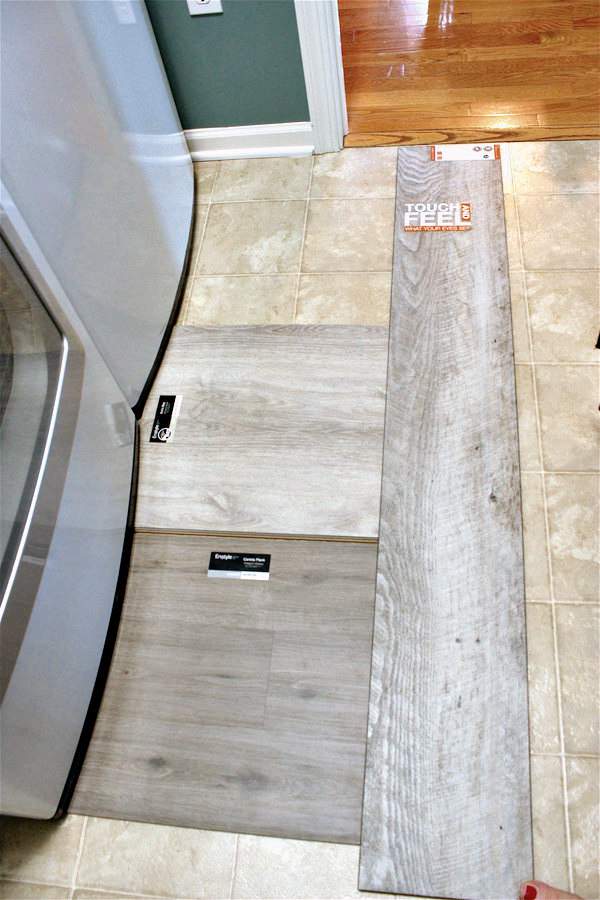 source
It's super easy to install
As we mention before, one of the benefits of luxury vinyl tile flooring is the fact that it is so easy to install. The installation of the LVT flooring won't require you some extra carpentry skills, so if you are a DIY projects fan here is an interesting and useful DIY project for you. The fact that you are reducing costs that will help you use the saved money for something else will motivate you even more to do give the best of you in getting the perfect flooring for your home.
source