Fall is already here and there are so many different stunning combinations that you can try to rock this season with style. I totally love fall cause the weather can be both cold and warm and there are different pieces of clothing that you can try in lots of different ways. Everyone needs a little bit of outfit inspiration every once in a while and if you lack it during this time of the year just scroll down and get some ideas. They will help you to start the season on the right foot and will get you looking fabulous. Check out the Fall Street Style Inspiration That Will Get Your Creativity Going and see how to pair your clothes in an outstanding fashion!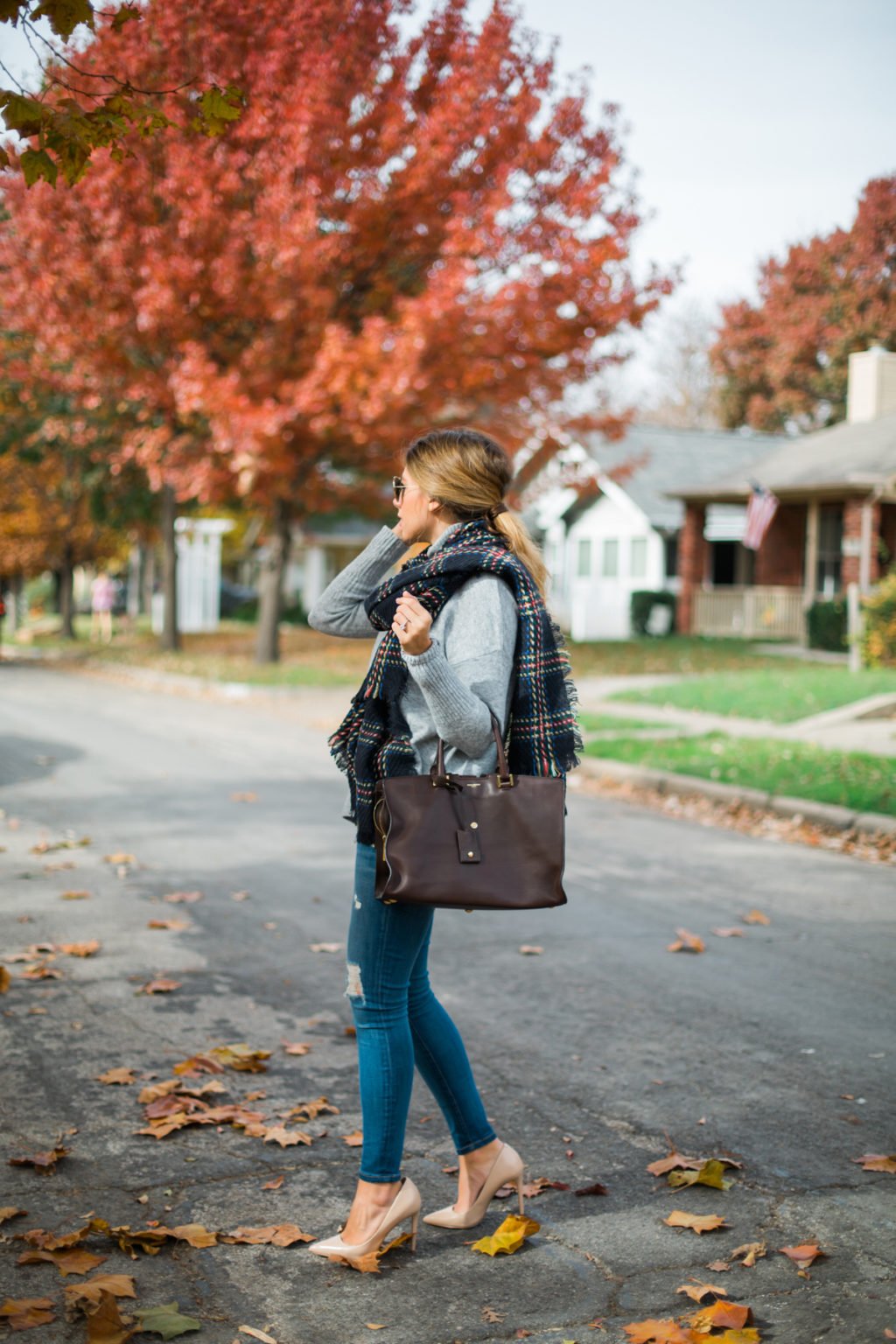 Forget about your shirts with short sleeves and get the ones with long sleeves from the back of your wardrobe. Put them in combination with your favorite pair of jeans and get a fancy jacket to keep you warm and stylish at the same time.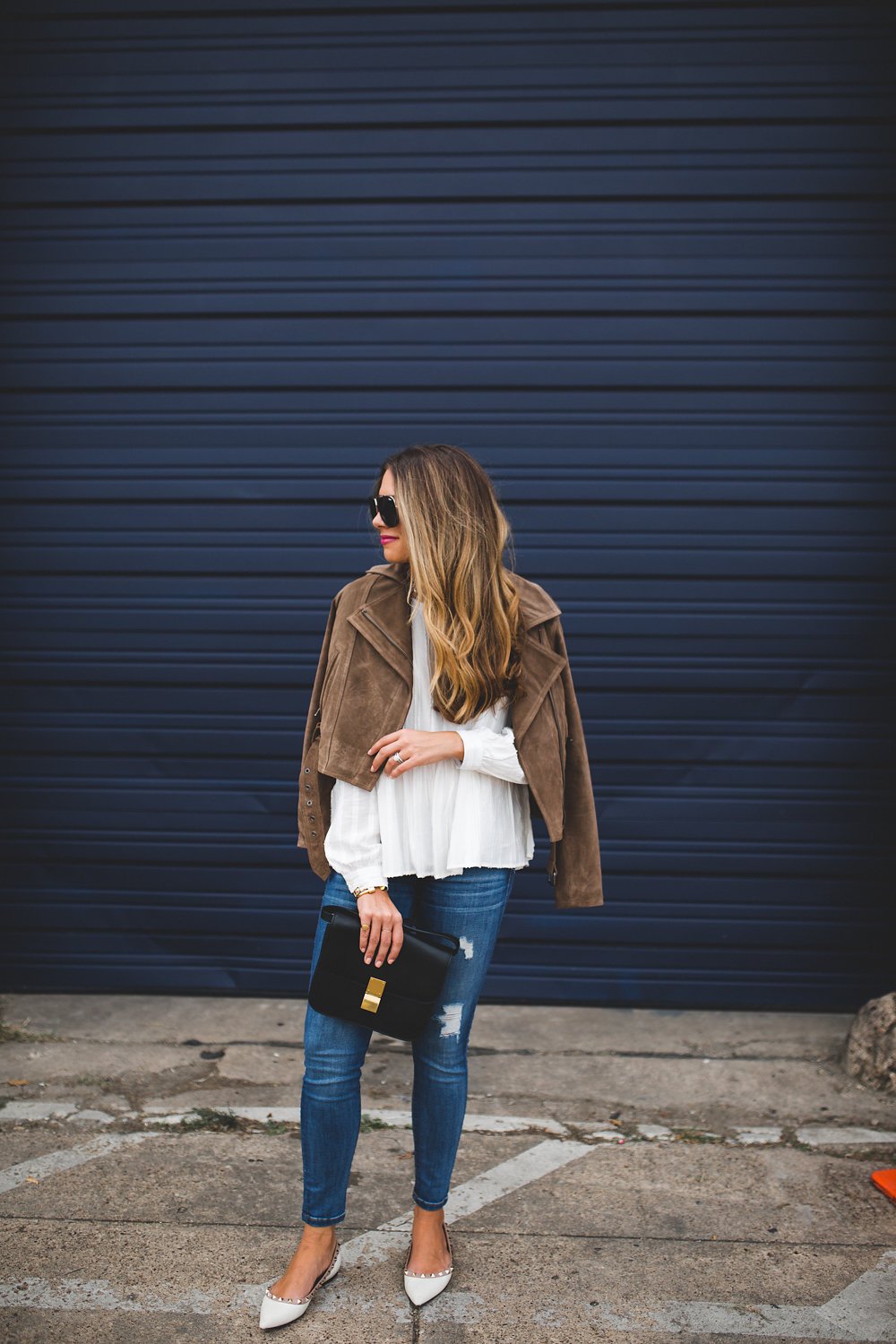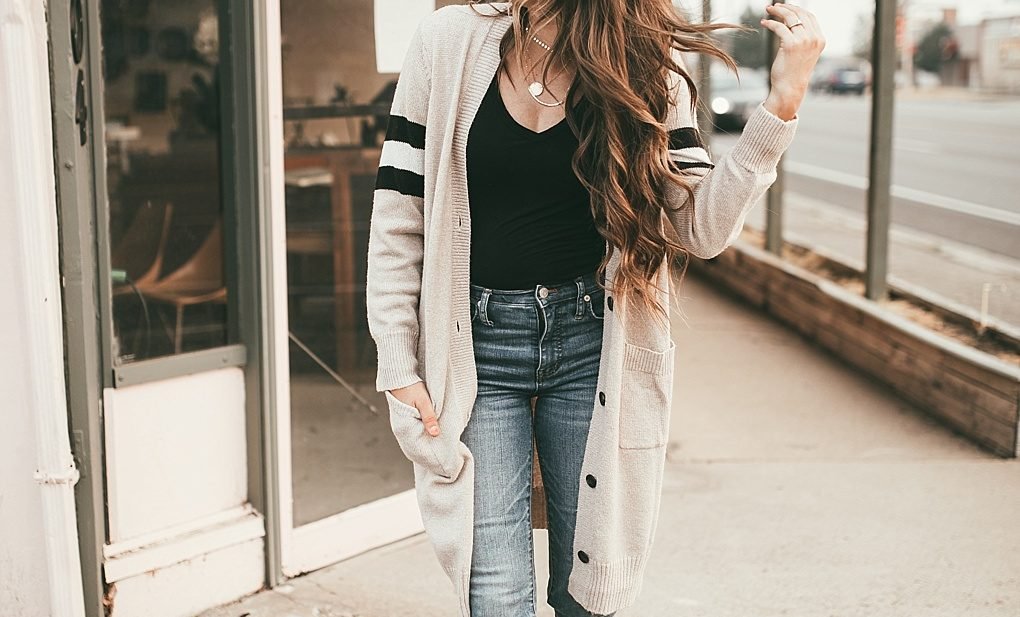 Some fall days can be really cold and remind us even of winter. Don't hesitate to put a jacket over your cardigan. Fall is the perfect season to dress up in layers, so feel free to play up and create some interesting outfits.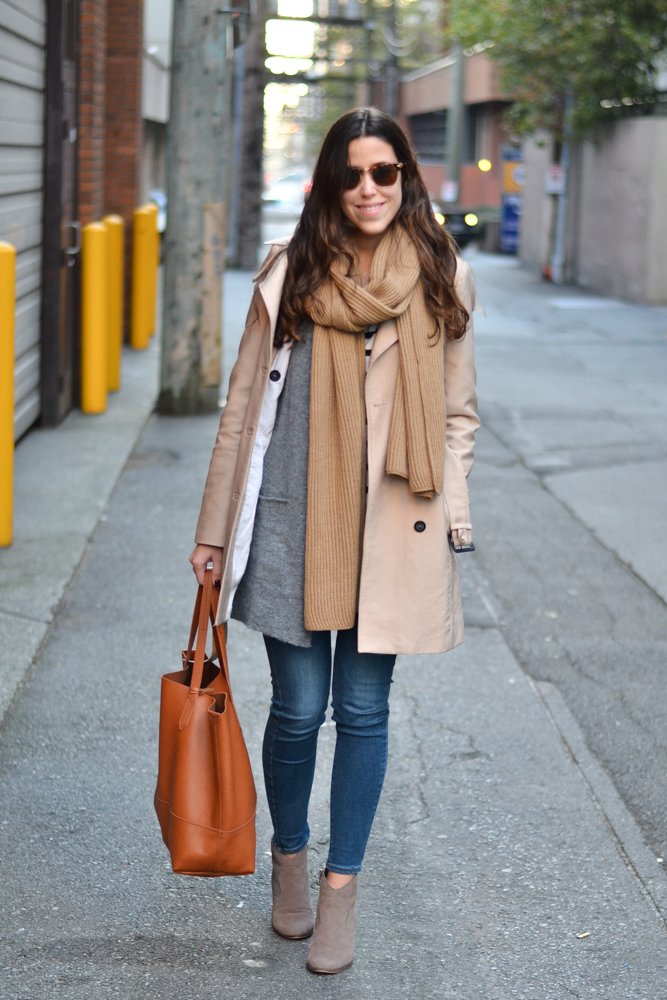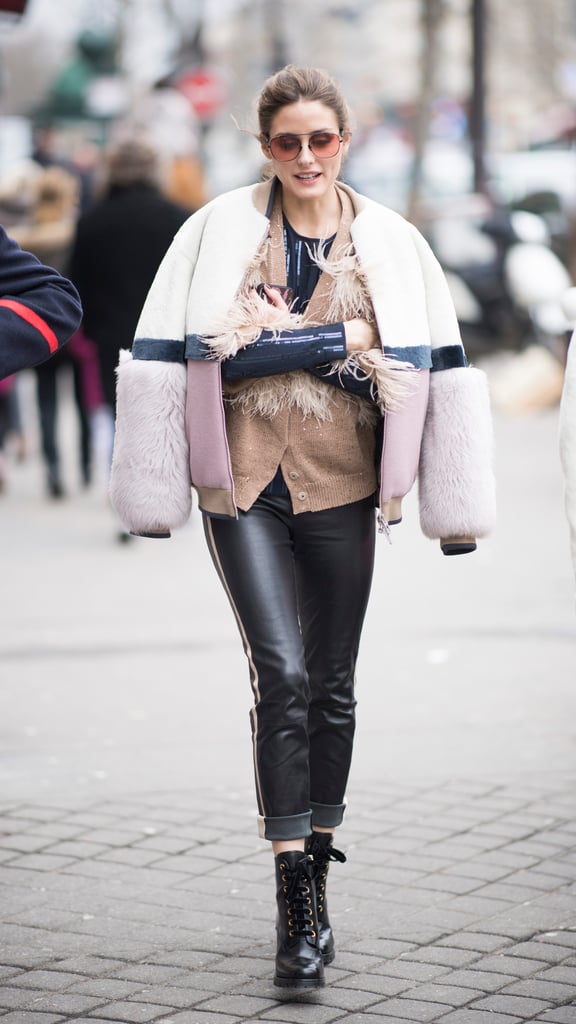 Are you a fan of ankle boots? Now it's the right season to wear them and style your outfits in some great ways? Are you feeling cold? Get your favorite sweater and skip the jacket this time to enjoy a sunny day in the park.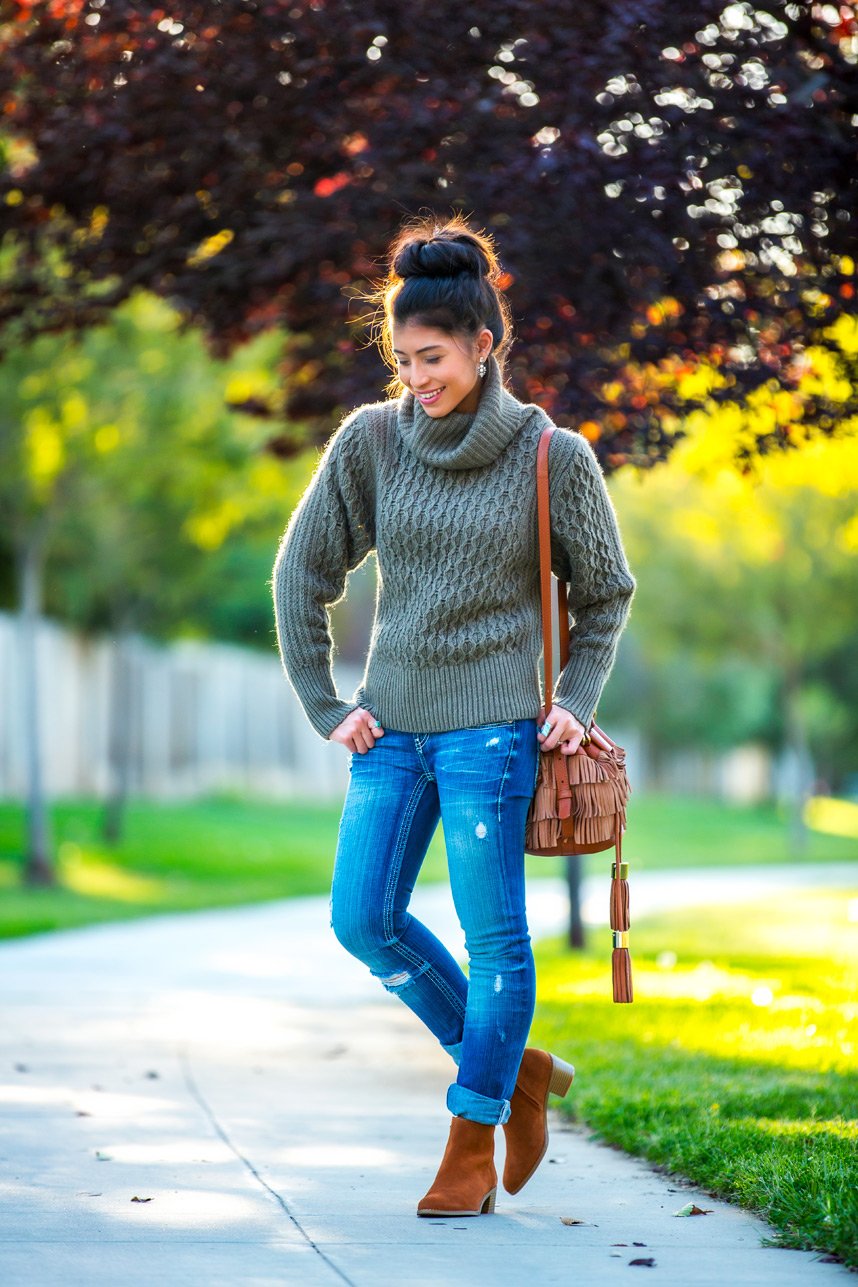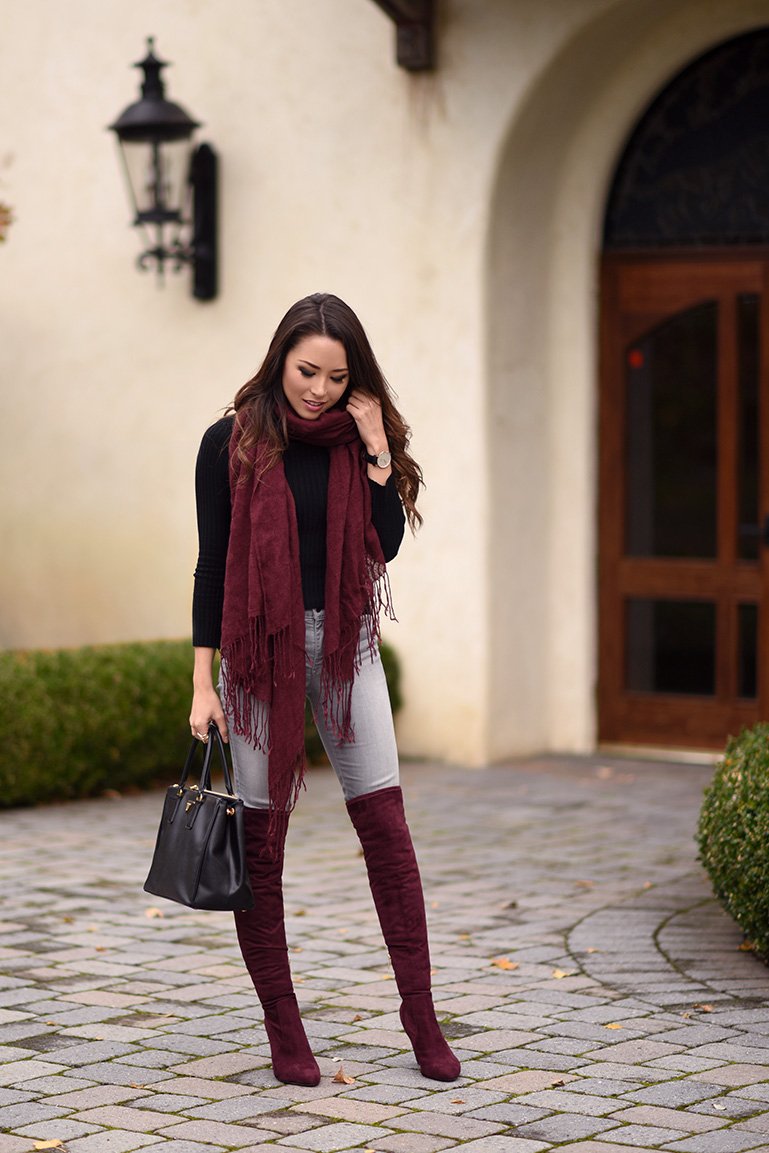 The royal green color will match the fall tones perfectly, so you won't go wrong if you purchase a fall coat in this cue. It will make you look sophisticated, elegant and very fancy.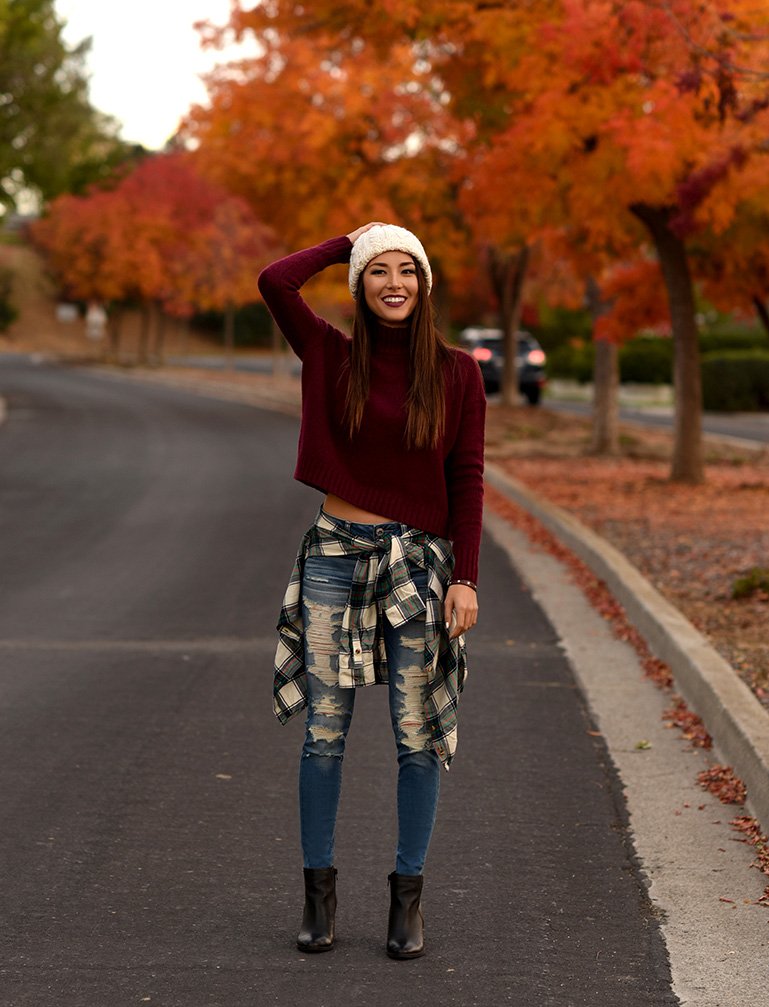 The oversized sweater dresses can look really feminine when you pair them with your over-the-knee boots. It's a killer combo that will get tons of fashion points on your account. Plus, all eyes will be on you!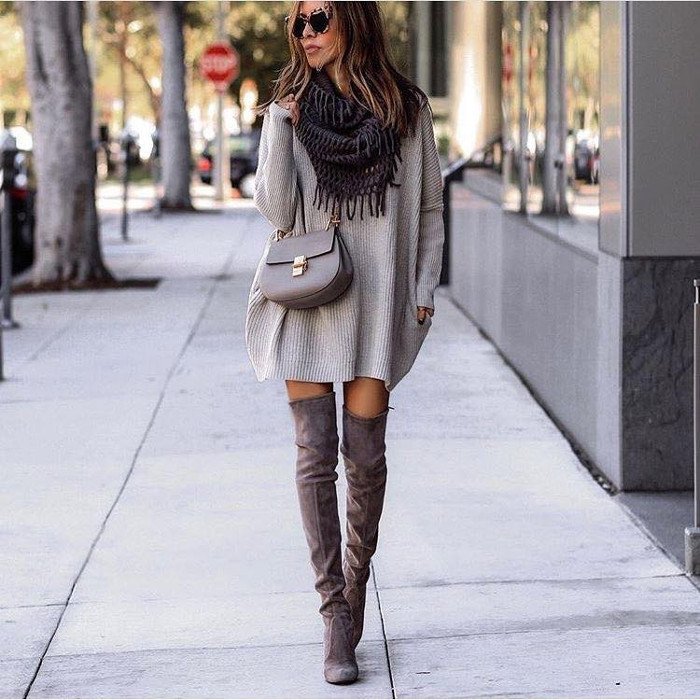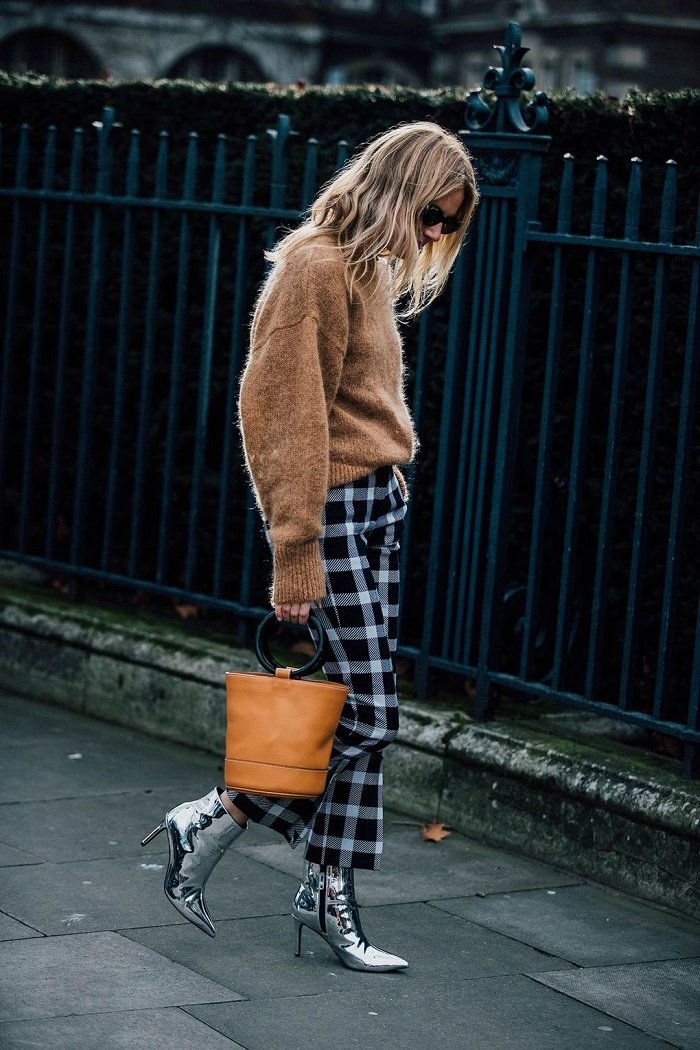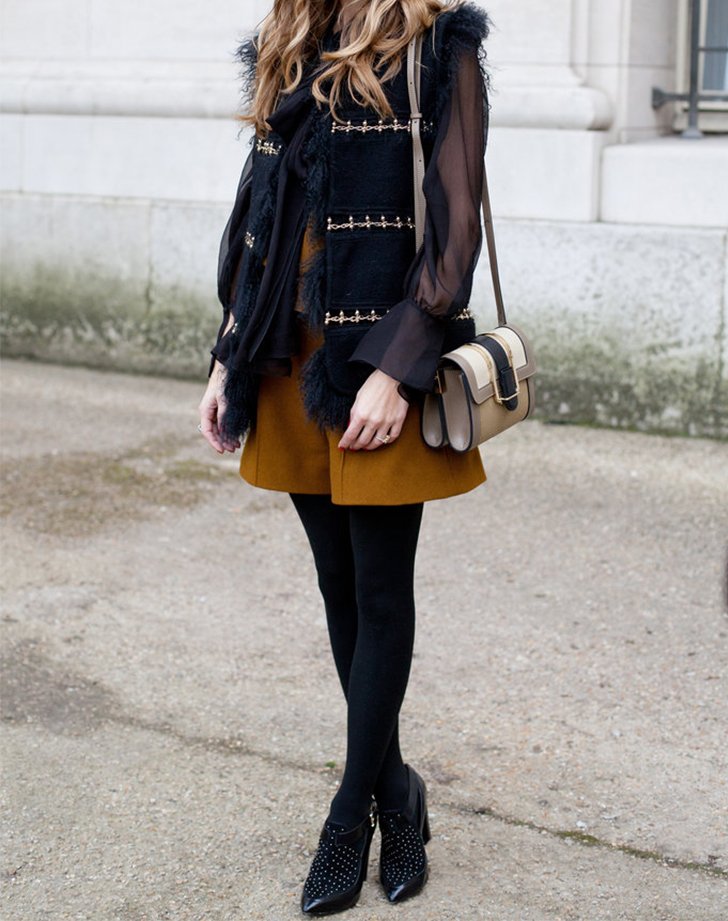 Is there someone who doesn't love the fall dresses? I don't think so! They are so cute! If you are headed to work combine them with your high heels, and if you are up for a casual date feel free to wear them with your flat ankle boots. This is a great outfit to enjoy your fall walks and catch the last rays of sun!