The statistics show that every third person wants to go to the Maldives sometimes in their life. Are you one of them? If yes, you will more than glad to read some random facts that will reveal some interesting things about this majestic place. Scroll down and learn some Exciting Facts About Maldives That Will Show You Why It's The Most Popular Tourist Destination. Once you read them and see some beautiful photos from the white sandy beaches and the turquoise crystal water you will be booking your vacation pretty soon!
The Republic of Maldives is the lowest country on Earth. One not so exciting fact is that it can disappear due to the global climate changes. The rising sea level is a threat too! Hurry up to see this beauty before it fades!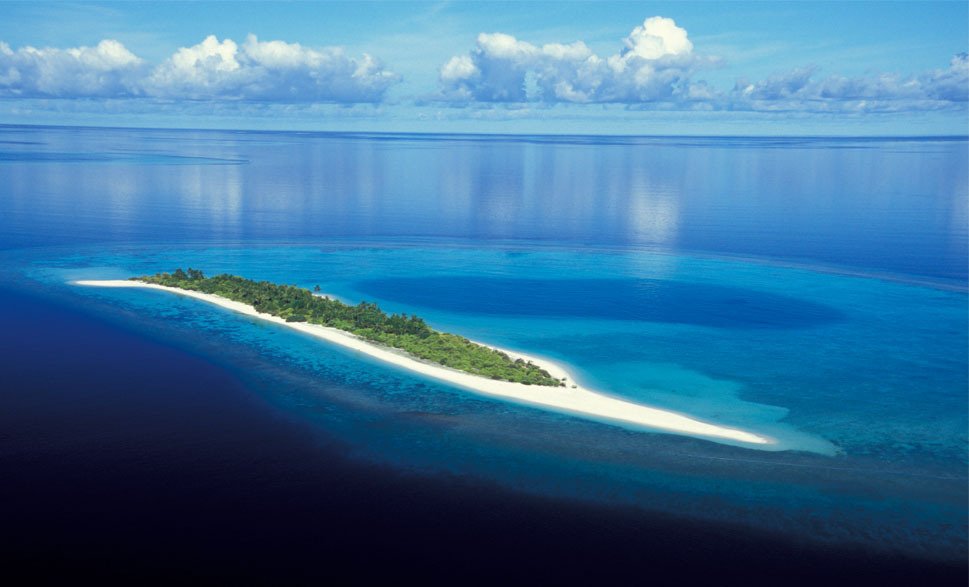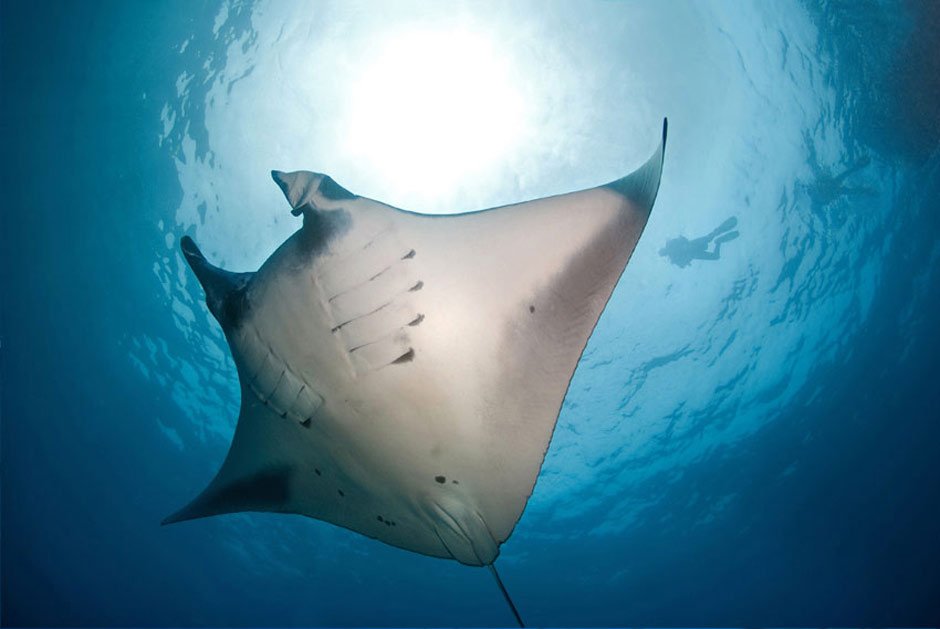 There are 1192 small islands on the Maldives which consist the country and they are grouped in 26 attols. They spread in the Indian Ocean in 90.000 square kilometers.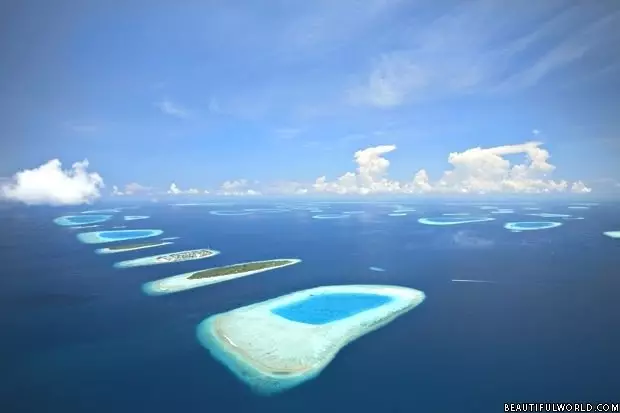 The beaches on the islands are coralline beaches, They are really rare. Only 5% of the world beaches are coralline while the others are made of quarts. This is why the beaches on the Maldives are so white!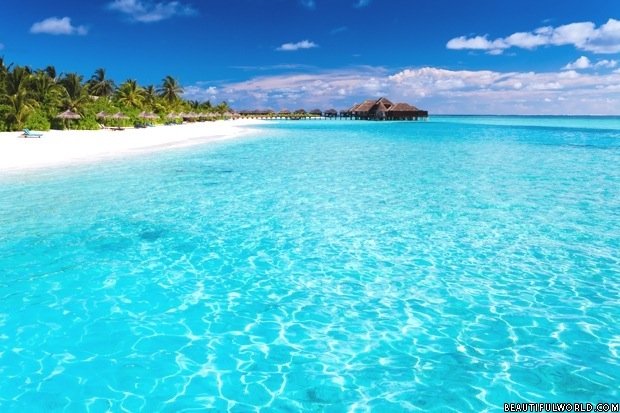 The Maldives is one of the safest tourist destinations ever. This is mainly because the resorts are far away from one other.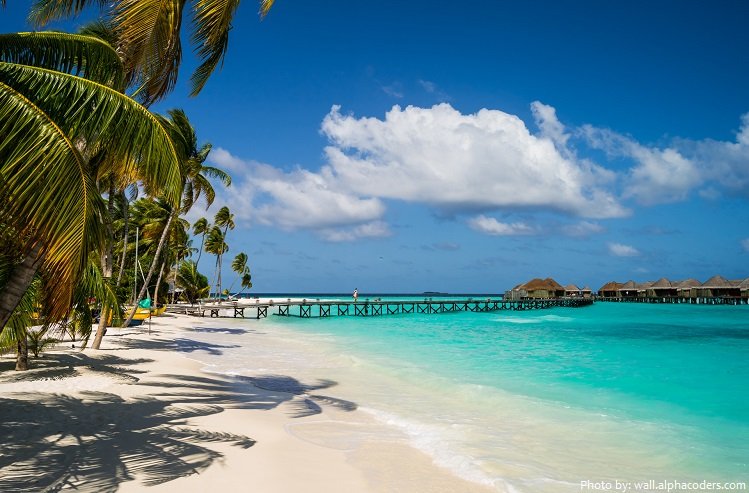 Did you know that the first meeting underwater took place on the Maldives? This meeting was held in order to put an accent on the threat of the global warming.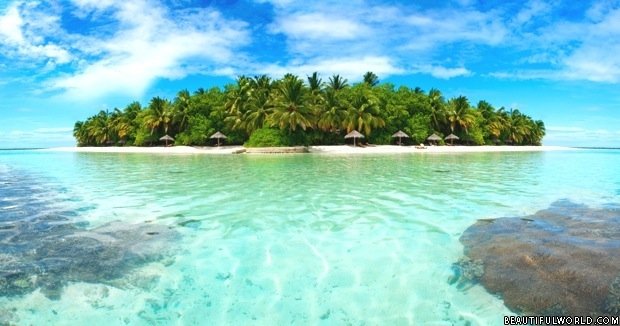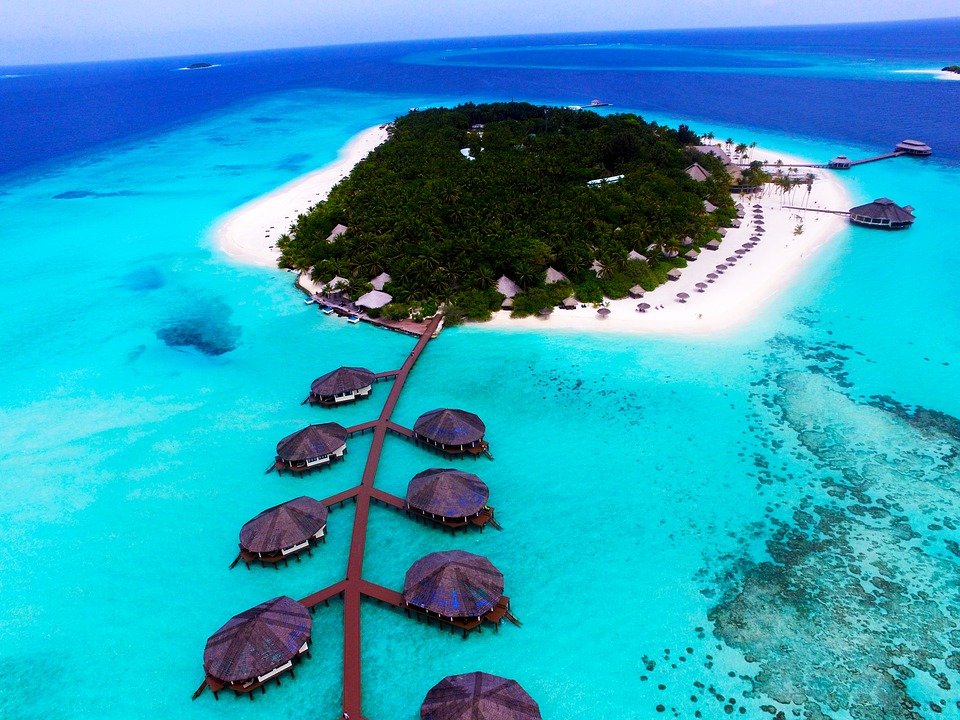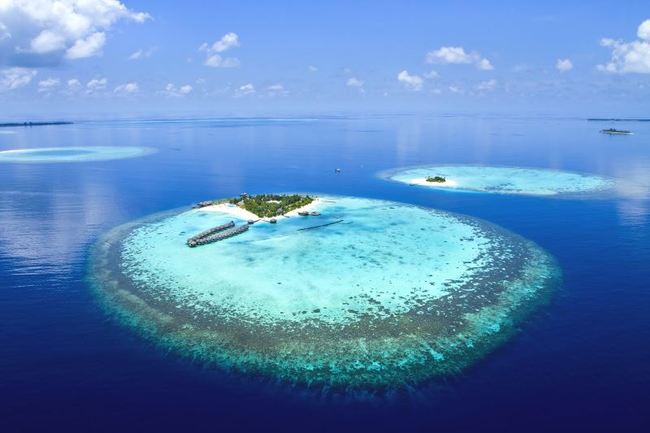 Let's admit that everyone loves to enjoy a cocktail on the beach on their summer vacation. Well, if you are staying inn resort, the good news for you is that you can get alcohol only there!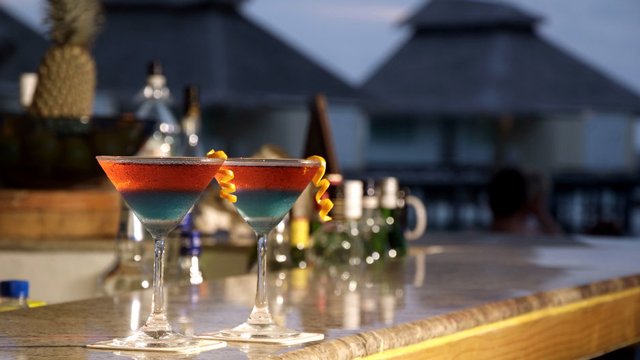 If you go to the Maldives you have to go diving and have a thrilling experience where you can see thousands of dolphins and whales. Maldives is also known to be one of the most popular places where you can spot the largest whale shark.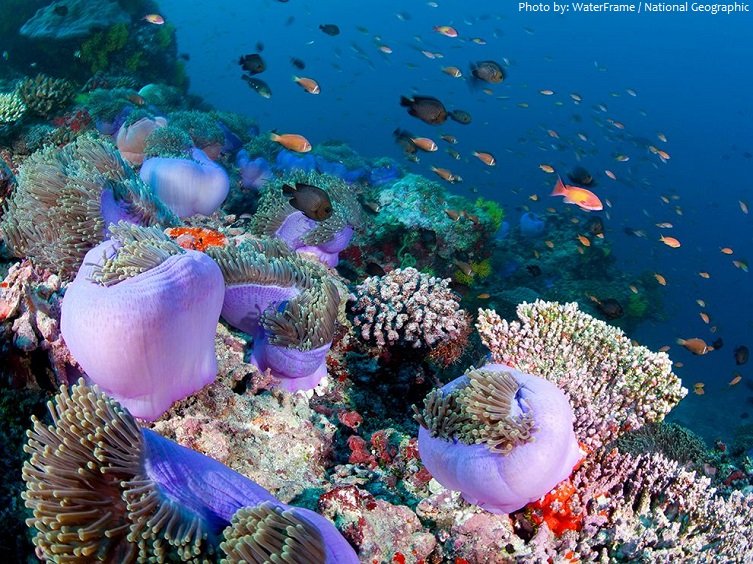 There are three ingredients that are main in the cuisine in the Maldives: coconuts, fish and starches. Their national dish is Garudiya or Garudhiya.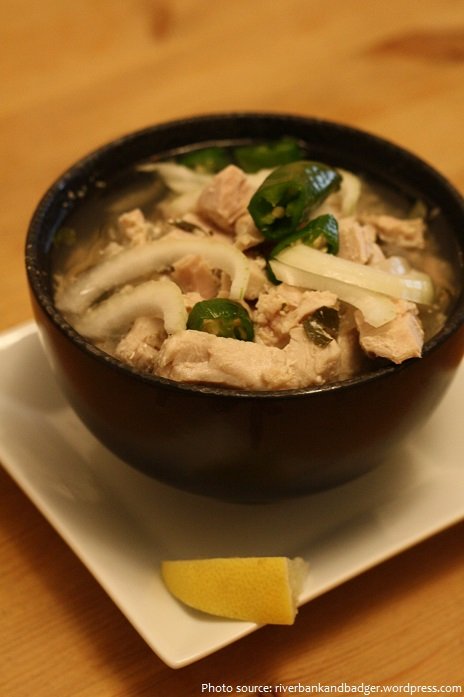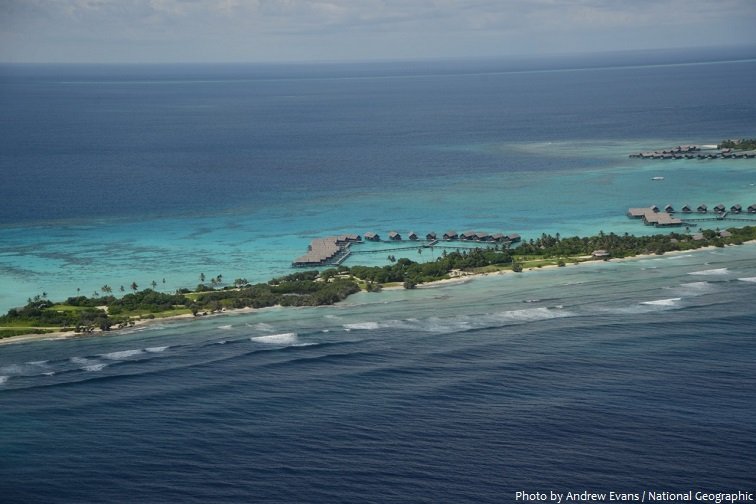 Have you heard that the weekend on Maldives starts on Friday and ends on Saturdays? No other nations enjoys the weekend earlier in the week. Yay!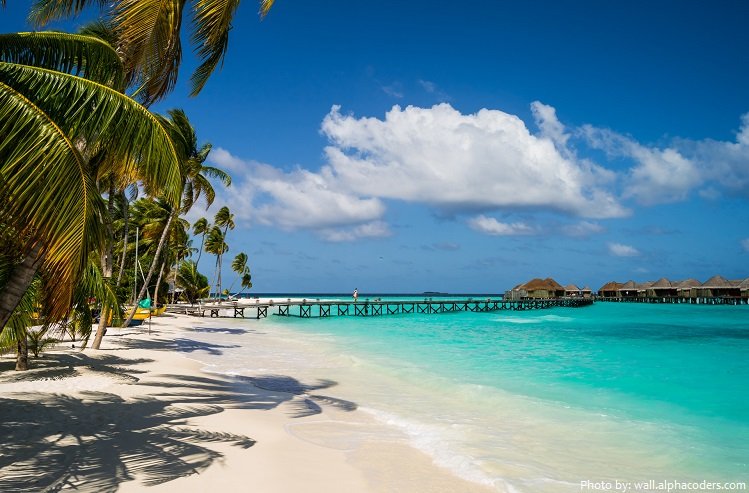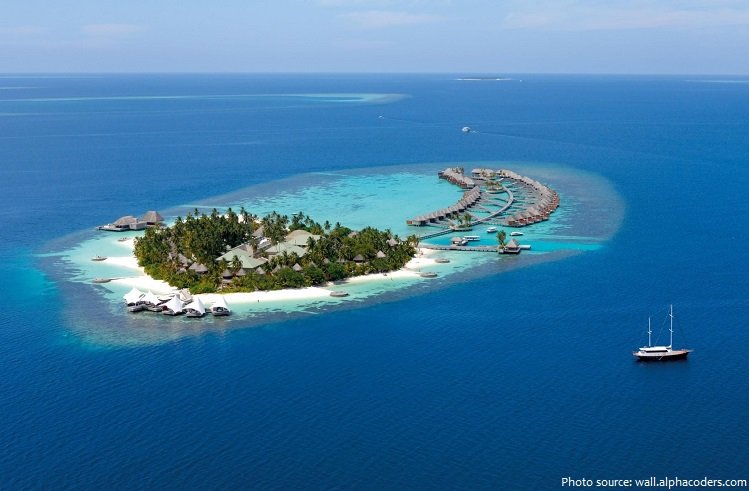 Isn't this country more than amazing?