Cinema has always helped to define fashion. Giving audiences a glimpse of their wildest fantasies made manifest required costume designers to invent new ways to realize those visions. Before long, fashion in film began shaping rather than reflecting real world styles, tastes and aesthetics. Today, we look to movies to tell us what's coming next in fashion, so we can be prêt-à-porter when the time comes.
What no one may have expected, though, is how so many of those looks have withstood the test of time, as actresses, models and designers today still hearken back to these cinematic milestones in fashion history.
Here are just a few of the timeless outfits and evergreen trends introduced in classic cinema that you can still sport just as effectively today–along with the actresses who made them and helped keep them iconic.
Audrey Hepburn, "Breakfast at Tiffany's" (1961)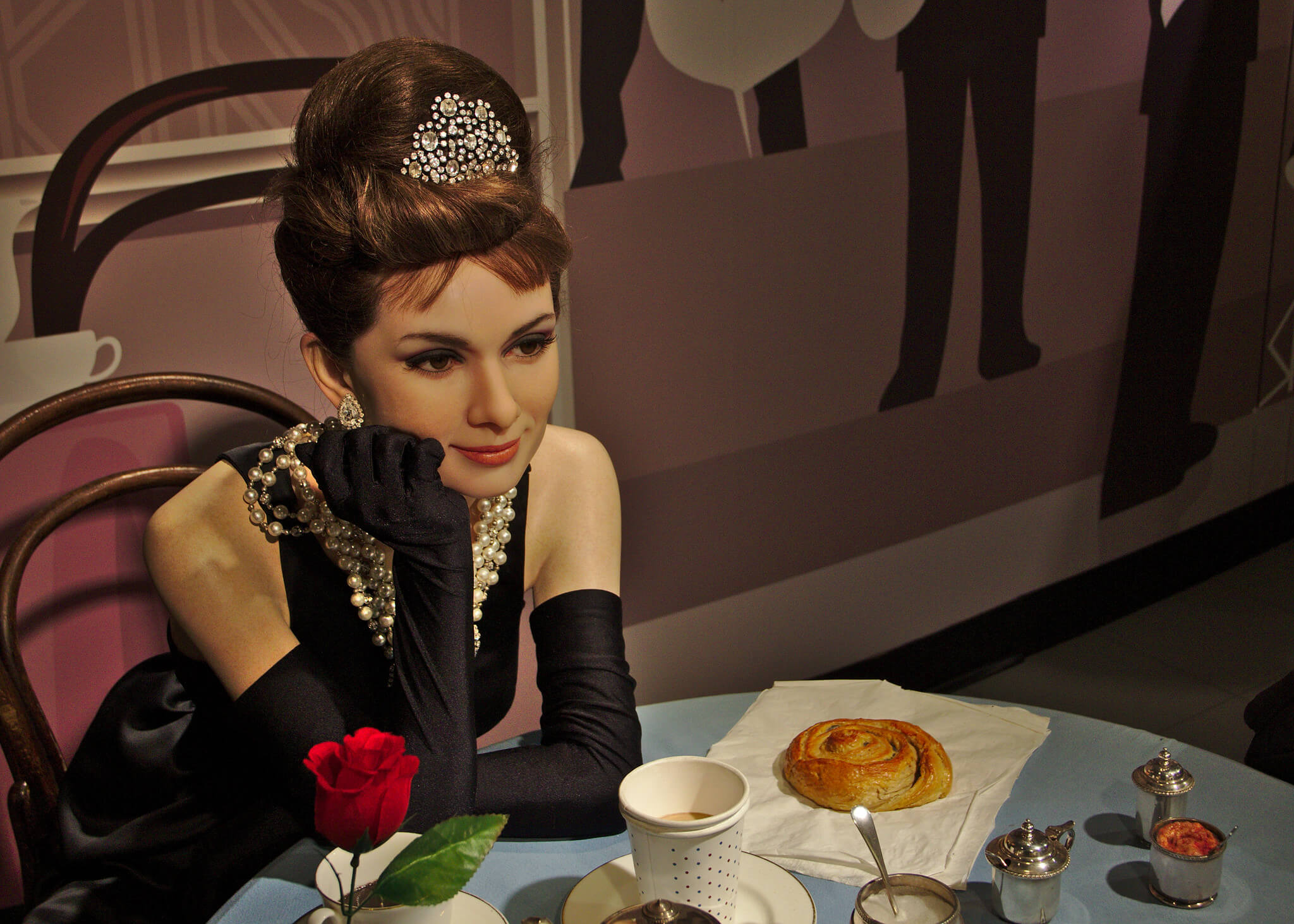 (Image: "Audrey Hepburn" by Debarshi Ray – CC BY-SA 2.0)
Hepburn cemented her position as preeminent cinematic fashion icon with the famous little black dress she wore in this "modern" Cinderella story.
The long, satin dress she donned as she emerged from a cab with a croissant and coffee in hand to stare longingly into the windows of Tiffany and Co. jewelers in the film's opening scene has been honored and reimagined by countless other fashion and style icons since, from Zendaya to Beyonce to Victoria Beckham. Watch "Breakfast at Tiffany's" on DIRECTV STREAM.
Audrey Hepburn (again!), "Roman Holiday" (1963)
For such a short list, is Audrey Hepburn really worth listing twice? Well, she sure is.
Already a style legend by this point, Hepburn made the simple combination of a midi skirt, blouse and neck scarf into a chic fashion statement in this nouveau fairy tale story of a European princess taking a night off from royalty in Rome. (Sort of a reverse-Cinderella story.)
That look has lasted all the way through late 2021 at least, when Sarah Jessica Parker rocked various combinations of those elements throughout the "Sex in the City" spinoff, both on set and off.
Reese Witherspoon, "Legally Blonde" (2001)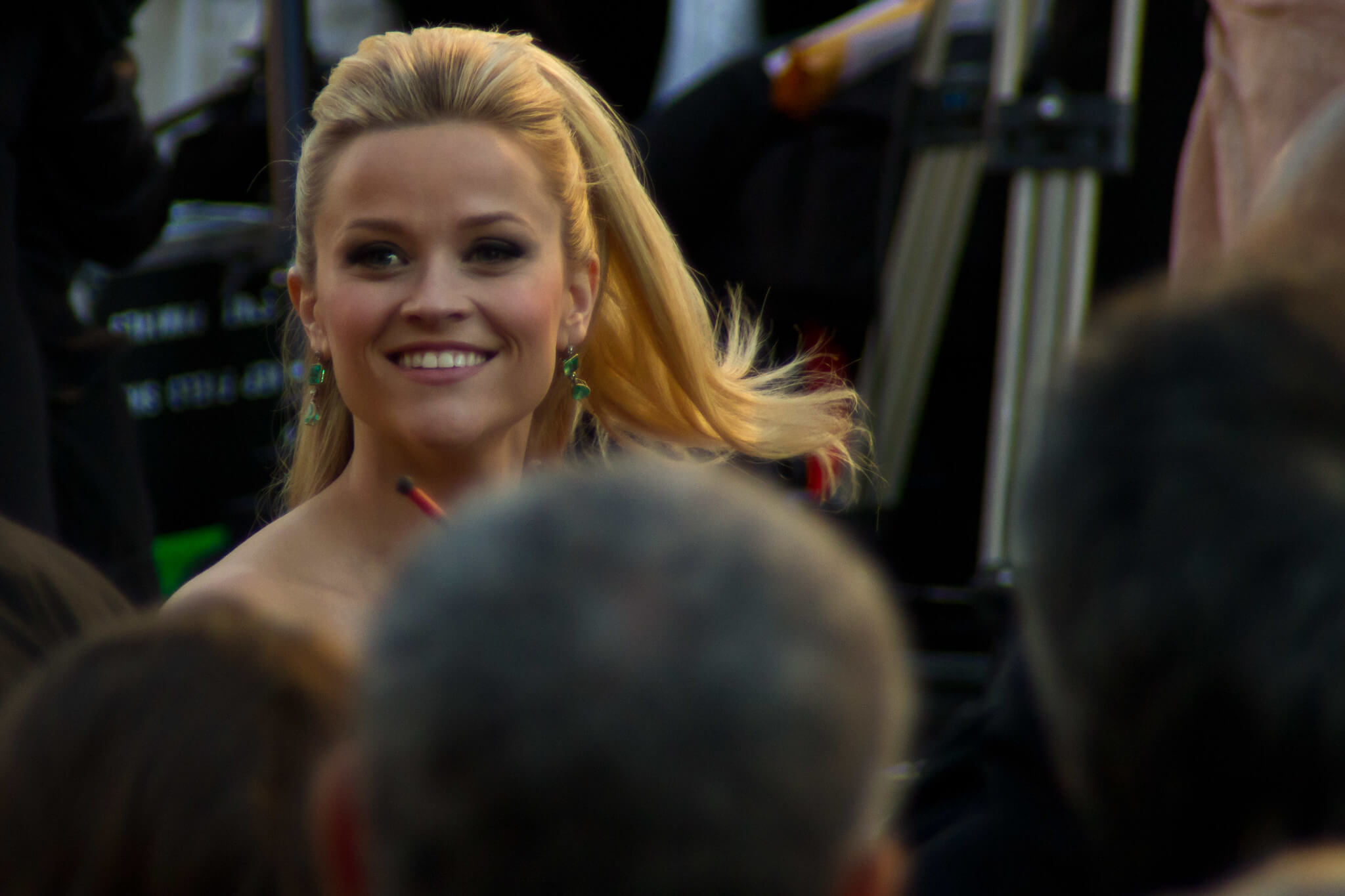 (Image: "Reese Witherspoon" by david.torcivia – CC BY-SA 2.0)
The pink dress Witherspoon's iconic character Elle Woods wore in the climactic final courtroom scene has become no less than a classic symbol for women everywhere defying the low expectations placed on them to rise to success and achievement. An all-pink, collared dress with a pink satin sash and pink lapels, cuffs, sandals and sparkle details, versions of that uber-feminist power outfit have inspired Elle Woods homages, from Ariana Grande's "Thank U, Next" music video to Kim Kardashian's Halloween costume.