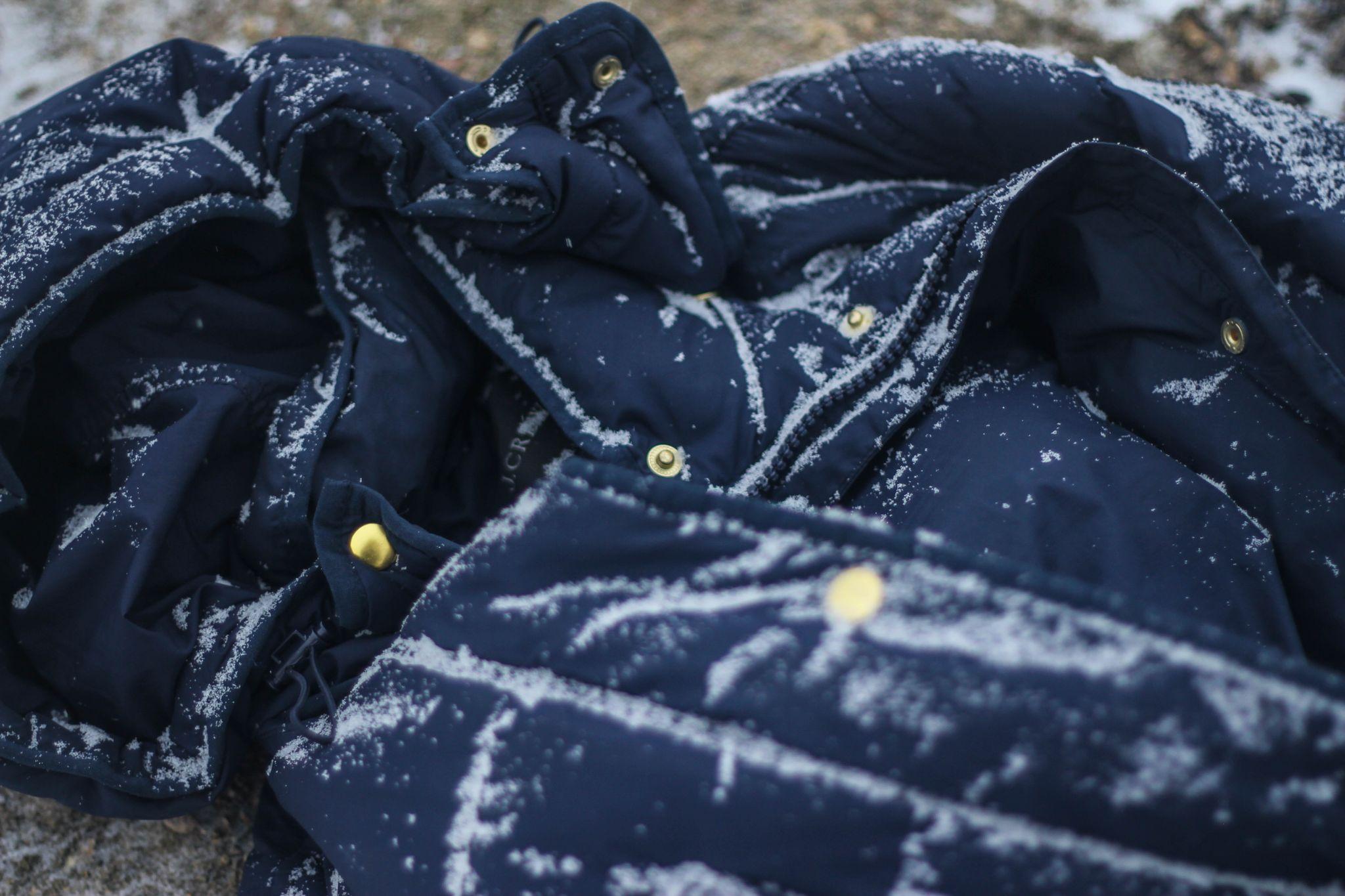 The term "Jacket" may sound very easy but there is a lot more to know about them. Most of the people are unaware of what types of jackets are available in the market and also are not good at styling them. Every jacket can not be worn at every place. Choosing a perfect one for any event may sound hectic. So here is a list of jackets and their usage that every man should know.
DENIM JACKET
A very traditional and stylish form of jacket has to be a denim jacket. More or less every man owns a denim jacket. These are mostly in denim blue colour but with the change in fashion comes a new kind of denim jacket. The most trendy style is distressed denim jackets. The intensity of the distress varies and you can choose them according to the season. One more addition that has been made to the denim jackets is that they now come with hoodies. The colour of these jackets are in a vast range and also the designs. Moreover, a denim jacket looks good on everyone and can be styled with basic tee and jeans.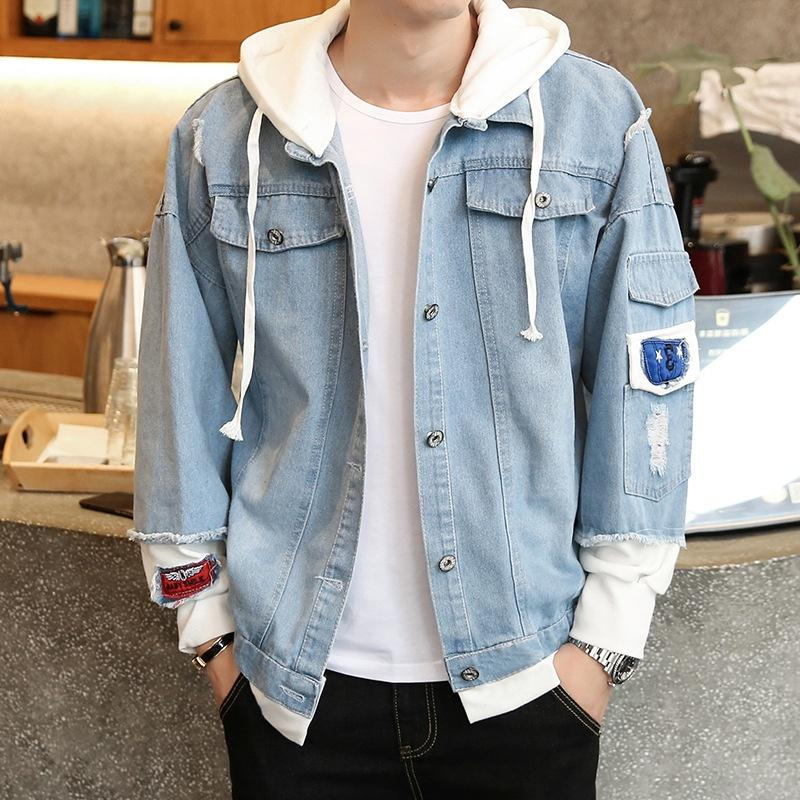 BOMBER JACKET
Inspired from flight crew member's outfit, bomber jacket is now popular in street fashion. For a casual day a bomber jacket fits perfectly. These are front zipped and their length is upto the waist. Most of them are elasticated at the waist and cuffs and some at the neckline too. Earlier these were made of leather but now the material varies from nylon to other materials. Besides protecting you from the chills, they are very comfortable to wear. These also come with two side pockets and can be styled with any t-shirt and bottomwear.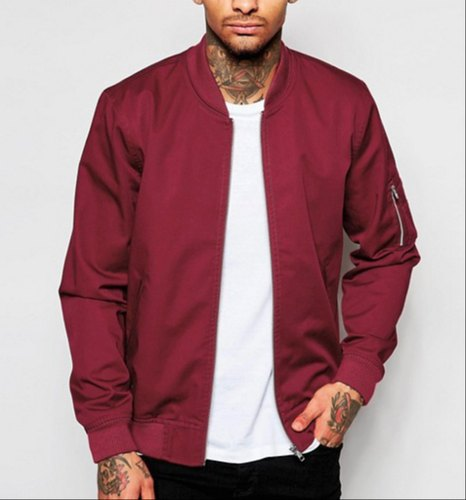 BIKER JACKET
Somedays you might want to get a very sporty and edgy look. Putting on biker jackets will be the safest option for you. The material used is leather and is front zipped with two side pockets. The neckline differs from one another and can be easily styled. It does not matter if you ride a bike or not but when worn with a solid white tee and black jeans and sneakers, you look legit dapper. On a very lazy day you can put on this and still can catch every gaze.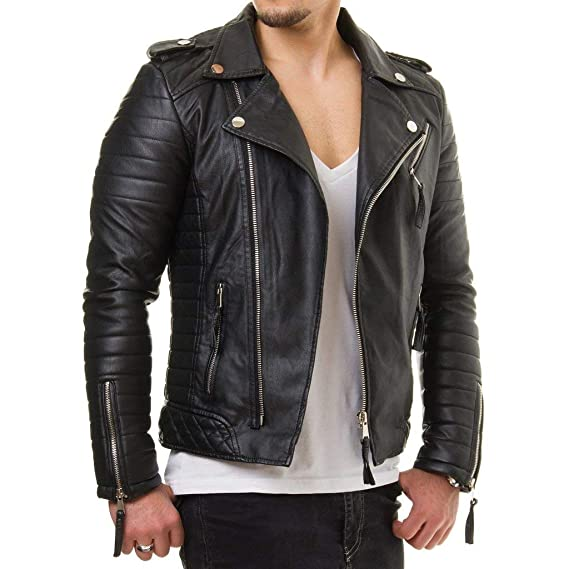 TRUCKER JACKET
It is quite similar to denim jackets when compared with the material used. But the difference lies in the design, it is front buttoned and has two chest pockets. These have been loved by every generation's man and availability of colour options make it a must have. Can be styled with both t-shirts and shirts and your client won't mind if you wear it to an informal business meeting. Some are elasticated at cuffs and all have a seam length up to waist. Trendy trucker jackets also have fur collars and distressed sleeves.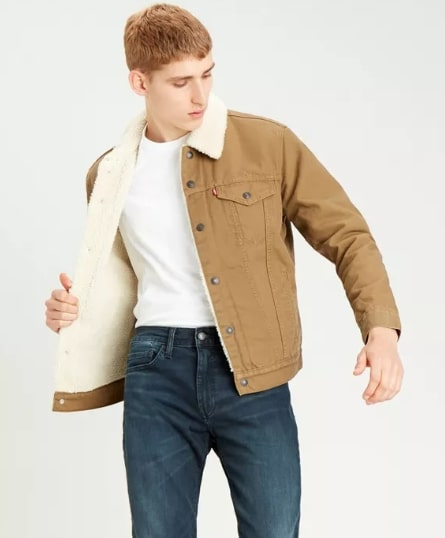 BLOUSON JACKET
A very safe option for office and formal wear is a blouson jacket. It somewhat gives you the shape of a "blouse" as they have elasticated waists and elastic wrist bands. These are also waist length jackets and thus seem a bit puffier. The idea is inspired from bomber jackets but the collar and solid colour makes it look smarter than others. These are both zippered and buttoned and can be styled with a formal shirt and trousers. You can also pair this with a t-shirt to gain a casual appearance and the shape makes sure that every body type looks good in it.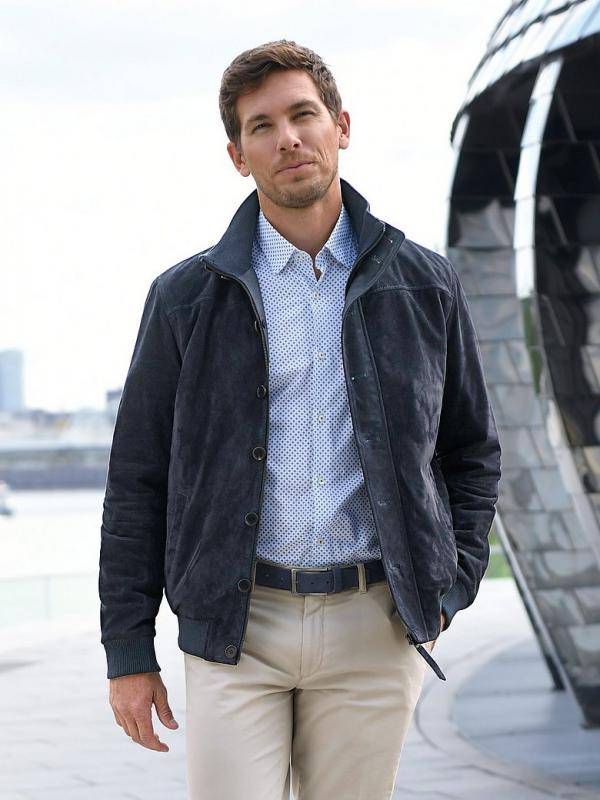 OVERCOATS
A very timeless attire for men that portrays aristocracy and elegance. If you are up for some work dinners or drinks, overcoats can be your go to go upperwear. The amazing part of overcoats is that they can be styled in various ways. You can layer it with turtlenecks, shirts and even with waistcoats. The key point of these are that they are long and the length differs from knee to calves. These were mostly worn by middle aged men or more than that but as the fashion changes, it has also become popular among young men.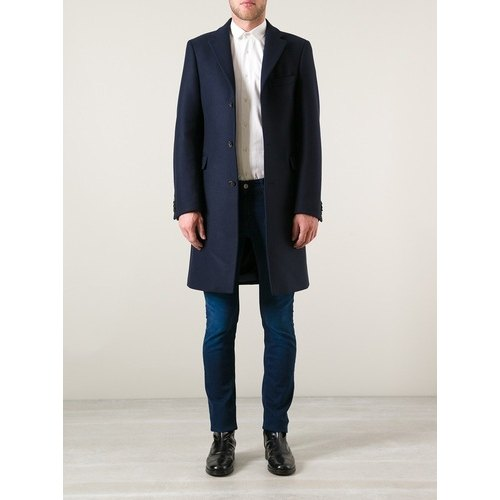 PEA COAT
Not so popular but very good looking coats are the pea coats. These were originally worn by sailors but now have made their debut in trendy fashion coats. It can be said that the idea is inspired from overcoats but these are waist length coats and have broad lapels in front. They also include two side pockets but can be either vertical or horizontal. Can be styled with both t-shirts and shirts and are very versatile. If you like to experiment with your outfits then this is a must in your wardrobe. Additional tips to consider on choosing between an overcoat or a pea coat are available on Blank Label, a custom tailor online shop.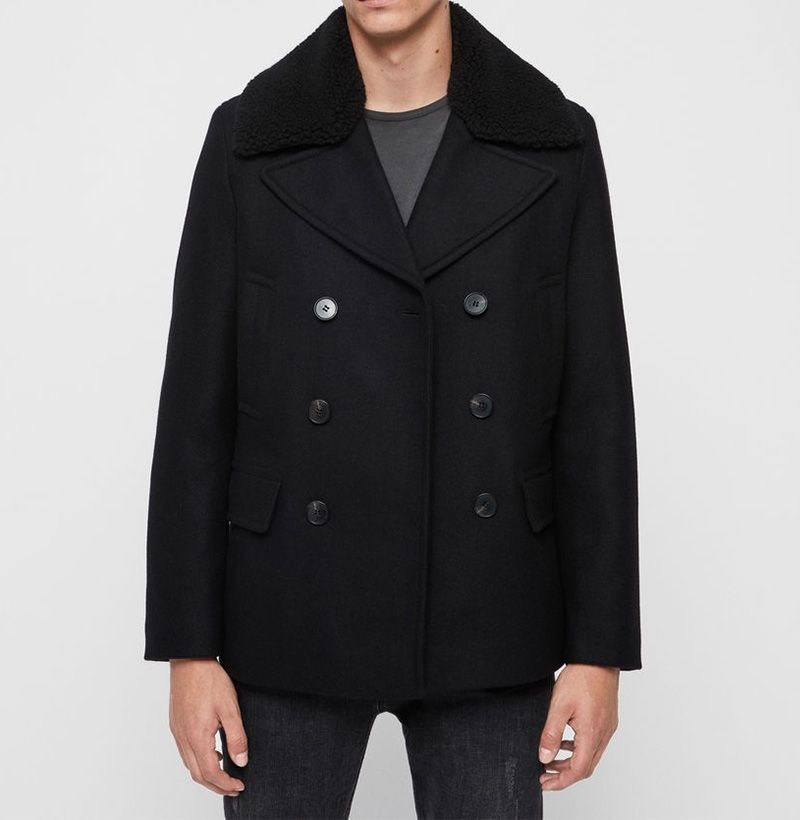 TRENCH COAT
A very classic winter wear for every man is a trench coat. A man looks irresistible when he is dressed in a white turtleneck layered with a beige trench coat and a black trousers. Call it formal or casual, these are flexible on any event. To take the notch higher you can also add a woolen muffler to it.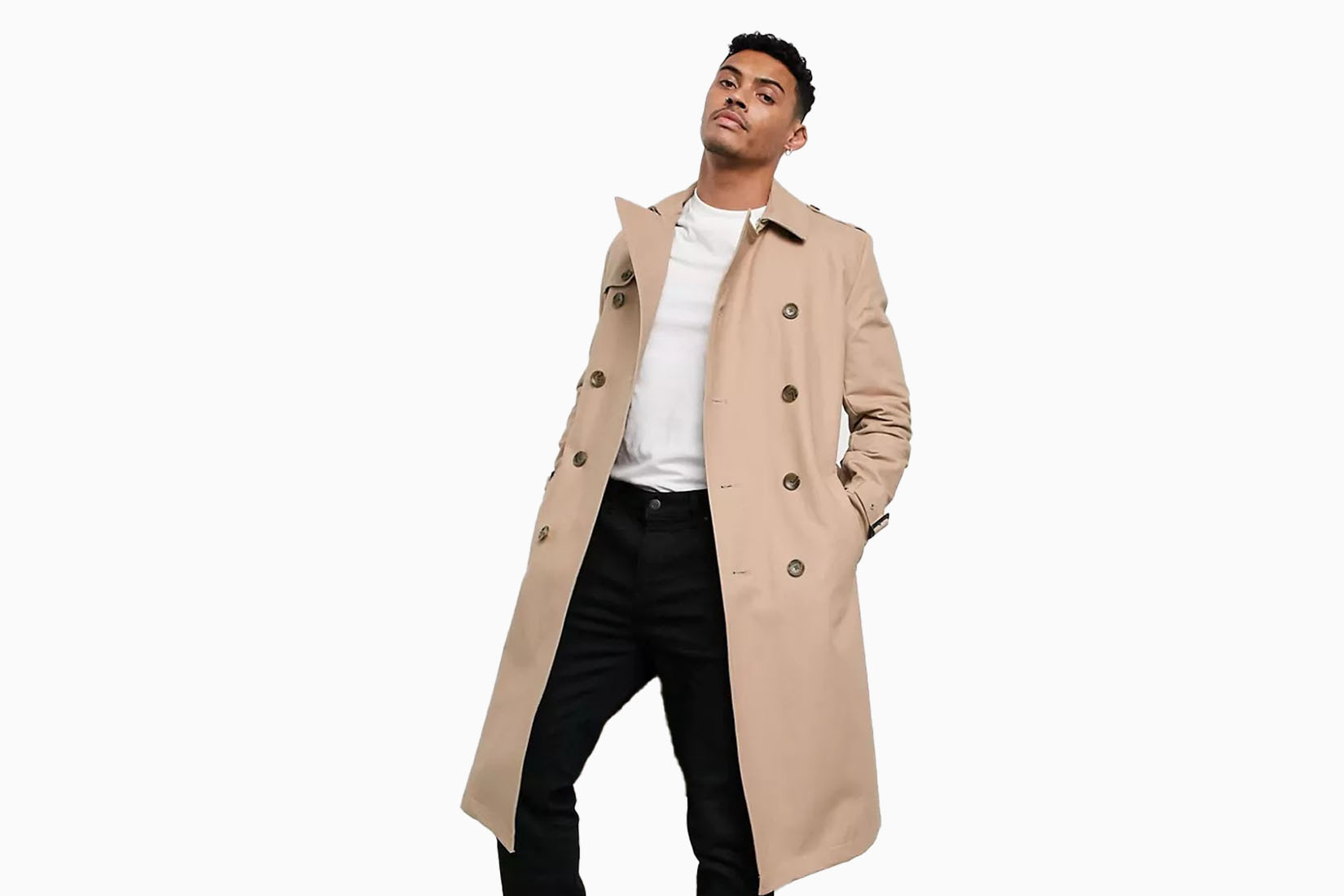 SHEARLING JACKET
Shearling jackets are ideal wear for dropping temperatures. Previously these were made with pure sheep wools inside out but now leather or other materials are used for the outer cover. These can be styled with t-shirts and some nice quality straight fit jeans which you can check out at grand river clothing.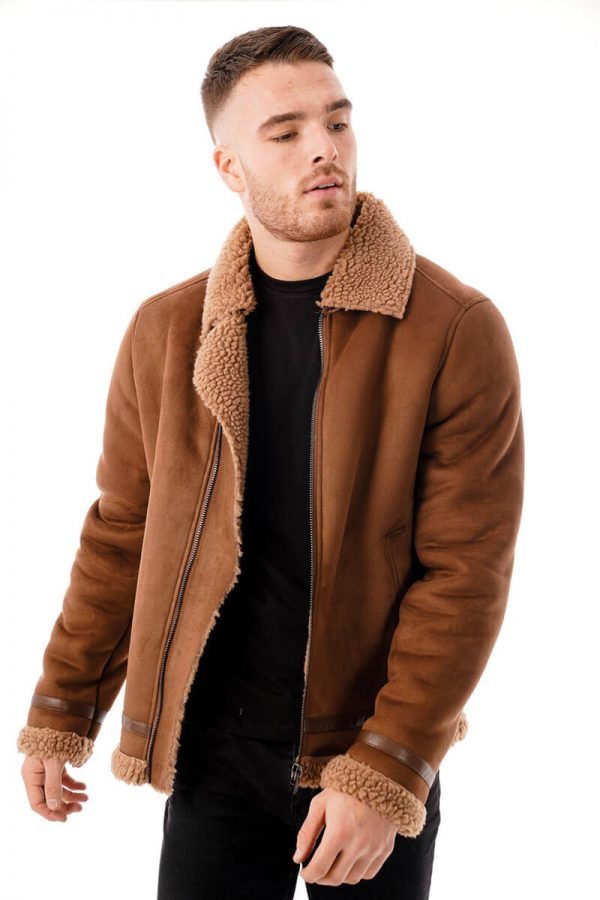 HOODED JACKET
Every man should have this in their closet as they serve many purposes. You get a hood with it, some jackets are made with the material of a raincoat so they can keep you warm and you'll not get wet and you also get pockets. Easier to style and can be layered with anything.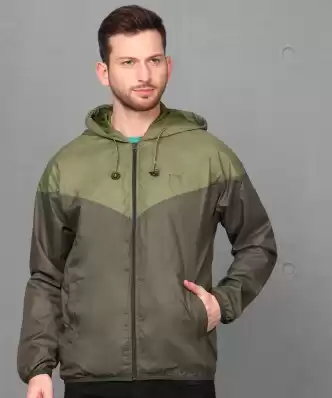 CONCLUSION
With this description of coats and jackets it shall get easier for you to style them.