Decorating the Christmas tree is the most exciting thing when it comes to the winter holidays. It's the event all members of the family anticipate the most and if you are about to decorate it then you are probably looking for some interesting ways to make it unique and different from last year. Don't be boring and don't use the same ornaments year by year. Bring some excitement in your home by decorating the tree in some marvelous ways and give each Christmas a new spirit that everyone is going to remember and enjoy to the fullest. Here I'm going to share with you some Different And Cool Ways To Decorate The Christmas Tree This Year, so find the one you like the best and recreate it. It's going to be pretty hard to pick just one favorite though!
Ombre Christmas Tree
The ombre trend has been on the rise, and it's popular when it comes to Christmas trees too! Find an ombre tree and decorate it in an ombre way as well.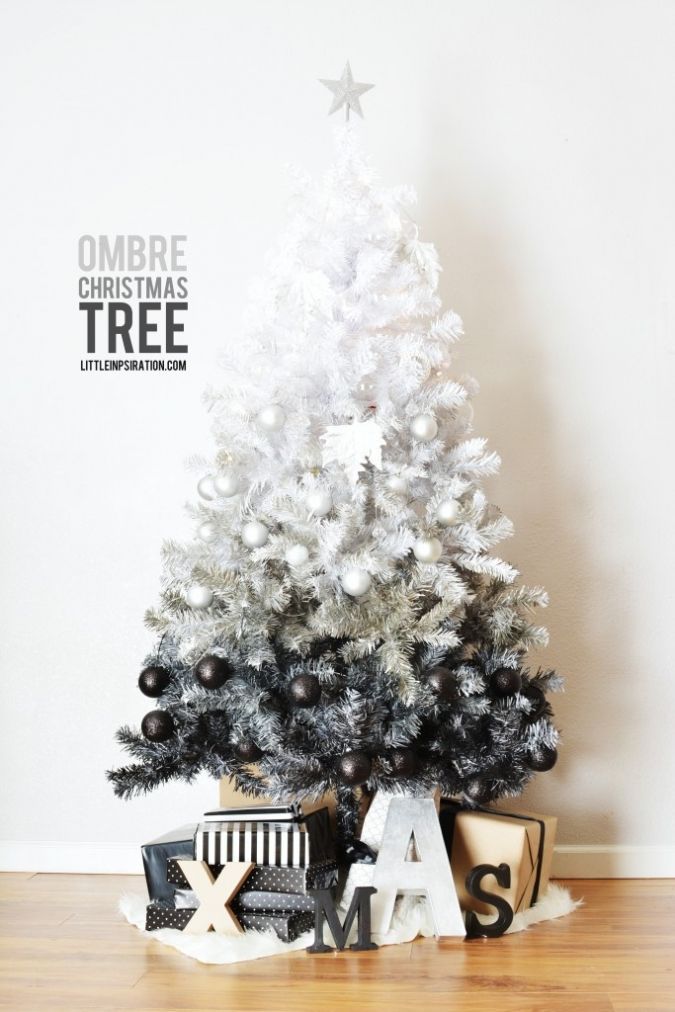 Patriotic Christmas Tree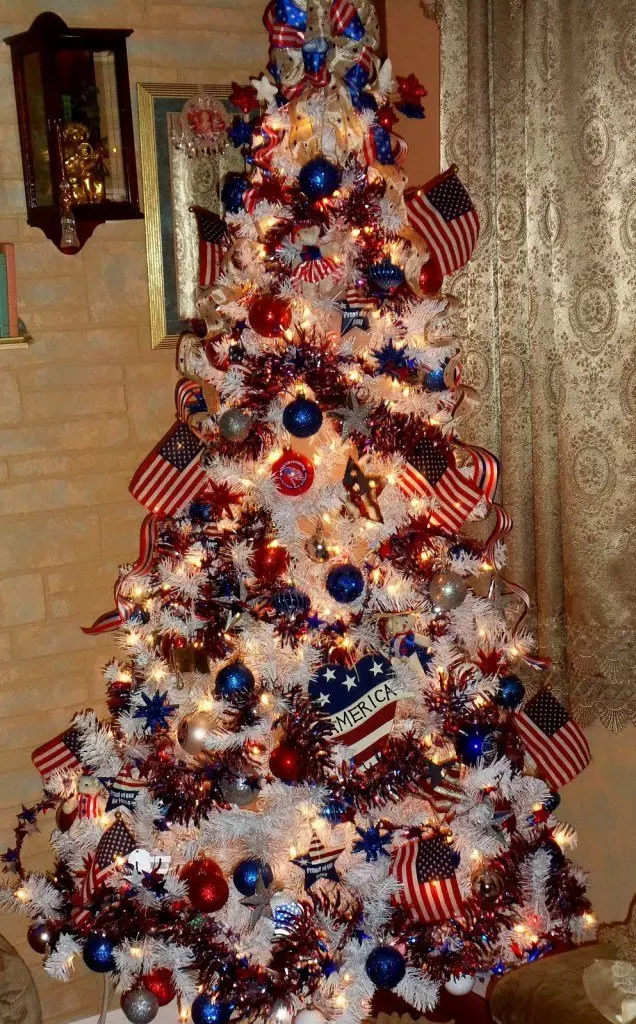 White And Silver Christmas Tree
Are you looking for a sophisticated way to decorate your tree? Choose the white and silver color theme to get an elegant look of the tree.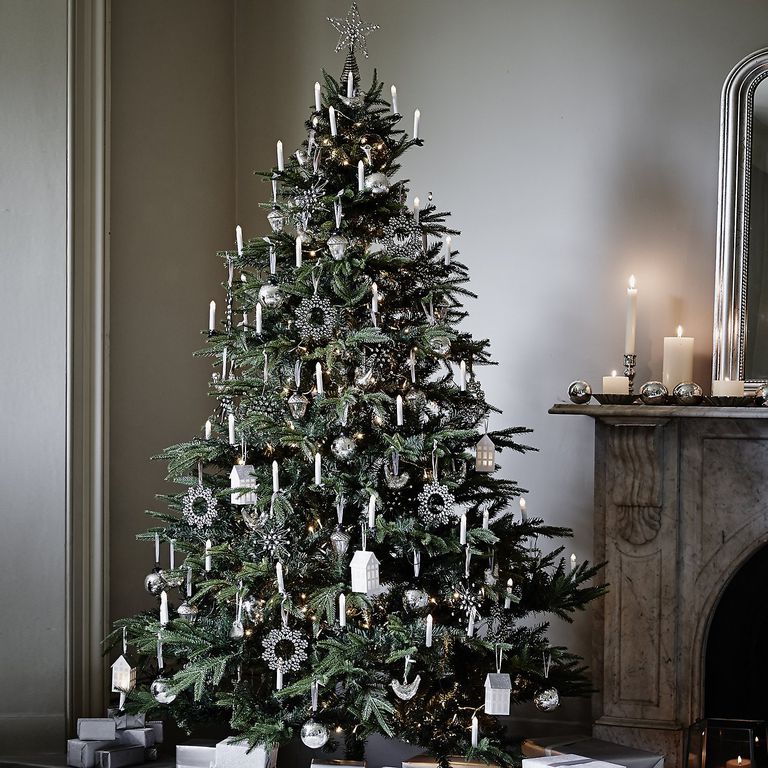 Frosted Christmas Tree
The all-white look is something that never goes out of fashion. This is the perfect way to decorate your Christmas tree if you don't feel like experimenting cause with the snowy Christmas tree you can never get it wrong.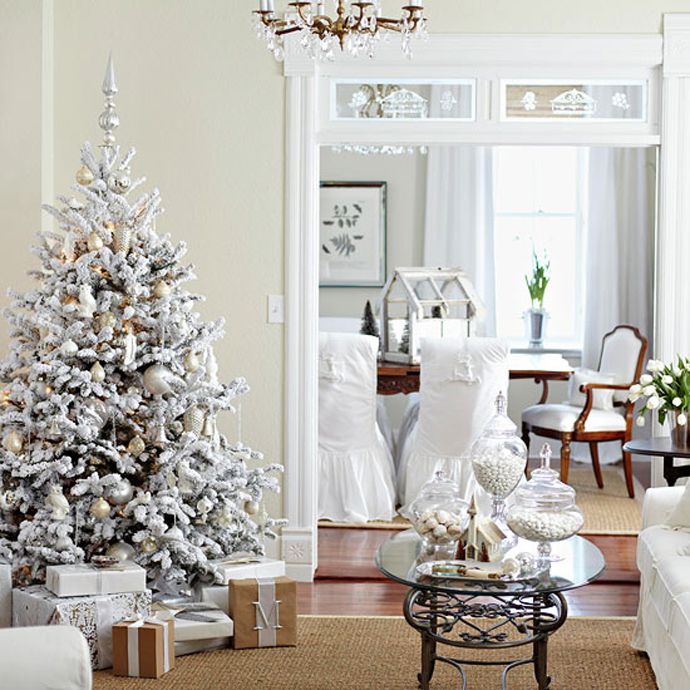 Black And White Christmas Tree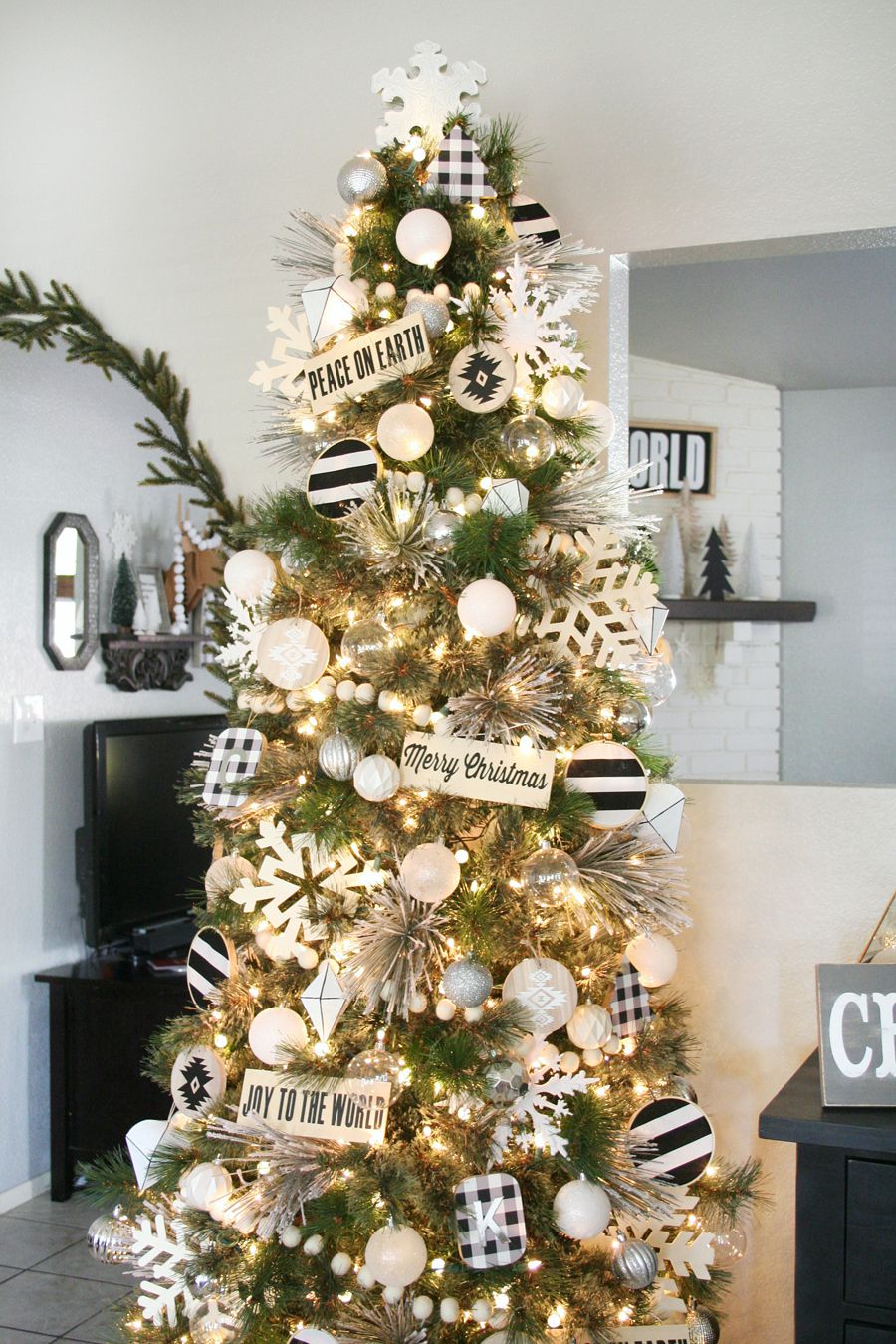 Candy Christmas Tree
Are you fan of the red color? What do you say to decorate your Christmas tree with some red and white candies? Your kids are going to fall in love with the tree, so if you have some this is the decor that you should pick for sure.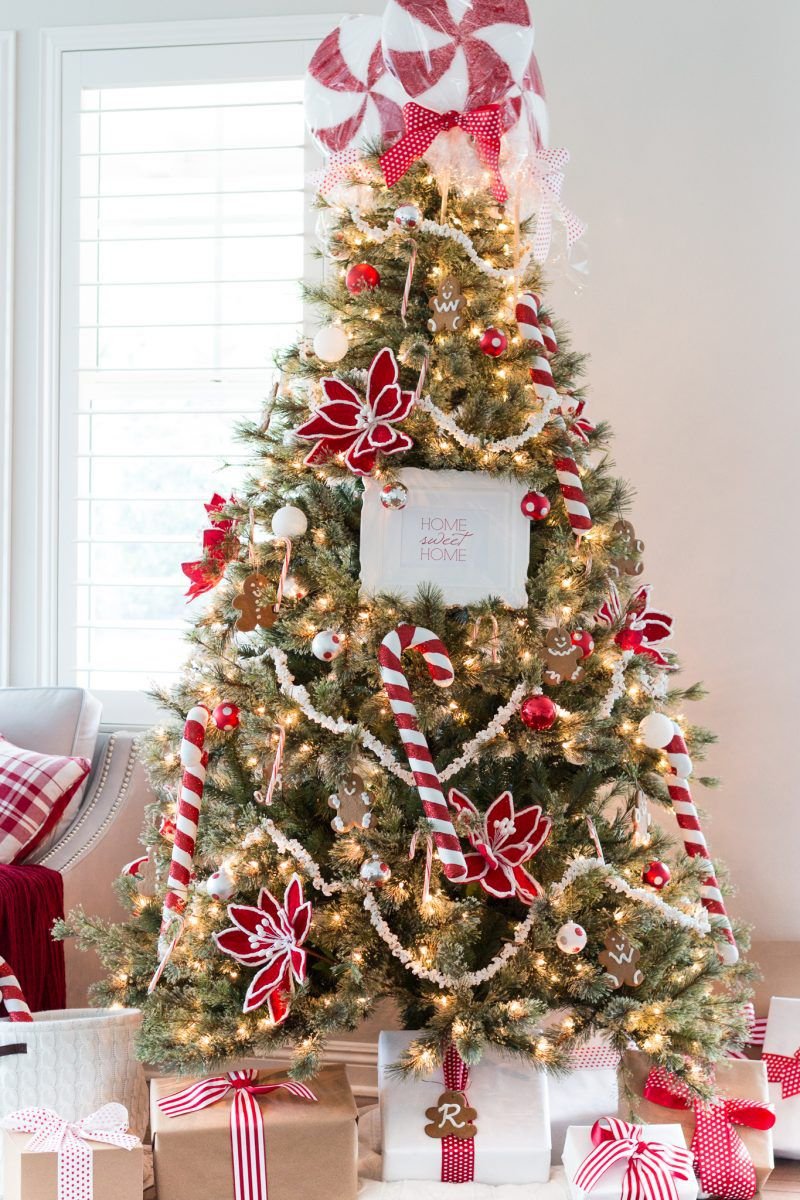 Village Houses Christmas Tree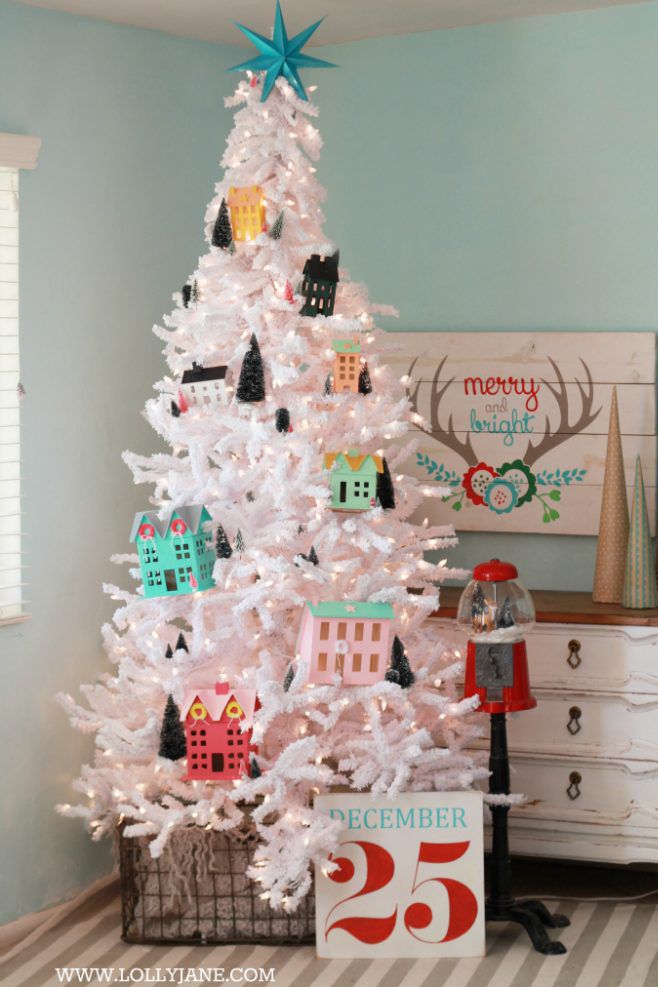 Flowers And Feathers Christmas Tree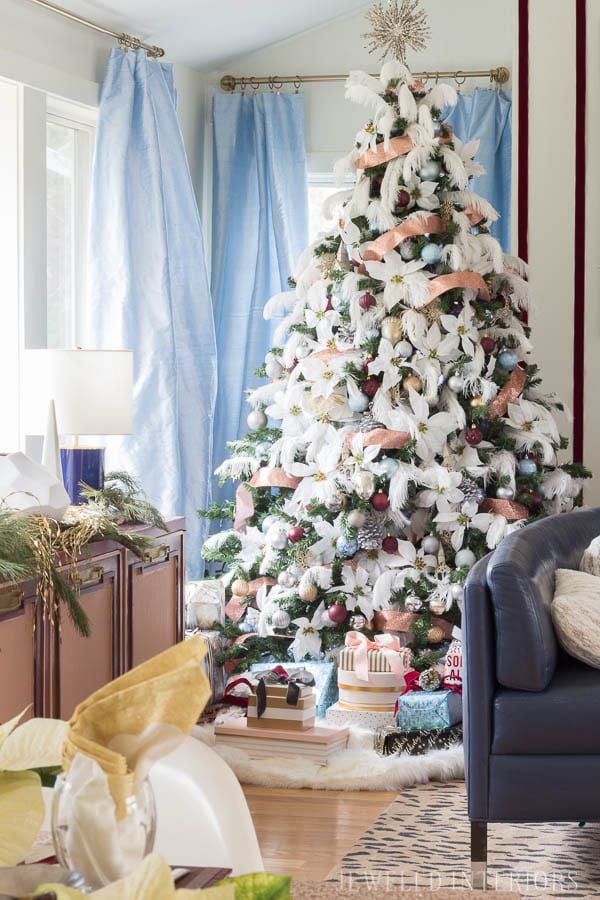 Pom Pom Christmas Tree
The pom pom Christmas tree decor is amazing for those who are feeling crafty and want to save themselves some money.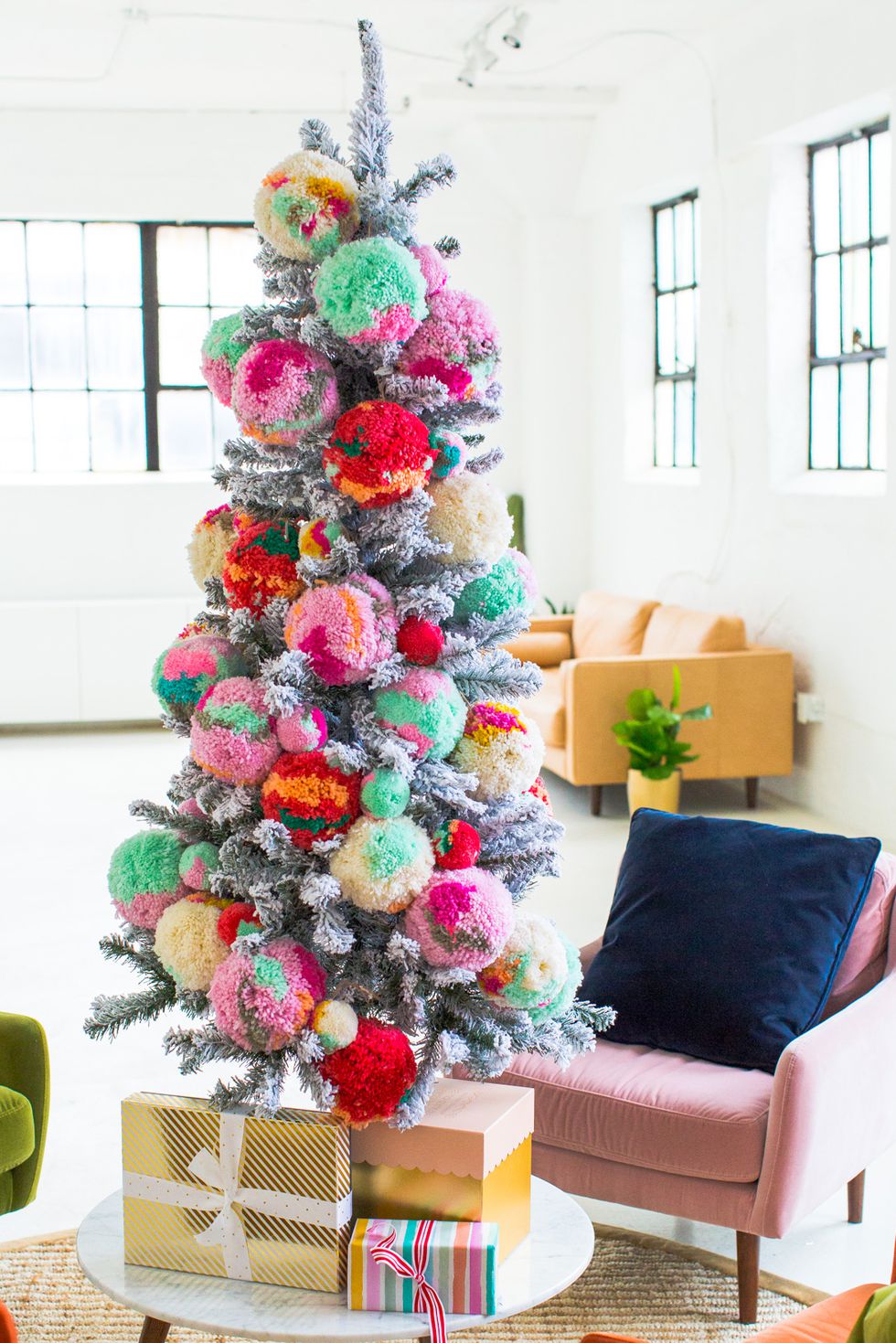 Classic Christmas Tree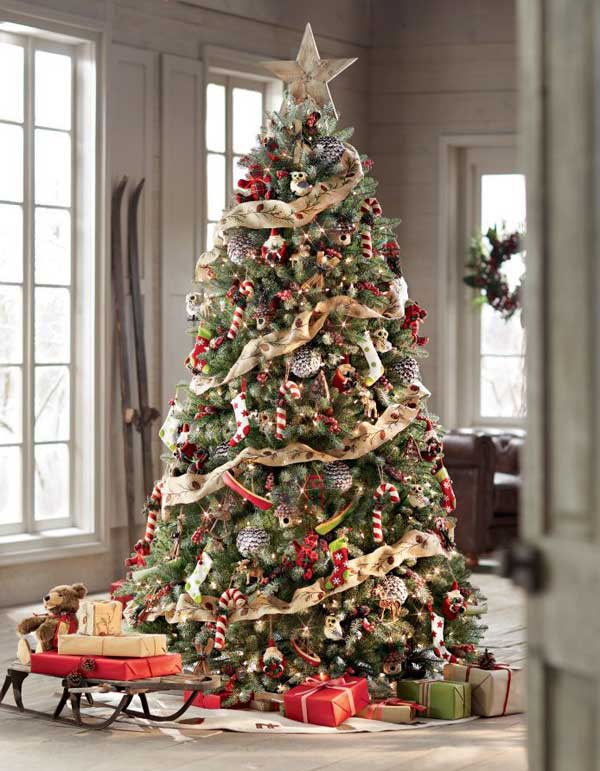 Color Block Christmas Tree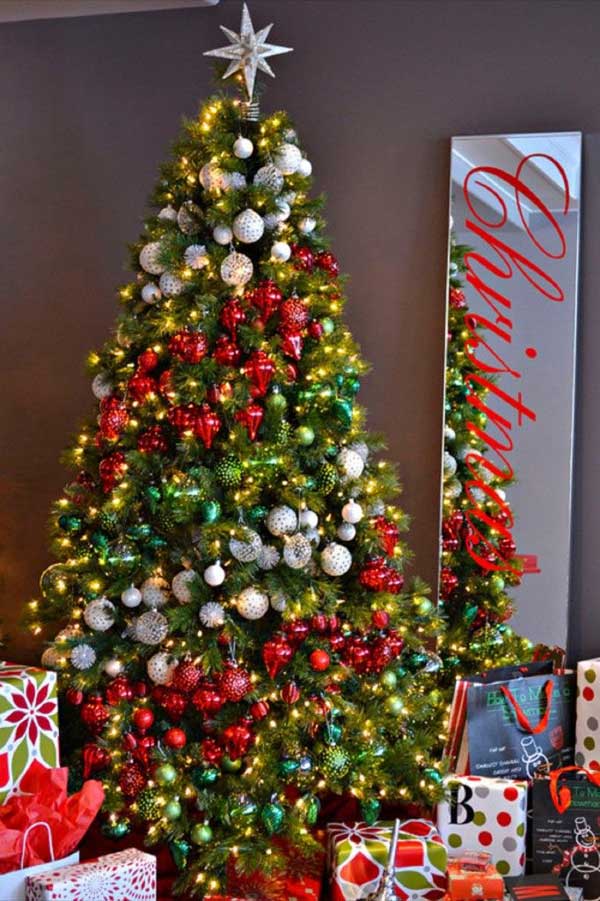 Colorful Christmas Tree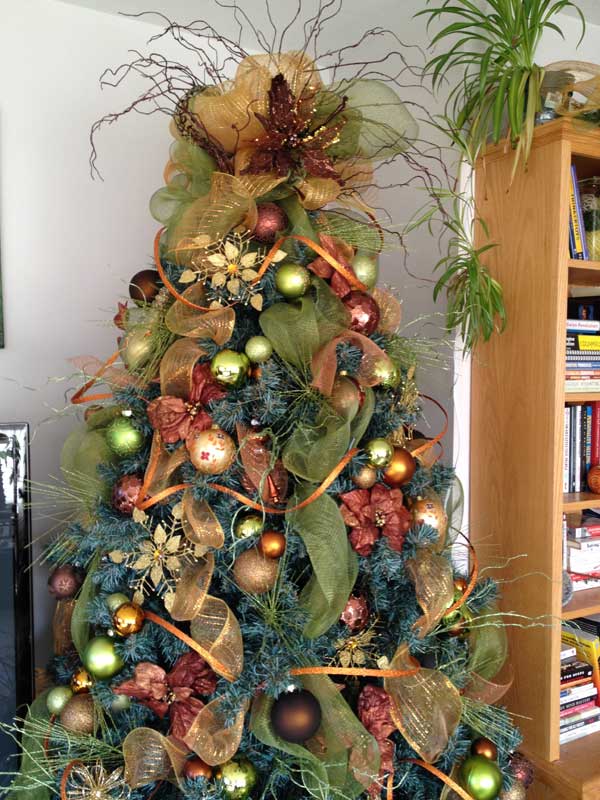 Green Christmas Tree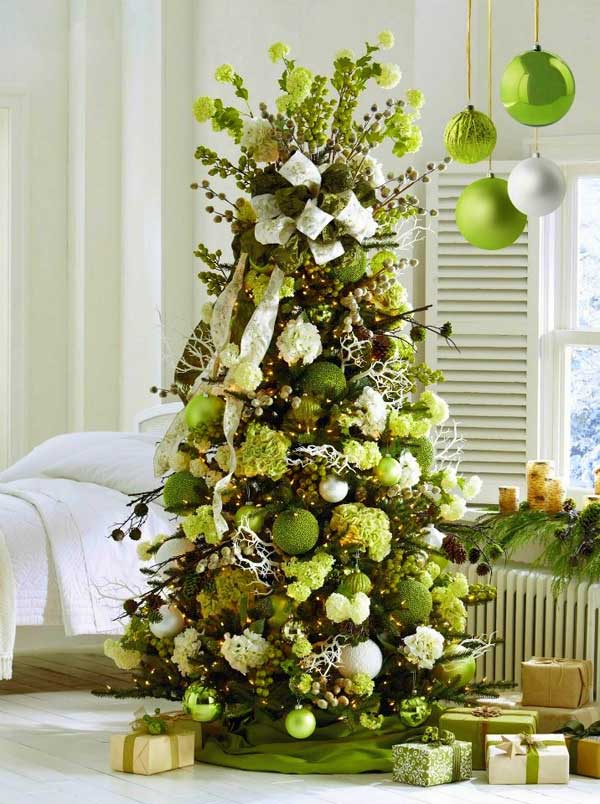 Toys Christmas Tree
Your kids will be more than excited to help you decorate the tree with toys. Give them the chance to bring the toys they want to see on the tree and give them the opportunity to put them on the tree themselves!