Christmas will be on our doors soon and if you are looking for some decoration ideas that you could use this year you are at the right place. Here I'm going to show you how to decorate your doors literally so you can welcome this holiday in style. Scroll down through this article to see the Amazing DIY Christmas Wreaths That You Shouldn't Miss and add some festive spirit to your entryway or anywhere in your home. These wreaths are easy to make and you will be done before you know it. What do you say to take a loot at them and see which one catches your eye the most?
Natural Christmas Wreath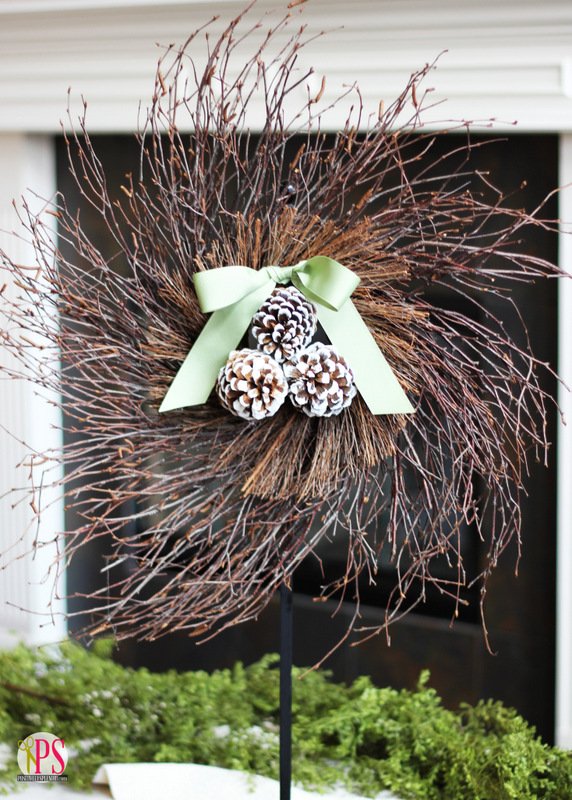 Nuts Christmas Wreath
Nuts are not only for eating! They make a marvelous wreath as well, so you may want to hang them on the door too!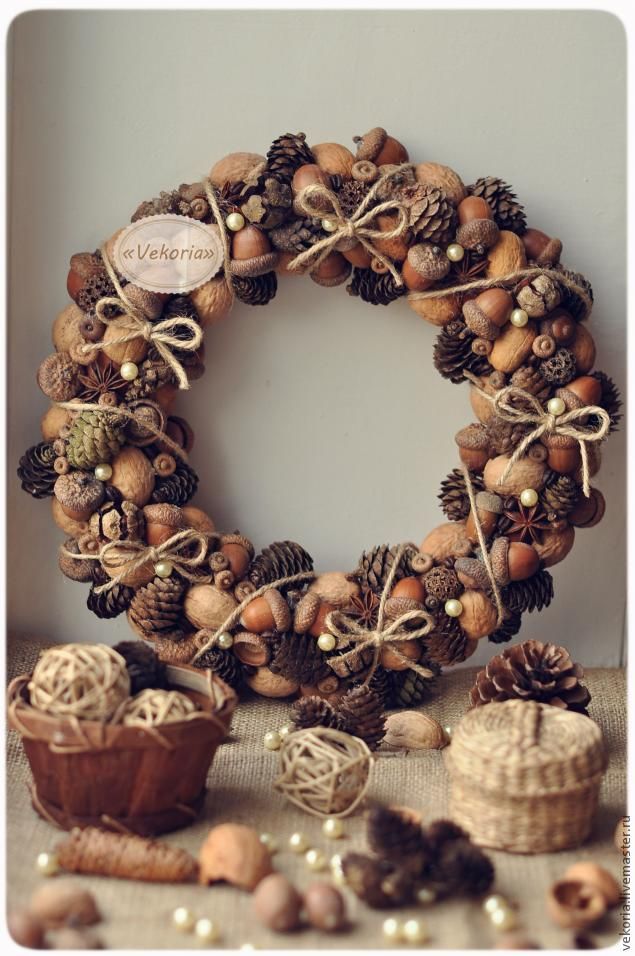 Pine Cones Christmas Wreath
The pine cones will help you get the most inexpensive door wreath ever! Go outside in nature, collect as much of them as you can and put them together in a wonderful, cozy wreath.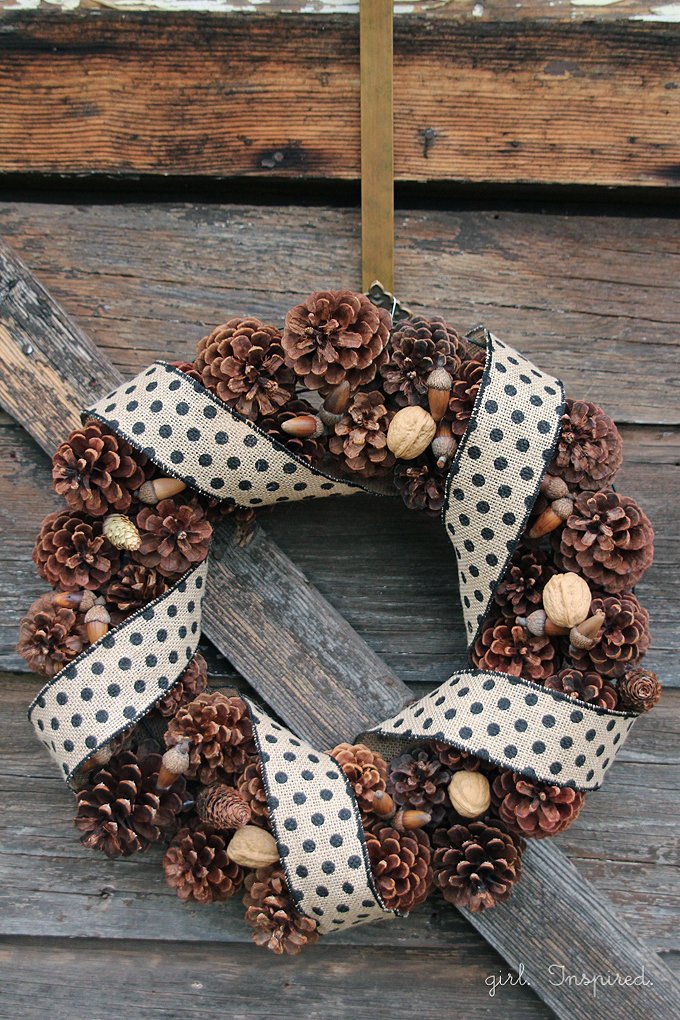 Red Berry Christmas Wreath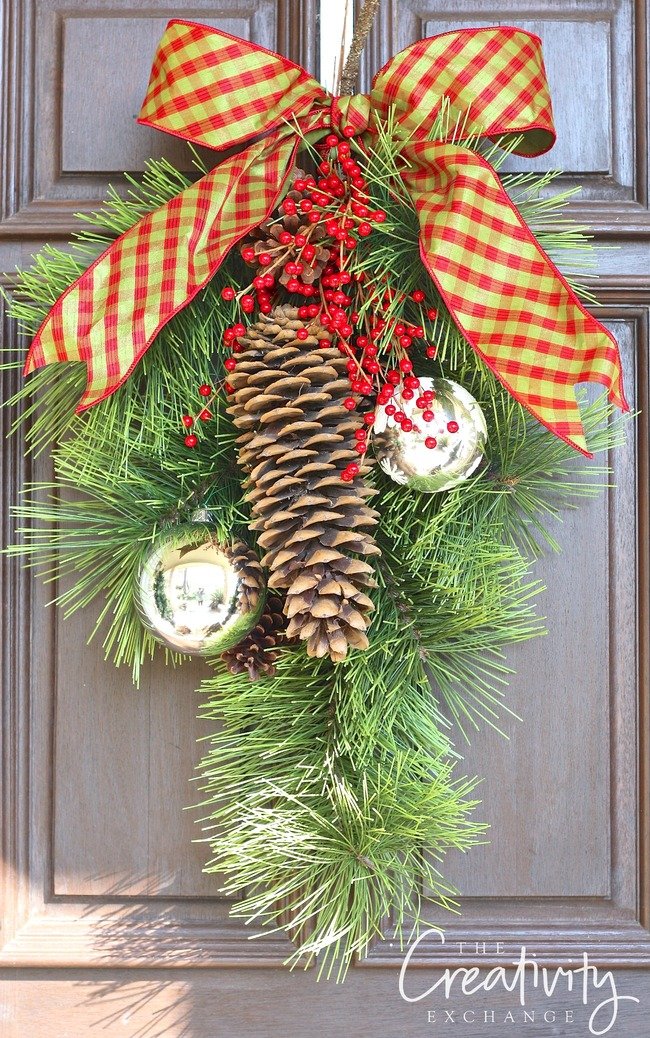 Bow Christmas Wreath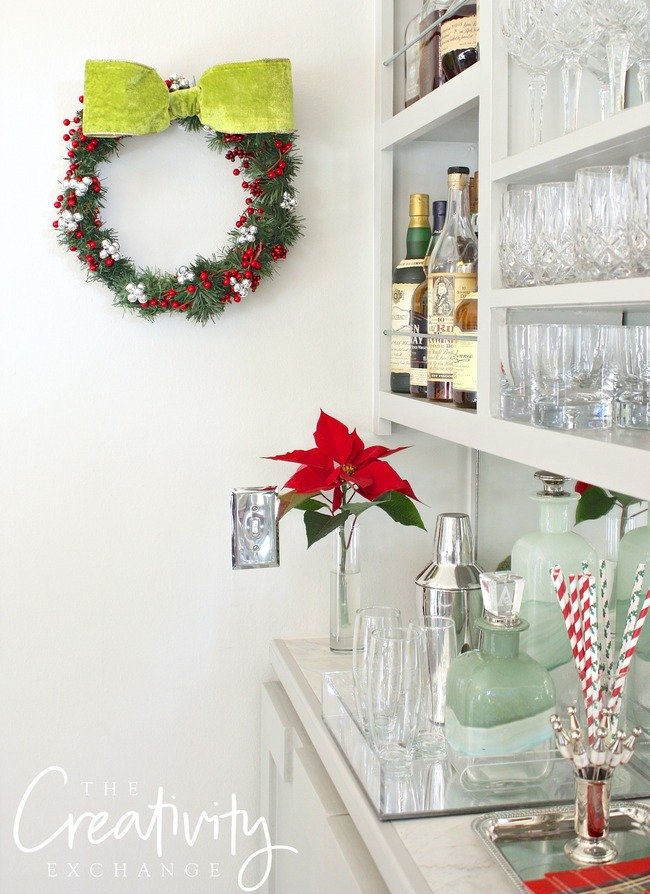 Paper Christmas Wreath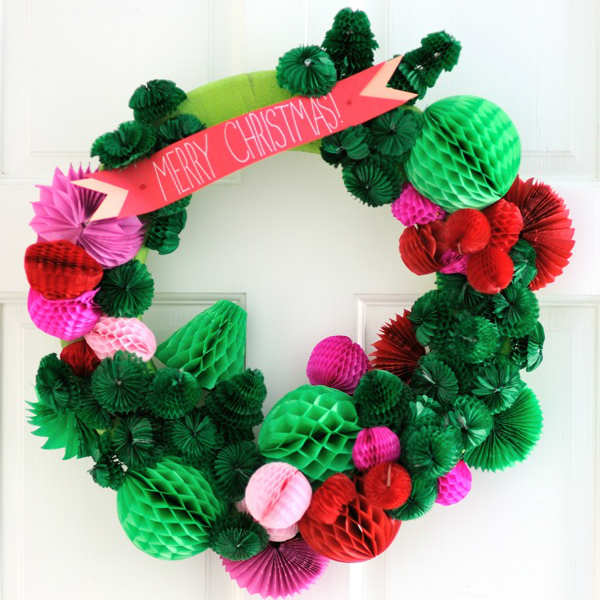 Pine Cones Christmas Wreath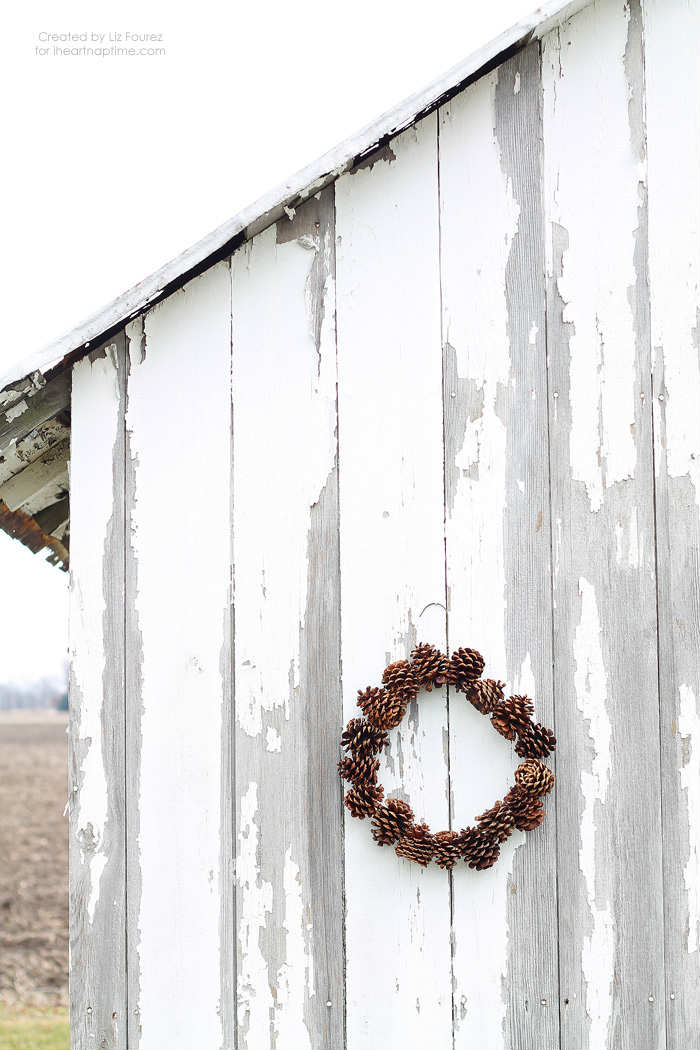 Green Christmas Wreath
If you feel like making your door fresh, this is the design of a wreath that you should make for sure. This is another design that will save you money cause you can get all of the supplies from nature!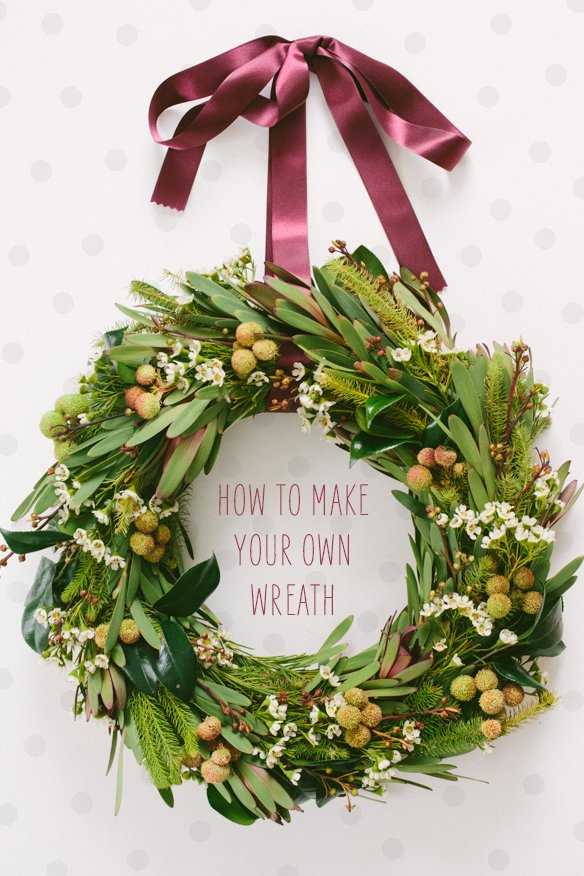 Christmas Tree Ornaments Wreath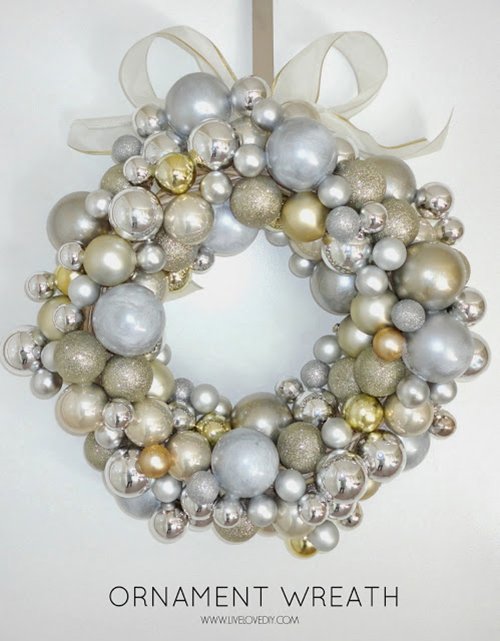 Paper Straws Christmas Wreath
Do you have some red and white patterned straws in your home? It's time to put them to another use? Do you already see them hang on the door or on the wall inside your home?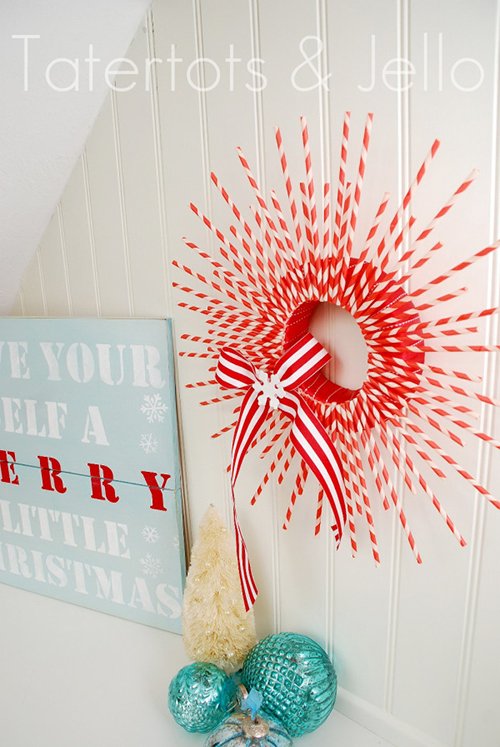 Wool Christmas Wreath
Winter is all about wool and it will pretty sweet to make a wool wreath this time! Maybe this idea hasn't come to your mind yet, but it's an awesome one!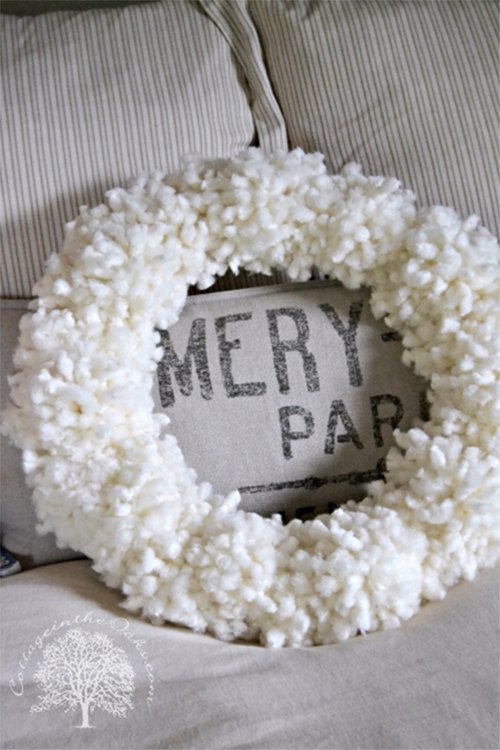 Boots Christmas Wreath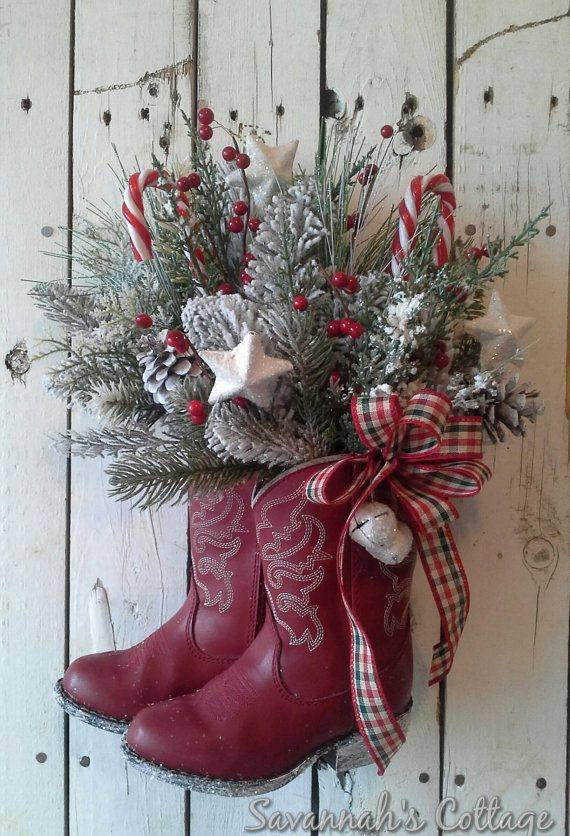 Whimsy Christmas Wreath
Snowy Landscape Christmas Wreath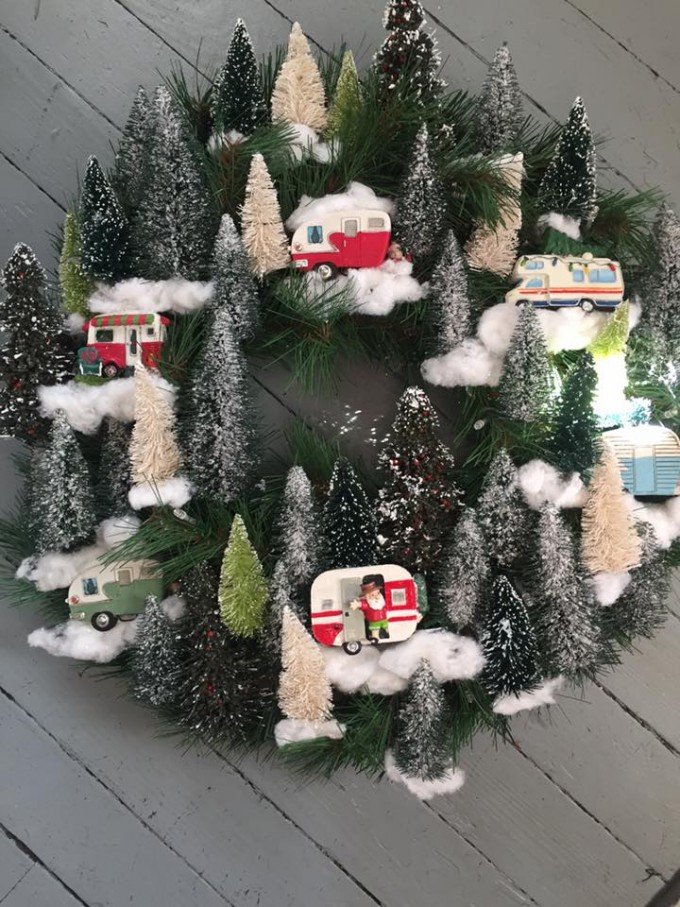 Snowmen Christmas Wreath
Is there someone who doesn't love snowmen? I don't think so! They bring smile on everyone's face, so there isn't a reason why you shouldn't make a snowman wreath this winter.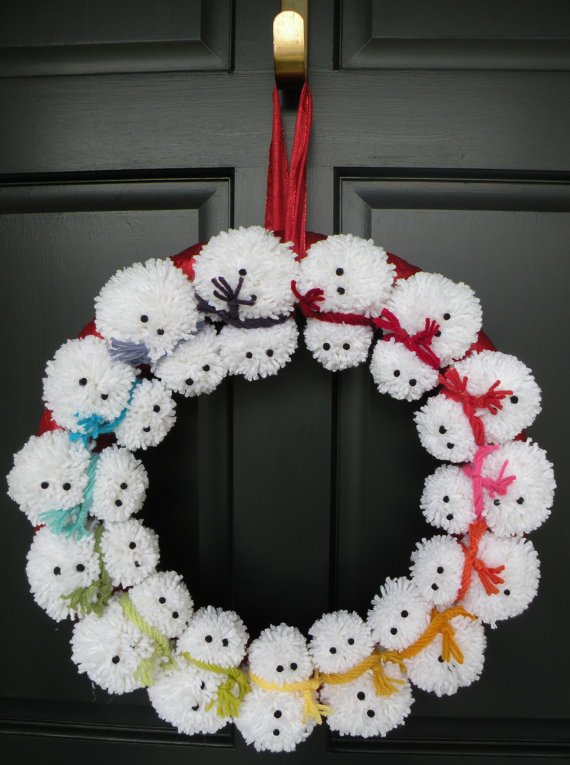 There are so many different ways in which you can decorate your door for Christmas and these ones here are a good way to go. Have you already picked a favorite?