When it comes to decorating for Christmas, window treatment is a must! Not only that they make your home more cozy, inviting, welcoming and festive but they can be noticed from the outside too and people will spot them immediately and they will warm their hearts at the same time. If you are looking for inspiration here I'm going to show you some Attention-Grabbing Christmas Window Treatment That Will Make You Say Wow. Check out the possible ways to decorate your windows and make your picks!
Blue Christmas Balls
If you are left with several Christmas balls which you didn't put on the Christmas tree, here's an amazing way to put them to a good use for the holidays.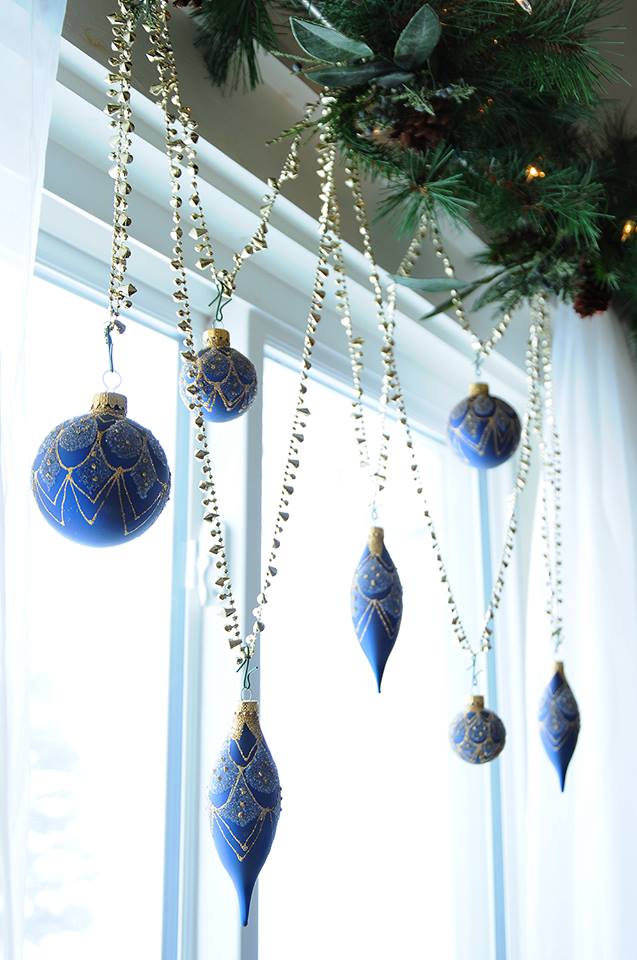 Gift Calendar
The countdown till Christmas is always exciting, and if you want to mark the days which pass then you should definitely make this lovely calendar which holds many sweet surprises inside.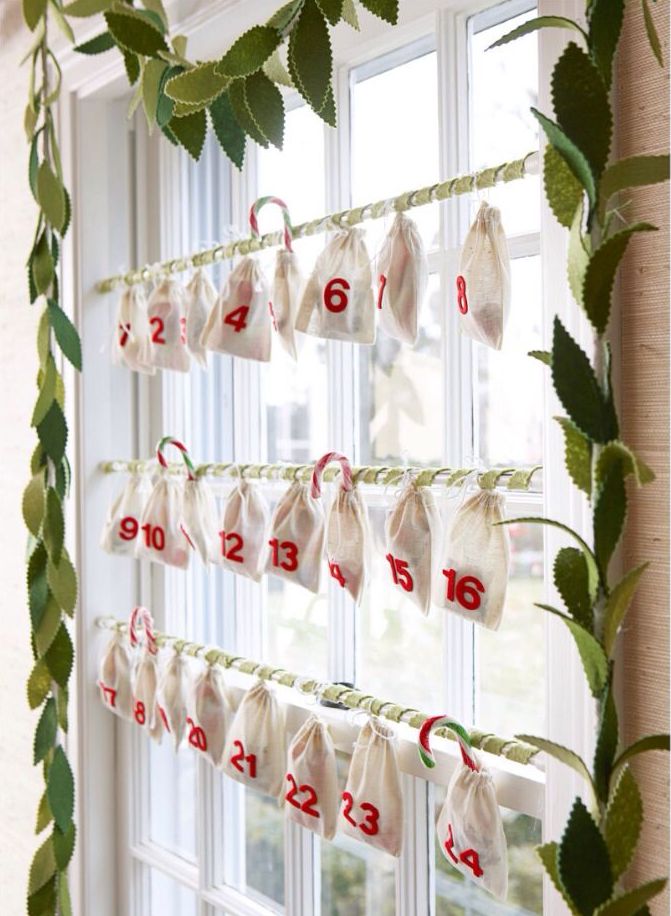 Christmas Balls In A Frame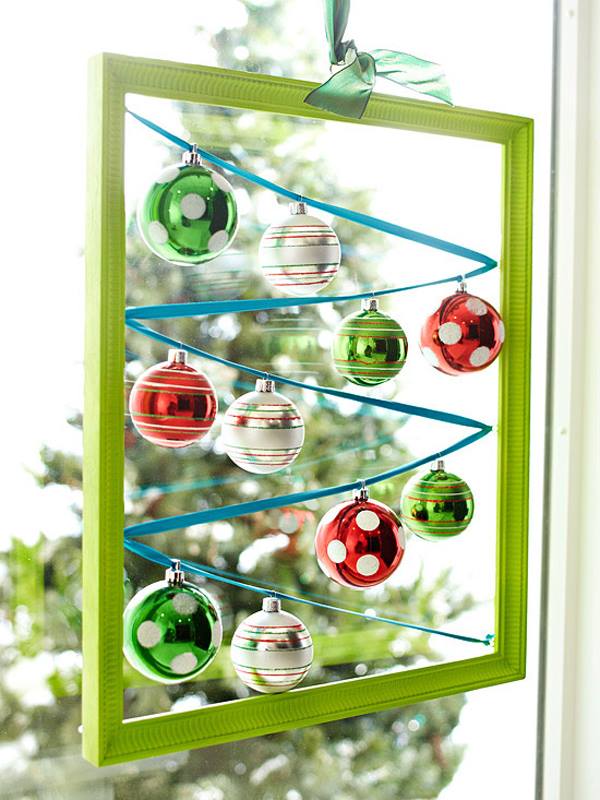 Hanging Christmas Balls
If you don't want your decorations to be seen from outside then you can always hang them on the drapes.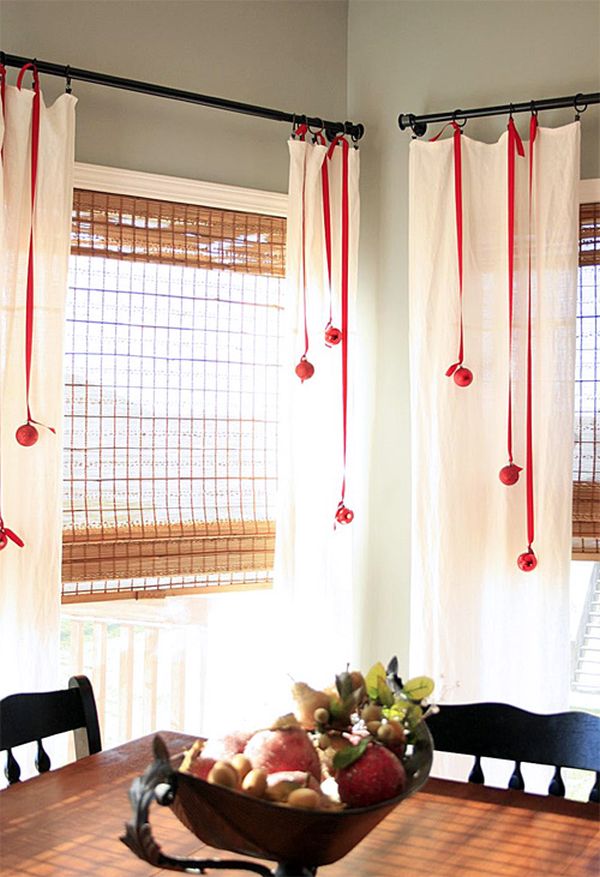 Winter-Inspired Words
Do you have a favorite winter quote or a line? If you do feel free to write it on the window and enjoy looking at it every day during the winter holidays. Some snowflakes here and there are a nice addition too!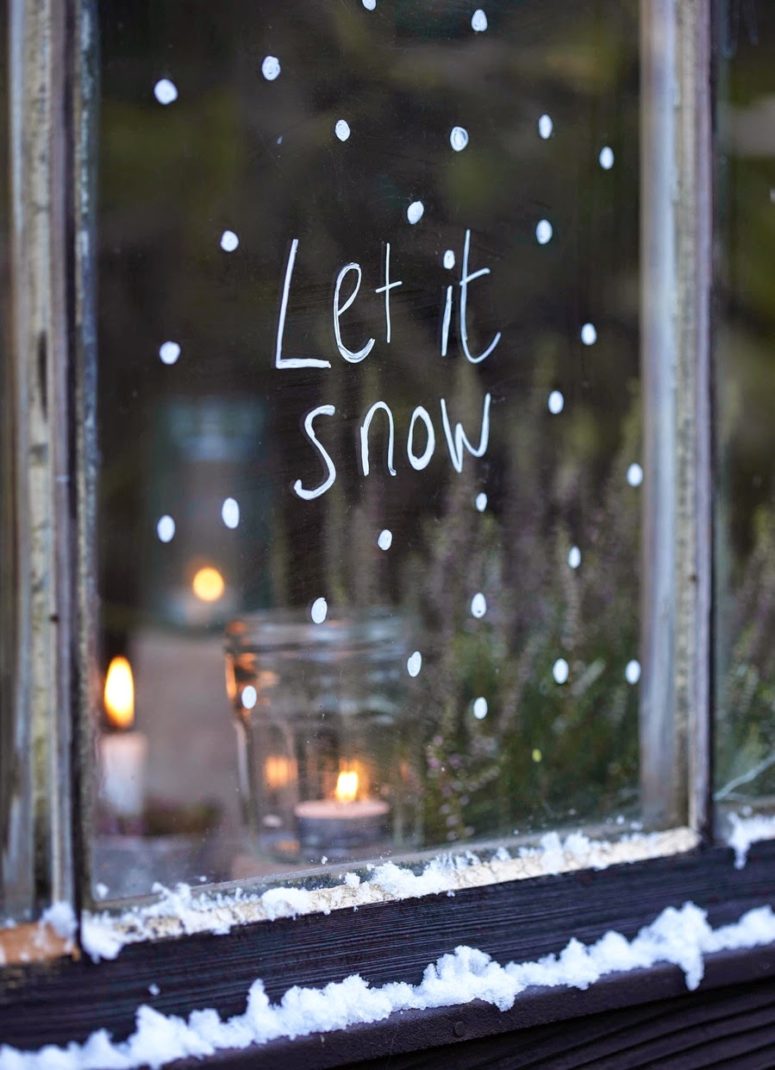 Branch, Christmas Lights And Stars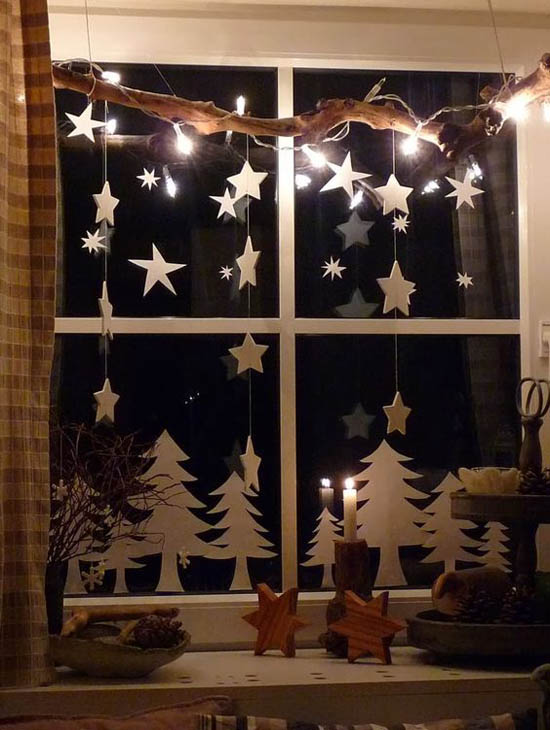 Garlands
Hanging Gingerbread Houses
Is there someone who doesn't love gingerbread houses for Christmas? Now you can turn them into some lovely Christmas decorations by hanging them on your windows.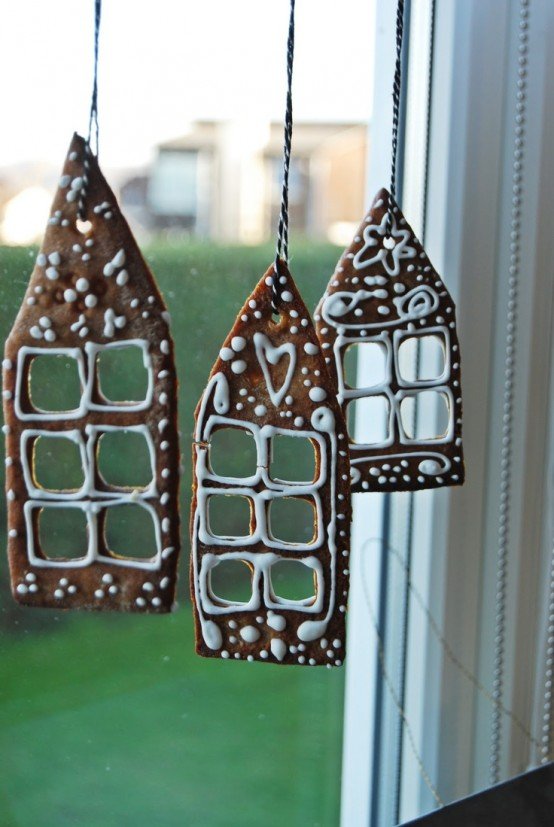 DIY Snowflakes And Christmas Balls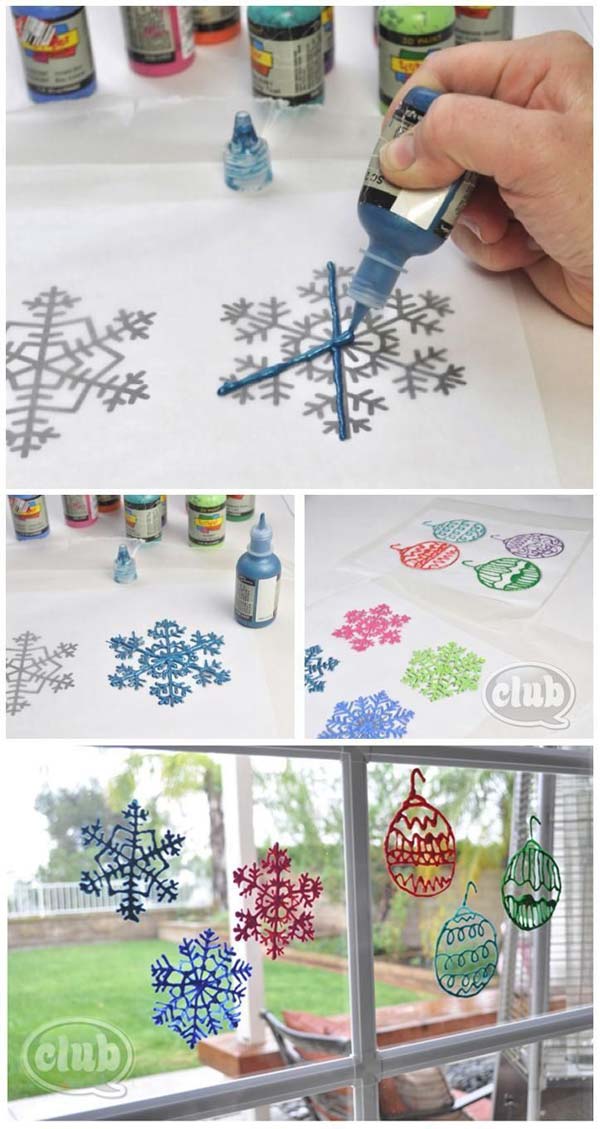 Hanging Wreaths
Who says that wreaths are just for decorating doors? Add them to your windows and feel the Christmas spirit with ease.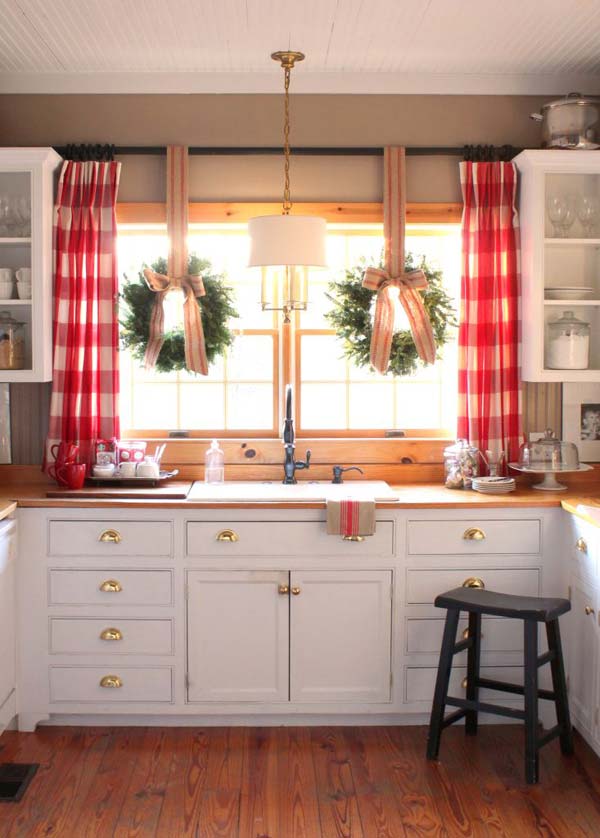 Hanging Christmas Candy Cones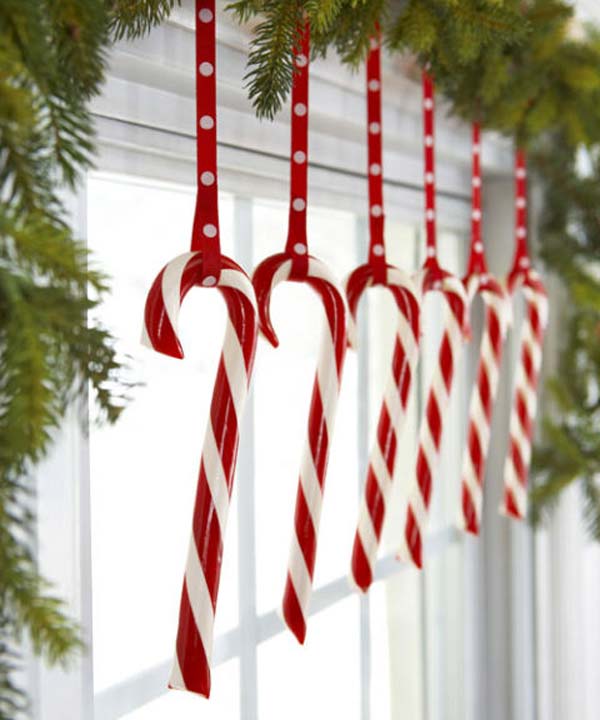 Hanging Pine Cones
Pine cones are easy to work with and you won't find it hard to turn them into window treatment decor. If you thought that all decorations can cost a lot of money, this design is a proof that they don't!
Hanging Wreaths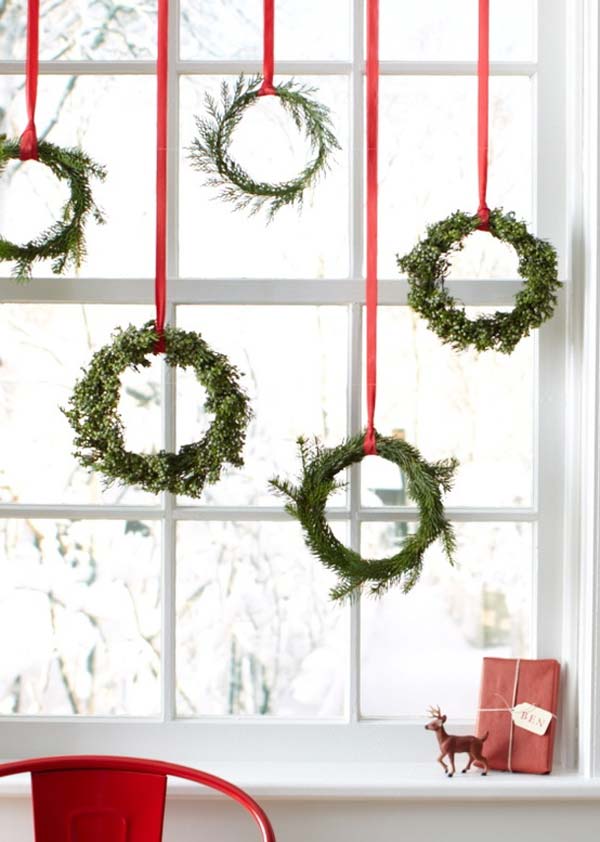 There are so many different ways to bring the Christmas spirit in your home. If you still haven't started decorating then the windows are the perfect spot to start with. Did these ideas catch your eye? Which is the one that you like the best? Let me know in the comments below!