New Year will be here before you know it, so I thought that it would be nice to share with you some calendars that you can do on your own. They are simply gorgeous cause they will keep you organized in a super interesting and unique way. Check them out and recreate the one you like the most. They are perfect both for your office and your home. These Cute DIY Calendars To Welcome The New Year Organized will keep you on track without missing an event ever again!
Clock Style Calendar
This is a super classy design that requires use of fine material, some patience and good skills. If you don't have even one of them, skip it and choose another design cause you probably want it to look nice and polished.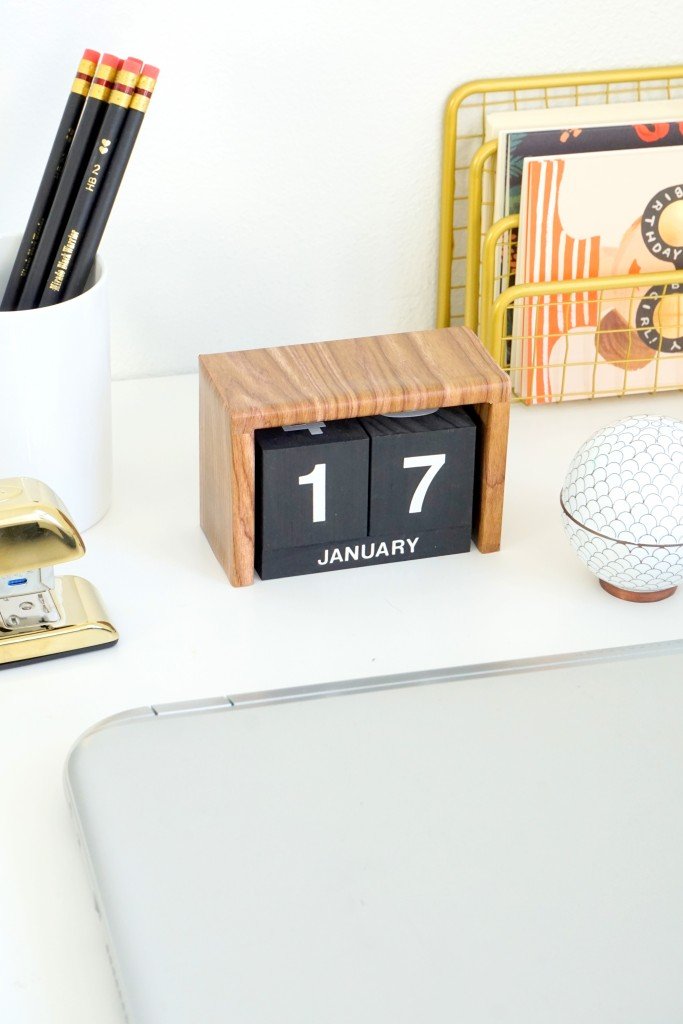 Black And White Flip Calendar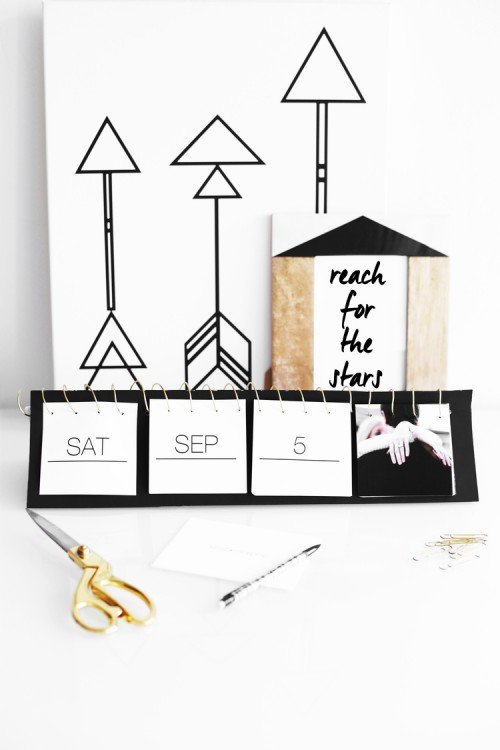 Perpetual Calendar
If you think that you will flip the calendar every day then feel free to choose one of the flip designs. They don't take much space and are perfect for those who don't write things on their calendars.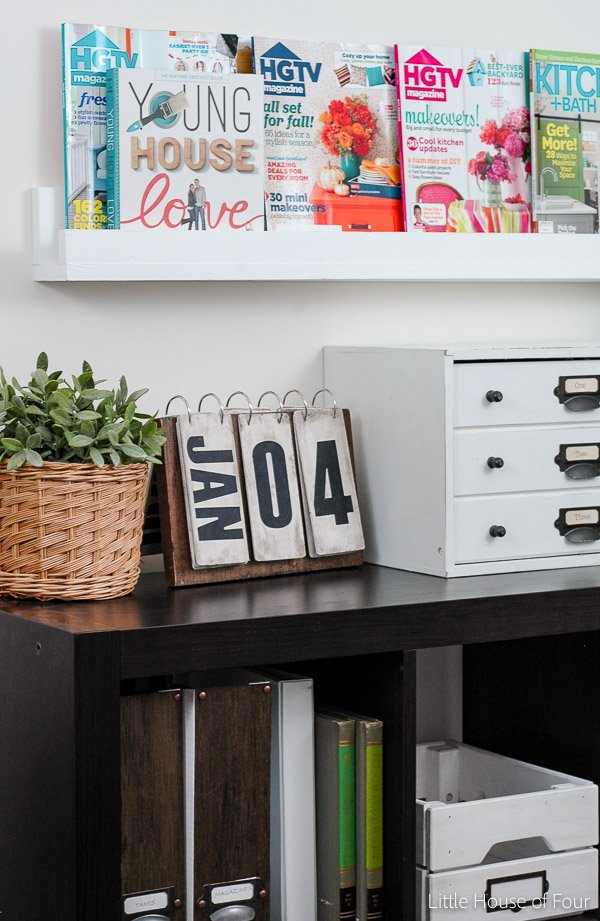 Giant Calendar
If you are the type of person who wants to have every event written down then here's the calendar that will fit you the best. It will take a big space on the wall but it's worth it. You will have a clear view of everything that is coming up.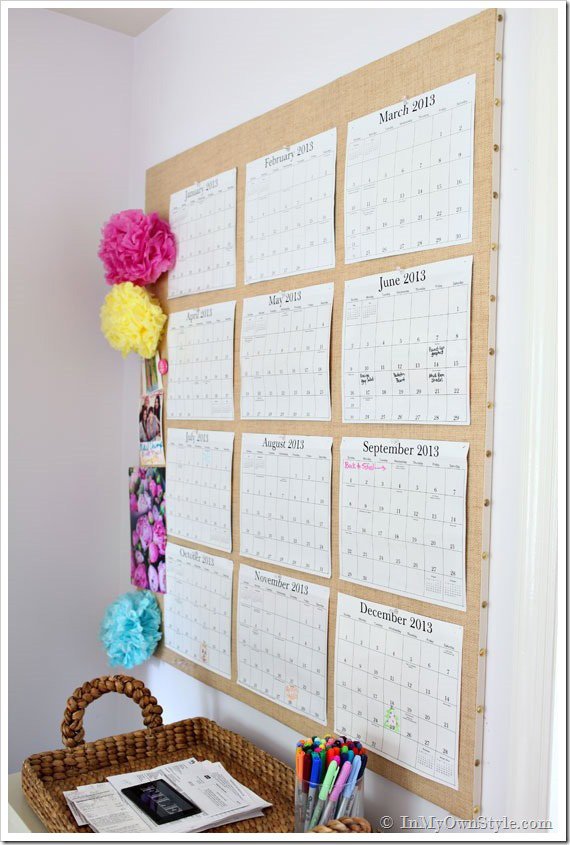 Cute Flip Calendar And A Blackboard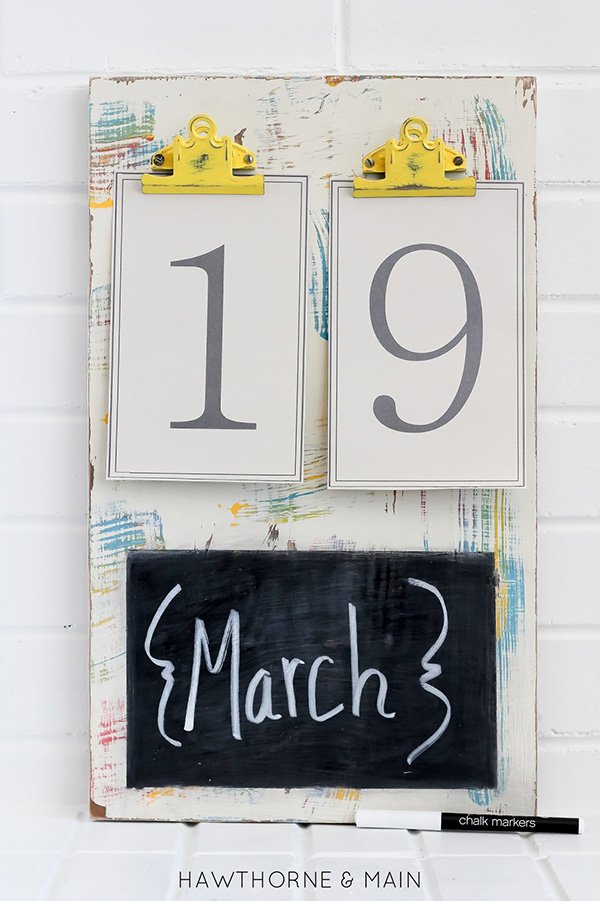 DIY Photo Calendar
If you want to look at photos that you have taken by yourselves then the photo calendar is the right choice for you.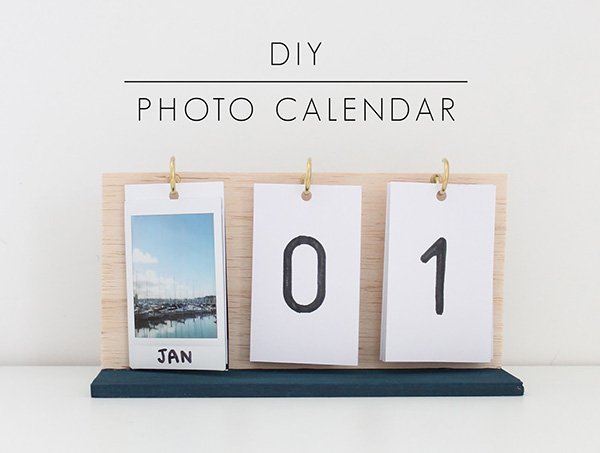 Colorful Calendar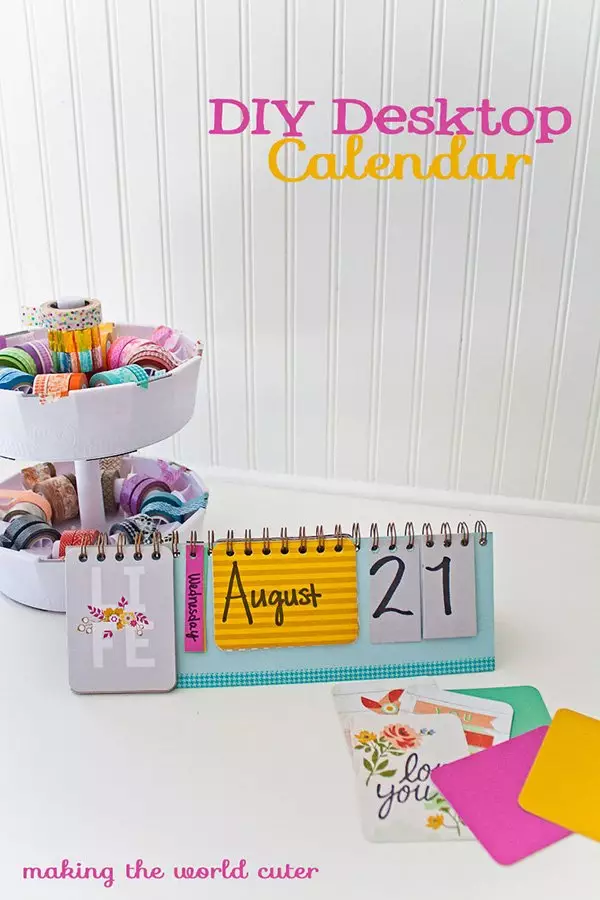 Photo Calendar
This calendar is an amazing gift for all the grandparents out there. Print photos of your kids and use them to make a calendar which will bring lots of memories and warm everyone's hearts.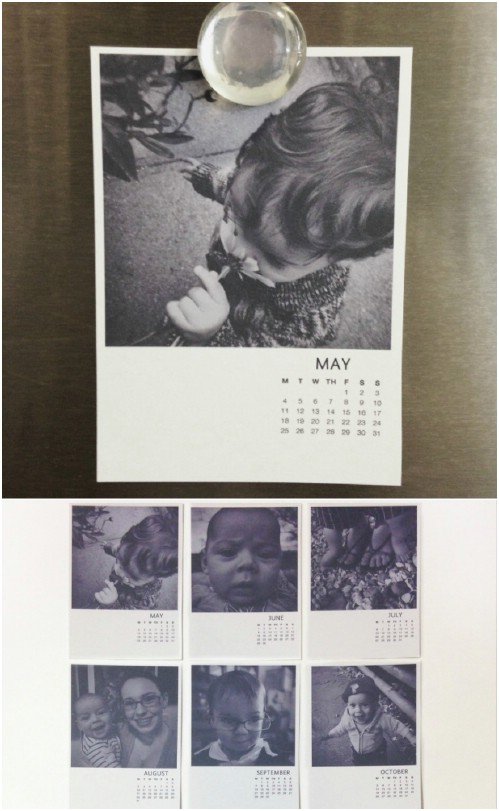 Wooden Stamp Calendar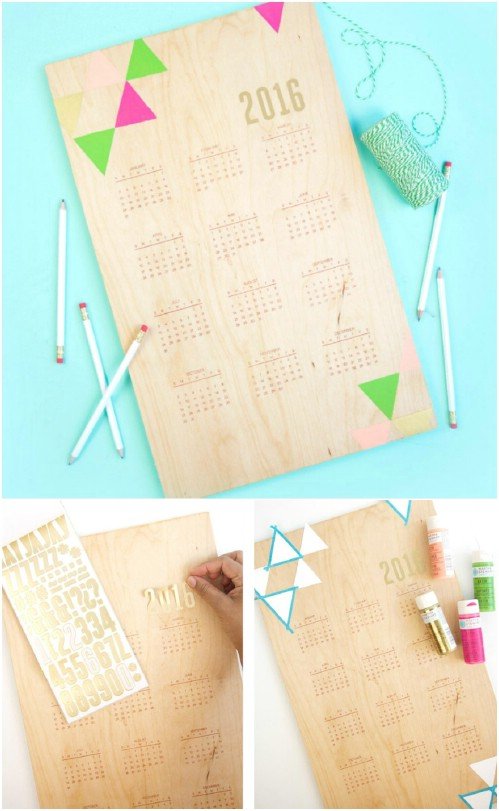 Black And White Flip Calendar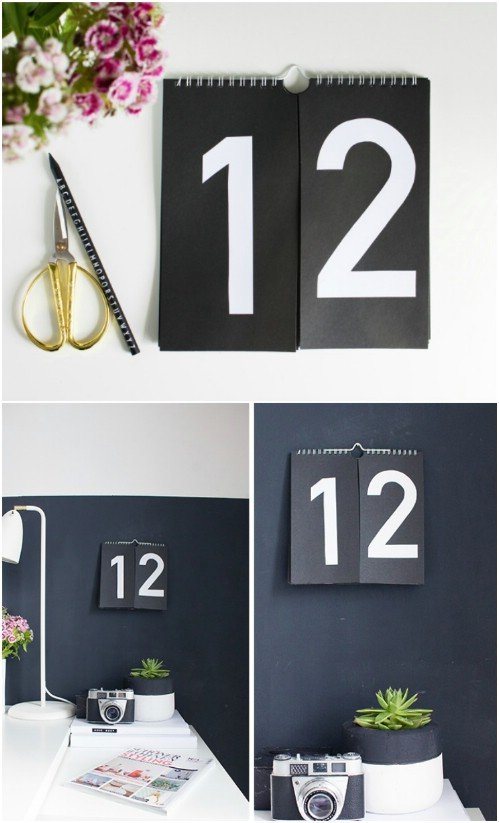 Post-It Calendar
The post-it calendar is the cheapest design that you can ever make. Plus, it's super colorful and will cheer you up when you look at it. It will refresh your space and bring color in it with ease.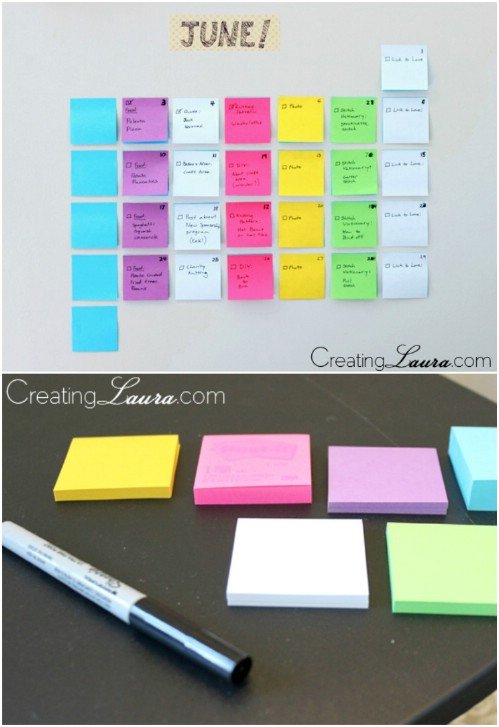 Christmas Tree Calendar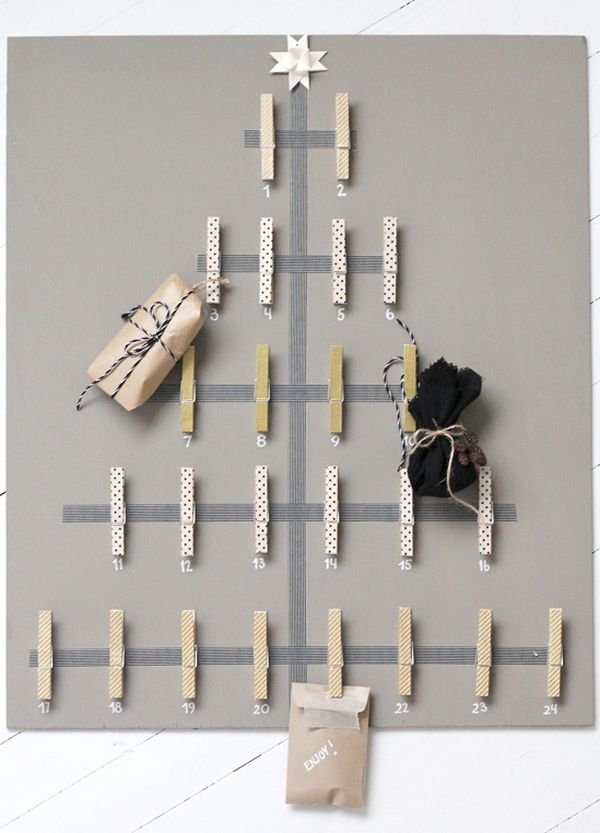 Ombre Calendar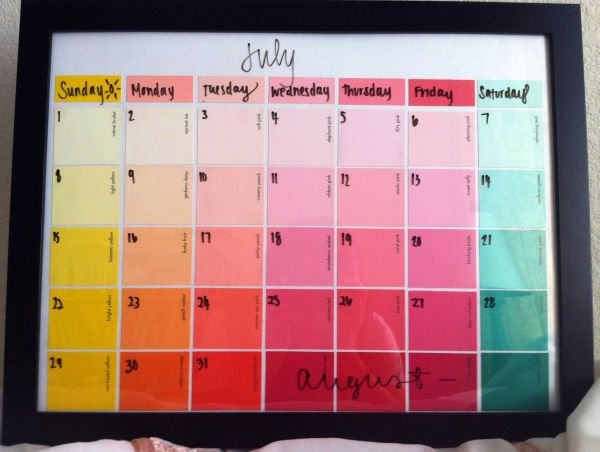 Chalkboard Wall Calendar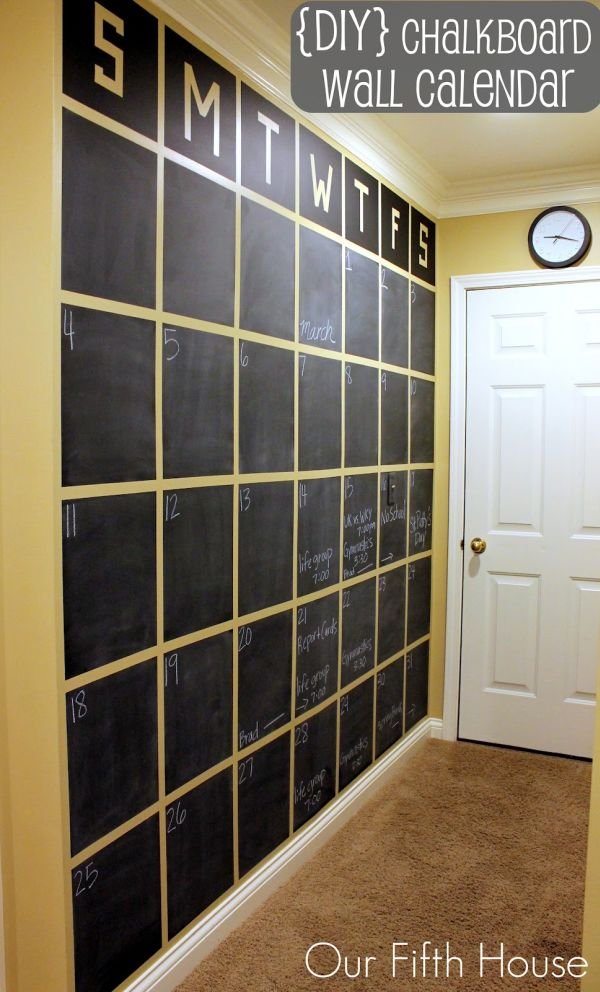 Fruit Box Calendar
This is a unique calendar which requires some postcards. If you have some in your home from places you have visited, this is nice way to use them!